There's no denying Simon Cowell knows the winning formula for a TV talent show, he's given us the likes of** The X Factor**, Britain's Got Talent and American Idol over the years. But with recent viewing figures of this year's** The X Factor** lower than usual, it looks like Simon has a new show in the pipeline.
Speaking to the press, Simon has reportedly teased a brand new 'music show' which he hopes to win back viewers from popular dancing show Strictly Come Dancing.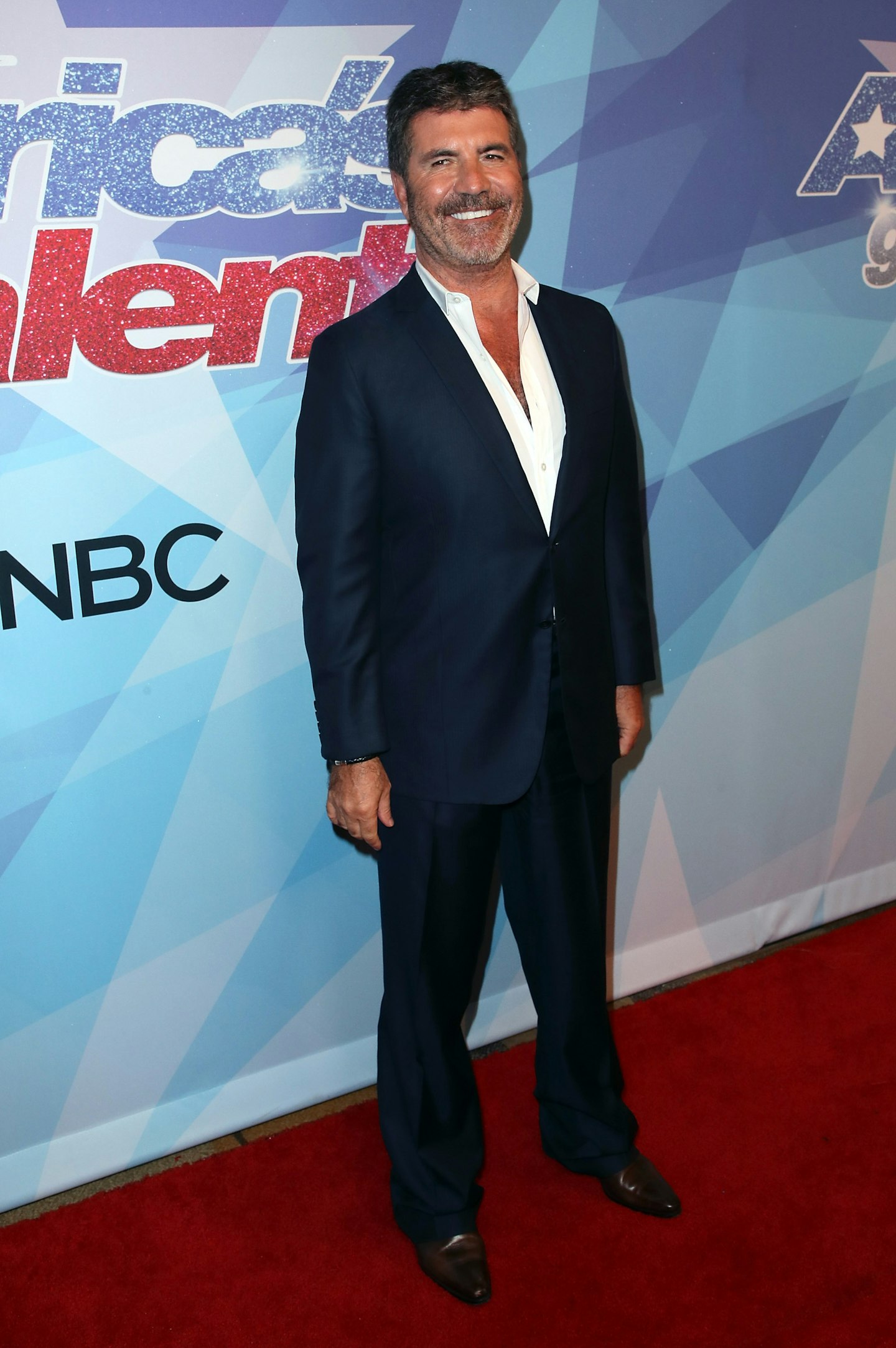 According to the Daily Star, Simon said, "Watch this space. We've got a new show soon. I can't say more but it's still music."
The 58-year-old then added, "You'll like this one we're making. You'll have to wait but you will see more about it soon. We make lots of shows but this is a music show."
Simon didn't elaborate any further, but he has kick-started some of the biggest stars' careers, including the likes of One Direction, Little Mix, Kelly Clarkson, Olly Murs and Camila Cabello.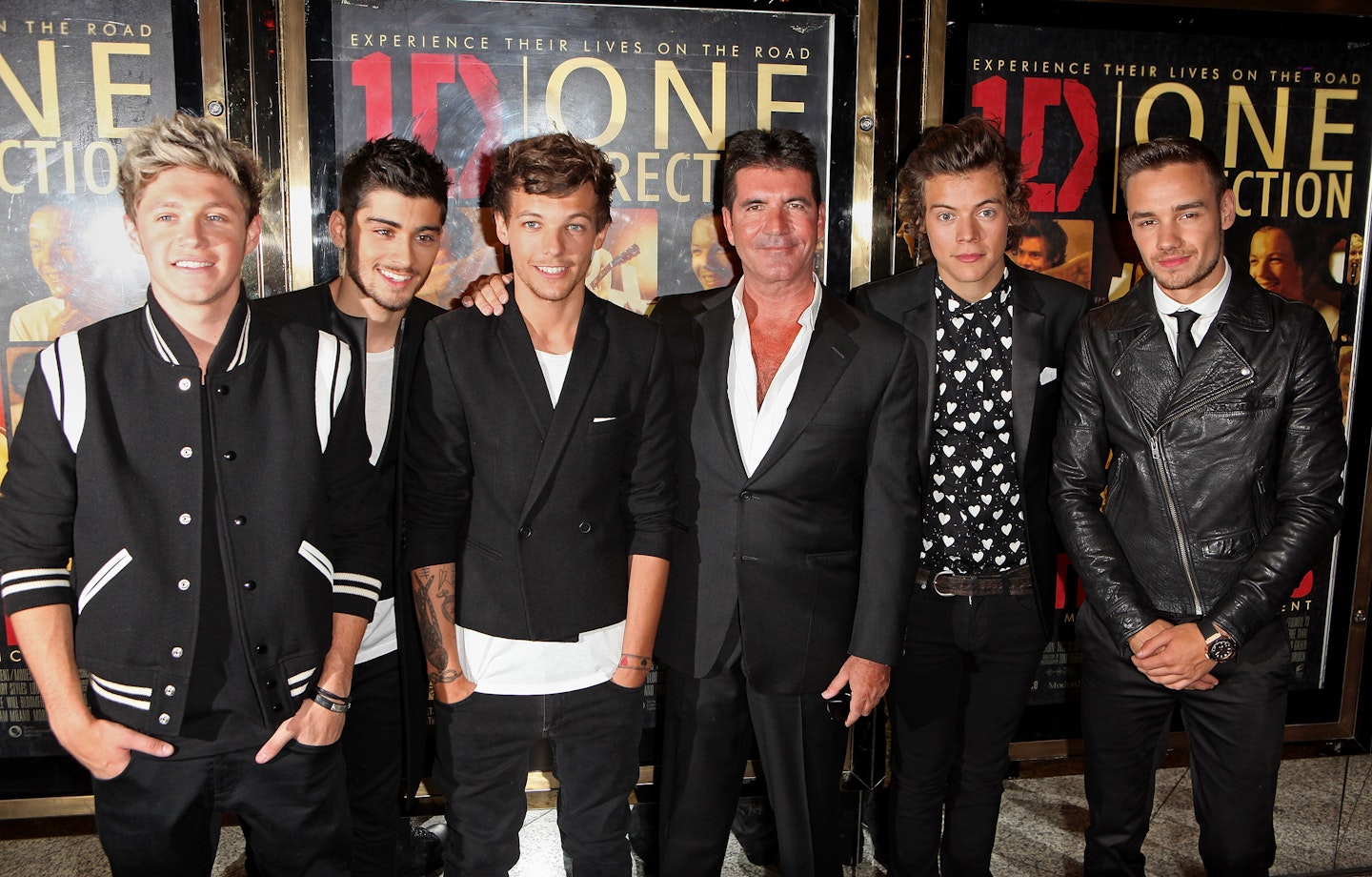 Simon returned to our TV screens last weekend after missing the first live show of this year's The X Factor to recover from a fall in his home.
Simon collapsed and fell down the stairs at the end of last month, but he looked himself again sitting on the panel last weekend.
It was another good week on the singing show for his groups, Rak-Su yet again impressed with another original song called 'Dimelo', The Cutkelvins performed their own rendition of Little Mix's 'Reggaeton Lento' and Jack and Joel performed an upbeat medley.
Irish brothers Jack and Connor Price also sailed through to next weekend's live show with the performance of Sia's hit track 'Cheap Thrills'.
After their amazing performance on Saturday night, Rak-Su have now overtaken Grace Davies to become the favourites to win the current series, with odds of 1/1.
And things continue to get better for the group, last night they took to Twitter to reveal their track 'Dimelo' is Number 1 on the iTunes chart, with 'Mamacita' sitting at Number 4.
Could they be Simon's next big act and follow in the footsteps of the likes of One Direction?
Whilst Mr Cowell works on his new music project, we still have the rest of** The X Factor** to watch in the meantime.
The X Factor returns to ITV on Saturday and Sunday night.
See which massive music acts started their careers on TV talent shows:
Artists who started their careers on TV talent shows - stacked
1 of 16
CREDIT: u00a9 PA Images
Beyoncé
She's one of the world's biggest superstars but Beyonce first found fame on TV show Star Search back in 1993. Beyonce enjoyed massive success alongside Kelly Rowland and Michelle Williams in girl band Destiny's Child but made a name for herself with her massive solo singles.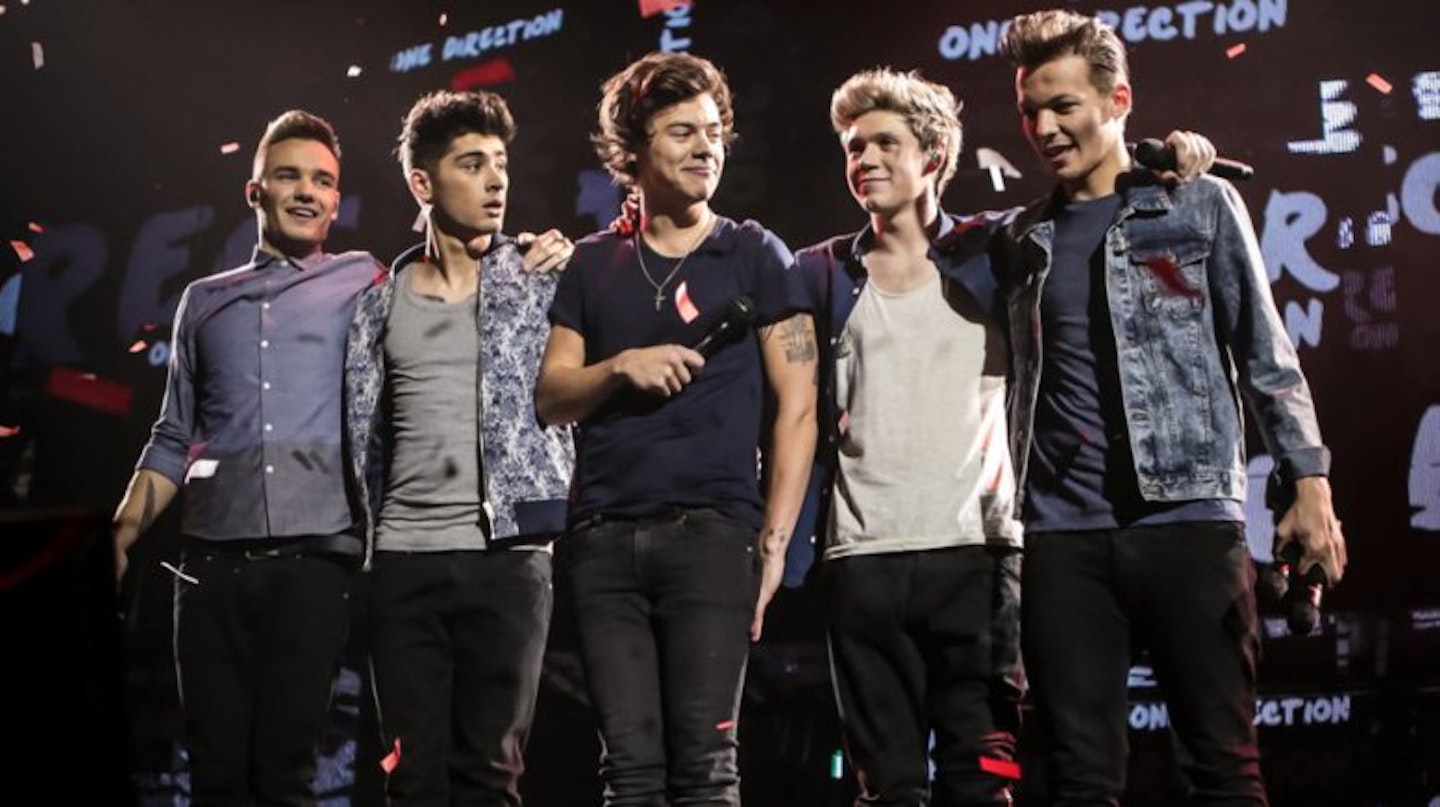 2 of 16
CREDIT: u00a9 PA Images
One Direction
They are one of the biggest bands in the world but we wouldn't have One Direction if it wasn't thanks to The X Factor. Harry, Louis, Niall, Liam and Zayn all auditioned for the show as solo artists but were later put together in a group. Despite finishing third in 2010, the band went on to achieve massive success. They went on to have five albums, four world tours and sold millions of records with hits such as 'Best Song Ever' and 'What Makes You Beautiful'. After Zayn Malik announced his departure, the band started their hiatus in January 2016 and have all gone on to release solo material.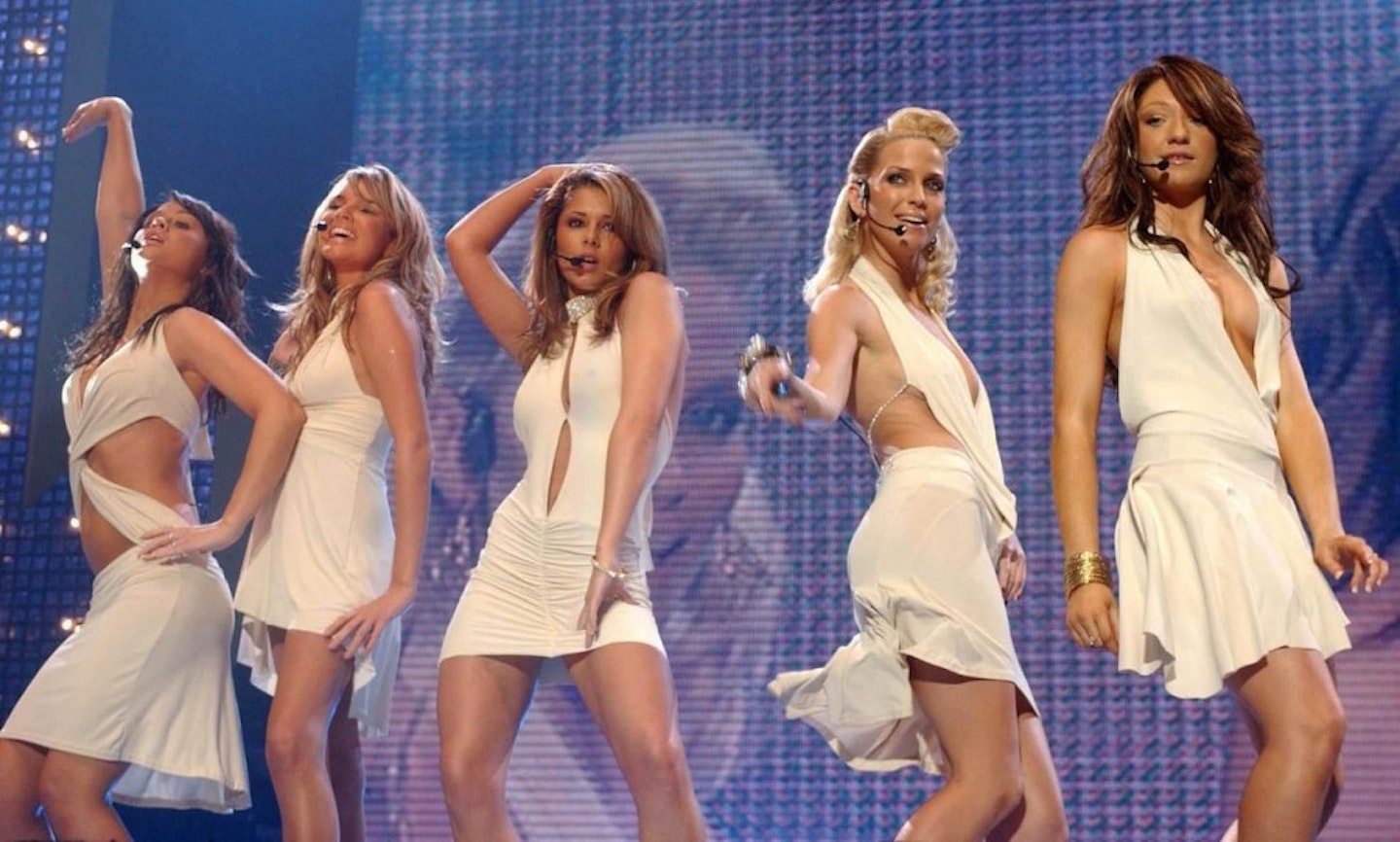 3 of 16
CREDIT: u00a9 PA Images
Girls Aloud
Girls Aloud were first created when they appeared on Popstars: The Rivals in 2002. With Cheryl Tweedy, Nicola Roberts, Sarah Harding, Kimberley Walsh and Nadine Coyle all winning a place in the band, the group went on to achieve their debut number one with the track 'Sound Of The Underground'. Girls Aloud went on to achieve massive success in the UK and scored a record 20 consecutive top 10 singles in the UK Charts. In 2013 the band announced their split after their final UK tour.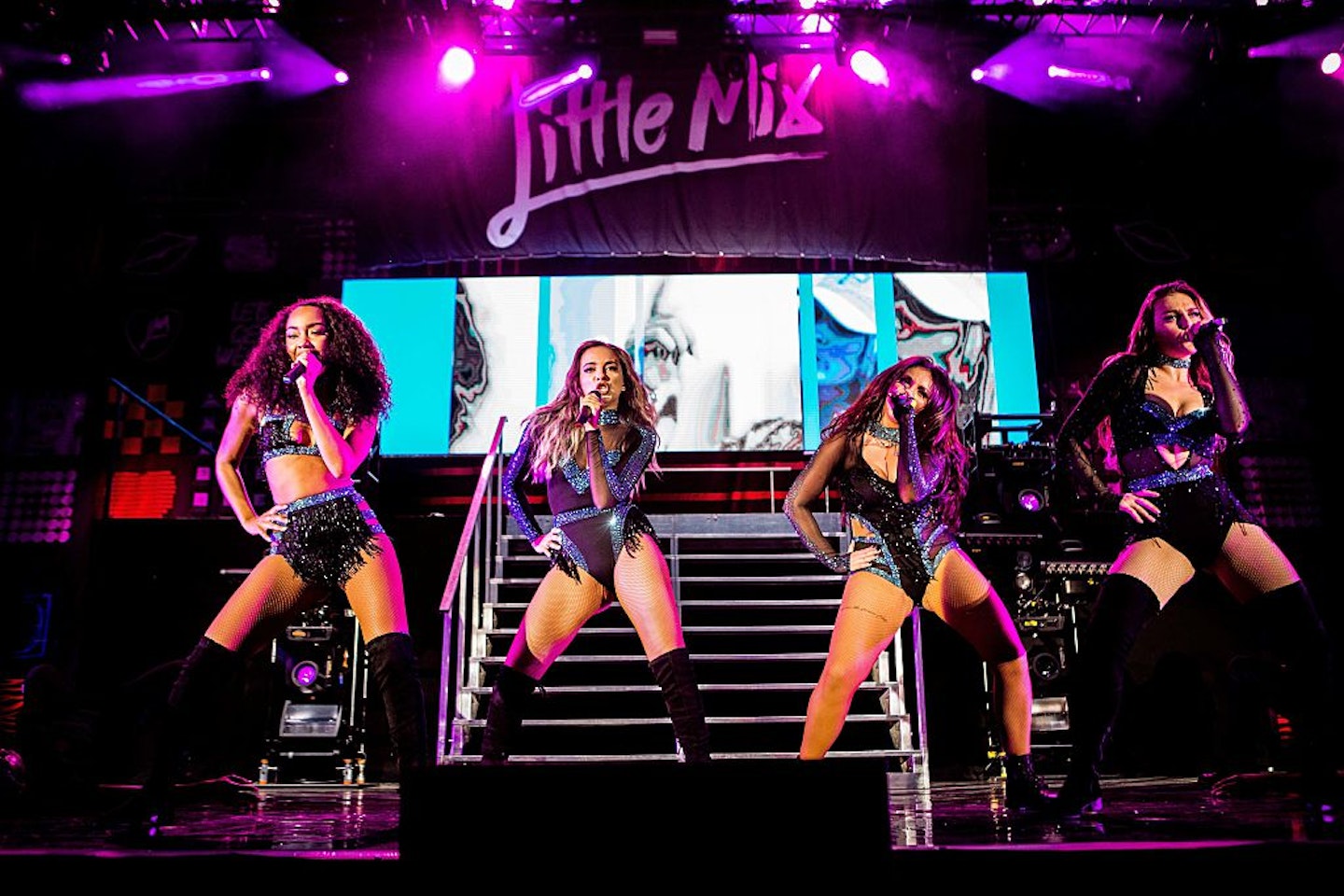 4 of 16
CREDIT: u00a9 Getty Images
Little Mix
Little Mix made history in 2011 when they became the first ever band to win The X Factor. Perrie, Jesy, Jade and Leigh-Anne released the track 'Cannonball' as their winners' single before going on to have hits such as 'Wings', 'No More Sad Songs' and 'Power'.After a number of massive sell-out tours, the band are currently working on their fifth studio album and have just finished their 'Summer Hits Tour' in the UK.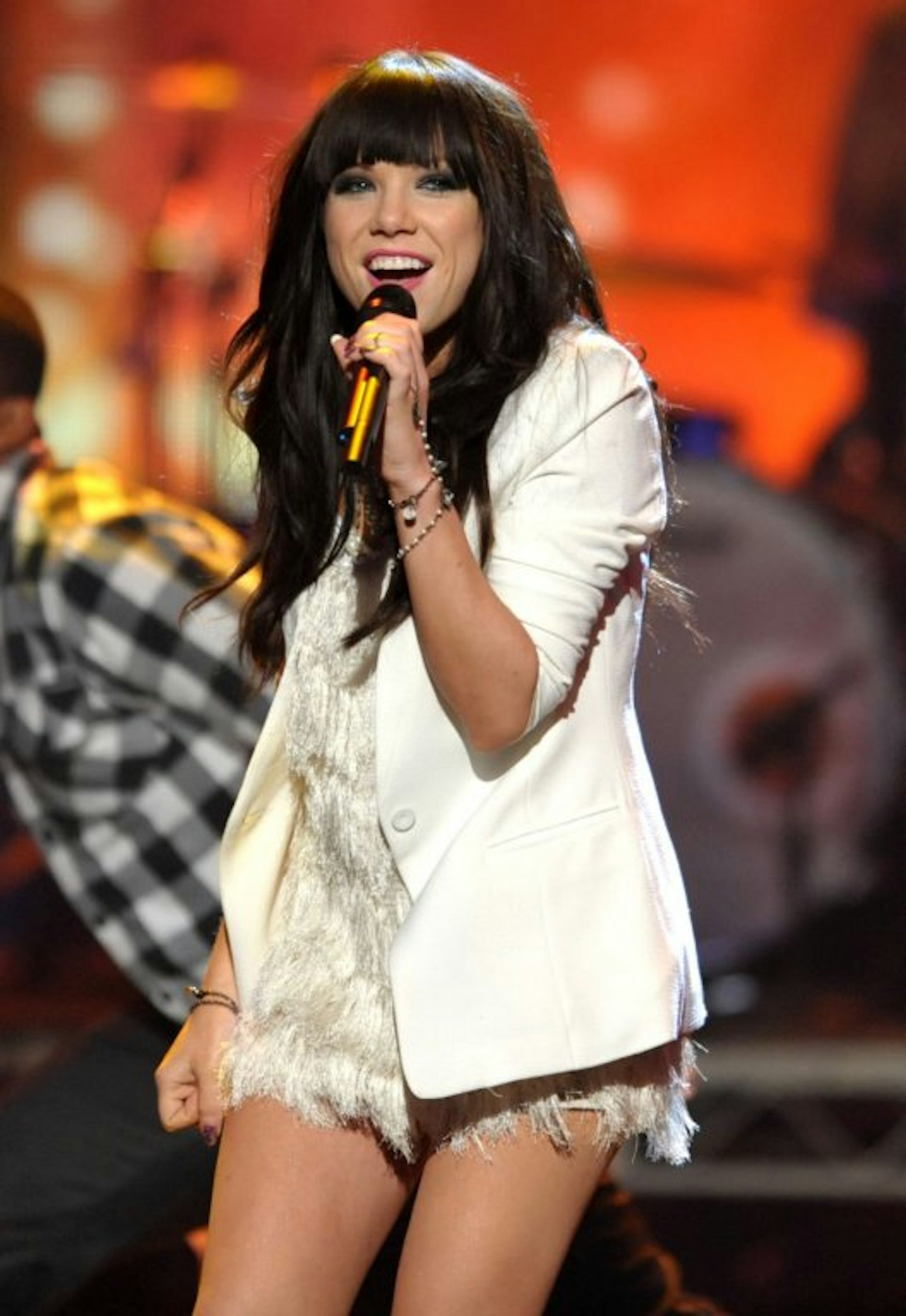 5 of 16
CREDIT: u00a9 PA Images
Carly Rae Jepsen
Carly Rae Jepsen enjoyed massive success with her hit single 'Call Me Maybe' in 2012 but before that she came third on Canadian Idol. After getting her break with 'Call Me Maybe', Carly went on to have hits such as 'I Really Like You' and 'Run Away With Me'.
6 of 16
CREDIT: u00a9 PA Images
Britney Spears
Britney appeared on Star Search at the age of just 11!She went on to release her first two albums in 1999 and 2000 which turned out to be international successes. After a hiatus away from music due to personal issues, Britney returned with a bang with hits such as 'Womanizer', 'Piece Of Me' and 'If You Seek Amy'. Britney now has a Las Vegas residency for her 'Piece Of Me' show Planet Hollywood.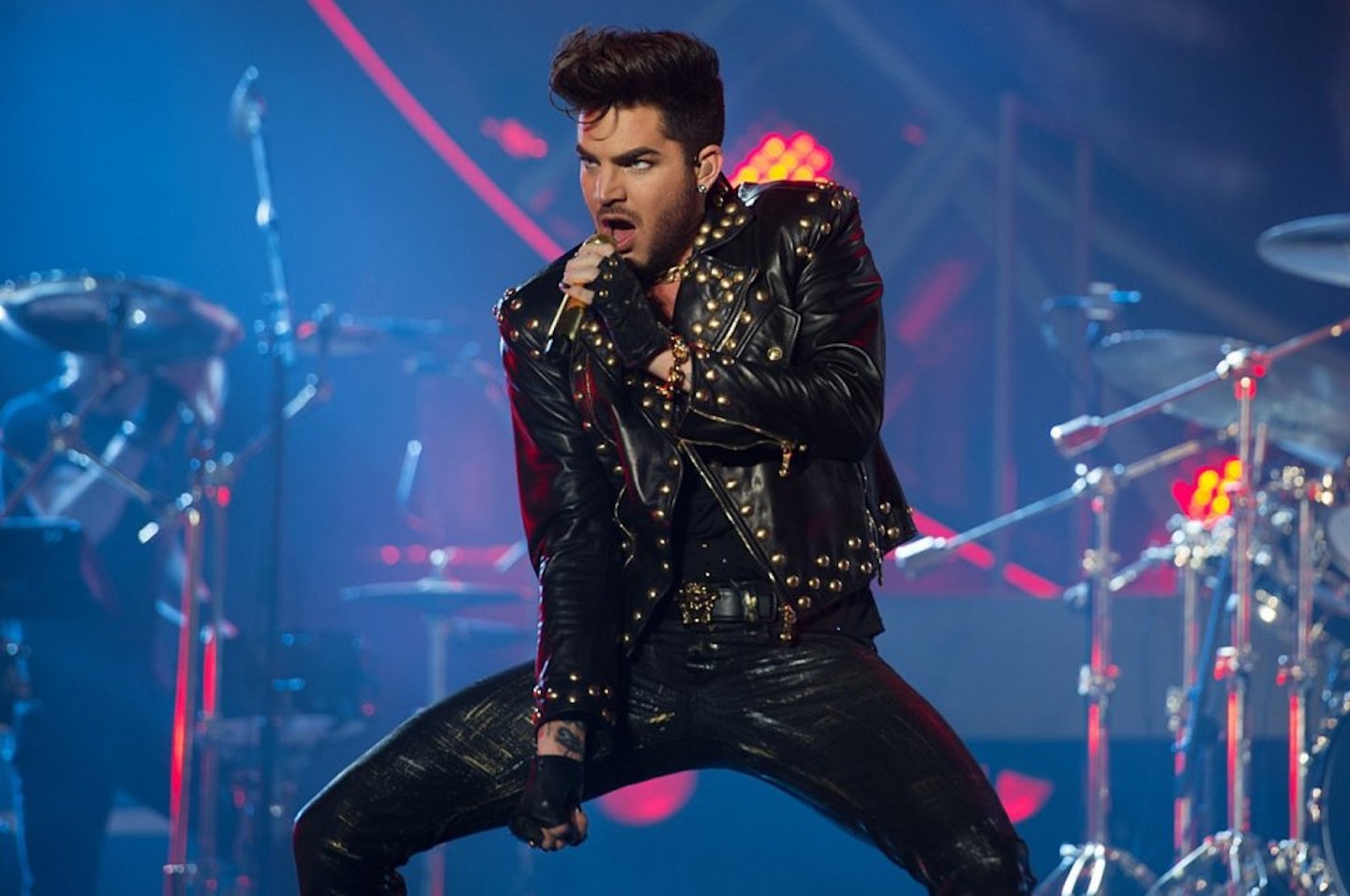 7 of 16
CREDIT: u00a9 PA Images
Adam Lambert
Adam Lambert shot to fame when he finished in second place on American Idol back in 2009. The singer went on to release his debut album 'For You Entertainment' and has since sold over 5 million records to date. In the past few years Adam has been touring as the lead vocalist with rock band Queen.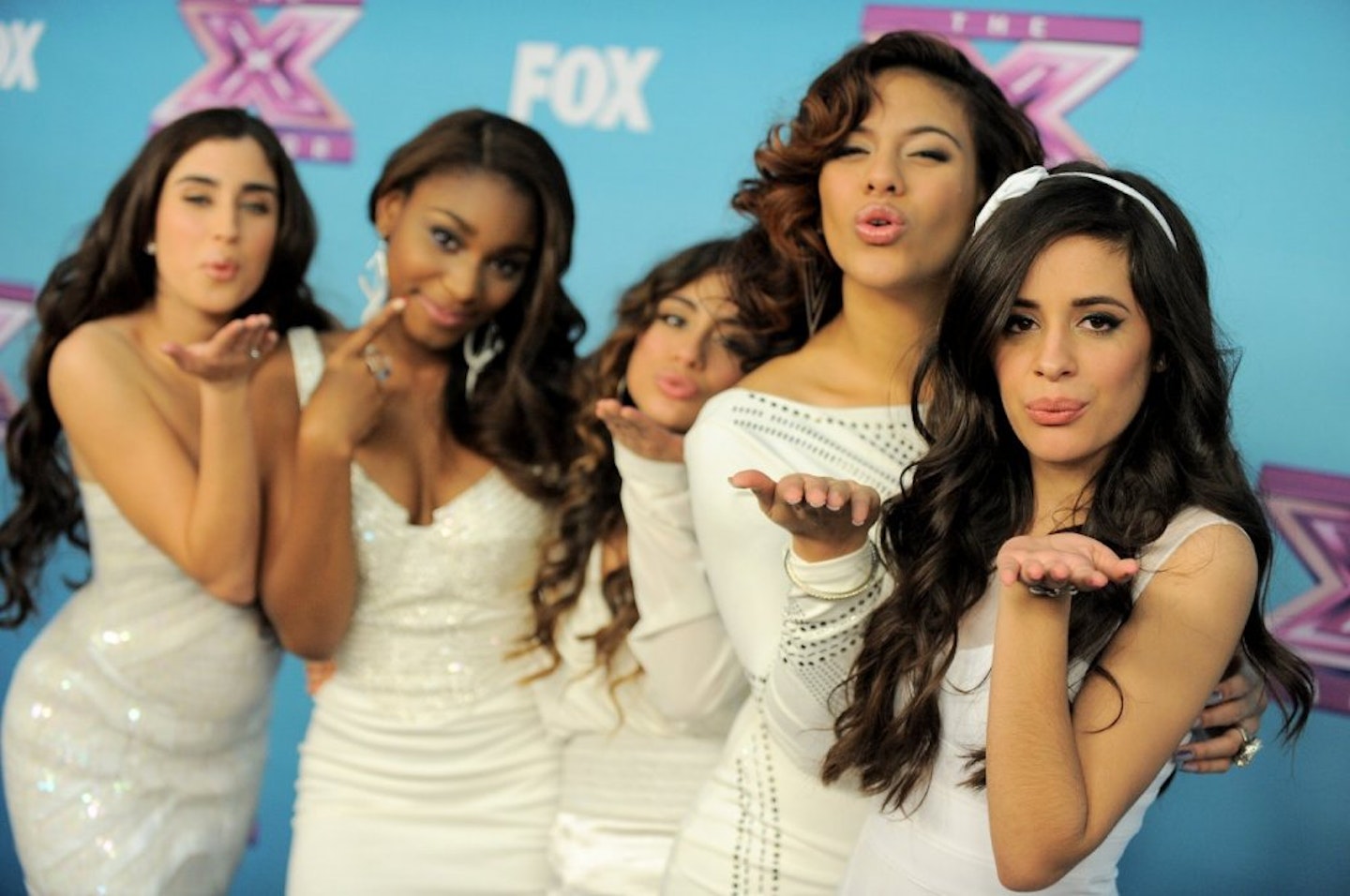 8 of 16
CREDIT: u00a9 PA Images
Fifth Harmony
American girl band Fifth Harmony started their success when they finished third on The X Factor USA back in 2012. The band signed to Syco Records and enjoyed a number of hits both in the UK and USA including 'Work From Home' and 'Worth It'. In 2017 Camilla Cabello announced she had left the band to focus on her solo caree, and in March 2018 the group revealed they were going on a hiatus.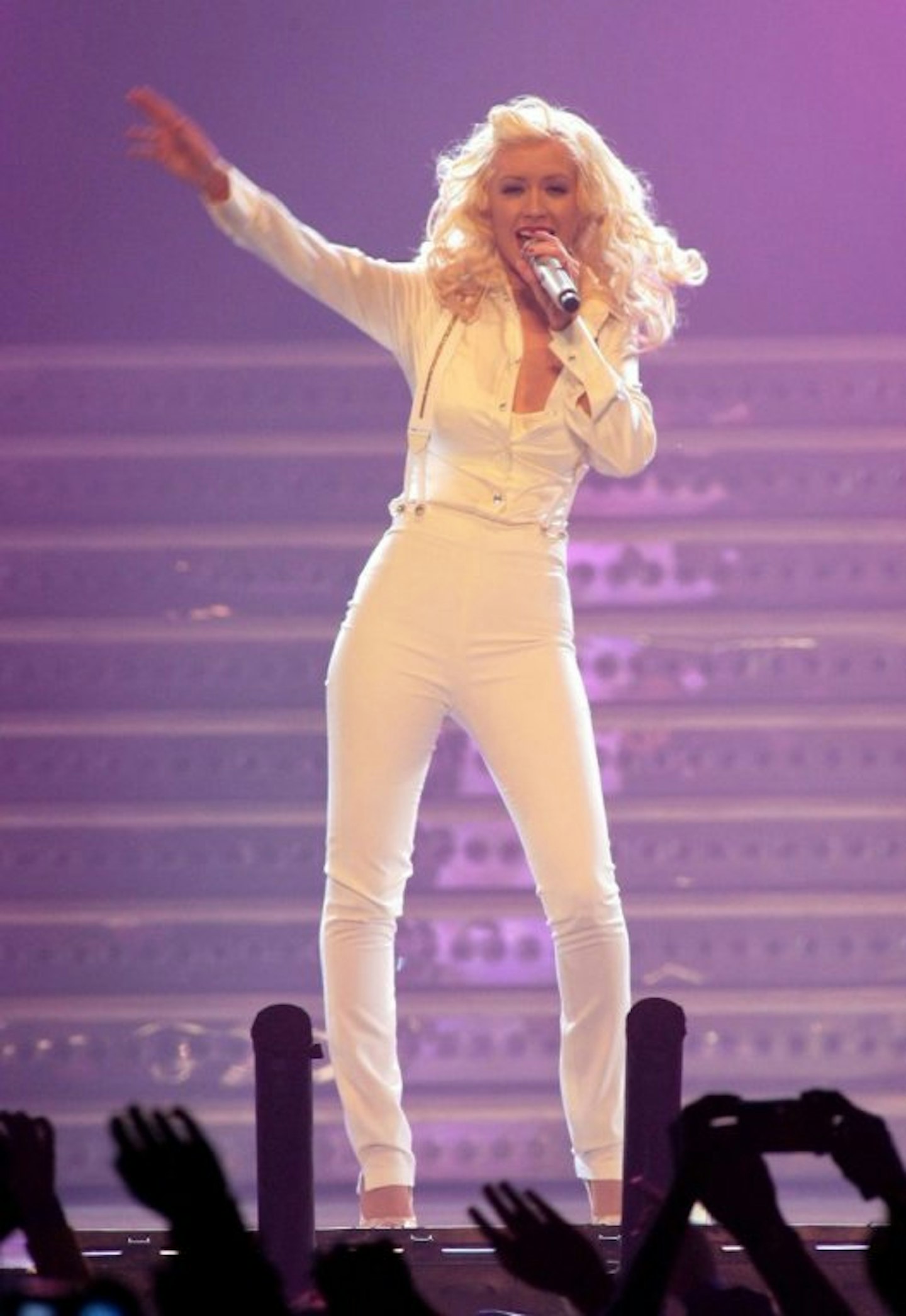 9 of 16
CREDIT: u00a9 PA Images
Christina Aguilera
Christina Aguilera appeared on Star Search as a youngster back in 1990. It wasn't until 1999 when the singer really made waves in the music industry with hits including 'Genie In The Bottle' and 'What A Girl Wants'. Throughout the noughties Christina had some massive hits such as 'Dirrty', 'Beautiful' and 'Hurt' and later went on to star in a number of movies such as Burlesque. The singer now has five Grammy Awards, has sold over 50 million albums worldwide and appears on The Voice as a mentor.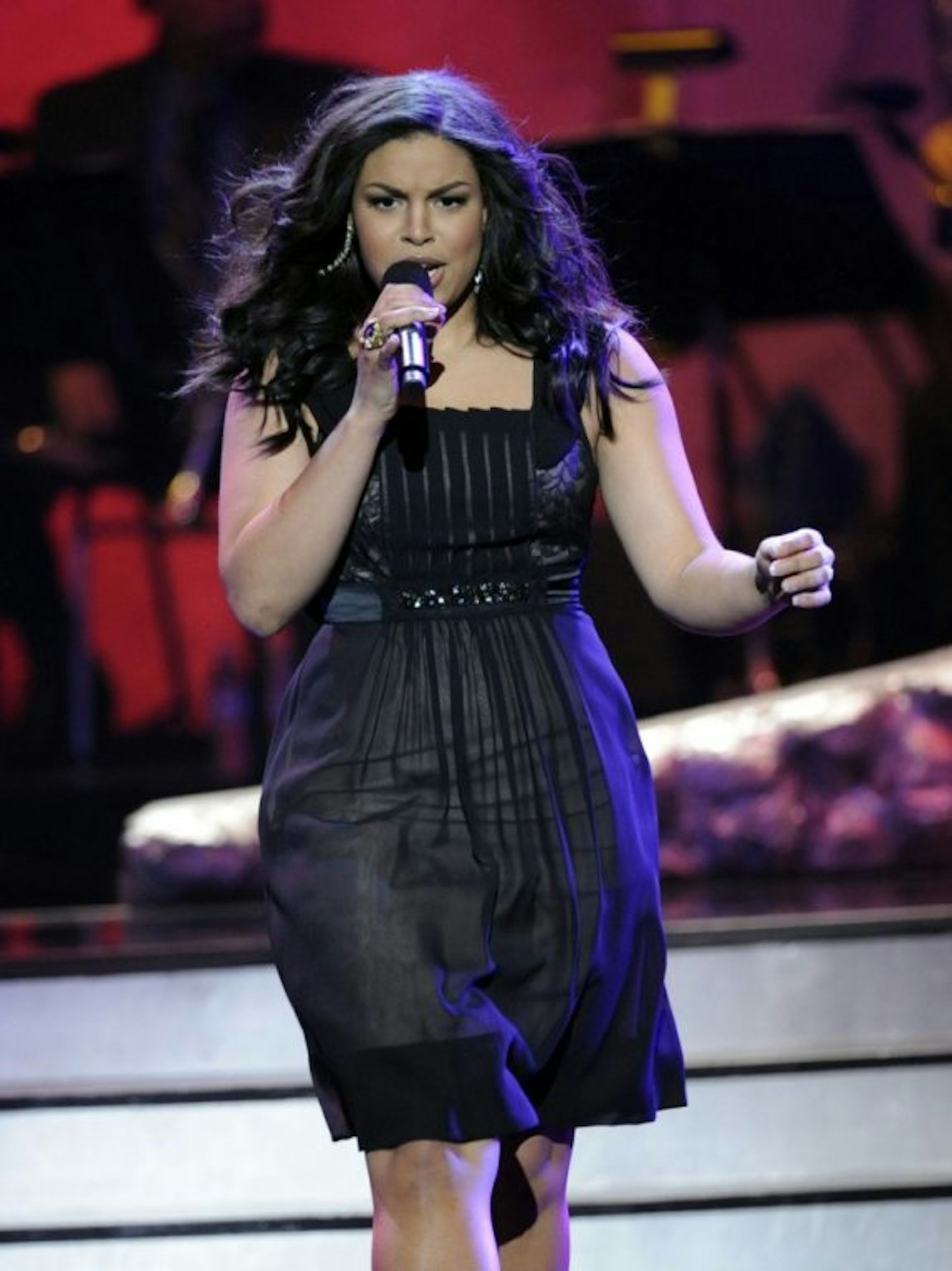 10 of 16
CREDIT: u00a9 PA Images
Jordin Sparks
Jordin Sparks became American Idol's youngest ever winner when she won over competition at the age of just 17 in 2006. The singer has since enjoyed massive success with her hits including 'Tattoo', 'Battlefield' and her 'No Air' debut with Chris Brown.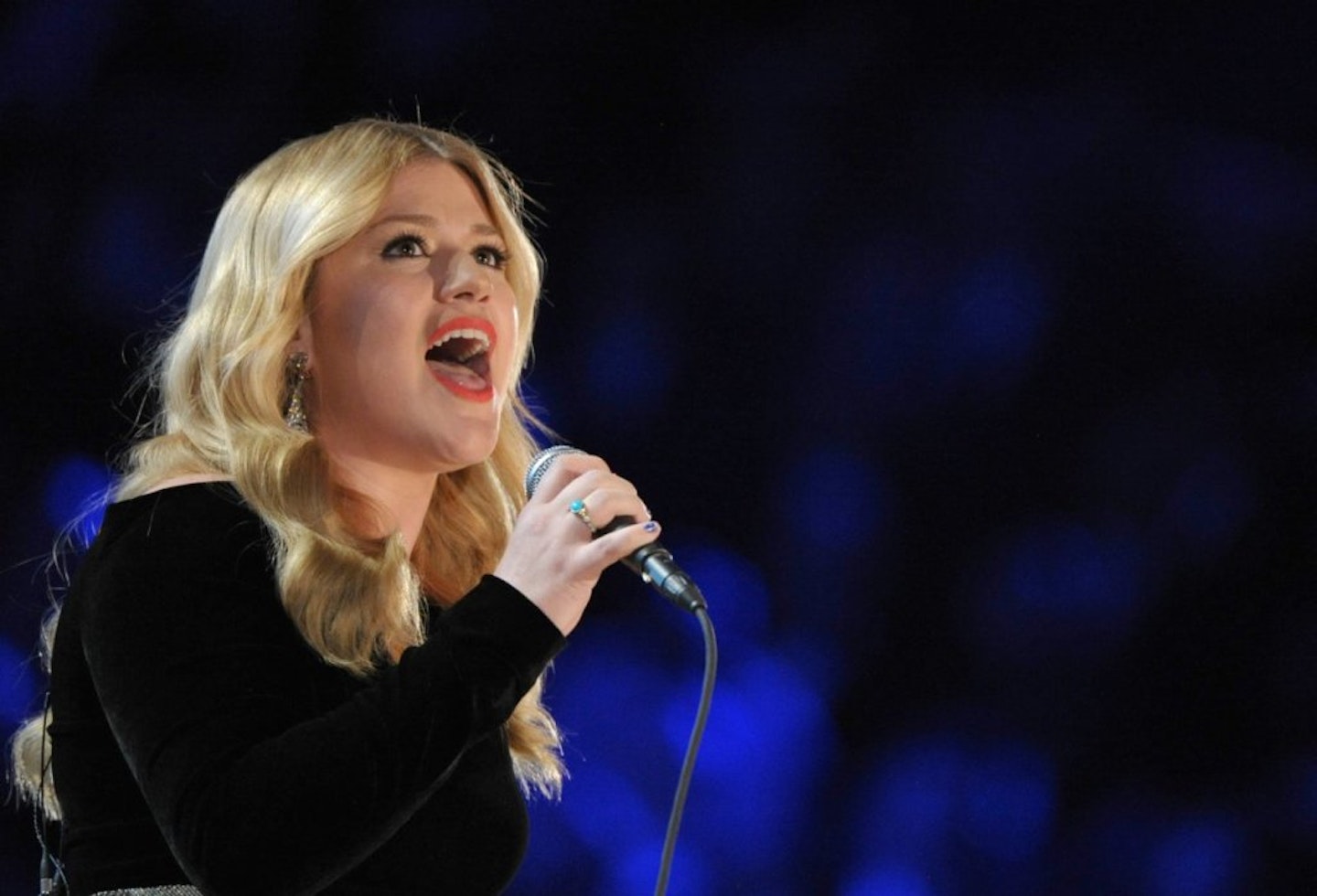 11 of 16
CREDIT: u00a9 PA Images
Kelly Clarkson
Kelly Clarkson shot to fame in 2002 when she became the first winner of American Idol. Kelly has now released seven albums to date including the likes of 'Breakaway', 'Stronger' and her 2015 album 'Piece By Piece'.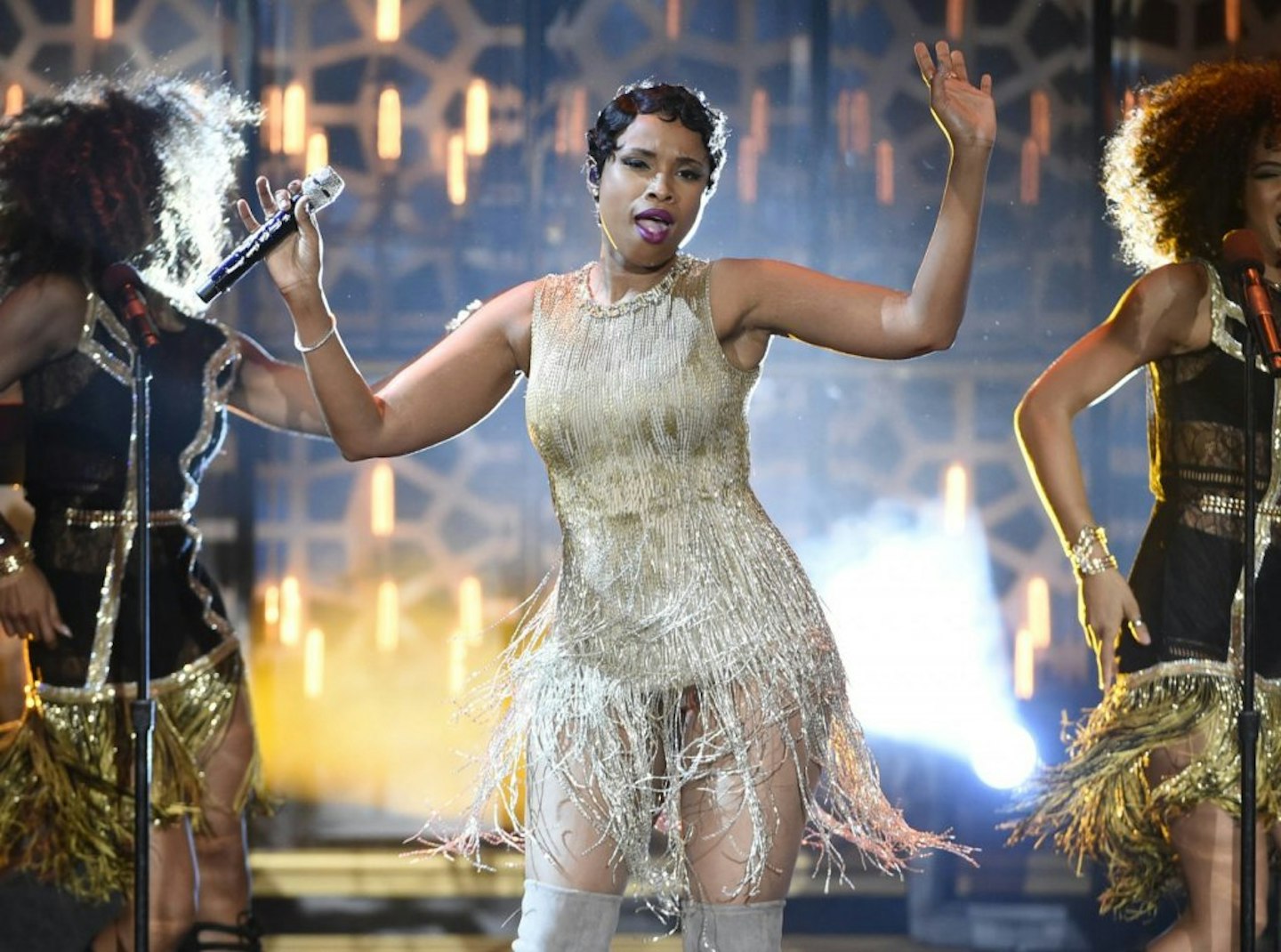 12 of 16
CREDIT: u00a9 PA Images
Jennifer Hudson
Despite her amazing success, Jennifer unbelievably only finished 7th on American Idol back in 2004. She's since went on to appear in hit movie Dreamgirls, released three studio albums and became a mentor on TV show The Voice UK.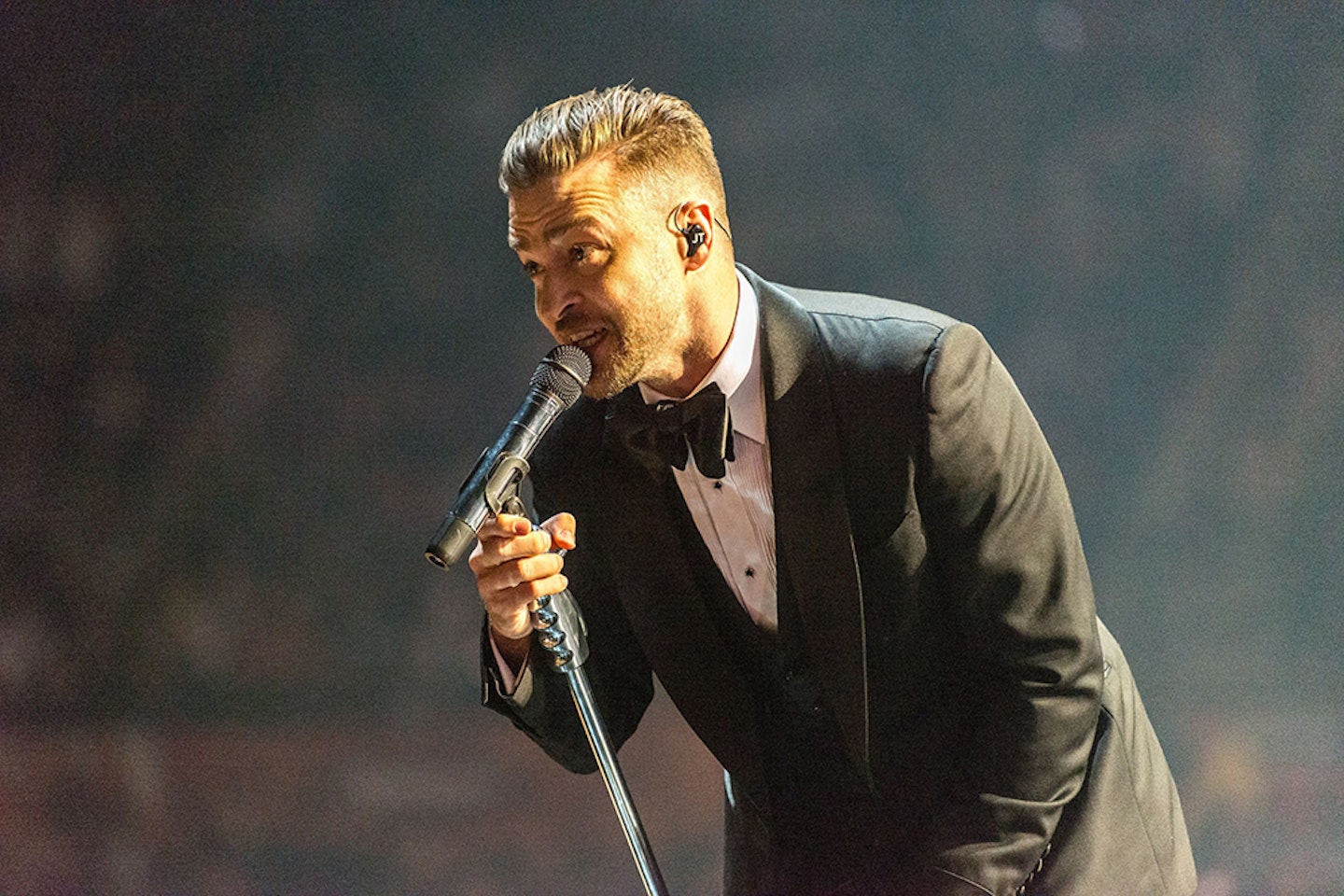 13 of 16
CREDIT: u00a9 PA Images
Justin Timberlake
Mr Timberlake appeared on TV show Star Search in 1992 singing a country song in his audition.He's come a long way since then! In the late 1990s Justin became one of the lead vocalists in boyband NSYNC.He then went solo and achieved massive success with hits such as 'Cry Me A River', 'Rock Your Body' and 'Sexy Back'. In 2016 Justin voiced a character for hit film Trolls and is set to return for the sequel in 2021. The singer also released his amazing new music in early 2018.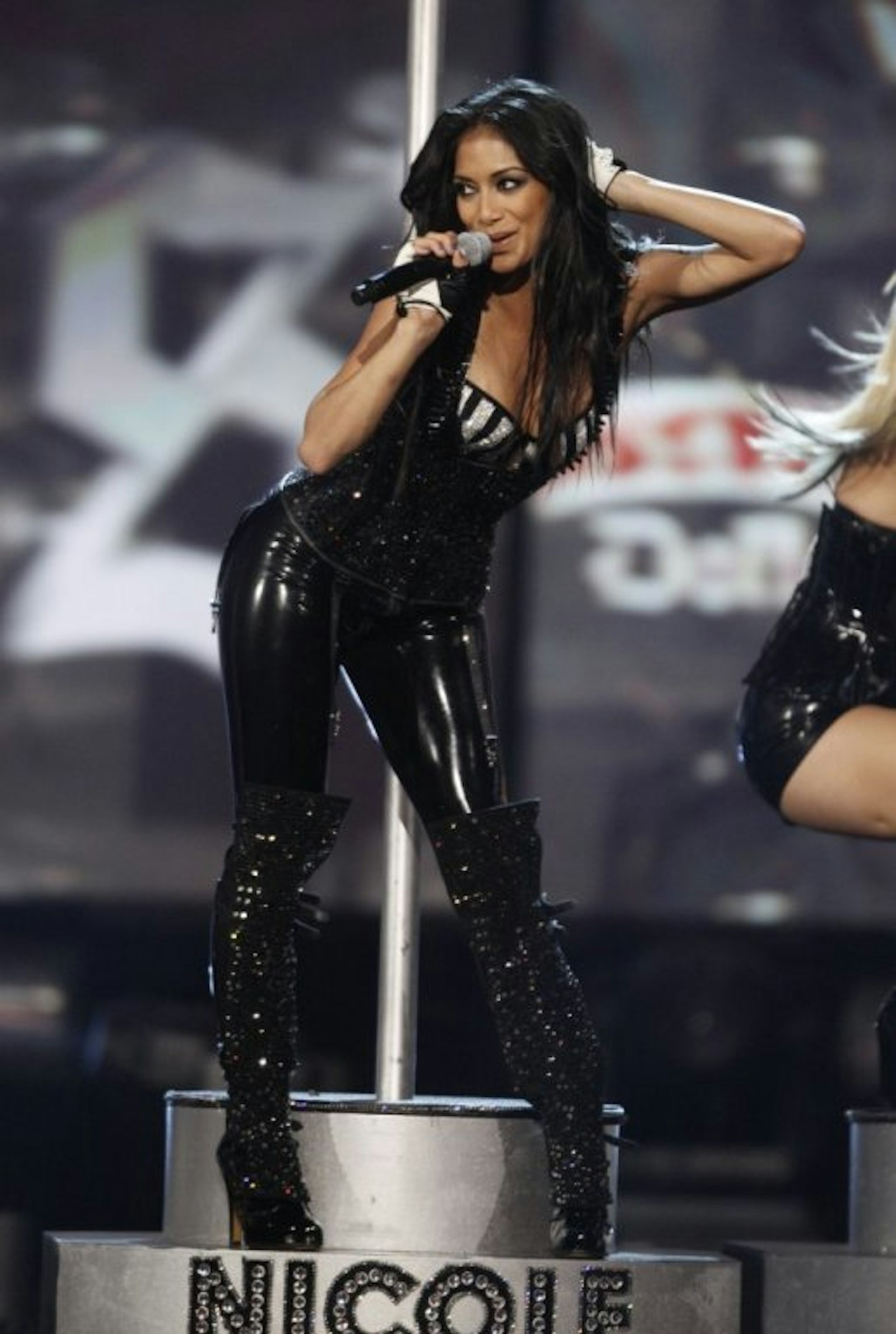 14 of 16
CREDIT: u00a9 PA Images
Nicole Scherzinger
She enjoyed massive success in The Pussycat Dolls but before that Nicole Scherzinger appeared on Popstars in 2001. It was her time in girl band The Pussycat Dolls which really started her success. The band became one of the world's biggest selling girl bands with hits such as 'Don't Cha' and 'Jai Ho'. Nicole later left the band and has enjoyed a solo career. The singer is also a judge on The X Factor, although rumours are suggesting she won't be returning for the 2018 series.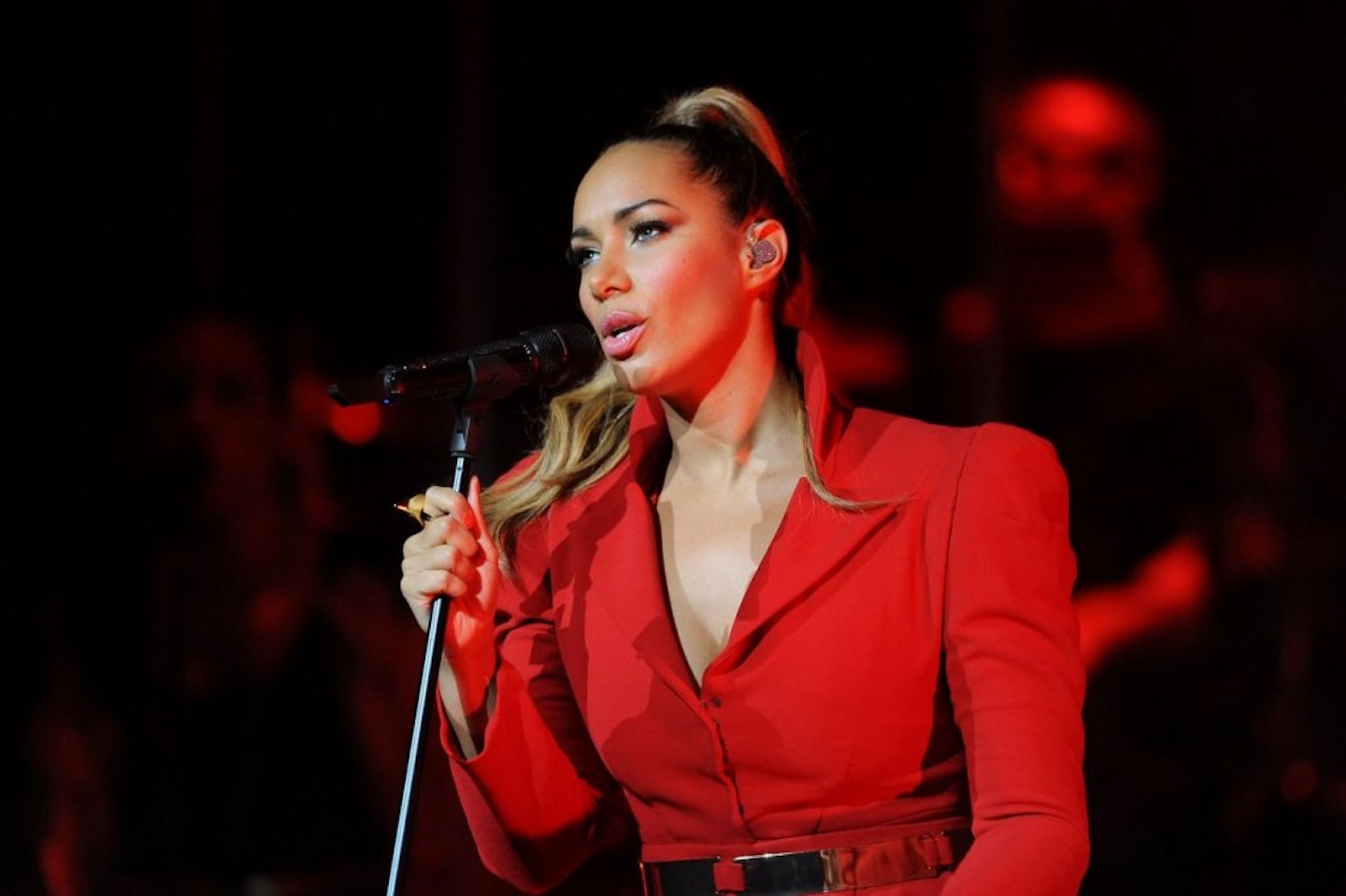 15 of 16
CREDIT: u00a9 PA Images
Leona Lewis
Leona Lewis won a £1 million recording contract with Simon Cowell when she won the third series of The X Factor in 2006. Leona went on to have five successful albums and has completed three tours to date. In 2016 Leona made her Broadway debut as Grizabella in Andrew Lloyd Webber's musical Cats.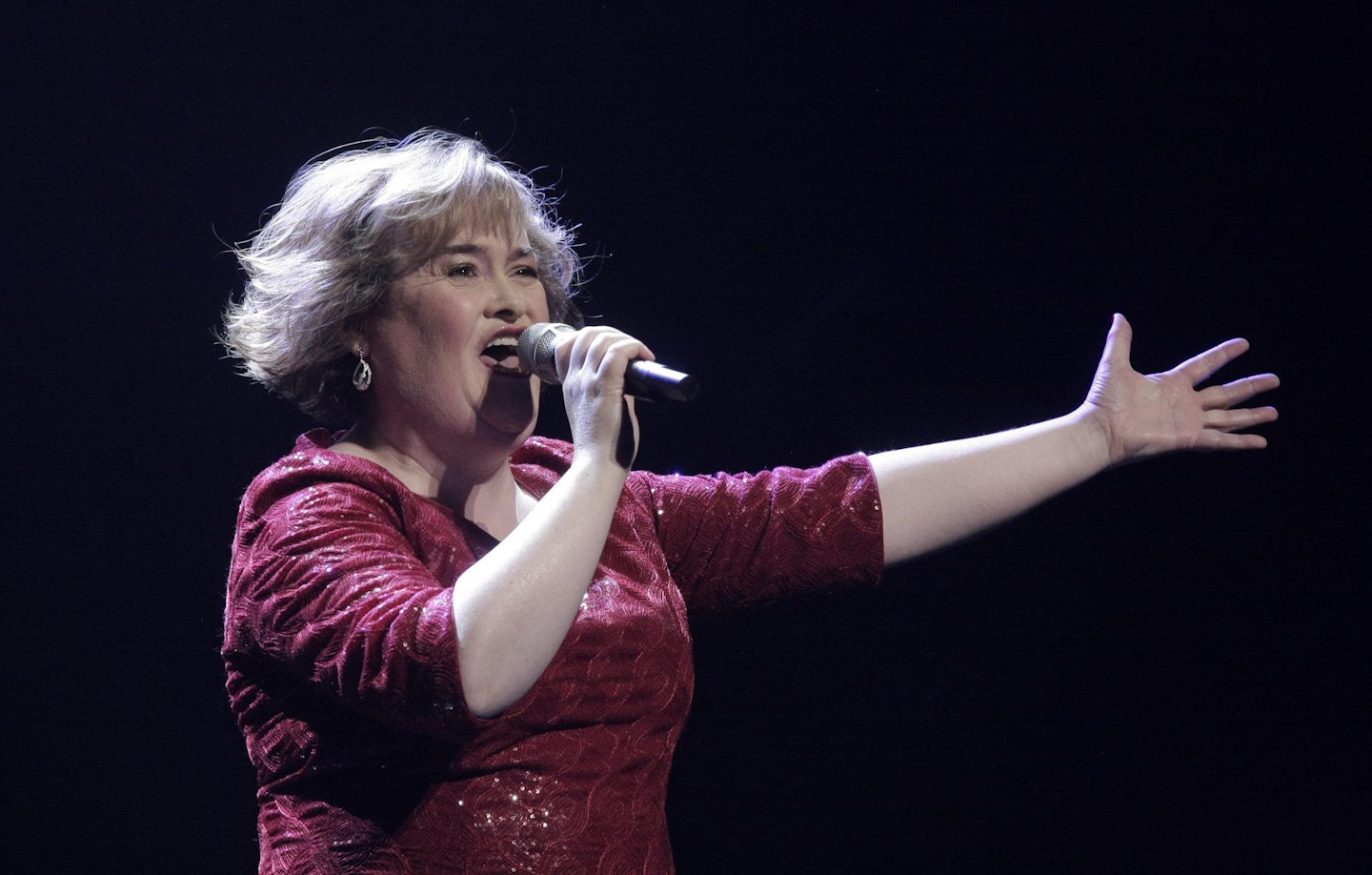 16 of 16
CREDIT: u00a9 PA Images
Susan Boyle
Susan Boyle first shot to fame when she appeared on Britain's Got Talent in 2009. After shocking audiences and the judging panel with her incredible rendition of 'I Dreamed A Dream', Susan went on to finish in second place behind Diversity. This was just the start for the Scottish singer as she went on to achieve massive success, selling millions of records worldwide.