Now, you might have googled 'is Sky Glass worth it?' but let us answer that question for you – yes, it really is.
It's freezing outside which means the majority of us don't want to leave our house and that's where Sky Glass comes in to save the day. If you don't know, Sky Glass is the smarter TV – it looks sleek, it has Ultra HD picture and Dolby Atmos surround sound.
So whether you want to have a cosy night in watching your favourite film with the girls, maybe you want a self-care day at home watching videos on YouTube or maybe you want to do a home workout with a good quality screen, Sky Glass TV is definitely the answer to your prayers.
January is usually the time we all plan to go to the gym but by the end of the first week of the month we've still not stepped foot in there… However with Sky Glass TV you can do your workout class through apps such as FIIT, Peloton or YouTube, in the comfort of your own home, without that annoying commute to the gym.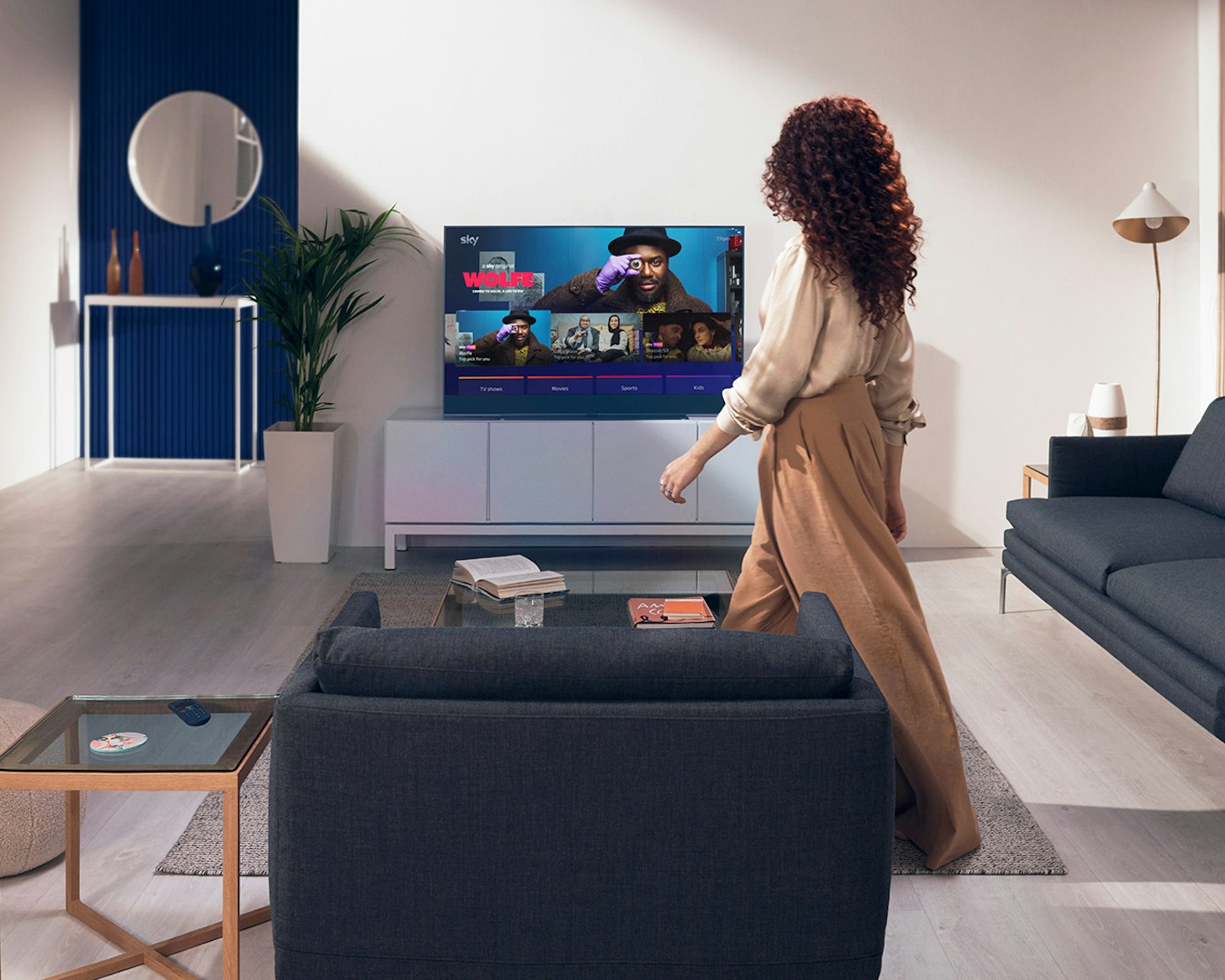 With the Sky Glass TV you can stream your channels and apps over Wi-Fi, all with no dish – obsessed. That means whether you want to binge watch your favourite TV series, do a workout class on YouTube or blast your music on Spotify out loud (and pretend you're at a concert), then you can stream it on your TV and do it in your living room.
And if like us you're trying to improve your self-care routine then why not grab some snacks, light some candles and watch some movies. With Dolby Atmos sound it'll feel like you're in the cinema but it'll be better because you can pause the TV mid film and grab more snacks or use the bathroom without missing anything!
Not only that but Sky Glass is also carbon neutral which we love and it's available in five different colours – ceramic white, anthracite black, dusky pink, ocean blue and racing green – seriously, who doesn't like options? Especially when they'll work with your home décor.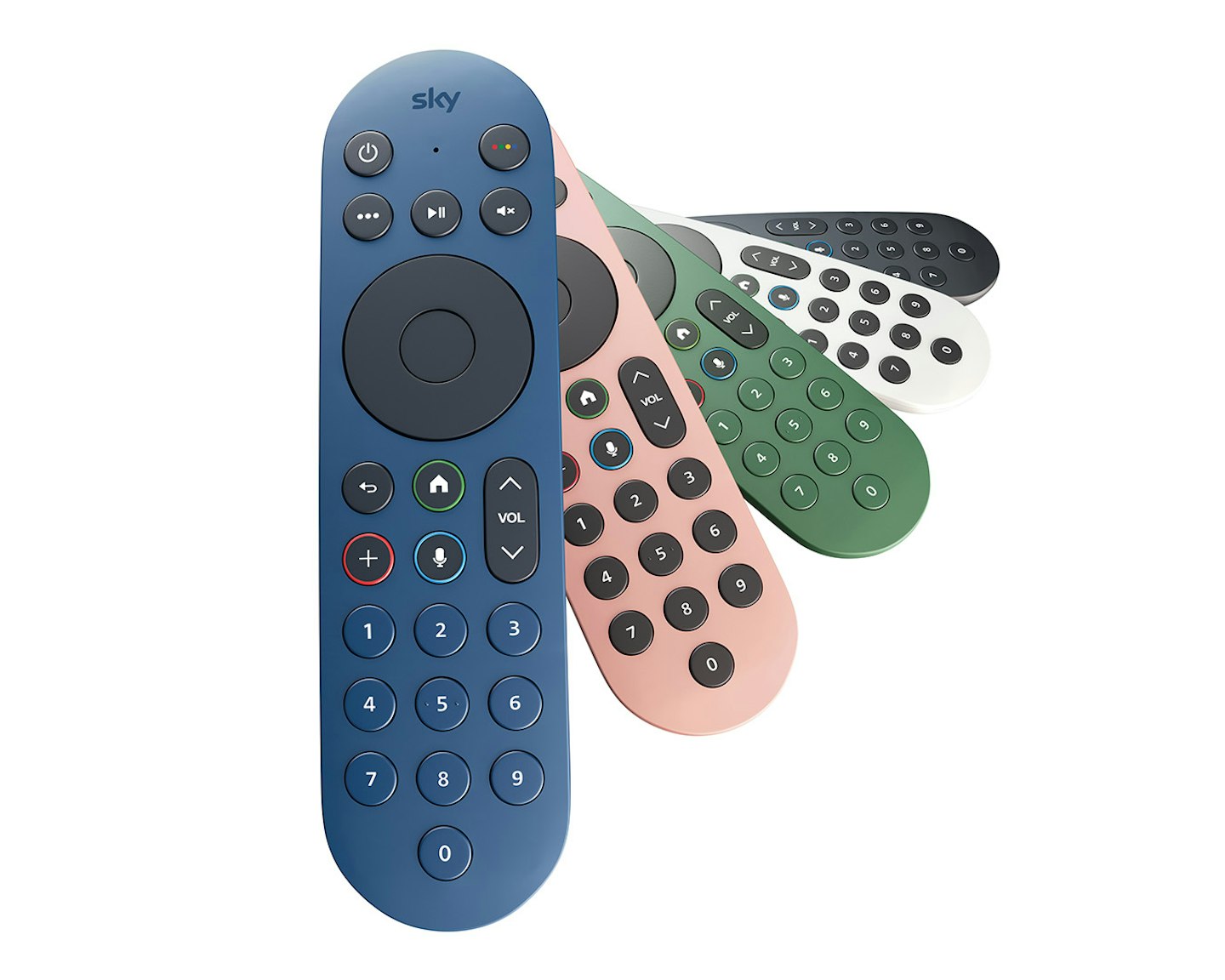 Sky Glass TV is also available in three sizes – the 43" small, the 55" medium, and the 65" large – which means whatever style you fancy, you've got an option.
Sounds good? We think so! Find out more about the Sky Glass TV at https://www.sky.com/glass