If, like us, you can't wait for Stranger things to return for its fourth series on 27 May you'll probably gagging for some form of Stranger Things-related trivia. We know we are.
And this little news byte will leave you shook to the core because it basically means there was never supposed to be a fourth series of the show... Or a third... Or even a second! The horror.
It turns out a major character - in fact, THE major character – was actually supposed to die at the end of the first season.
Yup. Eleven, played by Millie Bobby Brown, was originally meant to be killed off.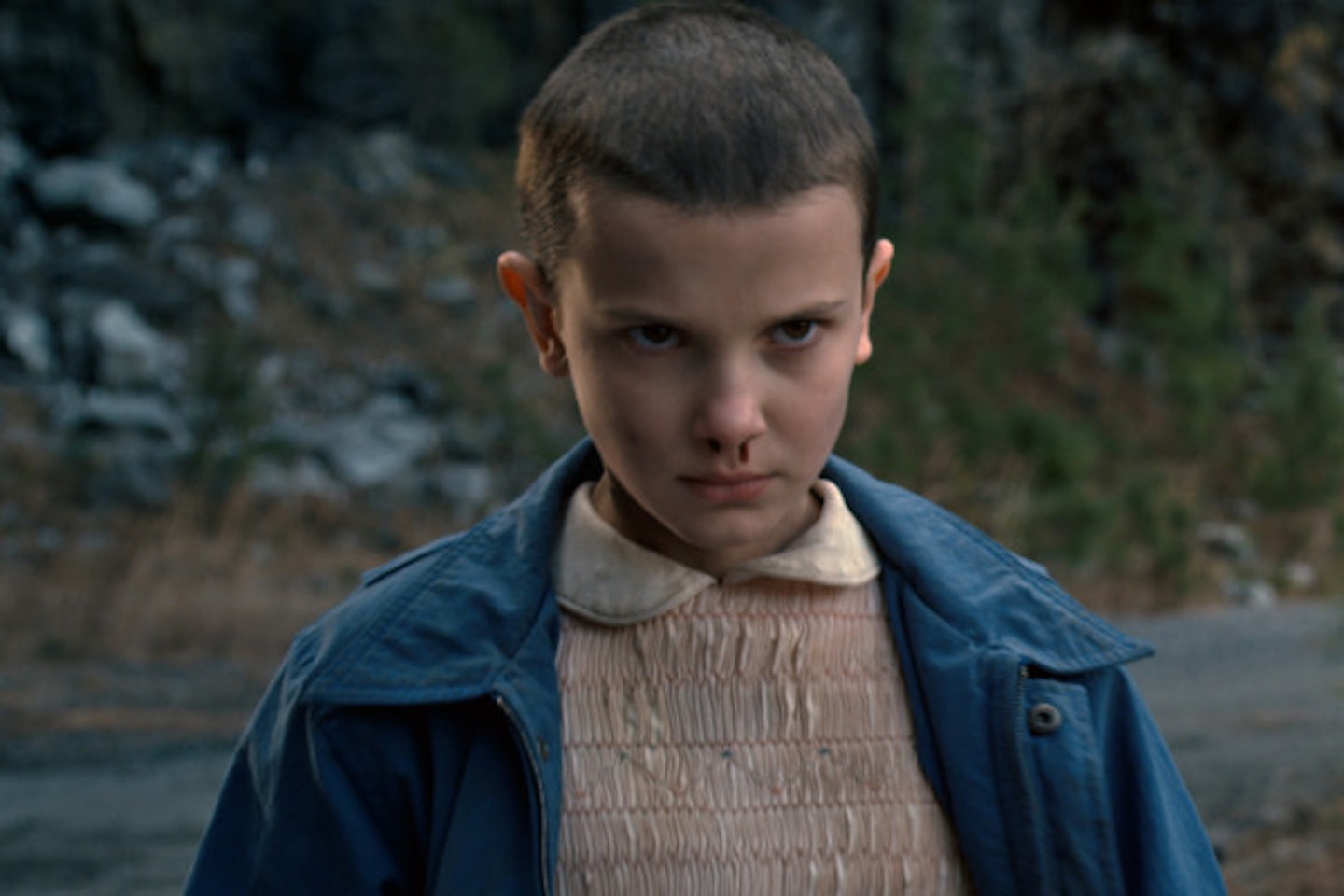 "Maybe I shouldn't say this because I like to pretend that it was all planes out, but (Stranger Things) was originally pitched as a limited series," show co-creator Ross Duffer revealed at a Q&A at Chapman University in California.
"So, it was like, Eleven was gonna sacrifice herself and save the world and then that was gonna be it," he continued.
Ross goes on to explain that the guys over at Netflix were keen to invest in more series and wanted to know how the plot could develop.
"You're just sort of riffing in the moment, and we were like, 'well, Will's back from this other dimension and he's not doing very well,' And they were like, "great!" he said of the creative process.
If you want some more Stranger Things extras, the cast's first audition tapes have been uncovered, and they're as amazing as you'd expect.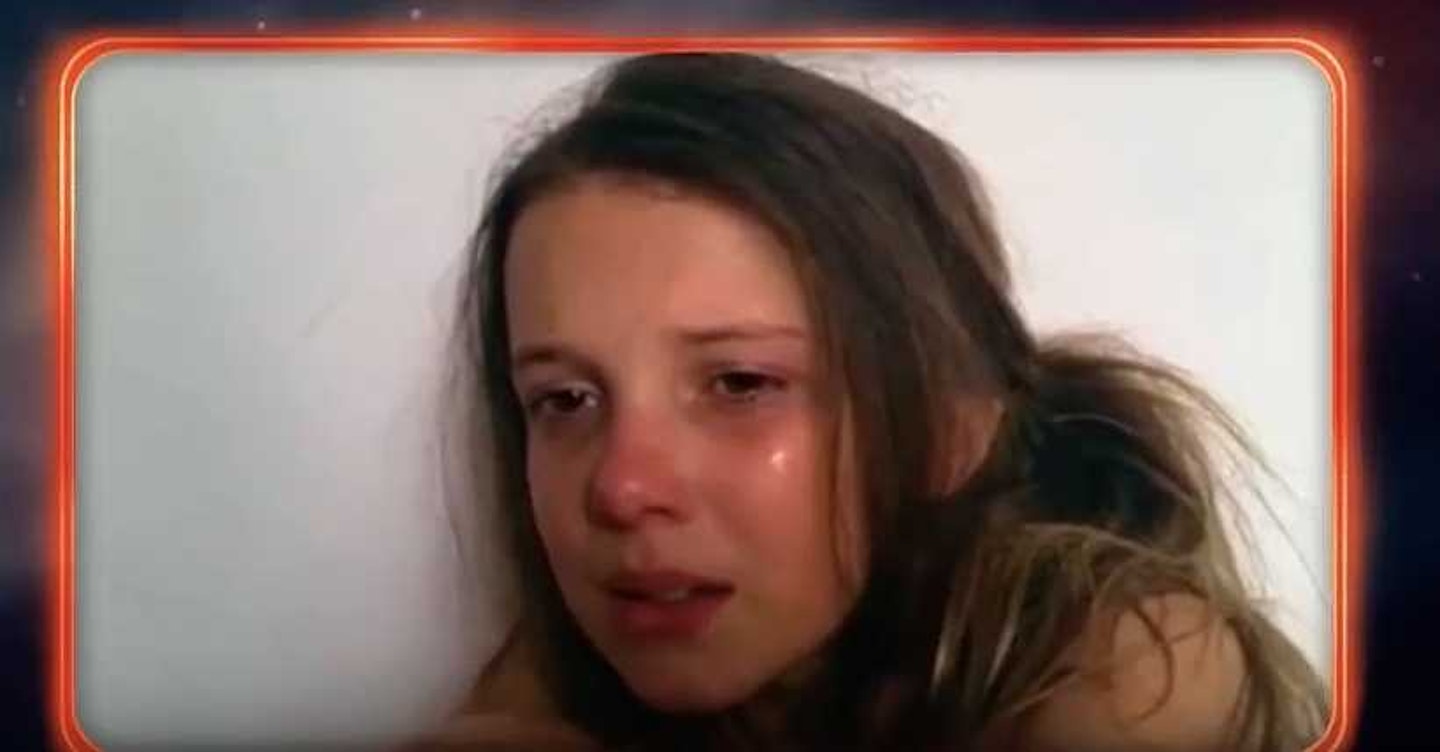 In the videos, the cast range from 10 to 13 years old, but their acting is as incredible as ever.
Check out the videos here.
Now, here's how to follow the Stranger Things cast on Snapchat:
How to follow the Stranger Things cast on Snapchat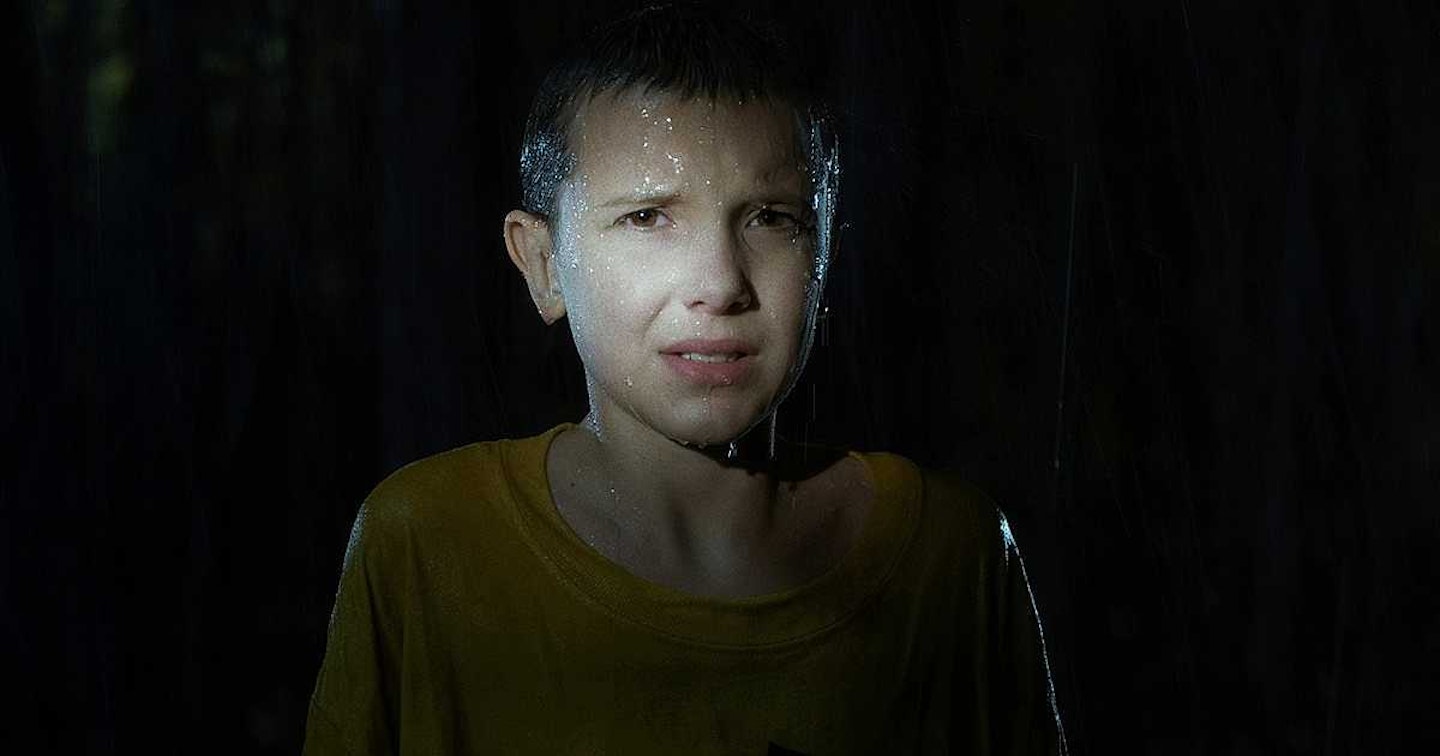 1 of 10
Millie Bobby Brown Snapchat:
Eleven is a mysterious young girl with psychokinetic powers. She was found in the woods by Mike and his friends, the day after their friend Will disappeared. To start off with, the character doesn't talk much – but her acting is mesmerising to watch!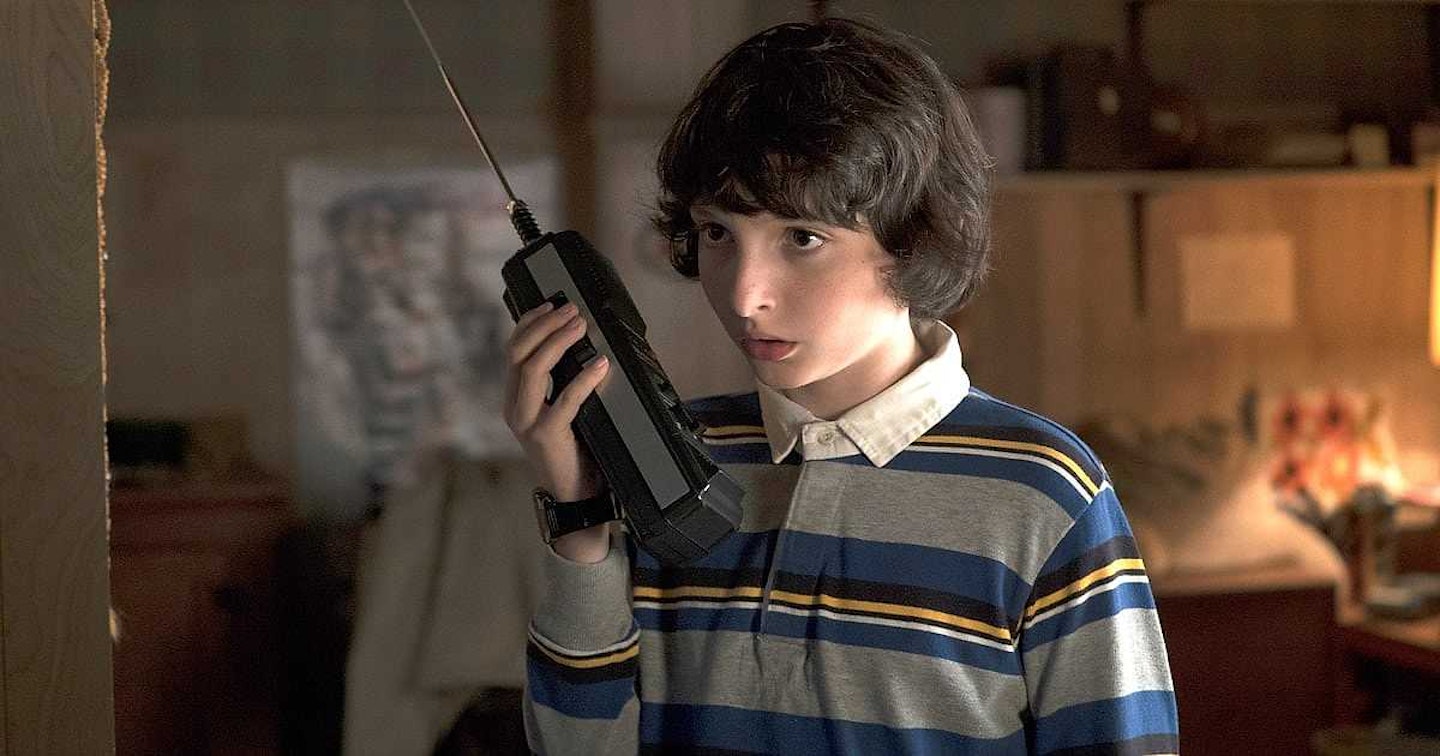 2 of 10
Finn Wolfhard Snapchat: finnwolfhard
Mike Wheeler is like the leader of the pack. He's the driving force in finding his friend Will - with the help of Eleven.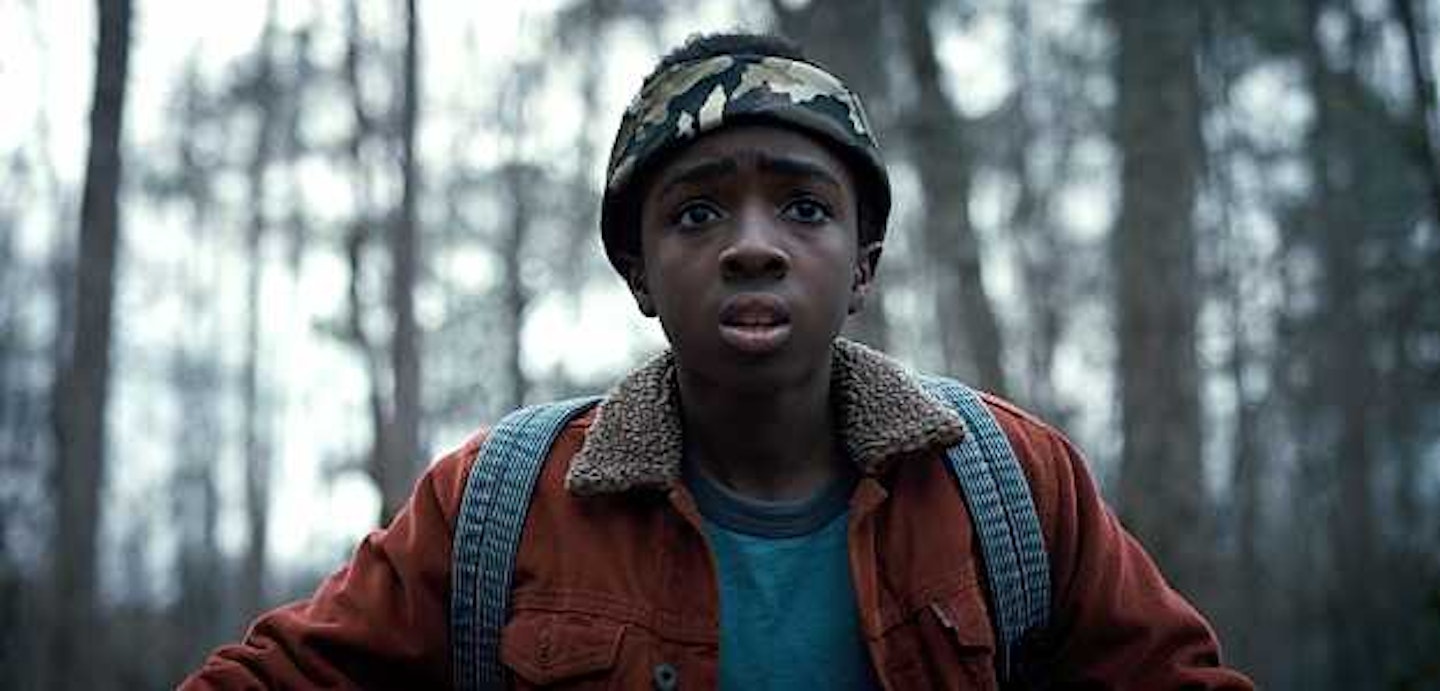 3 of 10
Caleb McLaughlin Snapchat: wise_man1013
Lucas Sinclair is Mike's childhood friend. He's also his neighbour and classmate! He's the apprehensive one and is unsure about Will collaborating with Eleven in the search for Will.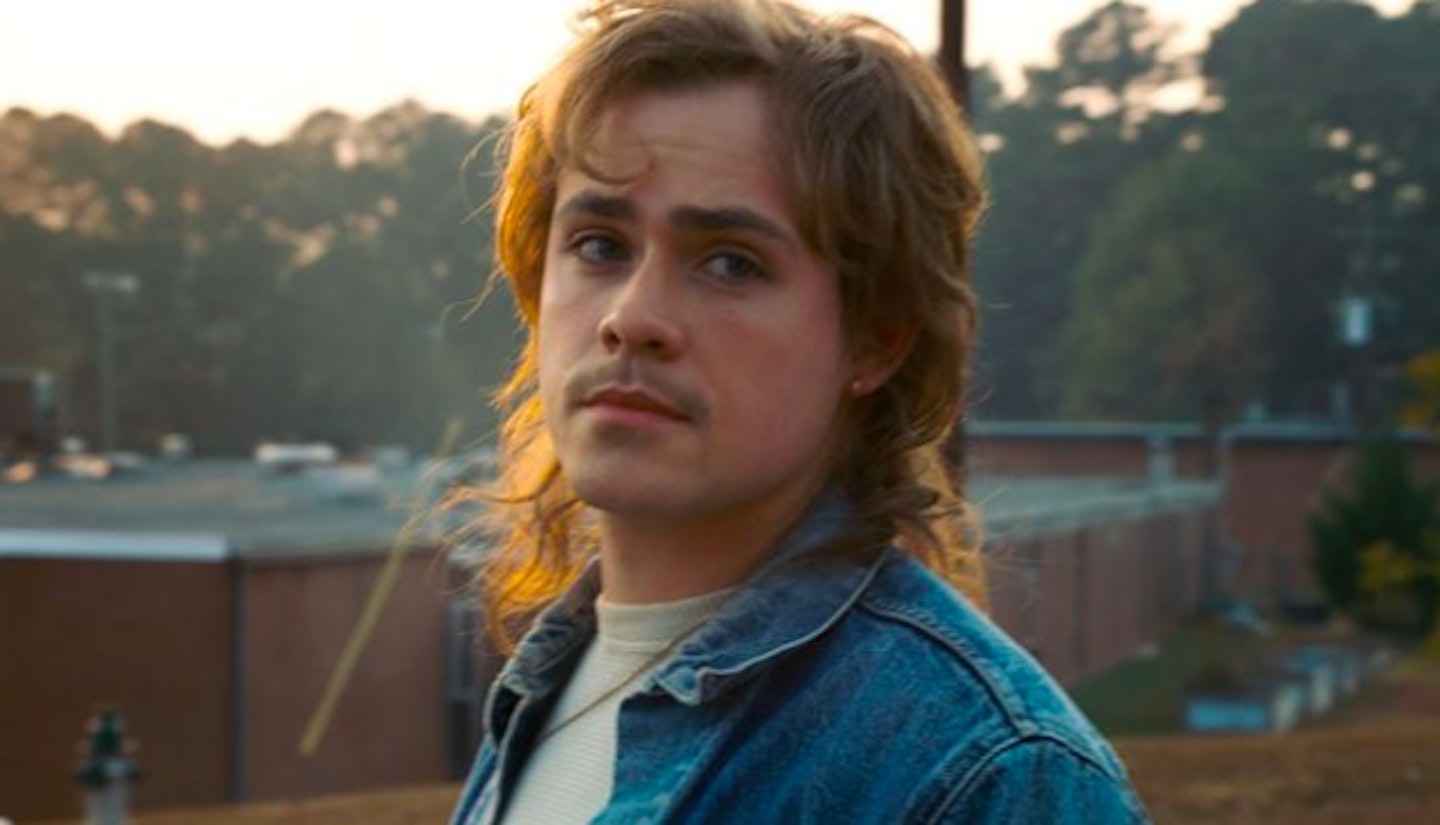 4 of 10
Dacre Montgomery Snapchat: dacremontgomery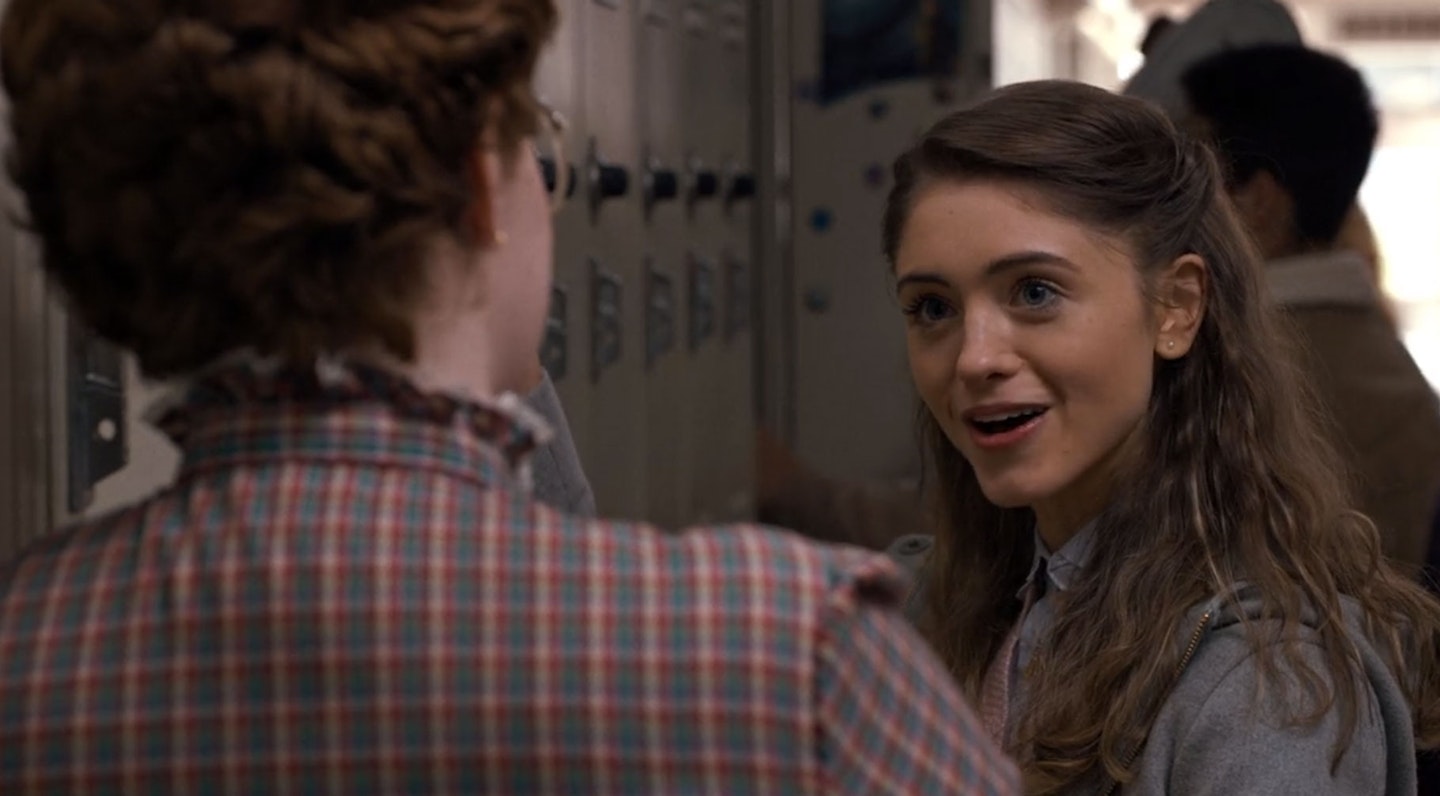 5 of 10
Natalia Dyer Snapchat: N/A
Natalia plays Nancy Wheeler in the show, but she unfortunately doesn't have Snapchat - sorry about that!You can follow her on Instagram @nattyiceofficial and Twitter @NataliaDyer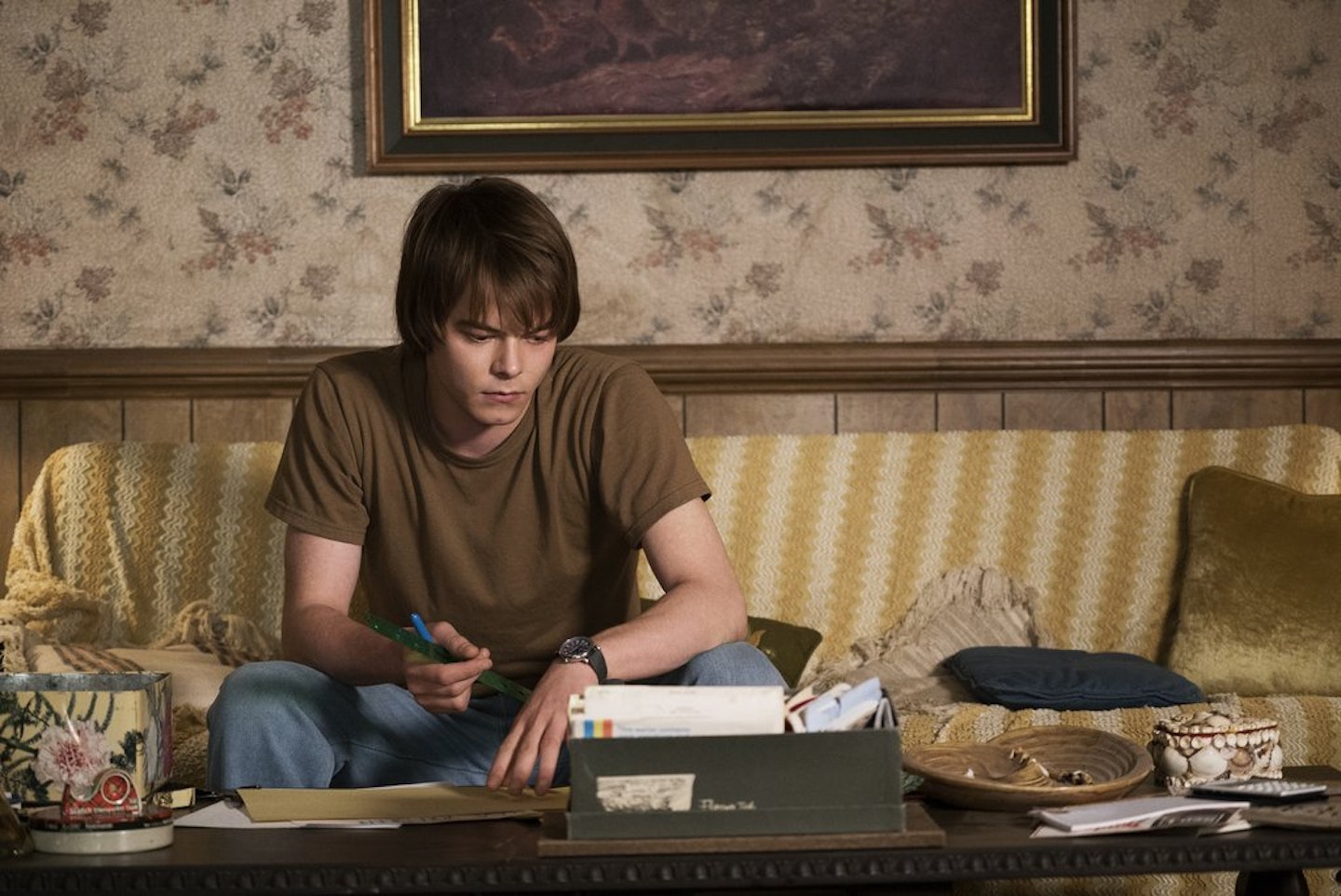 6 of 10
Charlie Heaten Snapchat: N/A
Charlie, who plays Jonathan Byers in the show, doesn't have Snapchat - but you can follow him on Instagram @charlie.r.heaton.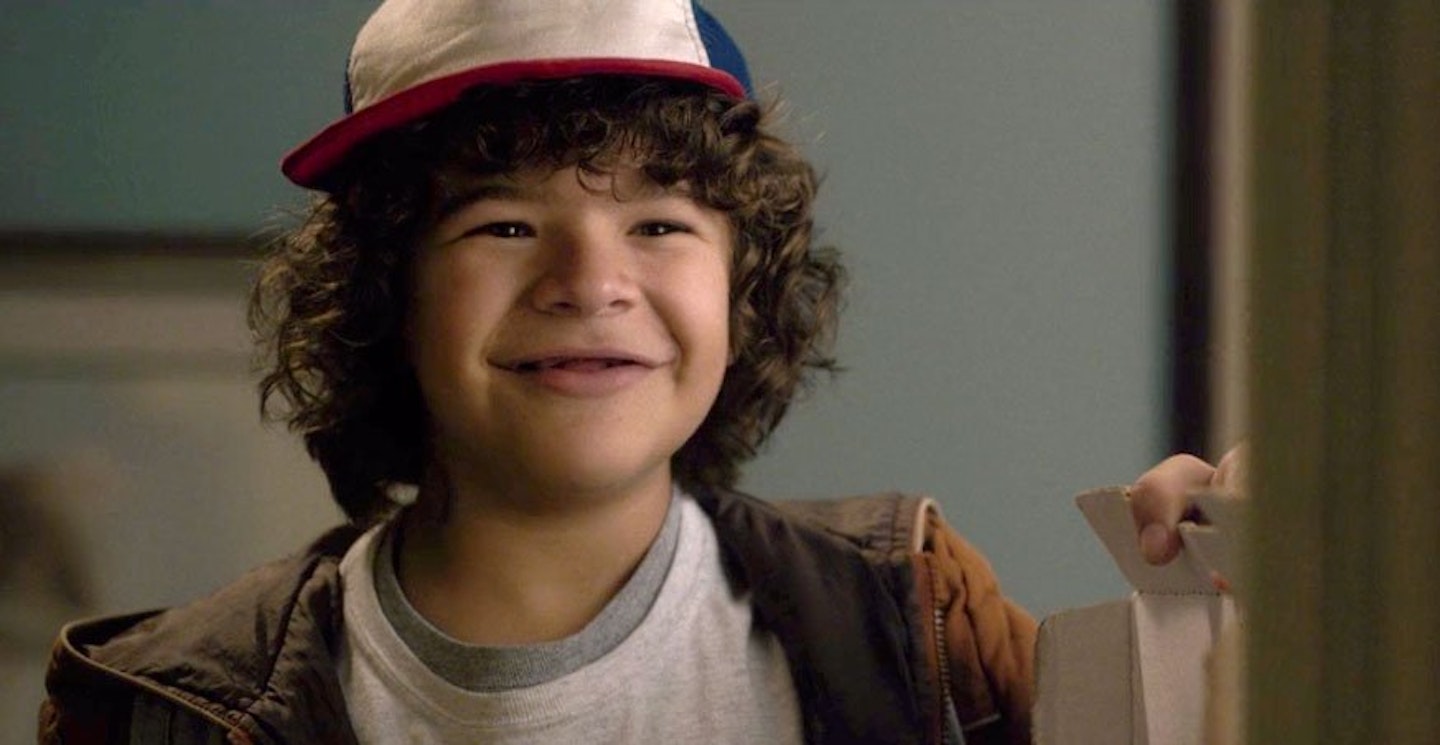 7 of 10
Gaten Matarazzo Snapchat: N/A
Gaten (who plays Dustin) doesn't have Snapchat, but you can follow him on Instagram @gatenm123 and Twitter @GatenM123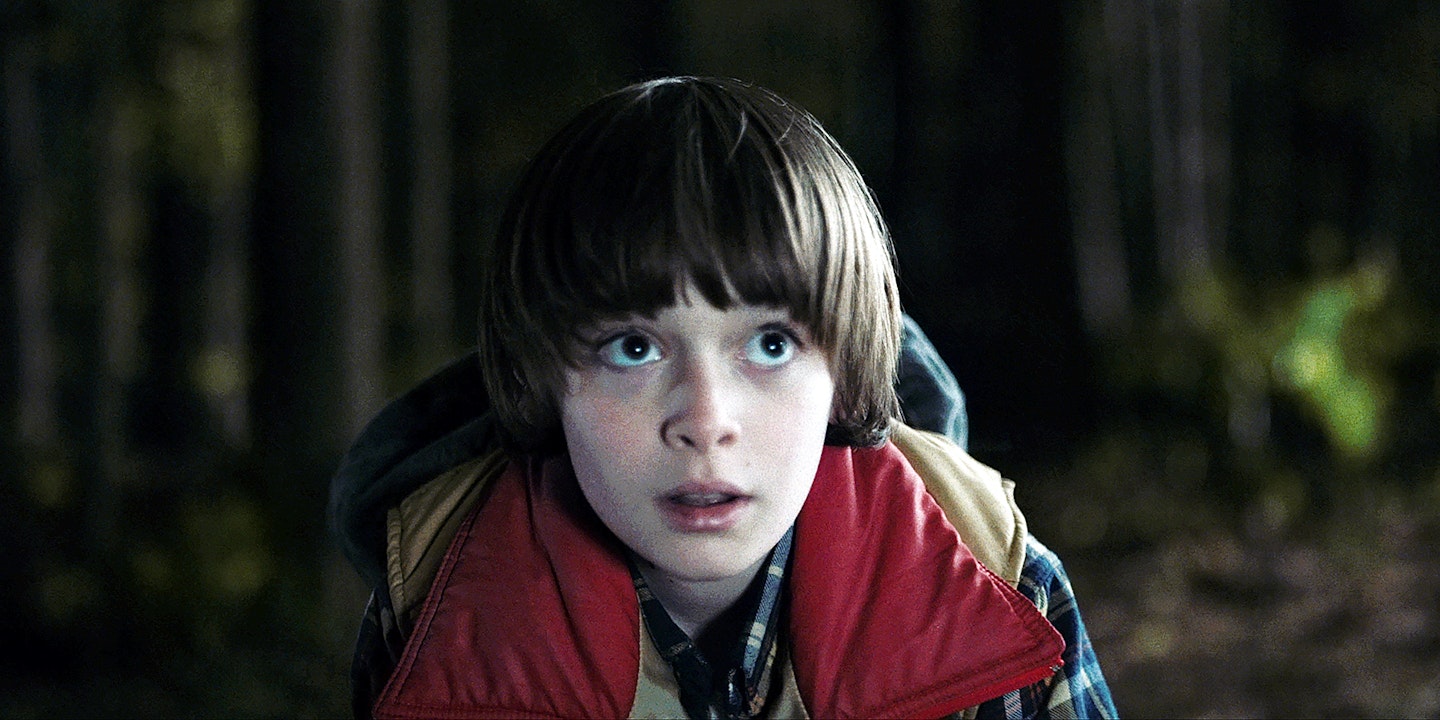 8 of 10
Noah Schnapp Snapchat: theschnappchat
Noah, who plays Will Byers, can be found on Snapchat under the username theschnappchat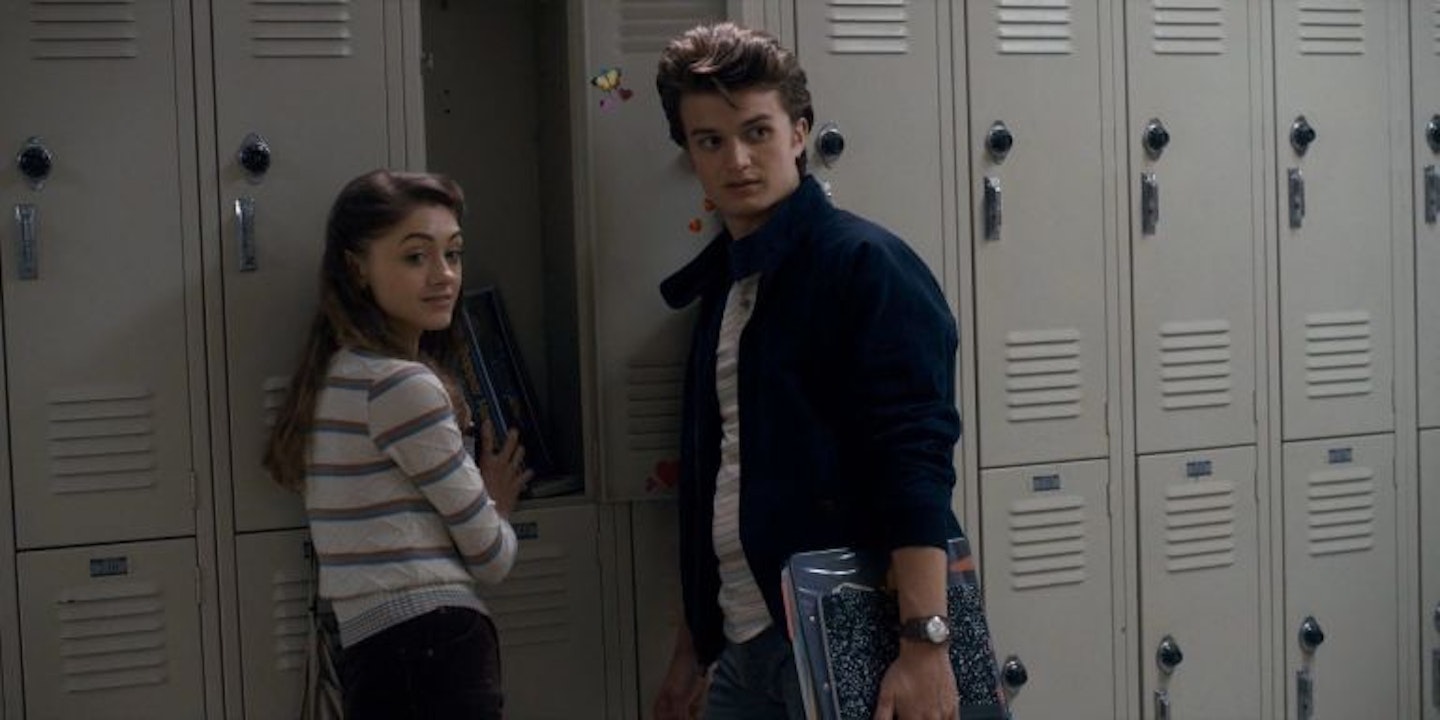 9 of 10
Joe Keery Snapchat: N/A
Joe Keery, who plays Steve Harringon, isn't on Snapchat - but can be found on Instagram @uncle_jezzy and Twitter @joe_keery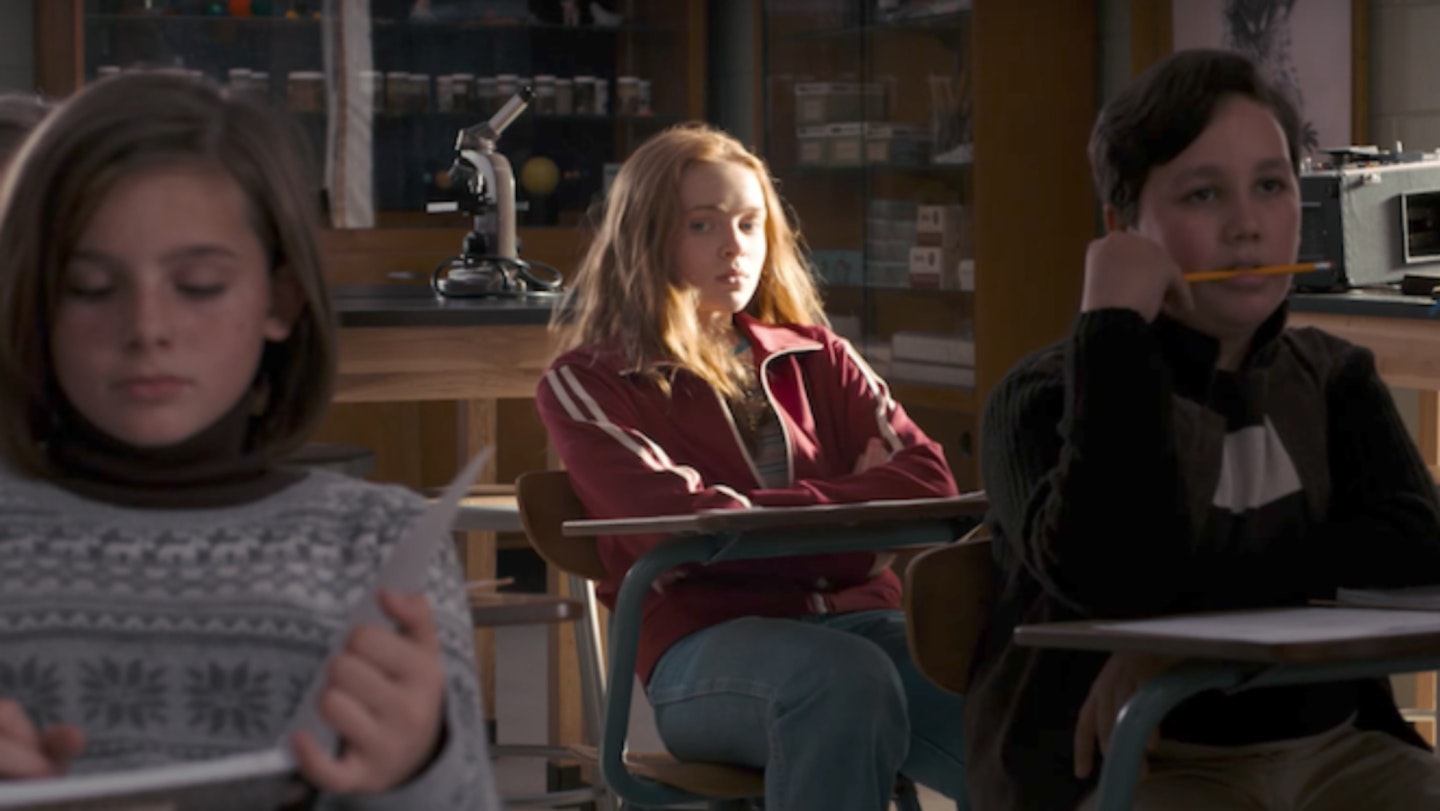 10 of 10
Sadie Sink Snapchat: N/A
Sadie Sink, who plays Max in the show, doesn't have Snapchat - but you can follow her on Twitter @SadieSink and Instagram @sadiesink_