Stranger Things is up there with 13 Reasons Why, Celebrity Big Brother, and basically everything on ITV on our list of favourite TV shows of the year.
And, unsurprisingly, they won big at the MTV Awards on Sunday (see Mille Bobby Brown's ADORABLE acceptance speech here).
But another talking point of their appearance at the awards (aside from this uh-mazing selfie with the 13 Reasons Why cast) is that two of the cast looked veeery loved up, and it's now been reported that they're dating.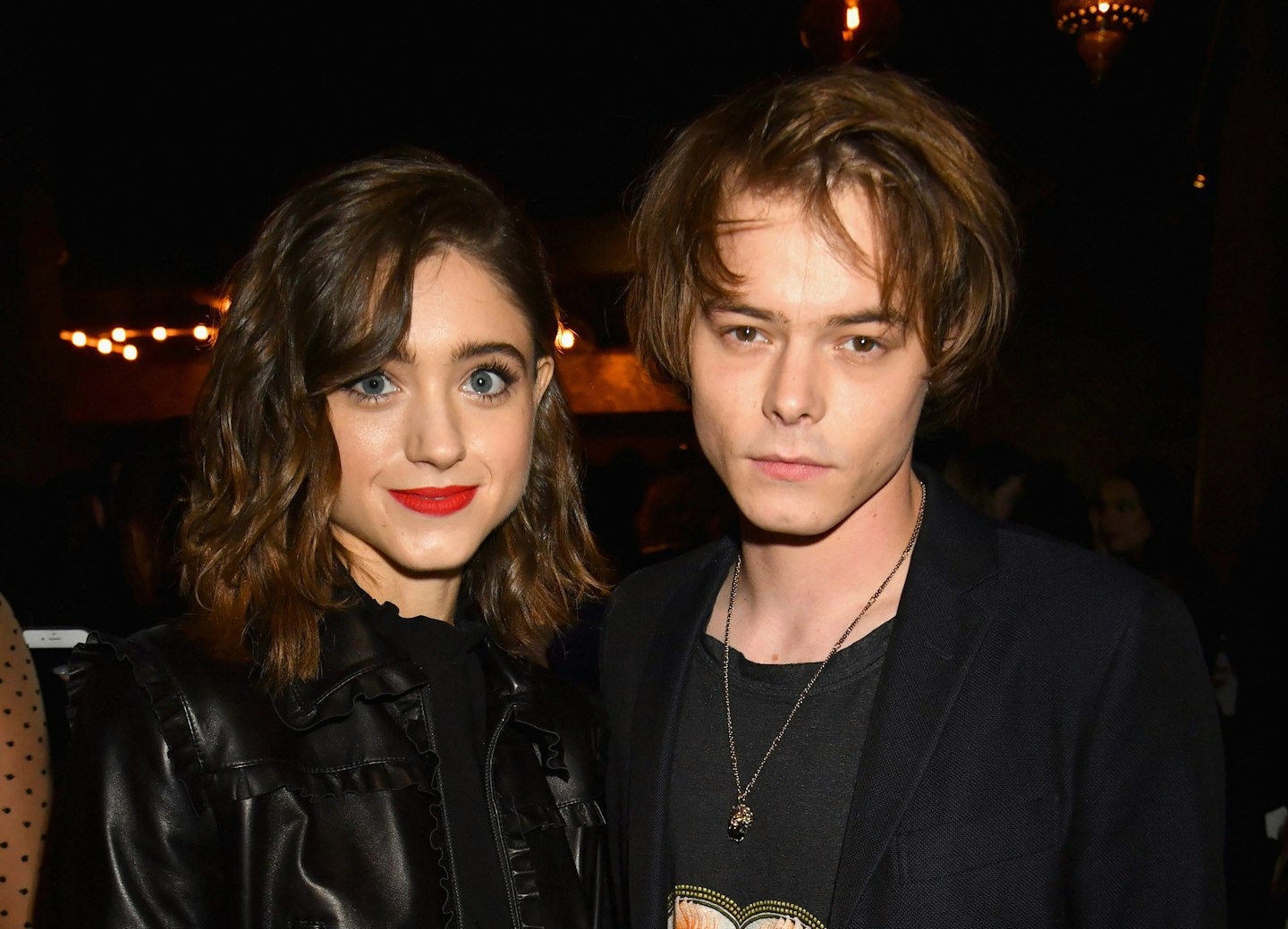 Natalia Dyer and Charlie Heaton (who play love interests Nancy Wheeler and Jonathan Byers in the show) were spotted cosying up and holding hands at the awards, and pictured together at an afterparty.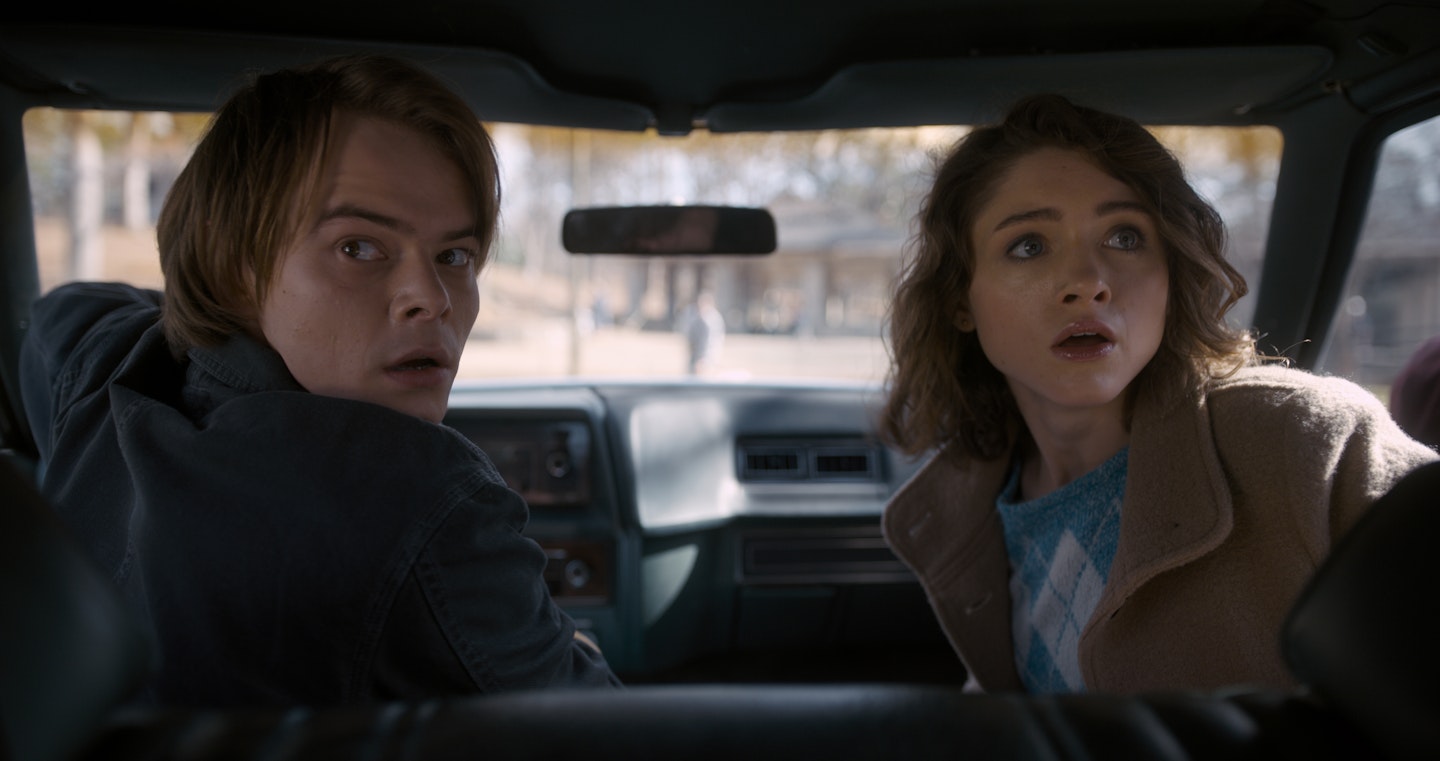 A source said, according to The Sun: "During the awards, Charlie kept giving her little touches which she would quickly move away from.
"But when they got to the after party that all changed.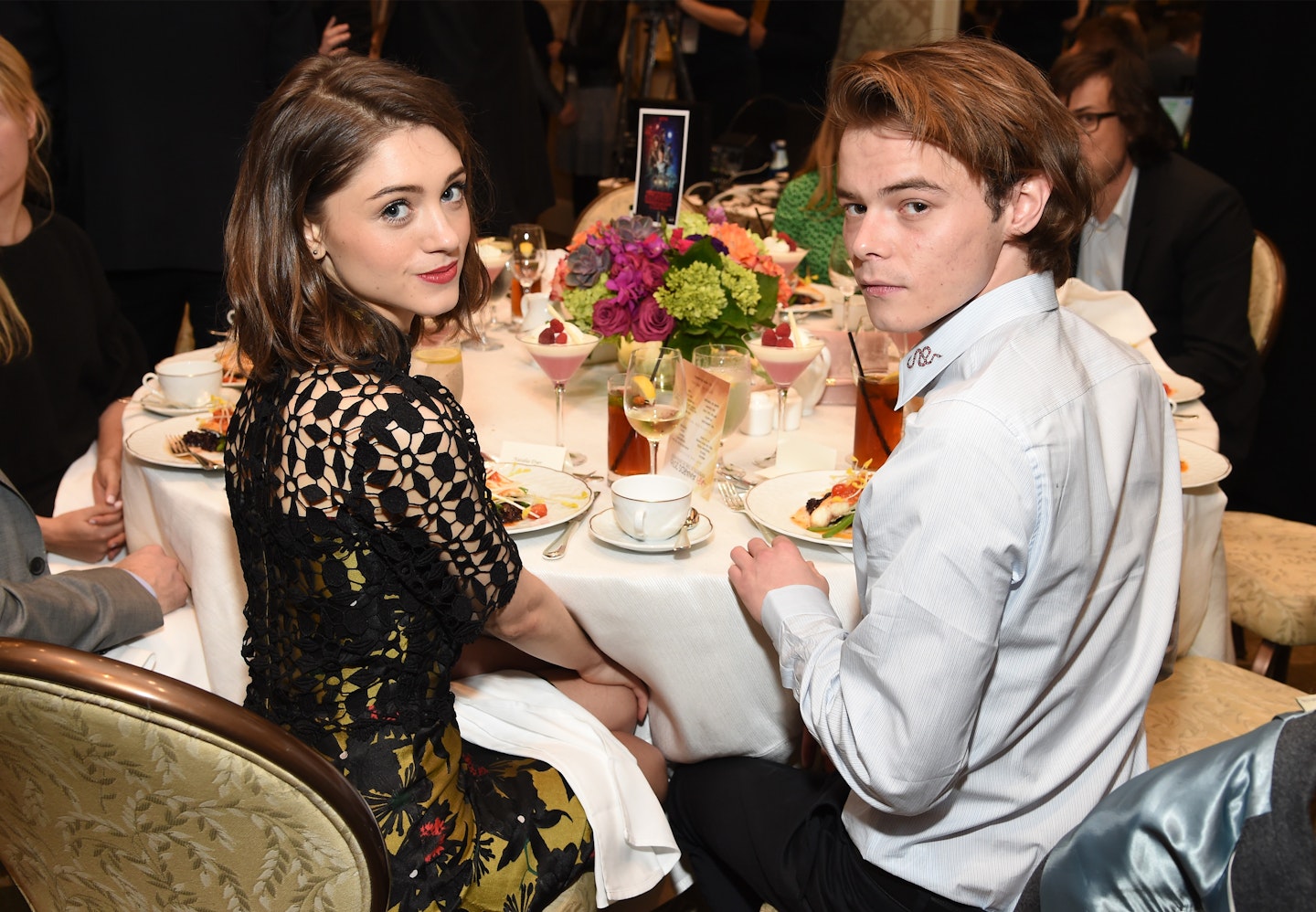 "Still on a high from their win, they held hands freely and Charlie even gave Natalia a loving pat on the bum while they were talking to pals."