WARNING: THIS ARTICLE CONTAINS AN IMAGE OF THE GRAND HIGH WITCH WITHOUT A MASK! PROCEED WITH CAUTION! VERY IMPORTANT! YOU MIGHT DIE OF FRIGHT!
When it comes to discussion of the most horrifying films ever made, most people would put forward The Shining, The Exorcist. Maybe that one about the chainsaw.
But these people are wrong.
The scariest film, of course, is The Witches.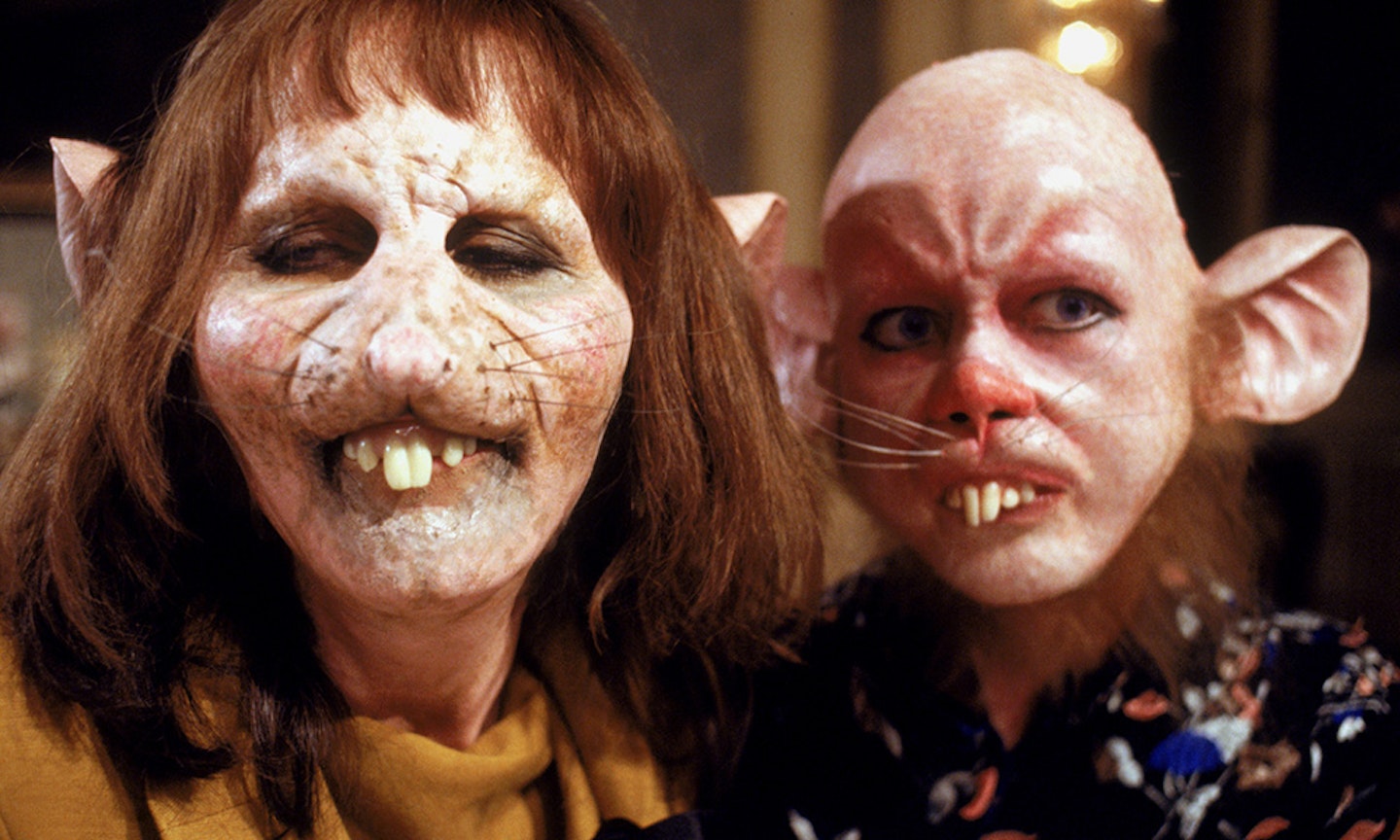 If you aren't familiar, the film is an adaptation of the Roald Dahl kids' (!) novel of the same name. And it was an absolute staple of our childhood.
Sometimes when we close our eyes to sleep, we can still see the Grand High Witch pull her mask off in our mind's eye.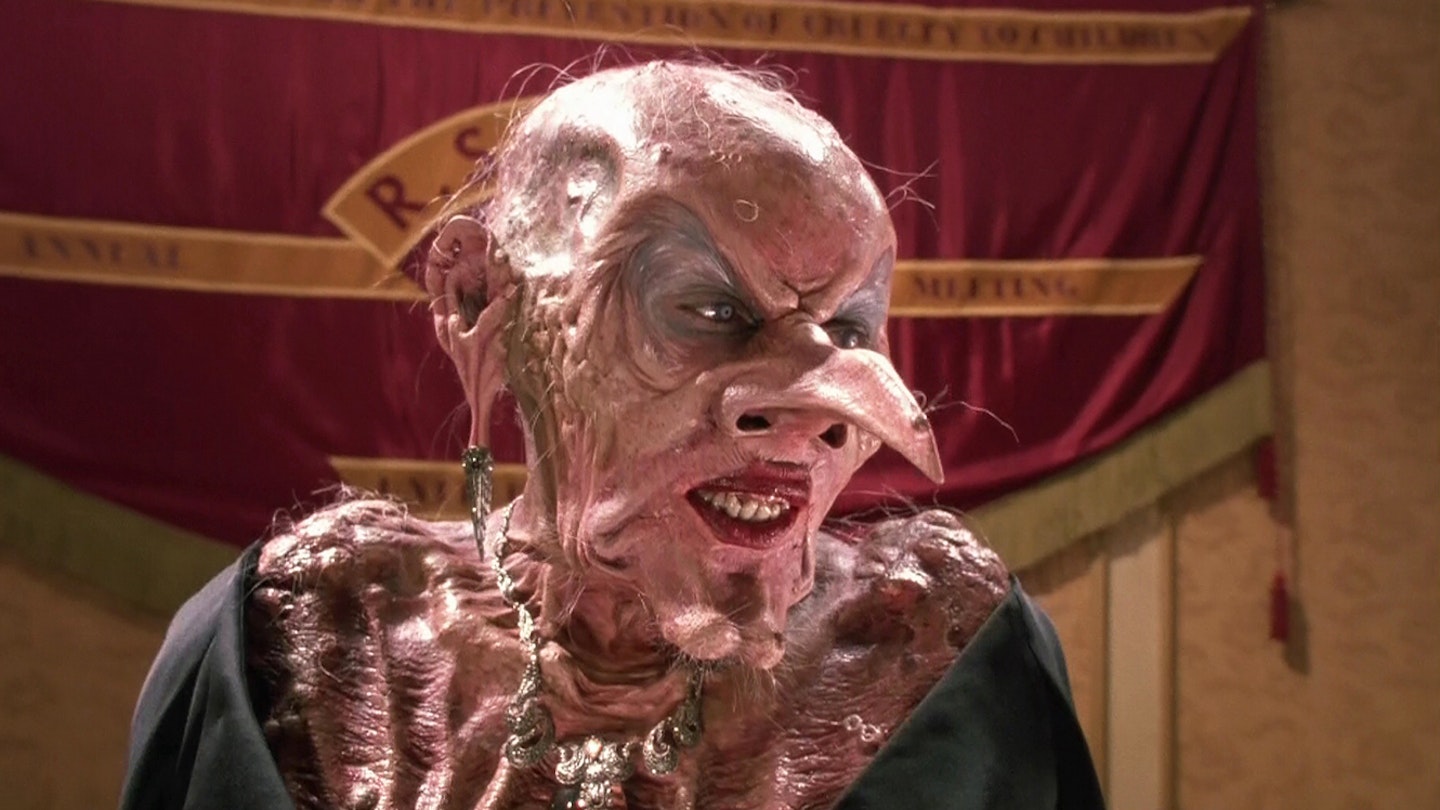 Anyway. The film is getting remade with the help of Academy Award winning producers Alfonso Cuaron and Guillermo del Toro, as well as director Robert Zemeckis. And we frankly cannot wait.