Dancing On Ice might normally be one of the more genteel shows on TV, but this year's it's been full of drama - mainly thanks to Love Island's Wes Nelson and Gemma Collins, who was booted off the show last weekend.
After Wes split from his Love Island girlfriend Megan Barton Hanson, he admitted that his rigorous ice skating training had played a part in the split - but asserted that he had loved her, contrary to what she'd been saying in interviews.
However, fans of the pair will know that it wasn't just the training that was a factor in their split - it was also the fact that Megan wasn't happy about Wes being paired with Vanessa Bauer, who recently split from her own boyfriend.
CLOSER Dancing On Ice winners - slider with cover pic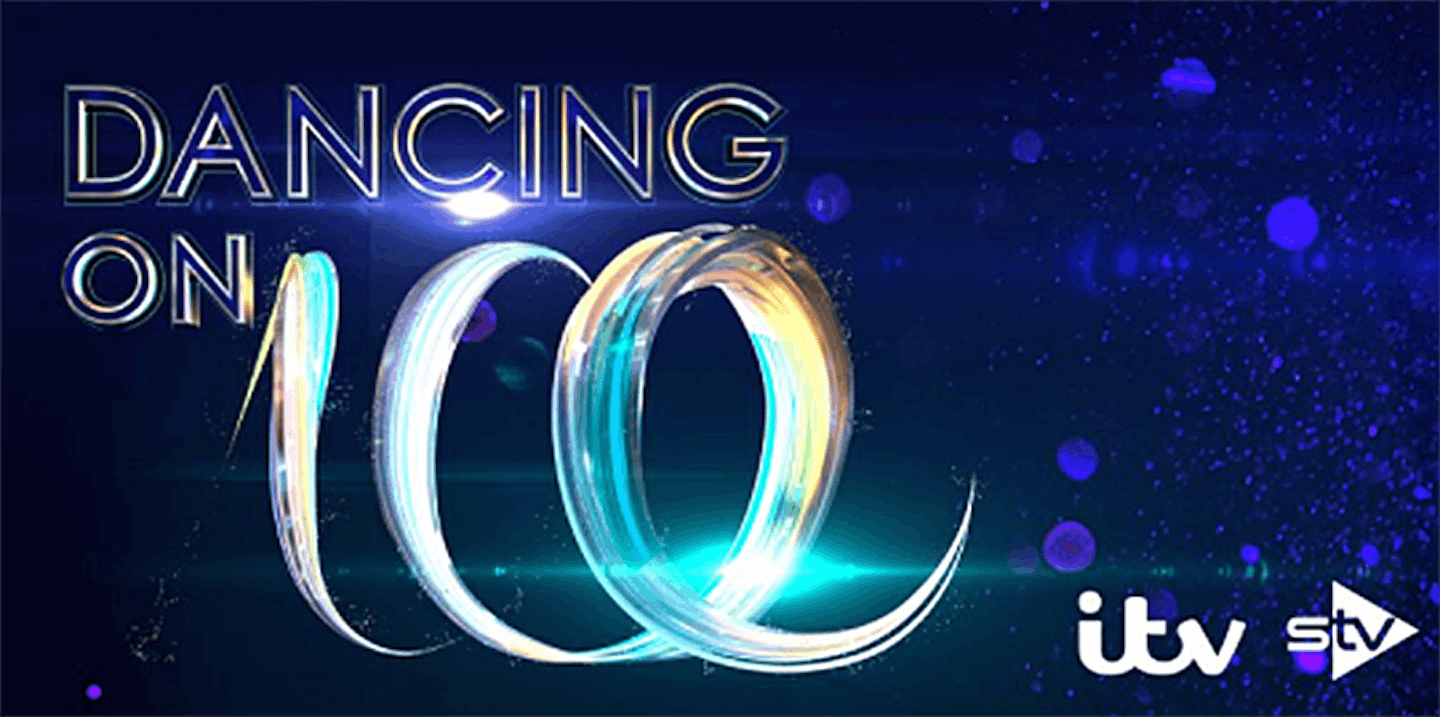 1 of 12
Think you can remember all the winners of Dancing On Ice? Let's see...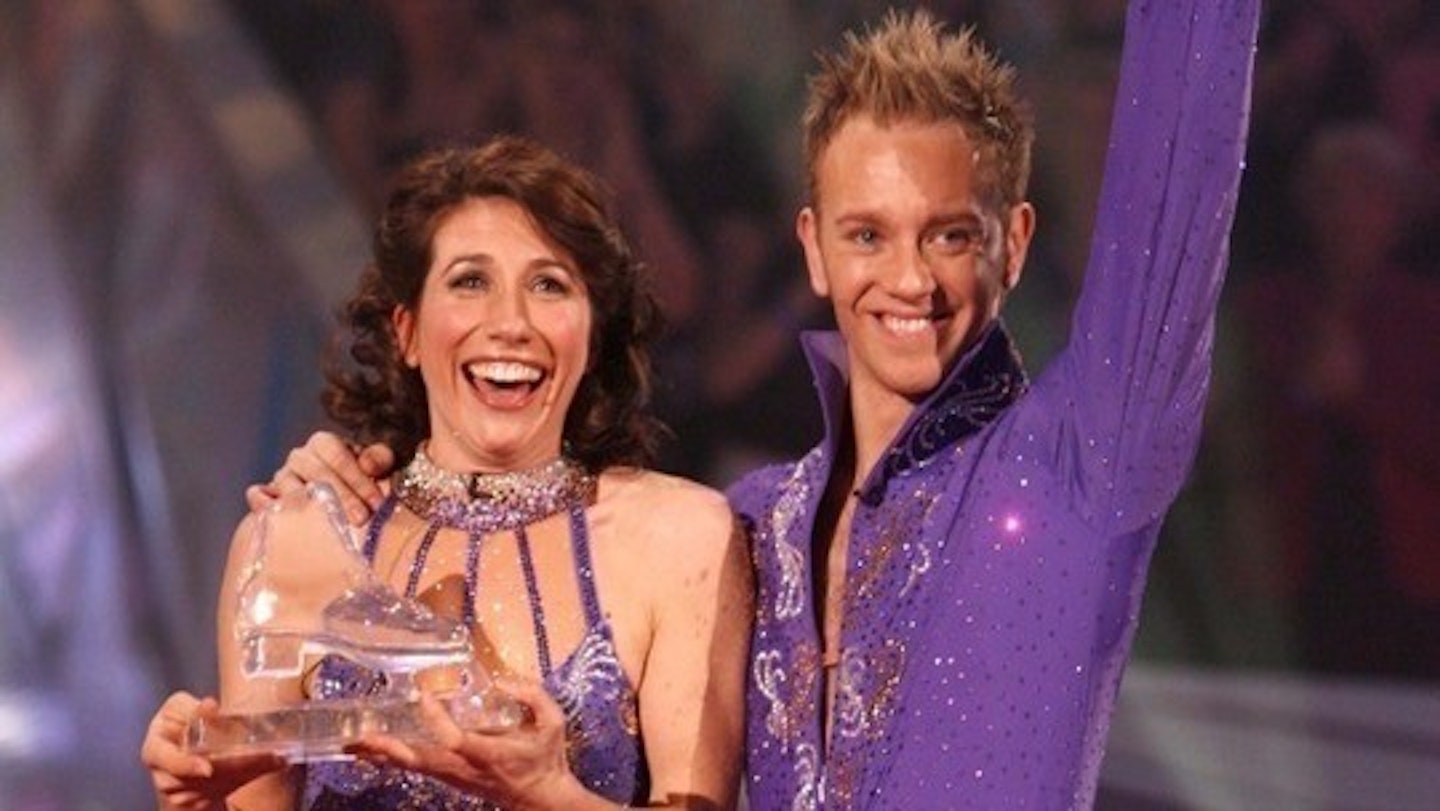 2 of 12
CREDIT: ITV/ Dancing On Ice
Gaynor Faye, 2006
Emmerdale actress Gaynor Faye won the first ever series of Dancing On Ice alongside her professional ice skating partner Daniel Whiston, under the watchful eye of judges Robin Cousins, Karen Barber, Nicky Slater, Jason Gardiner and Karen Kresge.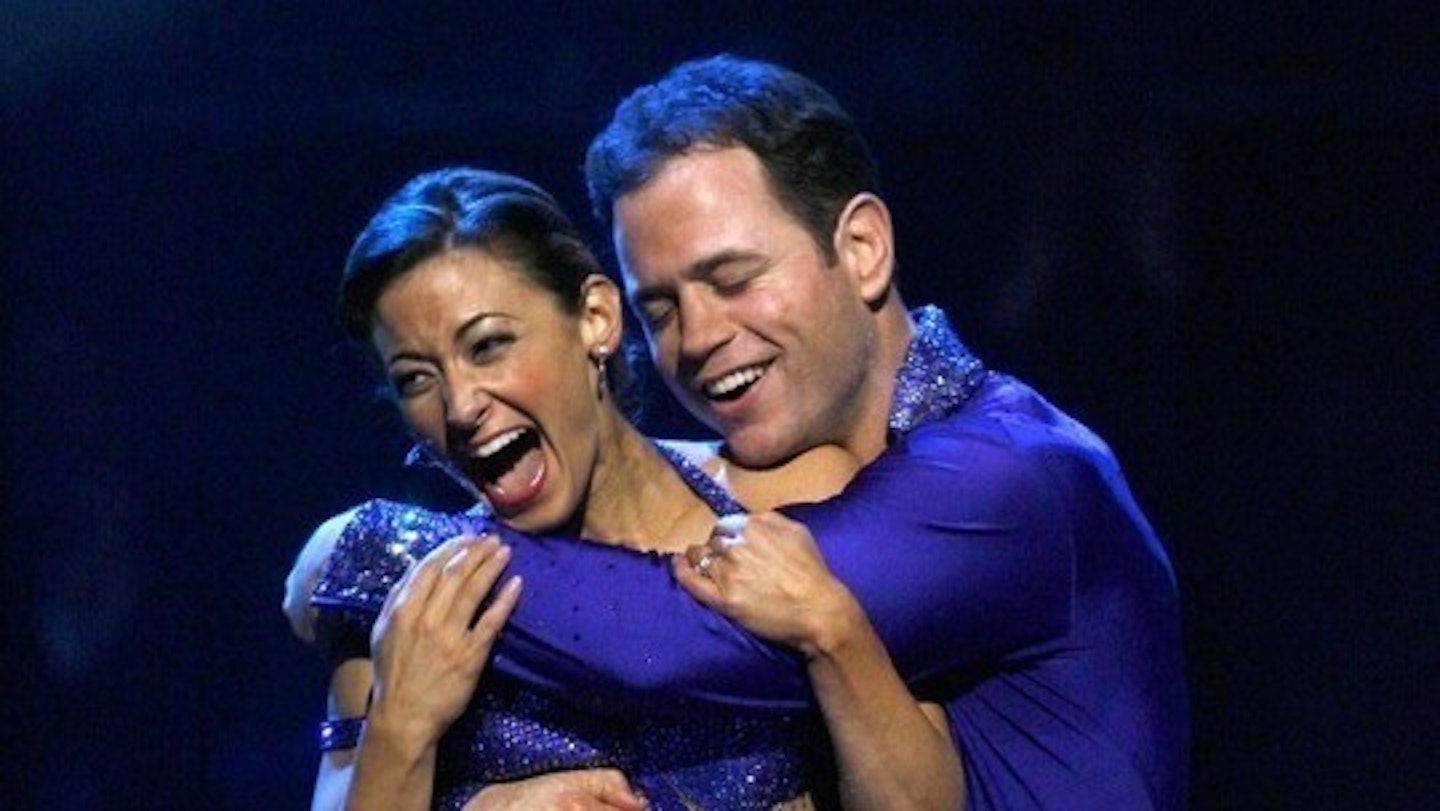 3 of 12
CREDIT: ITV/ Dancing On Ice
Kyran Bracken, 2007
Rugby player Kyran Bracken won the show - and the hearts of viewers - in the second series. Beating Clare Buckfield in the final showdown, Kyran won with his professional partner Melanie Lambert.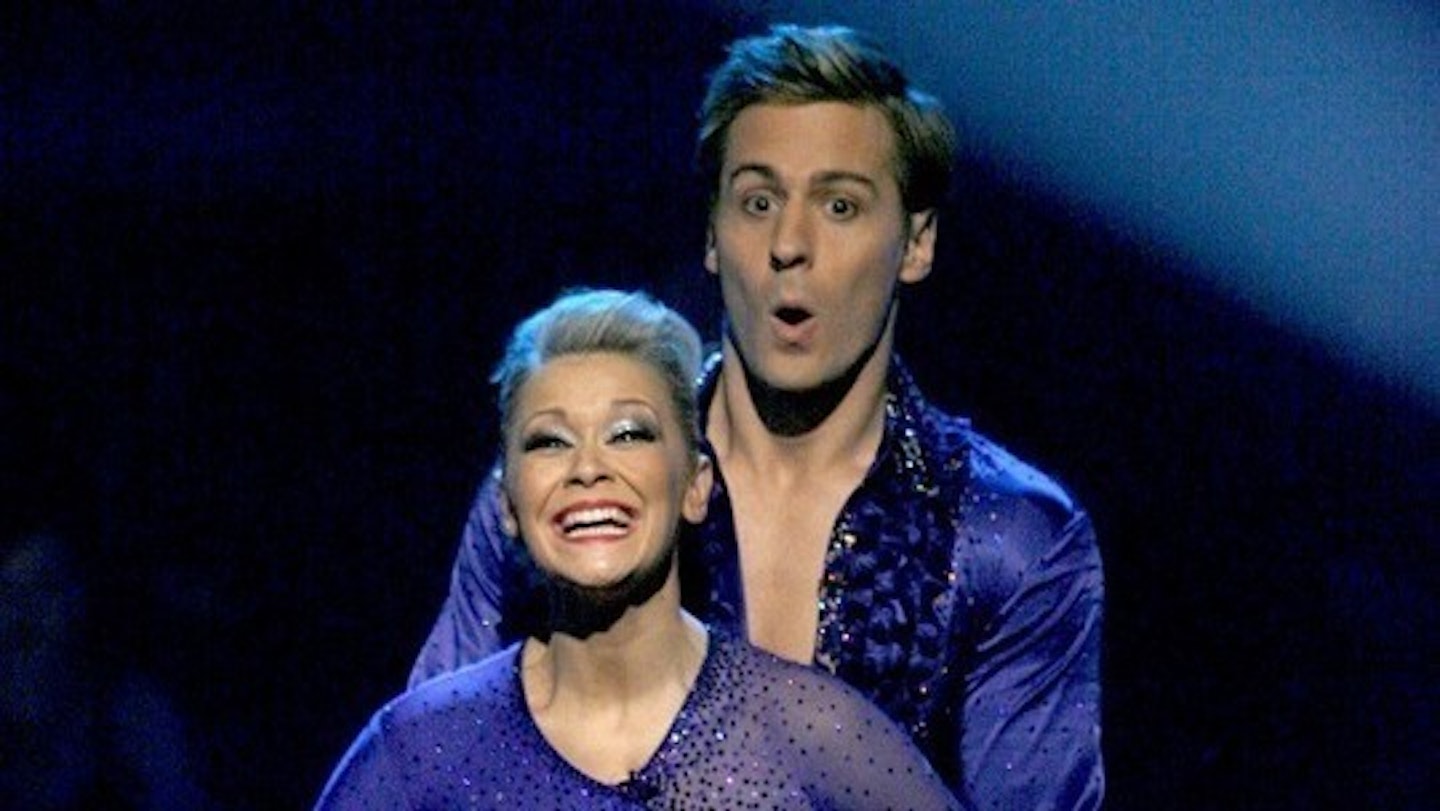 4 of 12
CREDIT: ITV/ Dancing On Ice
Suzanne Shaw, 2008
Hear'Say singer Suzanne Shaw won the 2008 series with professional ice skater Matt Evers. Both of their final performances scored a perfect 30/30, which was the first time that had happened on the show, beating runner-up Chris Fountain.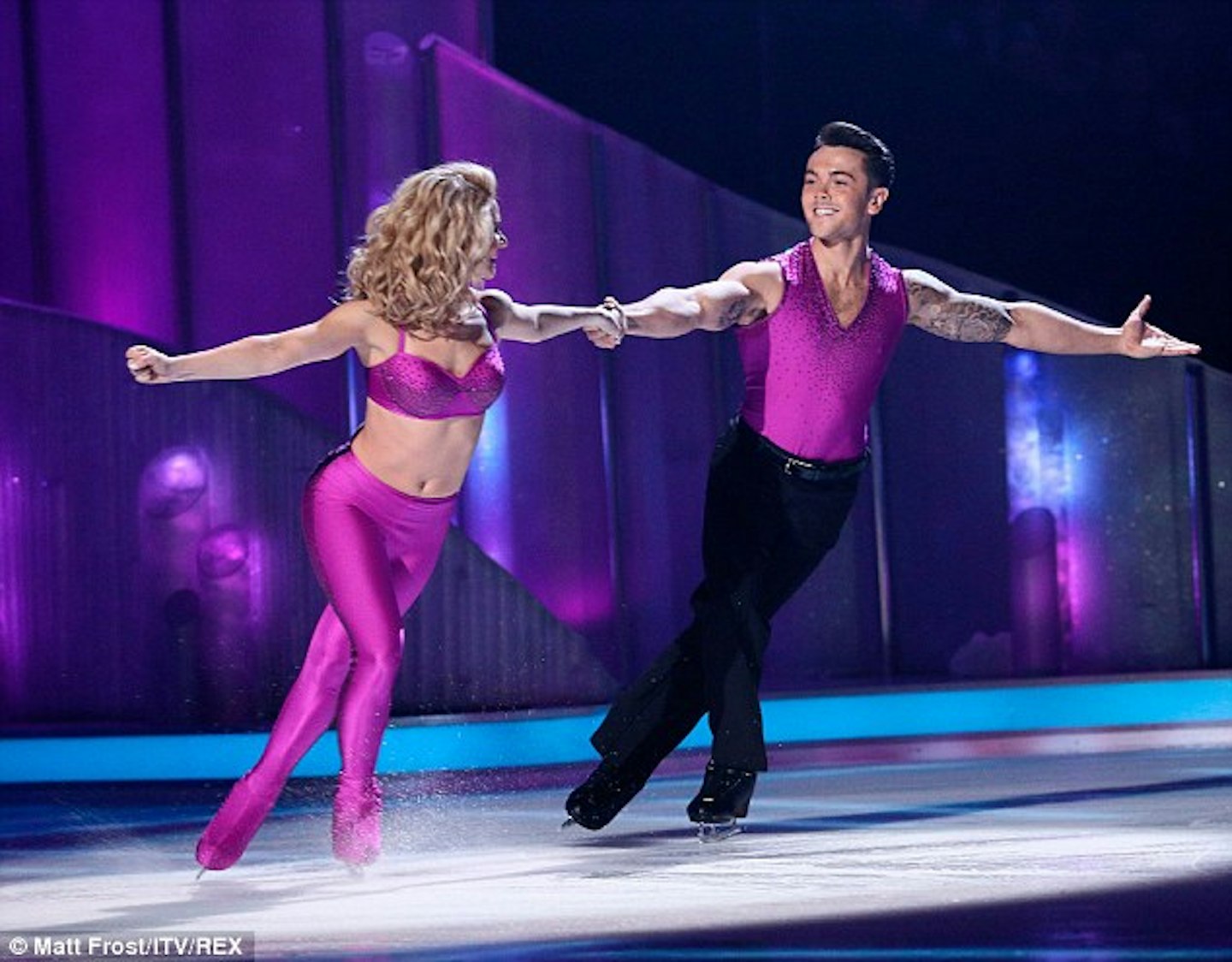 5 of 12
CREDIT: ITV/ Dancing On Ice
Ray Quinn, 2009
The X Factor star-turned-Broadway star Ray Quinn won the show in 2009 alongside his professional partner Maria Filippov. The couple beat out journalist Donal MacIntyre and his partner Florentine Houdinière with their final performance. He also won the returners' series in 2014.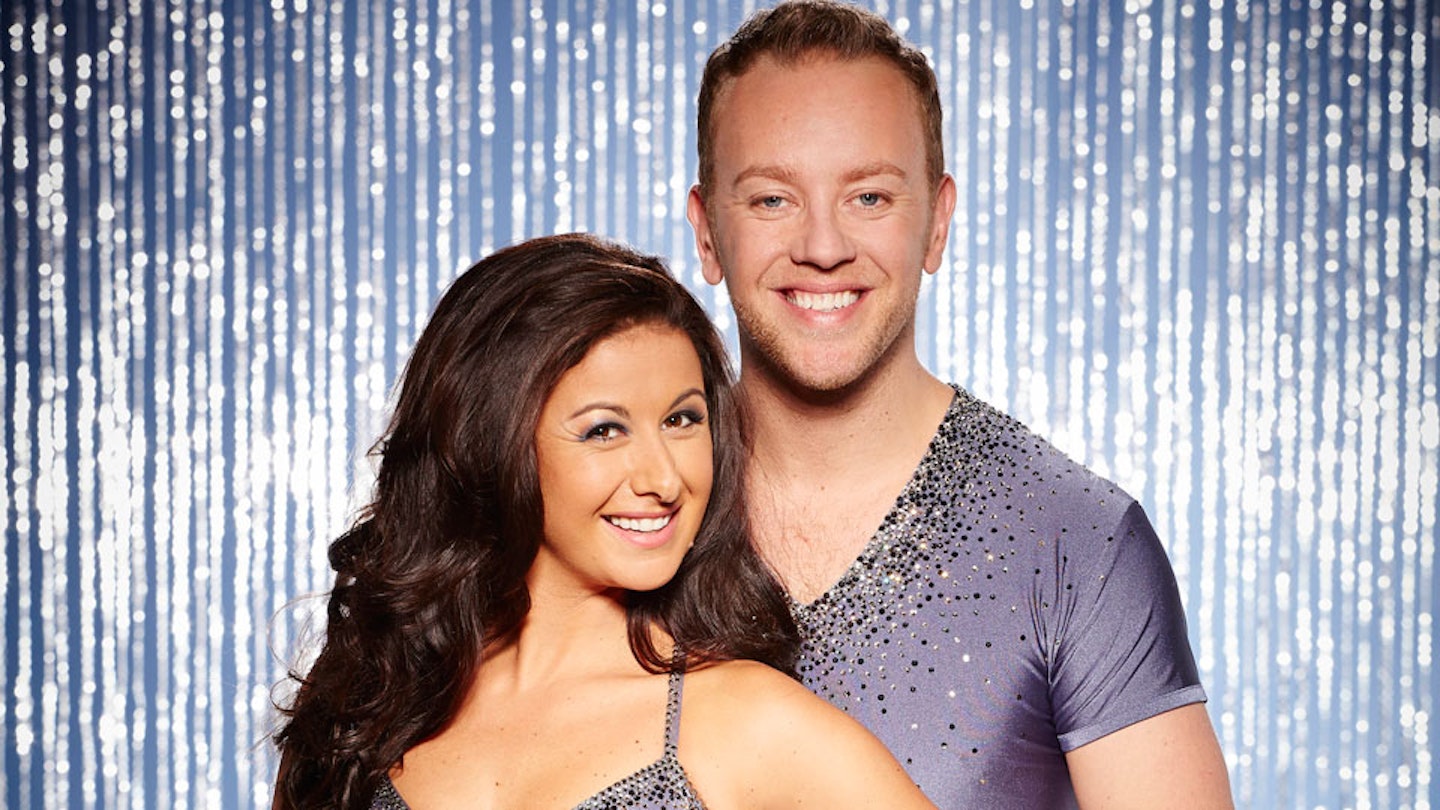 6 of 12
CREDIT: ITV/ Dancing On Ice
Hayley Tamaddon, 2010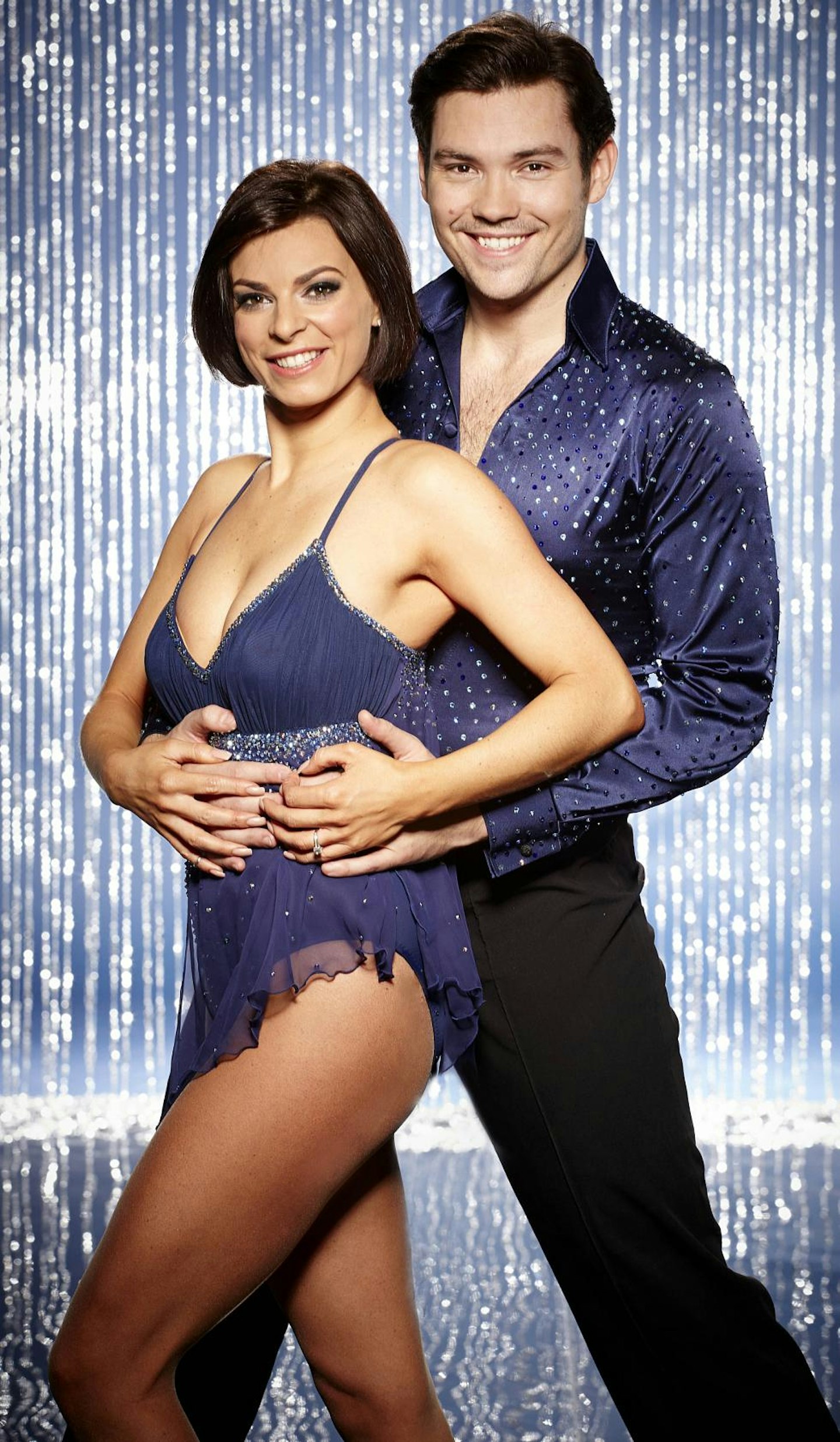 7 of 12
CREDIT: ITV/ Dancing On Ice
Sam Attwater, 2011
EastEnders' actor Sam Attwater won the coveted prize of first place in 2011 wth his partner Brianne Delcourt, beating TV presenter Laura Hamilton. The pair also returned for the 2014 series, but finished fourth.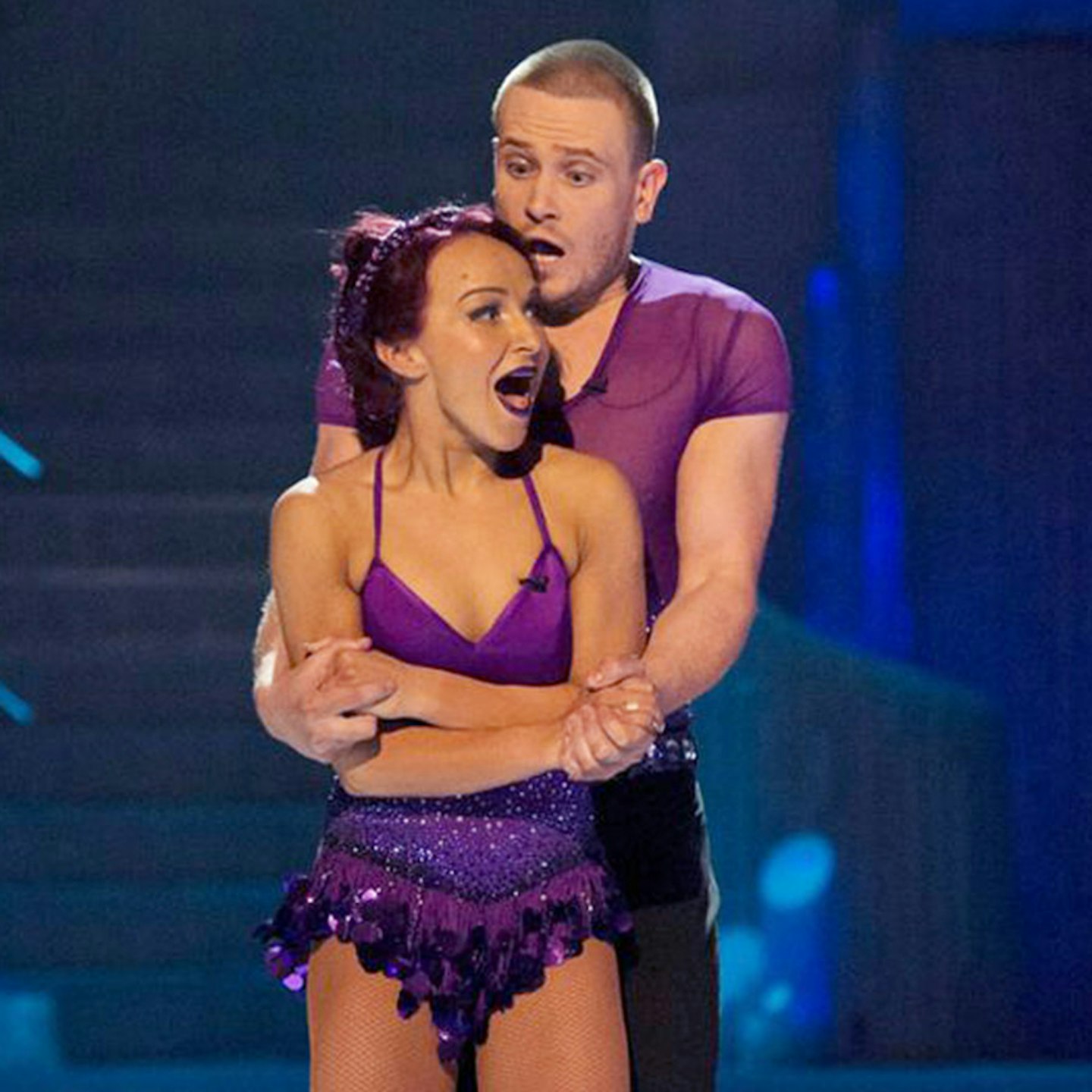 8 of 12
CREDIT: ITV/ Dancing On Ice
Matthew Wolfenden, 2012
Emmerdale actor Matthew Wolfenden won the 2012 series with his professional ice skating partner Nina Ulanova, beating fellow soap star Jorgie Porter to the top. This was also the year that Louie Spence joined the judging panel, if you remember...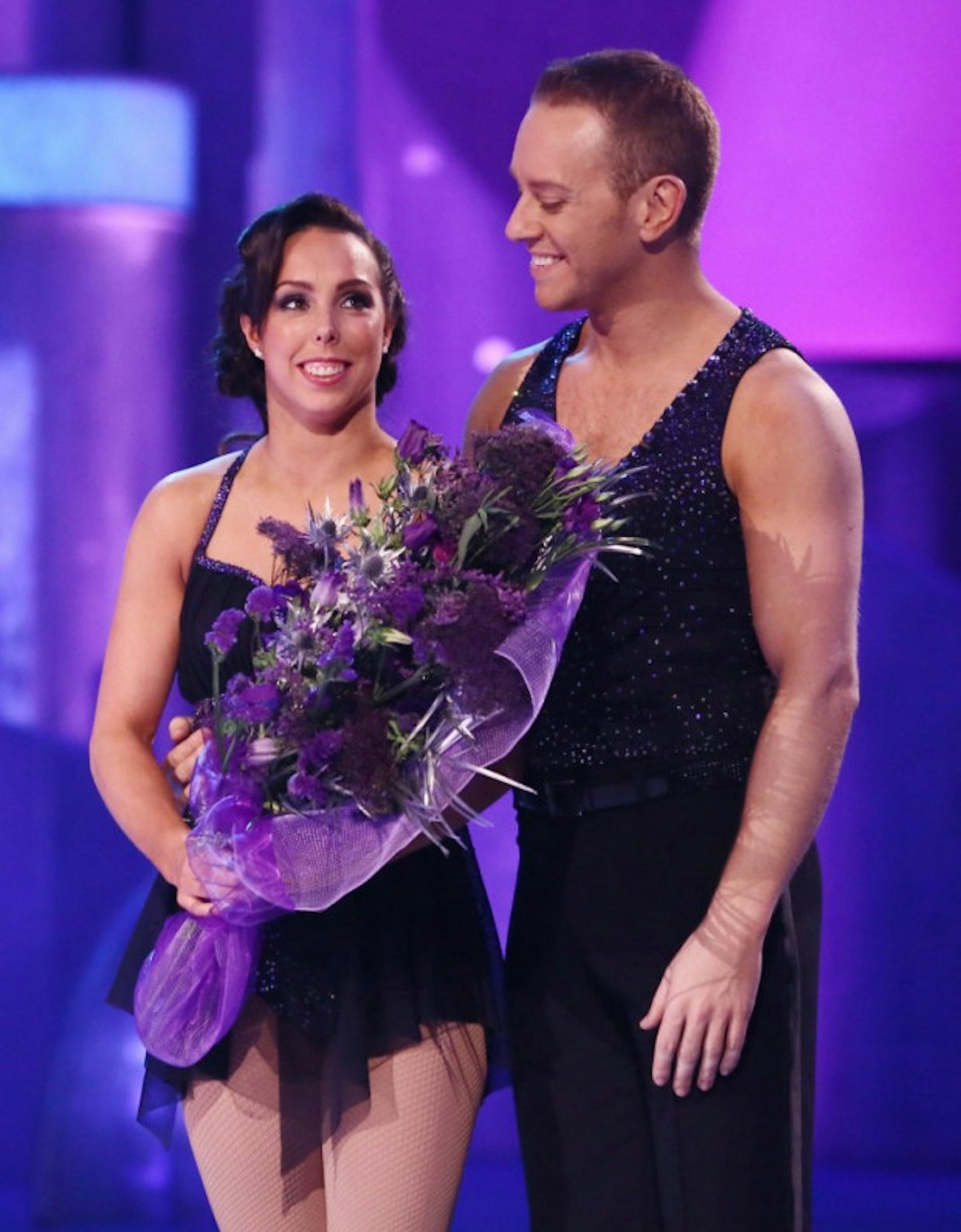 9 of 12
CREDIT: ITV/ Dancing On Ice
Beth Tweddle, 2013
Olympic champion gymnast Beth Tweddle won the 2013 series alongside her partner Daniel Whiston in his THIRD win on the show. She beat out EastEnders actor Matt Lapinskas and his partner Brianne Delcourt, and came third in the 2014 returners' series with Łukasz Różycki.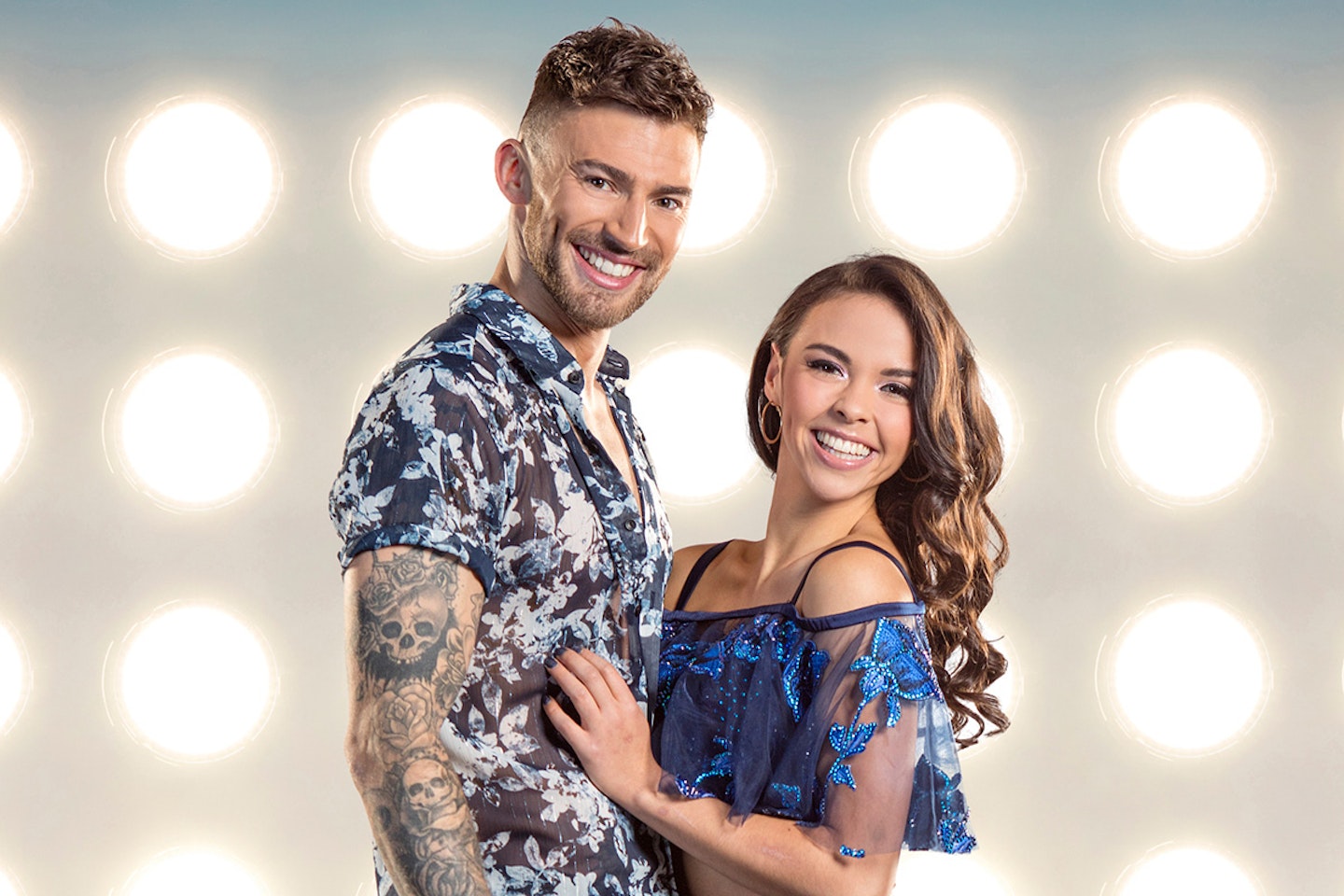 10 of 12
CREDIT: ITV Pictures
Jake Quickenden, 2018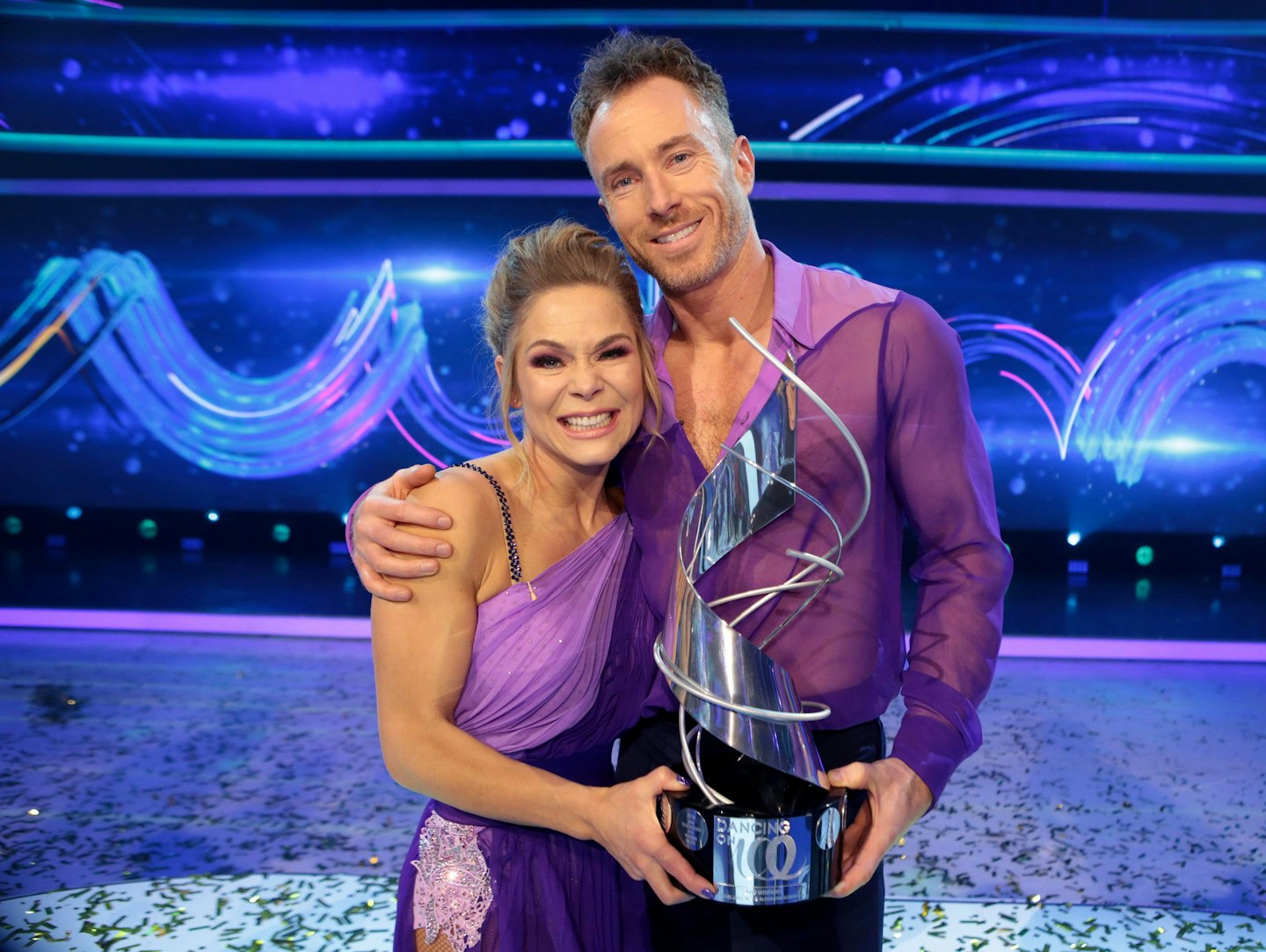 11 of 12
CREDIT: ITV Pictures
James Jordan, 2019
James Jordan and Alexandra Schauman won 2019's trophy despite some fierce competition from Love Island's Wes Nelson and his partner, last year's winning professional Vanessa Bauer.Judges called their rendition of the famous Bolero "the best the show had ever seen" despite the first dance of the final failing to top the leader board. Early on in the 2019 competition, James was criticized for having an unfair advantage over the other contestants because of his extensive dancing experience.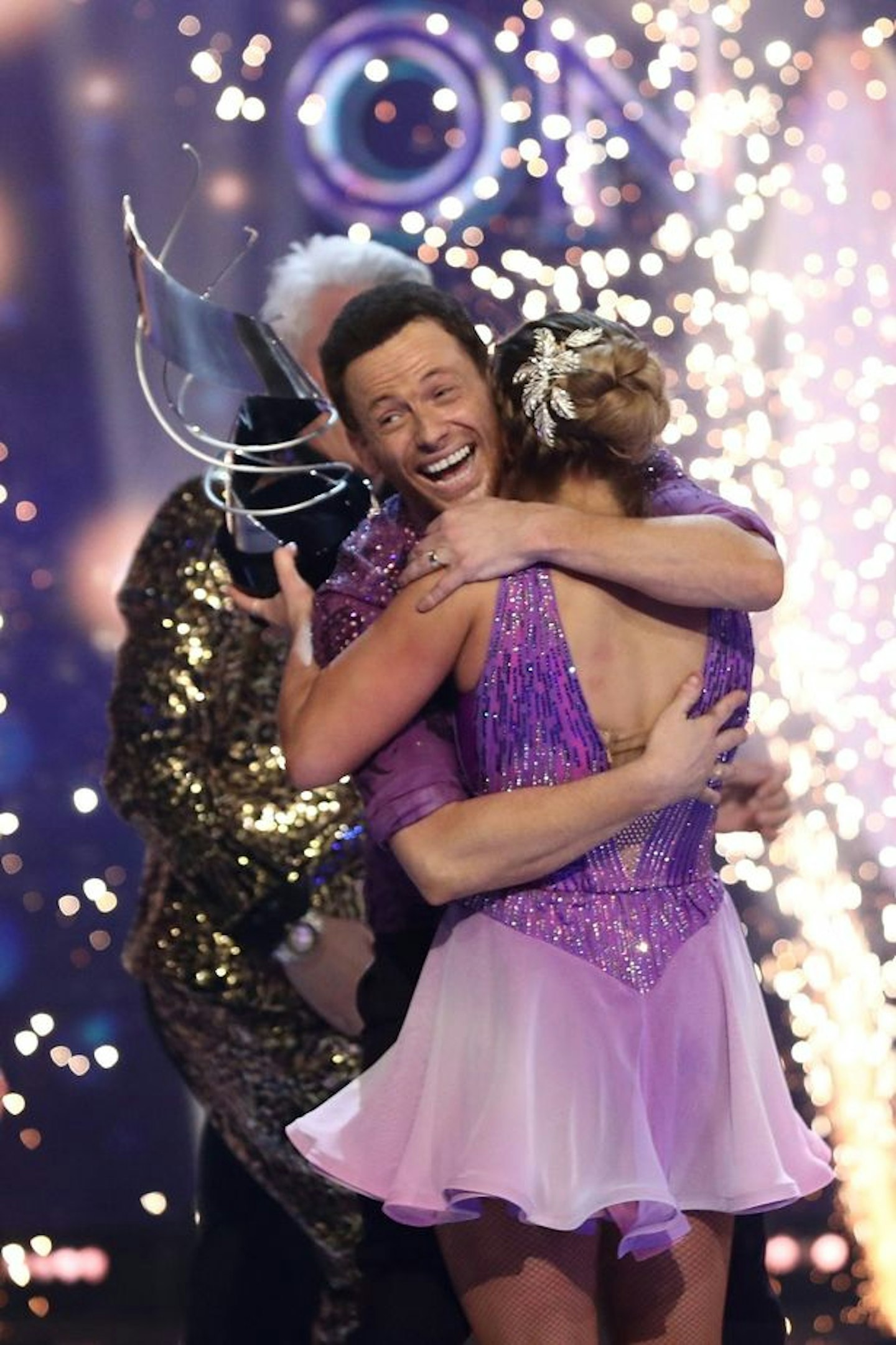 12 of 12
CREDIT: ITV Pictures
Joe Swash, 2020
Joe Swash and Alex Murphy took home the 2020 trophy, despite Diversity's Peri Kiely being the bookies favourite since the beginning of the competition.However, it wasn't all plain sailing for Joe throughout the competition. Not only did he find himself at the bottom of the leaderboard in week three and have an ear infection, he also had to swap professional dance partners after Alexandra Schauman fell and injured herself during rehearsals, forcing her to drop out of the show.
Although Wes has repeatedly shot down any rumours of a romance between himself and his skating partner, show bosses and indeed the judges on the show seem to be priming the pair for romance.
Now, viewers have taken to Twitter to discuss whether Wes and Vanessa's song choice for tonight's show could be a 'dig' at Megan, as they'll be skating to 'Jealous' by Labrinth.
One person wrote, 'Wes and Vanessa - jealous 😂😂😂 how apt!!' as another added, 'Wes will be skating to "Jealous" this Sunday!! There's some genius PR going on here 😉.'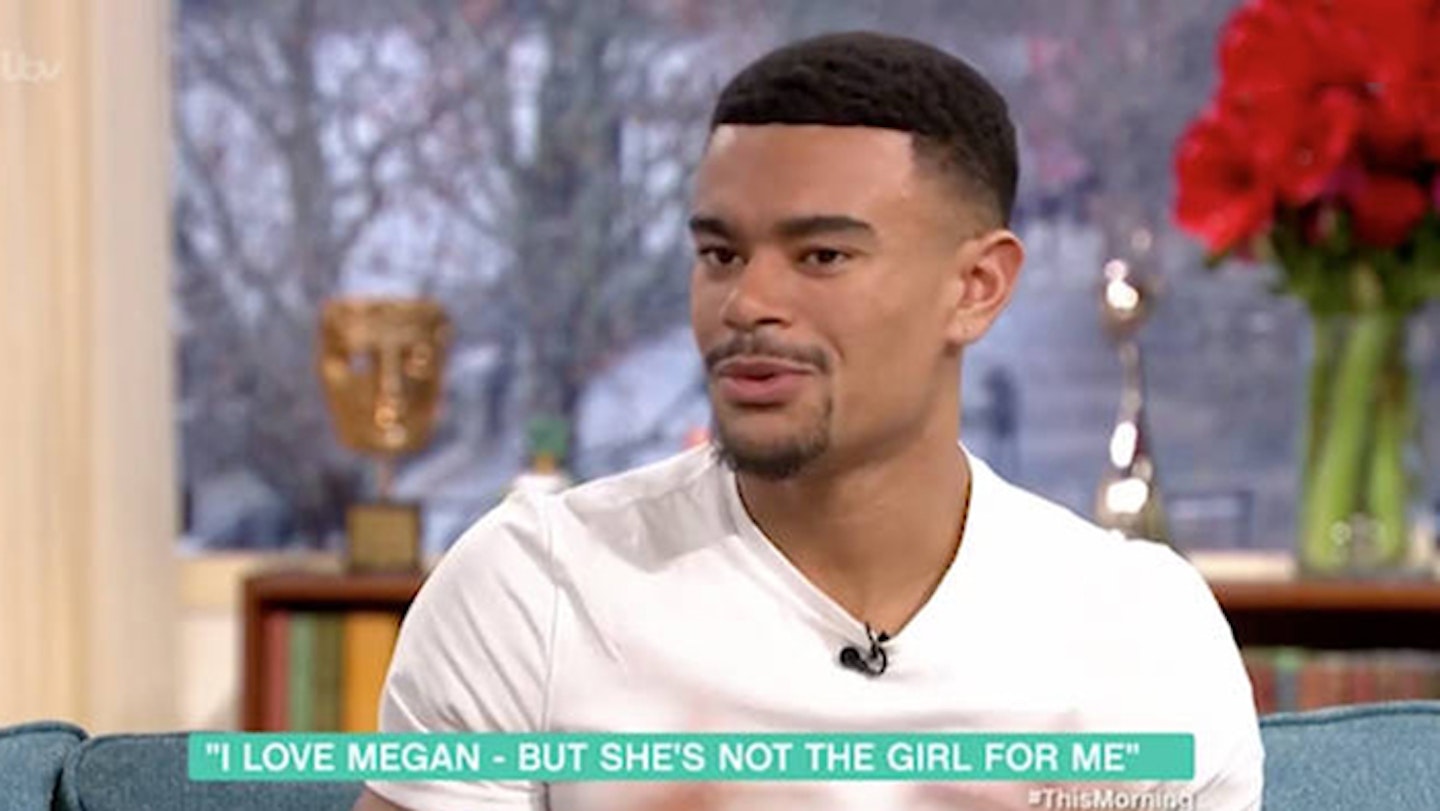 Speaking on This Morning last week, Wes opened up about the split and the effect that the show had had on the relationship, "It's more so the fact that it's so sort of time consuming, and the fact that I'm away from home all the time. It makes it very difficult to plan things ahead.
"In a normal relationship you can plan ahead – you can say, 'we'll go to this place here, we'll have a date night this week'. With my schedule, it changes day-by-day, week-by-week. Every couple wants to spend quality time with each other and want something to look forward to.
"When you're training ten hours a day, and you're coming home, you want to know that your three hours then, or four hours then, is going to be good quality time."
Dancing On Ice continues tonight on ITV at 6pm.
NOW WATCH: Snog, Marry, Avoid who?! heat's Guide To Lurrrrve - #LoveIsland Girls Edition ♥️
If you're a sucker for the Spice Girls and love a bit of One Direction, you need heat Radio in your life. We're online at heatradio.com. You can still get us on the free app on your Android, iPhone or tablet. Tune in on Freeview channel 716 on the telly or get us on your smart speaker by asking it to "play heat radio."