X Factor 2013 finalists PORTRAIT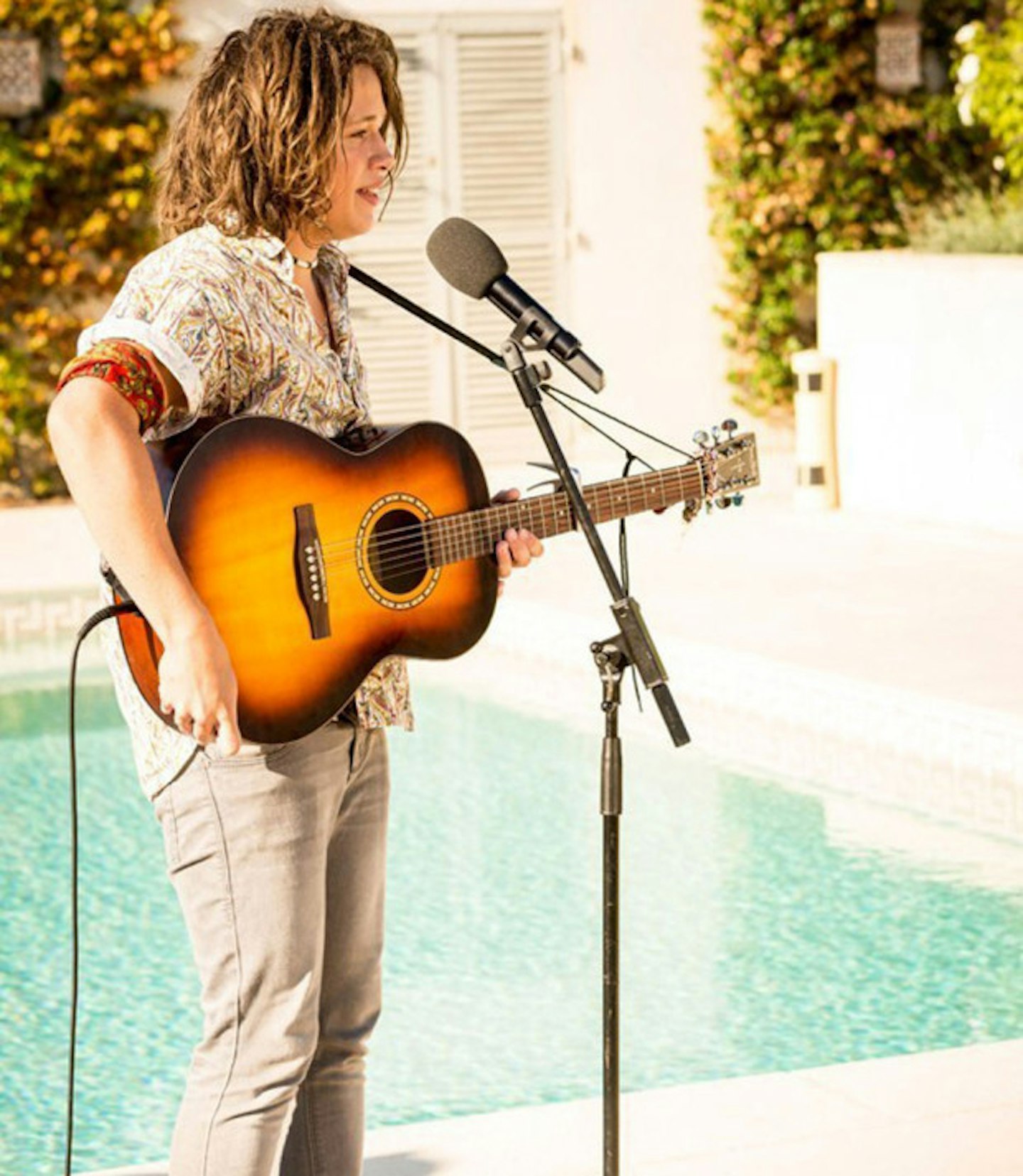 1 of 12
The boys: Luke Friend, 17
"The whole X Factor experience has been wonderful and now I'm through to the live shows it is a wonderful feeling," says Luke of making Louis Walsh's top three."The most exciting part of my first week's performance is totally changing an '80s classic and making it completely my style."Talking about his distinctive dreadlocks, Luke says, "Louis said that now I'm through to the live shows he would make me wash my hair but I do wash it! I just don't wash it with soap."I wash it with water. It doesn't smell or anything, because otherwise that would be really horrible. If I went in the pool or the sea, for example I wouldn't wash it afterwards because the chlorine or the salt water is really good for it. Obviously it's not good if you want silky smooth hair but it is good for what I want."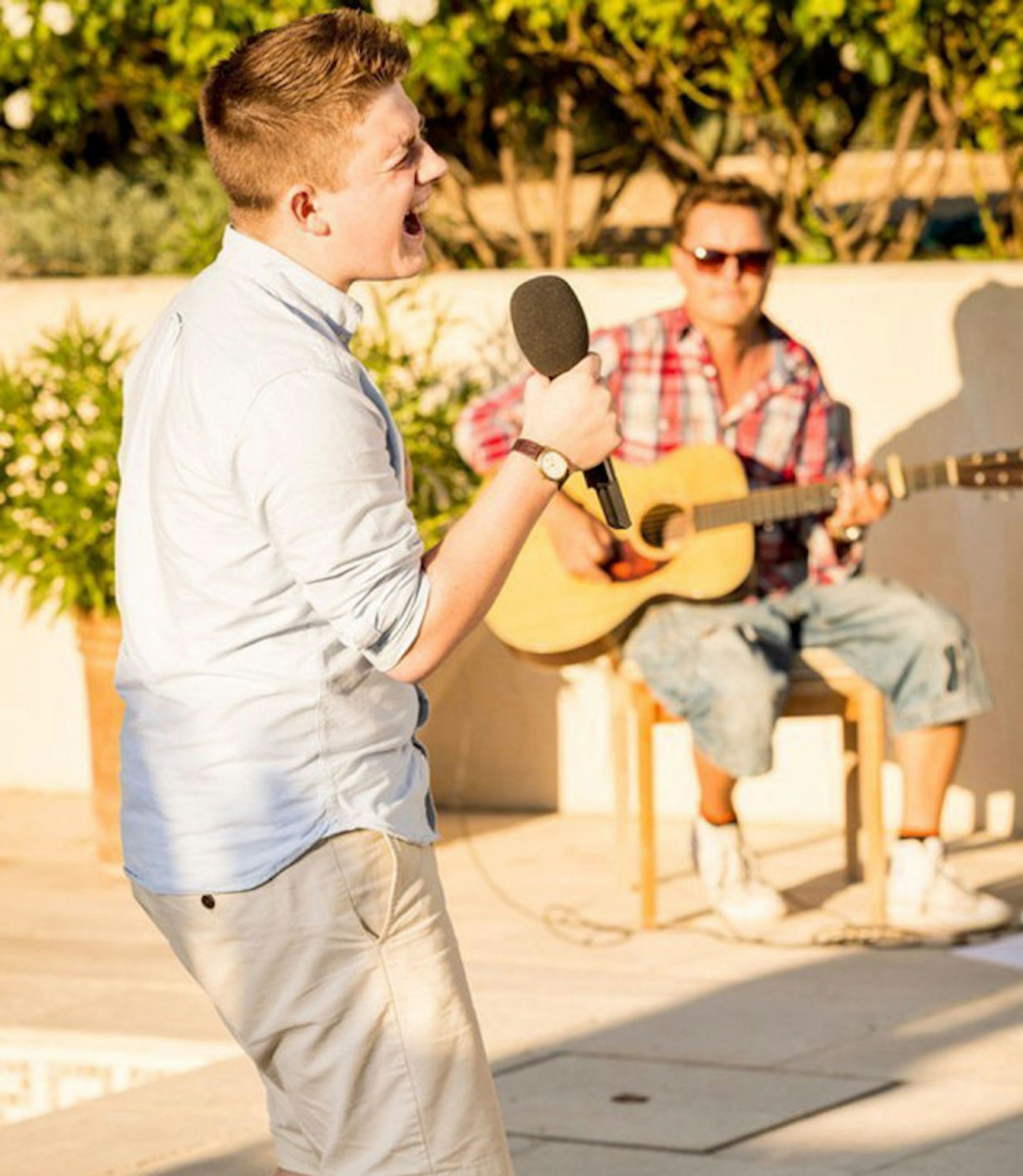 2 of 12
The boys: Nicholas McDonald, 16
Nicholas is swapping gigs in his small home town for the X Factor live shows and he couldn't be more excited."To be in the live shows is overwhelming and amazing as I never thought I'd be here and I am so thankful to be in this position, I hope I do Louis and everyone proud. I can't wait to perform in front of the nation and show everyone my talent. I just hope I make it to the final and do my best.""My family are 100 per cent supportive and behind me and if it wasn't for them I wouldn't be in this position today because they have sacrificed everything for my dreams," he adds.And on the subject of family, Nicholas is seen following contestants Shelley and Sam as sarrogate mums, "I get along with Shelley and Sam because they're the most motherly figures in the house; I miss my mum so they help me out with washing and doing my hair."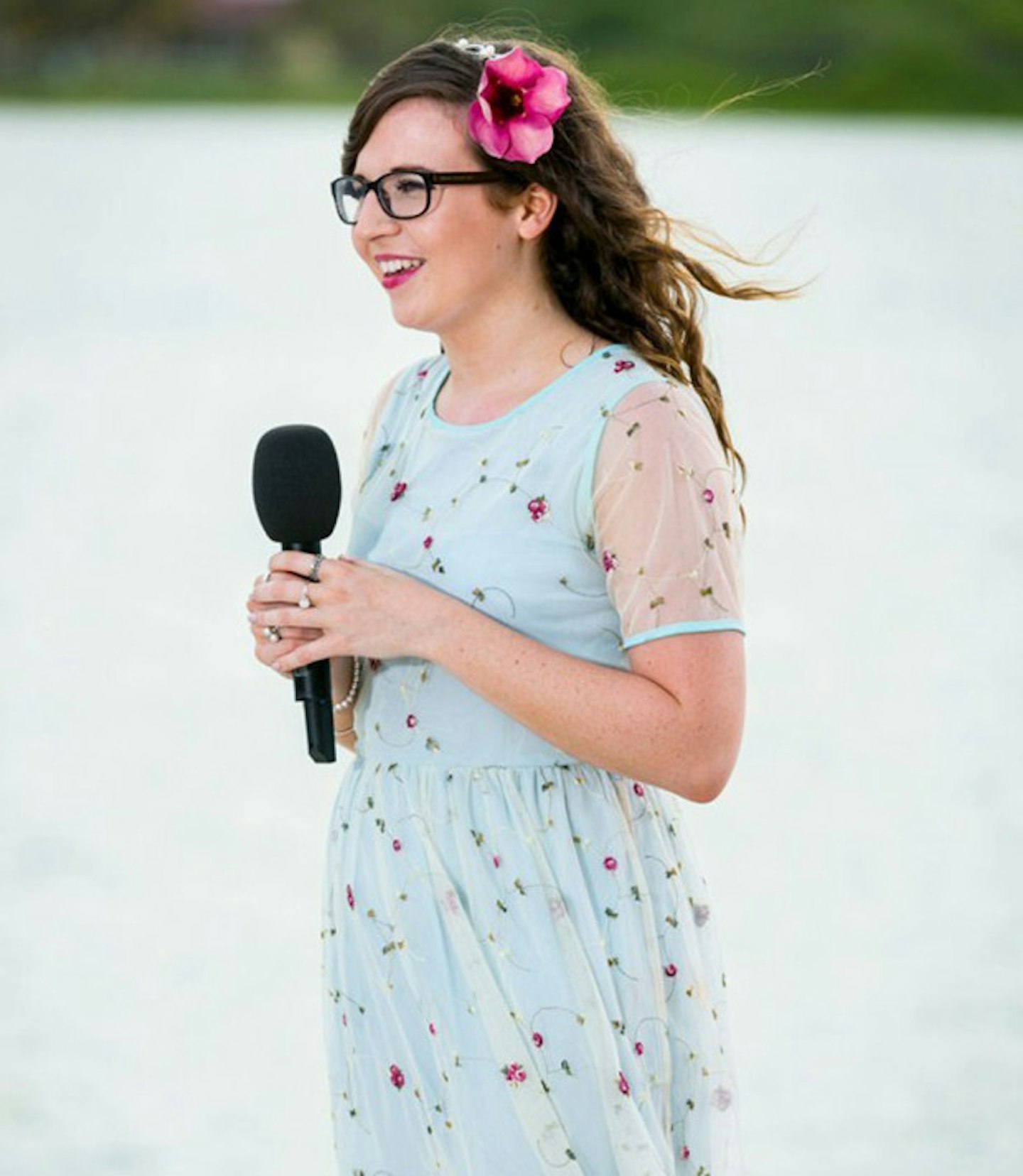 3 of 12
The girls: Abi Alton
"I can't believe I'm through to the live shows, it still hasn't sunk in - I never anticipated getting this far," says Abi about reaching Nicole Scherzinger's final three."I'm really looking forward to putting my own twist on classics at the live shows."Speaking about Judges' Houses, Abi admits that it wasn't her best performance."Vocally my auditions at Judges' Houses wasn't perfect, but I think it was the emotion I put into the song that got me through. I was so nervous at the thought of getting a 'no'."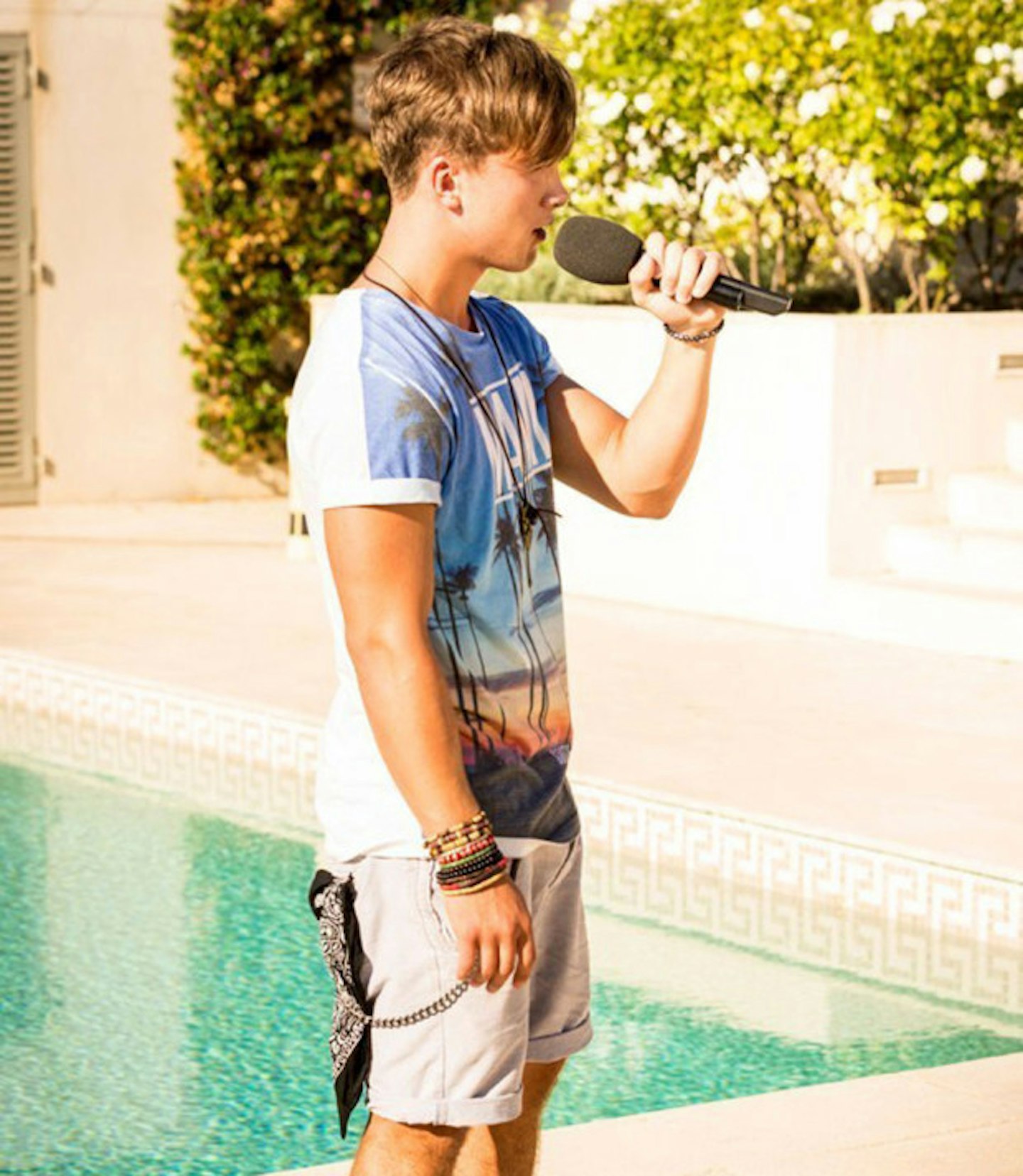 4 of 12
The boys: Sam Callahan, 19
"I cannot wait to hear the 'Sam Callahan' voiceover and the audience when I walk out onto that stage for the first live show," says Same of reaching the final 12.Sam admits that he has always put music before anything else, including his job in a bar."When I took my first job in a bar, I told them that my music will always come first and if a gig comes up the job's got to go and, luckily, they were cool with that."I used to spend a lot of my time busking around the country and getting as much exposure as possible."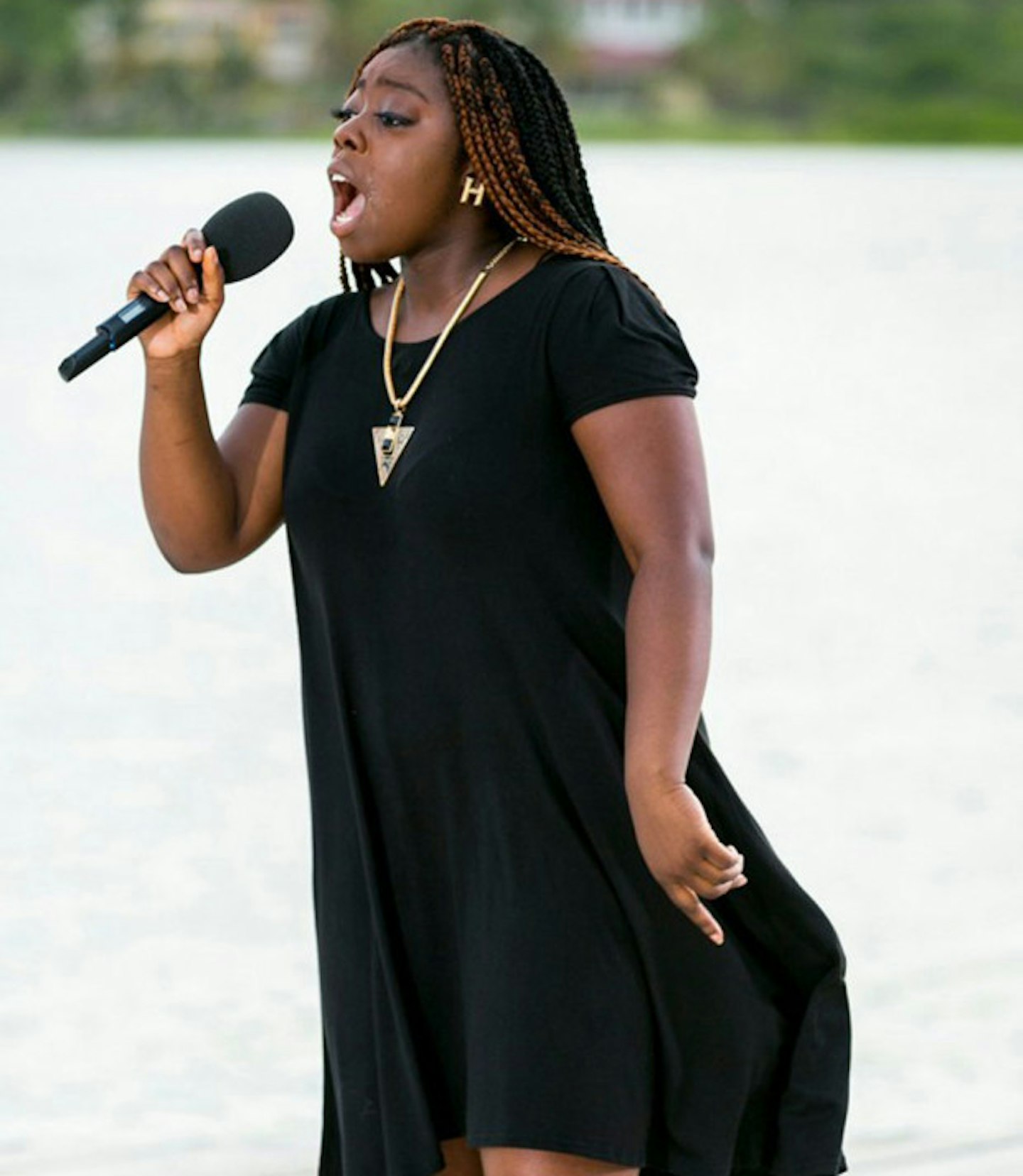 5 of 12
The girls: Hannah Barrett, 17
"I'm so overjoyed that I've gotten through to the live shows that I keep having out of body experiences," Hannah says of being in the final 12."I didn't think I would get past the room audition and now I'm at the lives it's so crazy - my dream is becoming a reality. The stage is my home so I'm looking forward to getting on that stage and tearing it up!""Getting the results at Nicole's Judge's House was a bittersweet moment," Hannah admits. "The three of us were so happy that we were going through, but were sad for the other three at the same time."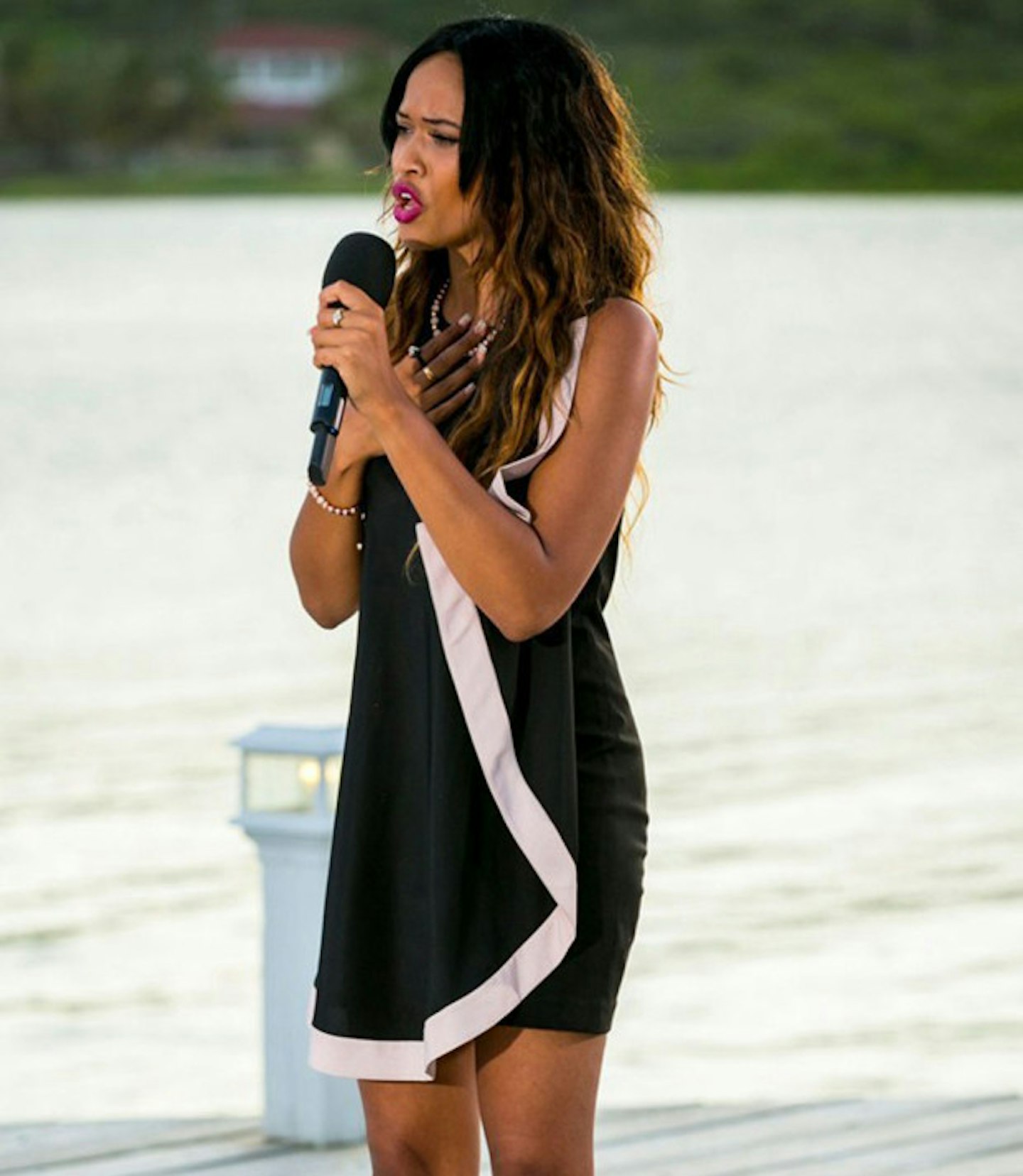 6 of 12
The girls: Tamera Foster, 16
"Tamera - who famously forgot her lines during her arena audition - is looking forward to performing for an audience at the live shows."I feel so blessed to have gotten through to the live shows - it's such a crazy feeling, I'm so lucky."How many people my age get this kind of opportunity? I'm going to love every second of it! I think the thing I'm most excited about is being in front of an audience. Ever since Boot Camp I've realised what a buzz it gives you and I can't wait to feel that way again."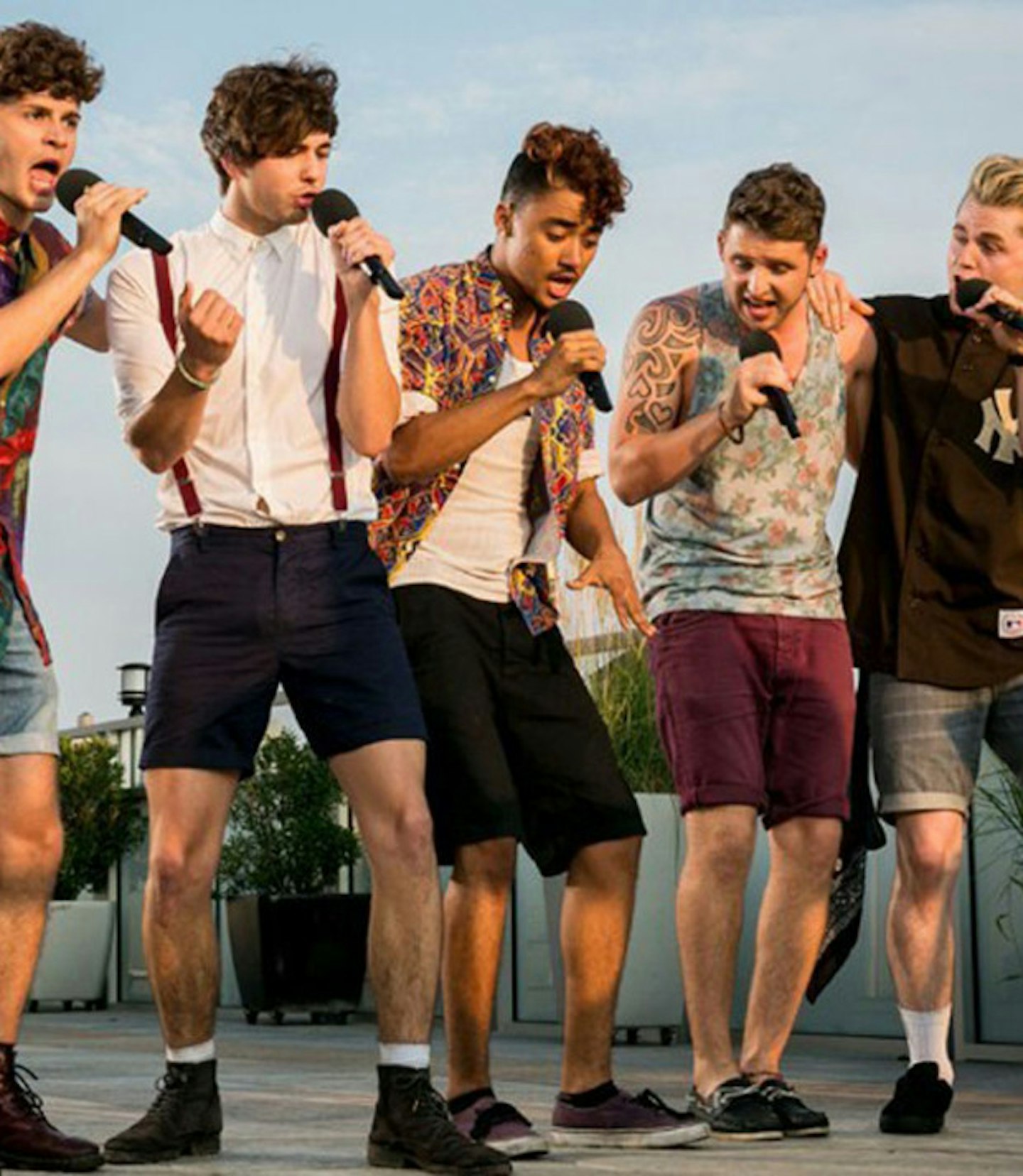 7 of 12
The groups: Kingsland Road
"When Gary paused and we were waiting for his decision that felt like literally an hour. It was ridiculous," reveals Connor of the Judges' Houses process."We didn't think we were through. He compared us to Take That, which was absolutely amazing. He said he can see himself in us, and it reminds him of how he started. It's the biggest compliment we could ever have. Take That are pop royalty, that's amazing," adds Thompson.What can we expect from their performances? "We're looking forward to choreography and slick moves and putting on a real show," says Josh.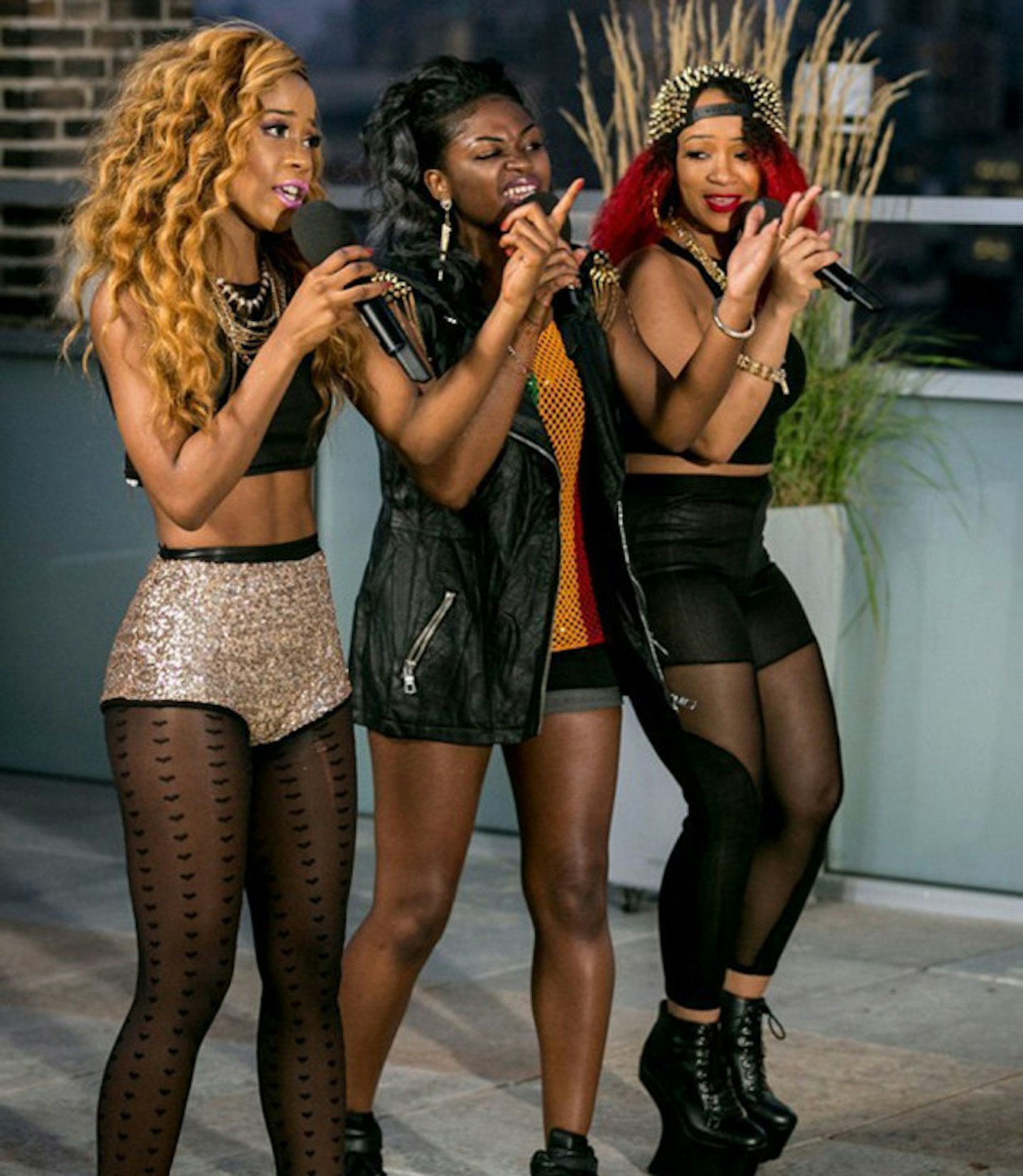 8 of 12
The groups: Miss Dynamix
New group Miss Dynamix haven't had much time together, but their performance was enough to impress Gary Barlow."We didn't have more than three weeks. There was Boot Camp for two days, then we went home. Literally in total we had spent about 10 days together," explains Jeanette."We have cried a lot. They did a compilation of us crying and it was pretty long. We need therapy," says Jeanette of the emotion the girls felt at getting to the live shows.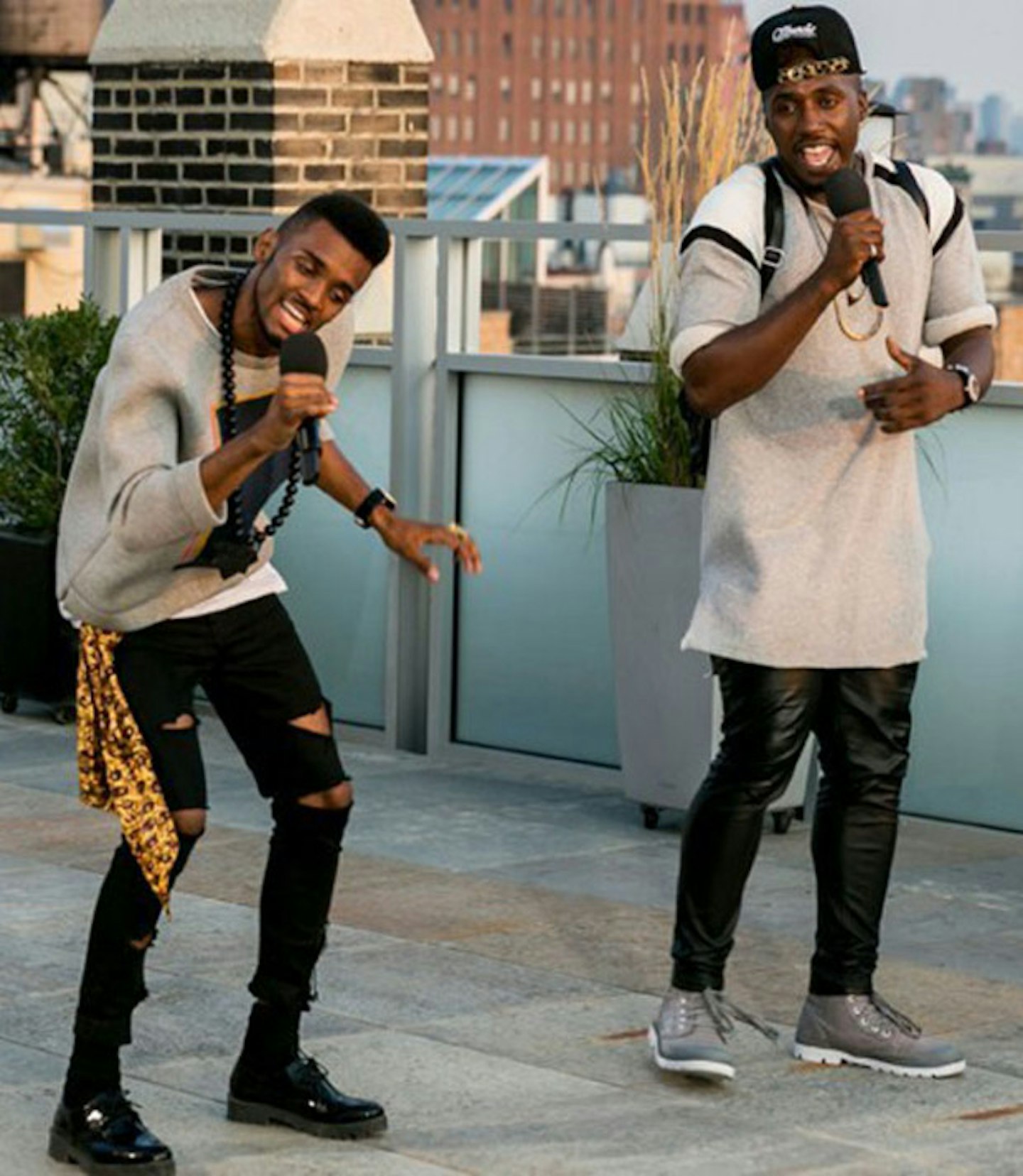 9 of 12
The groups: Rough Copy
The south London group can't wait to work with Take That's Gary Barlow during the live shows."We can't even explain the feeling of having Gary as our judge. We used to watch Take That when we were younger," says Sterling.The boys think they have a unique sound and can't wait to showcase it."When people ask us who we compare ourselves to, there's nobody really. We grew up with R&B and soul from our parents, but throughout The X Factor we've showcased that we can sing rock, Oasis, pop, One Direction, ballads, everything. We've very adaptable."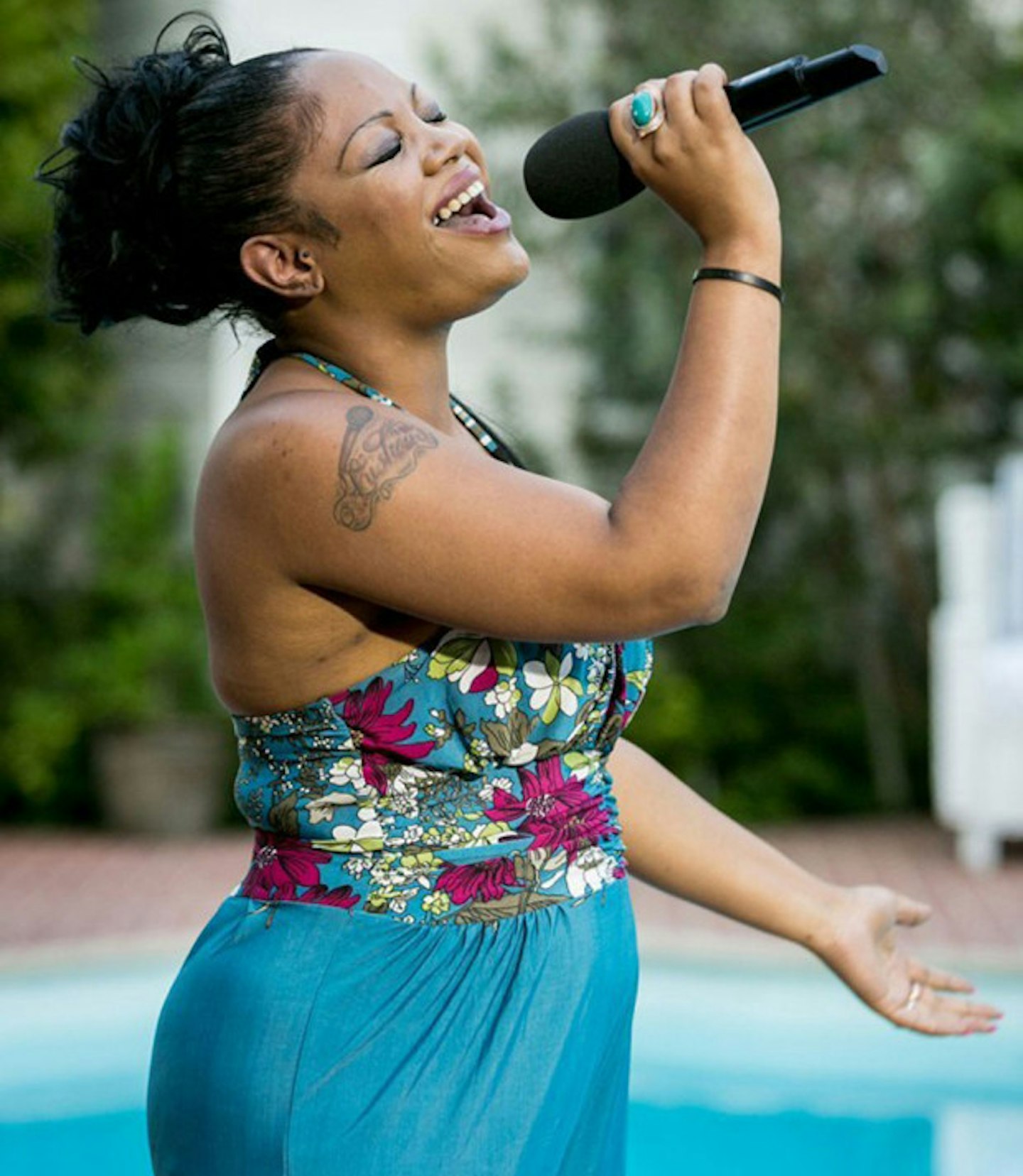 10 of 12
The overs: Lorna Simpson, 26
University student Lorna can't wait to bust out the dance moves and show us what she's made of in the live shows."When I learned I was through to the live shows, I experienced so much job and happiness at once; it was the best day of my life so far. Sharon believed in me enough and I'd worked hard to hear those words... You're in my top three!"I'm most ecstatic about the fact I'm not going to be the one sitting at home wishing it was me! I get to live up that moment in week one belting out a huge popular '80s song, and pouring out my heart while getting some real pop dance moves on."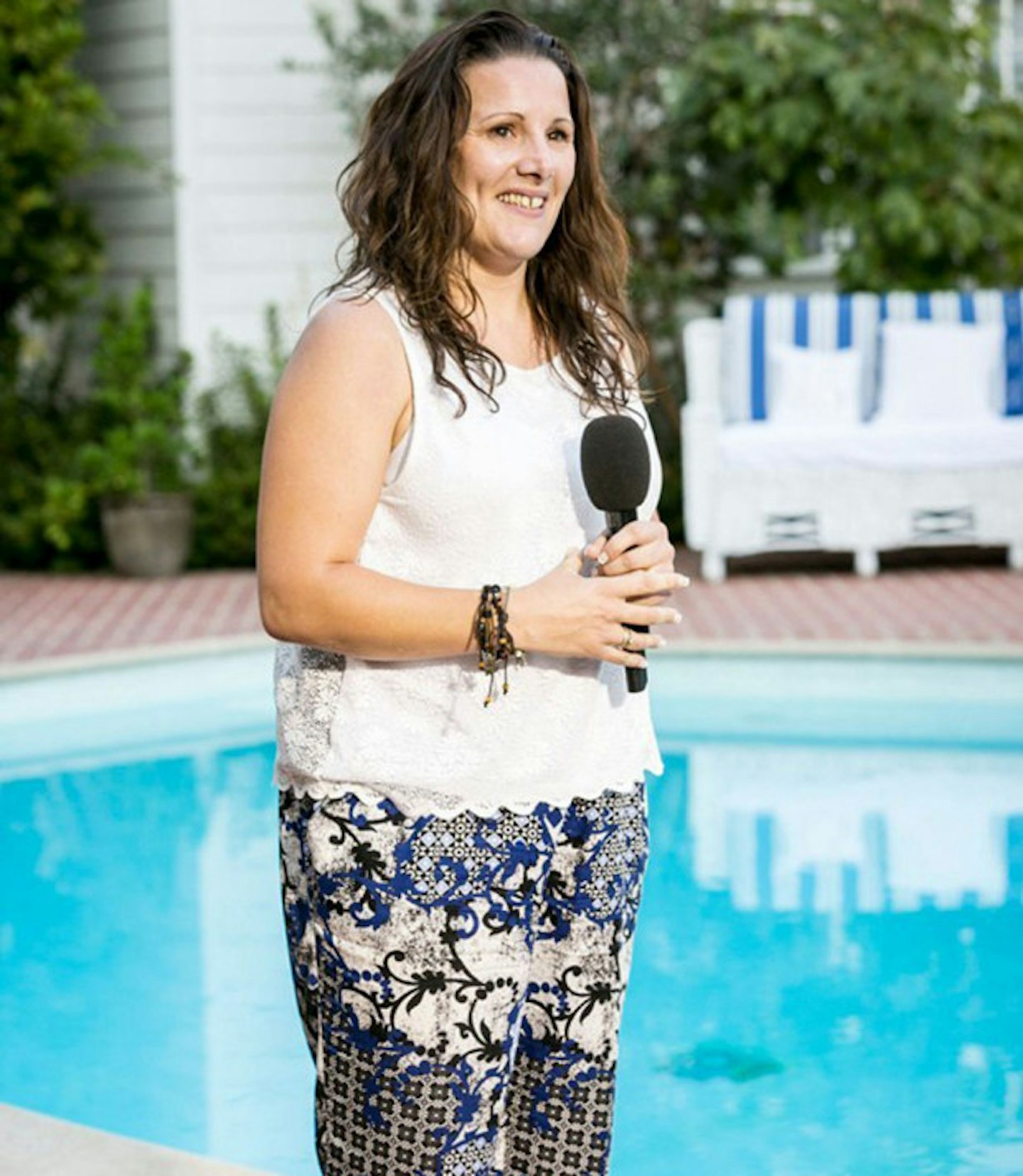 11 of 12
The overs: Sam Bailey, 35
Prison guard Sam has consistently wowed us since her first audition, so it's no surprise that Sharon Osbourne has put her through to the final 12."I feel so lucky to be chosen for the live shows as there is so much talent this year. I didn't think I would make it this far at all," admits Sam"I am excited about the impact of my new style on the audience; I can't wait to show them more of my voice and what I can do. I'm not just a ballad singer; I'm somebody that can sing any style - even opera."Sam and her mentor Sharon have been bonding over cups of tea - which is nice."Having Sharon as my mentor is amazing; she gave me a massive hug and even made me a cup of tea at her house. The whole thing still doesn't feel real to me."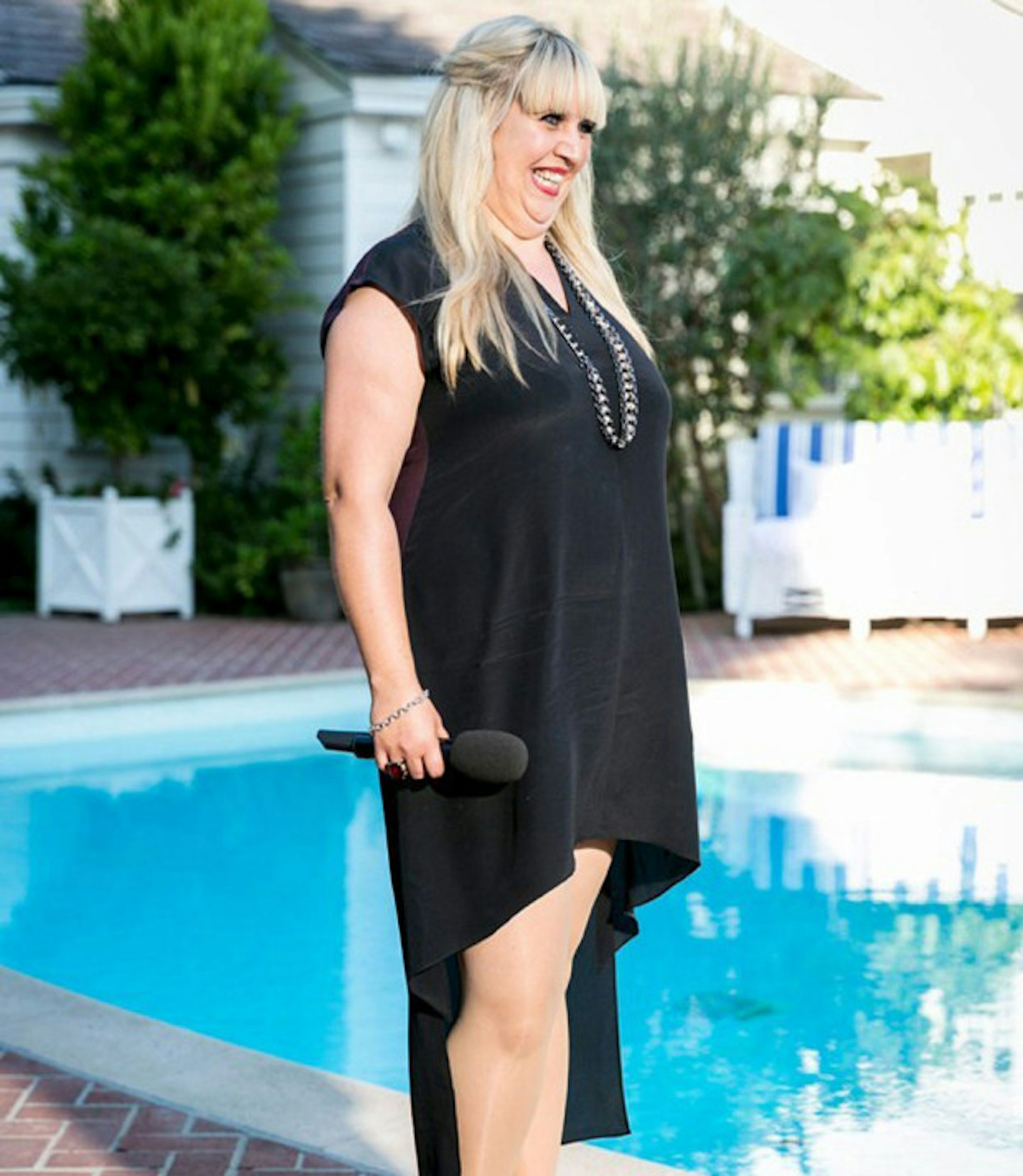 12 of 12
The overs: Shelley Smith, 34
Single mum Shelley made it as far as boot camp in 2008 and 2012, now she's part of Team Osbourne for the live shows."I'm overwhelmed to be in the live shows and feel unbelievably proud that Mrs O sees something and believes in me."I was so shocked when she chose me. Apart from having Madeline [her daughter], it was the best day of my life so far," says van driver Shelley."It's been such a roller coaster for me this year and I'm happy that The X Factor has given me an opportunity to shine. I can't wait to work with all the vocal coaches to bring out the best of me."For the live shows Shelley plans to focus on stopping some of her bad habits."I am most excited about seeing the transformation in me; having watched myself back on TV, I have noticed all of the bad habits and silly faces I sometimes pull - I didn't even realise I did it. Now, I am going to rein all of that in and really focus on my performances."I am going to really focus on a passionate strong performance walking out onto the stage for the first time and people seeing the best I can be, holding my own!"