We've just heard confirmation that The X Factor judges have their categories!
Simon Cowell has already revealed on Twitter that he's been given the Overs.
Is it just us, or does he sound a bit flat about it?
Meanwhile, Cheryl Fernandez-Versini's got the Groups, Rita Ora has the Girls and Nick 'Grimmy' Grimshaw is mentoring the Boys.
Cheryl's already trolled Simon about it, by retweeting this message he'd posted on Sunday:
Actual LOL.
This year, the categories were decided by viewers on Twitter. To vote, you had to tweet the name of the judge and the category you wanted them to have, then the special internet wizards did some internet wizardry to count the votes.
X Factor London auditions outfits
X Factor London auditions outfits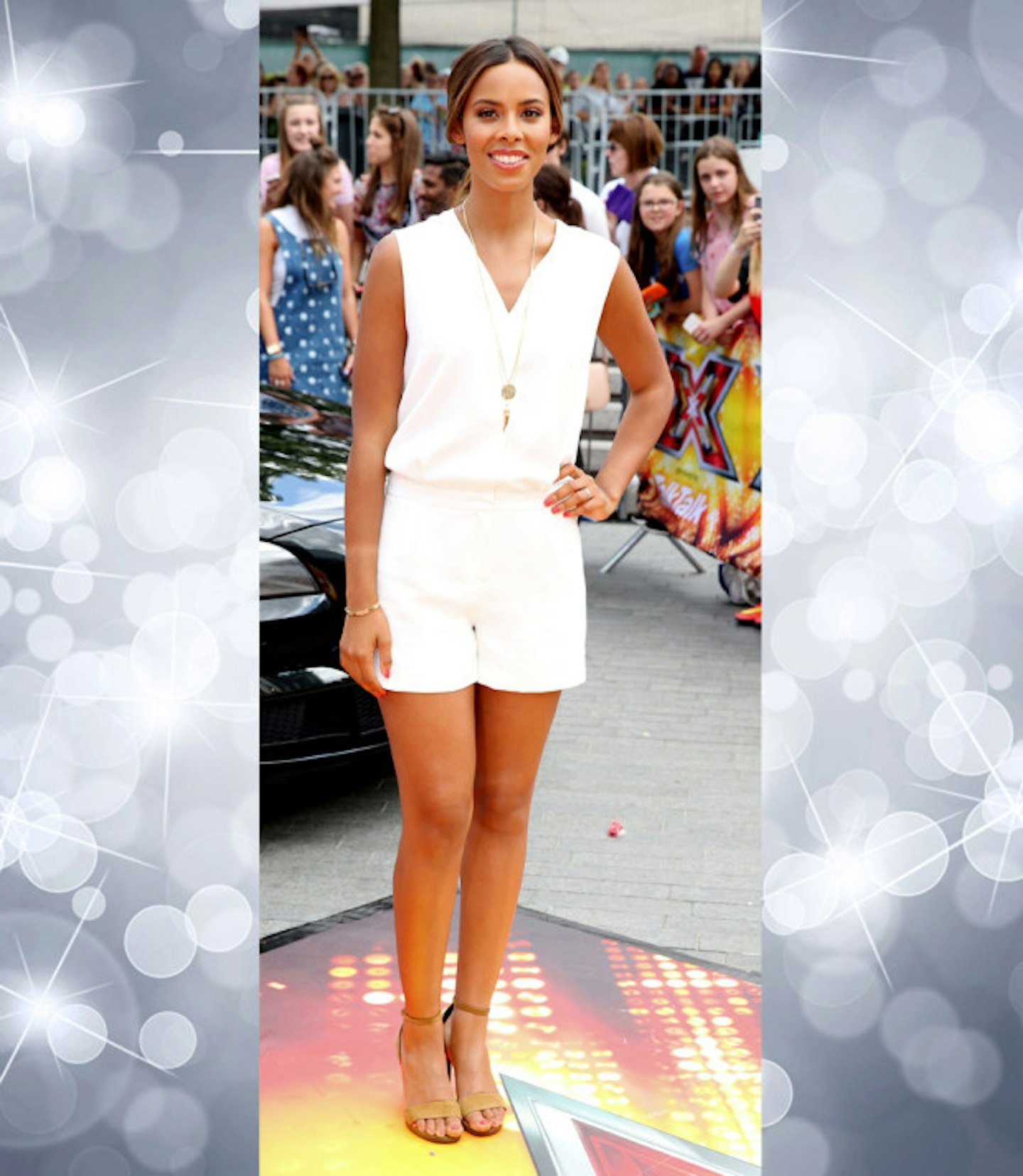 1 of 8
Rochelle Humes
Mrs Humes looked amazing in her crisp white Iris + Ink playsuit teamed with leg-lengthening heels and a chic pony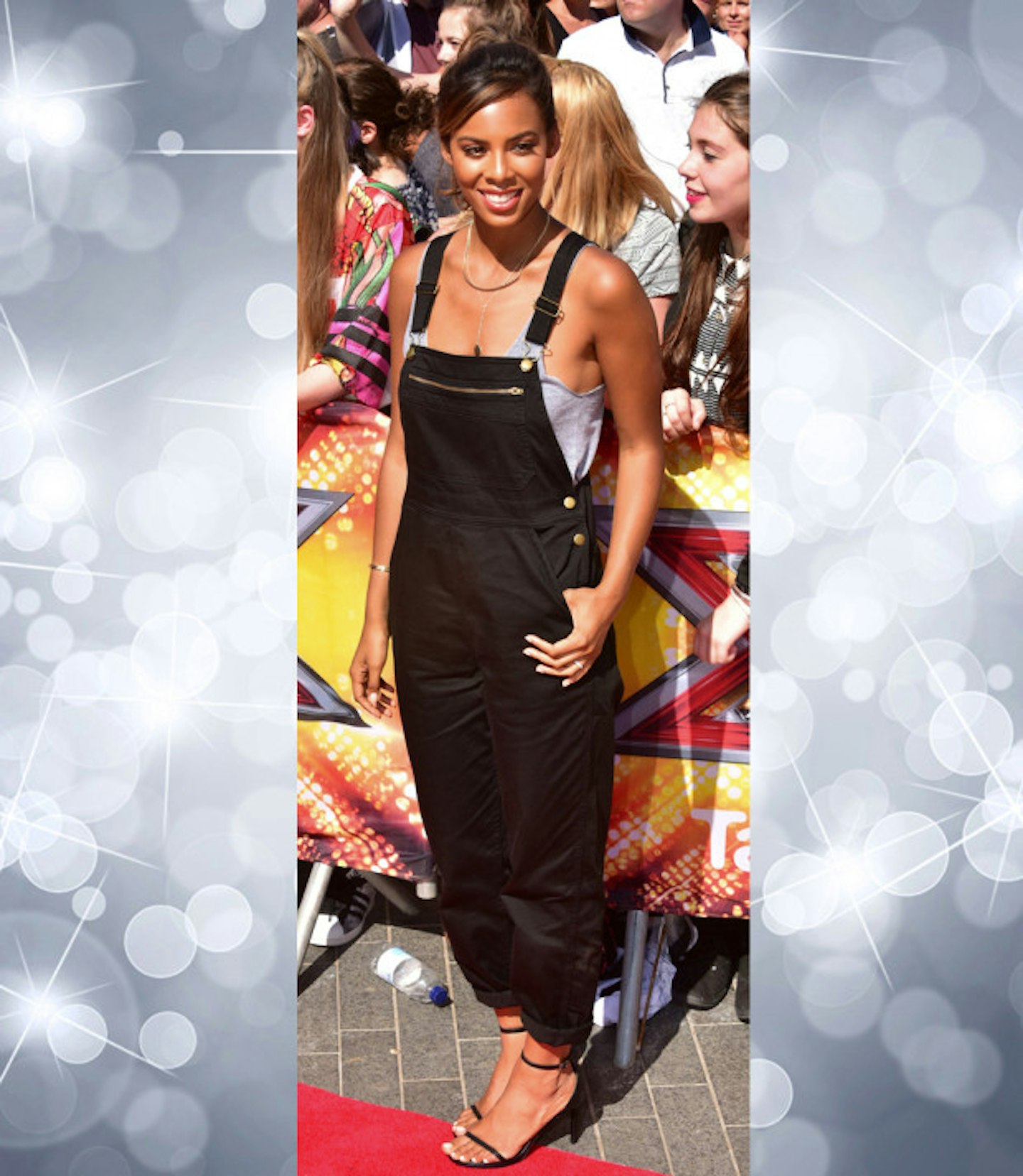 2 of 8
Rochelle Humes
Looking like she's stepped straight out of a '90s girl band in her cool American Apparel dungarees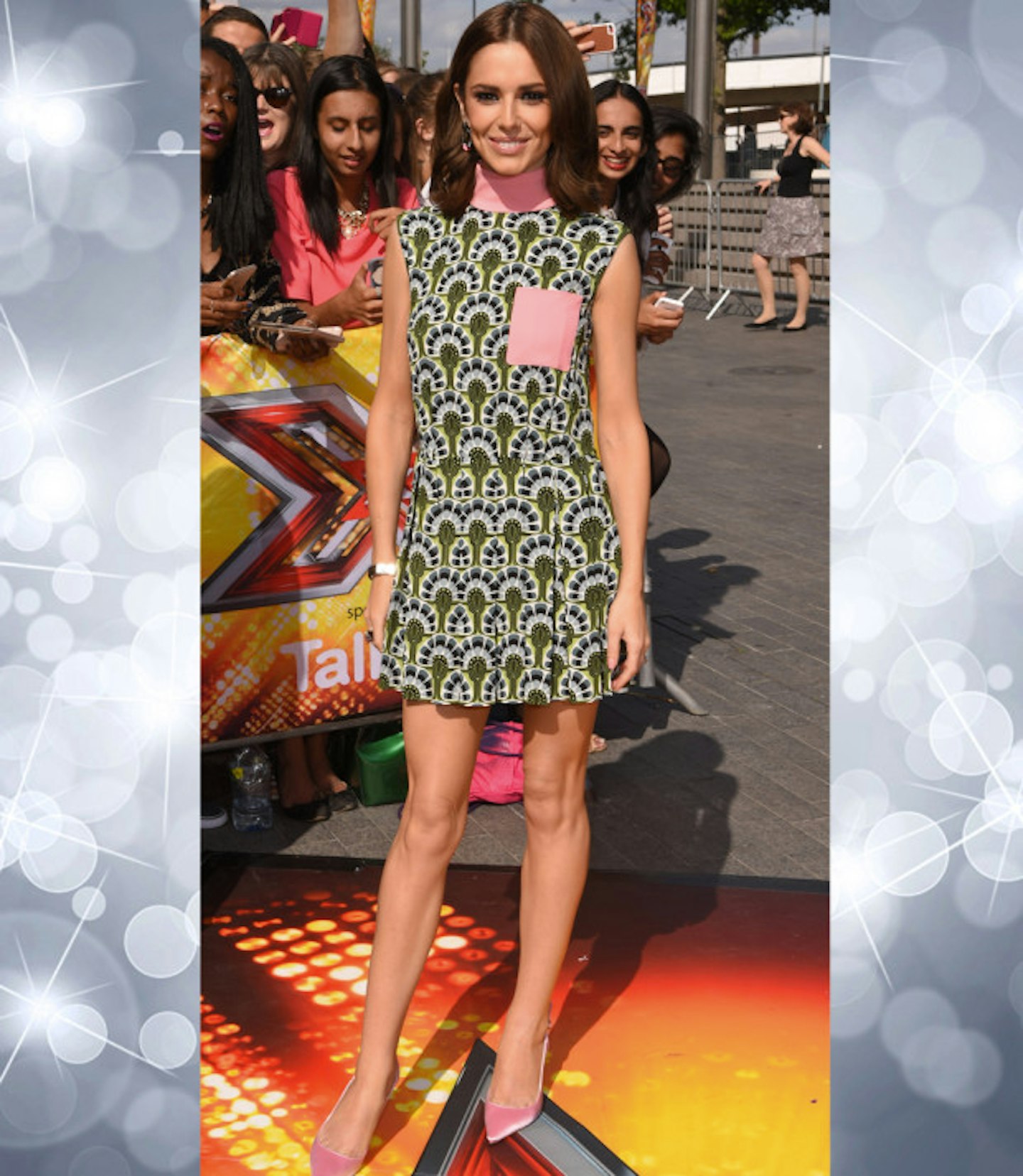 3 of 8
Cheryl Fernandez-Versini
Chezza's loving her retro '60s vibes during the auditions so far, and her cute Miu Miu shift and matching pink heels look gorge on her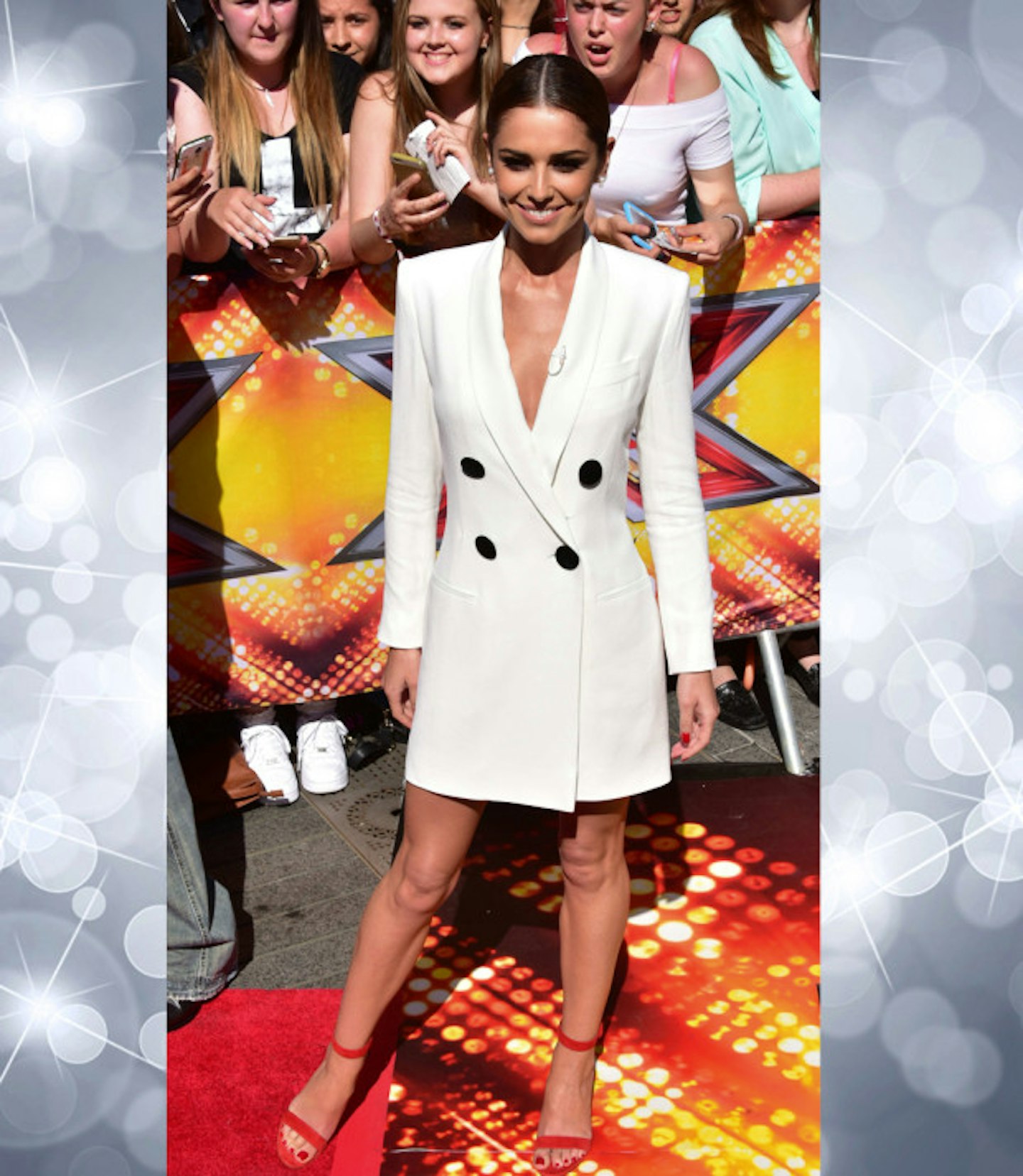 4 of 8
Cheryl Fernandez-Versini
Cheryl's Adam Lippes tuxedo dress may cost over £1k, but that's nothing compared to a lifetime of dry cleaning bills. Just beware of Nando's, eh Chez?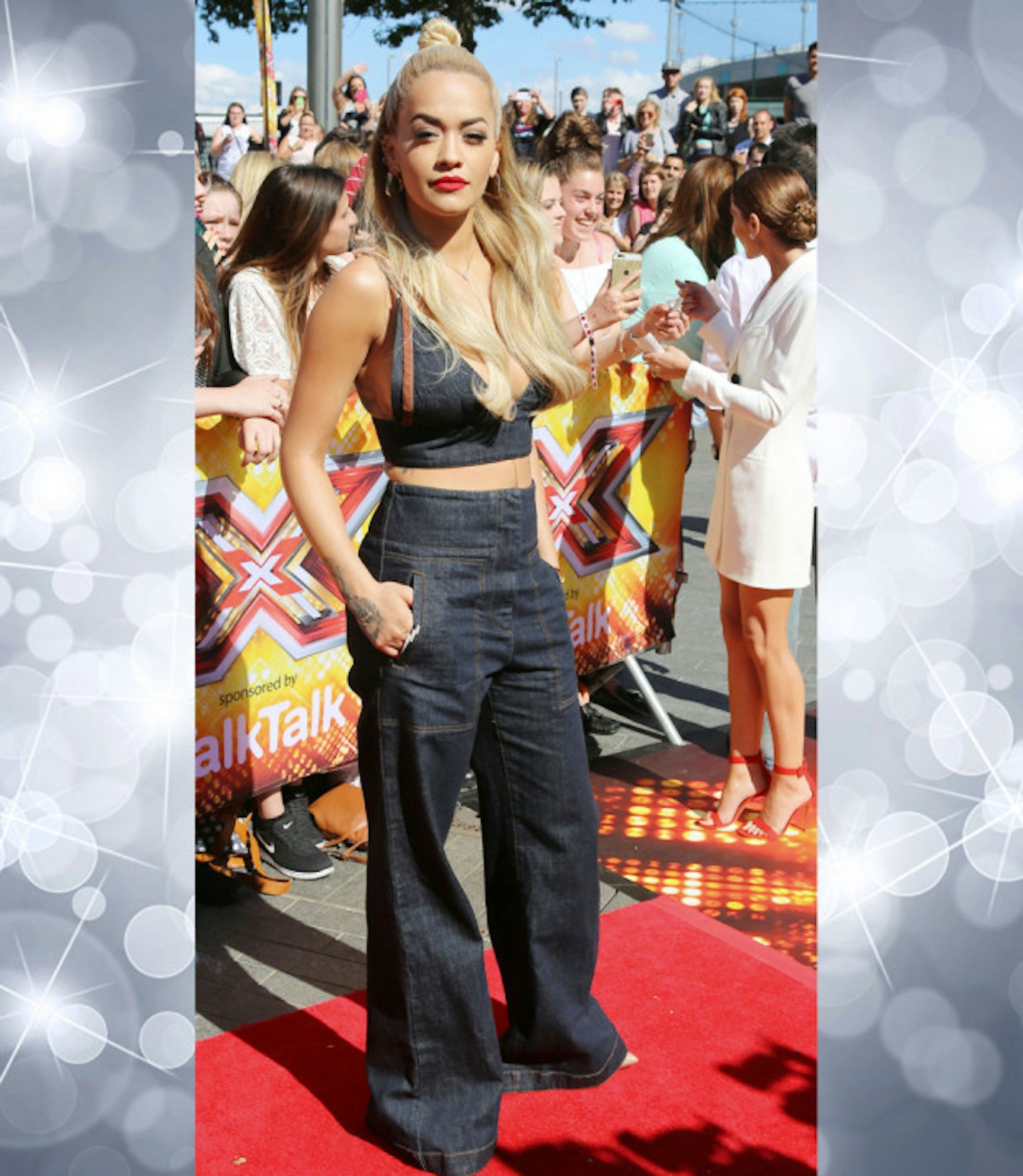 5 of 8
Rita Ora
B*Witched would be soooo jealous of these denim co-ords. Rita continues to show off her risky fash sense on the red carpet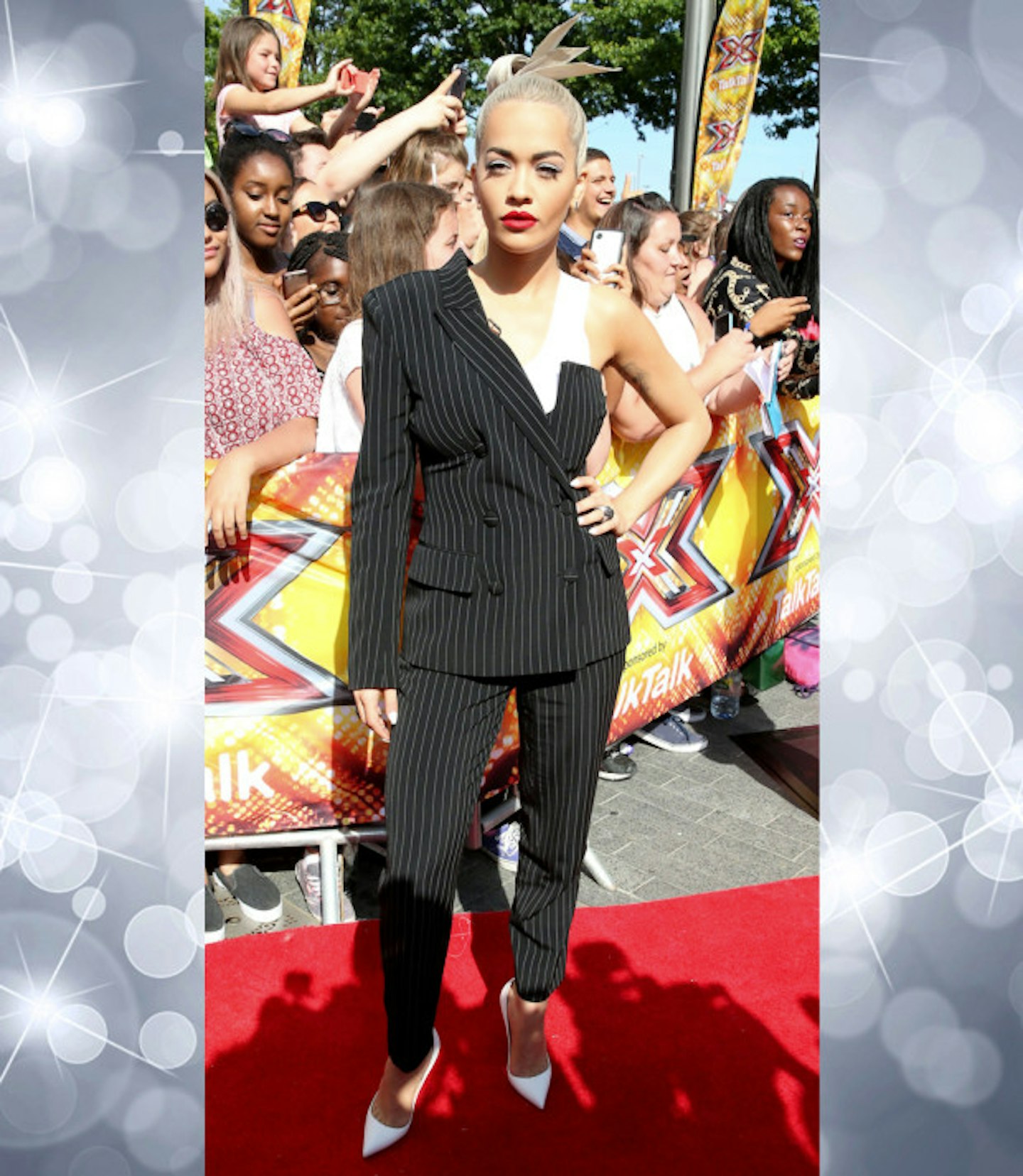 6 of 8
Rita Ora
Poor Rita must've accidentally got stuck in a door or been attacked by a pack of dogs on the way to the auditions. We can think of no other possible explanation for that missing sleeve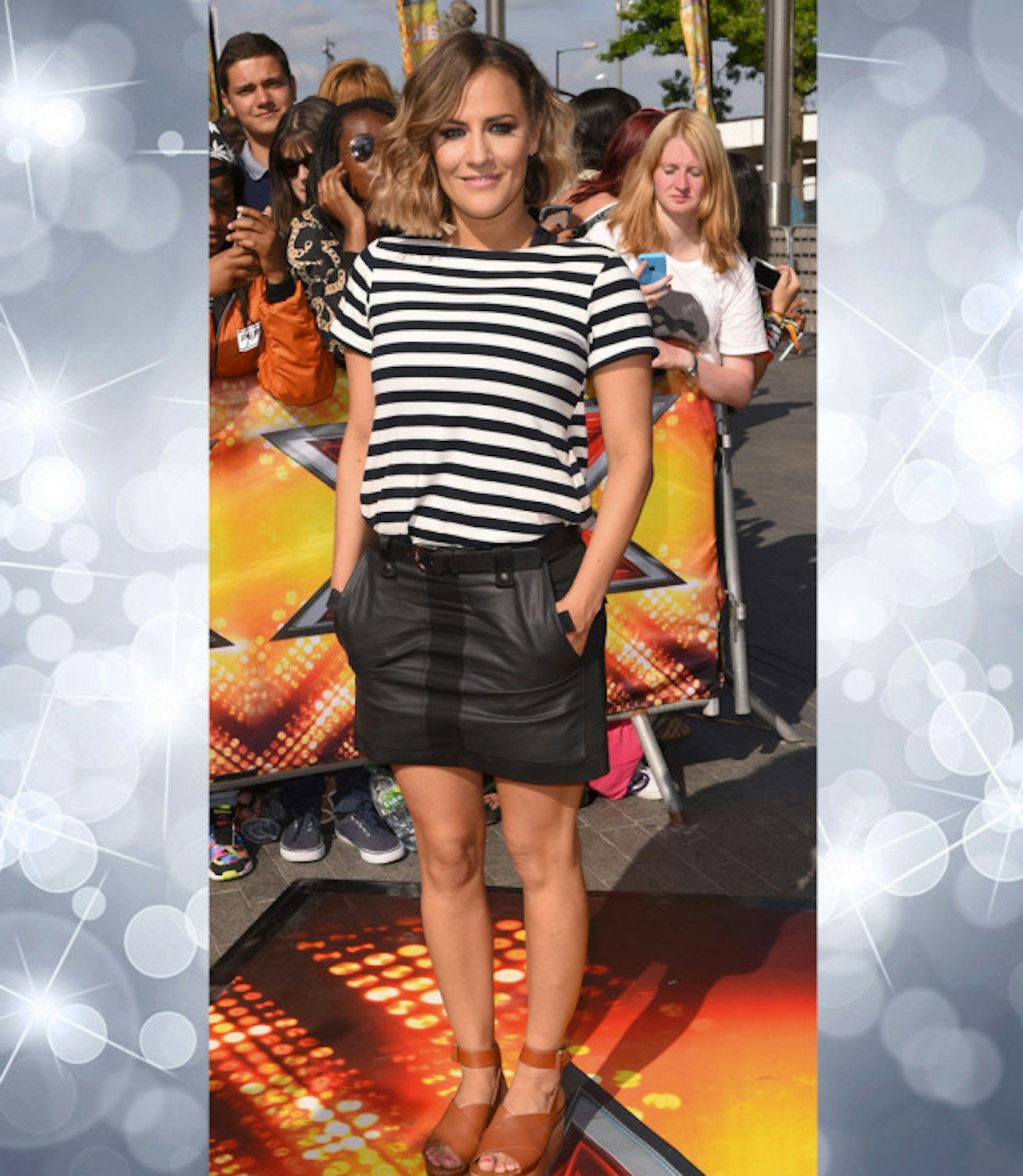 7 of 8
Caroline Flack
Working Beatnik chic in a cute striped top and leather mini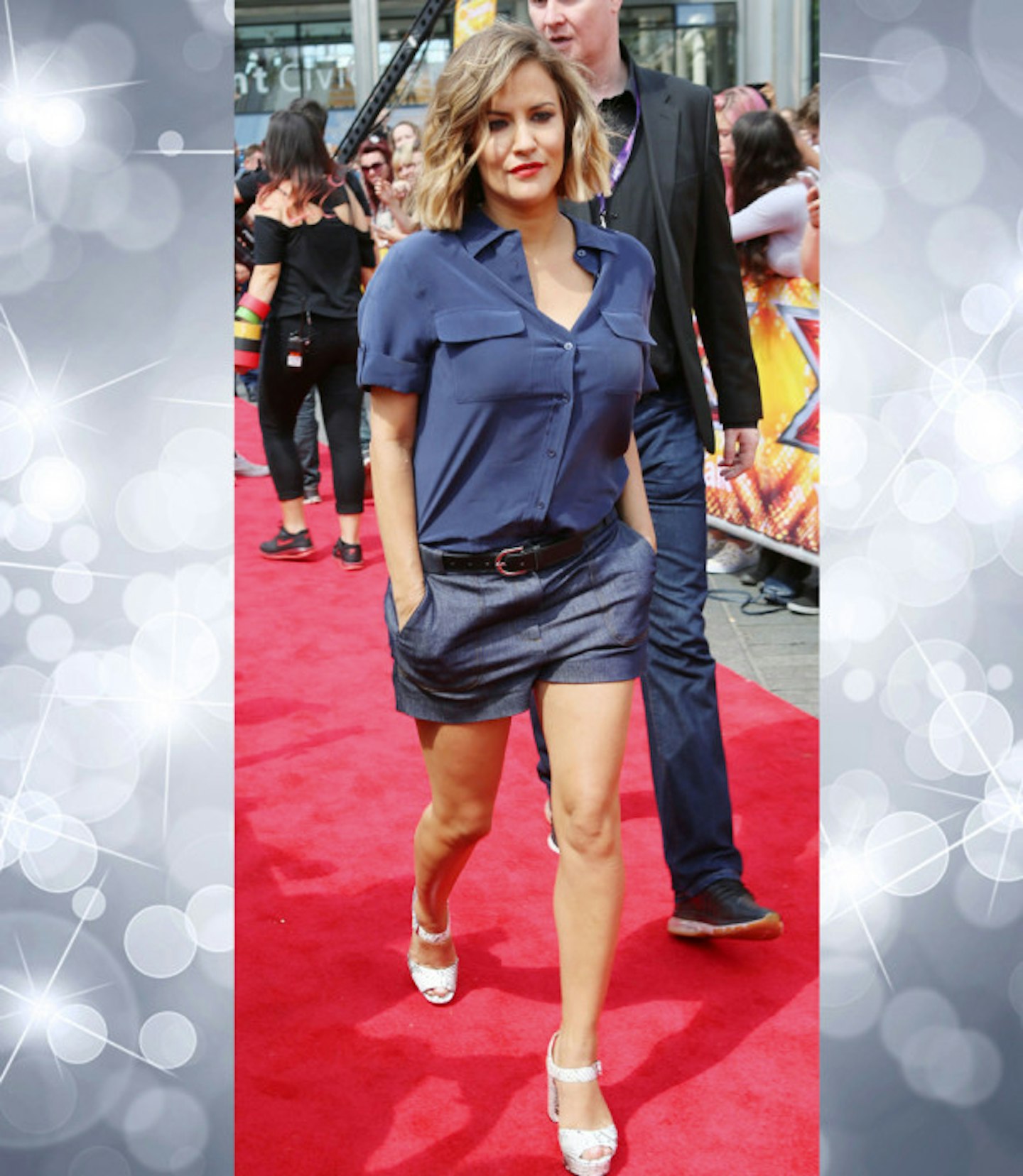 8 of 8
Caroline Flack
Caz doesn't half love a boyish short and shirt combo. She picked up these snakey platforms for just £52 from Toppers!