So preoccupied are we with spending every waking (and sleeping, tbh) moment thinking about Love Island and how in love we are with Niall, we almost forgot The X Factor returns later this year.
Almost.
The X Factor will always have a place in our heart as one of the OG and best reality shows, and we cannot wait to see what the 15th (!) series has in store for us.
It's been reported that there might be a massive change to the show this year, and that the open auditions might be scrapped in favour of online applications.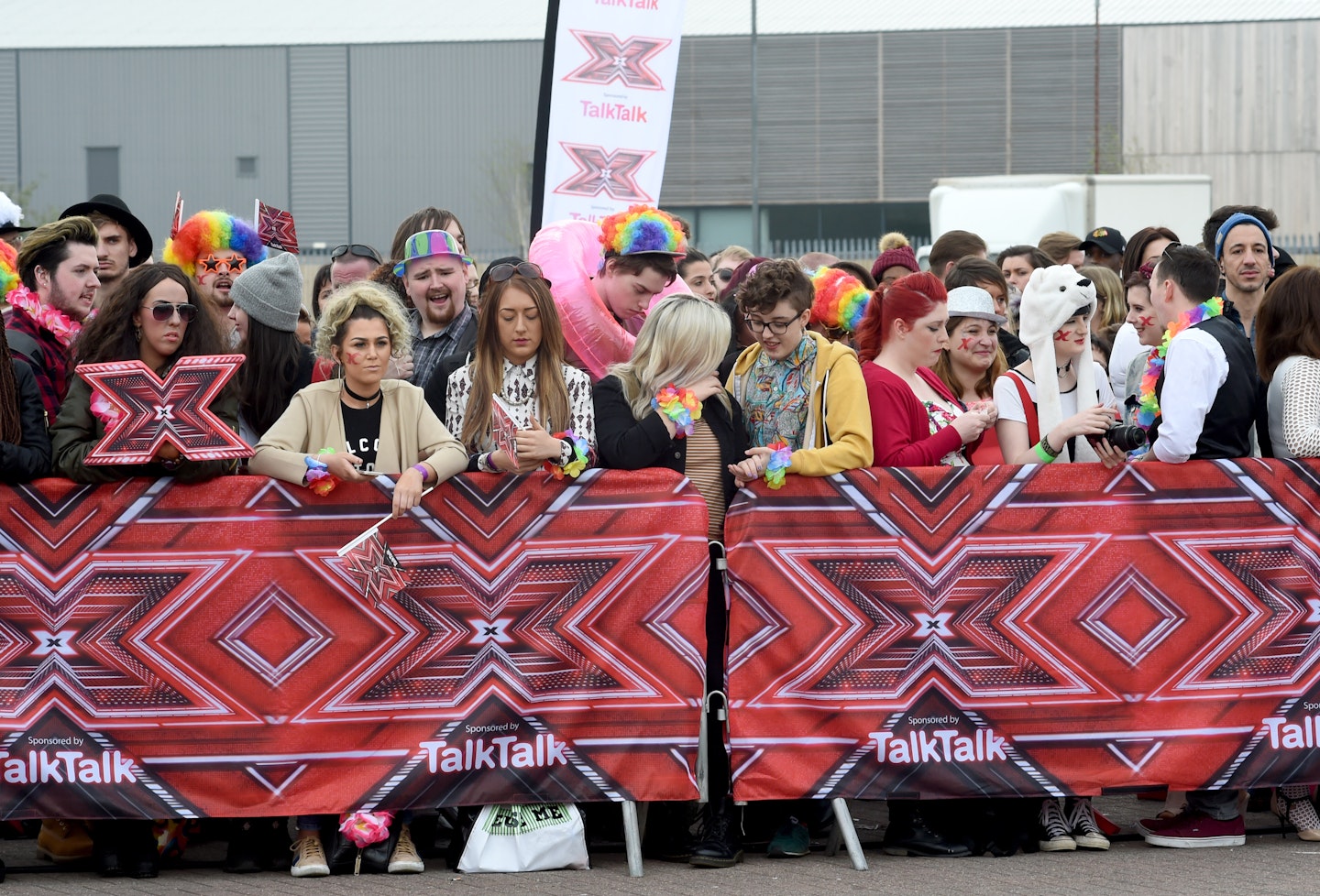 According to the Daily Star, just 1,500 people turned up to auditon in London last year, while 30,000 applied online.
A source said: "The production team are claiming they have been hammering the video auditions and that is why turnout is so low.
"They also say that no one can be bothered to queue anymore and they don't want to sit around and wait all day."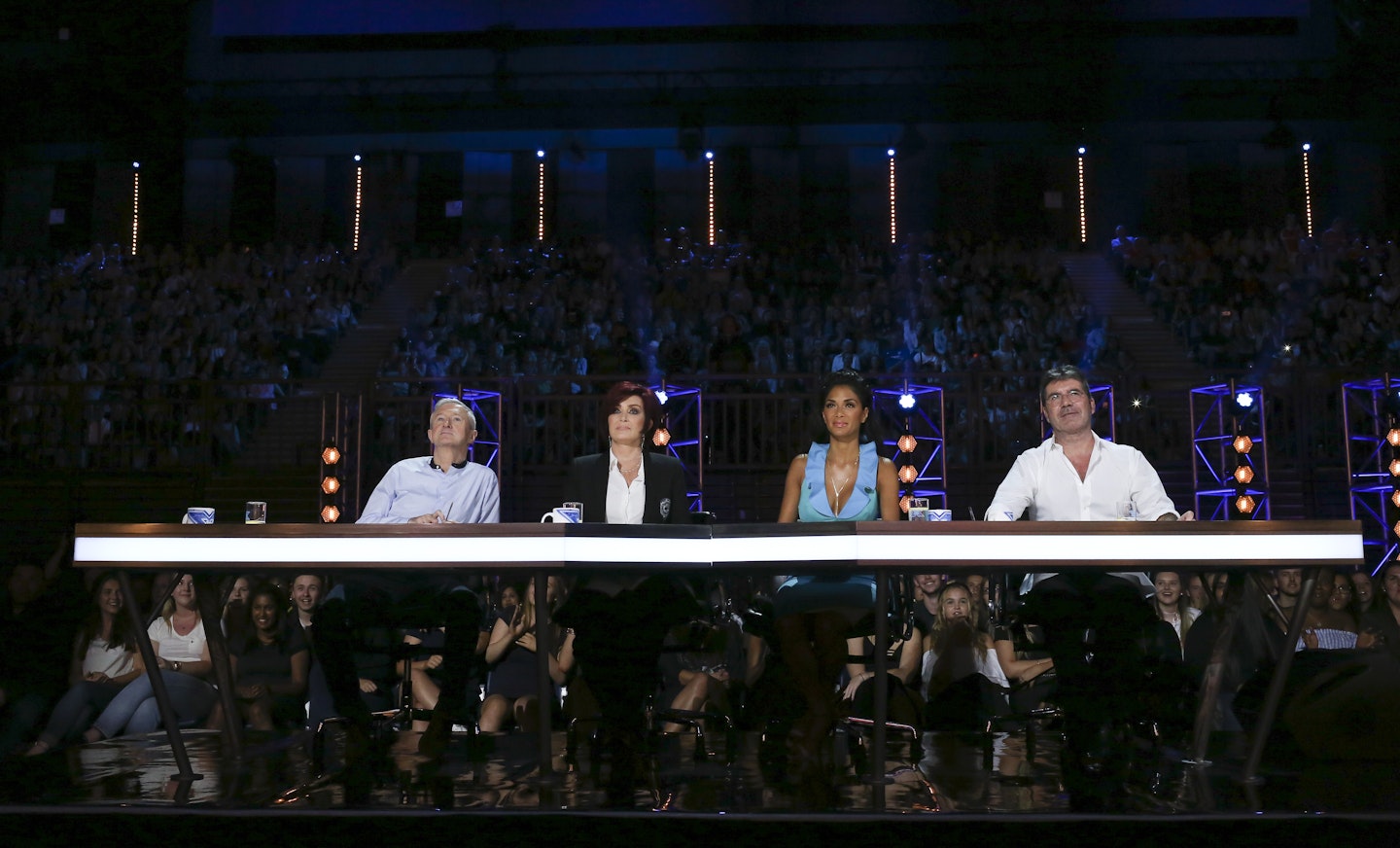 And another source added: The ability to apply via WhatsApp didn't exist when the show started so singers had no option but to queue for hours.
"It would be a logical step for the Open Auditions to come to an end after 2018 as clearly numbers attending are dwindling."
Last year saw Rak-Su crowned winners, and Grace Davies was the runner up.
GALLERY: the most eccentric X Factor finalists EVER
15 most eccentric X Factor finalists ever!
1 of 15
Chico, series 2
Finest moment: Chico Time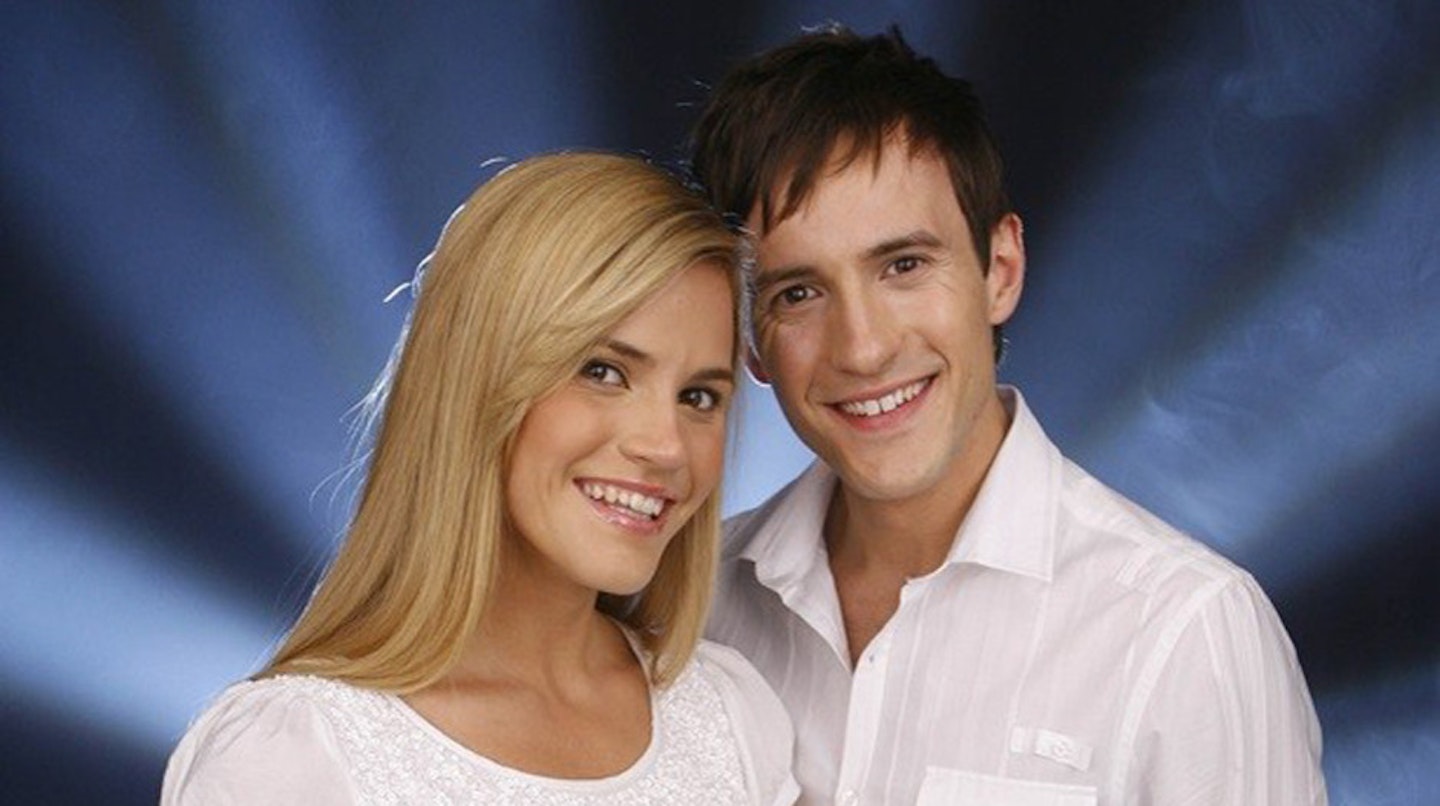 2 of 15
Same Difference, series 4
Finest moment: Wake Me Up Before You Go Go: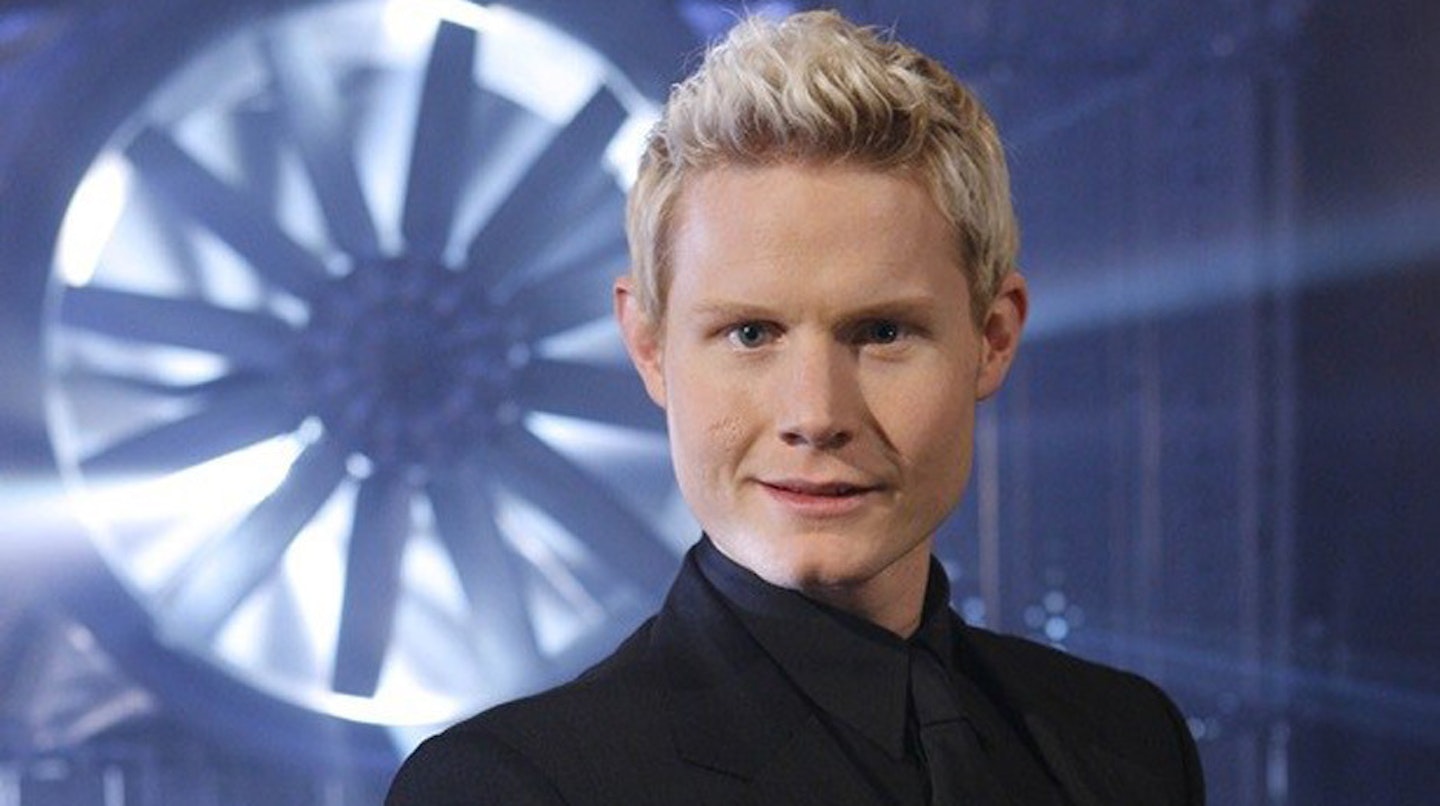 3 of 15
Rhydian Roberts, series 4
Finest moment: Phantom Of The Opera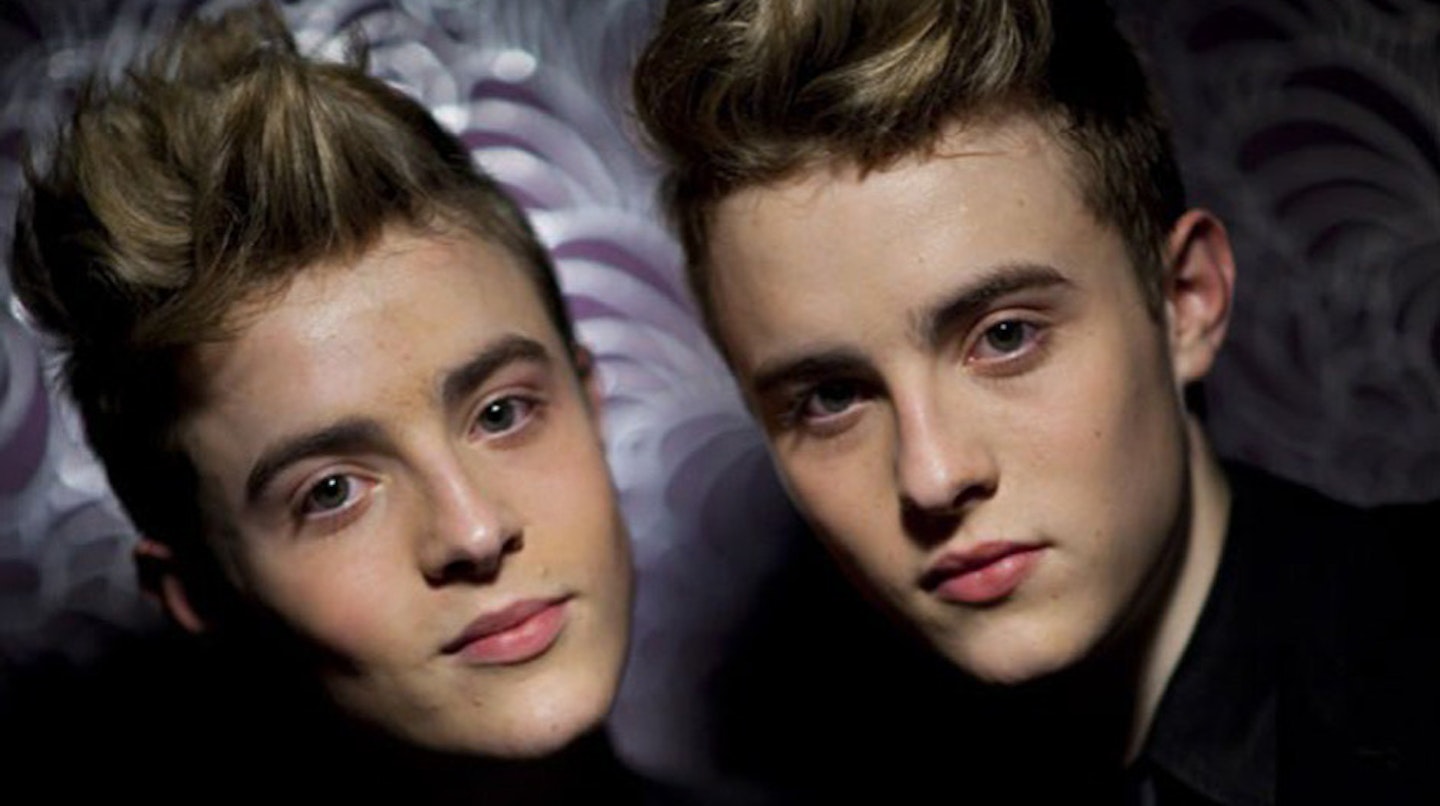 4 of 15
Jedward, series 6
Finest moment: Ghostbusters
5 of 15
Storm Lee, series 7
Finest moment: We Built This City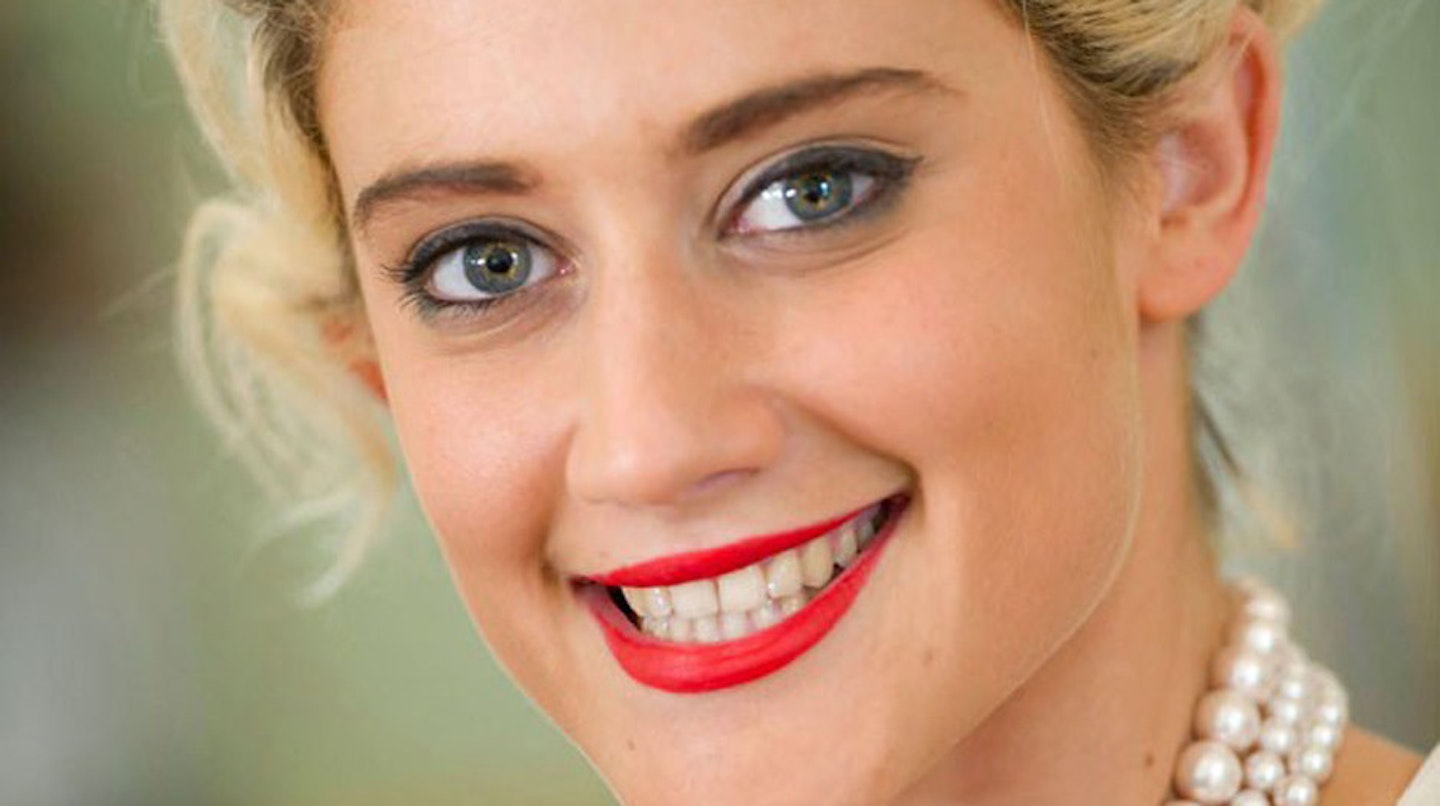 6 of 15
Katie Waissel, series 7
Finest moment: Don't Give Up On Me aka "Sod it"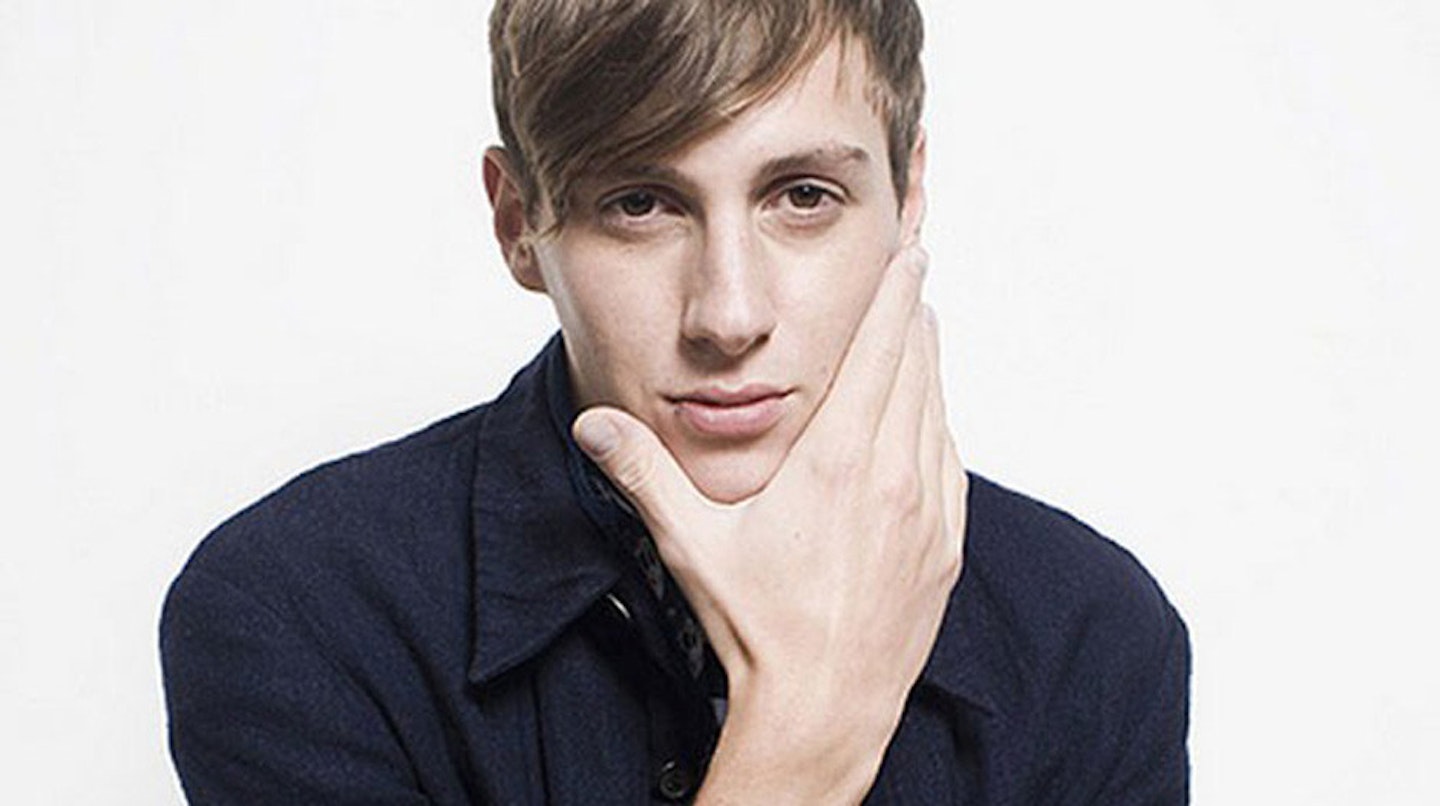 7 of 15
Nicolo Festa, series 7
Finest moment: Just Dance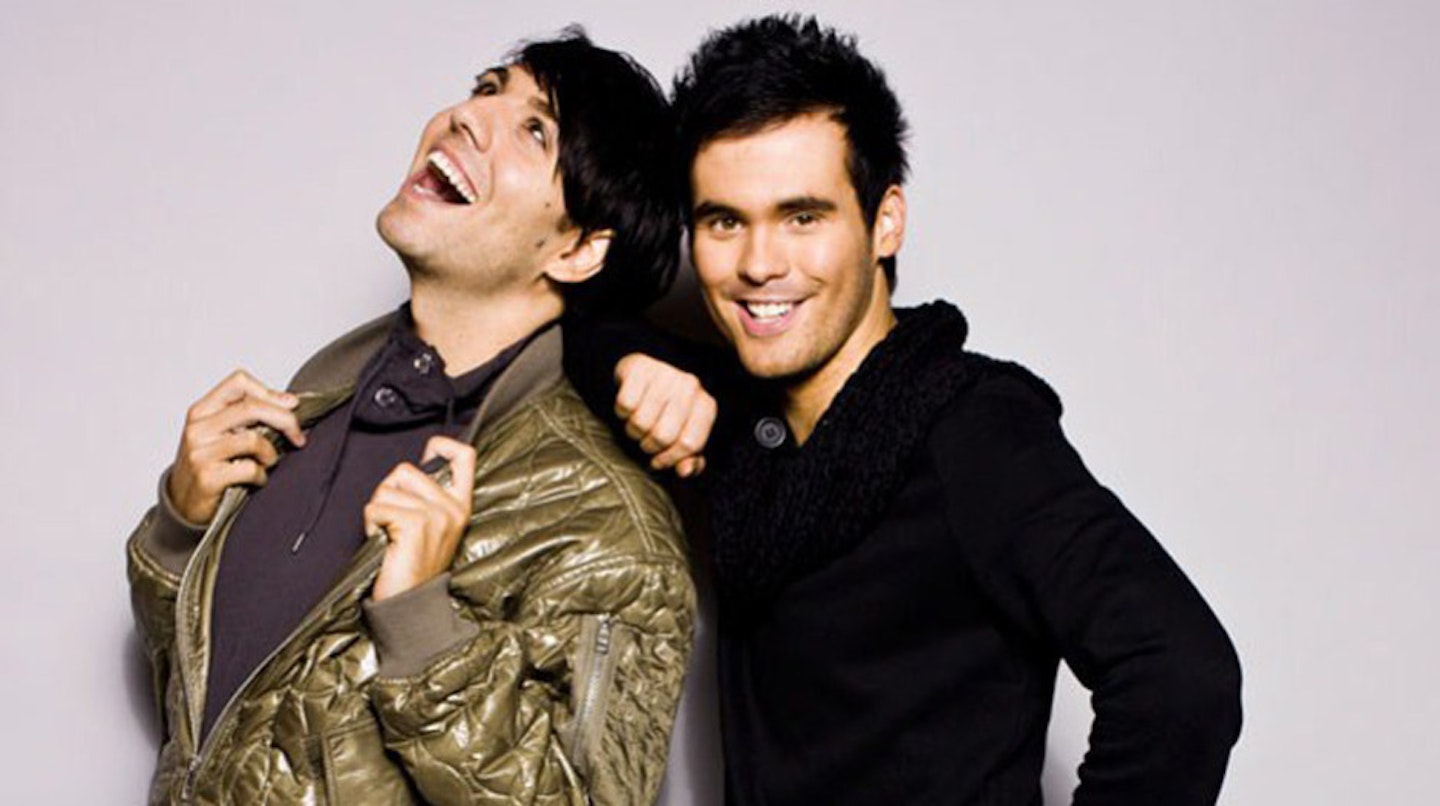 8 of 15
Diva Fever, series 7
Finest moment: Barbra Streisand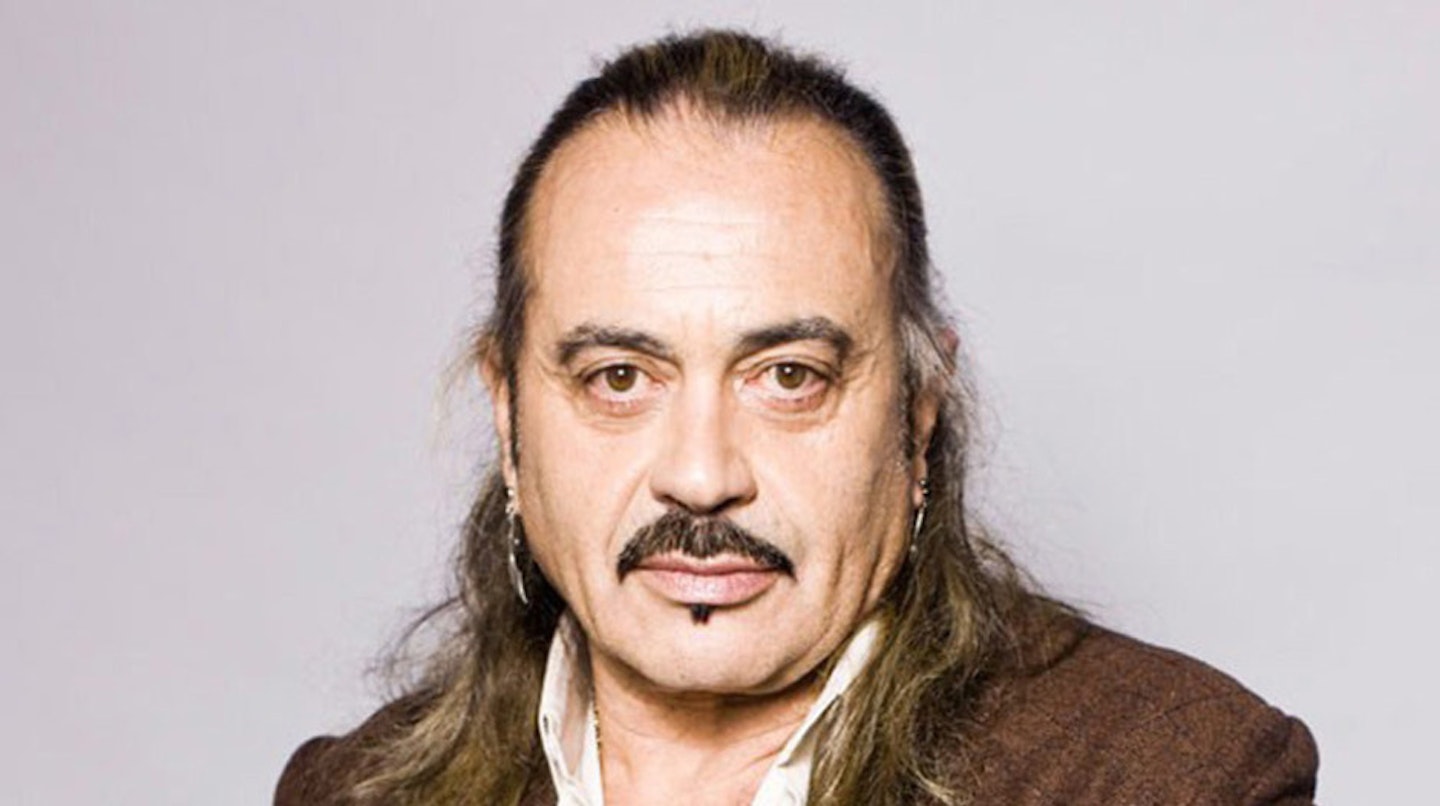 9 of 15
Wagner, series 7
Finest moment: She Bangs/Love Shack: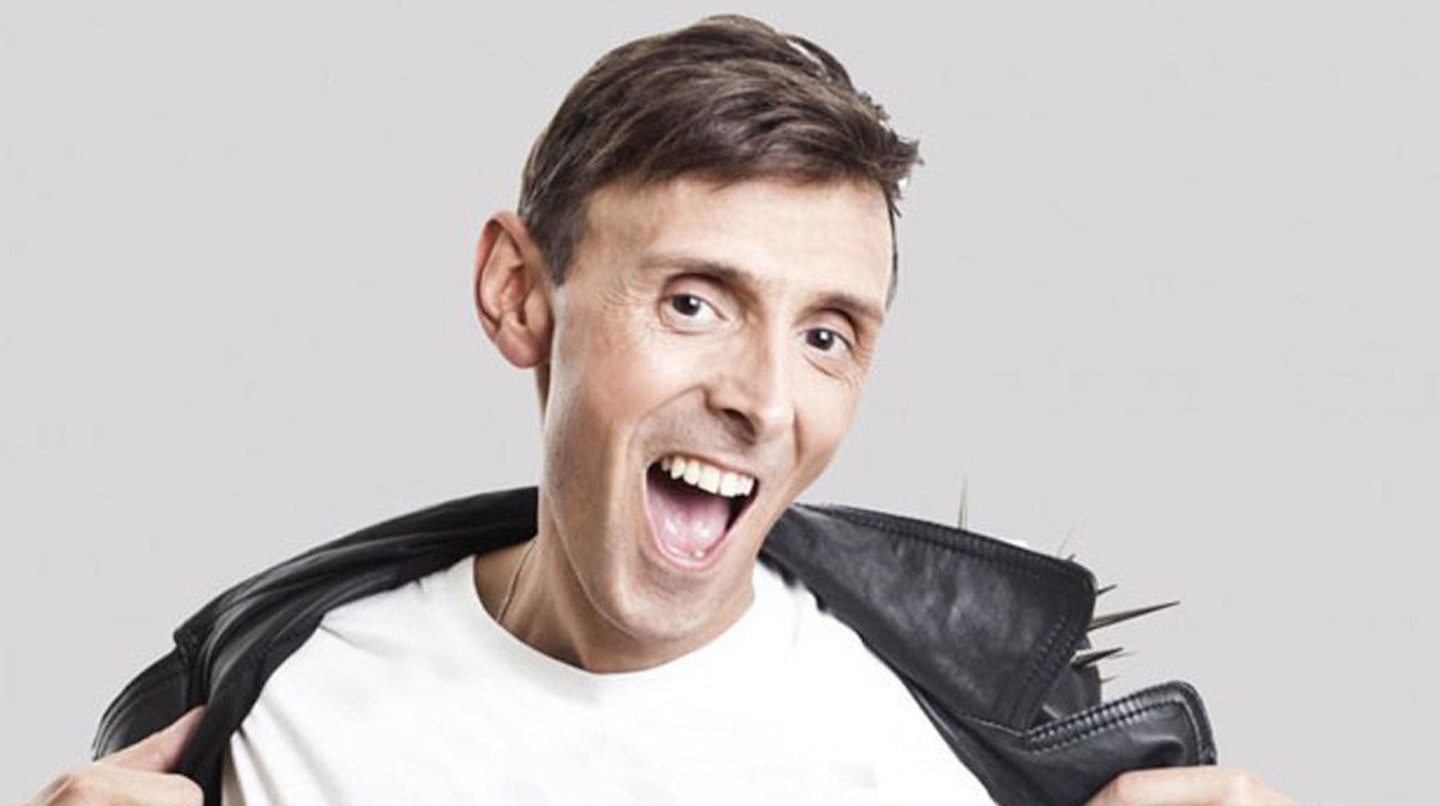 10 of 15
X_Factor_Series_8_Johnny_Robinson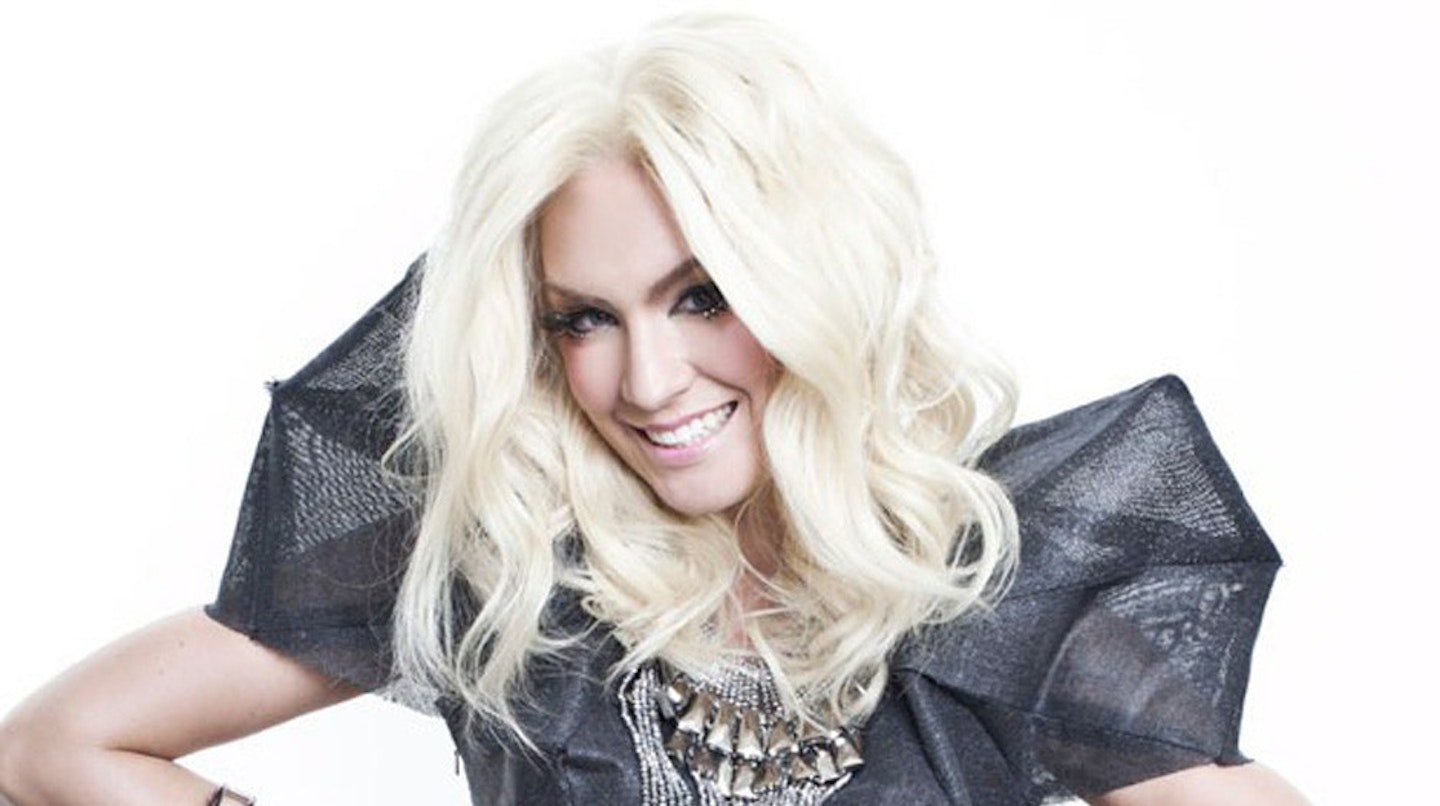 11 of 15
Kitty Brucknell, series 8
Finest moment: Who Wants To Live Forever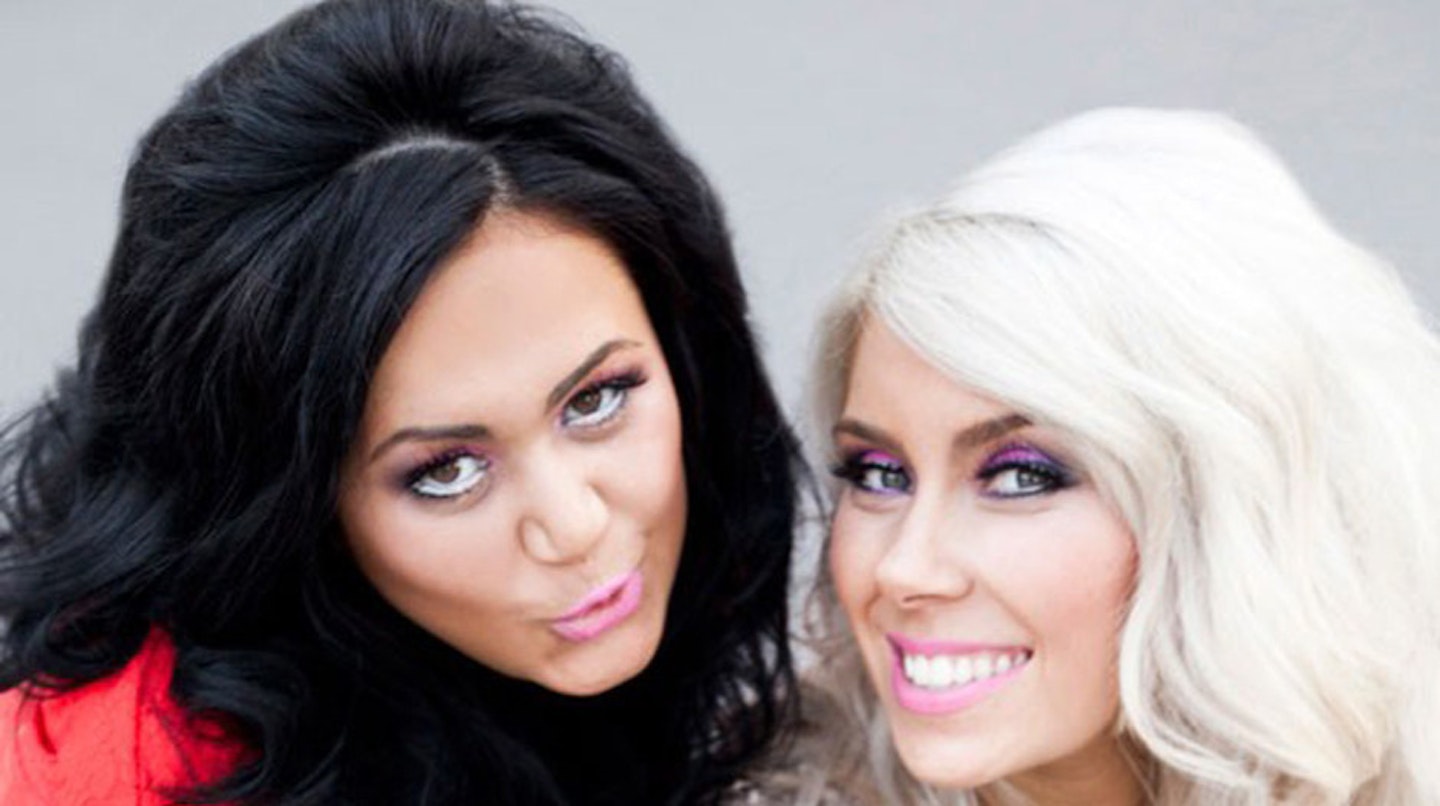 12 of 15
2 Shoes, series 8
Finest moment: Something Kinda Ooooh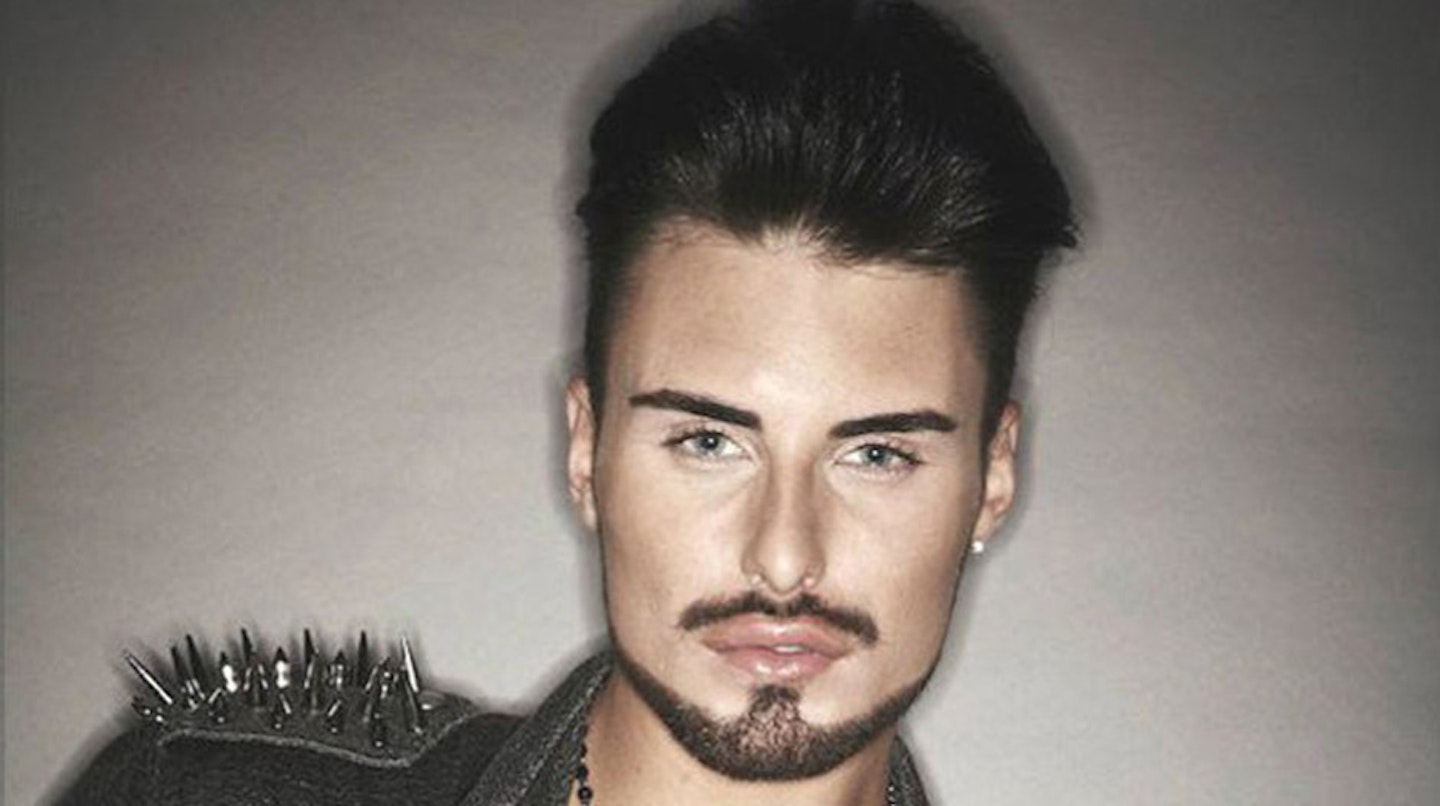 13 of 15
Rylan Clark, series 9
Finest moment: Spice Girls medley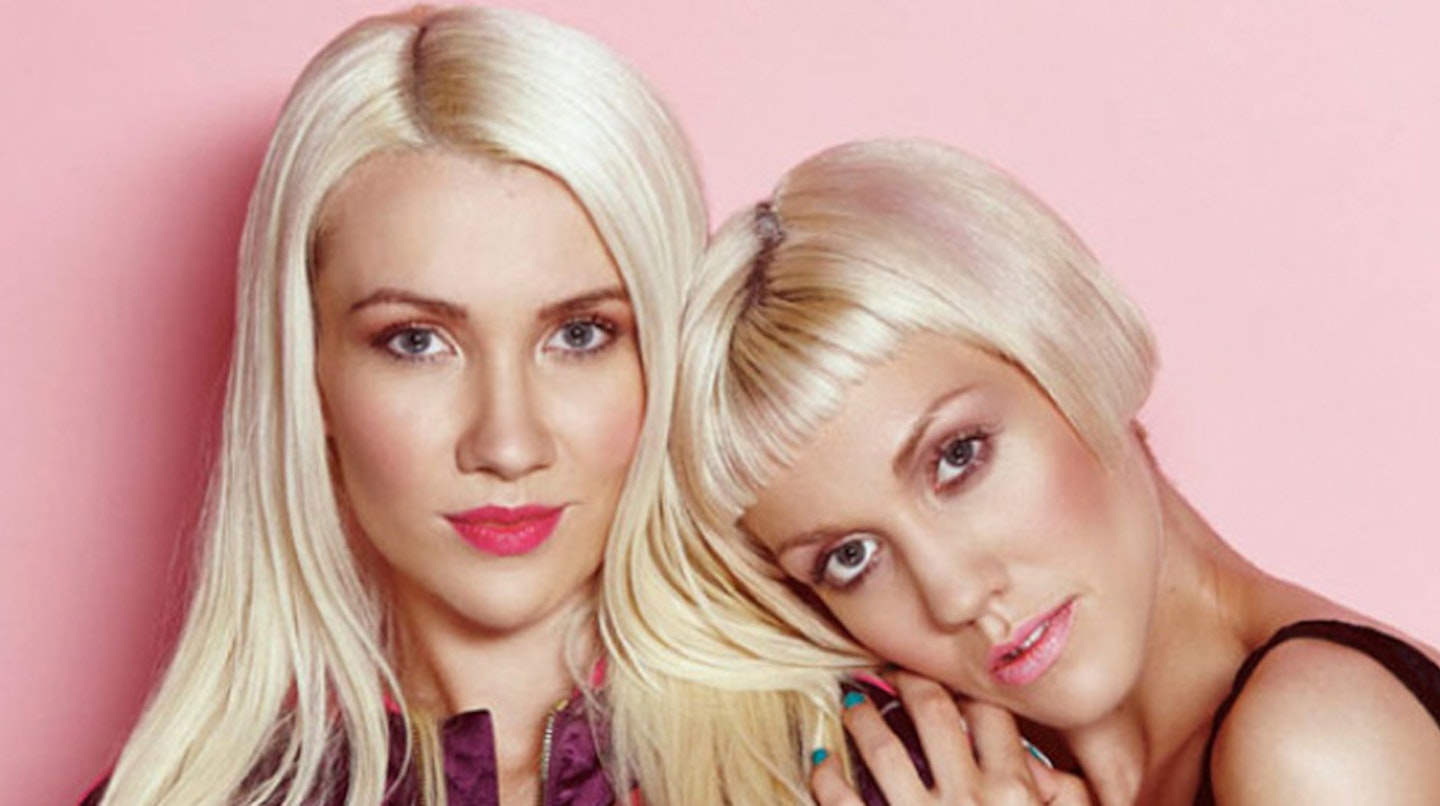 14 of 15
Blonde Electra, series 11
Finest moment: Kids In America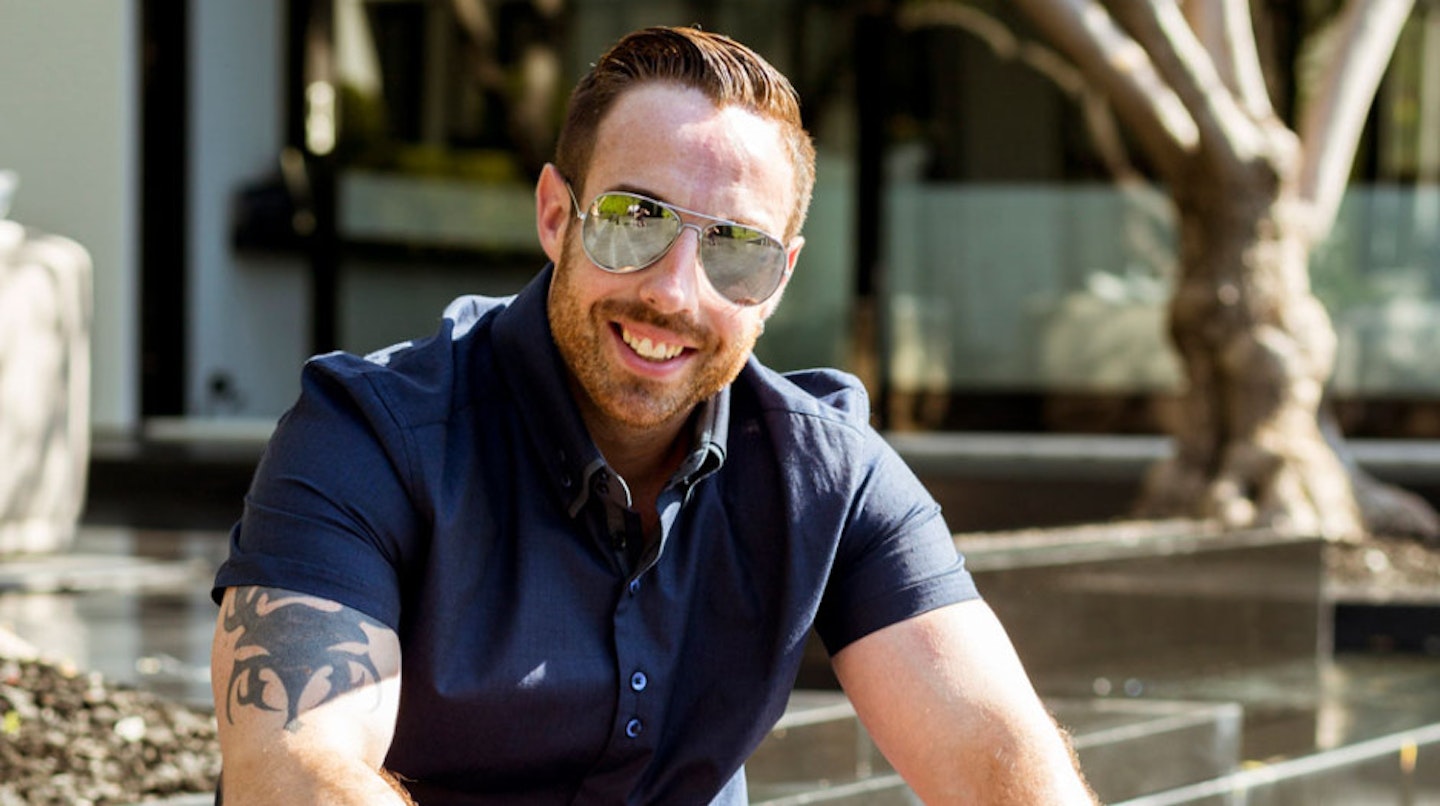 15 of 15
Stevi Ritchie, series 11
Finest moment: Livin' La Vida Loca