Making enemies with your new boss isn't exactly the best idea just after you start a new job.
But Louisa Johnson has some fighting talk for Simon Cowell after winning The X Factor on Sunday night.
The singer is willing to stand up to him and is determined to be in charge of her career so she doesn't become a pop puppet.
When quizzed on whether she'll push her ideas with her record company boss, Louisa told The Sun: "Definitely. Even down to the littlest things, I want to know what I am doing and be in control."
The talent show champ is hoping to beat The X Factor curse after many of the success stories from the show – such as One Direction and Olly Murs – didn't actually win.
And this may be the driving force behind her determination to stand strong in the future.
She said: "It all depends on the person. [Former winners] Little Mix have done really well and so did Leona [Lewis].
"I am just going to work as hard as I possibly can and concentrate on myself. That is the only way to do it.
"I want my album to connect with the fans. Obviously I'm young and I don't have a huge amount of life experience, so I want to connect with other people.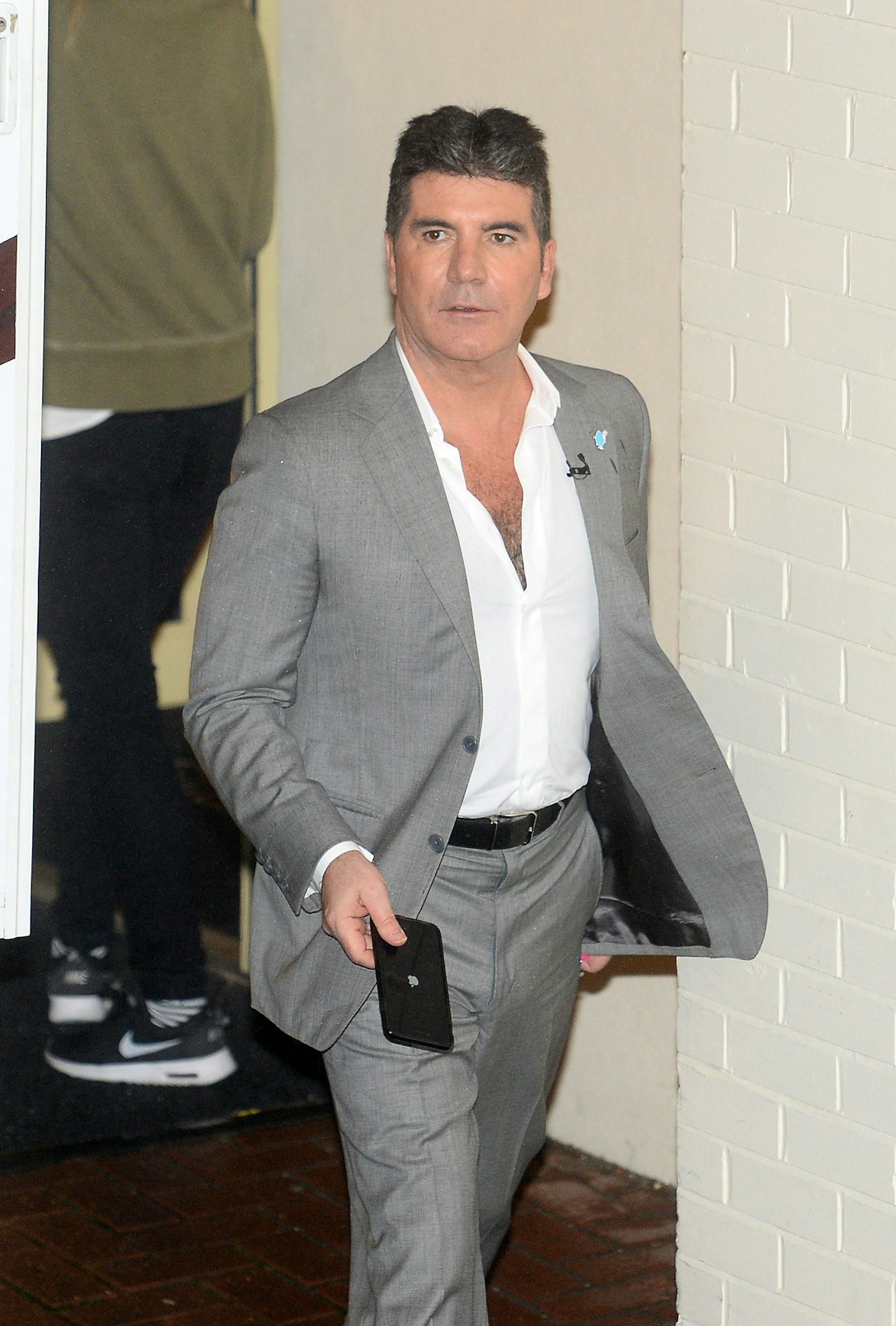 "I'm just really good at putting myself in other people's shoes. I don't know how, it's just an instinct that I've got.
"I've never had my heart broken or anything like that, but I can connect with it. It's a weird feeling. I understand other people. I feel like I've always had that."
And who does she want to be like in the future? One of the most successful X Factor contestants of all time, Leona Lewis, who performed on the show at the weekend.
She said: "The dream is to emulate Leona. She was the person who encouraged me to go on the show.
"She inspired me. I met her during rehearsal on Saturday.
"It was so weird, speaking to the person who made me want to go on X Factor. She said she'd seen me perform and she liked my voice.
"I wanted to be like her so much, I looked up to her and now I am here."
GALLERY: The X Factor 2015 finalists
Louisa Johnson 'ready to stand up to Simon Cowell' after The X Factor win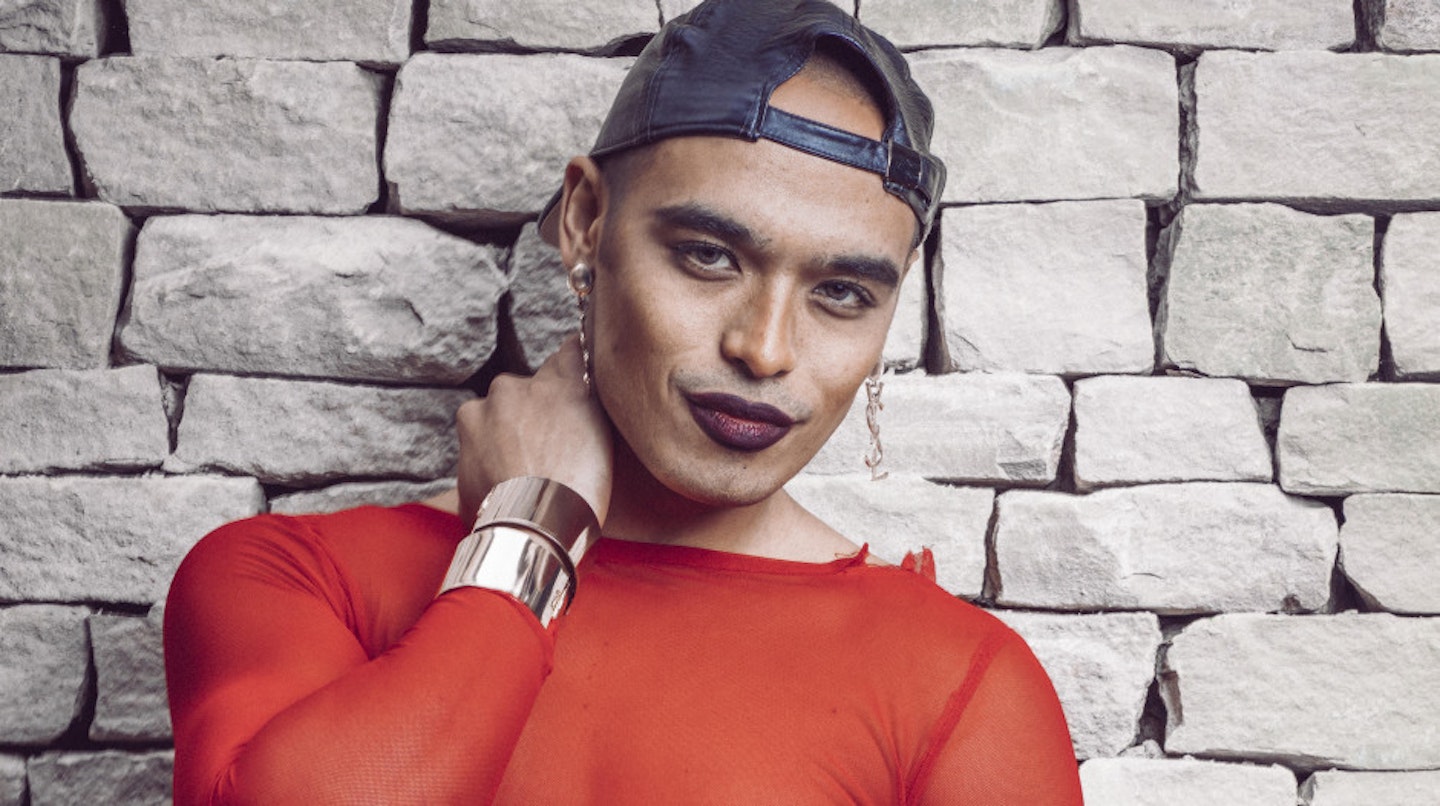 1 of 12
seann-miley-moore-x-factor-2015-finalist-series-12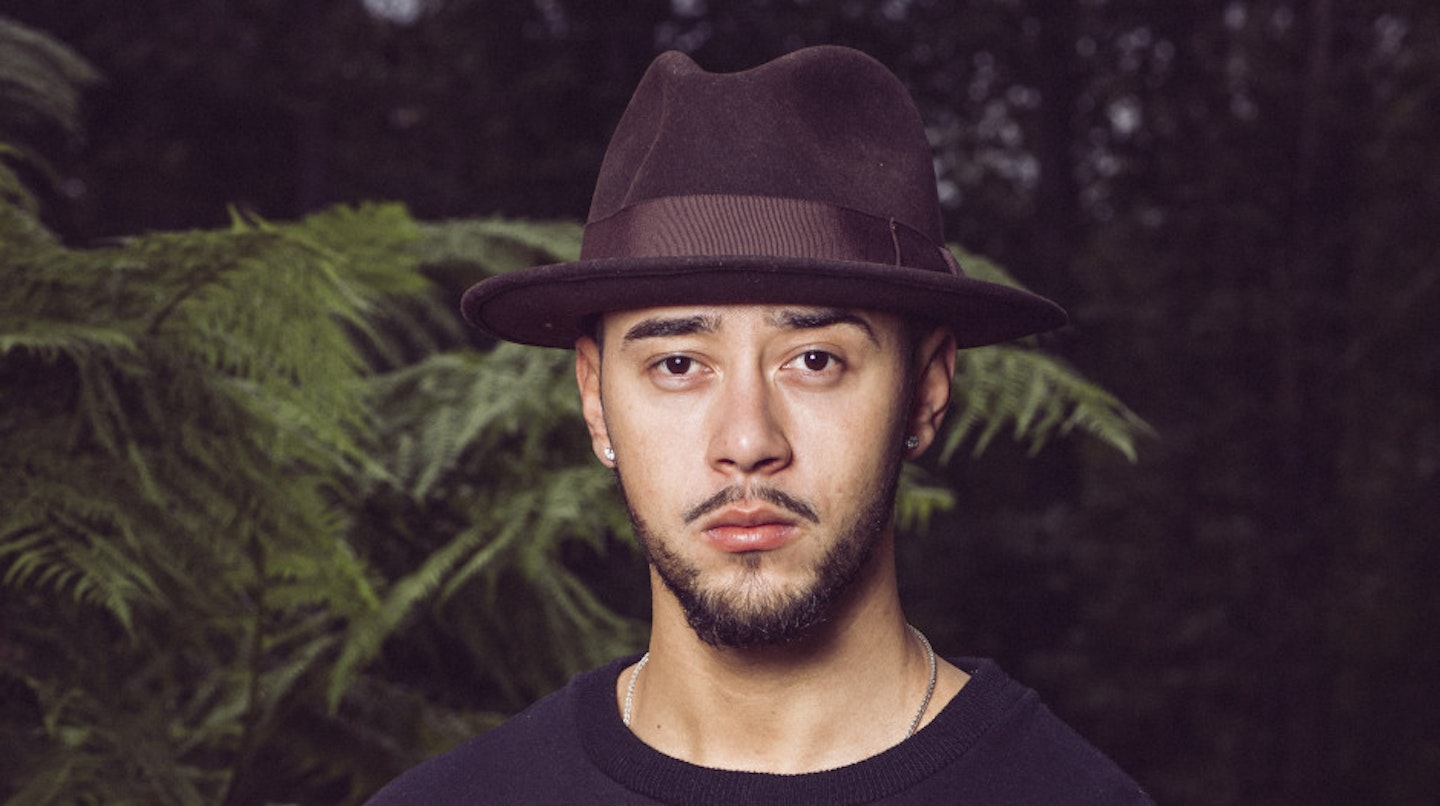 2 of 12
mason-noise-x-factor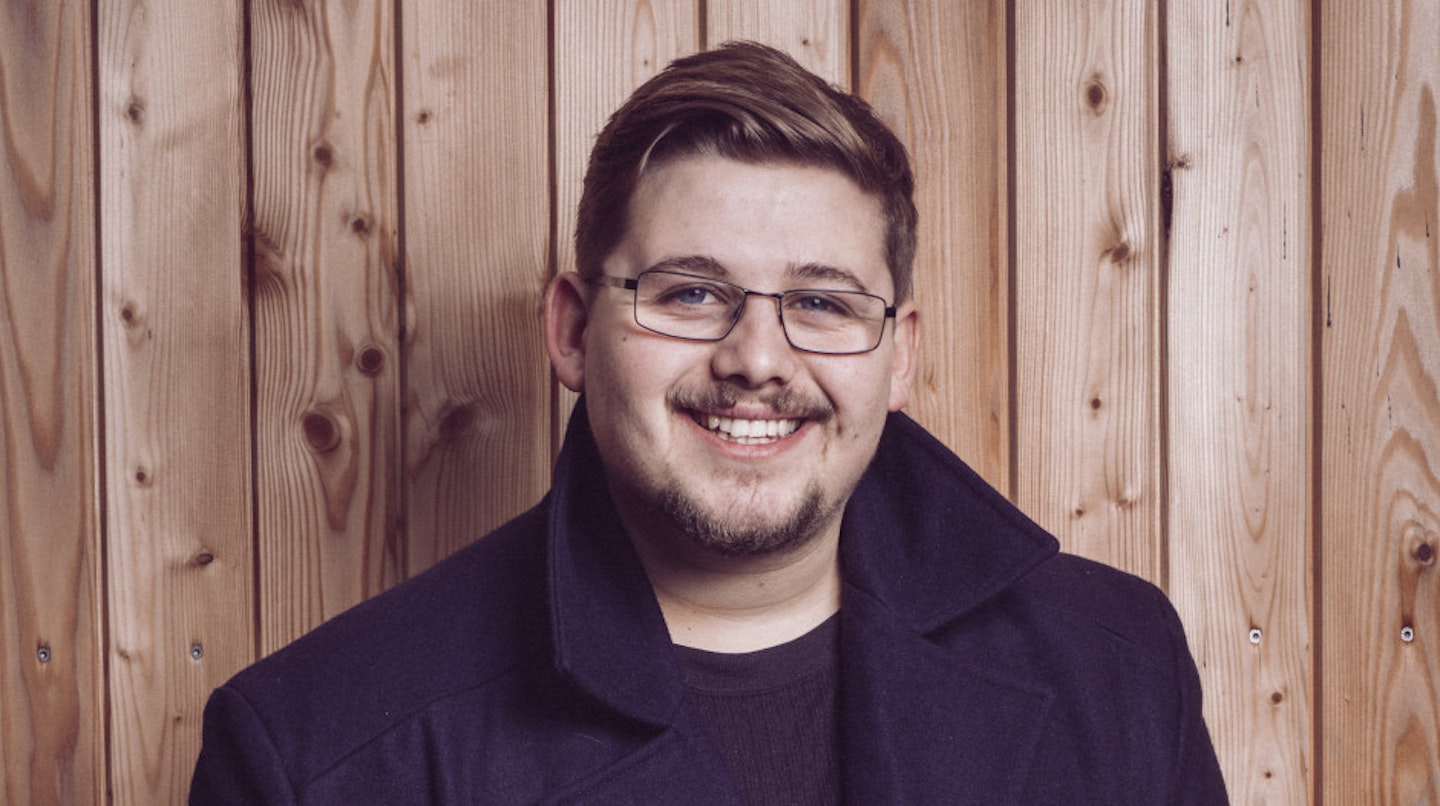 3 of 12
che-chesterman-x-factor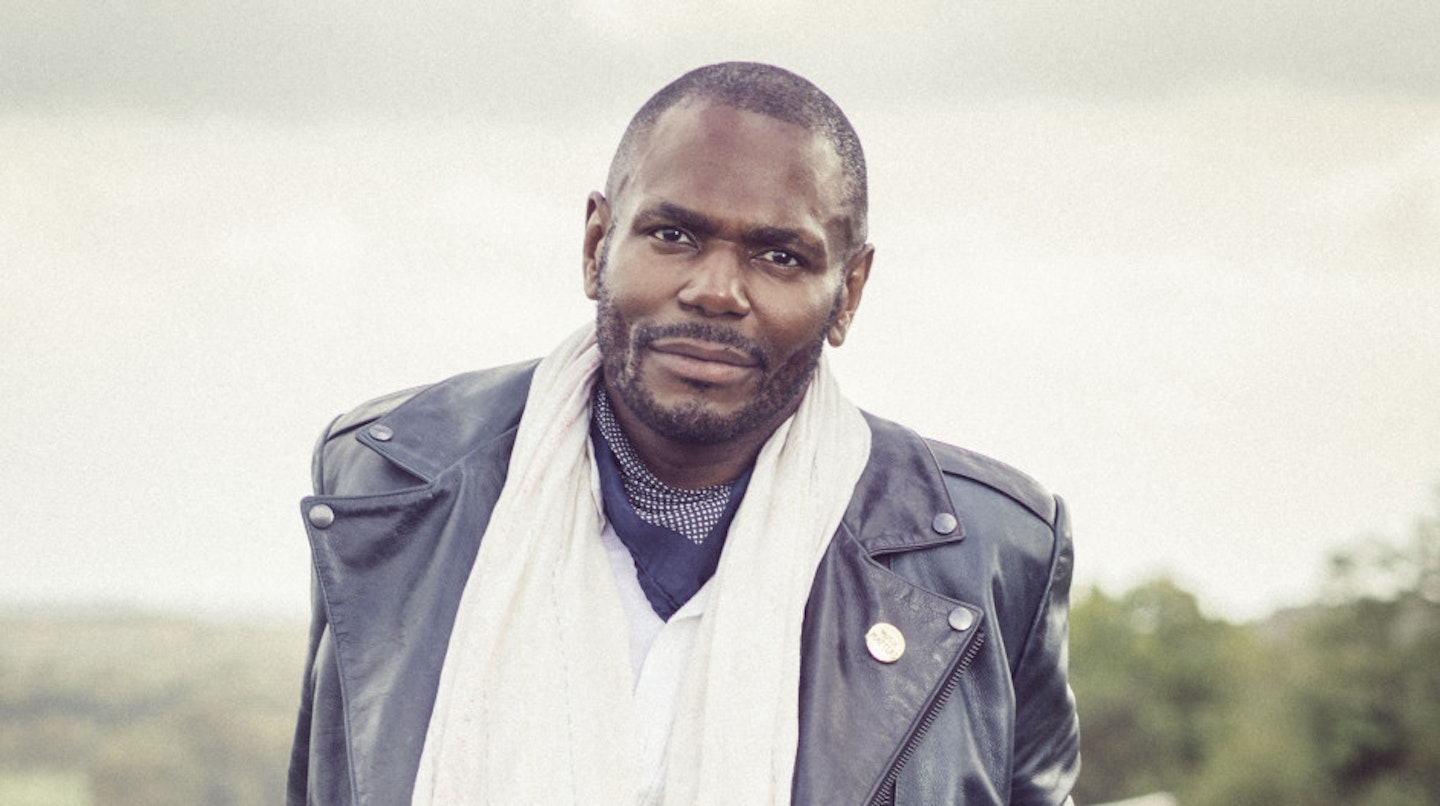 4 of 12
anton-stephans-x-factor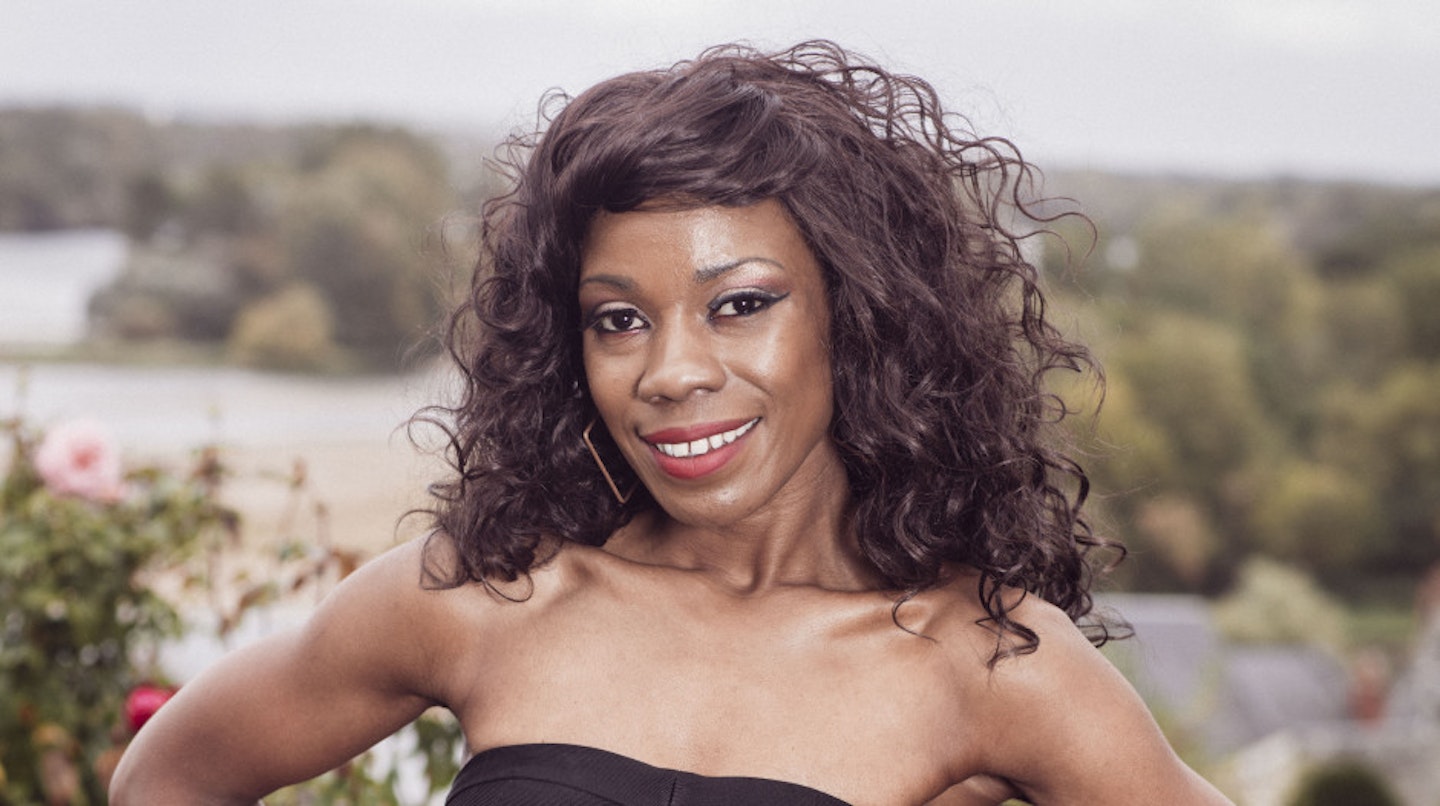 5 of 12
bupsi-brown-x-factor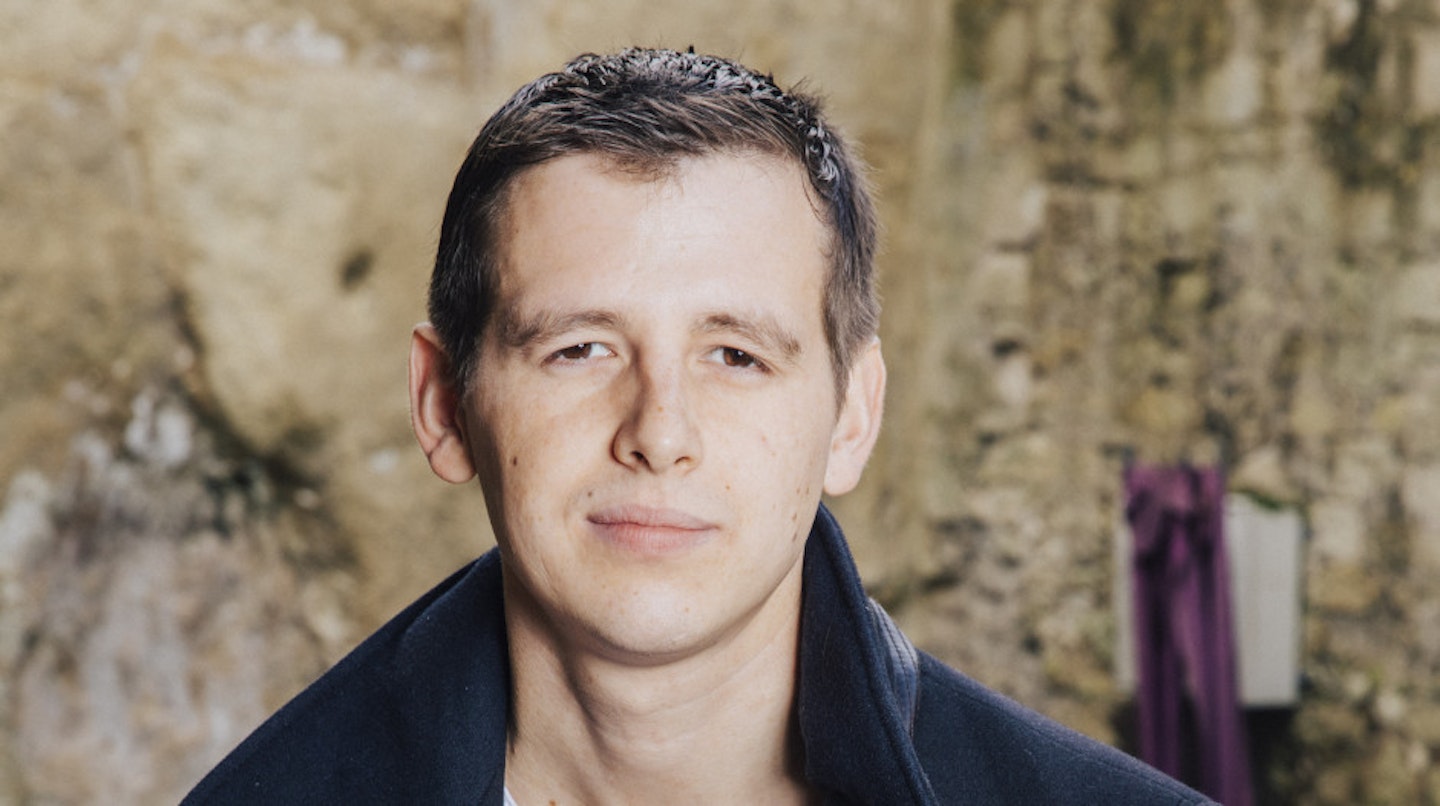 6 of 12
max-stone-x-factor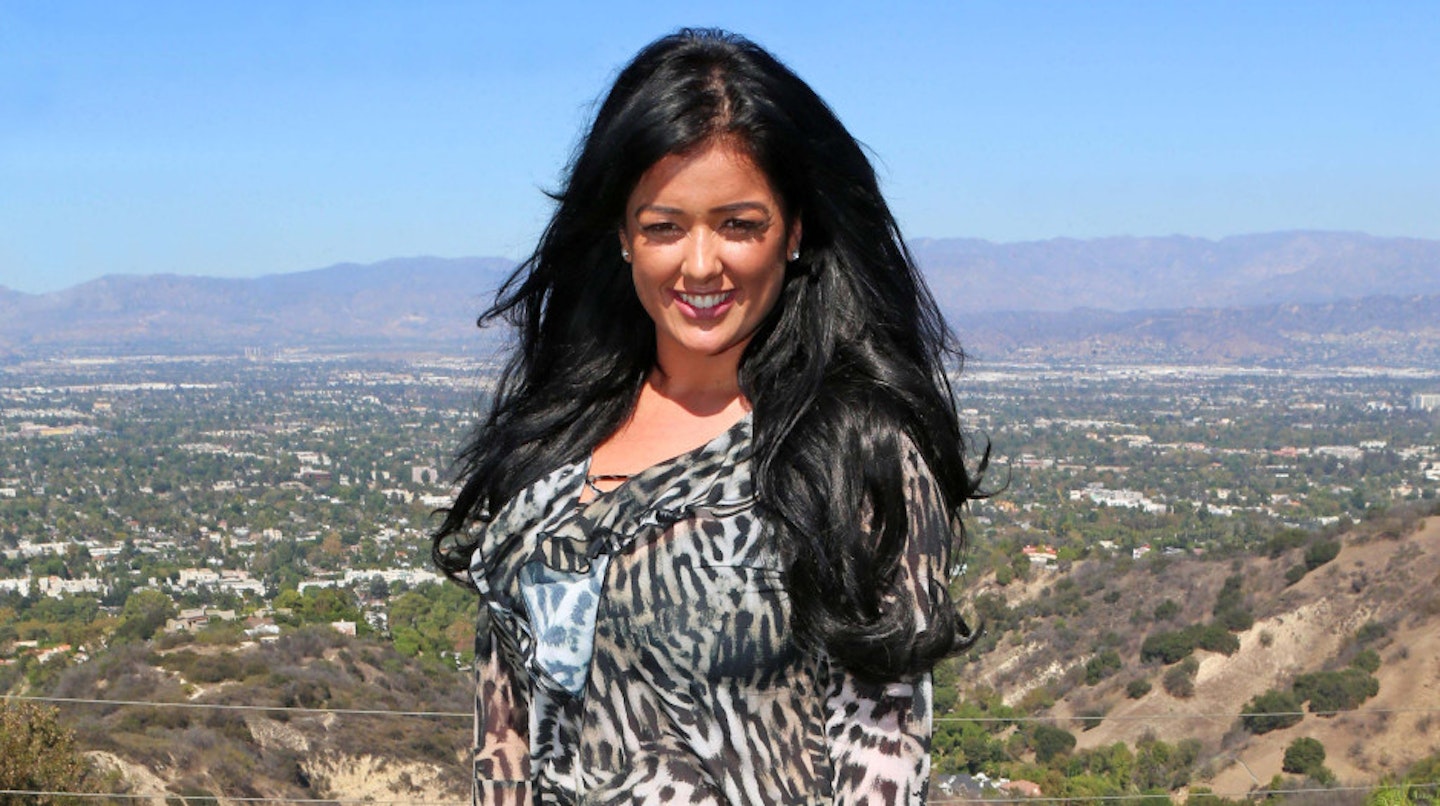 7 of 12
lauren-murray-x-factor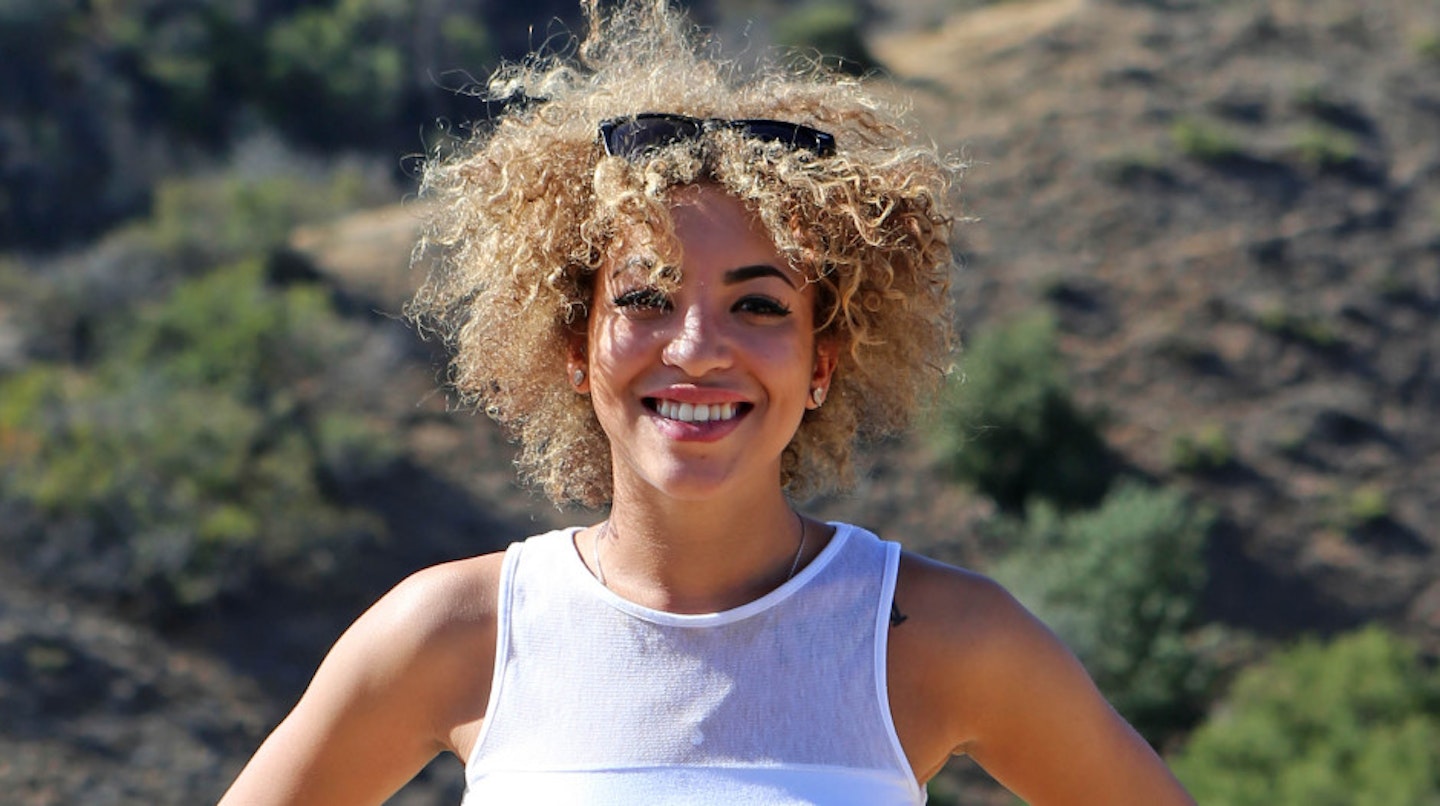 8 of 12
keira-weathers-x-factor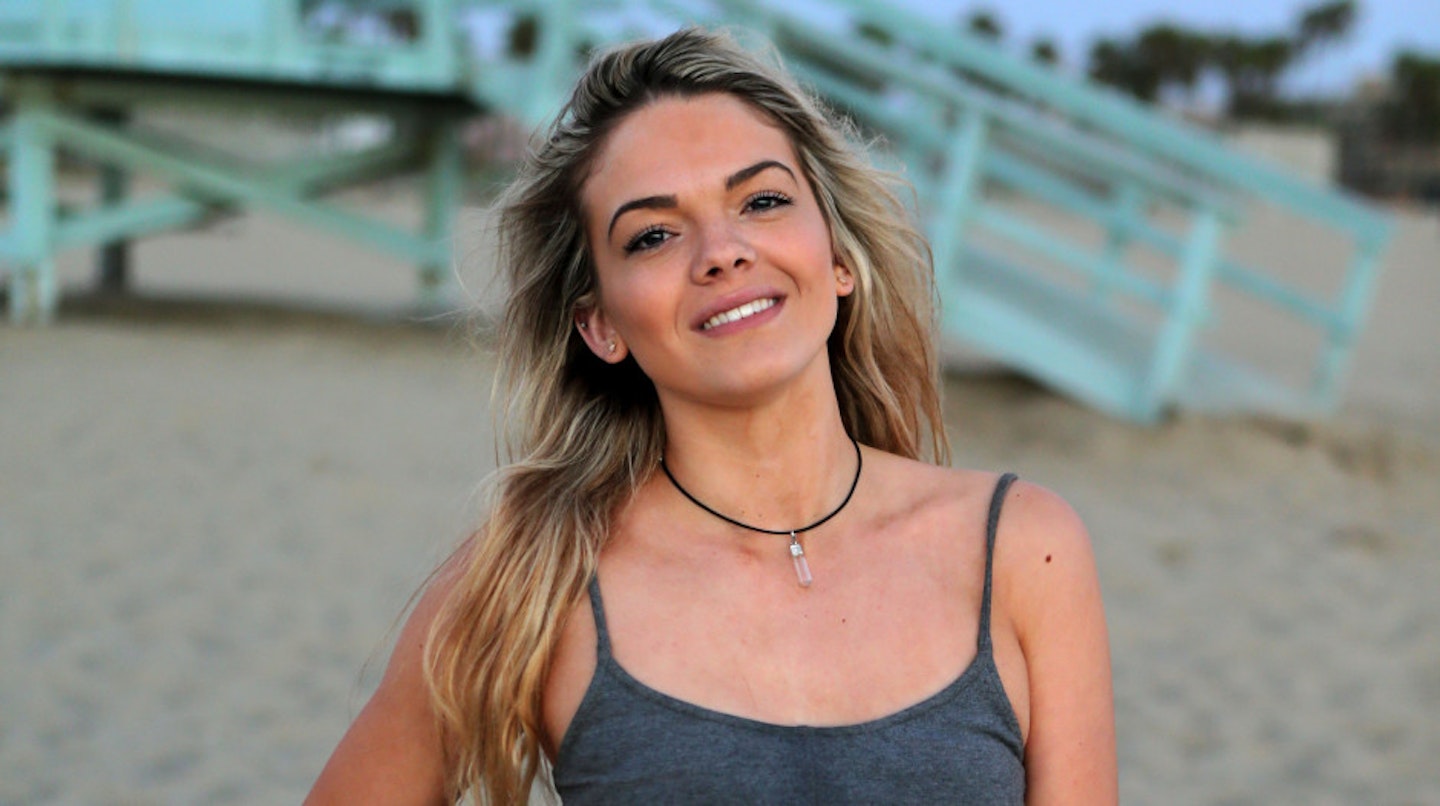 9 of 12
louisa-johnson-x-factor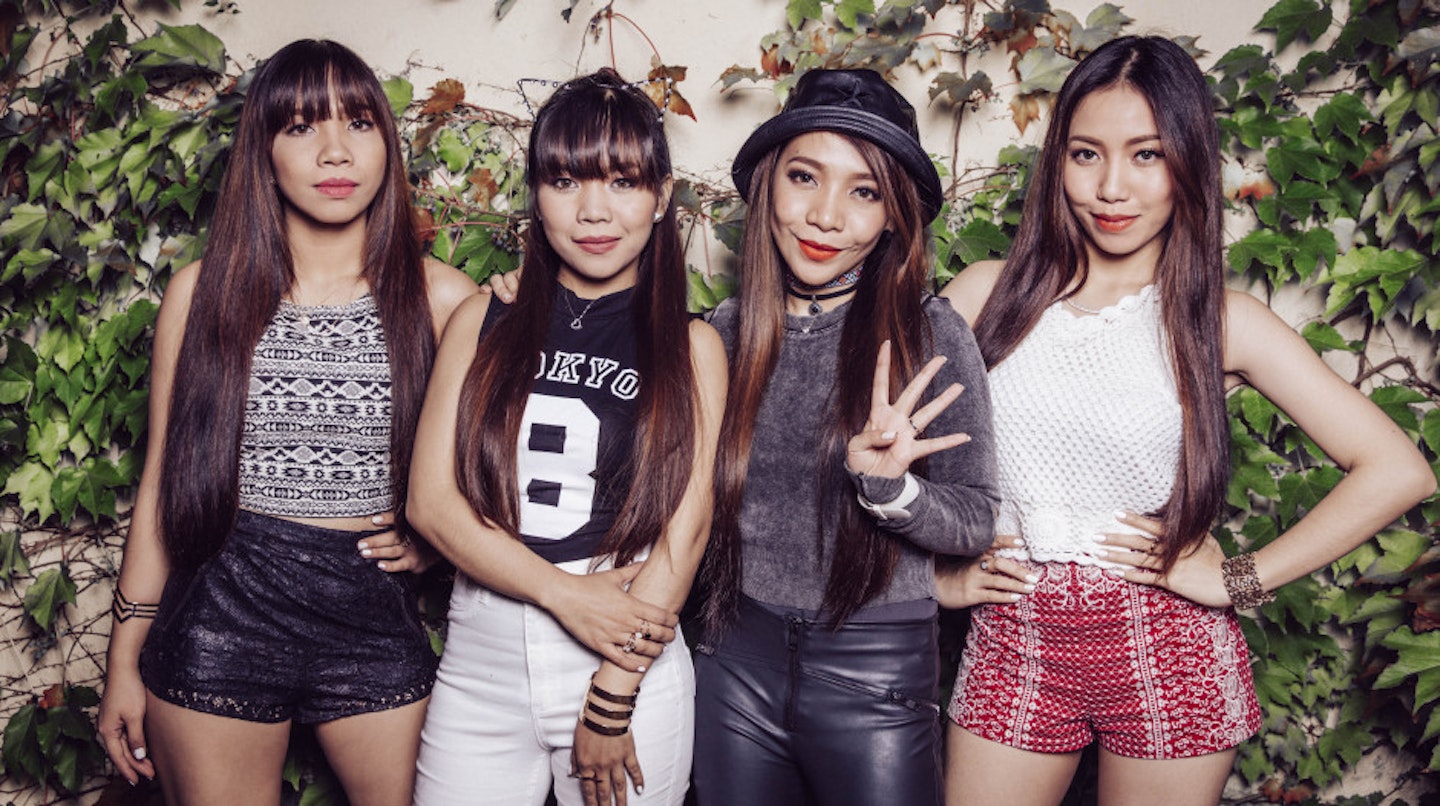 10 of 12
fourth-impact-x-factor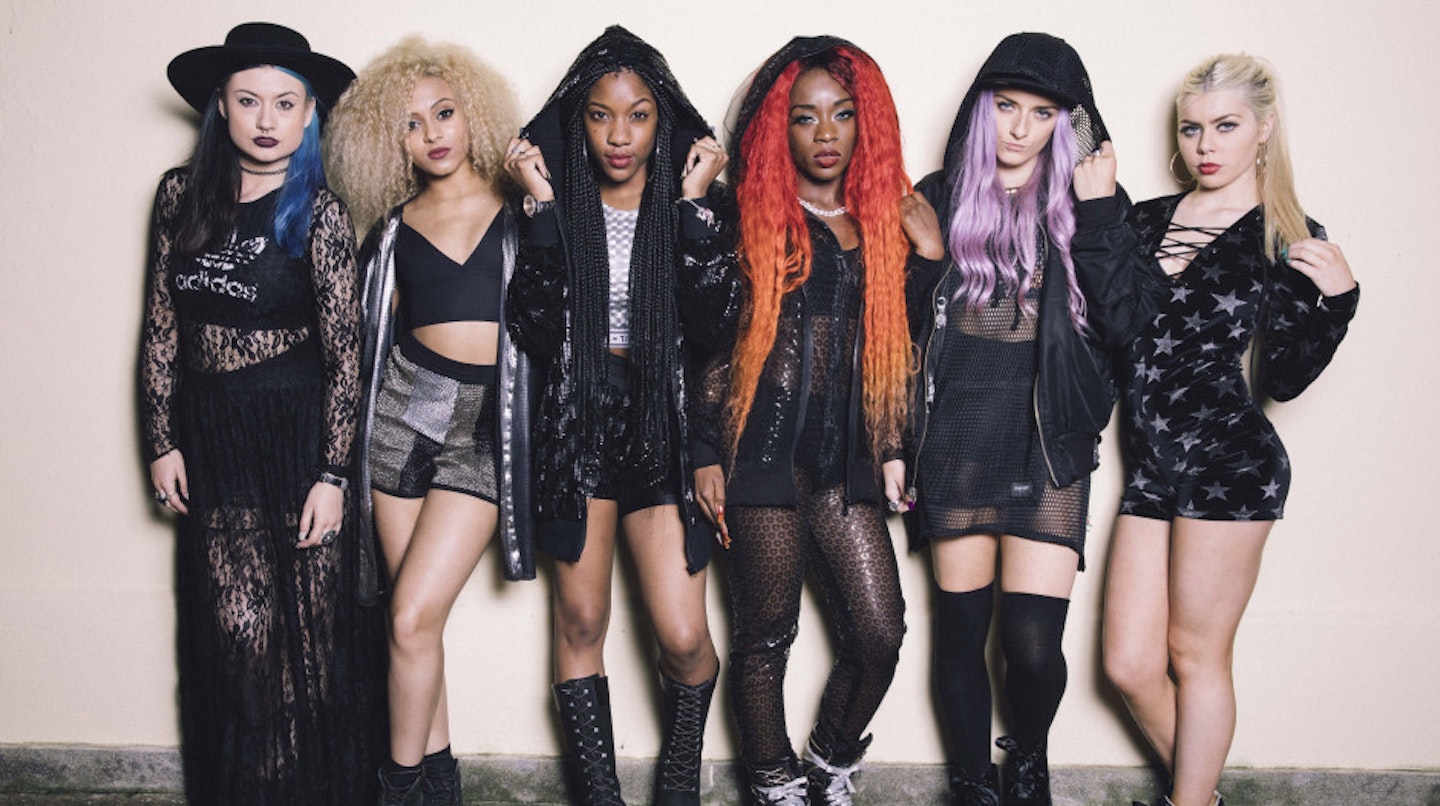 11 of 12
alien-uncovered-x-factor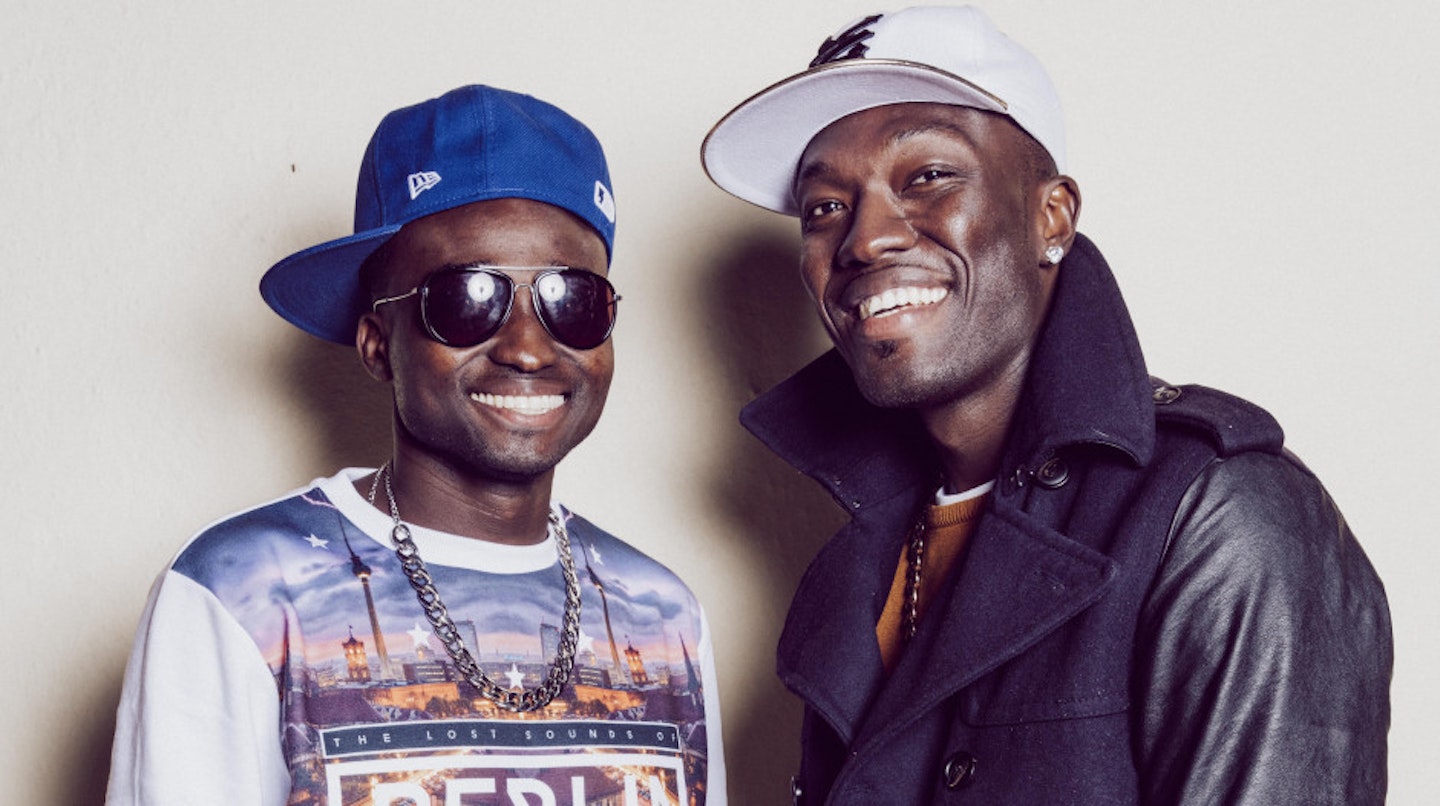 12 of 12
reggie-andbollie-x-factor