Always dreamed of having A-list worthy hair? Well now you can! All you need to do is care for your mane a little bit more, by ditching some bad hair habits that nearly everyone is guilty of doing. If you find yourself doing any of the below habits to your precious locks, stop straight away so that you can pave the way to a healthier-looking mane, no matter your hair type...
1. Tying your hair up tightly
We won't lie: we love throwing our hair up into a messy bun or high ponytail, especially when we're feeling super lazy. But it's important not to make a habit of this, because tying up your hair too tightly can cause stress on your delicate tresses, resulting in breakage and those pesky split ends (ugh!). Instead, opt to wear your hair down more often, or switch up your elastic hair ties for some Invisibobble hair ties.
2. Not protecting your hair from heated styling tools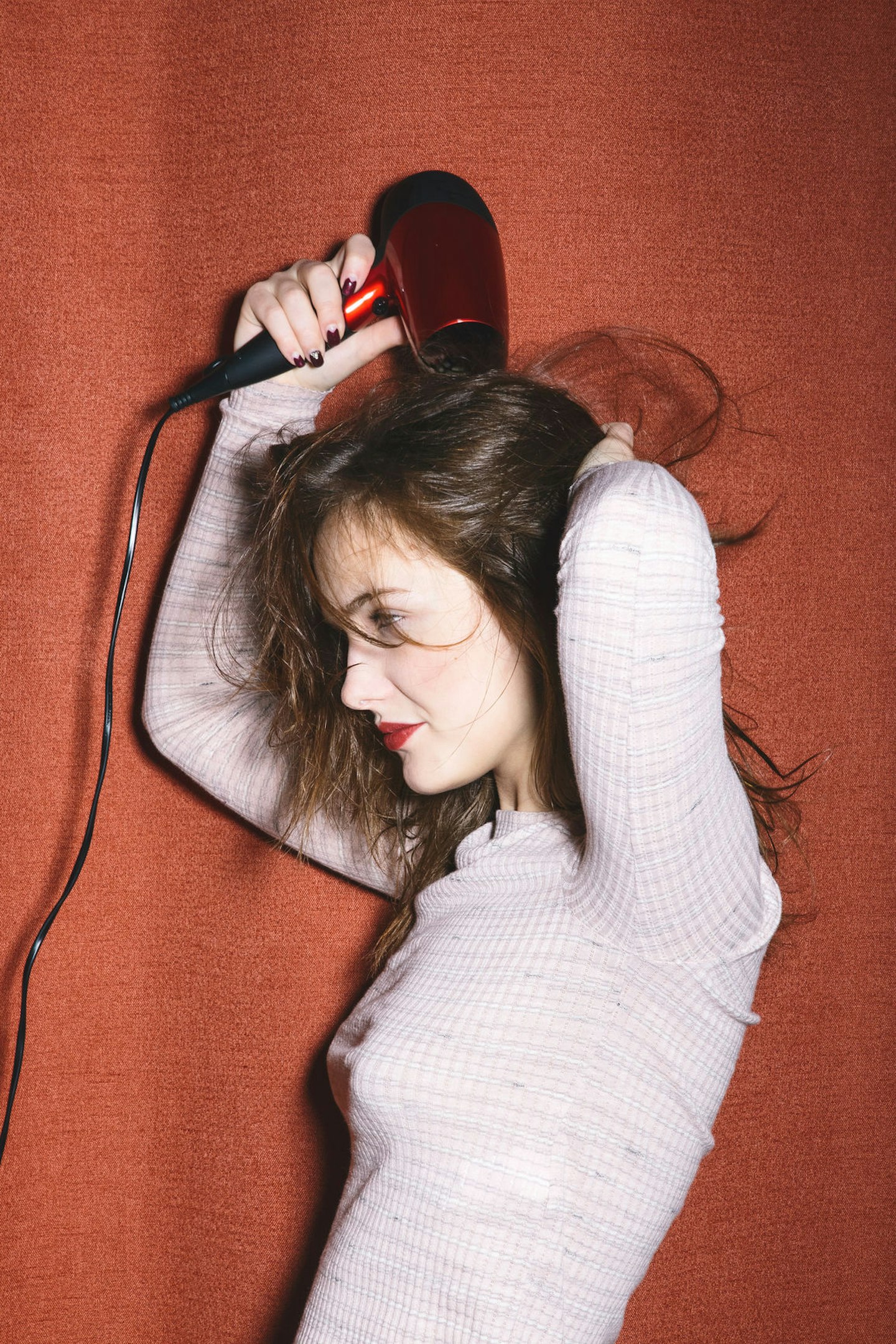 Yes, heated styling tools help make your hair look on fleek, but we can't stress enough how important it is to use a heat protectant spray on your hair before using curlers, straighteners or a hair dryer!
Every time you style your hair using heated styling tools, you run the risk of hair damage, or as we call it, dreaded hair burnout! Eek! Surprisingly, blow-driers are one of the biggest culprits of damaged hair. Hair dryers work at a lower temperature than straighteners, but the damage from the heat of a hair dryer happens more in the long run. When you blow-dry wet hair, it's weaker and so more susceptible to breakage.
And let's face it, nobody wants dry, rigid and brittle hair, do they? So, make sure that you ALWAYS use the TRESemmé Heat Defence Spray on your locks before you straighten, curl or blow-dry your hair. Trust us, your mane will thank you for it!
3. Using the wrong brush
There's something oh-so relaxing about brushing your hair, isn't there? But trust us: there's nothing relaxing about using the wrong brush for your hair type! Paddle brushes and boar bristle brushes are staples that you should have in your hair care kit, as they're gentle on strands and help to promote shine. Ooooh yeahhh.
4. Aggressively brushing or shampooing your hair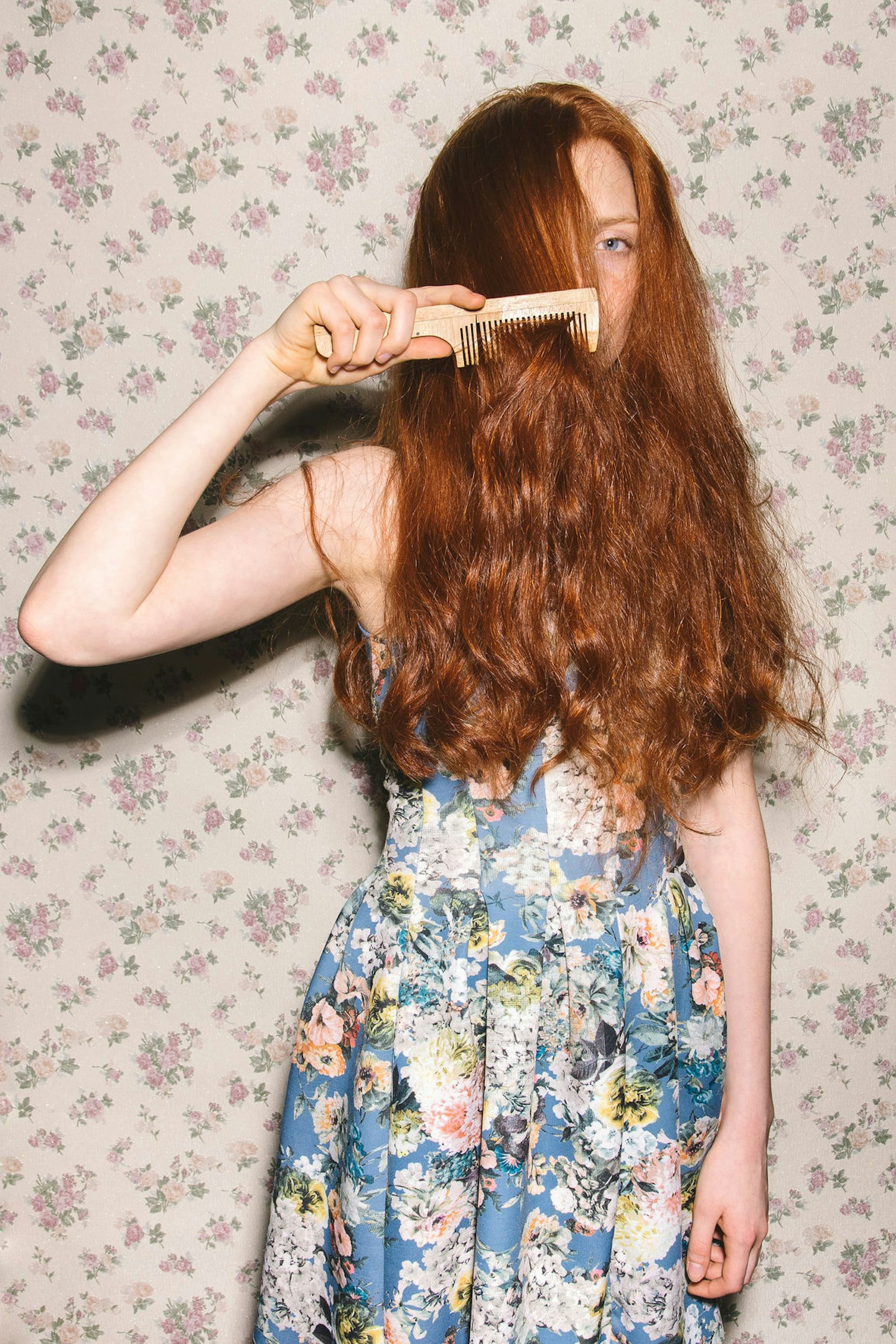 Treat your hair as you would your mates - don't be aggressive or harsh. And by that we mean be gentle when brushing or washing your hair! Go slow and give yourself a nice little head massage when shampooing and conditioning your mane, and use gentle movements when detangling your hair to prevent unnecessary breakage. 💆🏼
5. Towel drying your hair
Step away from the hair towel! We repeat: step away from the hair towel! While yes, towels are good at soaking up water, they aren't very good at being kind to your hair. If you want to rough dry your hair, use an old cotton t-shirt instead. This will be much softer on your mane.💁🏼
6. Brushing wet hair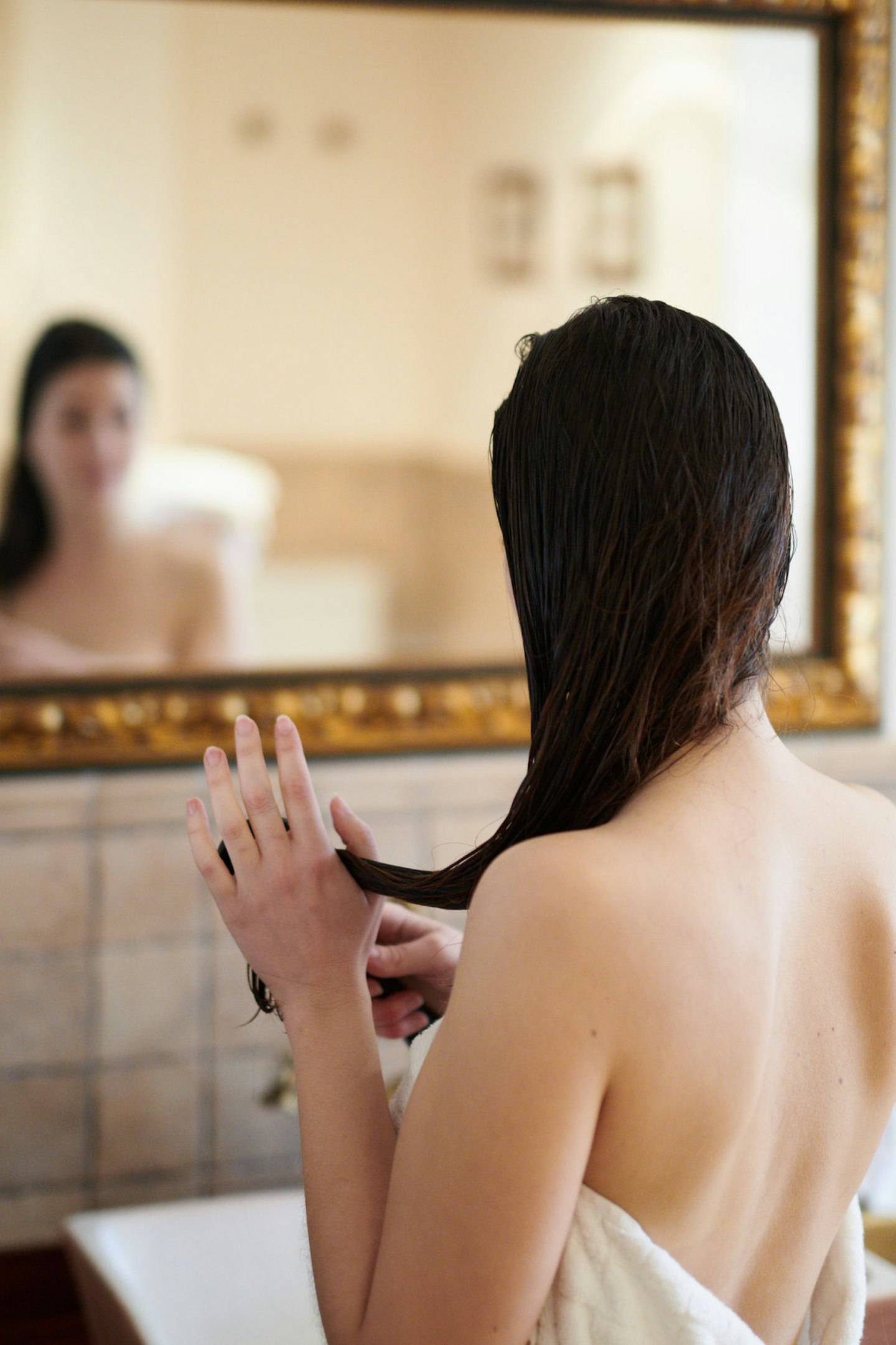 If there's one holy hair rule that you should never break, it's brushing your hair whilst it's wet, as this is when your strands are most fragile. We recommend waiting for your hair to semi-dry first before you make a start on getting those knots out!
7. Sleeping on a rough pillow
Want to know how you can look after your hair while you sleep? Trade your rough pillowcase in for one that's silk or satin. These slippery fabrics will help to reduce hair breakage, and leave your hair looking smoother! It's a win-win, really...😍
Hair is an important part of your identity, so make sure you look after it and avoid the burnout by keeping it protected with the TRESemmé Heat Defence Spray, which you can buy here**. For** more information about hair and the right heat protect for you, visit All Things Hair.