Nowadays, most of us have really busy lives - what with trying to progress in our careers, socialise with our friends and keep up with social media. All of this means that we're in danger of burning the candle out at both ends, resulting in a life burnout that can make us both look and feel worse for wear. Eek!
But don't fret: because this is where self care comes into play. Putting aside a little bit of 'me time' every now and then can make the whole world of difference. Don't believe us? Well, we bet you would feel different if you knew that some of your favourite celebs believe in the power of self-care! Discover some A-list tips on how to avoid a burnout, below...
Exercise, exercise, exercise!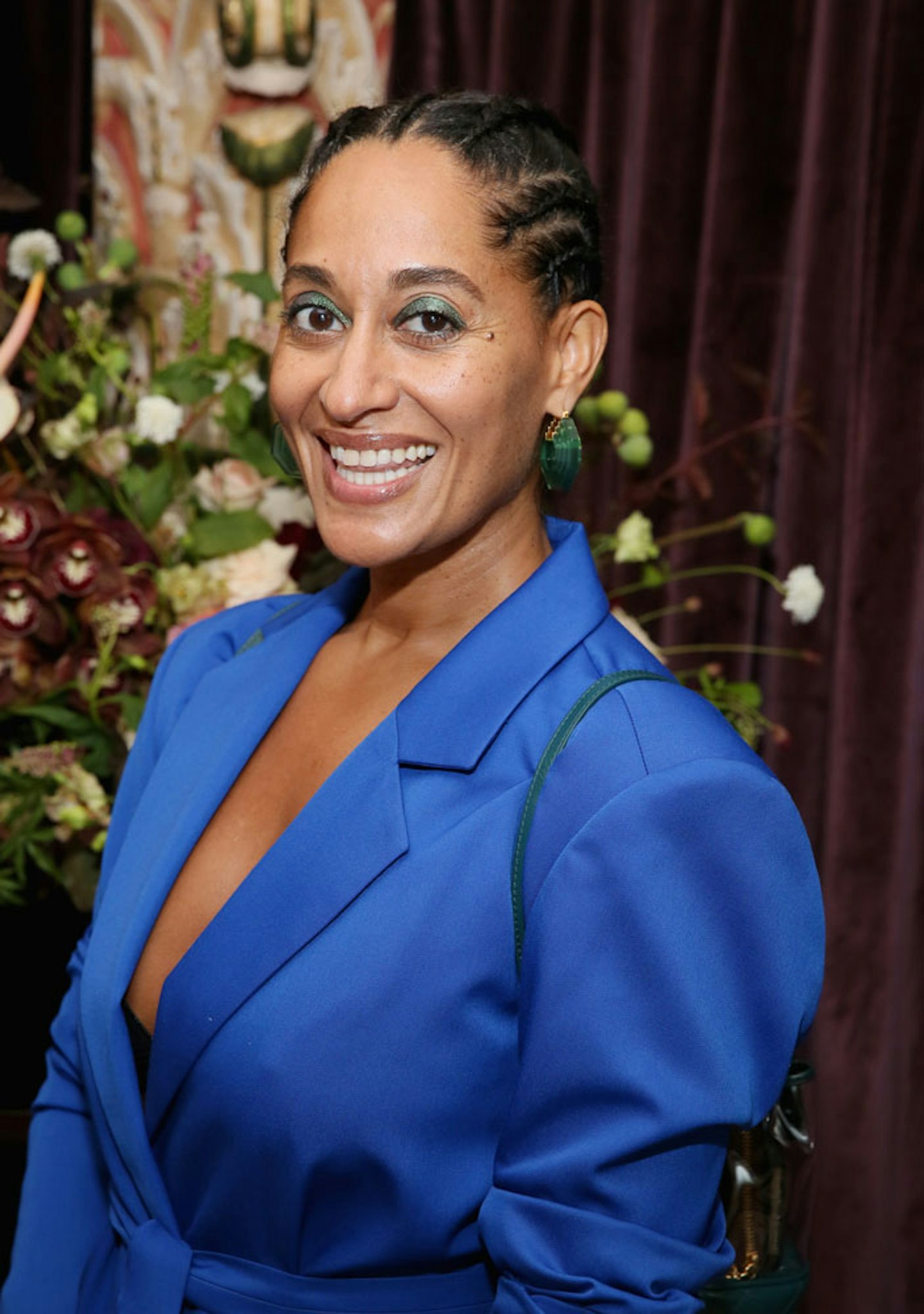 For international self-care day, Tracee Ellis Ross revealed that she looks to exercise as a form of self-care: "exercise helps make my body strong enough to do what i set my heart and mind to. i carry myself differently when i feel strong."
"I've always worked out and been active, and it's one of the ways i care for myself: along with meditation, baths, eating beautiful things that make me happy, being silent, and being with friends and family." Yasssss, queen.
As well as exercising to look after your body, you can also look to a skin and hair routine to care for yourself - because you've heard the phrase: "when you look good, you feel good!". For example, be sure to indulge in a weekly hair and face mask, and always use a heat protectant spray like the TRESemmé Heat Defence Spray before you blow-dry your hair to protect it from any potential damage from drying and styling. While we're in the process of avoiding a life burnout, you might as well avoid a hair burnout caused by heated styling tools like hair dryers, too! Did you know that the long-term damage to your strands caused from using hair dryers can be immense (but you can totally avoid this if you use a heat defence spray - so you know what to do!).
Get enough sleep and practice meditation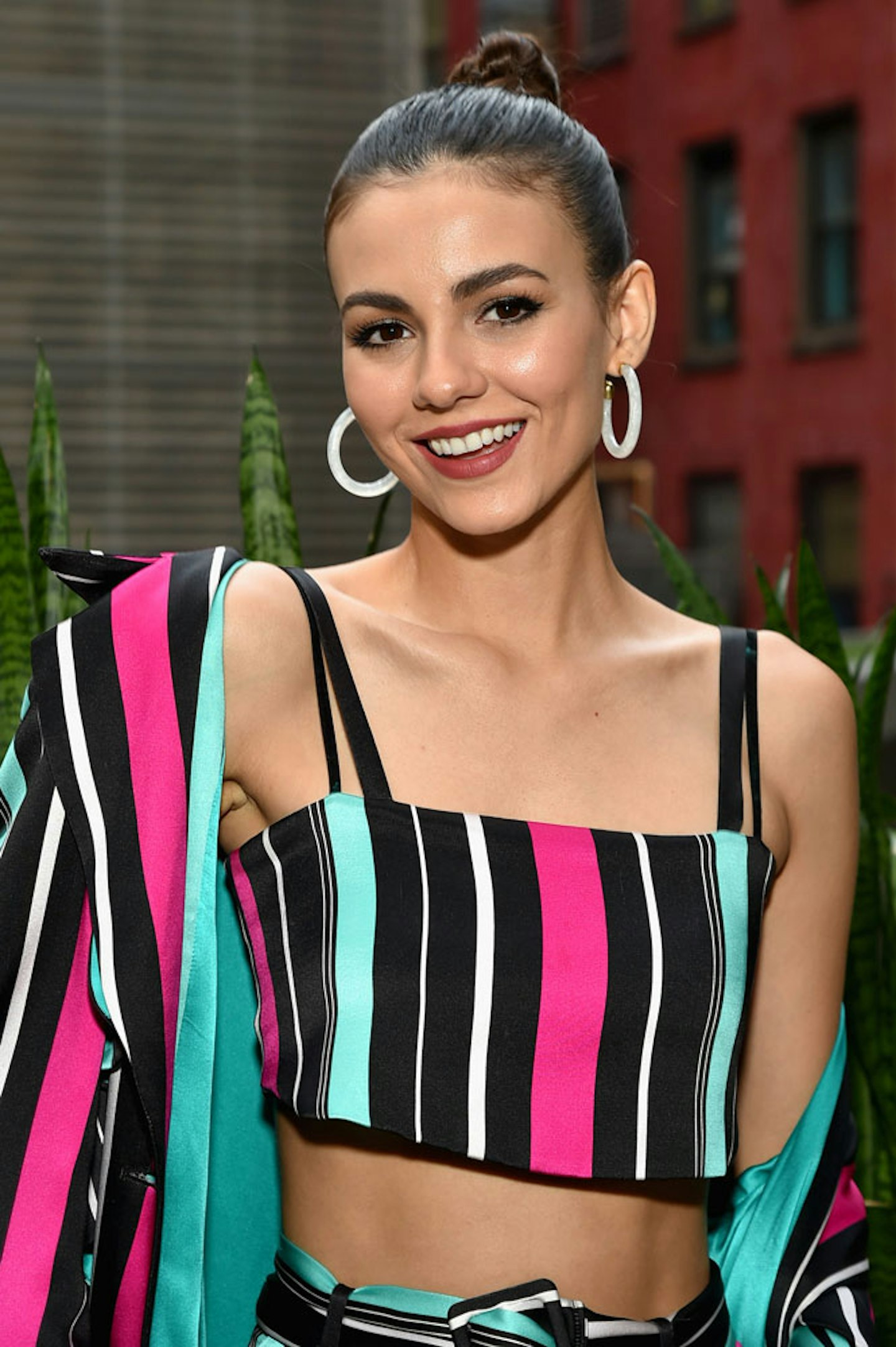 Last month, Victoria Justice aka our favourite Nickelodeon star, shared her top self-care tip with her Instagram followers, and we relate to it SO much.
Victoria said "getting enough sleep is so important for me. Listen to your body, follow your instincts, put yourself first. I also would recommend a regular meditation practice! I use a great app called Insight Timer, that has just about any kind of meditation you can think of. It's amazing!" Right, we'll be downloading that app STRAIGHT away...
Treat yo'self, gurl!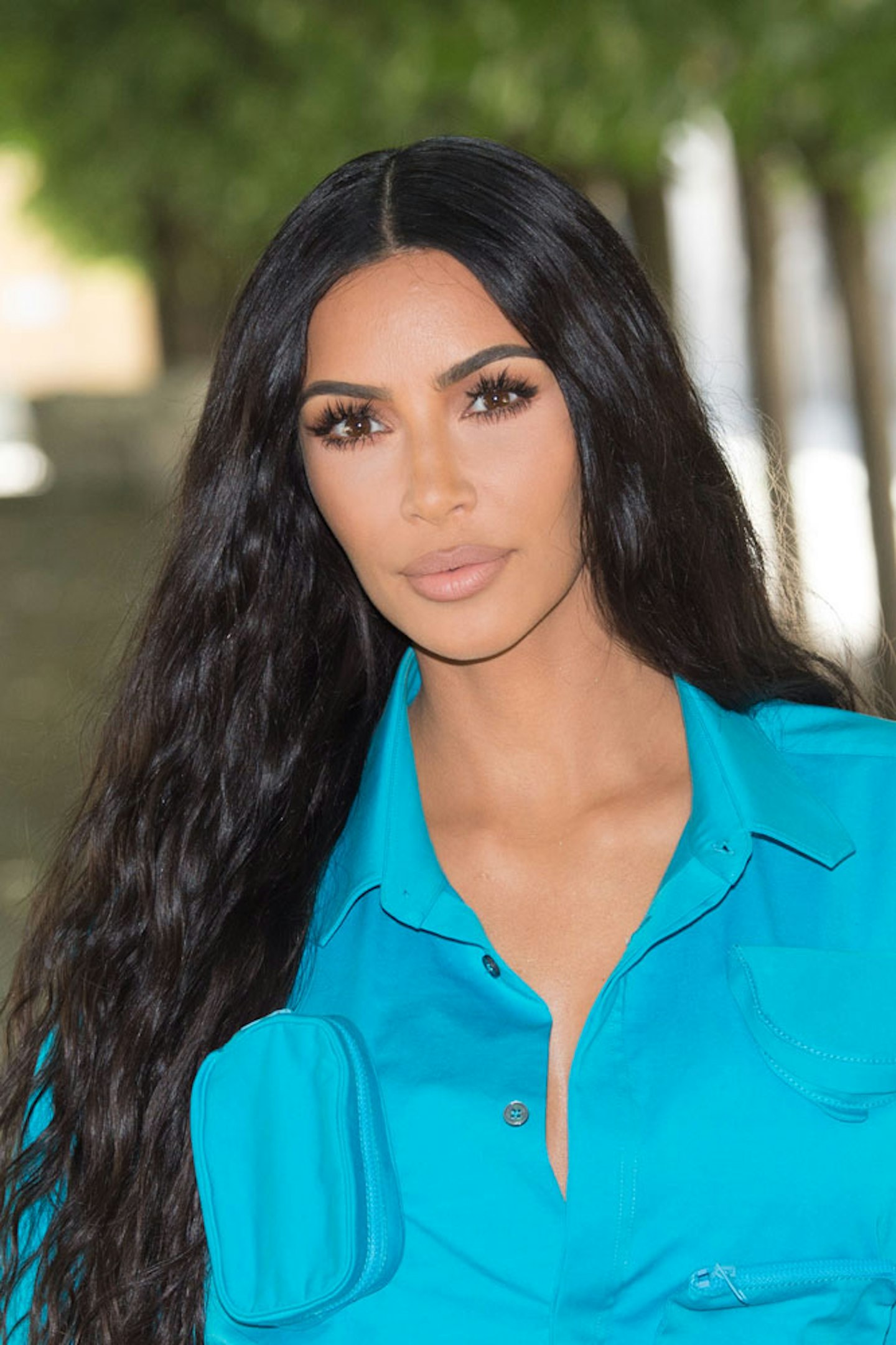 You only have to watch one episode of Keeping Up With The Kardashian's to learn that retail therapy is a very real thing. Treating yourself to a new handbag, lipstick or even a fancy dinner out can really help to boost your mood and relieve the stresses of daily life. Well, that's what we tell ourselves, anyway...
Take some time out!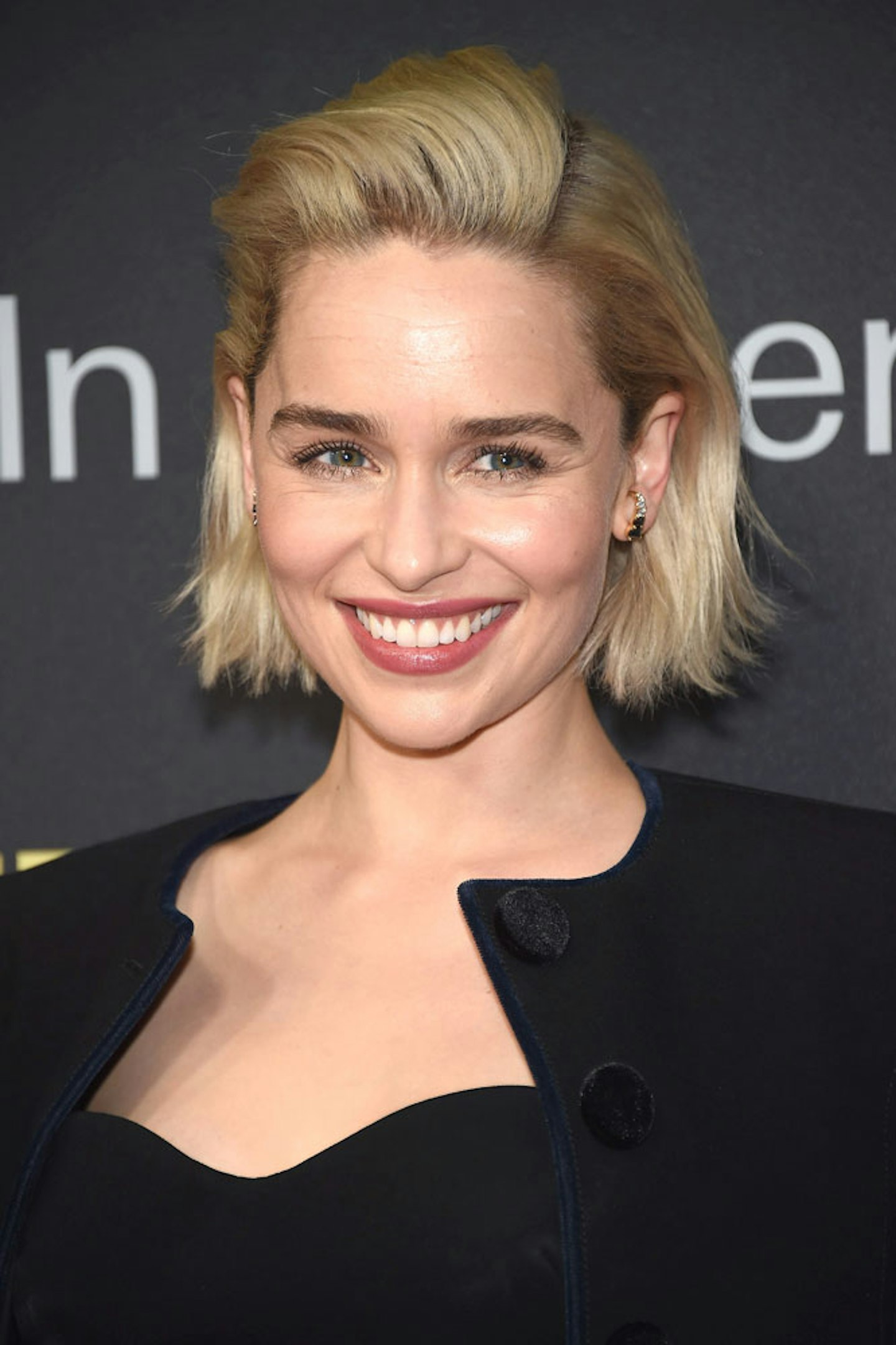 Game of Thrones star Emilia Clarke knows that balancing work and play is the key to avoiding a burnout! In an Instagram post of her on holiday, she said: "I feel giddy and light after being suspended in a two week state of bliss sponsored sunshine. #herestotheartofdoingnothing".
Gurllll, we're totally with you on this one. Right, BRB, we're off to book ourselves a holiday!
NB: None of the celebrities featured in this article are affiliated with or endorse TRESemmé.
Hair is an important part of your identity, so make sure you look after it and avoid the burnout by keeping it protected with the TRESemmé Heat Defence Spray, which you can buy here. For more information about hair the right heat protect for you, visit All Things Hair.