Are you a mega fan of northern babe Jon Snow? Does the Game Of Thrones heartthrob float your boat? If you're a bloke, you aren't alone. The newest hair trend to hit the world of men credits Jon Snow and his curls as its inspiration. Kit Harington, who plays Jon Snow, has a head of naturally bouncy curls, of course.
Blokes love a perm!
The Merm (man-perm) is officially a thing. Curls and texture to rival Jon Snow's are massively popular with boys at the moment according to 3 times winner of British Men's Hairdresser of the Year and X Factor hair king Jamie Stevens…
Jon Snow's curls are major
"In a day and age where men are more aware and committed to taking care of themselves whether that be coming in every two weeks to have a trim, colour or texturisers; the merm is becoming the latest must-have service. Don't be fooled by the 80s staple poodle perm, the merm is to not only create subtle movement but to maintain manageability."
Why don't we take this opportunity to have a slow look through a gallery of Kit Harington pics? You know, to refresh our memory...
Kit Harington / Jon Snow Hair Gallery of Joy
Kit Harington Hair Gallery (heat)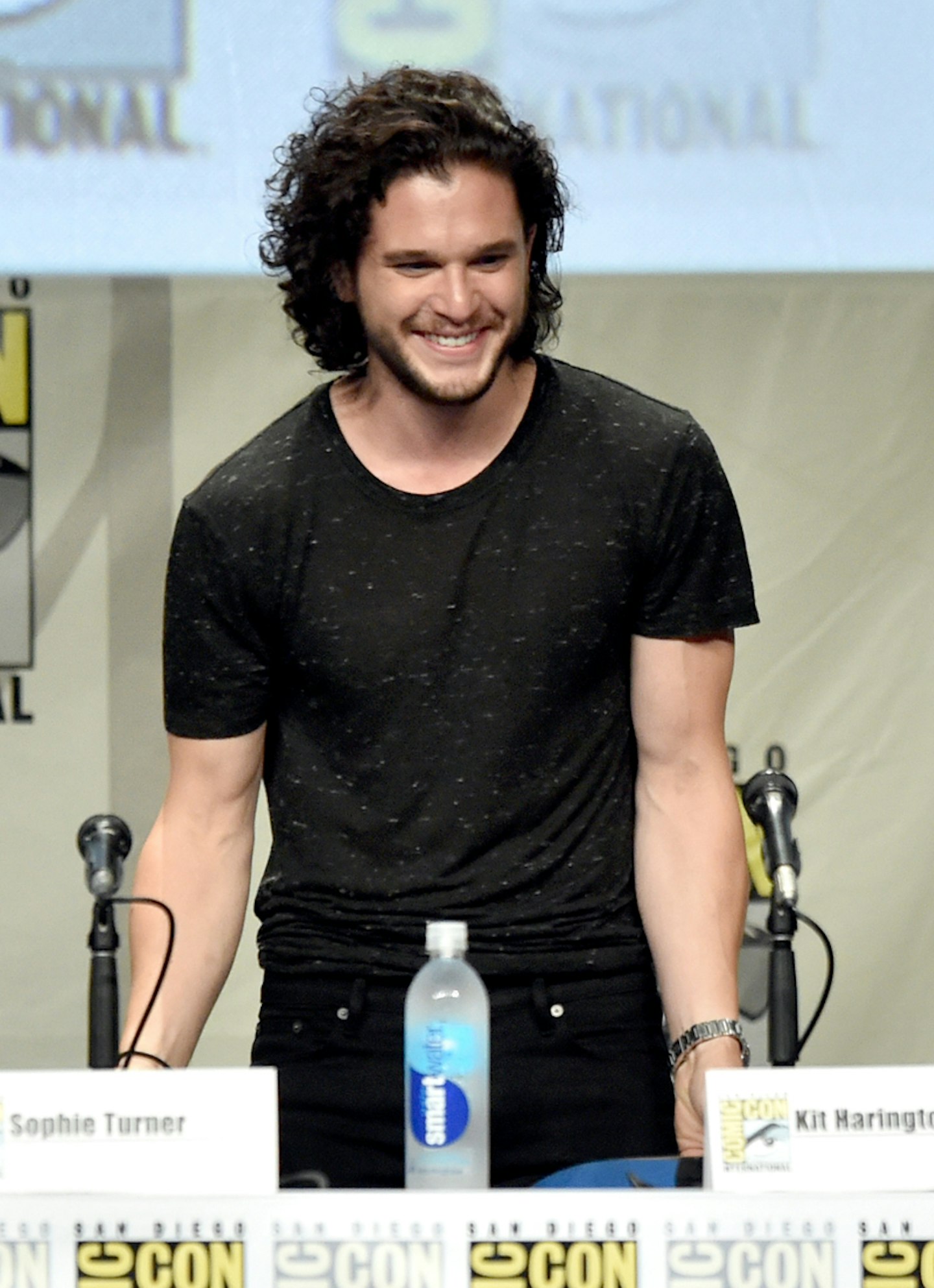 1 of 12
CREDIT: Getty
kit harington game of thrones jon snow hair curly curls perm man hot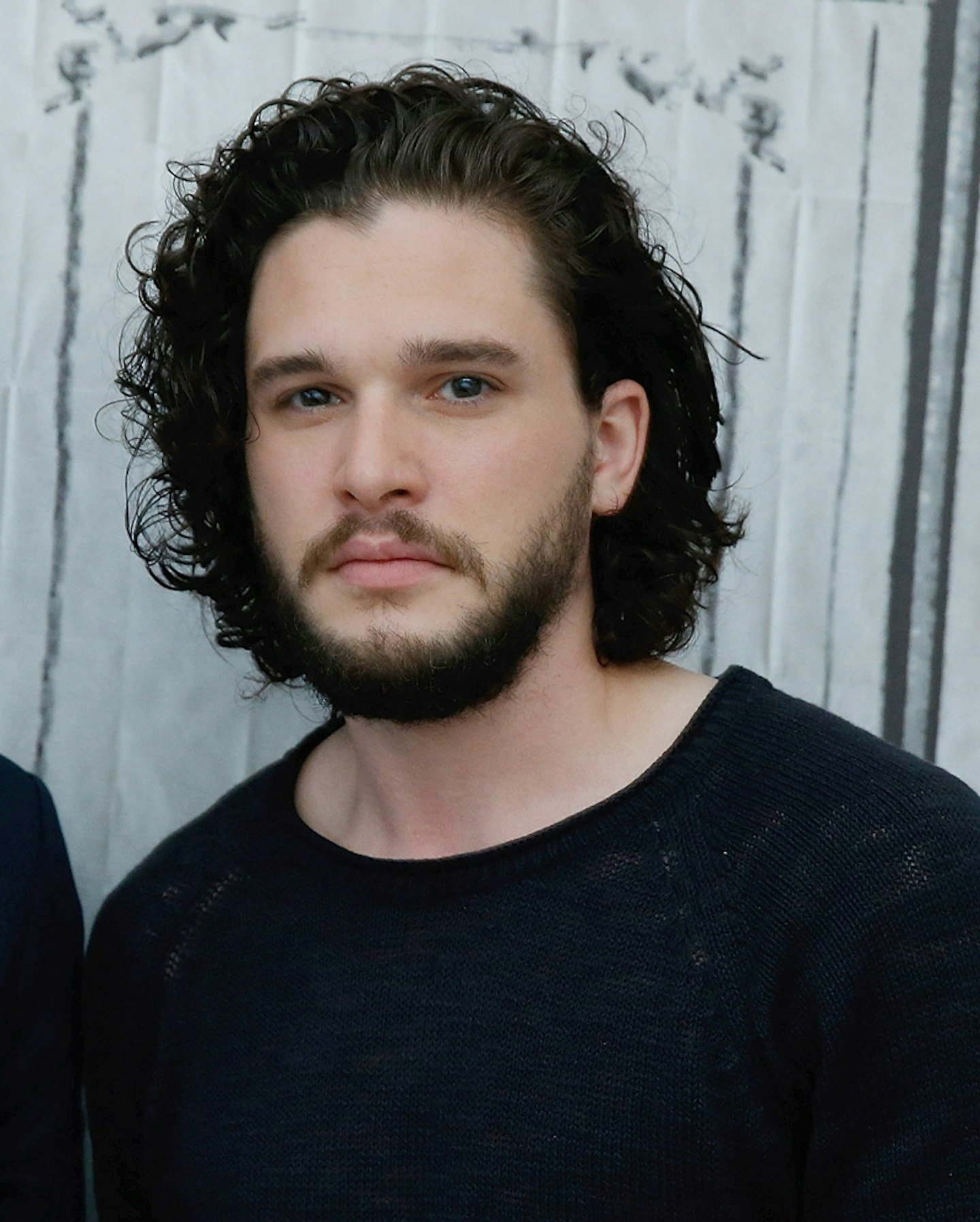 2 of 12
CREDIT: Getty
kit harington game of thrones jon snow hair curly curls perm man hot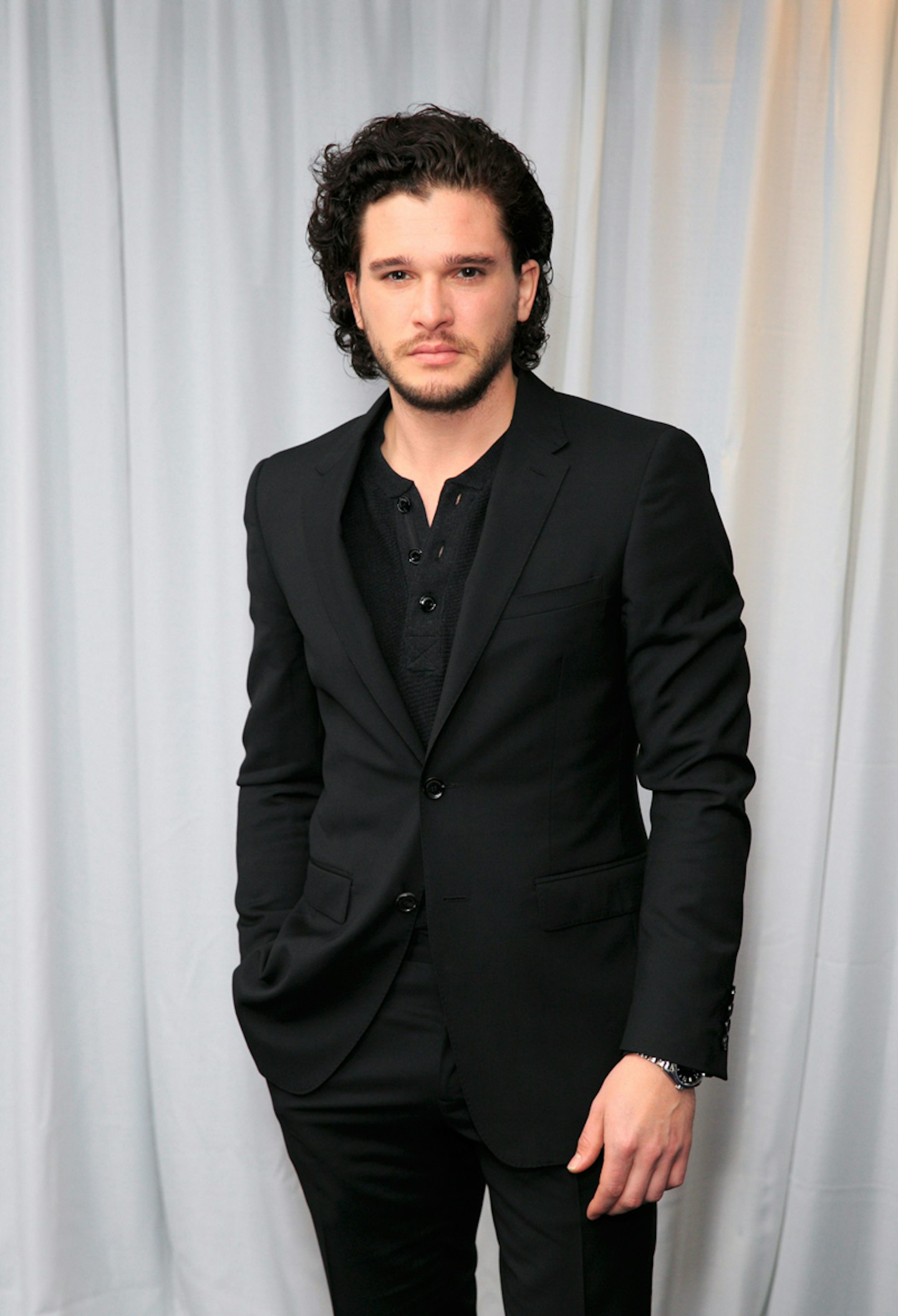 3 of 12
CREDIT: Getty
kit harington game of thrones jon snow hair curly curls perm man hot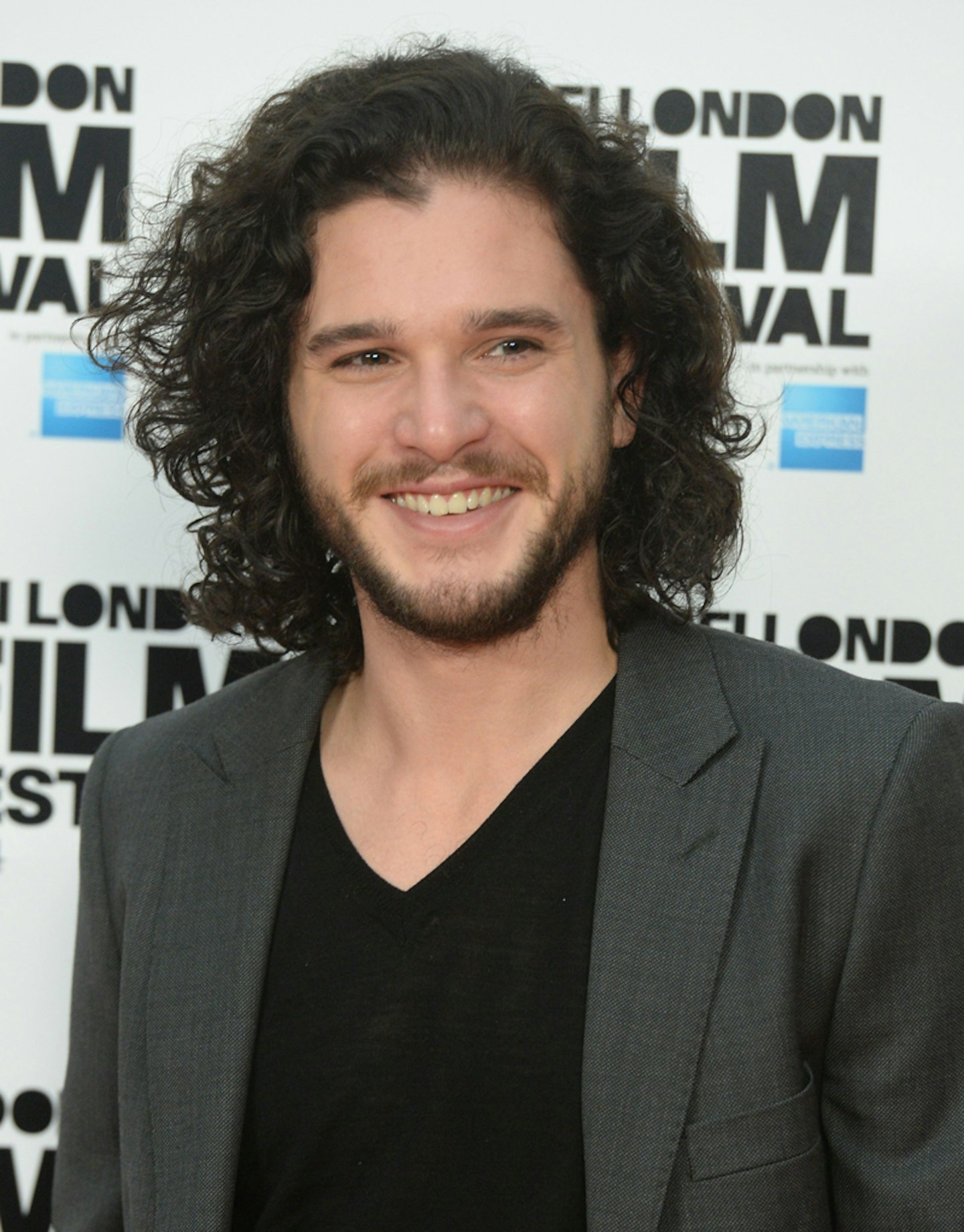 4 of 12
CREDIT: Getty
kit harington game of thrones jon snow hair curly curls perm man hot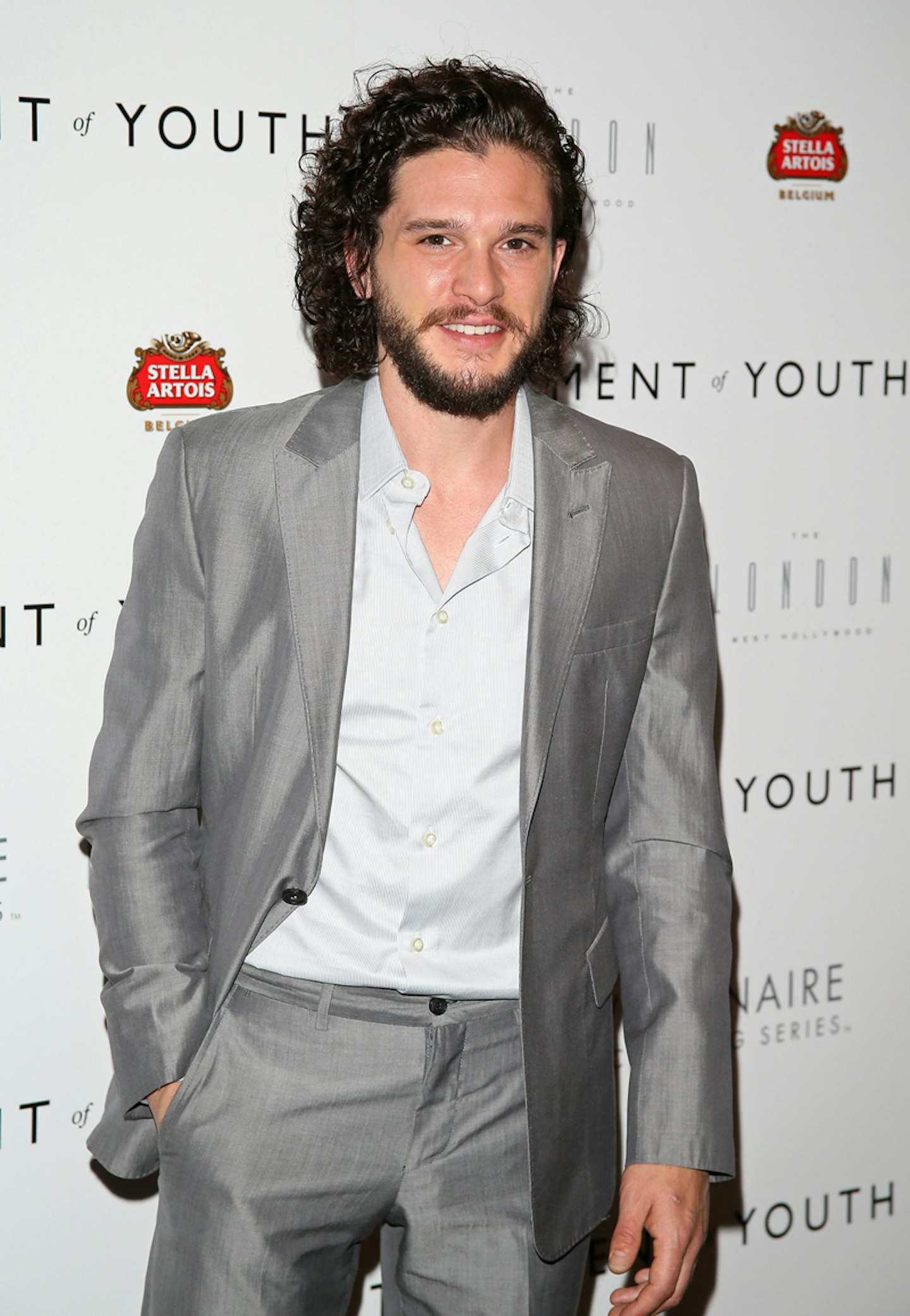 5 of 12
CREDIT: Getty
kit harington game of thrones jon snow hair curly curls perm man hot
6 of 12
CREDIT: Getty
kit harington game of thrones jon snow hair curly curls perm man hot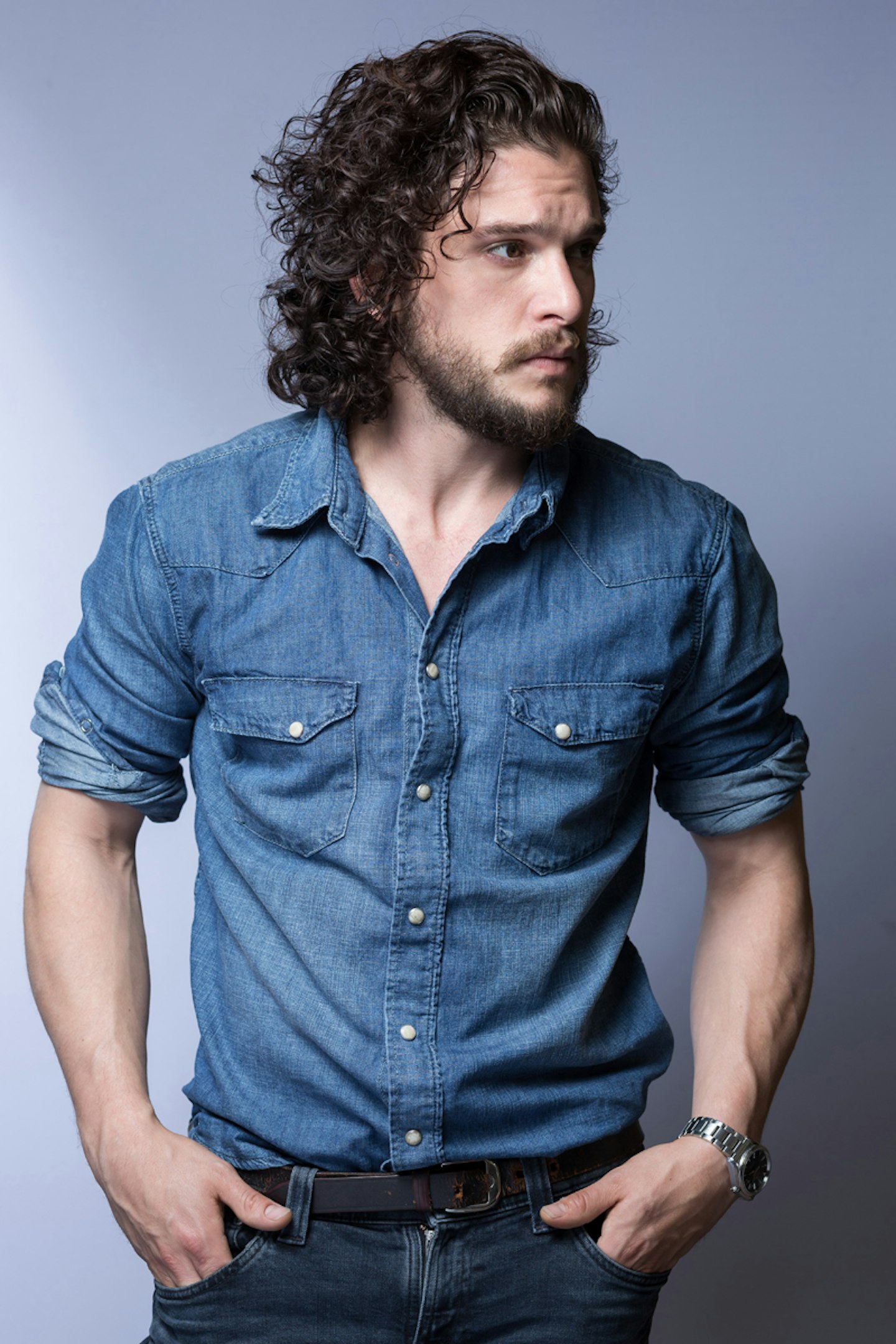 7 of 12
CREDIT: Getty
kit harington game of thrones jon snow hair curly curls perm man hot
8 of 12
CREDIT: Getty
kit harington game of thrones jon snow hair curly curls perm man hot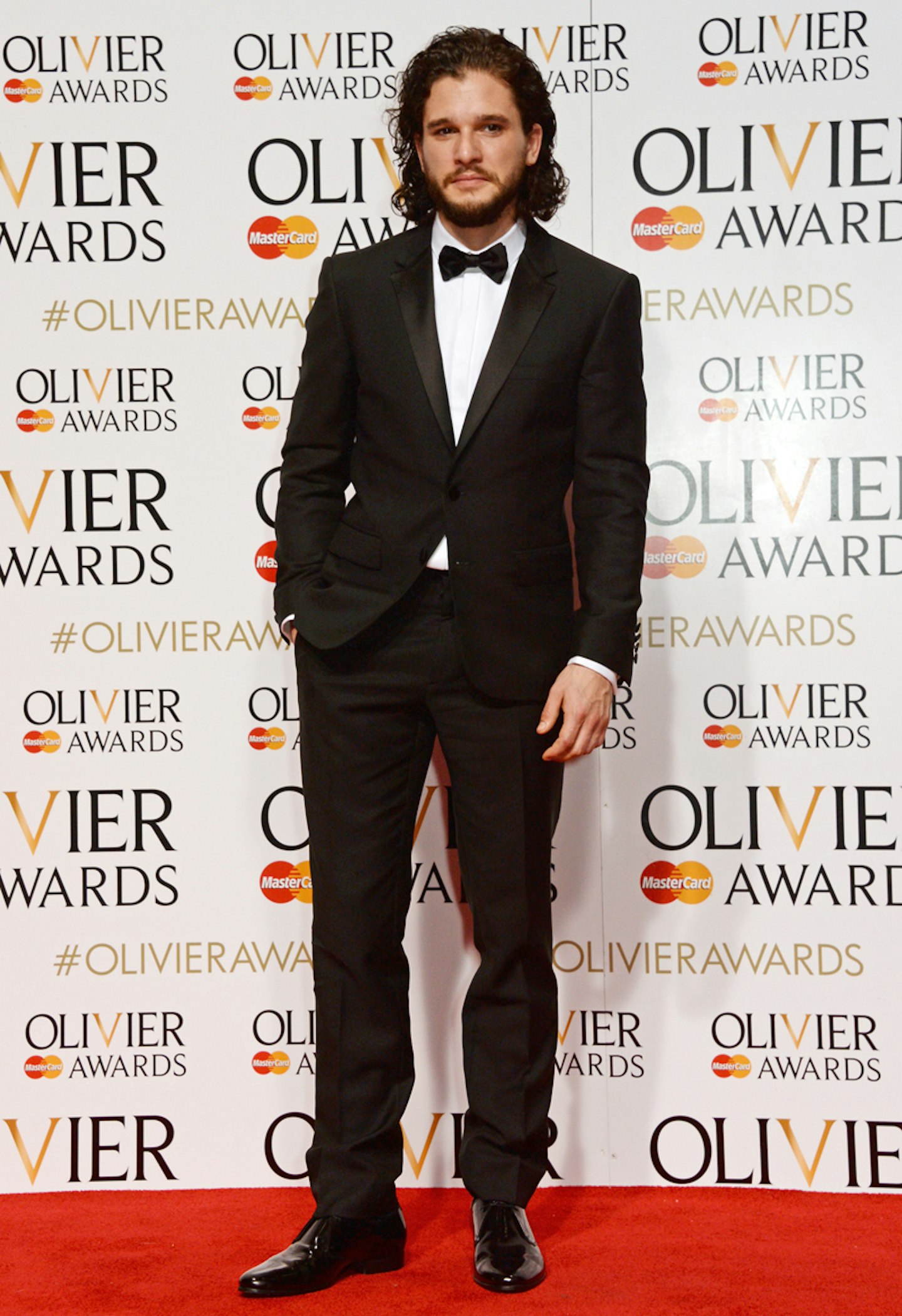 9 of 12
CREDIT: Getty
kit harington game of thrones jon snow hair curly curls perm man hot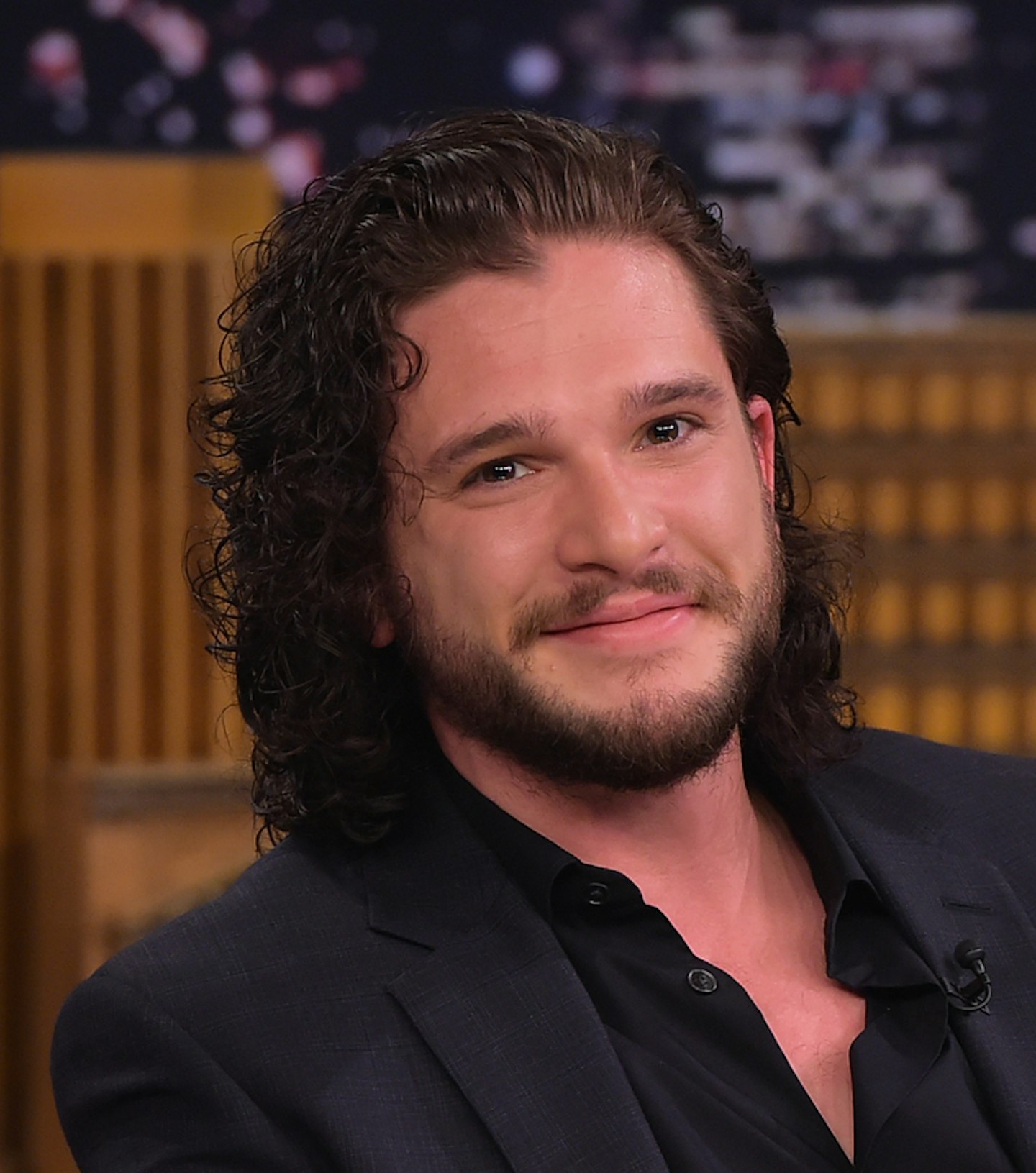 10 of 12
CREDIT: Getty
kit harington game of thrones jon snow hair curly curls perm man hot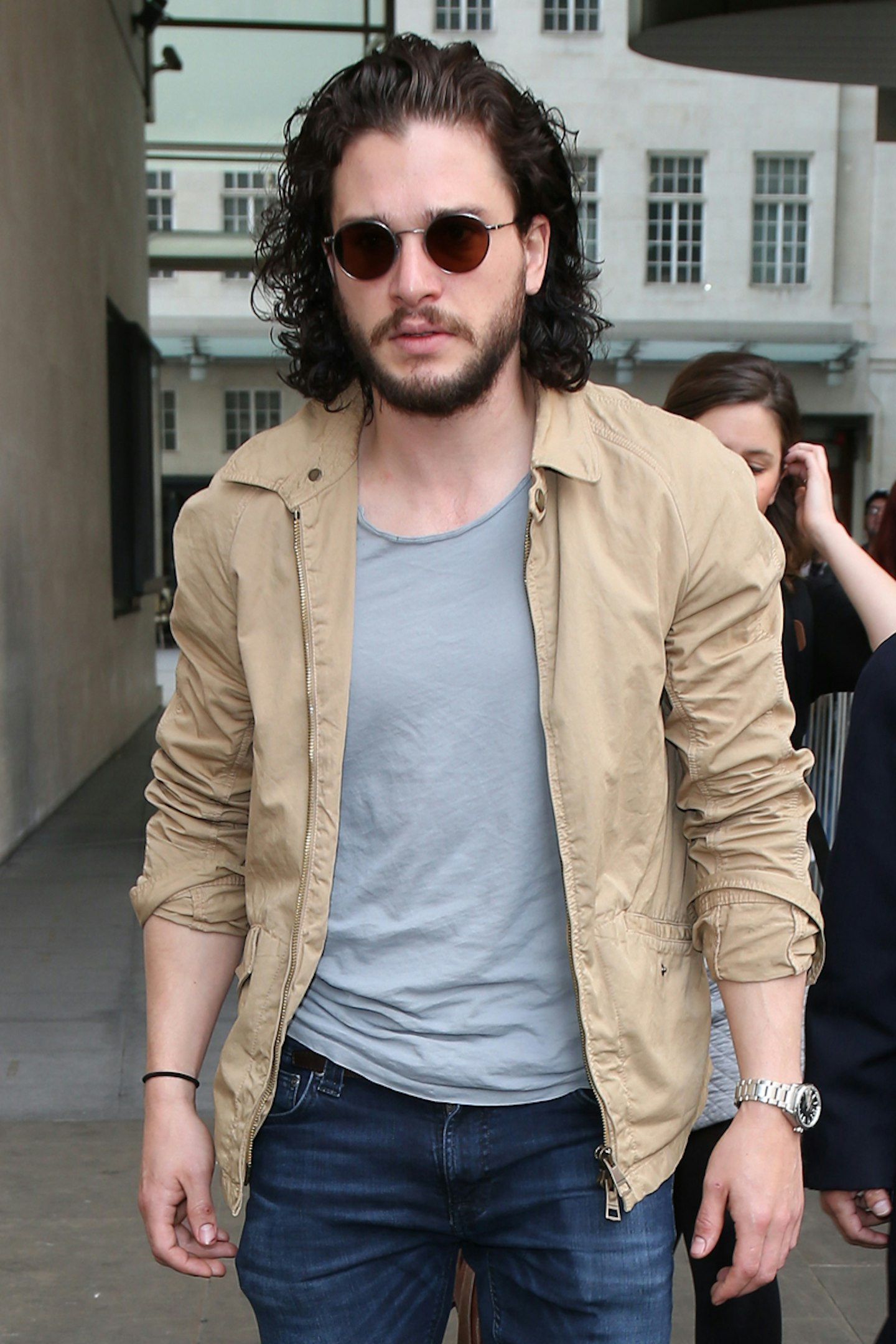 11 of 12
CREDIT: Getty
kit harington game of thrones jon snow hair curly curls perm man hot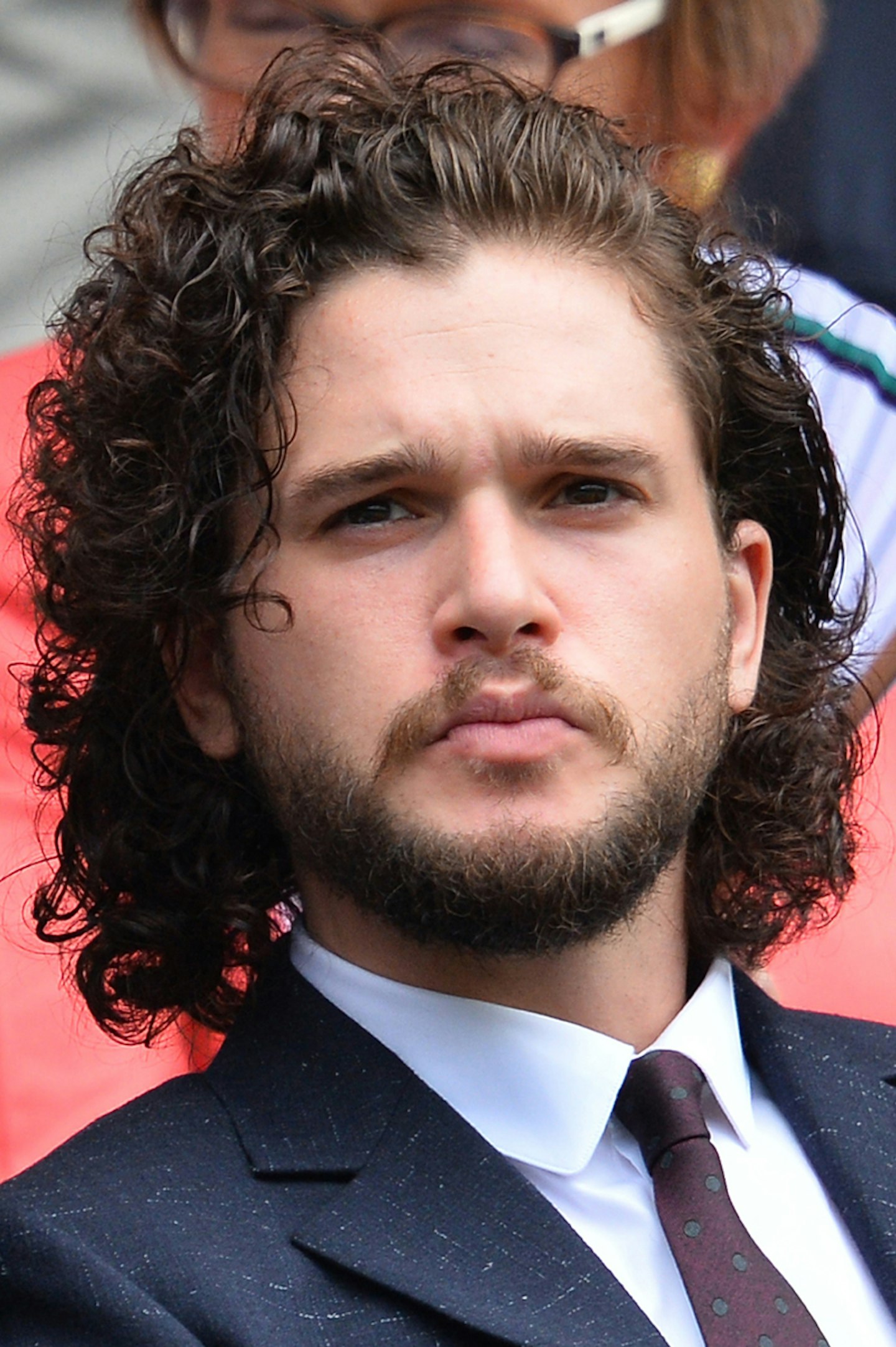 12 of 12
CREDIT: Getty
kit harington game of thrones jon snow hair curly curls perm man hot
Now take a look at these fashion trends that should NEVER have happened: