Hollywood-worthy hair doesn't just have to be reserved for the A-listers, you know. Anyone can have luscious, celeb-inspired locks if they want - and let's face it, who doesn't want to look glamorous once in a while? We sure do!
If you're after expert tips on how you can achieve celebrity-inspired hair at home, brush up on your hair knowledge below...
Tip 1: Invest in the right styling tools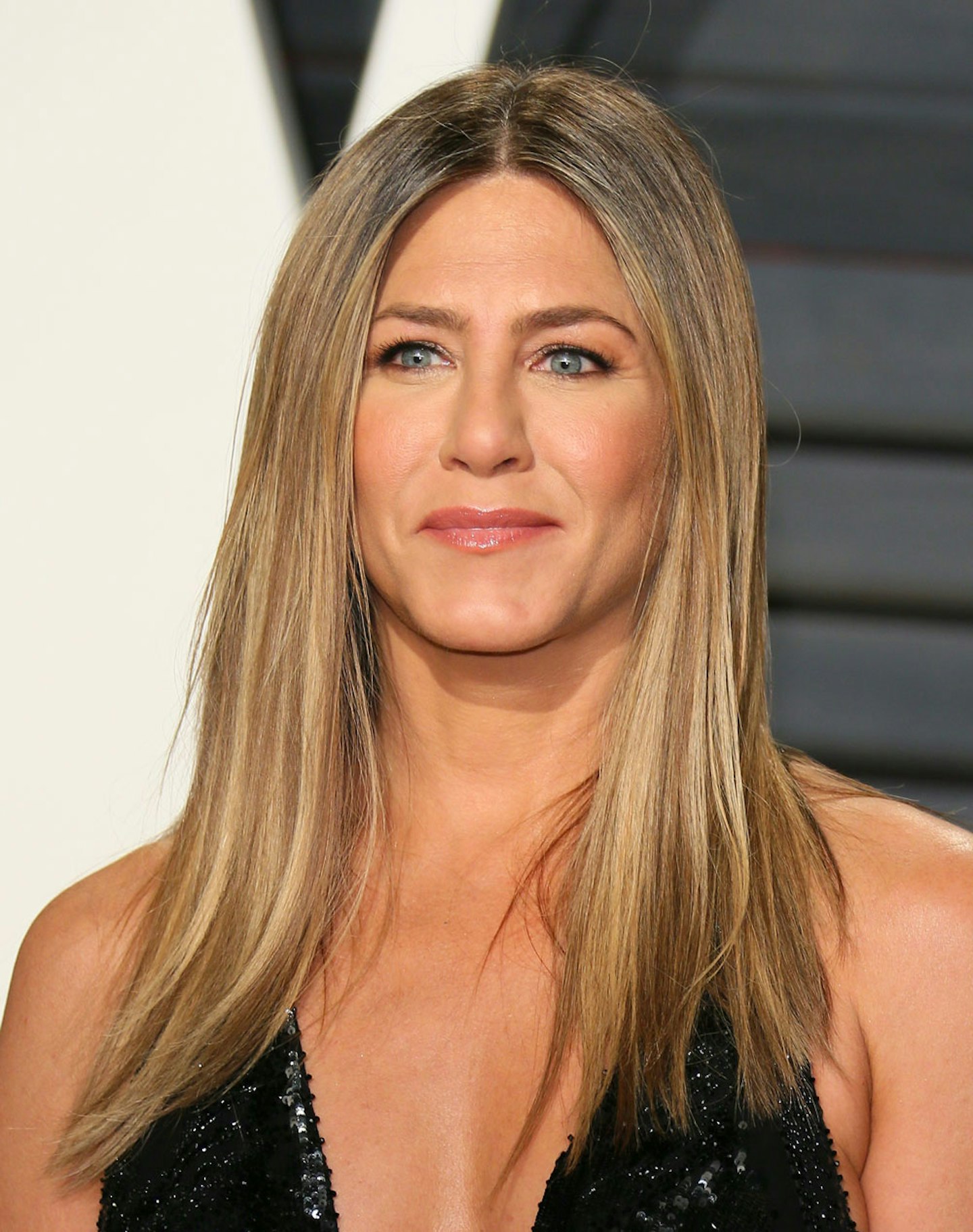 It's no secret that the A-listers rely on different styling tools to create their glamorous red carpet looks. Using the right tool - be it a curling tong, straighteners or hot rollers - can make all of the difference when it comes to creating a memorable hairstyle. Here's what we recommend using to create popular red carpet hairstyles:
To achieve iconic Hollywood-inspired waves à la Blake Lively, you'll want to use a thick barrel-curling tong (think 1.5 inches wide). Pinning your curls will also help them to hold for longer.

If you're after a big, bouncy blow-dry like the one that Cheryl made famous, look to hot rollers for help, or if you're a hair styling pro, use a hair dryer with a concentrator nozzle to create a sultry lift and bounce.

For ultra straight hair like Jennifer Aniston, use thin straighteners so you can really get to the root of your hair and achieve a super sleek look. Thin straighteners are especially helpful if you have natural hair that's curly or frizzy.
Remember that any time you use heated styling tools - including hair dryers! - on your hair, you should first apply some of the TRESemmé Heat Defence Spray to protect your strands from any heat damage. Hair burnout (aka frazzled-looking, limp and damaged hair) is a very real thing, and it can happen to you if you don't protect your hair!
Did you know that blow-drying your hair is one of the biggest damagers? Hair dryers work at a lower temperature than straighteners, but the damage from the heat of a hair dryer and brushing happens more in the long run. When you blow-dry wet hair, it's weaker and so more susceptible to breakage. Eek!
Tip 2: Give your hair some TLC
Celebrities on the red carpet always flaunt super shiny hair, which means that they really take the time to look after their manes. If your hair is looking a little dry and frazzled, make sure you treat it with some intensive hair masks, oils and serums, especially if you want hair that's more 'ooh la la' than 'ooh na na!'.
The type of brush you use on your hair can also help to promote shine. A paddle brush is perfect for thick-haired ladies, while a mixed bristle brush is great at helping to pull your hair's natural oils from your scalp down to your ends, in turn promoting shine.
Tip 3: Get regular trims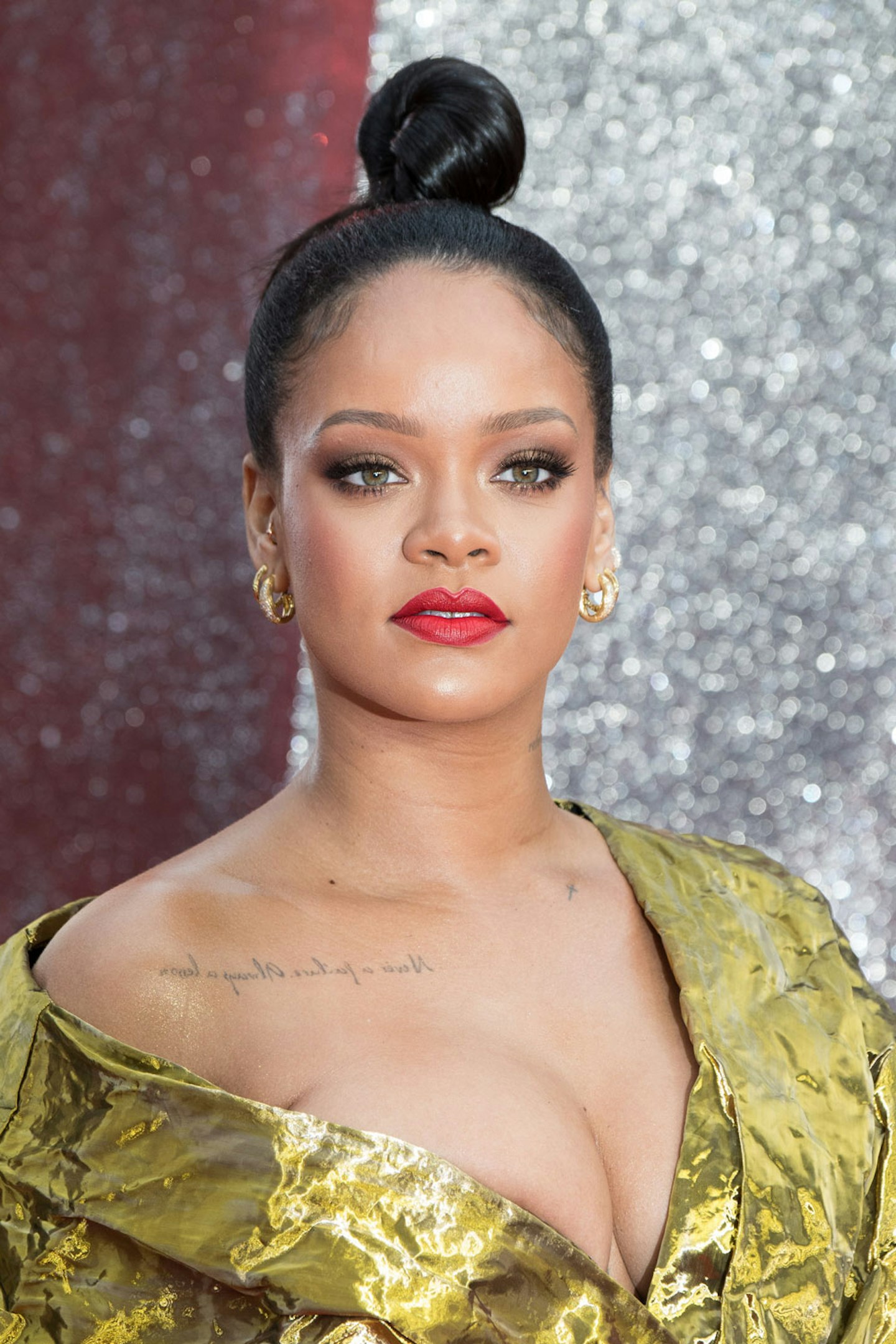 Regular trims are key to keeping your hair looking and feeling healthy, thick and luscious! How often you have them is up to you and your hair type, but the recommended average for all hair types - that's straight, wavy, curly and natural hair - is six to eight weeks.
Tip 4: Consider wearing hair extensions
Sometimes, we all need a little extra help from the hair heavens to achieve that A-list look - and there's nothing wrong with that! Perhaps you have a bob and are after long hair quick, or you have naturally thin hair but want to rock a thick ponytail for the evening. Either way, clip-in hair extensions will be your new BFF.
While we don't recommend wearing them all the time as they may irritate your scalp, clipping in hair extensions every now and then can help you get that Hollywood-worthy mane you've always wanted.
Hair is an important part of your identity, so make sure you look after it and avoid the burnout by keeping it protected with the TRESemmé Heat Defence Spray, which you can buy here. For more information about hair the right heat protect for you, visit All Things Hair.
NB: None of the celebrities featured in this article are affiliated with or endorse TRESemmé.