Some ladies truly are blessed. Love Island 2021 contestant Kaz Kamwi recently unveiled a new hair colour and how is it that she is able to pull off EVERY COLOUR OF THE RAINBOW?
During her time on Love Island, Nkazana 'Kaz' Kamwi, predominantly rocked black hair but since leaving the villa she has showcased a range of colours and style and she simply always nails it.
Just this week Kaz revealed a fiery orange look on her Instagram story and of course she looks ridiculously stunning with the straight, ginger locks.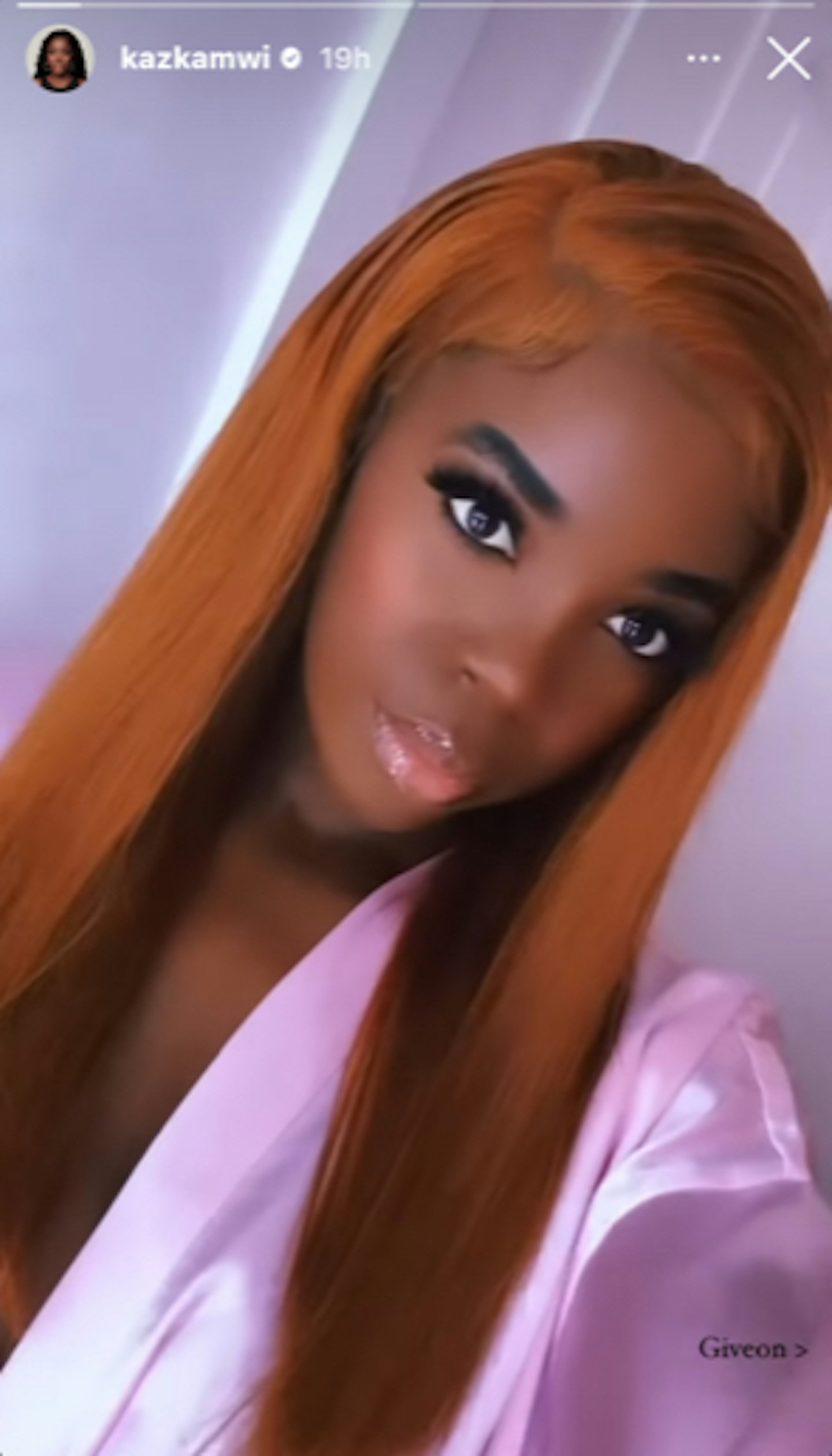 Kaz showed off her ginger locks as she reunited with fellow Love Island queens Liberty Poole, Faye Winter, Abi Rawlings and Sharon Gaffka for a boujee dinner.
The reality stars documented their night out on Instagram, with Kaz captioning their antics, "Diff day, same chaos."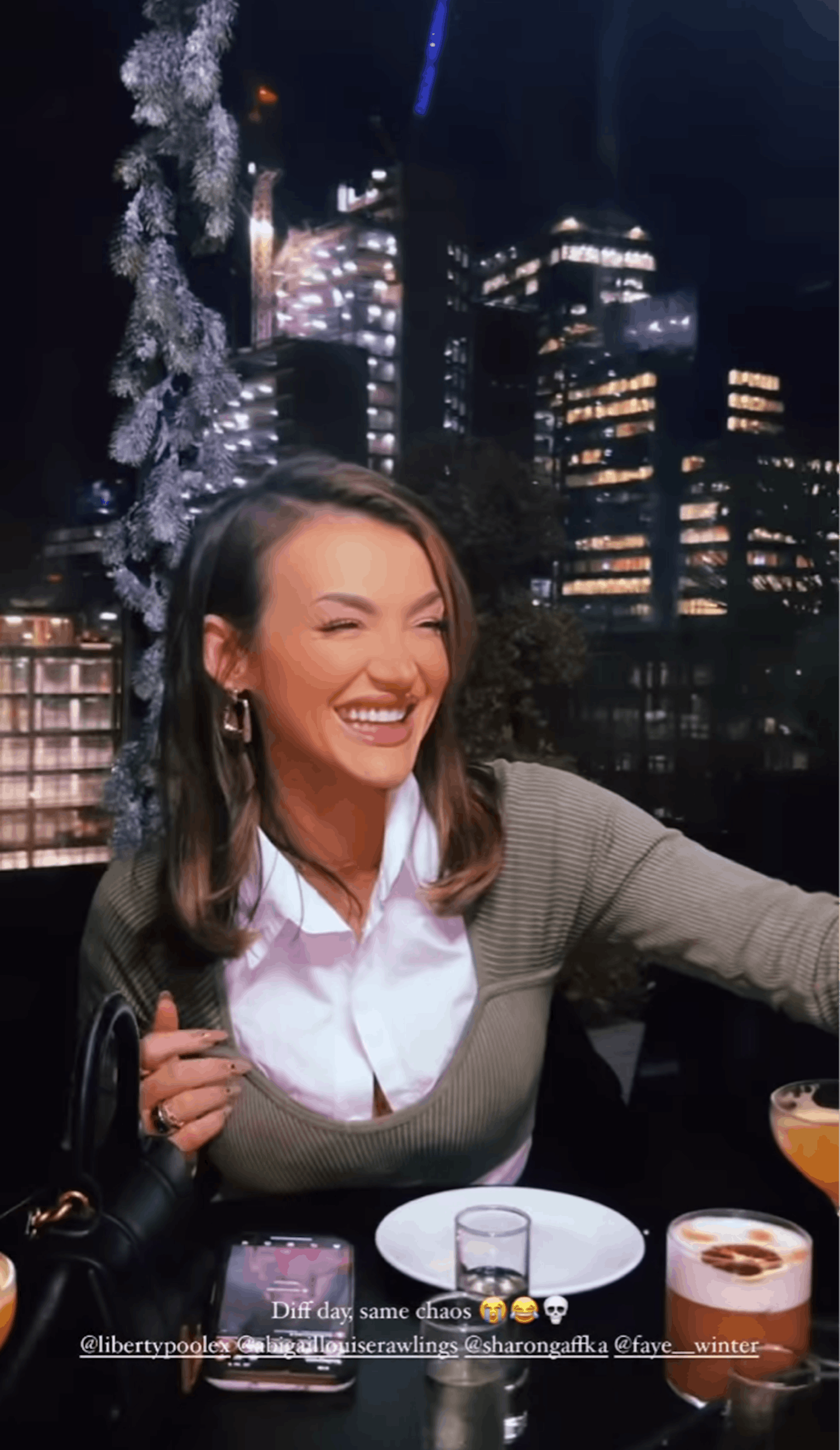 This isn't the first time Kaz has shown us how to work the bright auburn shade though. At the end of November she posted a TikTok with the caption, "Ginger sket? I'll take it 👩🏿‍🦰🧡," and her followers adored the look.
"Love the hair 🥰," one commented, with another stating, "This colour on black women>>."
Earlier on in the year when she was off attending Coachella (all right for some), the Essex-based fashion blogger channelled her inner blonde bombshell as she went for a deep golden shade which we were equally as obsessed with.
Not forgetting at the start of October Kaz shared a hot AF snap of her rocking a green dress with a blonde wavy wig which received just as much praise as all her other styles. Her fellow Love Island contestant Faye was certainly a fan of the lighter hair and commented, "The blonde!! I cannot 😍😍😍😍."
We cannot wait to see what colour Kaz goes for next.
Wouldn't a candy floss pink be divine? Or perhaps a deep burgundy? Oh the possibilities are endless when you're Kaz Kamwi.
WATCH 'I Ain't Proposing!' Ekin-Su & Davide Play Mr & Mrs
LISTEN to the latest episode of the heat 7 podcast