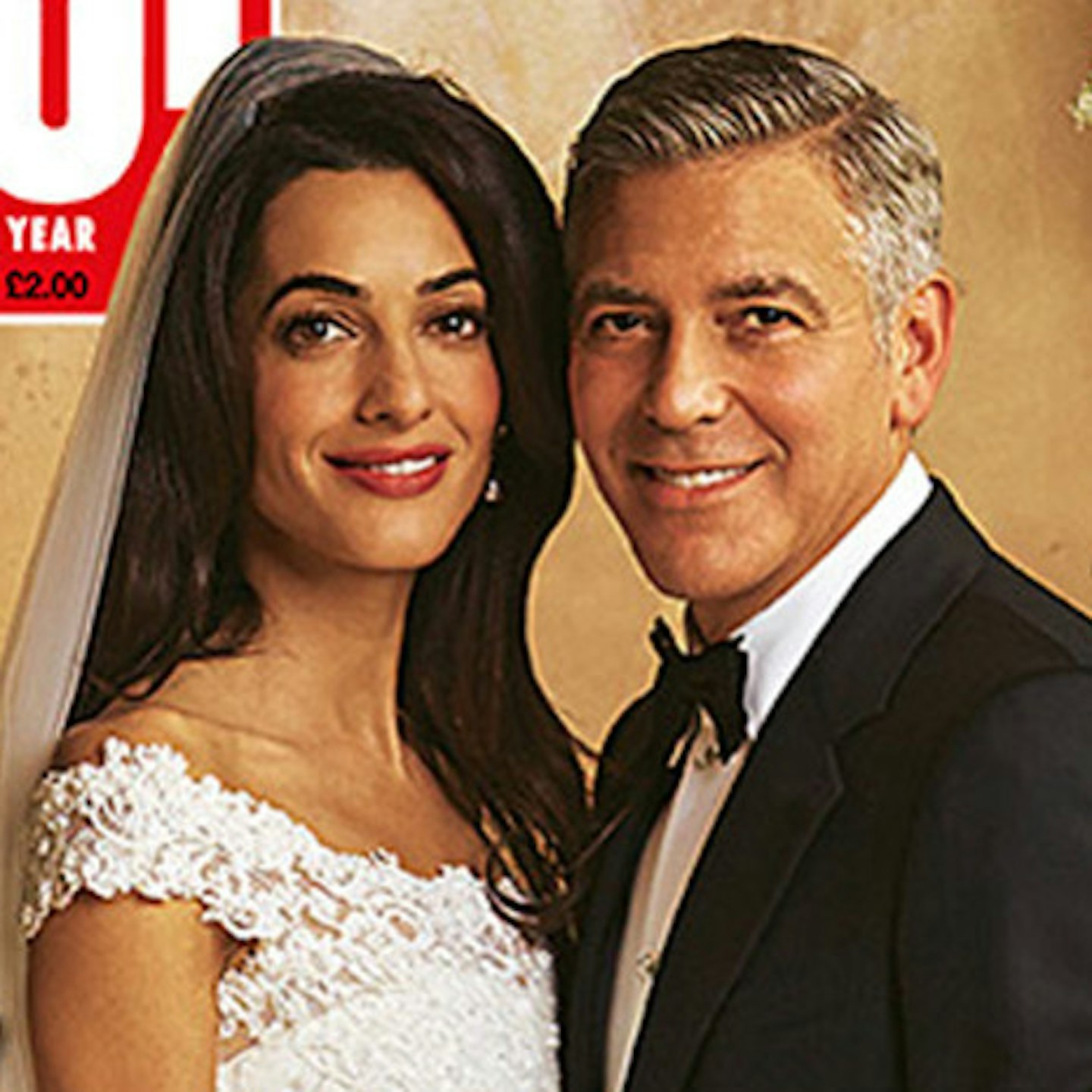 *Photo credit: Hello
She's now officially changed her name to Mrs Amal Clooney. And why wouldn't you if Georgey was your hubby? After swooning over her entire wardrobe, not to mention THAT Oscar de la Renta wedding dress, we've been DYING to know what make-up Amal used for her big day. And now we can nab it all! Charlotte Tilbury, celeb make-up artist and BFF to the stars, was Amal's chosen one, and she's revealed all to People magazine about how she beautified Amal for the wedding. Charlotte says: "Amal is absolutely beautiful with chic, timeless and understated style. She has the perfect face for make-up; mesmerising, almond-shaped eyes, dark, thick lashes and pillowy, rose lips. She was a dream to work with."
Now you can do it too....
Amal Alamuddin's ACTUAL wedding make-up revealed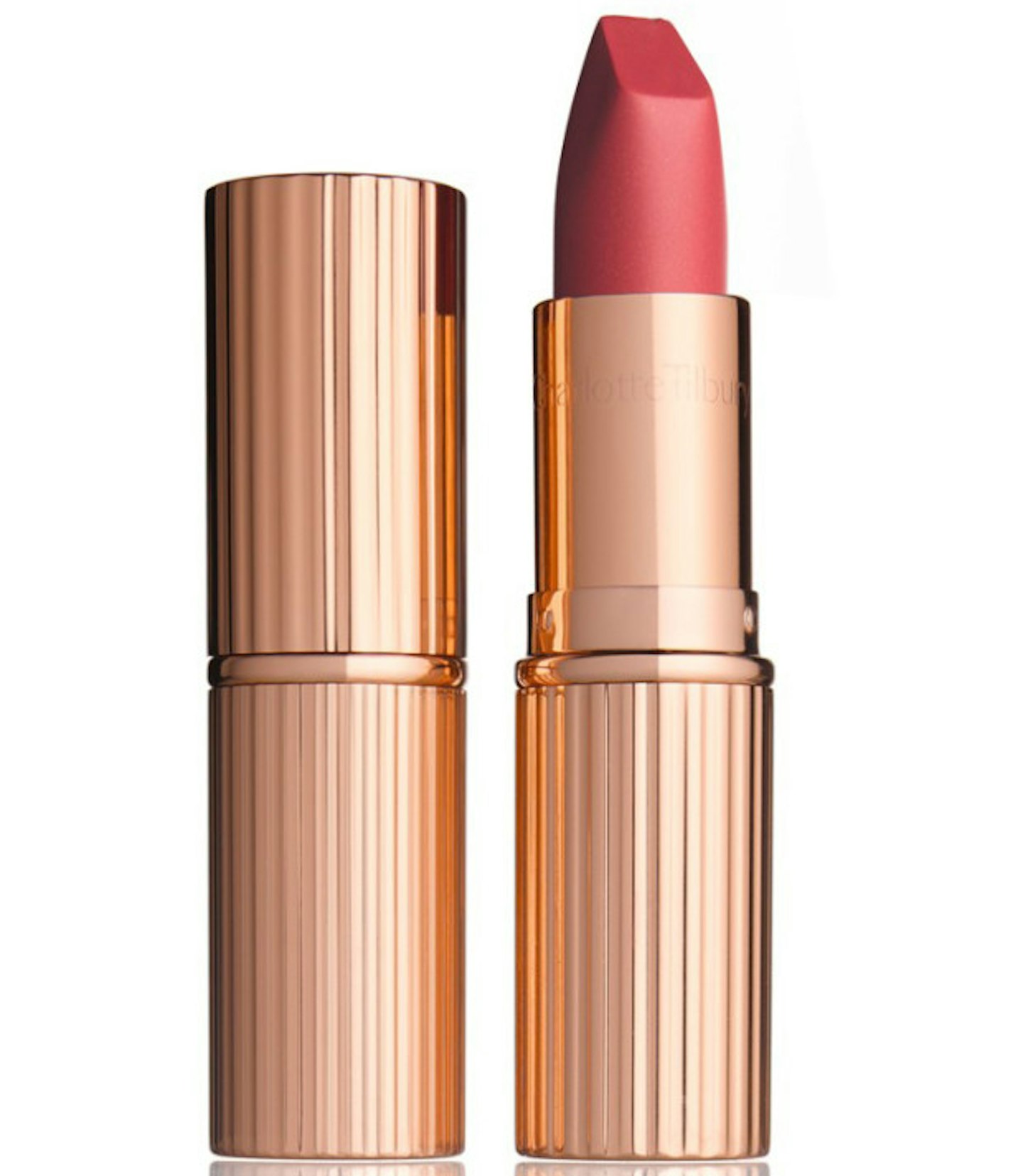 1 of 10
This lovely pinky shade was mixed with the red to create a bespoke shade
Charlotte Tilbury Matte Revolution Lipstick in Amazing Grace, £23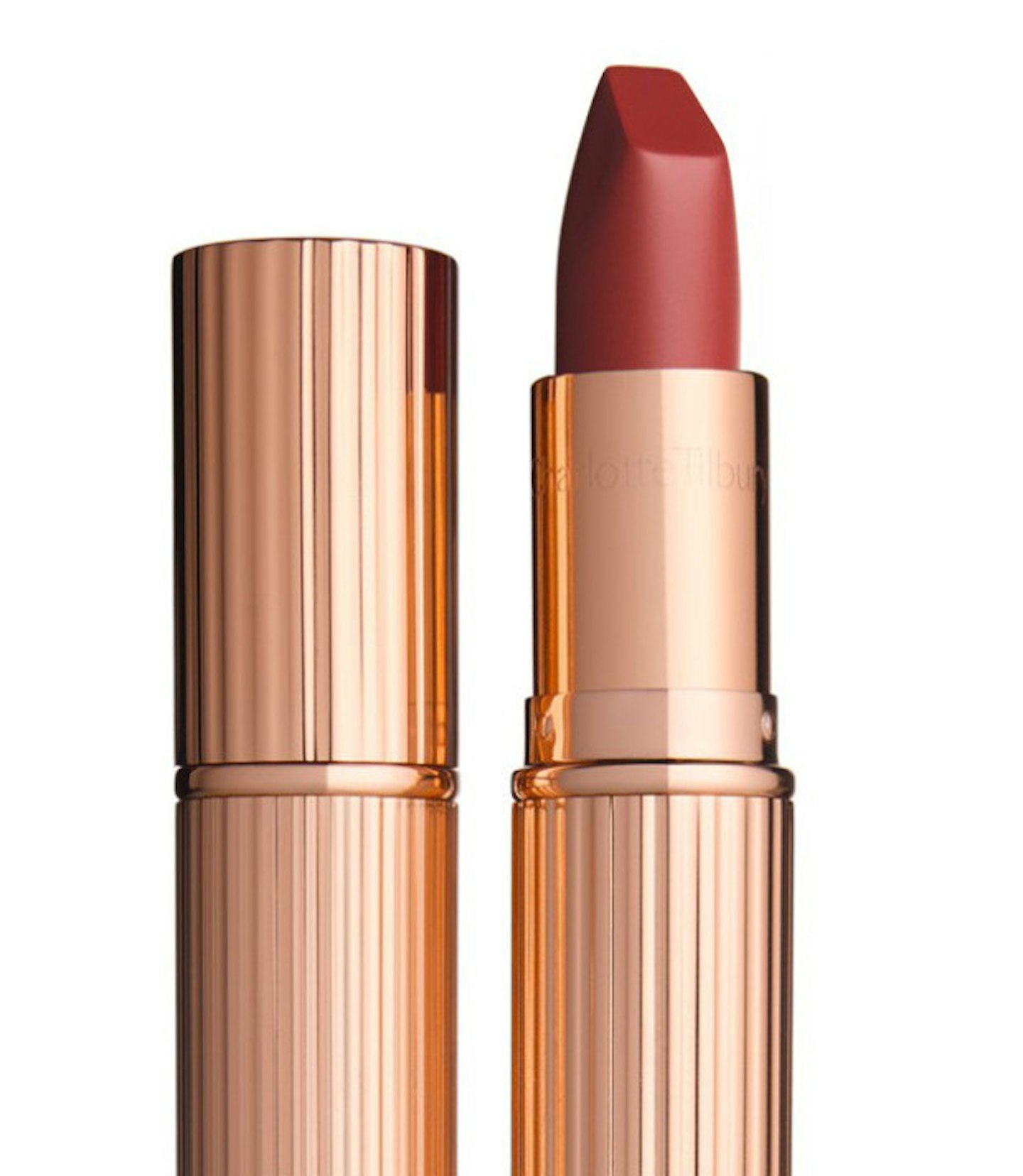 2 of 10
Charlotte mixed this gorgeous red to give the new Mrs Clooney perfect rosebud lips
Charlotte Tilbury Matte Revolution Lipstick in Bond Girl, £23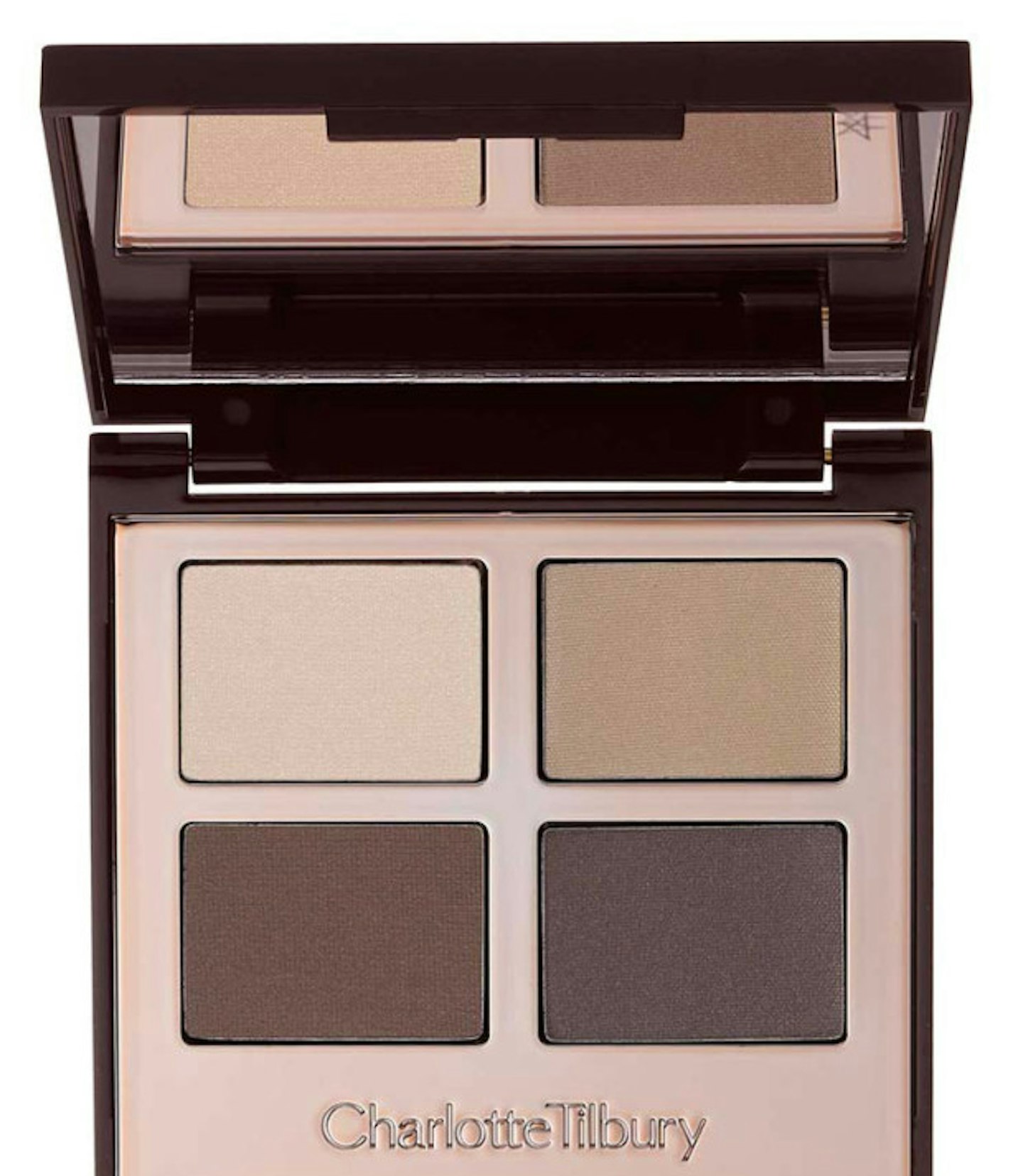 3 of 10
This palette made the perfect choice for chic and elegant wedding make-up
Charlotte Tilbury The Sophisticate Luxury Palette, £38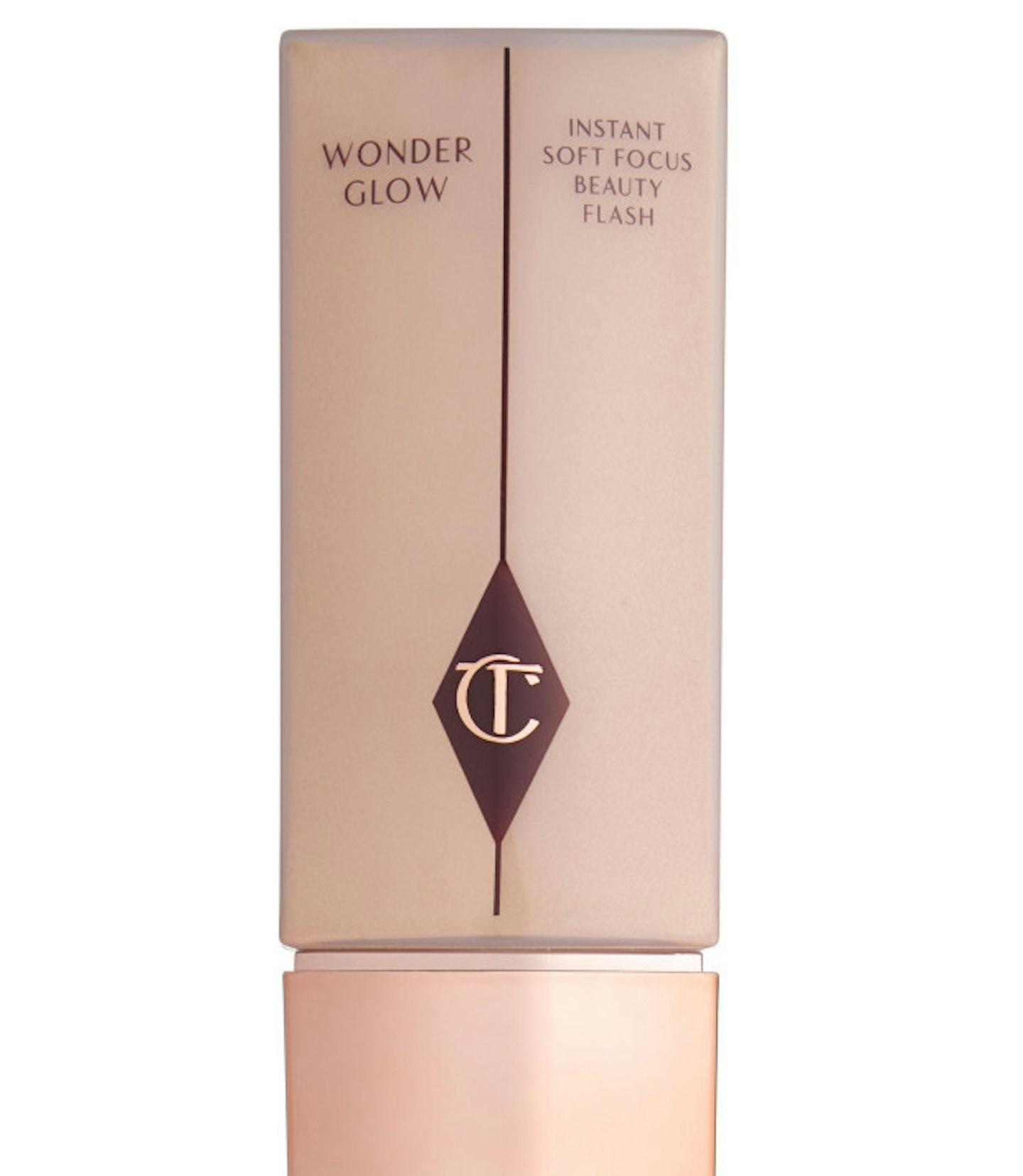 4 of 10
Next up, Charlotte blended this miracle primer to give Mrs C a gorgeous glow
Charlotte Tilbury Wonderglow, £38.50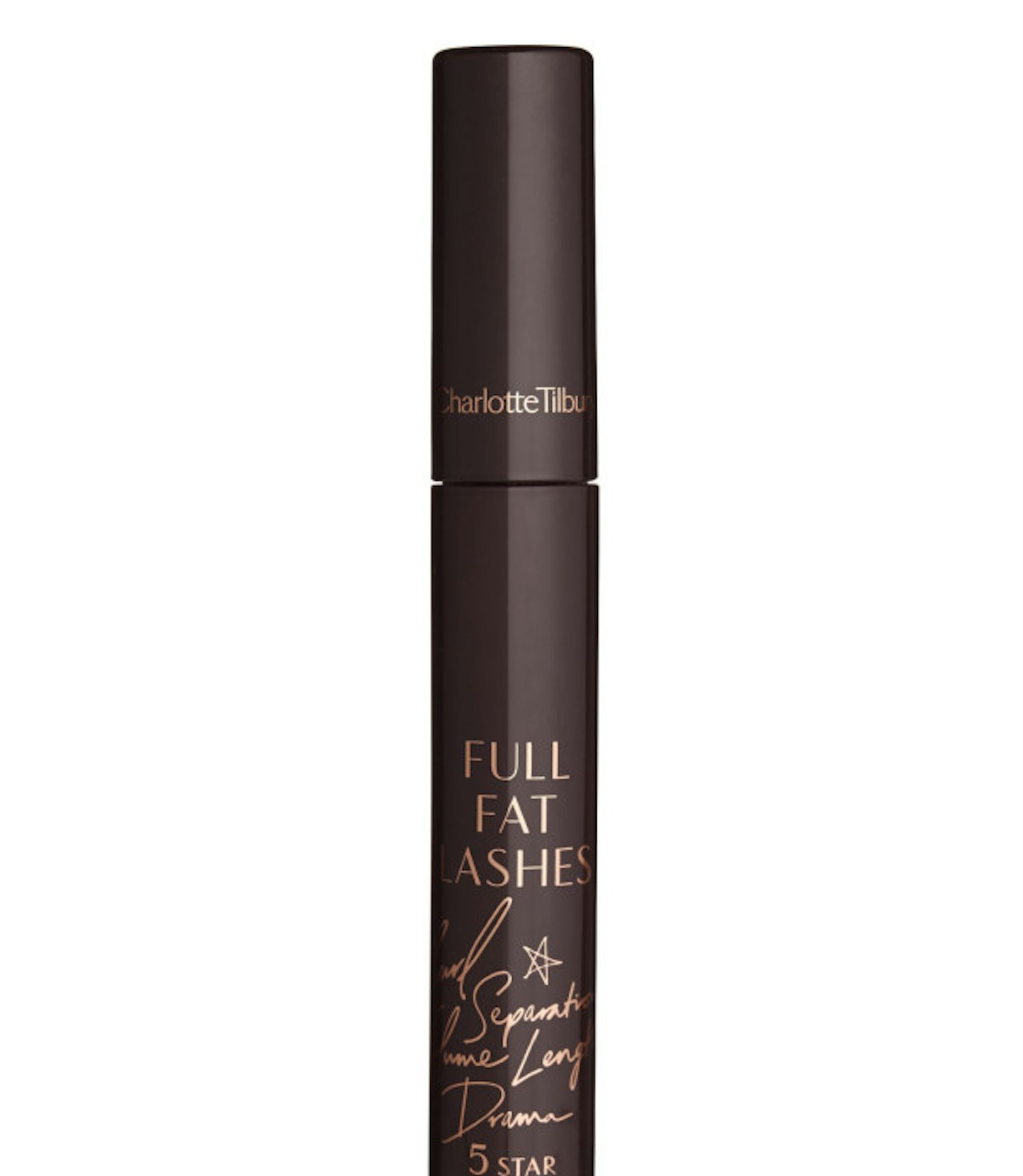 5 of 10
This mascara enhanced Amal's gorgeous thick lashes to perfection
Charlotte Tilbury Full Fat Glossy Black Mascara, £22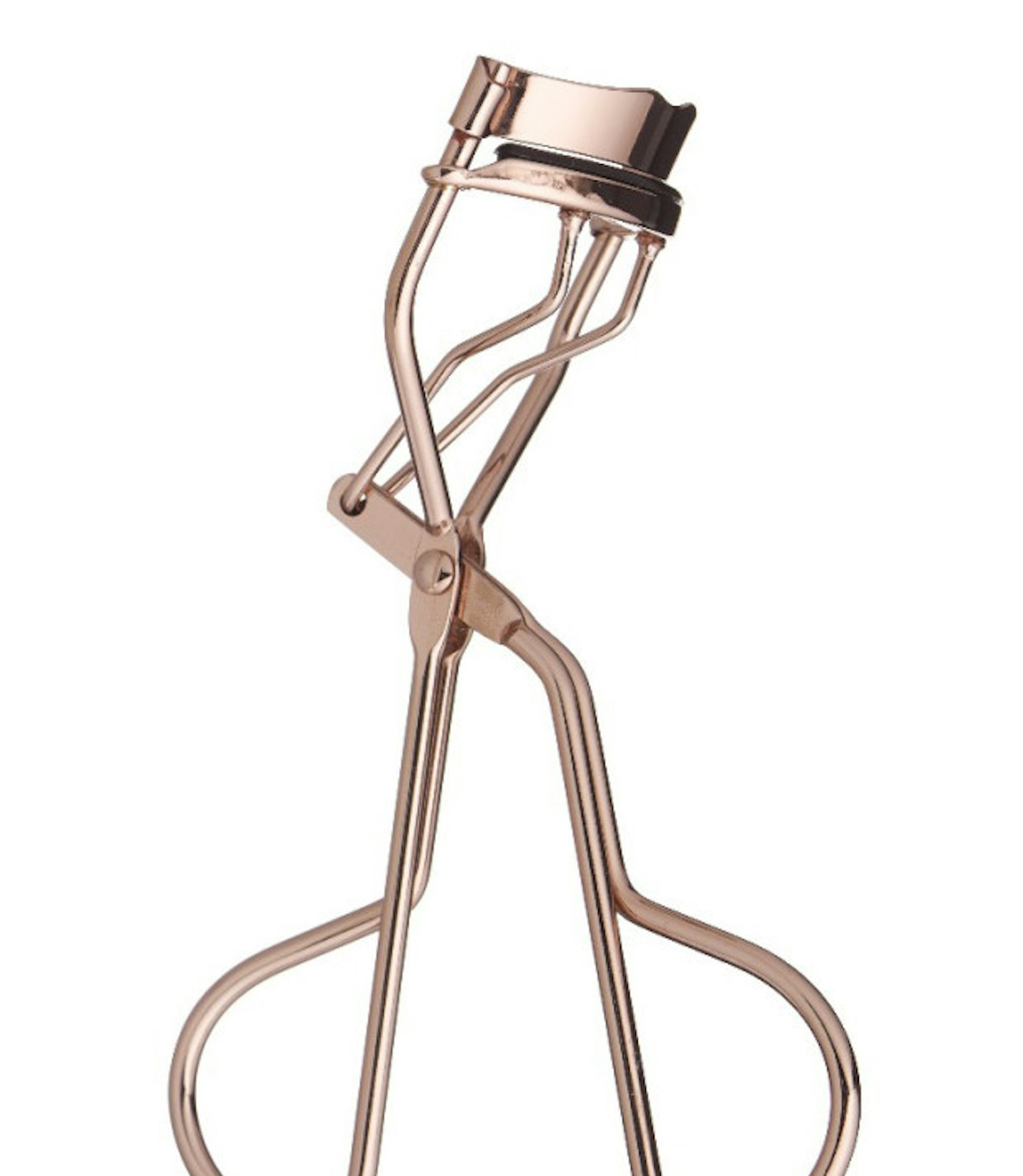 6 of 10
Charlotte curled Amal's lashes with these curlers to really make her peepers pop
Charlotte Tilbury Life Changing Lashes Rose Gold Eyelash Curlers, £18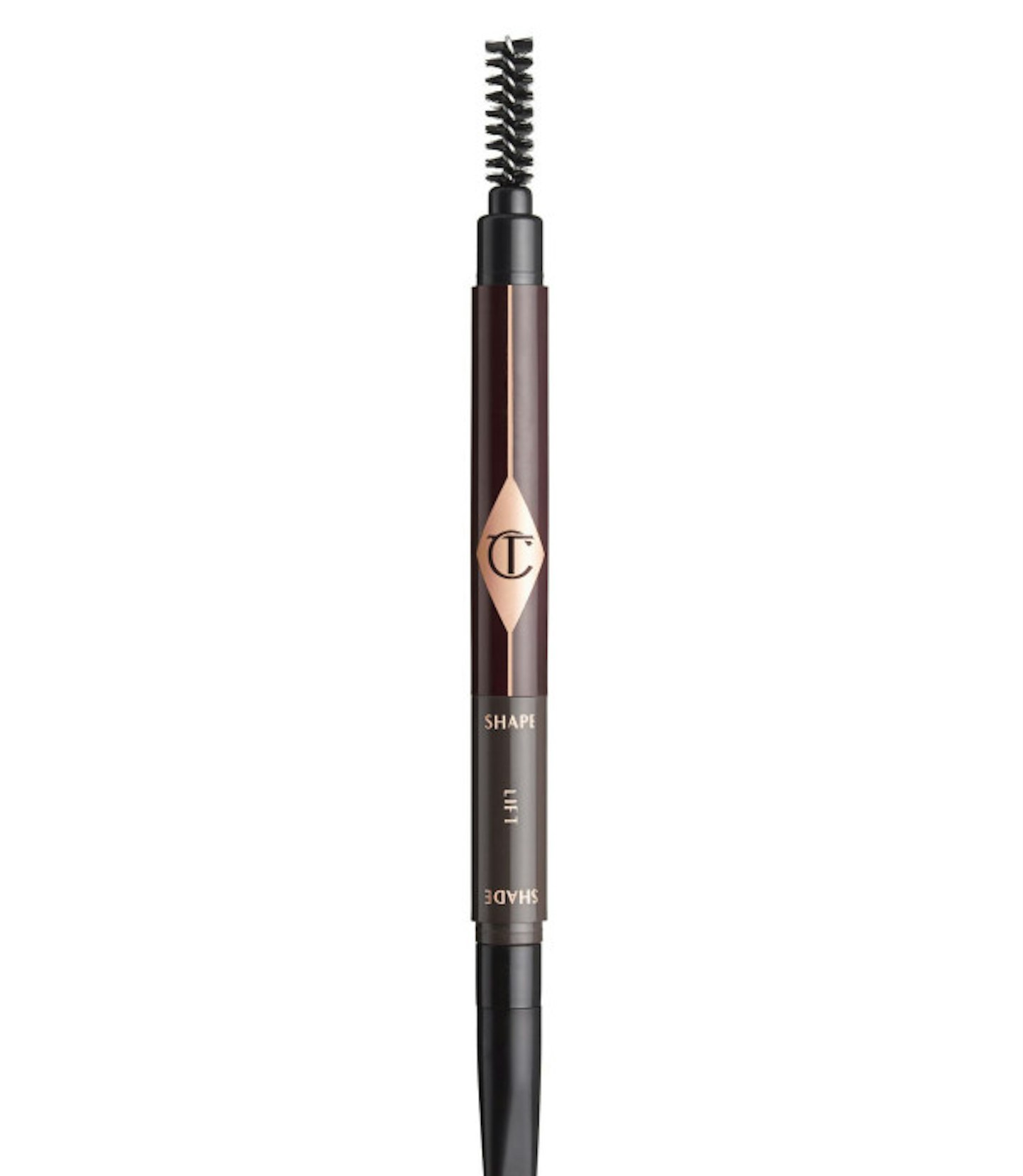 7 of 10
Charlotte enhanced Amal's strong brows with this statement pencil inspired by Cara Delevingne
Charlotte Tilbury Cara D Brow Lift, £22.50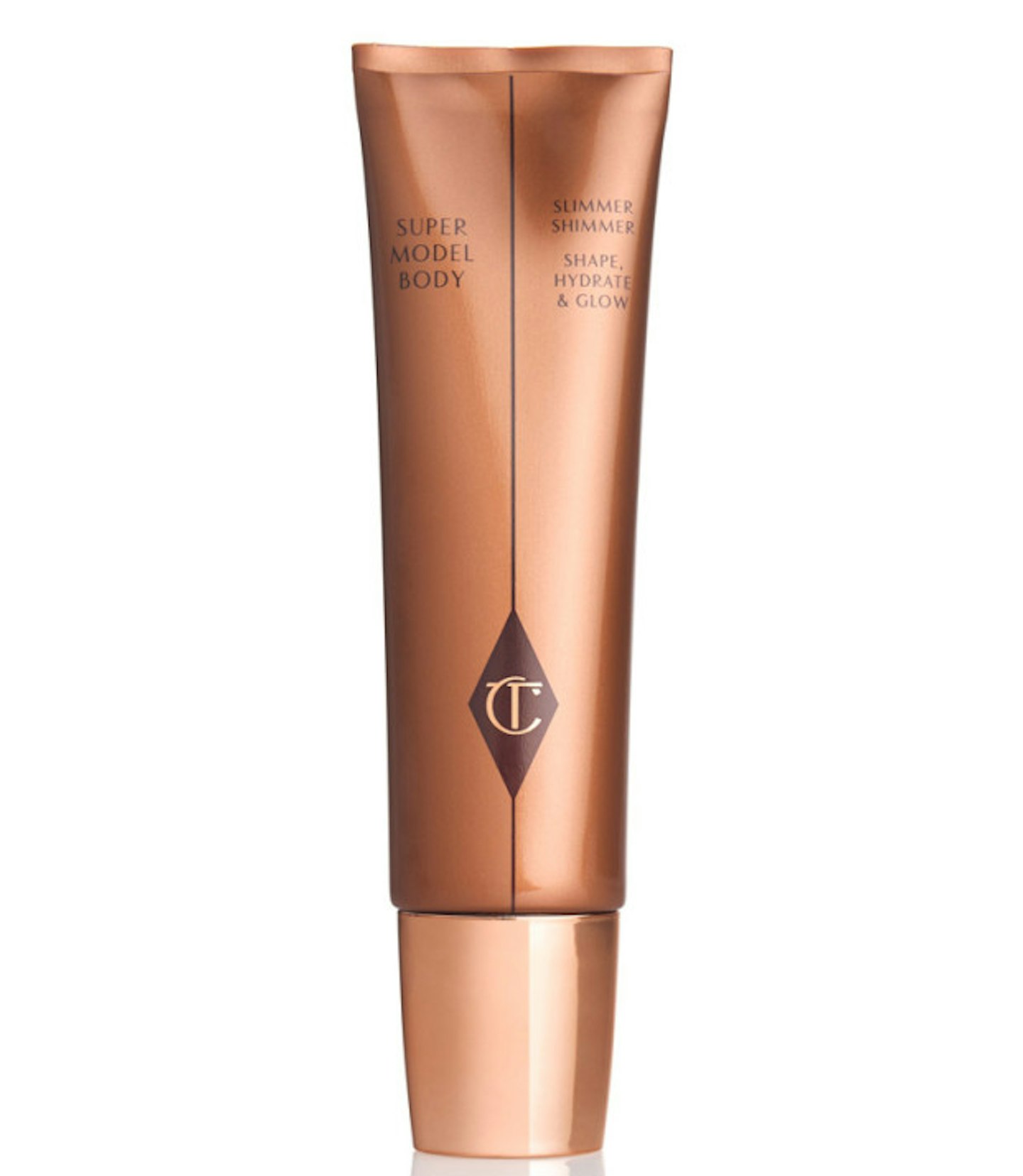 8 of 10
Charlotte used this to highlight Amal's arms and legs. Supermod-bod sounds about right to us
Charlotte Tilbury Supermodel Body, £45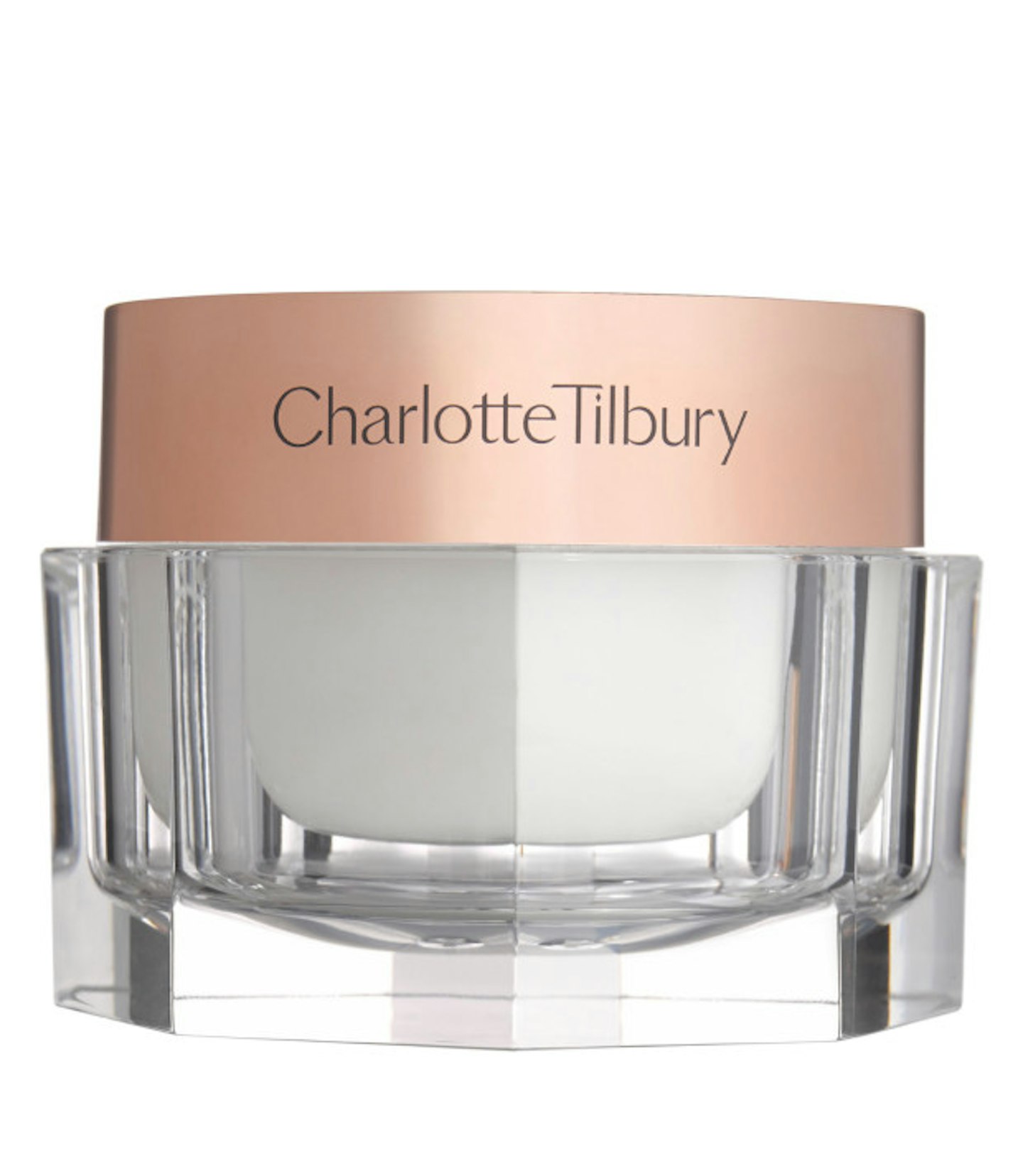 9 of 10
Charlotte started off by complementing Amal's naturally gorgeous skin with this wonder cream
Charlotte Tilbury Magic Cream, £70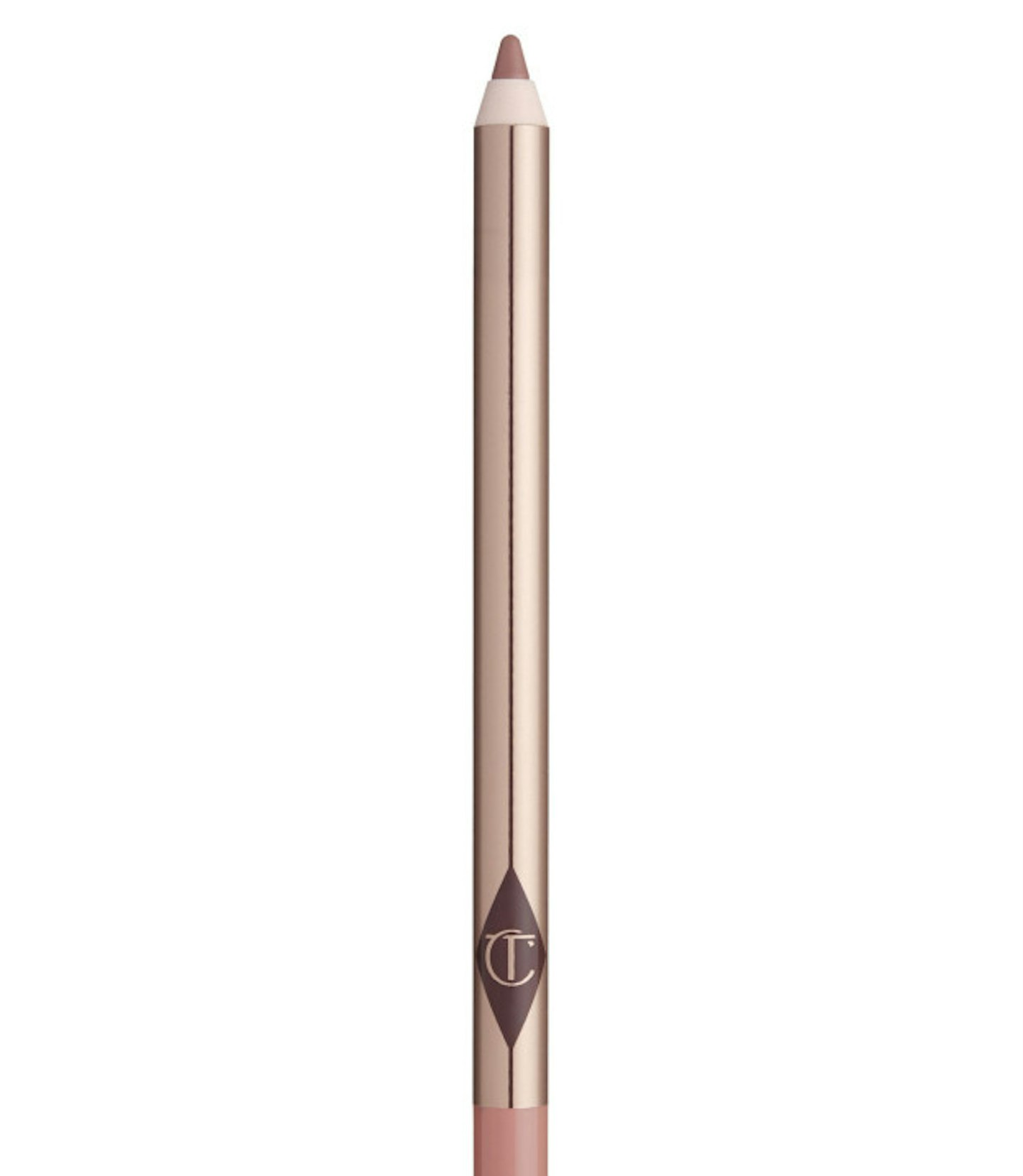 10 of 10
Charlotte used this lipliner to ensure Amal had a pristine pout
Charlotte Tilbury Lip Cheat in Pillowtalk, £16