We've been EXTRA good all year, and so we think it's perfectly acceptable that we treat ourselves to one (or ten) of these incredible beauty advent calendars. Because seriously, we can't have too much makeup, can we? Here's the very best beauty advent calendars on the high-street...
beauty advent calendars - heat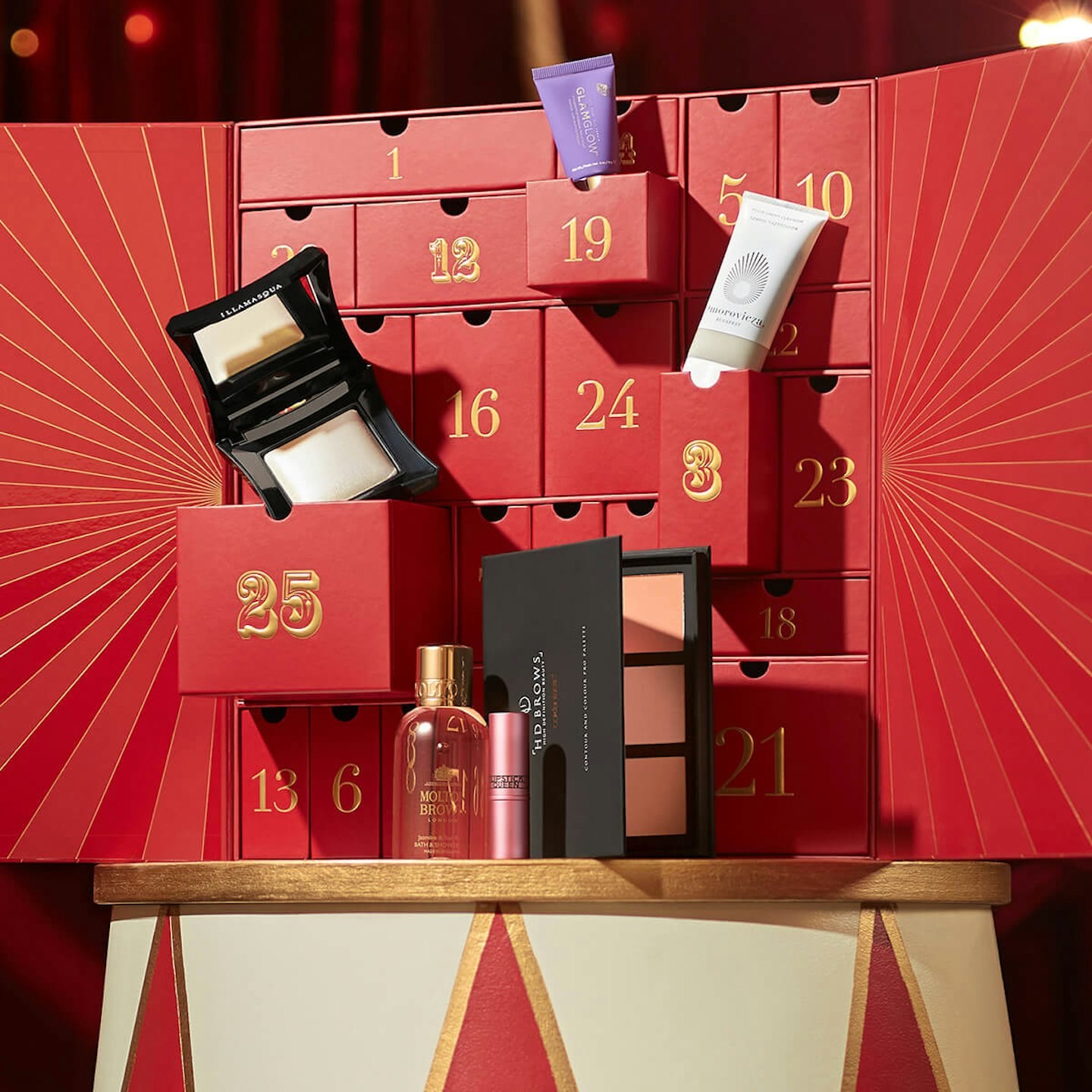 1 of 14
lookfantastic Advent Calendar, £79 from Look Fantastic
With contents worth over £300, this beauty advent calendar is not one to miss! The 25 treats include products from tanning, haircare, makeup and more! So for only £79, you're really getting your money's worth.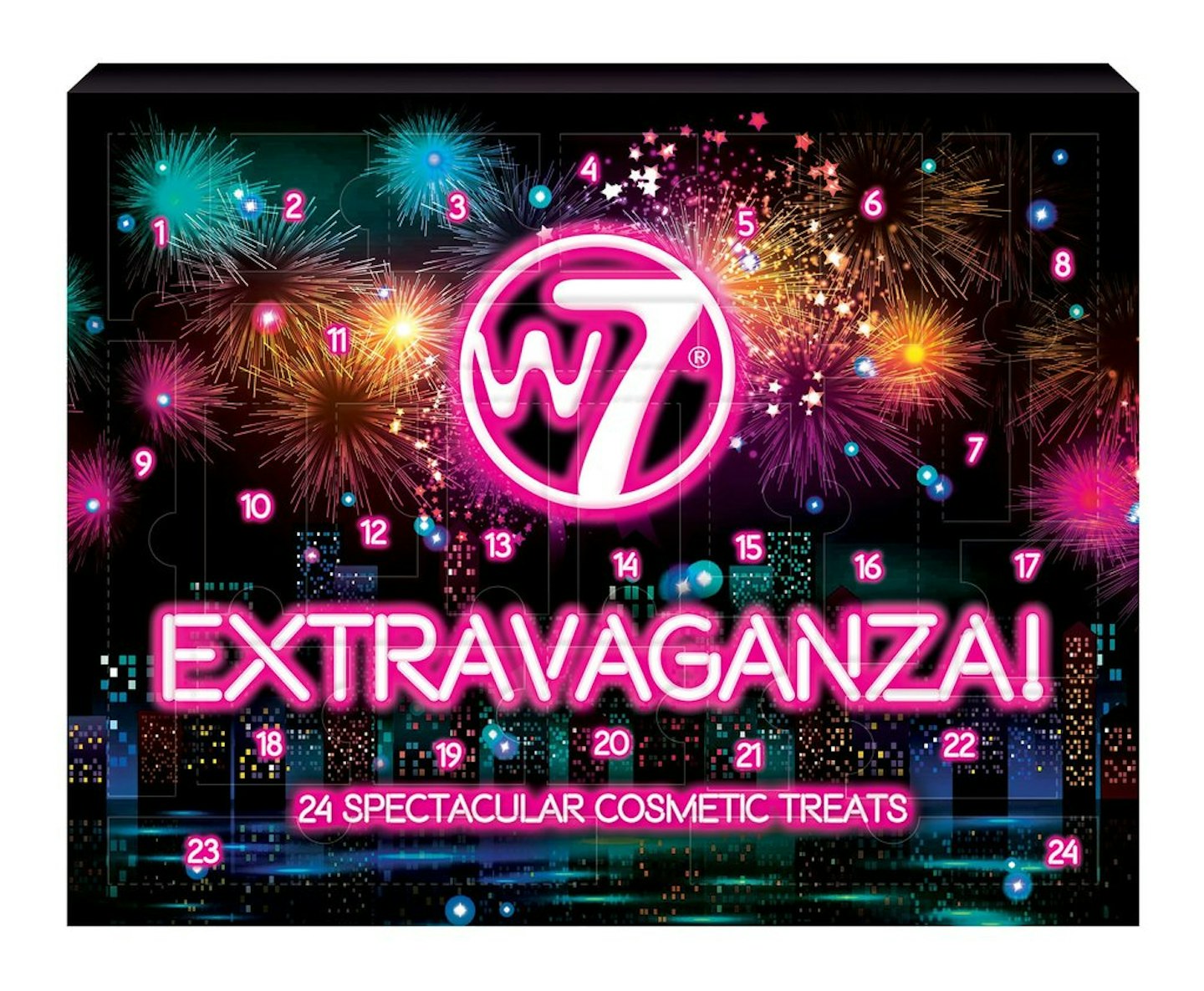 2 of 14
Extravaganza Advent Calendar, £19.95 from W Cosmetics
This 24-piece advent calendar contains LOADS of amazing products, including mascara, glitter pigments, eyeliner, lipliner, lipsticks, bronzer and highlighter. Basically everything you need to create the perfect makeup look.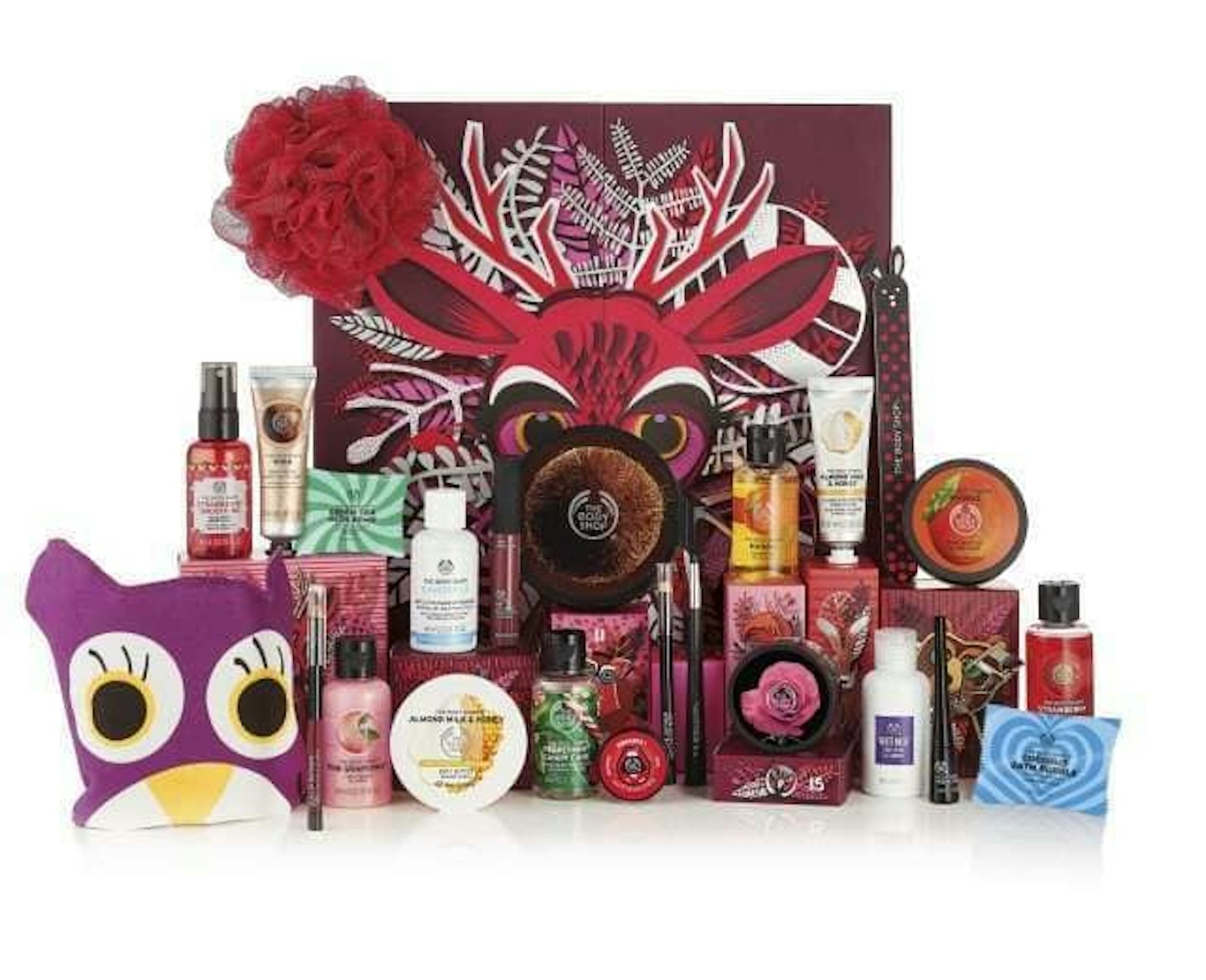 3 of 14
25 Days of the Enchanted Deluxe Advent Calendar, £65 from The Body Shop
With a mixture of full-body and mini-sized makeup, skincare and body treats from The Body Shop, you really can't go wrong with this advent calendar. Plus everything smells SOOOO good.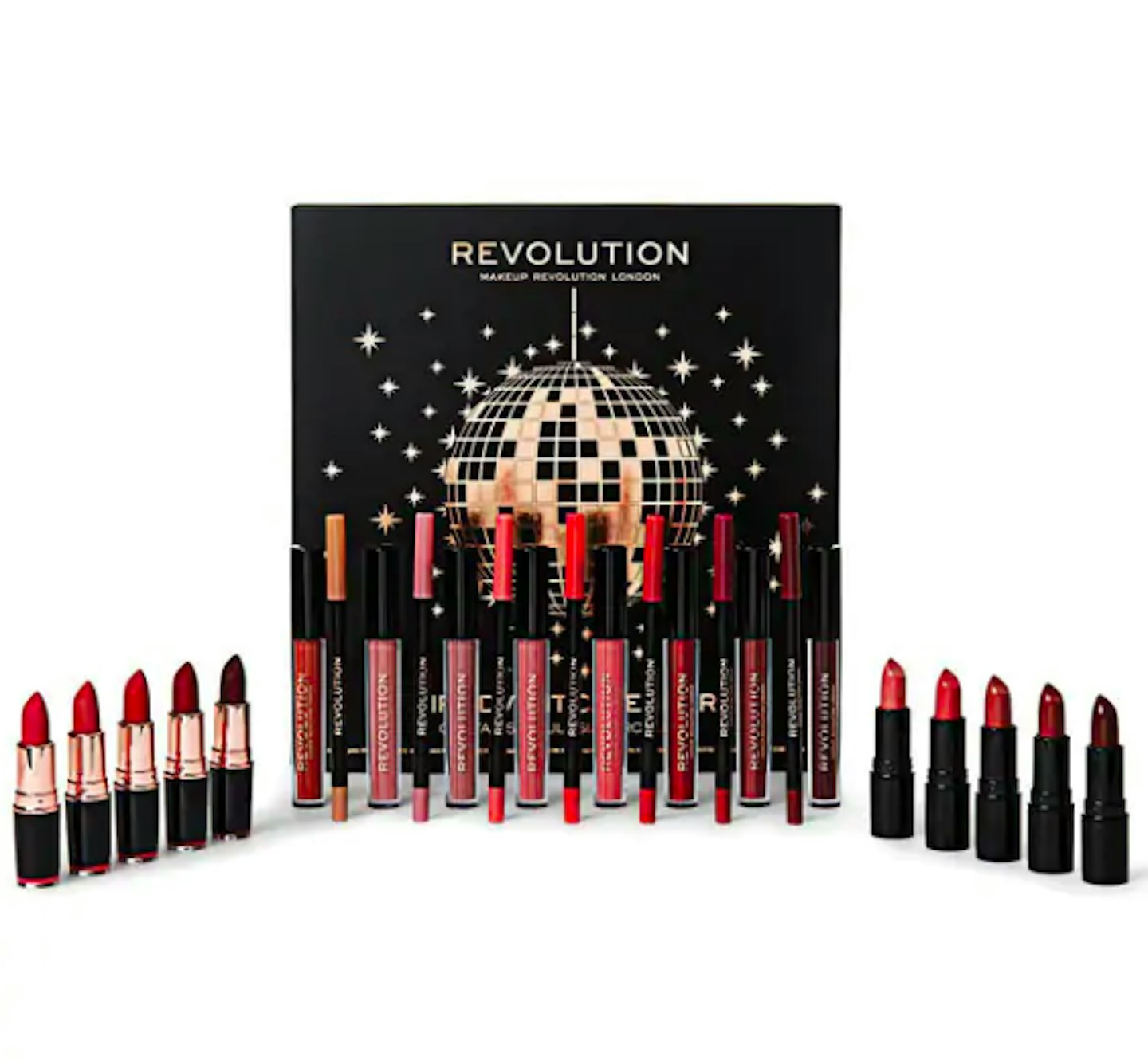 4 of 14
Revolution Lip Beauty Advent Calendar, £40 from Superdrug
Fancy getting 25 lip products for £40? Yes, really! Snap up this Revolution beauty advent calendar which features a mixture of lip liners, lacquers, lipsticks and glosses and your pout will be on top form all year long.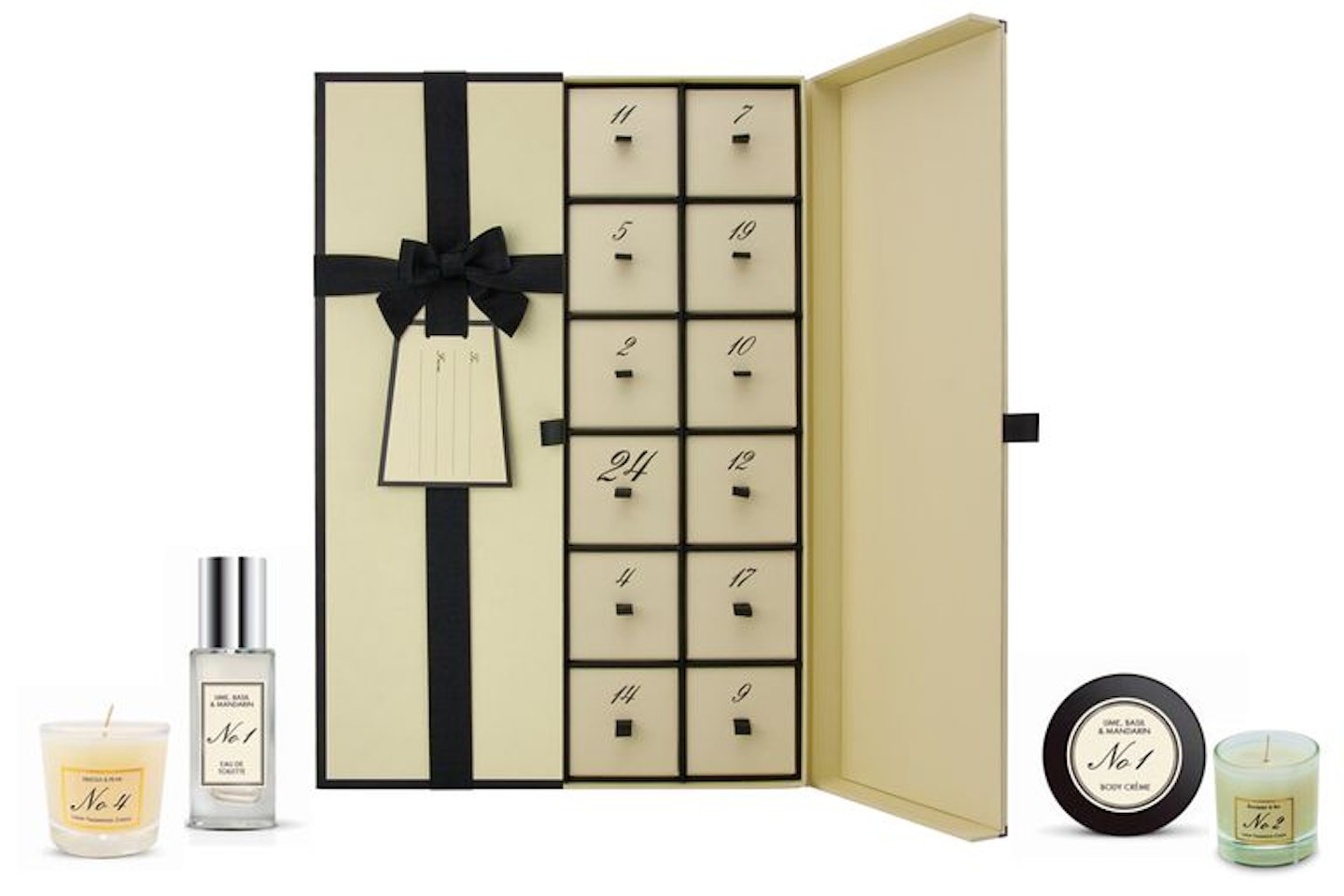 5 of 14
Beauty Advent Calendar, £49.99 from Aldi
Meet Aldi's first beauty advent calendar that has a whole HOST of luxury dupes you'll love. The 24 mini gifts include a Lime, Basil & Mandarin Body Crème, a Freesia & Pear Eau du Toilette and a Blackberry & Bay Hand and Body Lotion - very Jo Malone inspired, if you ask us.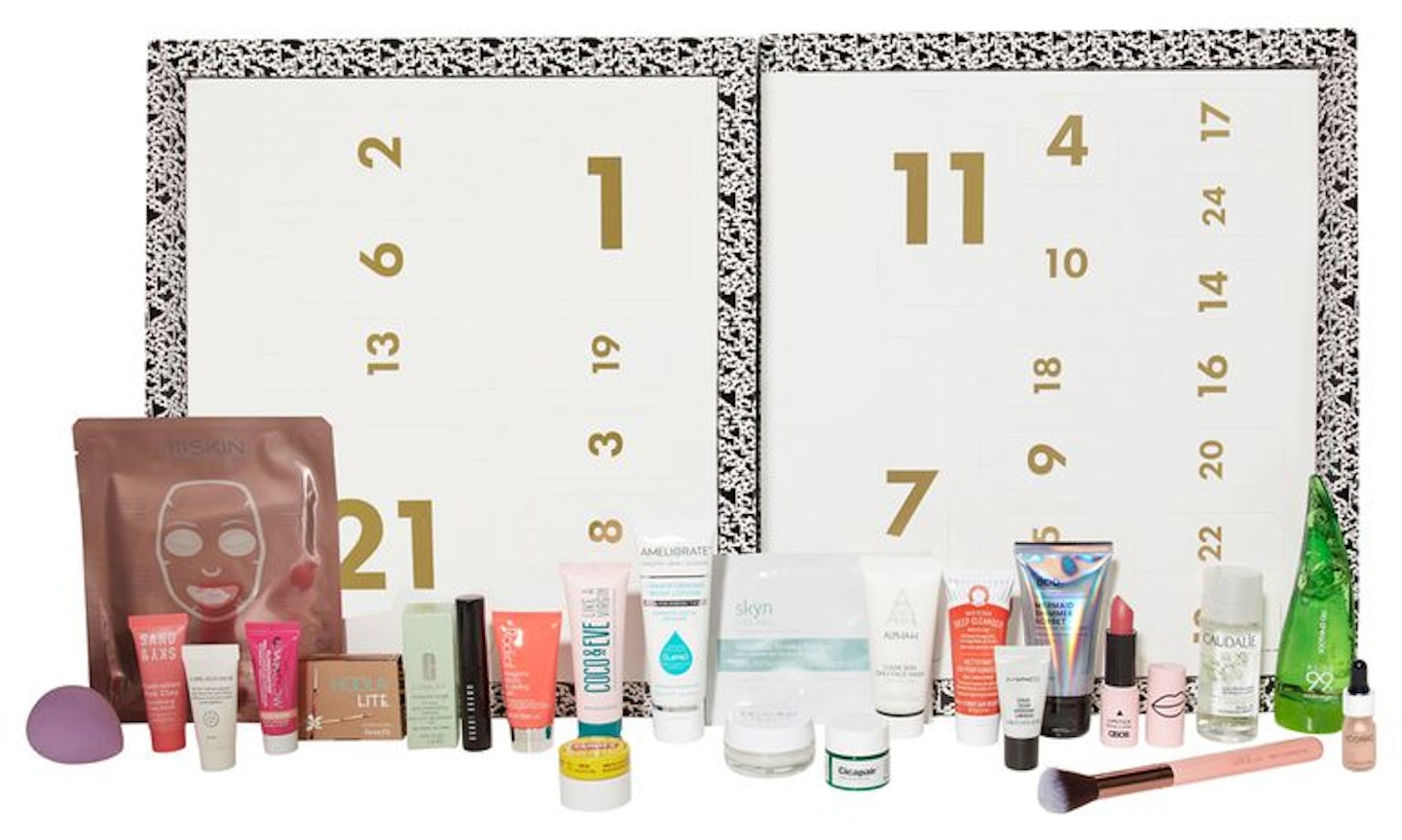 6 of 14
The ASOS Face + Body Advent Calendar, £55 from Asos
With 24 mini products to try, the ASOS Face + Body beauty advent calendar is super affordable. Filled with loads of incredible products, like the Benefit Hoola Lite, MAC Strobe Cream and Iconic London Illuminator, you'll love opening this up every day.
7 of 14
Beauty Lovers Selection Box, £70.00 from Selfridges
With a worth of £245, you'll definitely be grabbing some beauty bargains in Selfridge's advent calendar. Brands like ZOEVA, beautyblender and Too Faced are included, so buying this is the perfect way to try some hero products at just a fraction of the original price.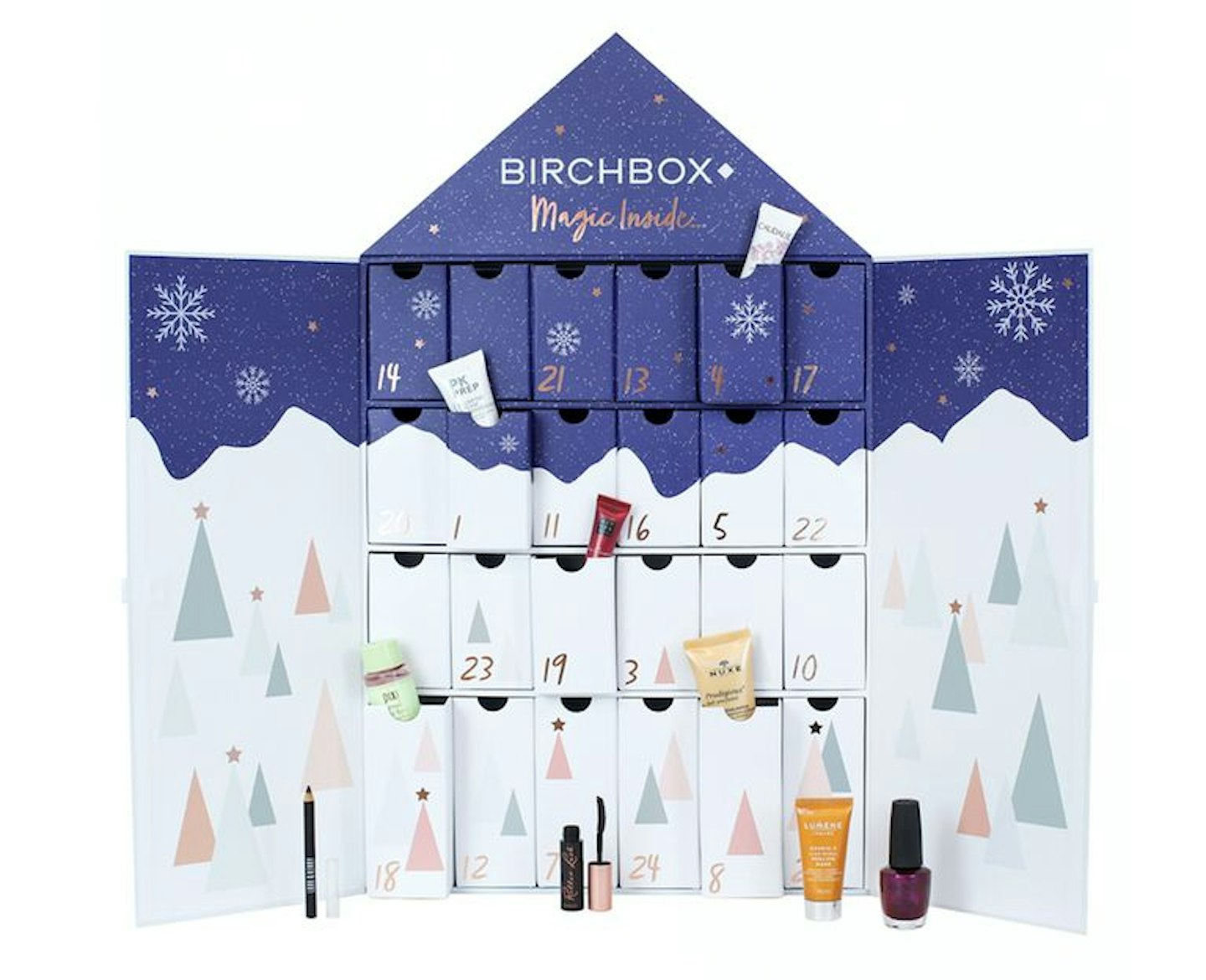 8 of 14
Beauty Advent Calendar, £65 from Birchbox
Let this Birchbox beauty advent calendar see you through the festive season in style. Filled with 24 beauty treats, you'll find brands like Benefit and Lumene inside. Ooh la la!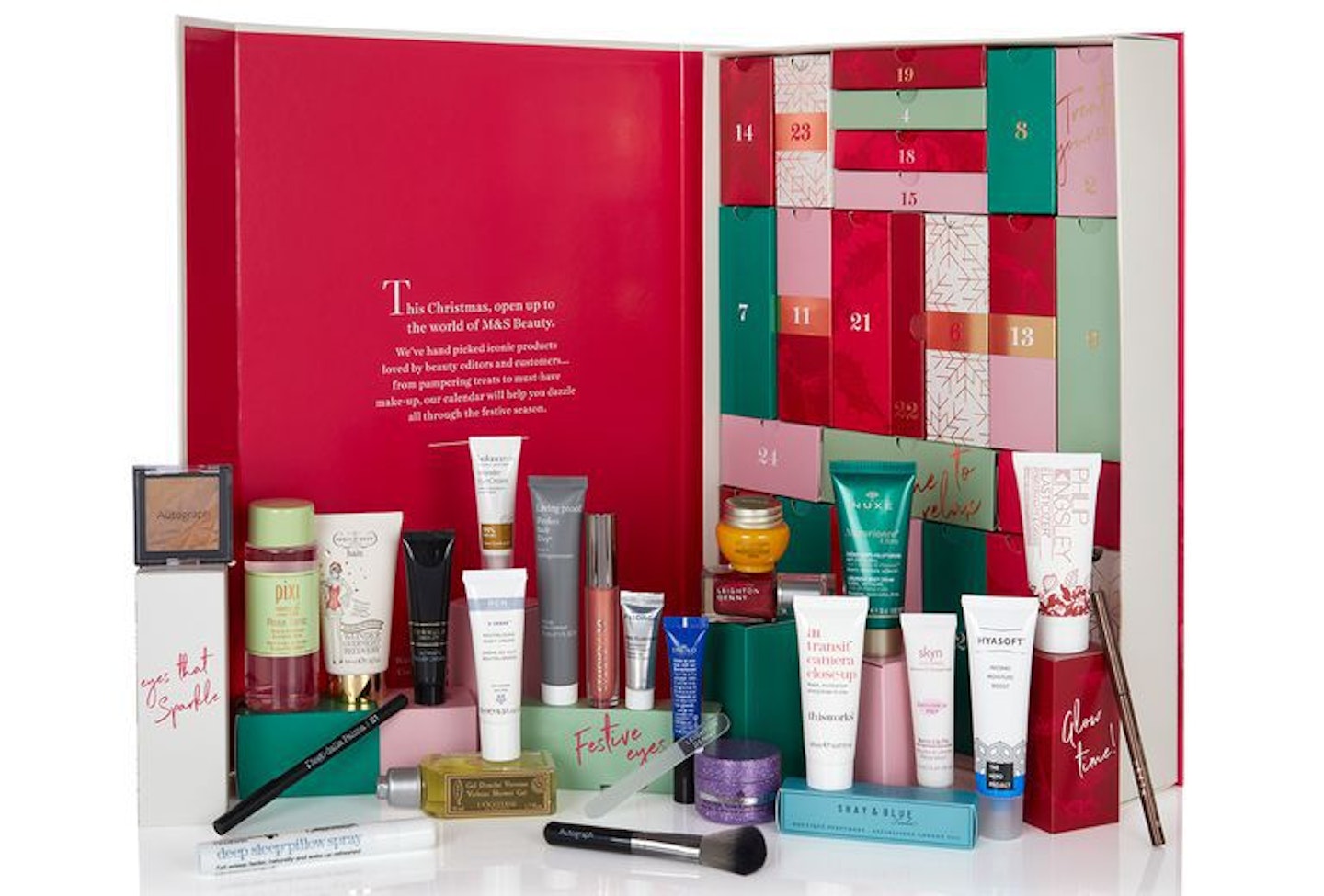 9 of 14
Beauty Advent Calendar, £35 from M&S
Beauty lovers, you're about to hear about a real steal. This £35 advent calendar from M&S is available to buy when you spend £35 in store on beauty, home or clothing. It's filled with 25 mini beauty products from brands including L'Occitane, Eyeko and REN.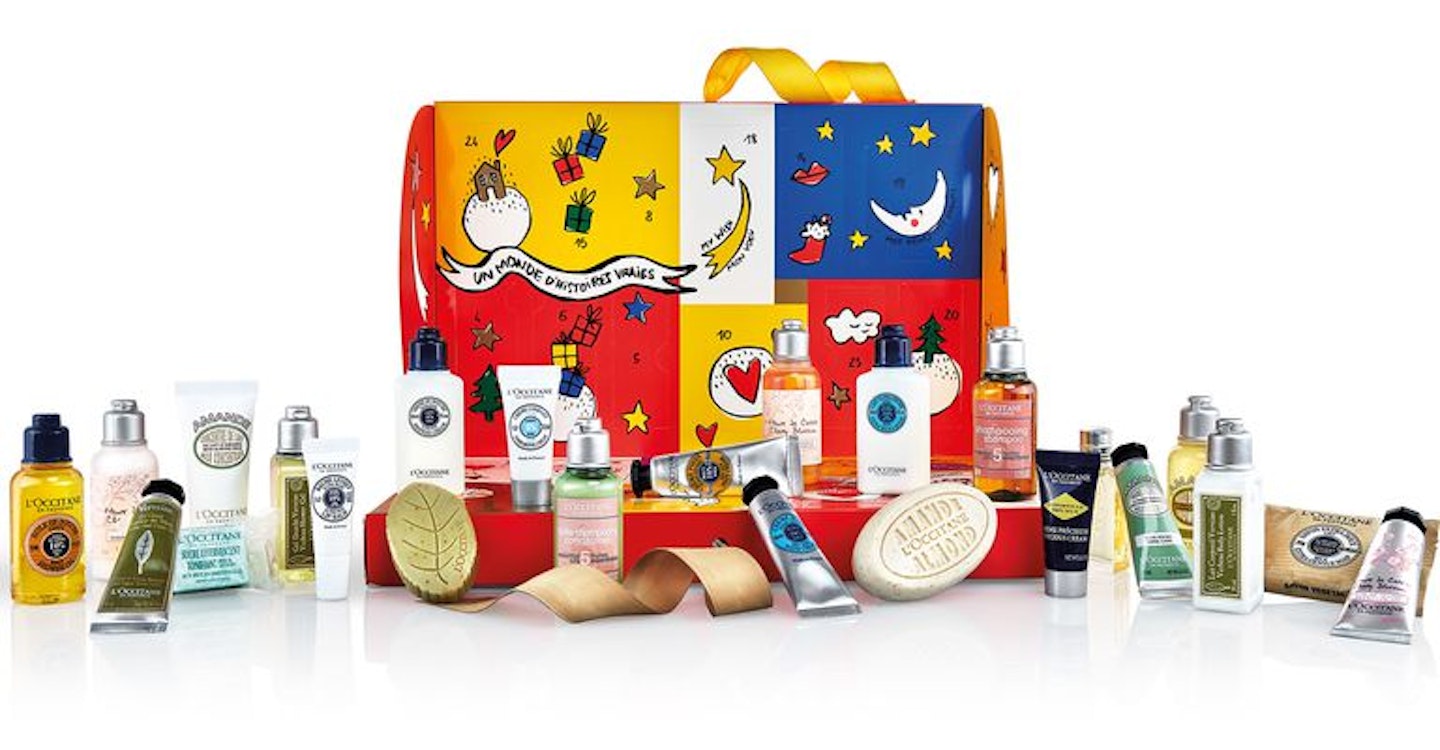 10 of 14
Classic Advent Calendar, £49 from L'Occitane
We absolutely adore the L'Occitane products, and so we're very excited by this Classic Advent Calendar which features 24 L'Occitane treats. Known for their fresh smells and luxurious creams, this L'Occitane advent calendar is perfect if you love to try new body products.
11 of 14
It's In The Calendar! Gift Set, £40 from Soap & Glory
Want to receive a lush-smelling Soap & Glory product (think lipgloss, scrub and body butter) every day? Then stock up on this beauty advent calendar to receive 24 incredible soaprises (get it, SOAPrises)?
12 of 14
The Ritual of Advent Exclusive Calendar, £59.50 from Rituals
This indulgent Rituals advent calendar will see you through the festive period with it's selection of candles, shower gels and body creams. We lurveeee. <3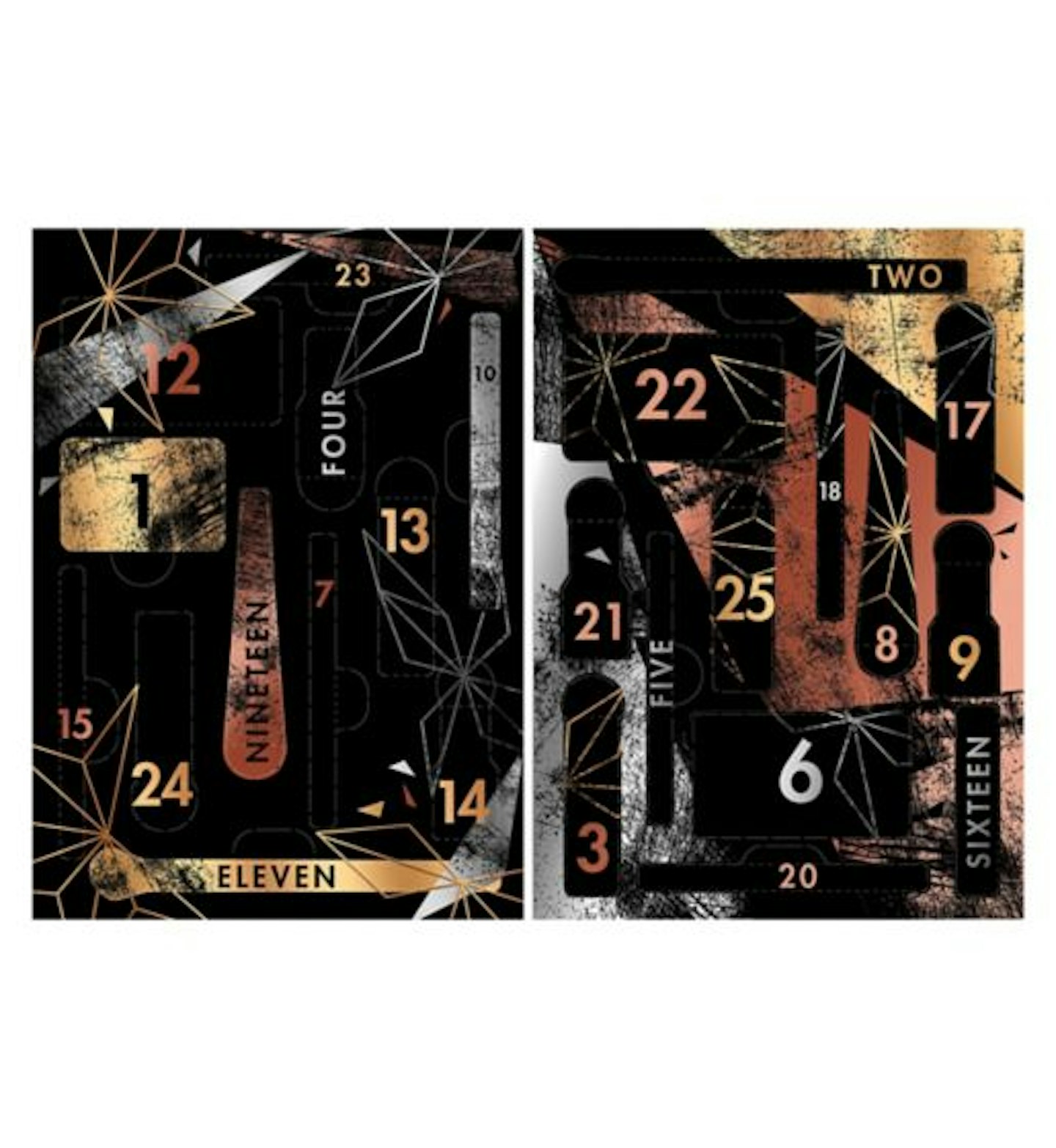 13 of 14
Sleek MakeUp Can't Wait Another Day Advent Calendar, £35 from Boots
Slay every day in December with this Sleek MakeUp advent calendar, which features a bunch of Sleek bestsellers and some super exclusive products. Eek!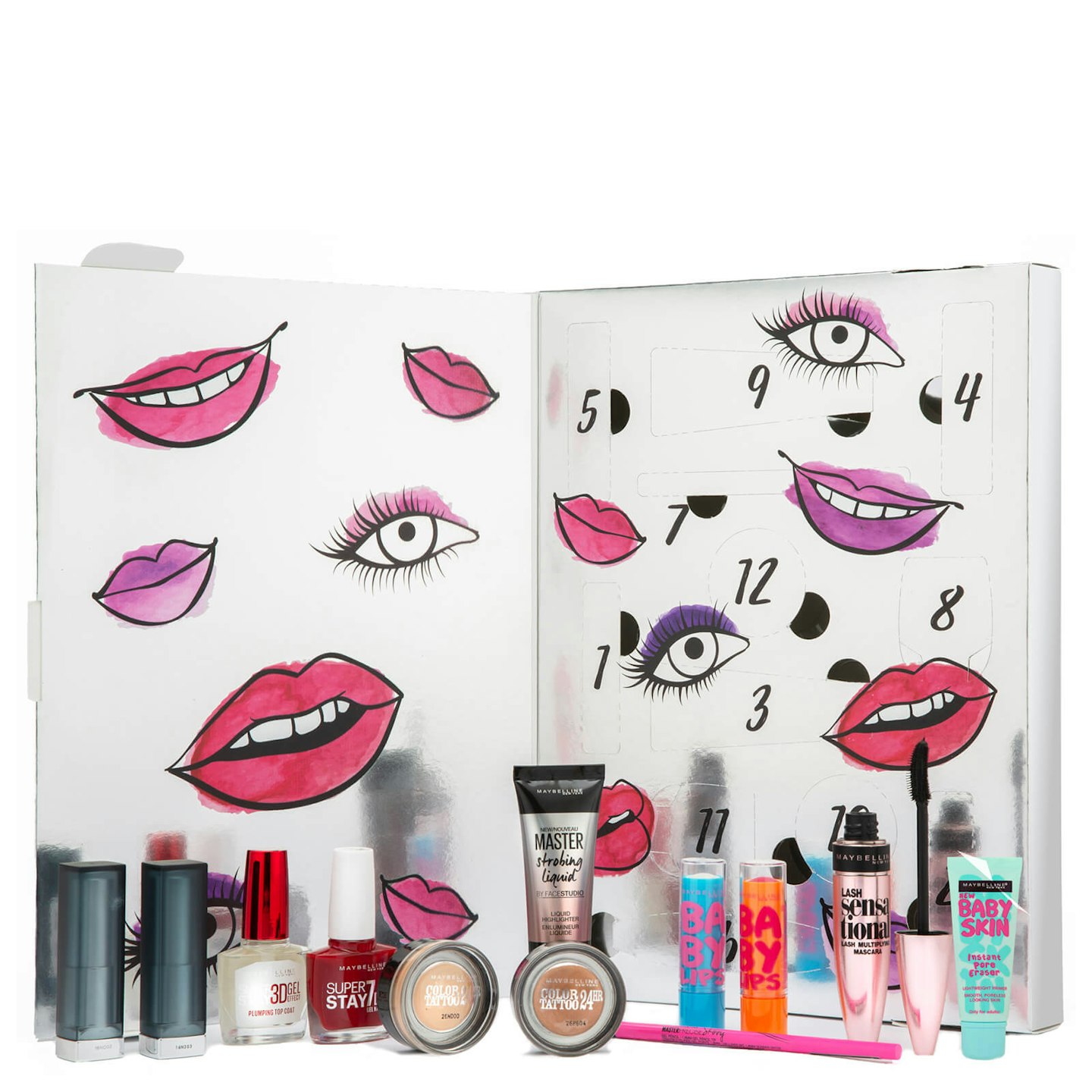 14 of 14
Countdown Advent Calendar Christmas Gift Set, £34.95 from Maybelline
Count down to Christmas with this super affordable advent calendar from Maybelline. The hero products inside, including a Color Sensation Lipstick and Lash Sensational Mascara will keep you party-ready throughout the festive season. Plus it's currently on sale for £34.95 on LovetheSales.com. Bingo!