Our love for beauty treatments has no bounds. Yep - we thoroughly relish in getting our nails done, our hair styled and our eyebrows threaded to perfection. If you're after some new A-list inspired beauty treatments to try, or you just want to discover what the celebs are having done, you've come to the right place...
The Lumenis NuEra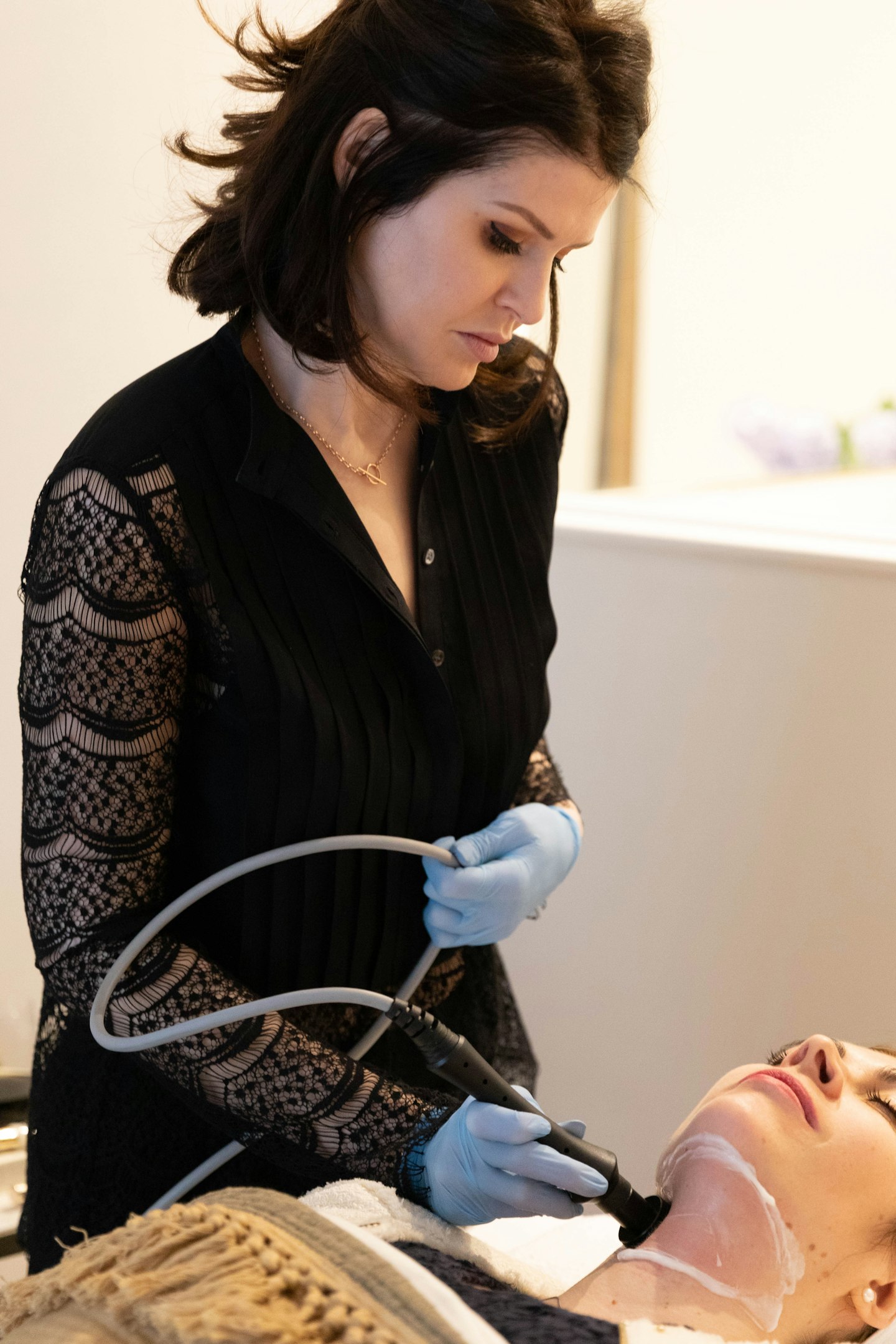 The new Lumenis NuEra Tight system is a temperature-controlled radiofrequency device that helps to improve the contour of your face, and smooth the appearance of cellulite on the body. Aesthetician Renee Lapino offers this treatment in her boujee clinic in Notting Hill, and she told heat: "It's a remarkable device - when I got my hands on it I was completely blown away. After one treatment the face is noticeably contoured, and the body feels smoother and tighter, with an obvious softening of cellulite tissue. As with all radio frequency, a course of treatment is recommended, but because of the depth of treatment, with the exception of cellulite sessions need only be carried out every two weeks!
HIFU
Known in Hollywood as the non-surgical facelift, HIFU stands for high intensity focused ultrasound. This treatment - which is loved by the likes of Kourtney Kardashian - delivers heat energy to skin and subcutaneous tissue to stimulate and renew the skin's collagen, resulting in improved texture, tightening and lifting of the SMAS layer which holds the muscle and fatty tissue. Health and Beauty Expert Tessa Stevens told heat, "our clients who have loose, sagging skin love this treatment as it has brilliant results with hardly any downtime. The full results take 6 months to take effect, and you only need to have this treatment once every 9-12 months." 💃🏼
LED Light Therapy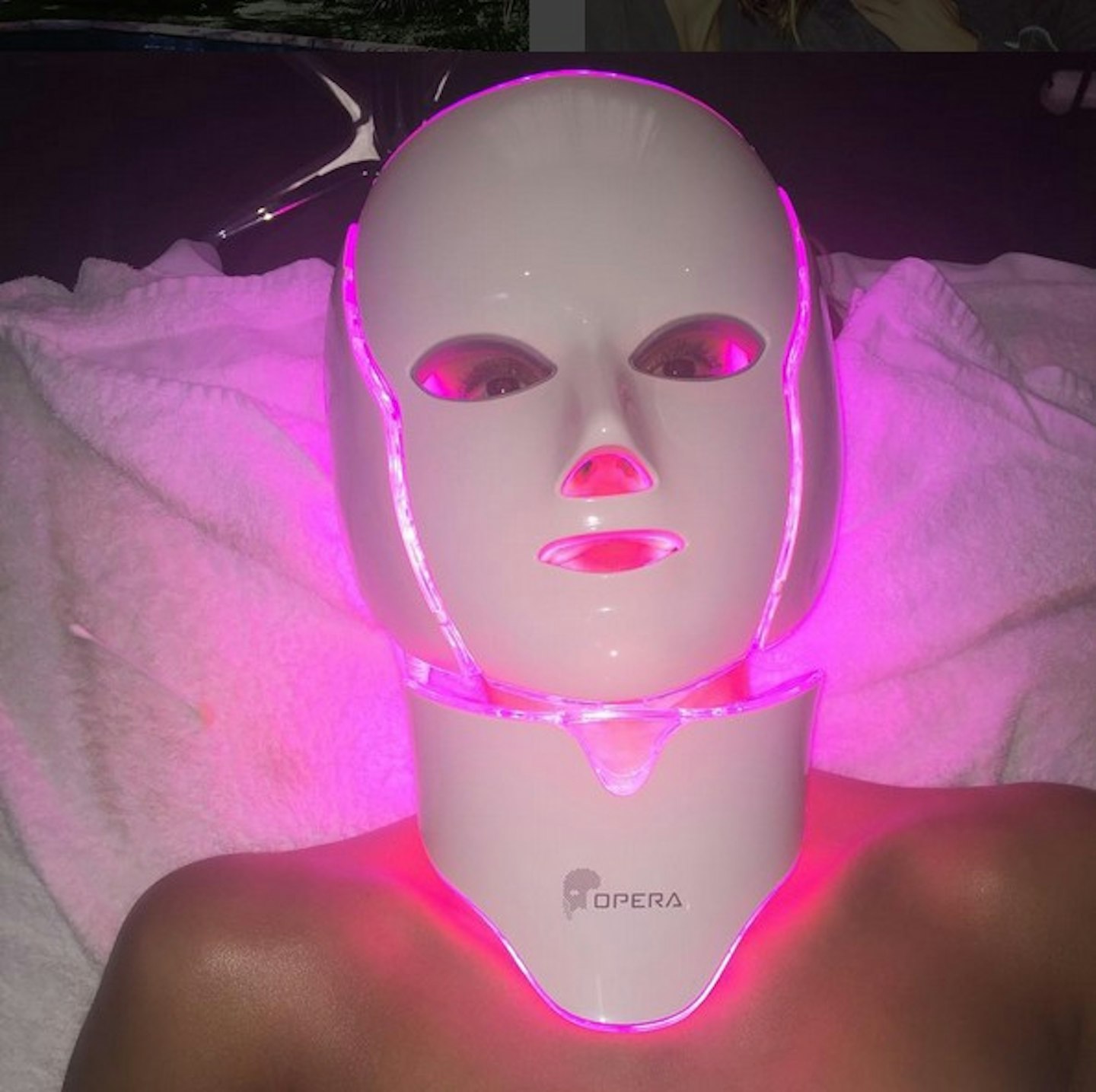 You've probably seen plenty of celebs share Insta-stories of LED Light Therapy, which is a non-invasive treatment using light energy to accelerate rejuvenation and repairing of your skin cells. Different coloured lights work to tackle different skin issues, such as acne, skin discolouration, ageing and wrinkles, by using colour wavelengths to promote the production of things like collagen, elastin and tissue repair. You can have it done as a stand-alone treatment done post-facial, and it only takes around 20 minutes. Winning.
KeraStraight + INNOluxe Mega Treatment
After a treatment that will sort out frazzled, dull and damaged hair? Head to swanky London salon Trevor Sorbie for their new cocktail treatment, KeraStraight + INNOluxe Mega Treatment. This treatment is all about about repairing your hair from deep within the individual strands, boosting shine and caring for damaged hair. The treatment process involves applying INNOluxe, which uses advanced protein technology to repair hair, before applying an Intense Boost Moisture Mask by KeraStraight. Your treatment will also finish with a blow-dry, ooh la la! 💁🏽
CoolSculpt
For a non-surgical approach to fat reduction, celebrity-loved treatment CoolSculpt may be a good choice. This treatment crystallises fat cells under the skin with a cooling process, and the body then naturally eliminates these fat cells over time. Aesthetics Expert Dr Benji Dhillon told heat, "achieving a healthy and toned body is now more popular than ever! However despite all the exercise and an ideal diet, stubborn pockets of fat can still persist mainly due to genetics. These can be almost impossible to shift.
"As a result CoolSculpt is increasing in popularity. The treatments works by freezing fat cells away permanently with no downtime and is completely non invasive. It is FDA approved by the US authorities and the most popular treatment globally. With CoolSculpt we can artistically sculpt away area of fat on the love handles, stomach, under the arms, bra fat, and inner and outer thighs."
Infrared Sauna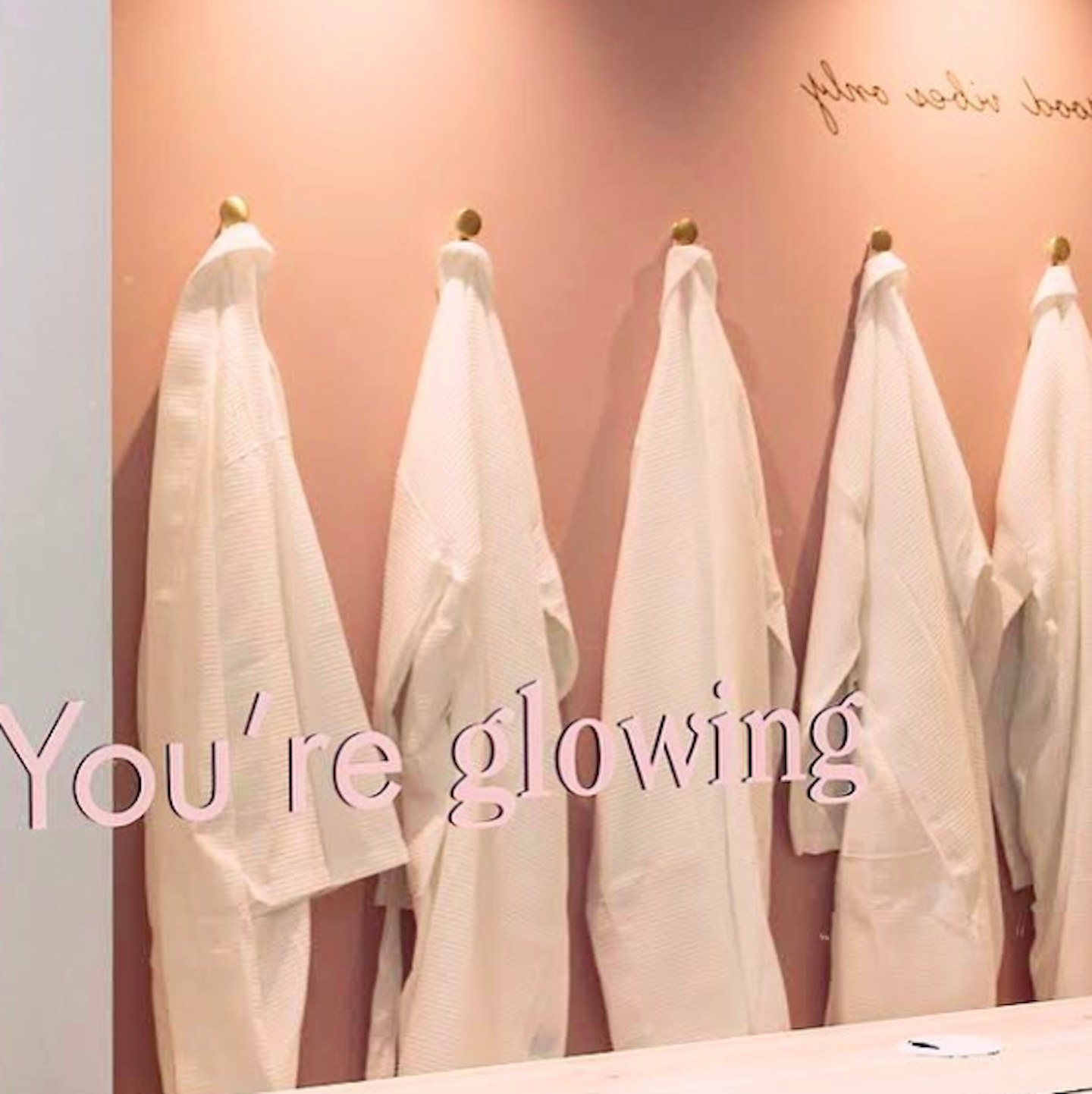 Endorsed by the likes of Jennifer Anniston, Emma Watson and Kim Kardashian, infrared saunas are becoming one of the most popular beauty treatments around. A short 45 minute sweat session can help you achieve glowing skin, better sleep, increased circulation, detoxification and immune system boosting! Our fave place to have a session is the Instagrammable Glow Bar in London, which offers the ultimate wellness experience. 💦
BBL
Smooth and lift your derrière with a safe, non-invasive, non-surgical bum lift. Beauty therapist Ruby Shelsher, who runs non-surgical beauty & aesthetics clinic Amby's Beauty, told heat, "Each treatment is bespoke to suit each clients needs. Our BBL treatment uses a unique combination of Fat Cavitation, Micro Current, Suction therapy, RF therapy, Laser Lipo and Skin Tightening, which promotes collagen and tightening of the skin whilst reducing cellulite. By using this bespoke combination of technologies it's also possible to help reduce the fat pockets that cause the skin to be dimpled and lumpy. The treatment gives instant, lasting results, and a course of 3-6 treatments are recommended for optimal results." 🍑
Chin Lipolysis Reduction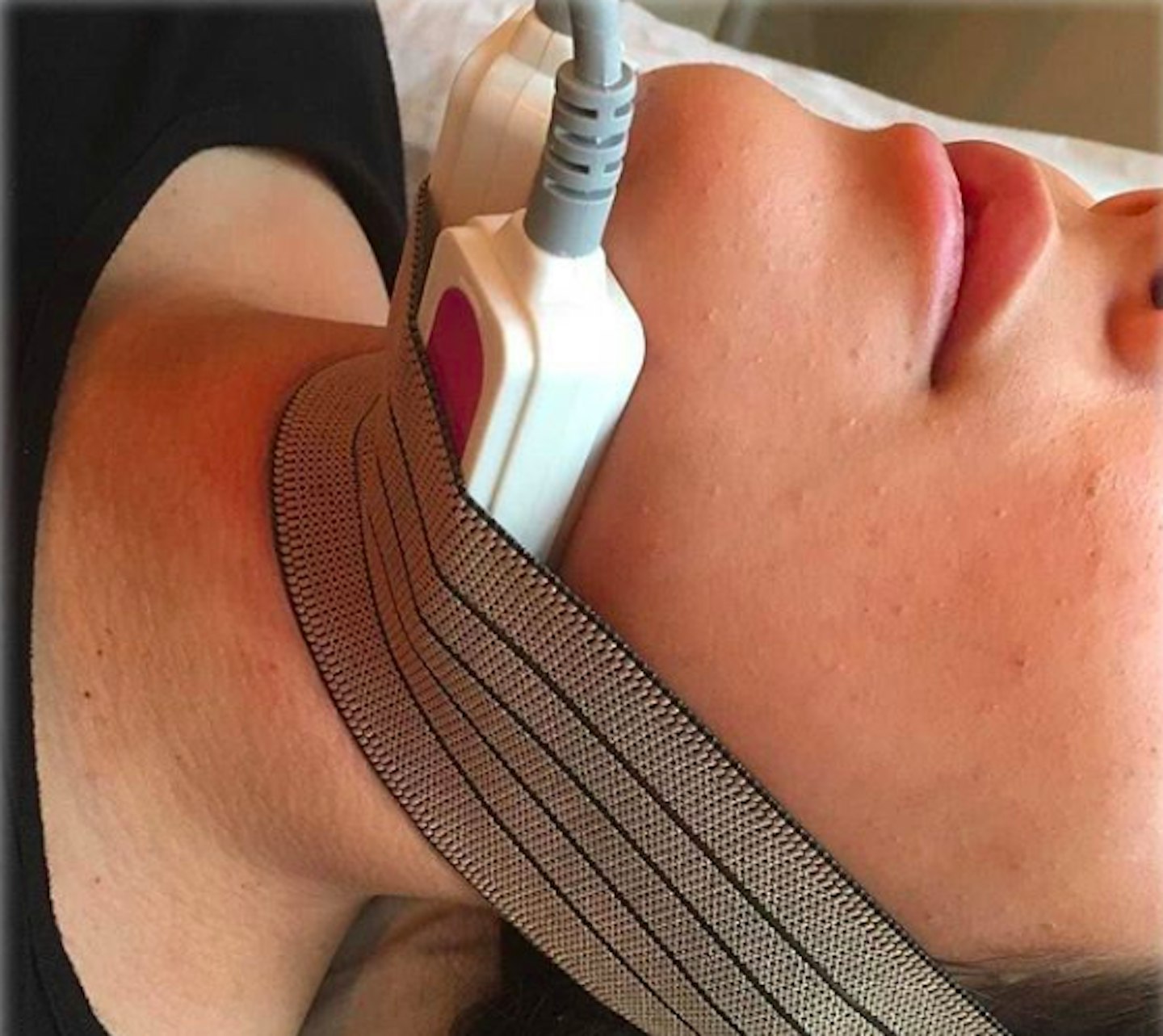 Banish double chins with the help of laser lipolysis, which is a non-invasive procedure that uses heat from fiber-optic lasers at various wavelengths to melt body fat. Ruby Shelsher from Amby's Beauty told heat, "the added benefit of laser lipo is that it spurs the production of collagen, making skin more taut and smooth." As with most fat-busting treatments, 3-6 sessions of laser lipolysis are recommended spaced 7 days apart.
LVL Lash Lift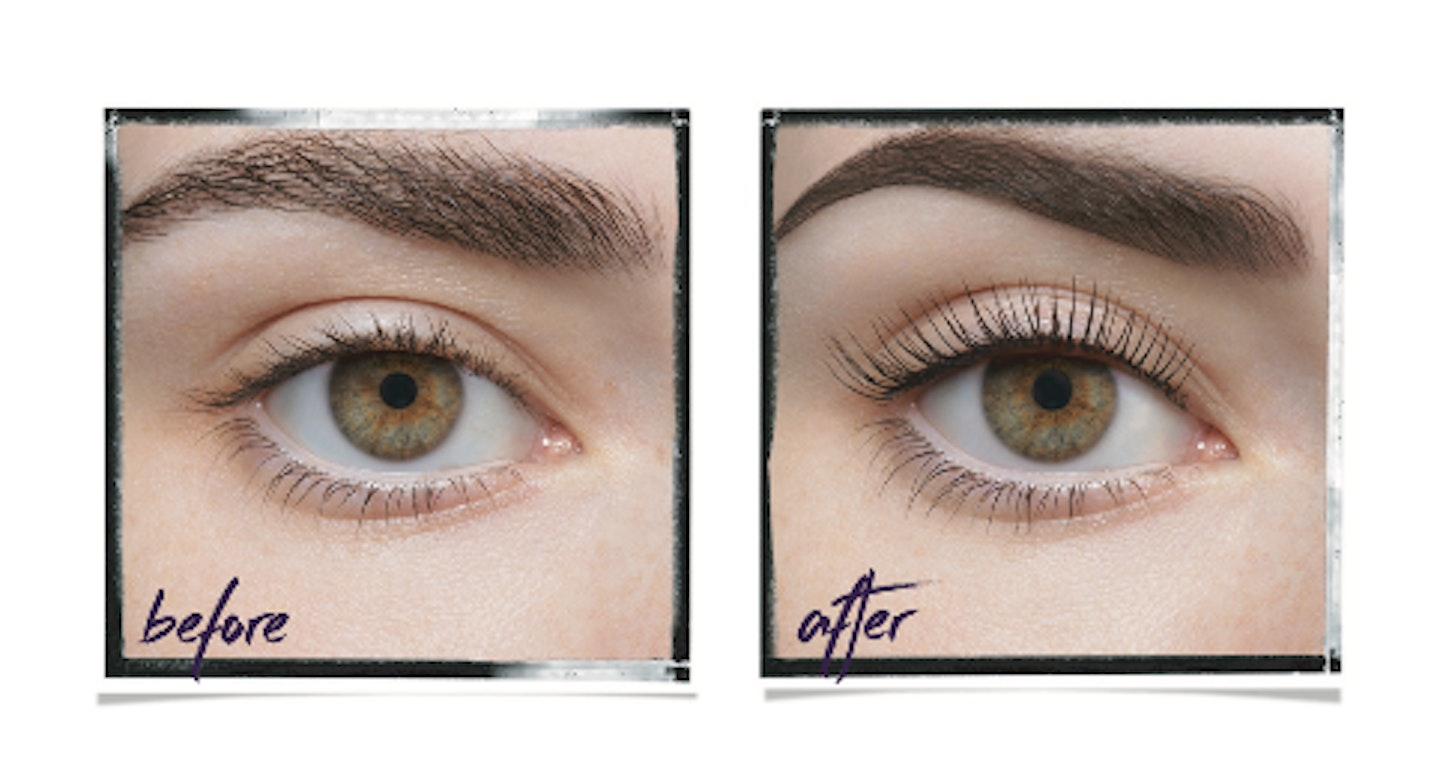 No celebrity red carpet look would be complete without some extravagant lashes. But if you're not into the stick-on variety, then you'll want to try Noveau Lashes LVL Lash Lift. This 45-minute treatment straightens your natural lashes at the root and then tints them so that they look ultra lifted, full and striking. It lasts for about 6-8 weeks, too!
Braliz Brazilian Blow Dry
If you have frizzy, wavy or curly hair that you struggle to tame, then you'll want to know about the new revolutionary chemical-free Brazilian blow dry that's launched in the UK. Braliz is suitable for all hair types, including afro and chemically processed hair, and it works to smooth and relax the hair fibres for a temporary sleek, straight finish. Perfect for those who are planning a trip abroad, this product is humidity resistant (yes, really!), so it's ideal for keeping your locks looking sleek and smooth in even the hottest of climates. Currently, the only place you can have this done in London is Neville Hair & Beauty Knightsbridge, but there are several selected UK-based salons who also offer the treatment.