Inside Caroline Flack's makeup bag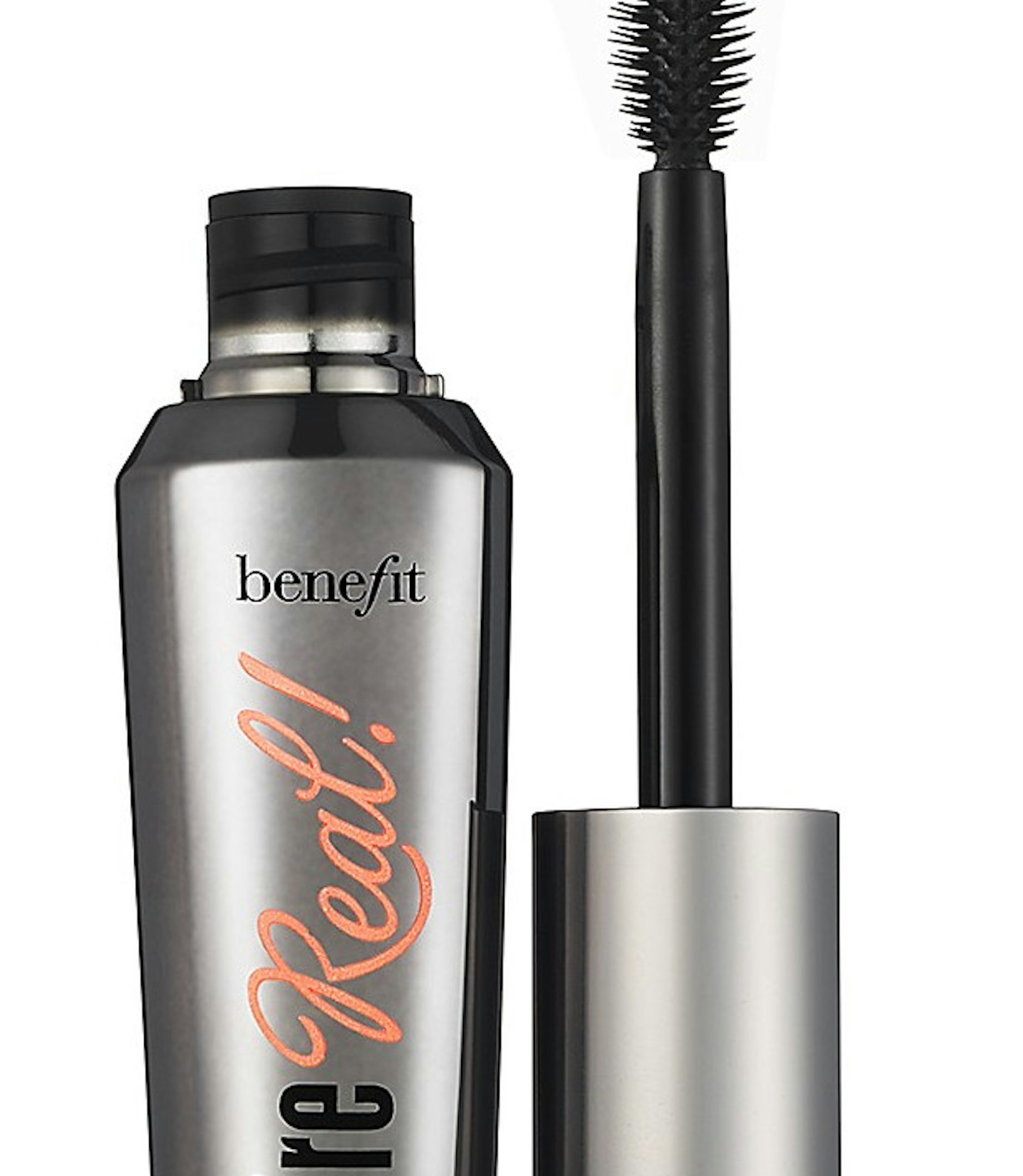 1 of 7
Benefit They're Real mascara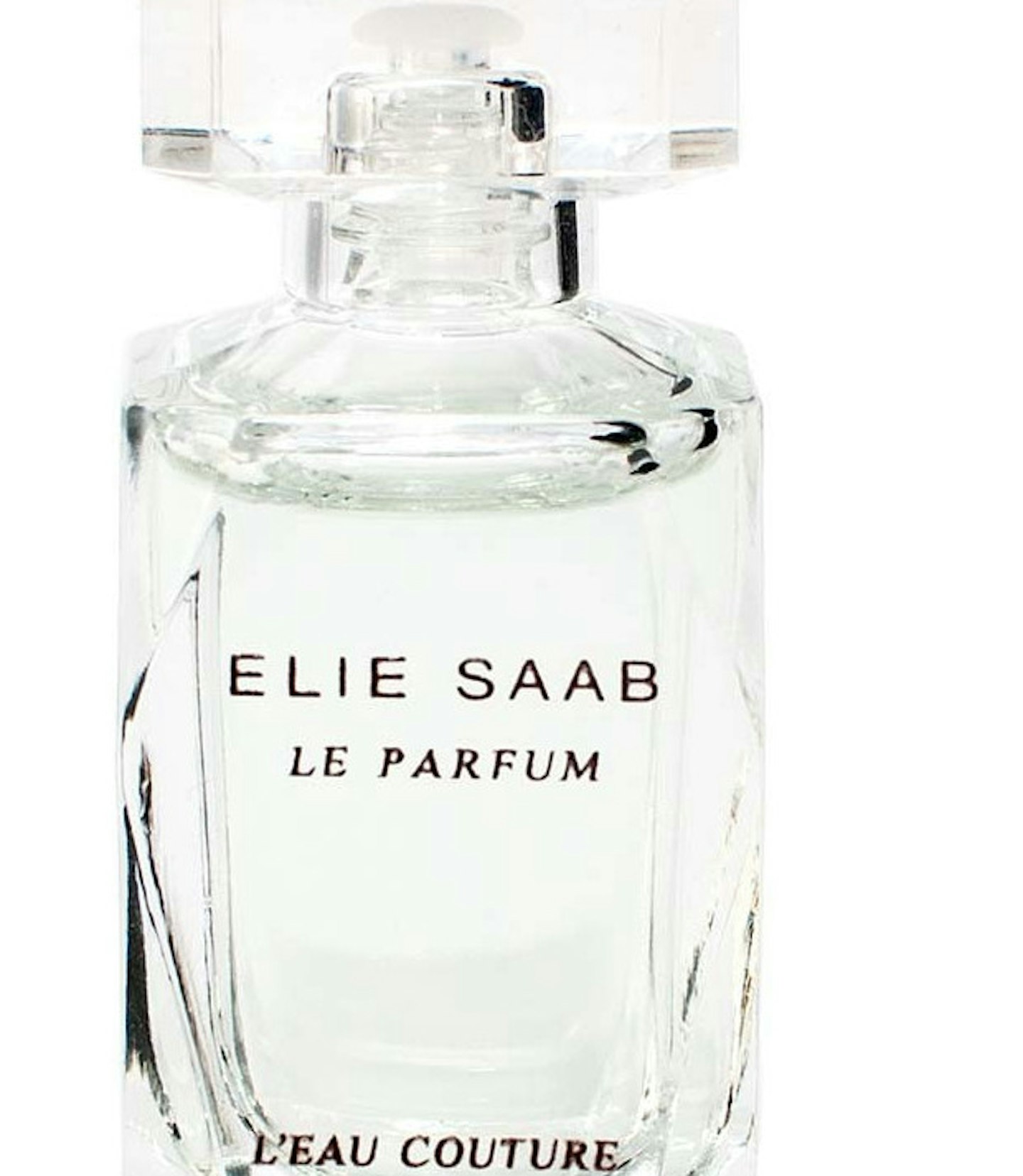 2 of 7
Ellie Saab L'eau Couture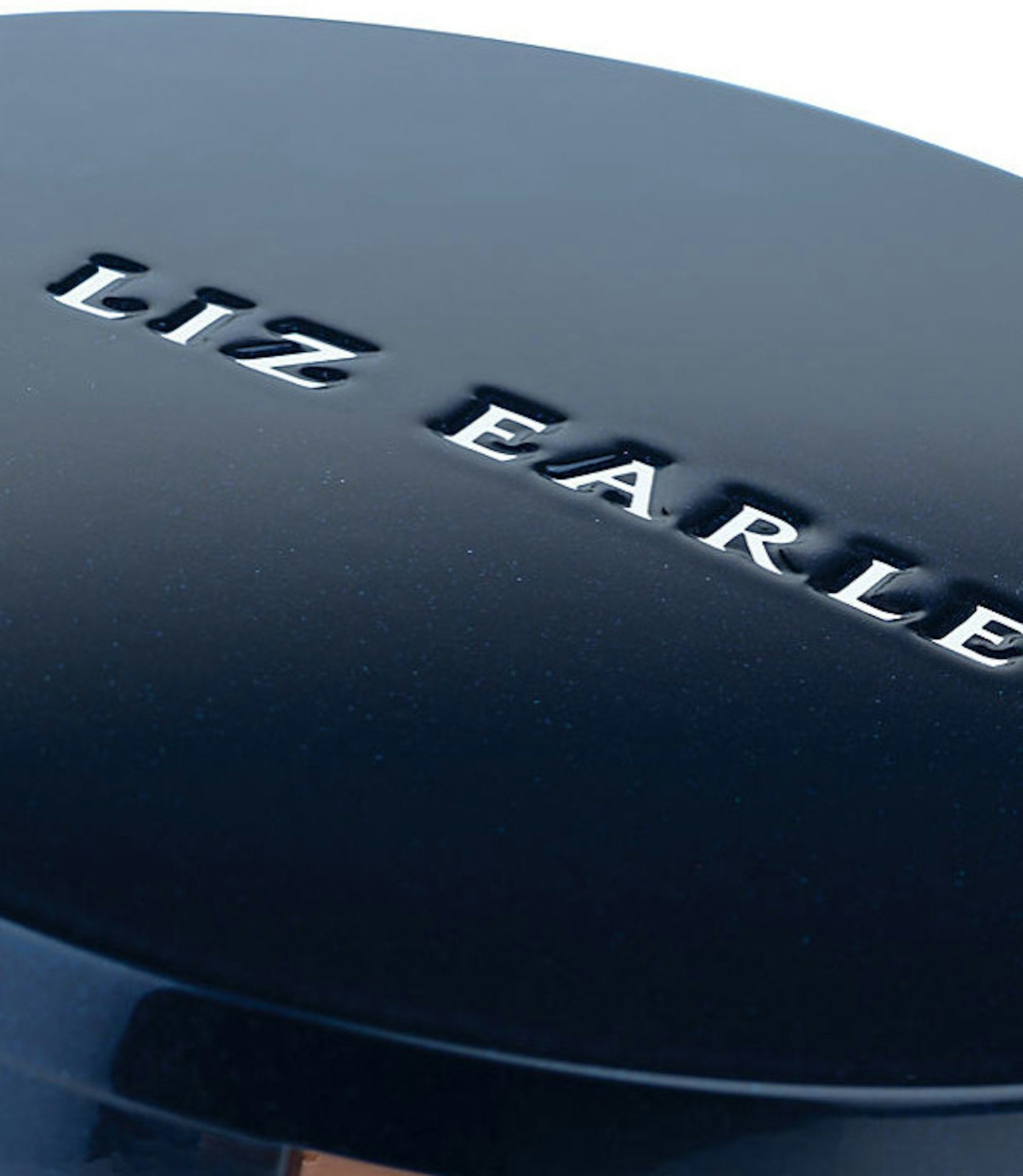 3 of 7
Liz Earle Single Eye Colour in Copper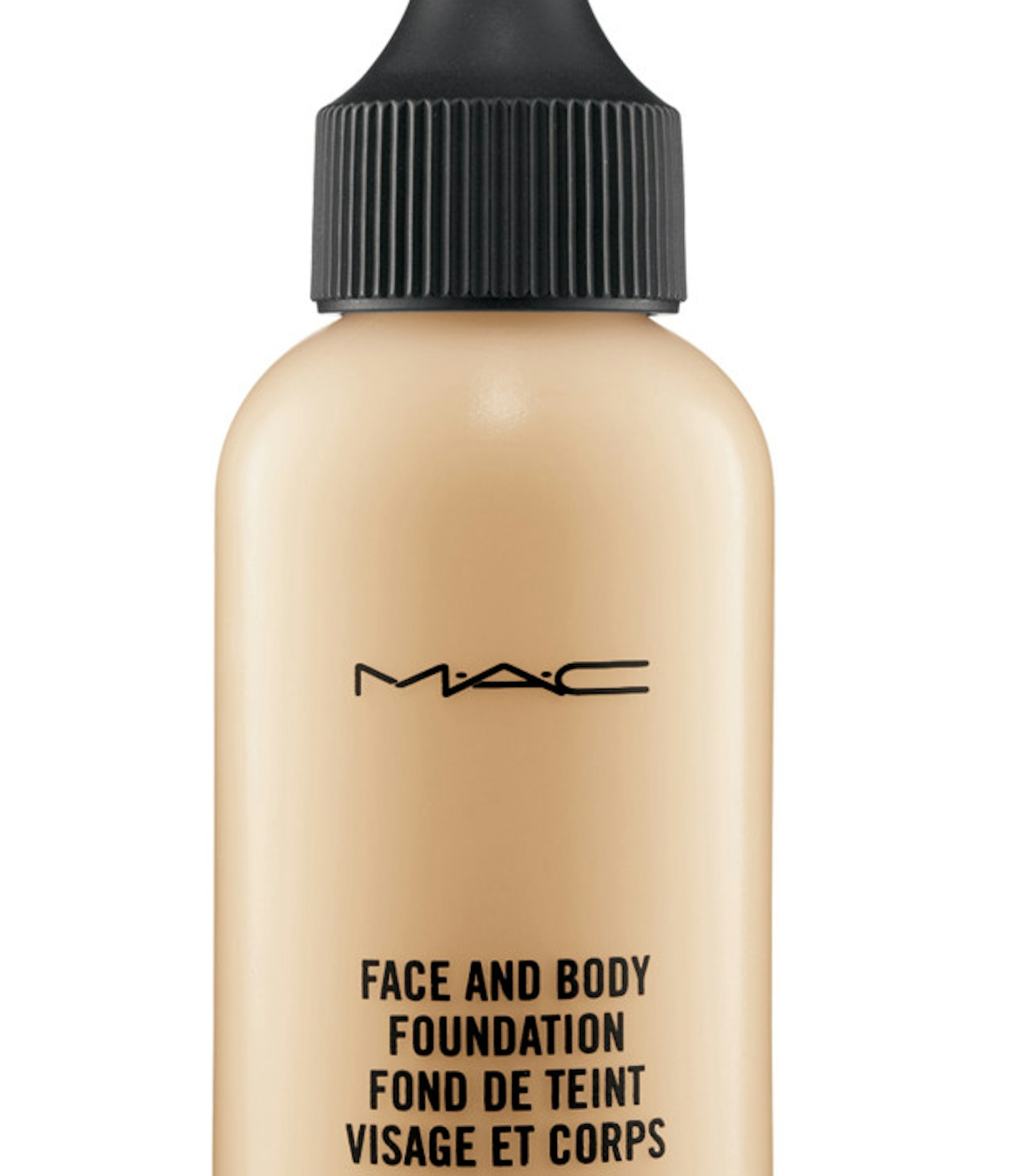 4 of 7
MAC Face and body foundation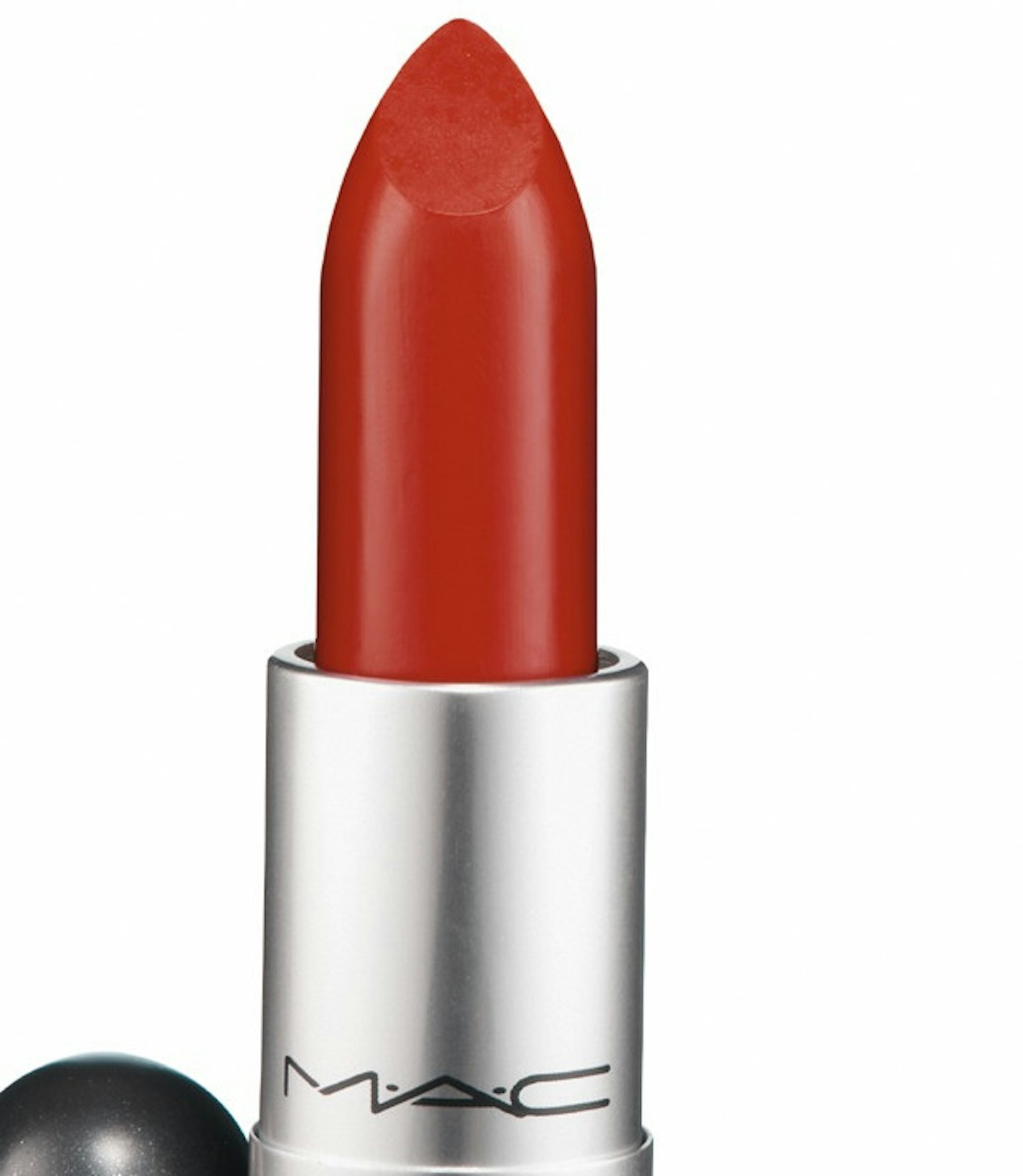 5 of 7
MAC Lady Danger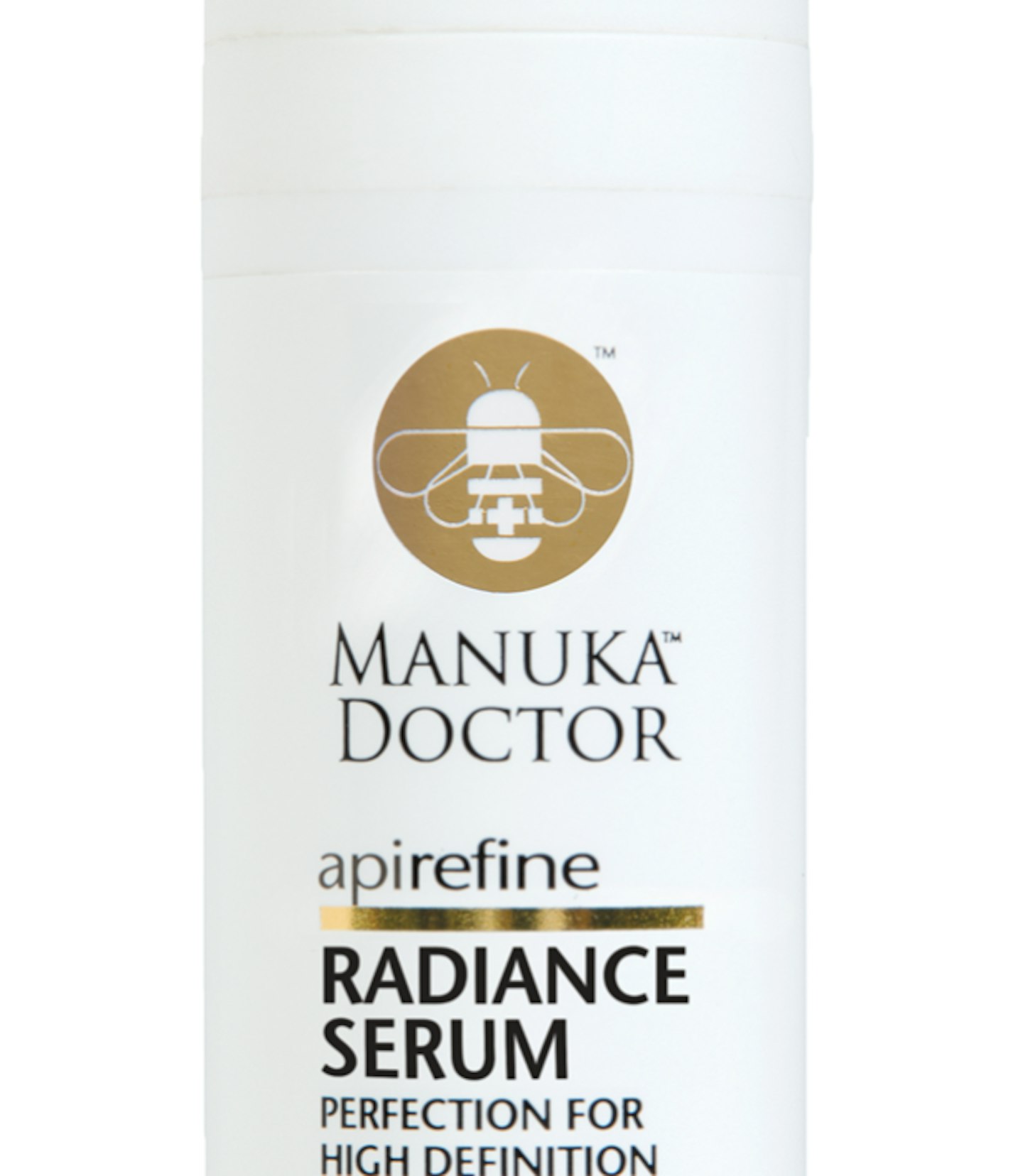 6 of 7
Manuka_Doctor_Radiance_Serum_30ml_1393253448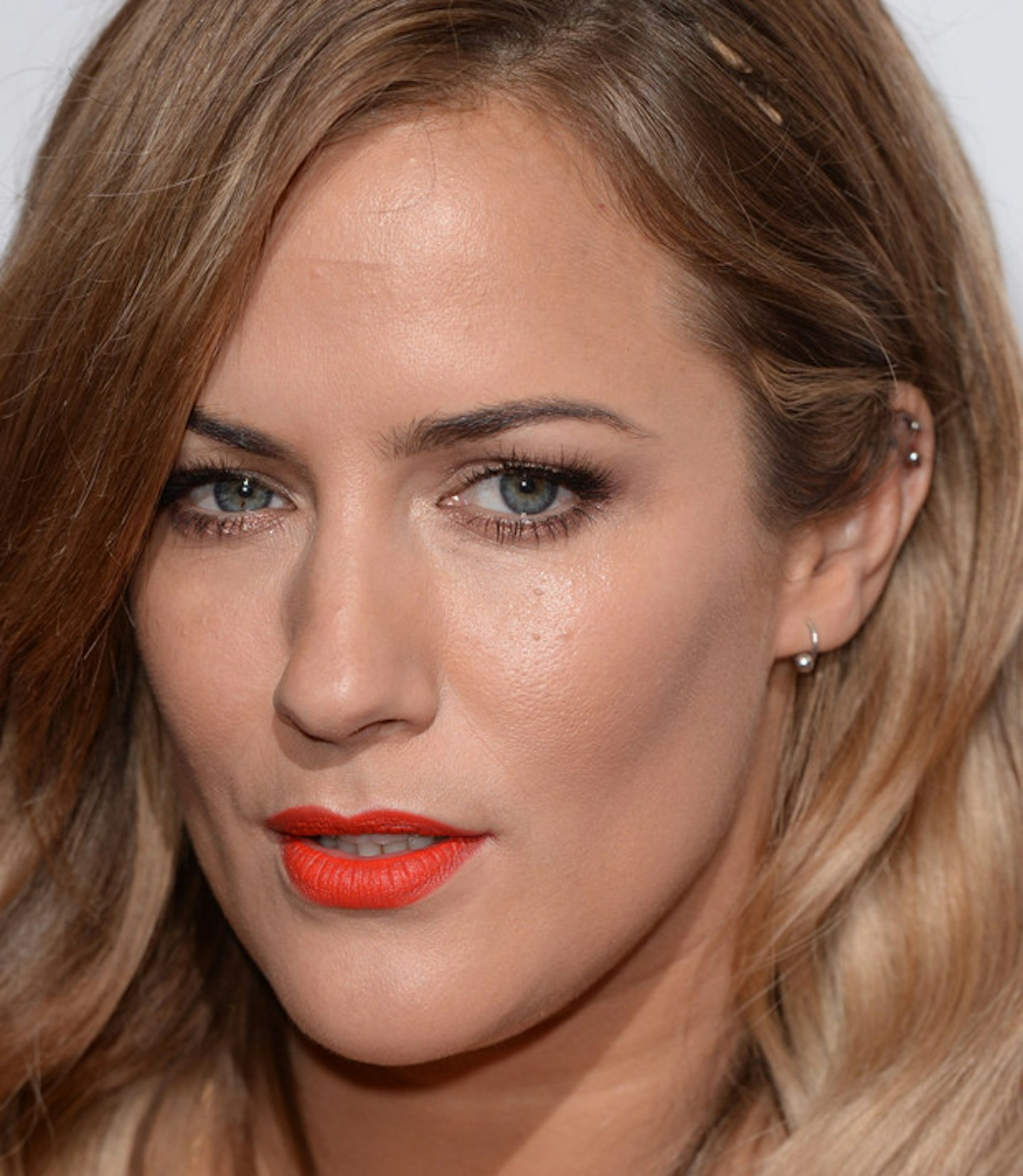 7 of 7
Caroline Flack beauty headshot
She's Starstyle's Strictly fave but to be honest we're as interested in her gorge hair and make up as we are her steps...how does she look so hot? Well a few of her must have products have a little to do with it. Here's what she can't do without
Mac Face & Body Foundation: I wear it on my legs in the summer and it's great because you can layer it.
Benefit They're Real Mascara: It's the only Mascara I find that works
Liz Earle Single Eye Colour in Copper: This is nice for a warm smokey eye
MAC Lady Danger - I like wearing this if I have tired eyes, it takes attention away to the lip
Nars The Multiple in Portofino "This is amazing for cheeks as it gives a natural glow
Manuka Doctor ApiRefine Radiance Serum, £17.99 I use this under makeup. It makes the skin light-up.
Ellie Saab L'eau Couture: It's a nice, fresh scent