Made In Chelsea star Louise Thompson has revealed her absolute must-have beauty buys and one of them includes a £4.50 lip pencil.
As lockdown rules have started easing we've seen plenty of celebs living their best lives abroad including Louise and her fiancé Ryan Libbey who are currently on holiday in Mykonos.
The reality star has opened up and revealed her holiday beauty essentials that include a mix of high street and high end brands.
"The Laura Mercier tinted moisturiser, £35, is so good. I love the consistency and use shade 2N1 which is the perfect colour match for me. It also has SPF30 in so it's great for holiday.
"I can't go anywhere without a brown kohl pencil – I don't really like my face without eyeliner on my waterline. MAC and Rimmel both do good ones and they can double up as a brow pencil," she told Grazia.
She added, "And finally, my absolute favourite lip pencil, which is from Morphe, called Coffee + Kissy, £4.50.
"It's a lovely dusty rose and I've had lots of compliments on it."
OK we need it ASAP.
Louise also spoke to the publication about her favourite skincare products and they're boujee AF.
"I'm definitely spending more time on my skincare routine in lockdown and I'll always take off my make-up before bed – which is something I didn't always do pre-lockdown. I've really noticed a change and my skin is a lot better than before.
"In the evening, I use the ByTerry Cellular Rose Cleansing Oil, £44 – it's an oil and gets rid of everything, including mascara. Sometimes I'll double cleanse and useThe Organic Pharmacy Rose Diamond Exfoliating Cleanser, £55.
"Together they make a great combination. If I can be bothered to tone, I've been using the Decorte Vita de Reve, £37."
She doesn't stop there though because she went on to add, "When we went into lockdown, I was finishing off the Elizabeth Arden Prevage Progressive Renewal Treatment, £180.
"I used it for a month – you get these little pots and every week you use a new one. Now, I'm using the Murad Retinol Youth Night Cream, £70."
Wowza.
Check out: Louise Thompson's Beauty Essentials
While we may receive commission for purchases made through our links, we never allow this to influence product selections.
Shop Louise Thompson's Beauty Essentials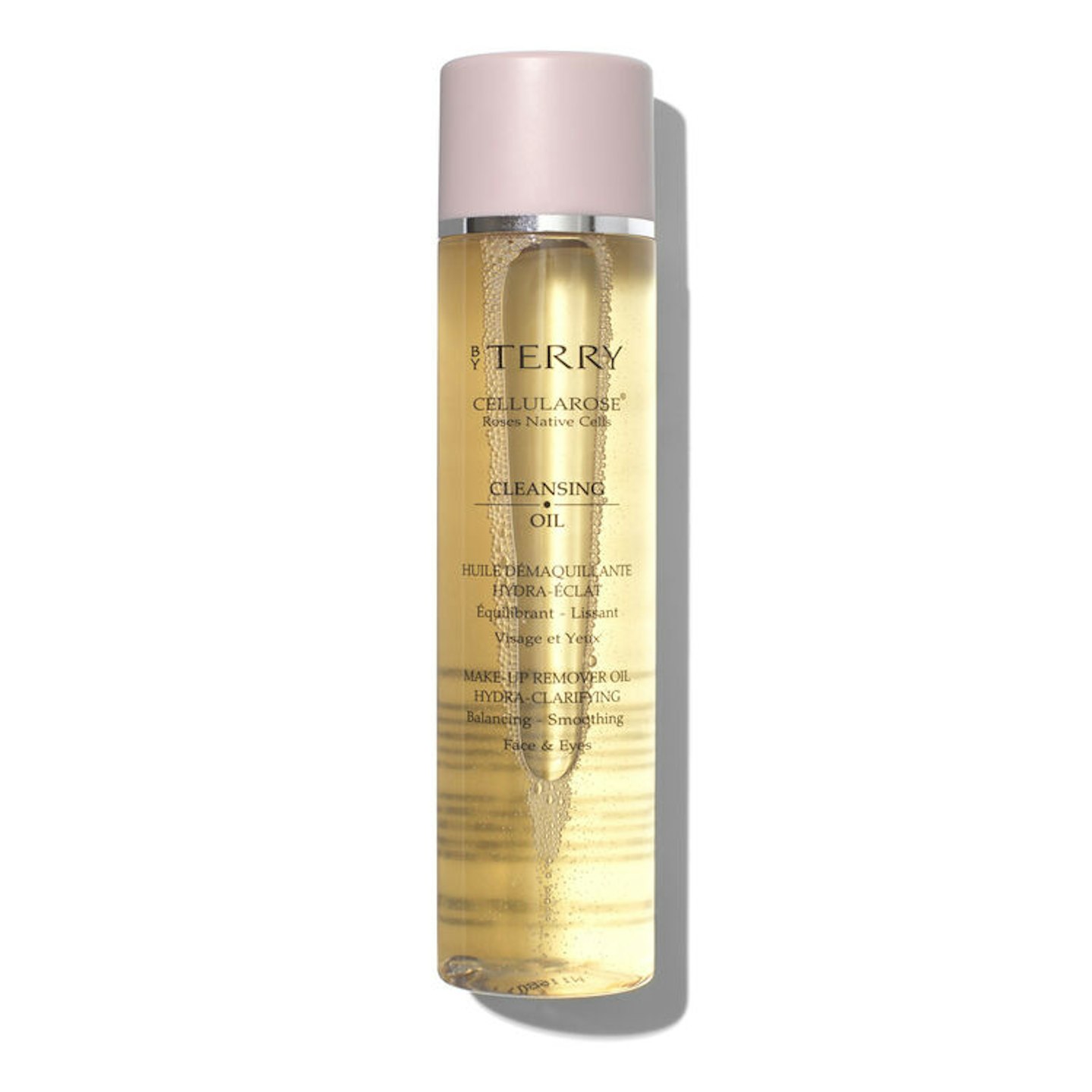 1 of 6
By Terry Cellularose Cleansing Oil, £44
2 of 6
The Organic Pharmacy Rose Diamond Exfoliating Cleanser, £55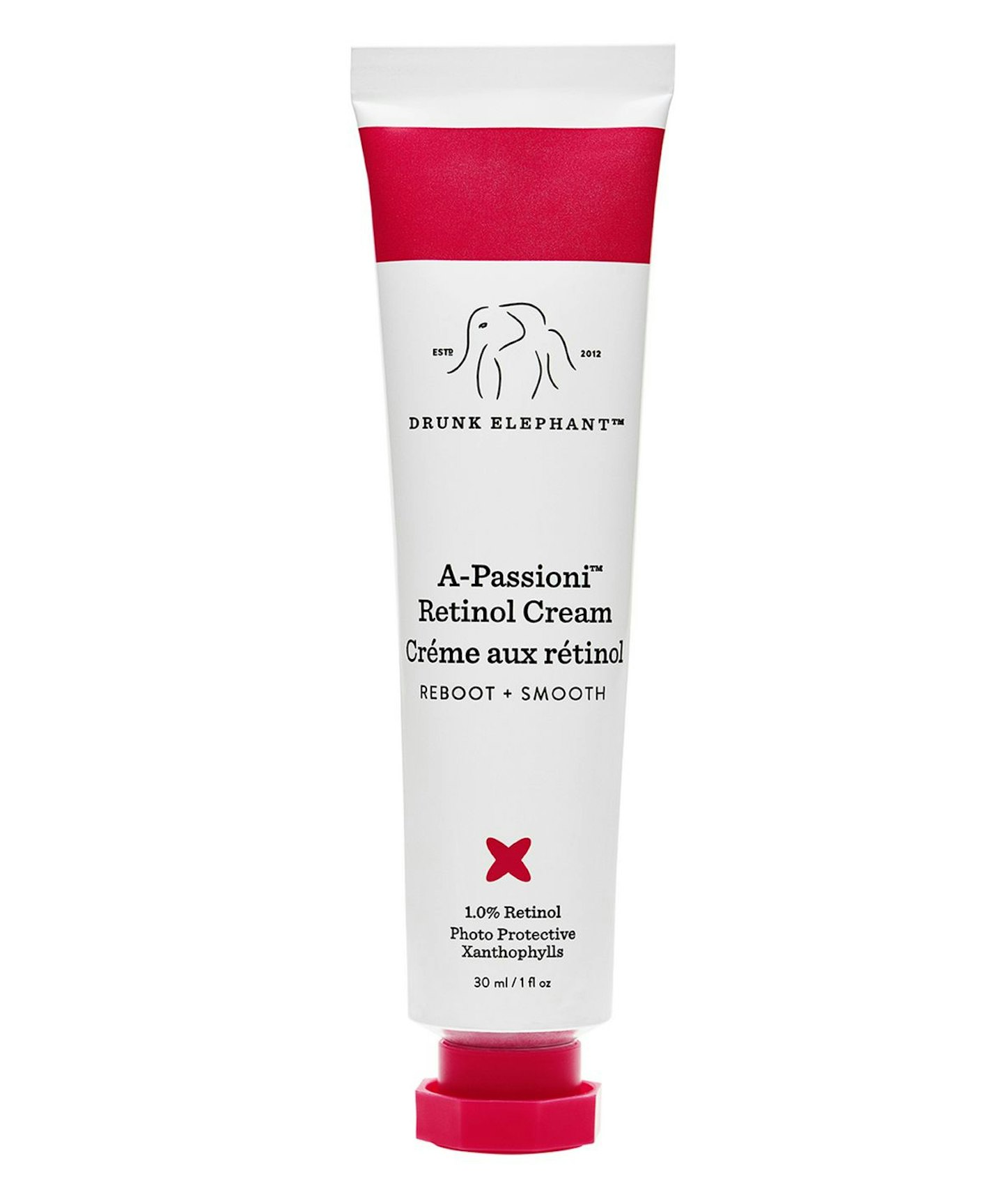 3 of 6
Drunk Elephant A-Passioni Retinol Cream, £62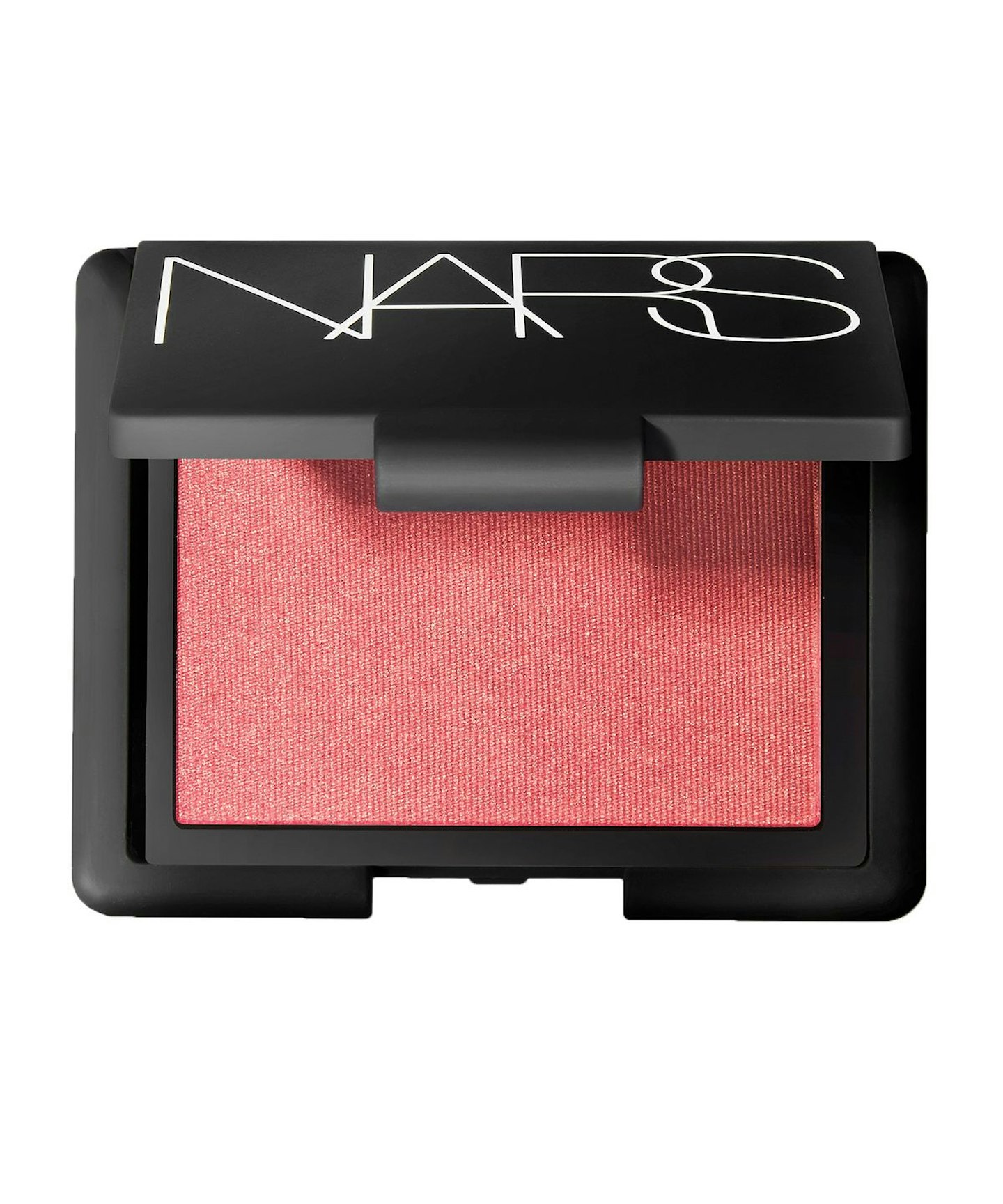 4 of 6
Nars Blush in Orgasm, £25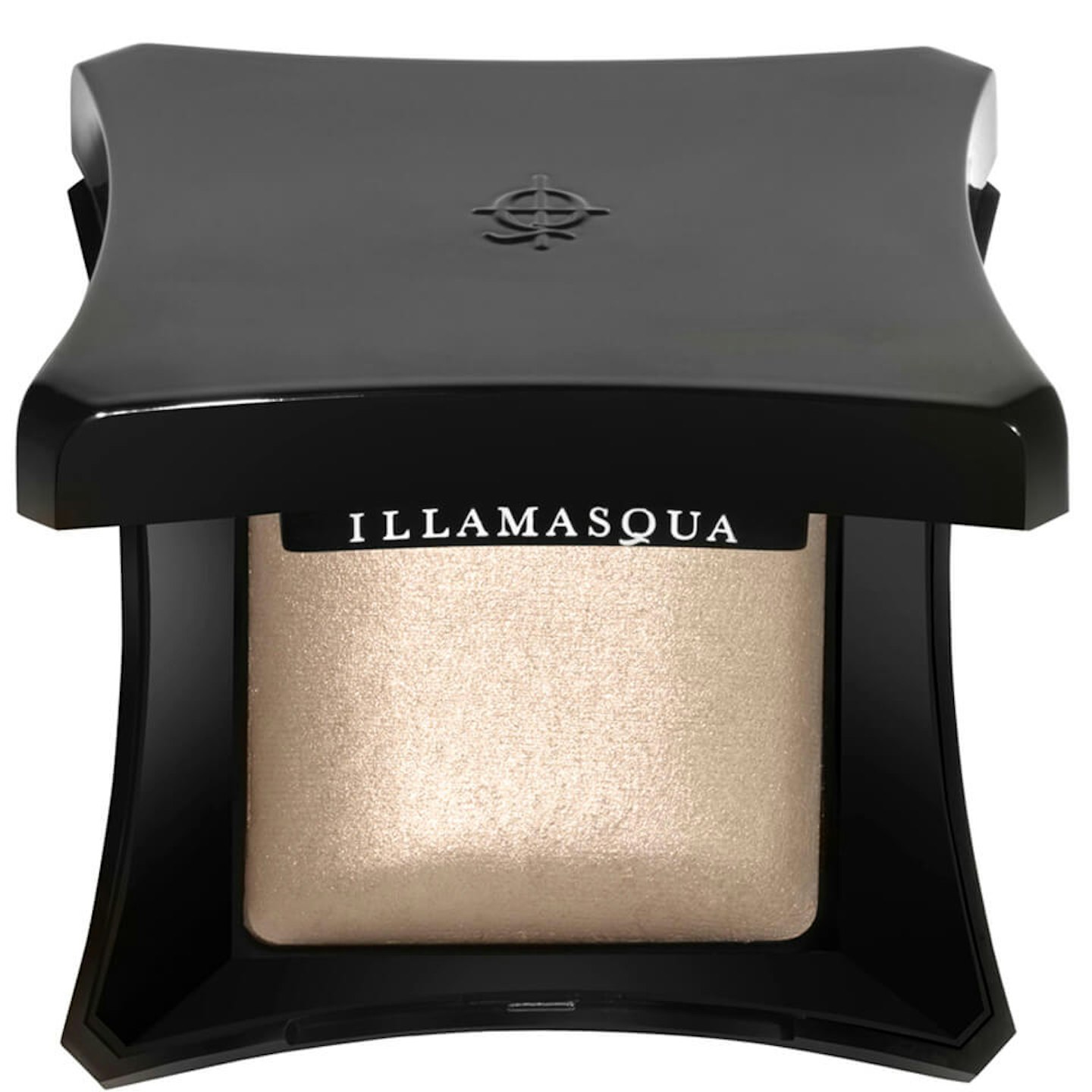 5 of 6
Illamasqua Beyond Powder in OMG, £34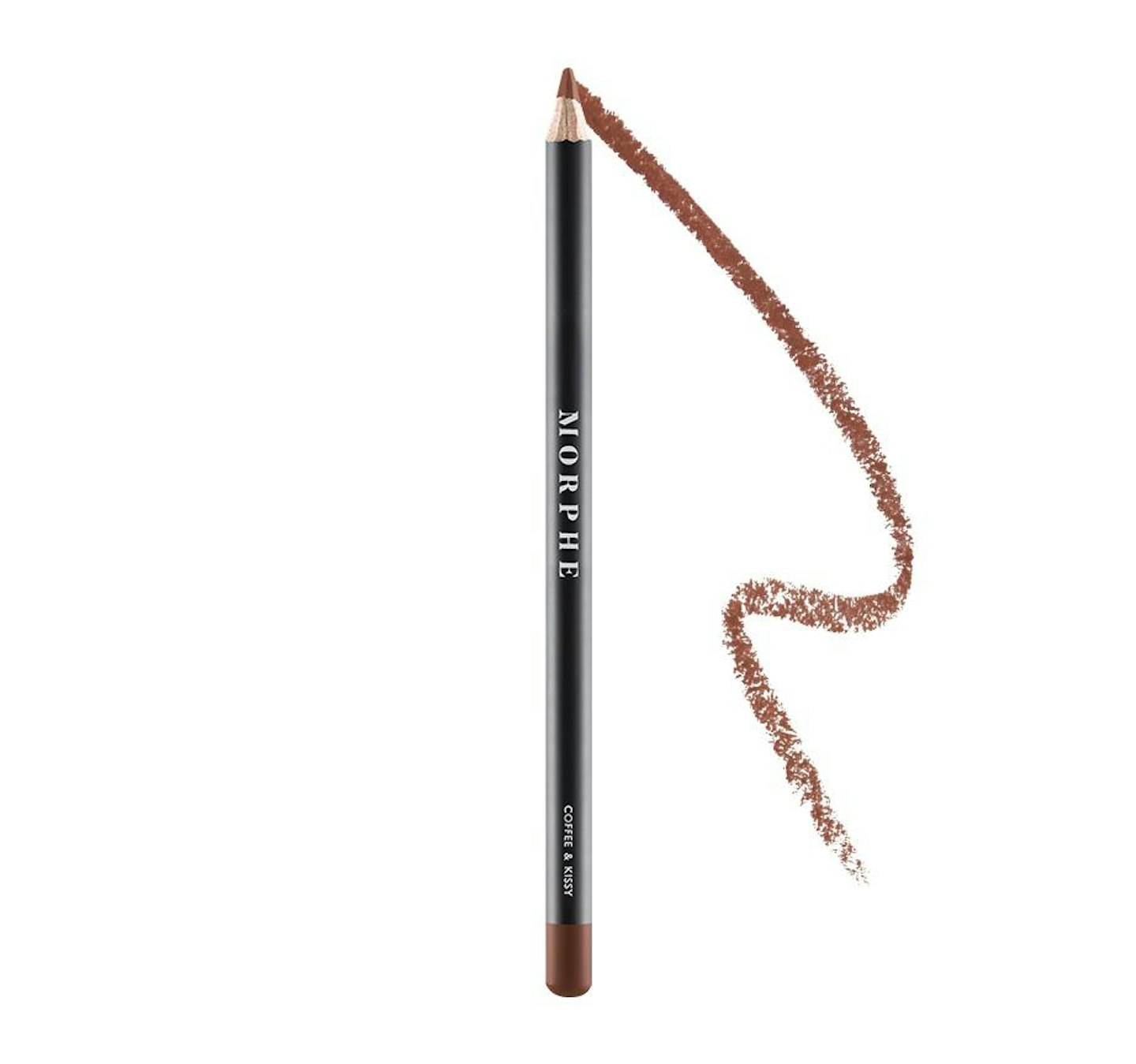 6 of 6
Morphe Lip Color Pencil in Coffee & Kissy, £4.50
Louise has confessed she's a fan of retinol after finally finding the right product.
"The first time I tried retinol I was given a pure form of Vitamin A from a skin doctor and it was so potent. I have sensitive skin, and my entire face was blistering up.
"But this Murad one is a really good and has no side effects or irritation. I also apply the Drunk Elephant A-Passioni Retinol Cream, £62, which is 1%, just by my ears as I have deep pigmentation there."
However her favourite blusher - Nars Blush in Orgasm, £25 - that she's branded a "classic" and her go-to highlighters - Glossier Futuredew, £23, MAC's Hyper Real Glow, £36, and Illamasqua Beyond Powder in OMG, £34 - are less pricey than her skincare products.
And the former brunette turned blonde has admitted that she "absolutely LOVES" her new hair colour.
"I had two stages of going blonde pre-lockdown – I started with one blonde streak at the front and then gradually got more put in and now I'm really blonde at the ends.
"Eventually, I'd like to be blonde all over and get to the stage where I just need to touch up my roots.
"My saving graces during lockdown are the L'Oréal Professionnel Serie Expert Blondifier Cool Shampoo, £12.95, and the Fudge Clean Blonde Damage Rewind Conditioner, £15."
WATCH: Made in Chelsea Series 18 SECRETS 👀 | Habbs, Maeva and James spill the tea
READ MORE
Rihanna's make-up artist shares genius hack for under eye circles
The make-up step Kylie Jenner NEVER skips and we're surprised
Love Island's Maura Higgins launches make-up range called - yup - Fanny Flutters
Louise - who lives in London with her fiancé Ryan - has also opened up about how she's been coping in lockdown and admitted, "It's been a bit of a rollercoaster – there have been highs and there have been lows – but in the grand scheme of things, I'm incredibly lucky.
"I've got outside space, I'm close to my family and my business partner – so I haven't been lonely."
The couple live next door to Louise's brother Sam Thompson and girlfriend Zara McDermott and Louise admitted that she's been in touch with her friends more now than ever.
"My dad said to me 'you must call people who are living alone' – so, if anything, I've been more sociable during lockdown – face-timing friends a lot more."
The Made in Chelsea star also opened up about keeping fit, home workouts and how she's stayed motivated in lockdown. You can read the full interview on Grazia.