The sun is (just about) still shining. Make the most of probably the last bit of warmth we'll have until next year (sob) with Ciate's fiery heatwave mani
Manicure Monday: How to do *heat*wave nails (like what we did there?)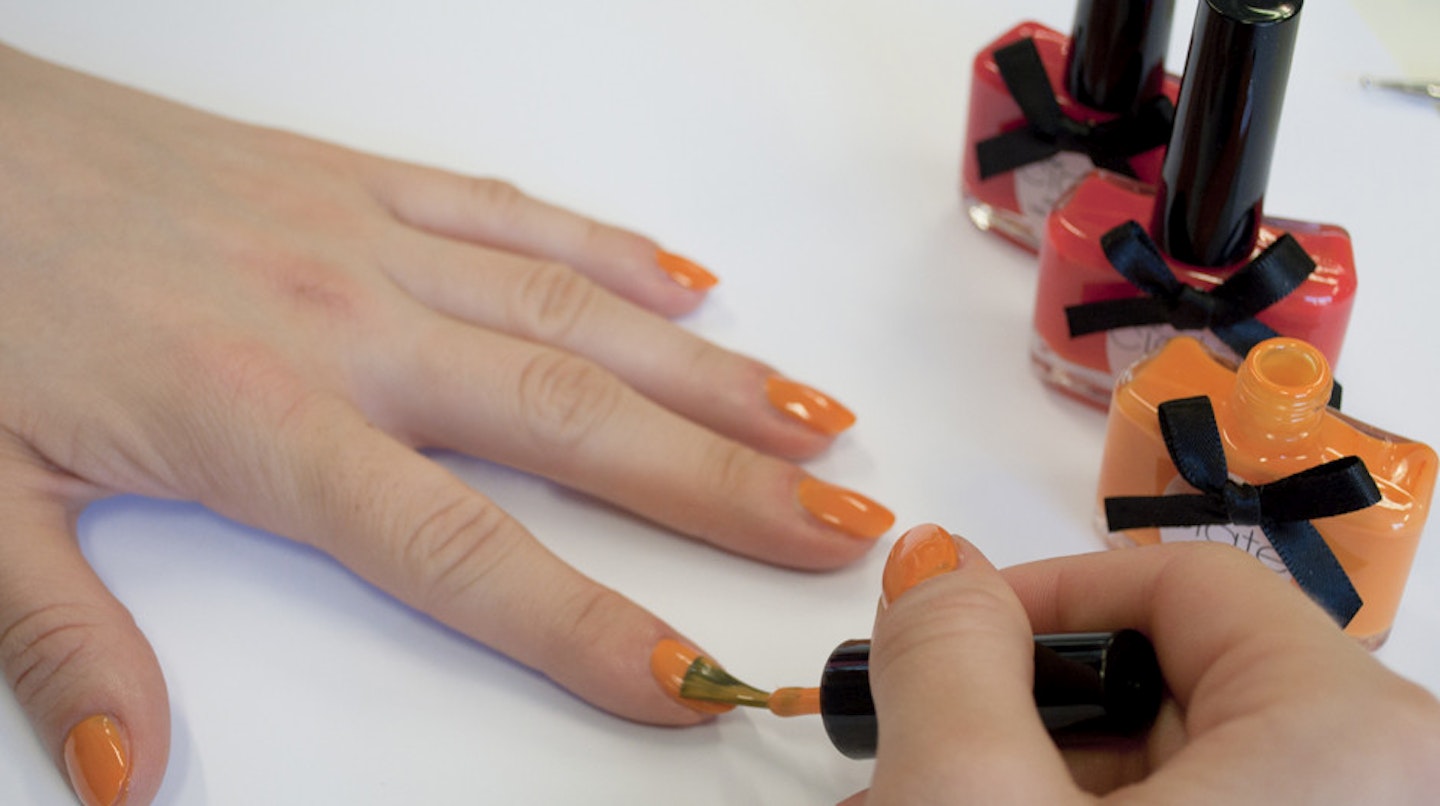 1 of 4
Step One
Charlotte Knight, Founder and Creative Director of Ciate says: "Paint on a base coat, then apply two coats of Ciate Paint Pot in Mango Martini to each nail."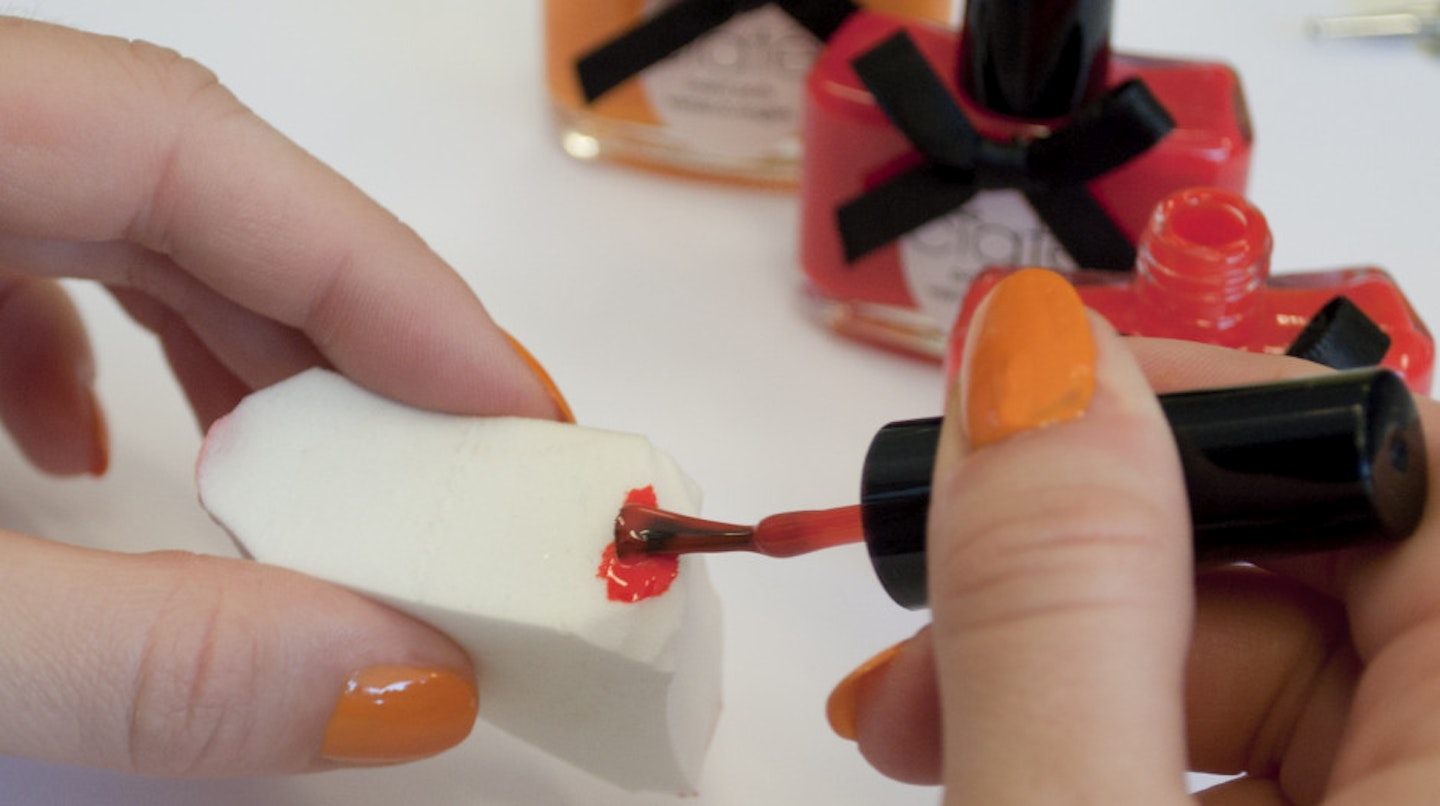 2 of 4
Step Two
"Apply Ciate Paint Pot in Hopscotch to a sponge, and then dab onto the nail from the tip to half way towards the cuticle."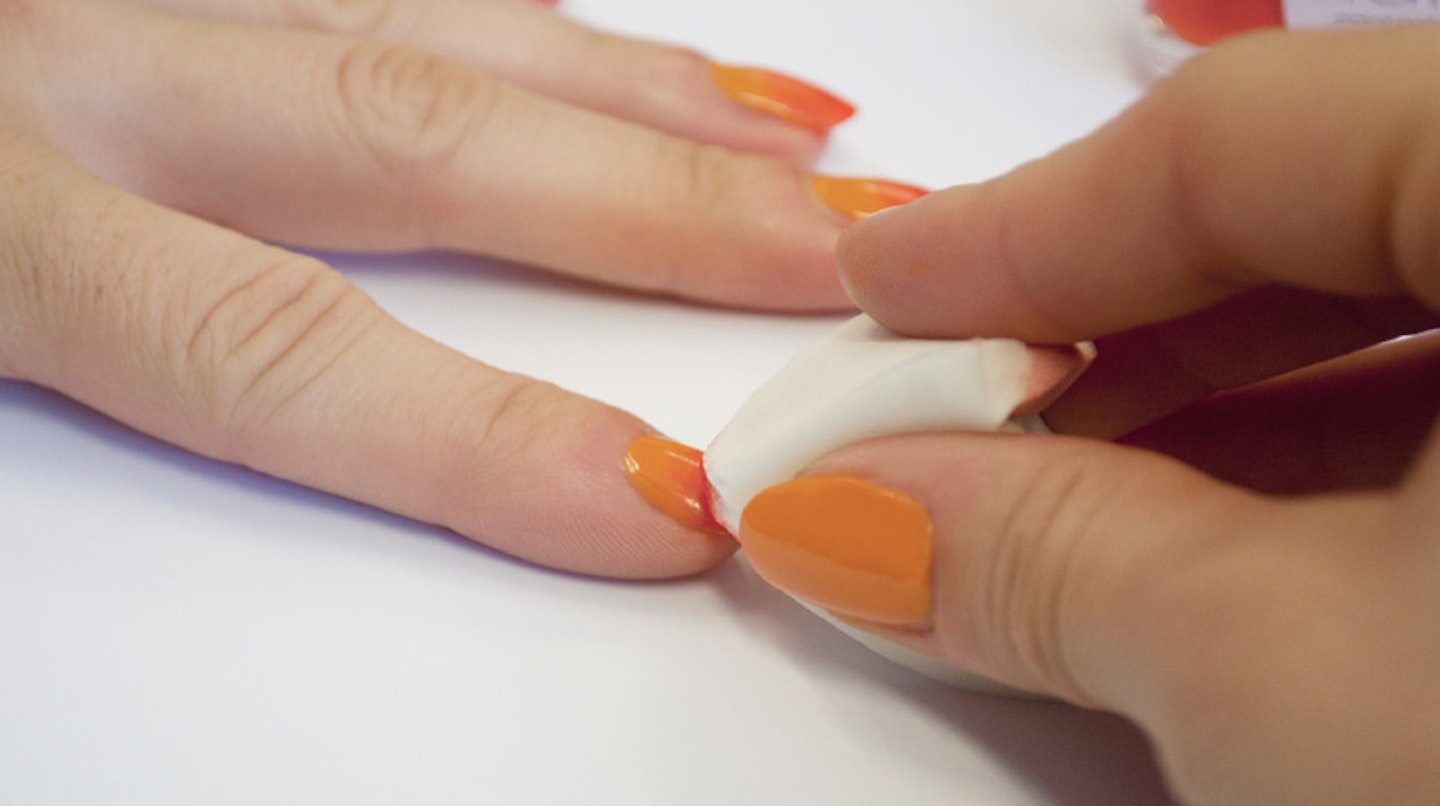 3 of 4
Step Three
"Repeat step two using Ciate Paint Pot in Red Hot Chilli, but just apply to the tip of the nail."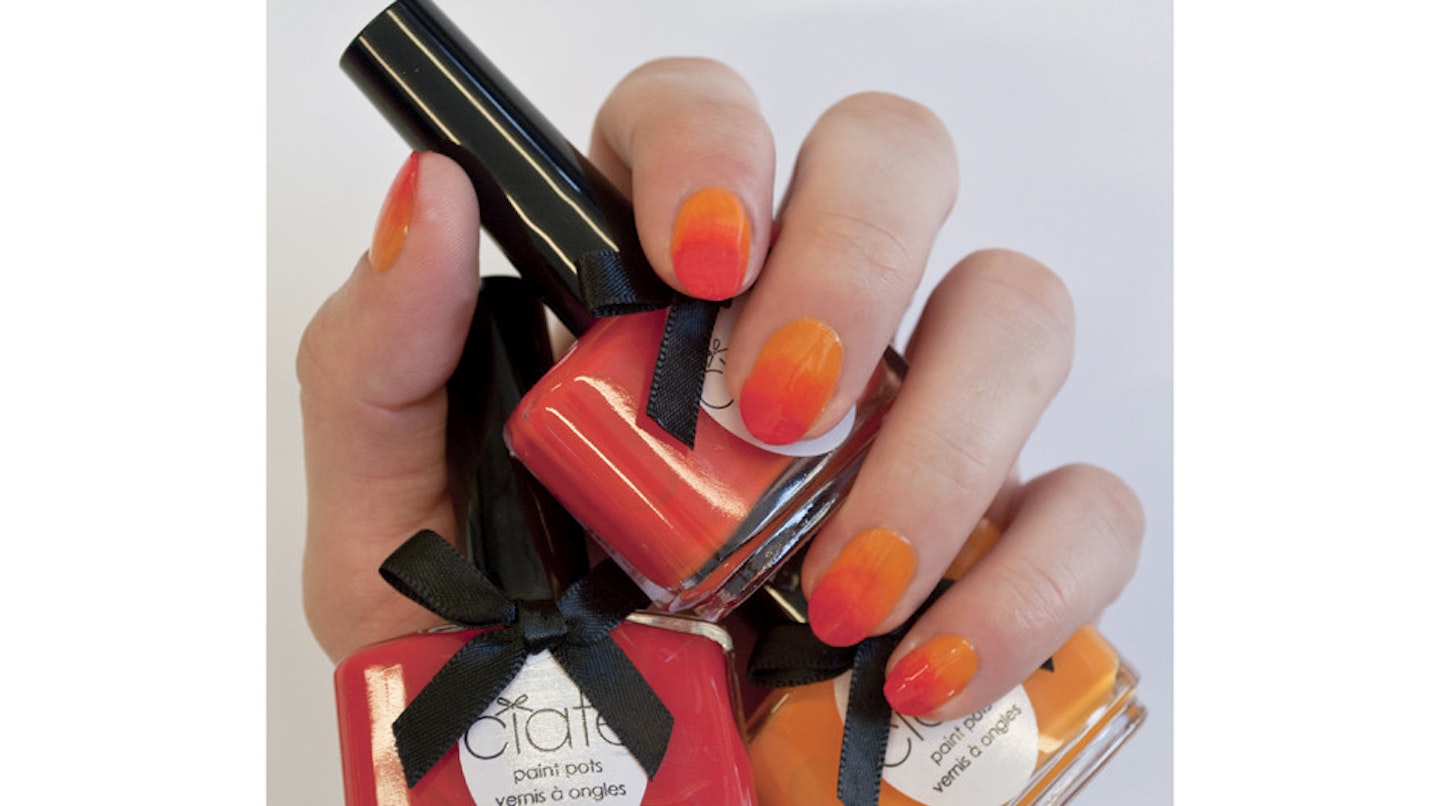 4 of 4
Step Four
"Seal in with Ciate Speed Coat and voila!"