Revlon's UK Nail Ambassador, Jenny Longworth, has created these amazing '00s inspired urban pop nails. And now you can do 'em yourself...
Nail it for the weekend! A step-by-step guide to Revlon's '00s urban pop mani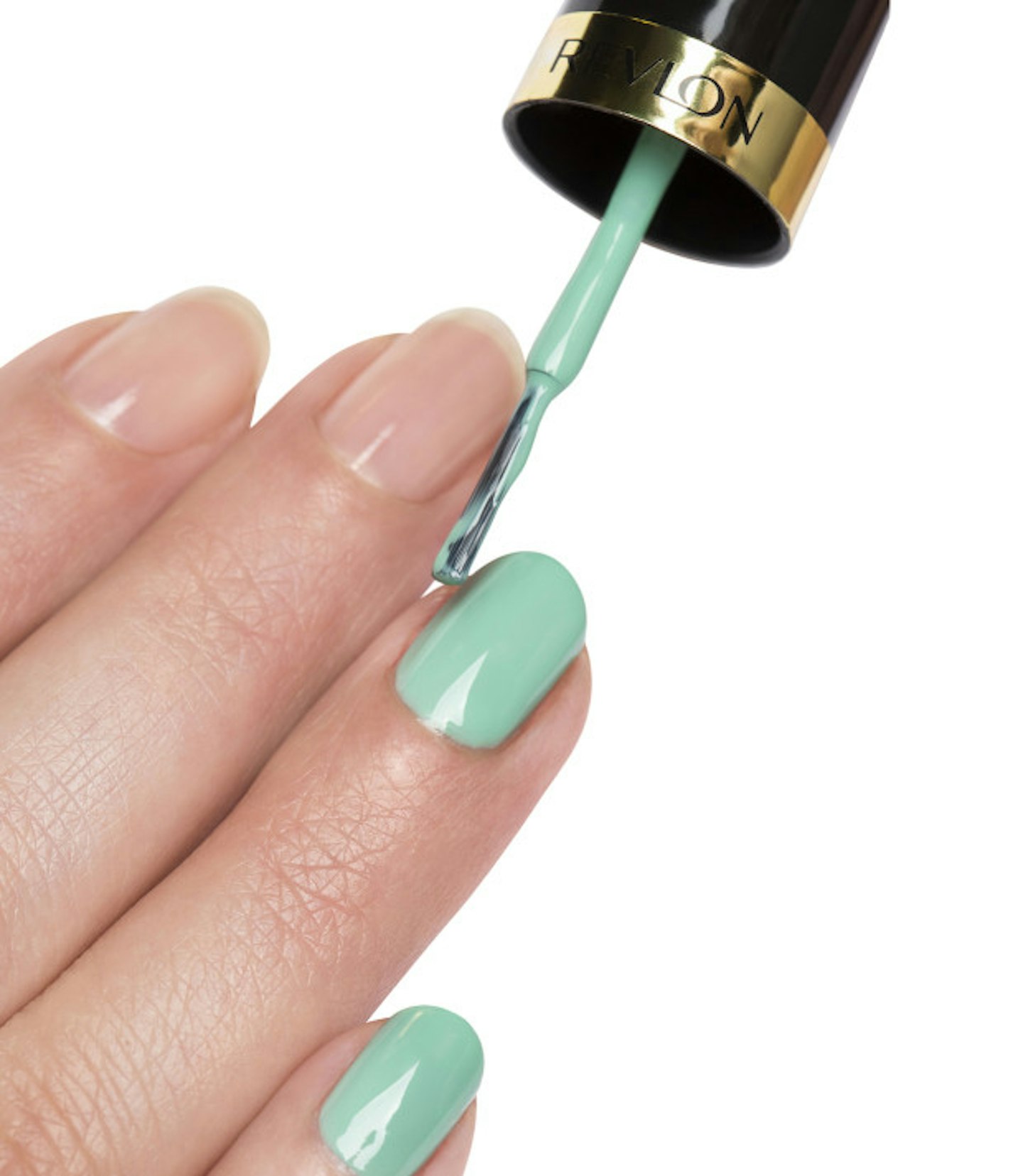 1 of 5
Step One
"Prepare the nail with one coat of Revlon's Quick Dry Base Coat and paint two coats of Revlon Nail Enamel in Eclectic as your base shade."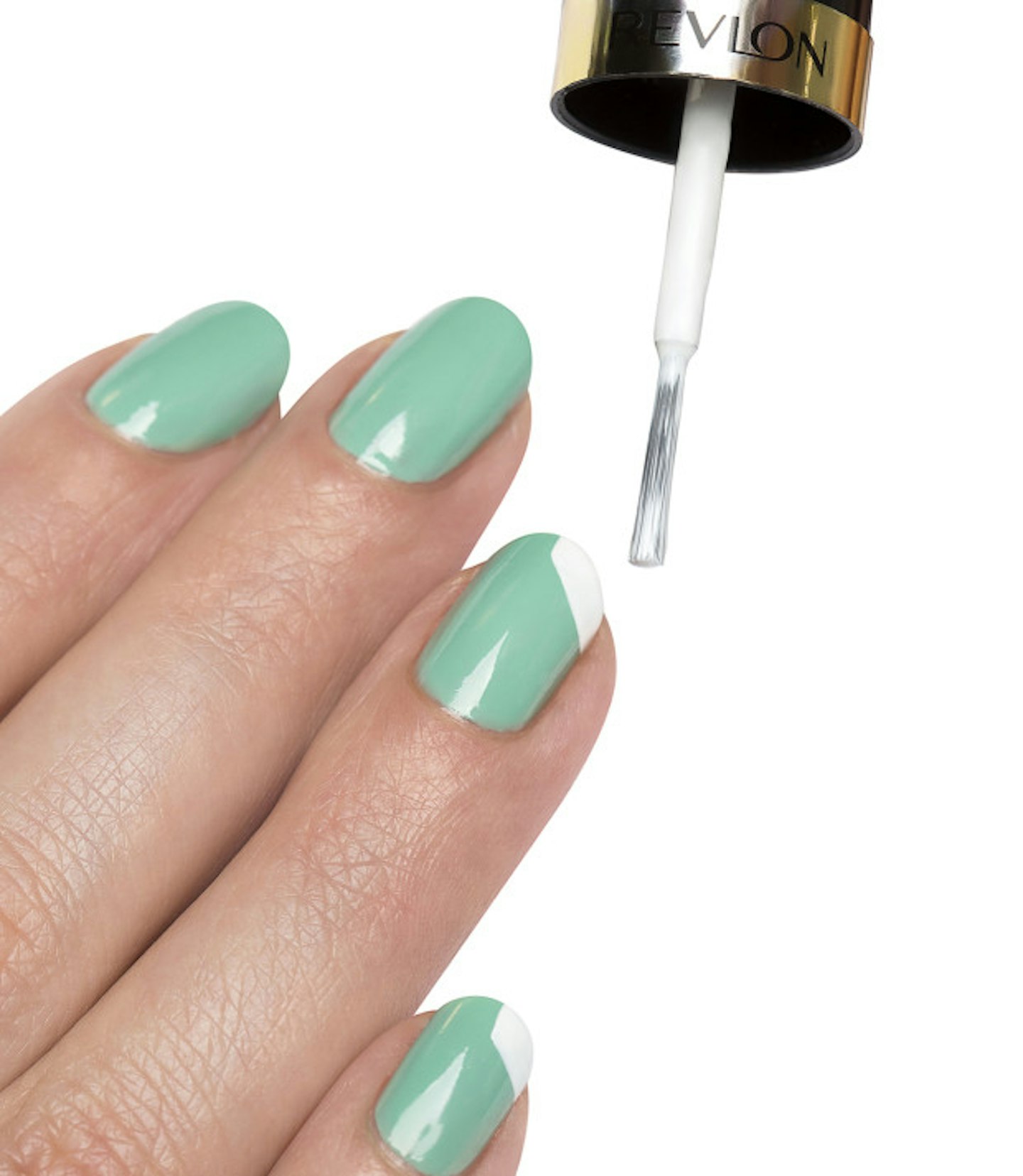 2 of 5
Step Two
"Using Revlon Nail Enamel in White On White, paint half of a graphic French tip on one side of the nail."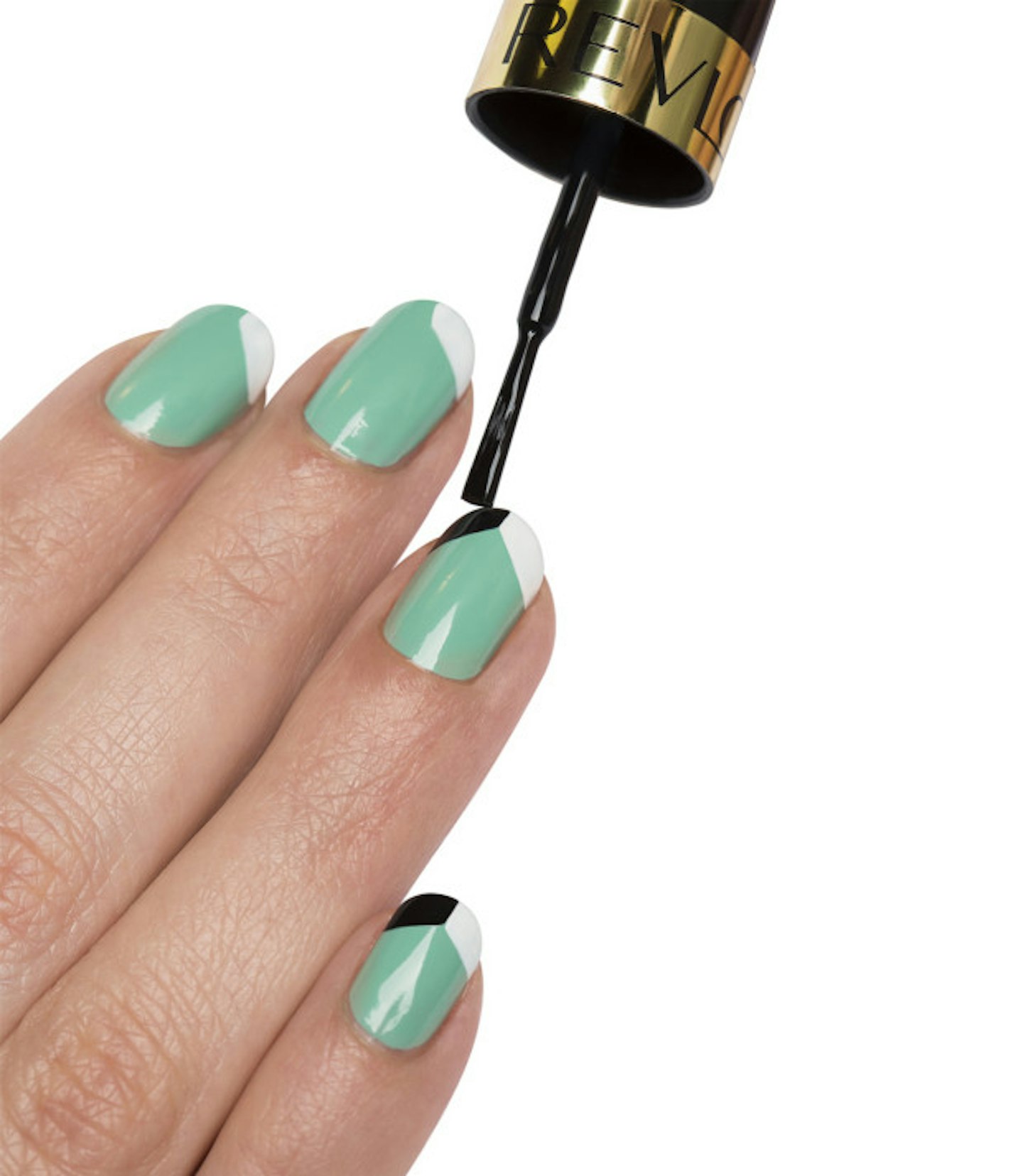 3 of 5
Step Three
"Repeat this process on the opposite side of the nail with Revlon Nail Enamel in Knockout."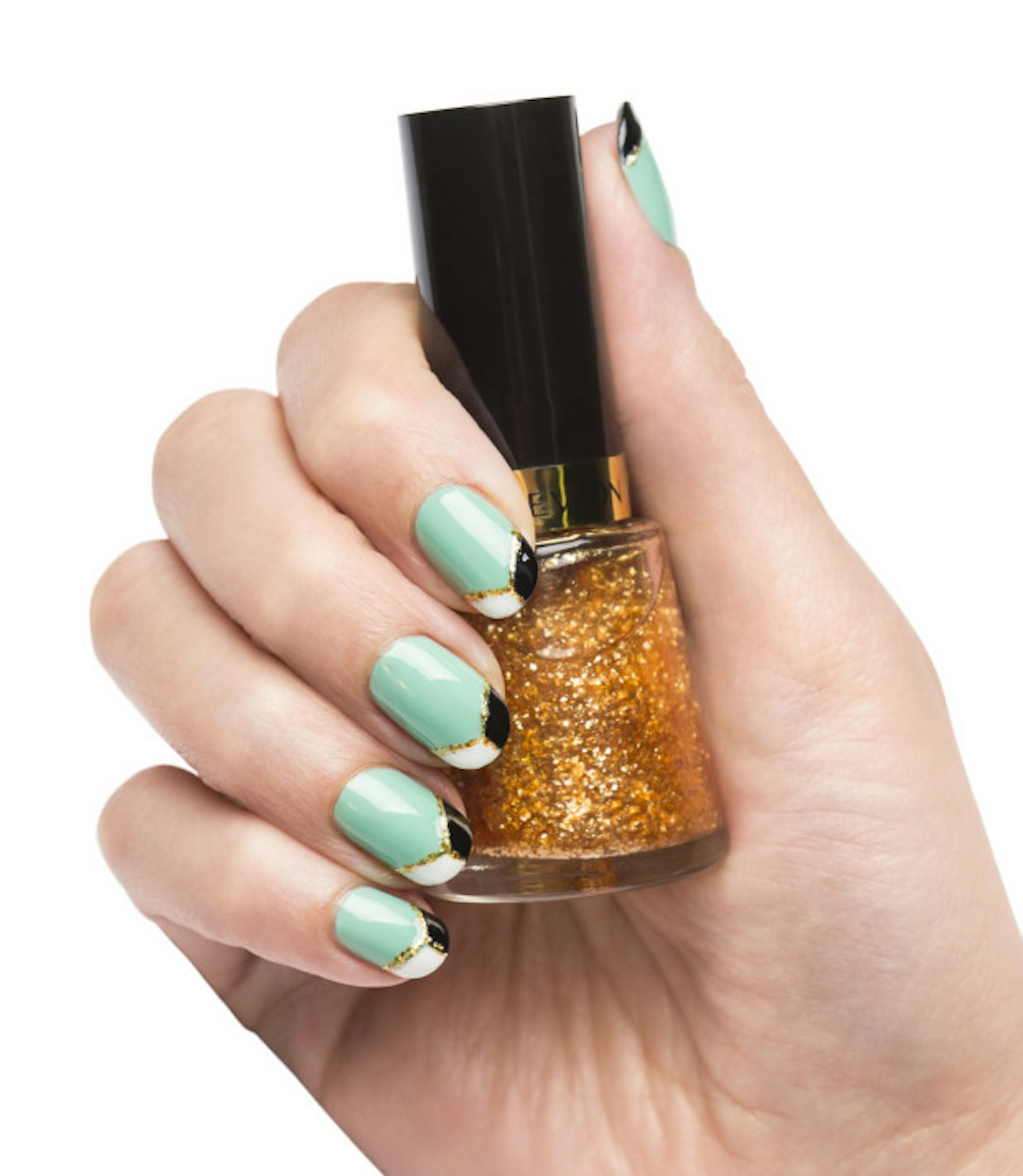 4 of 5
Step Five
"Finish with a sweep of Revlon Liquid Quick Dry to speed up the drying time. Then party!"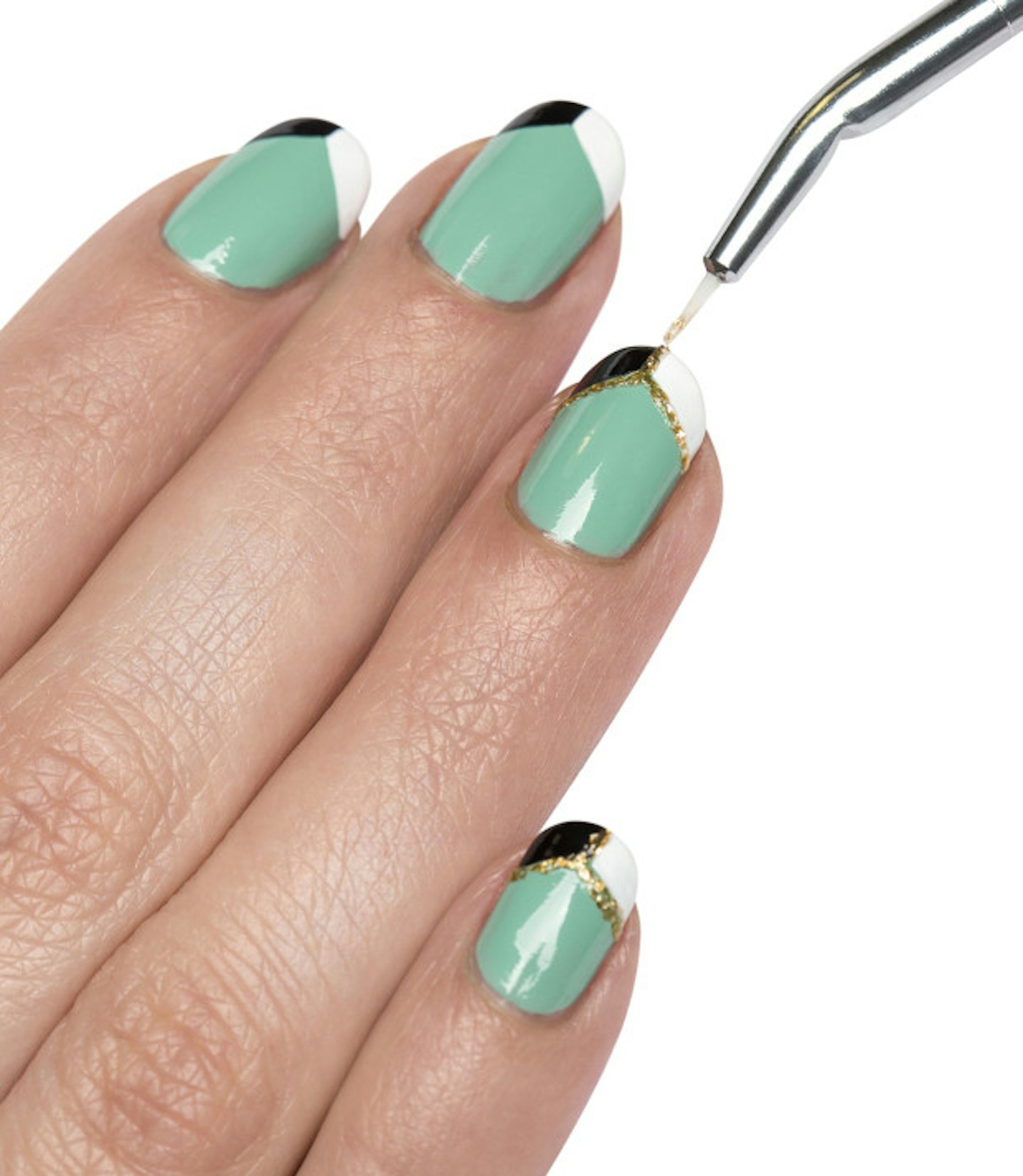 5 of 5
Step Four
"Using Revlon Nail Enamel in Gold Goddess, outline the tip design. Finally, seal the design using Revlon Quick Dry Top Coat."