The Kardashians have a lot to answer for when it comes to reality stars venturing outside the realm of awkward on-screen arguments and cross TV-show romances, as more and more of our fave reality TV faces are taking on the world of makeup.
Kylie Jenner's Kylie Cosmetics has paved the way for the likes of Geordie Shore's Chloe Ferry and The Only Way Is Essex star Megan McKenna to release their own lip kits and beauty ranges.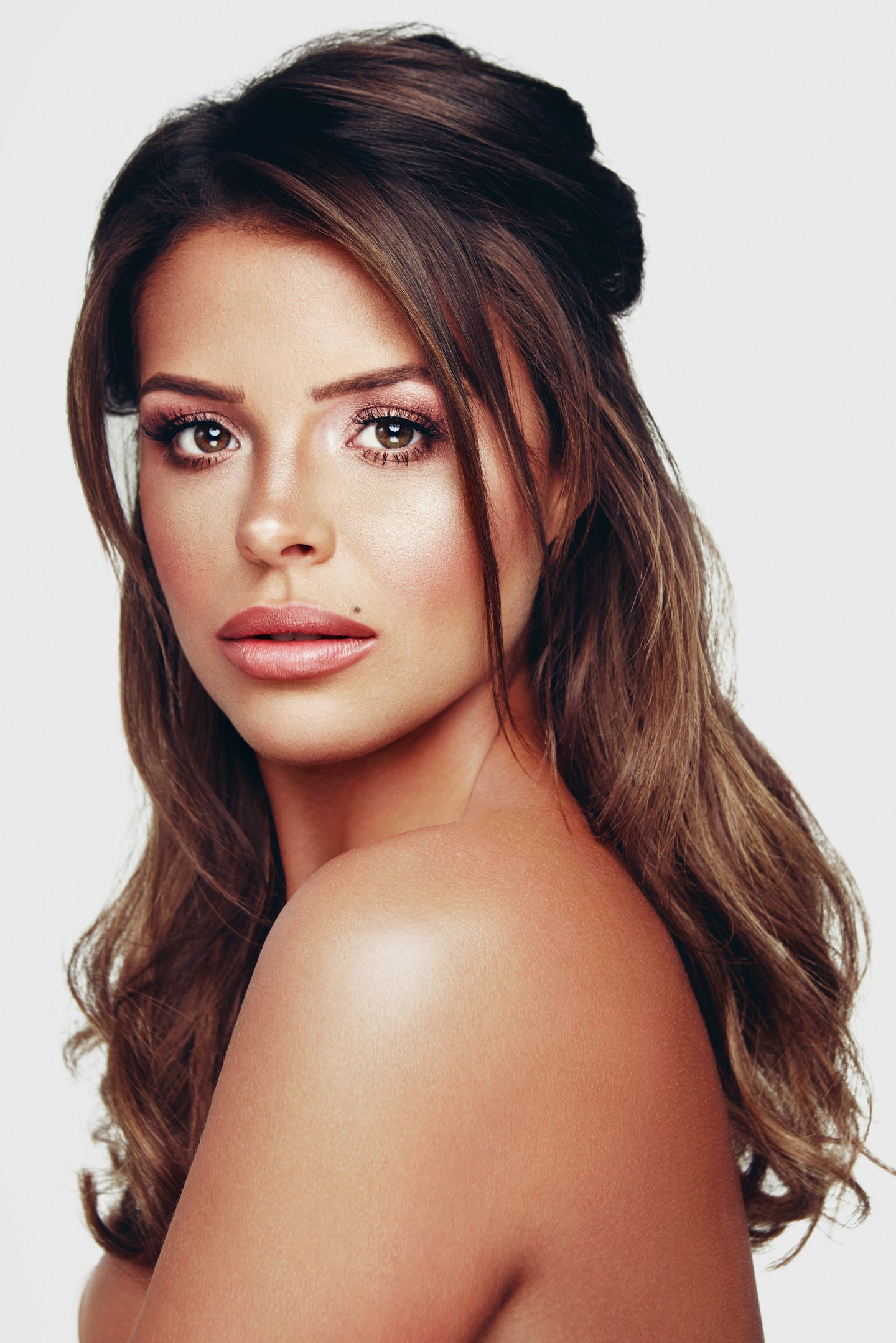 And now it looks like Megs got a run for her money, as her TOWIE co-star Chloe Lewis has launched her own beauty collection.
We caught up with Chlo ahead of the launch of Chloe Lewis Beauty, to talk all things makeup and TOWIE glam.
Speaking about any healthy competition between her and Megan, now that they've both taken on the beauty industry, Chloe revealed: "I think quite a lot of people have brought out lip kits haven't they?"
She continued: "I don't think it's a problem. I think probably it all started from the Kardashians."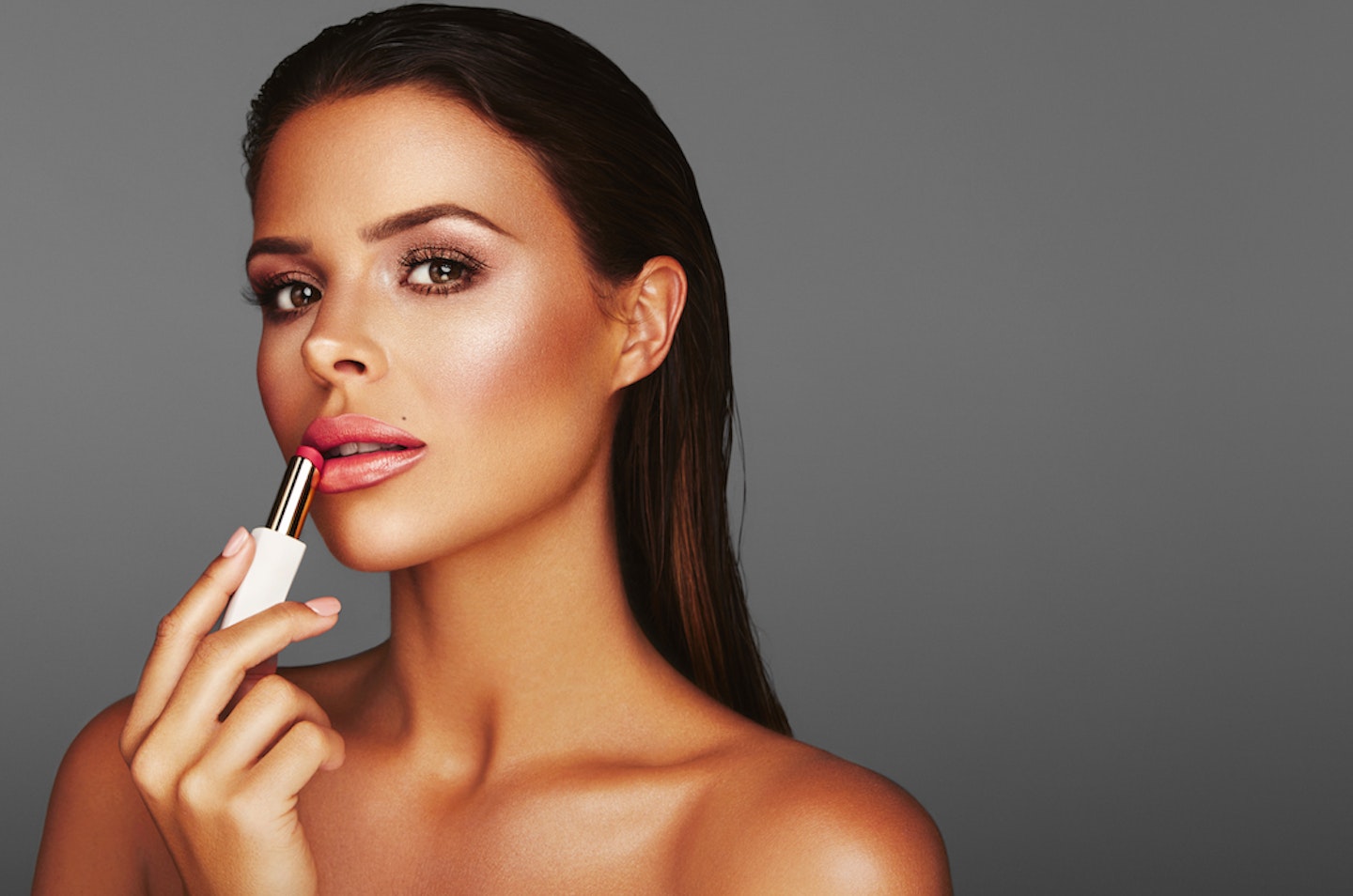 Chloe then added her collections of lipstick are "something a bit different."
So, we're guessing there won't be a battle of the beauty brands showdown between Megs and Chloe in the new series of Towie, then?
In fact, it seems the girls may have left all their old dramz behind them, as Chloe revealed she's avoiding all the agg this time around.
"I've sort of dealt with all the massive story lines in the past," she explained.
"With Towie you're either happy off the show and happy on the show or the other way around, it is hard to do both
I think I'm just sort of like a shoulder to cry on [for the other girls] a little bit. I always help the girls out, like, I give my advice. I'm a mother figure a little bit."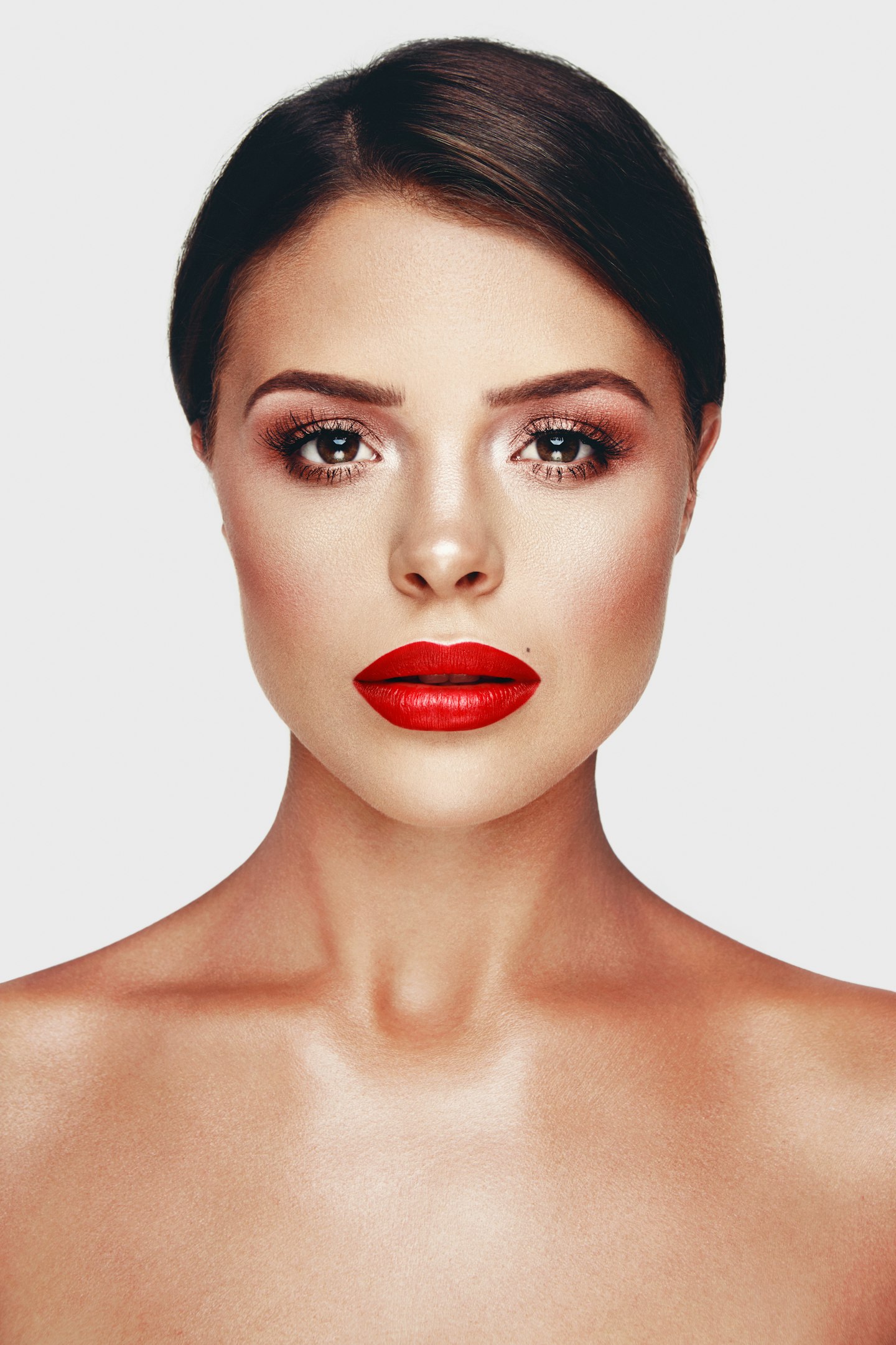 But apparently Chloe doesn't hold back when she's offering up her beauty expertise.
"I am quite honest with the girls," Chlo revealed.
"Especially with Chloe [Meadows] and Courtney [Green] because I'm so close with them, I know I can go like 'Oh Chlo, you've got too much eyeliner on'.
"I would never be rude about it.
"I'm always the one to sort out stray strands on camera and Chloe will tell you, I'll touch up her hair a little bit.
"I did it yesterday actually because I've been off for like 10 days and I touched up her hair and she was like 'Do you know what, I've not had anyone do that for the past 10 days."
TBF, sounds like we need Chloe to follow us around and make sure our make-up and hair's always on point.
WATCH: 11 of the most brilliantly baffling quotes to have come out of Gemma Collin's mouth
Chloe's lipstick collection is available from £12.99 at www.chloelewisbeauty.com