New research commissioned by Royal Caribbean International shows that over HALF of millennials would rather spend their dosh on memorable experiences than material possessions; and it's safe to say there's no bigger experience than entering I'm a Celebrity...Get Me Out of Here!
So, with this in mind, we thought we'd catch up with The Vamps' James McVey fresh from the Australian outback for a chinwag about everything from his recent engagement to Kirsty Brittain to those bushtucker trials 😰.
Chatting about how fellow campmate Harry Redknapp inspired him to pop the question to Kirsty, James said: "I knew I wanted to propose to Kirsty this year anyway, but I think hearing how Harry and Sandra have been so solid for fifty-something years affirmed to me that you can still have a successful marriage.
"Everyone in there was asking about us, and the more I spoke about her I realised it made sense to just propose. He helped me get the ring, which was amazing. It feels like I've got a new family, and Harry's like a grandad to me in a weird way."
Gah, OUR HEARTS HURT 💕.
WATCH BELOW: James talks I'm A Celeb, The Vamps and proposing
Speaking about the weirdest experience he's had since being a famous-type in light of Royal Caribbean International's research, James said: "We were in the Philippines and we were offered food; local delicacies.
"I'm vegetarian anyway, so I'm always slightly apprehensive with these things, and an egg was delivered to us. I was like 'I quite like eggs,' but they cracked it and inside was effectively a chick just before it's born.
"They cracked open the egg and there was just a fully-formed chick in there. I wouldn't eat it because I'm veggie, but it's tasty apparently and they really look up to it as the dish of the nation."
BLIMEY.
This all comes as Royal Caribbean International opens applications for its first every Shore Explorer 'Apprentice-Ship'. Candidates can apply via Instagram for the opportunity to seek out and test extraordinary shore experiences in some of the most jaw-dropping destinations across the globe – while getting paid the salary equivalent of £100,000 per year for their troubles. Find out more about the Apprentice-Ship here.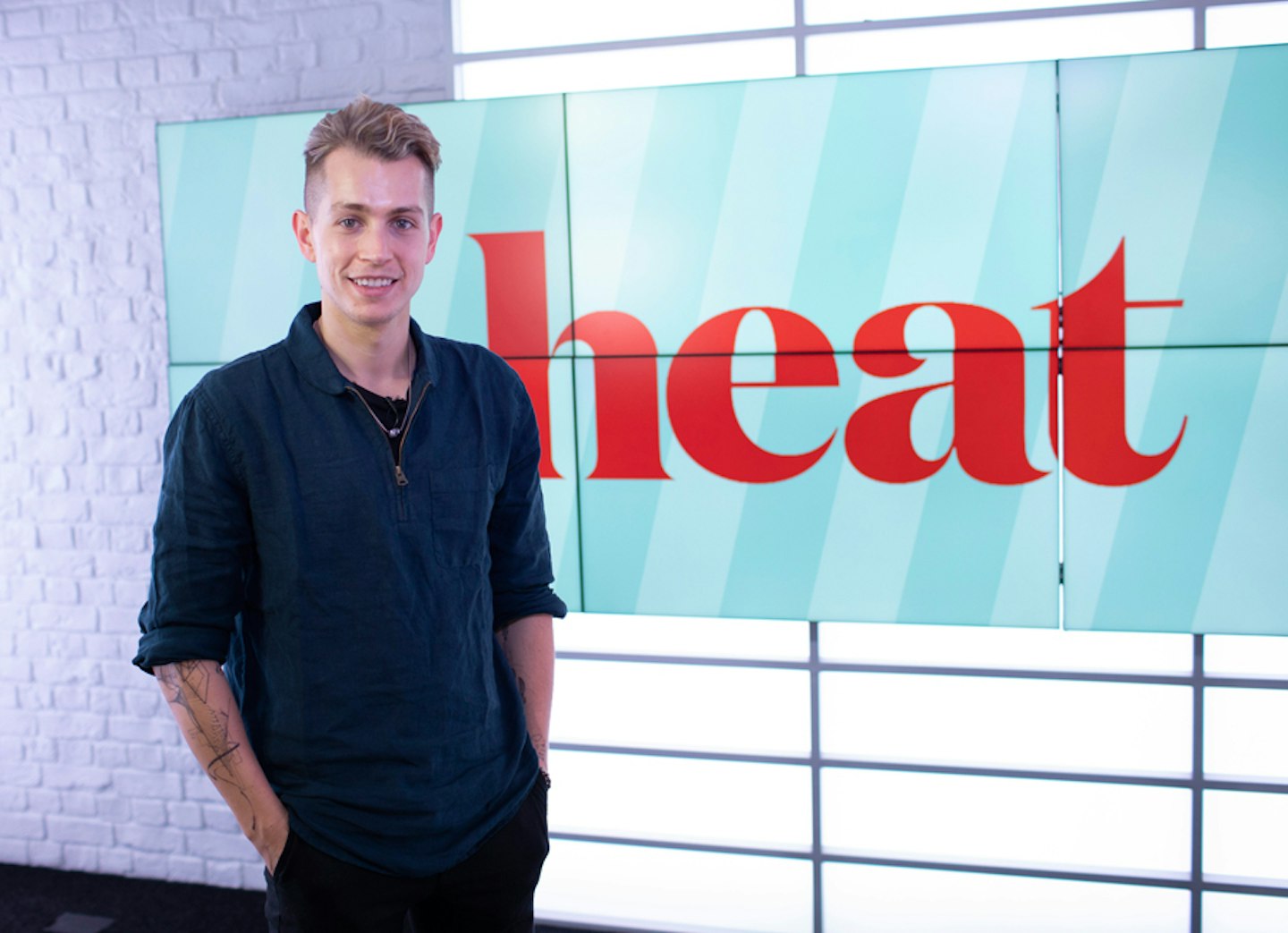 If you're a sucker for the Spice Girls and love a bit of One Direction, you need heat Radio in your life.
We're online at heatradio.com. You can still get us on the free app on your Android, iPhone or tablet. Tune in on Freeview channel 716 on the telly or get us on your smart speaker by asking it to "play heat radio."