Tanya Jones, the wife of former footballer Vinnie Jones, has tragically passed away aged 53. The actor was at his wife's side when she passed away at their Los Angeles home on Saturday morning.
Vinnie Jones' management released a statement confirming the sad news that said, "At 8.46am local time in Los Angeles on Saturday July 6, Vinnie Jones's wife, Tanya Jones, passed away after a long illness. Tanya passed peacefully at the Jones family home surrounded by Vinnie, their daughter and other family members.
"Vinnie and the family ask for privacy while they go through an understandable period of mourning during this devastating time."
In 2013 both Vinnie and Tanya suffered from a melanoma, and fought the illness together. After finding a lump under his eye, a check-up revealed Vinnie had developed a malignant melanoma, with Tanya then suffering the same illness.
Vinnie recently shared a post marking seven years sobriety with a throwback picture of himself and his late wife.
In the post he said, "Tomorrow is my seven year alcohol DRY anniversary , the worst drug on this planet will get found out one day!!! If I can quit, believe me ; you can and your life will be a million percent better! I guarantee it."
Celebrity Big Brother: forgotten housemates
CLOSER CBB forgotten housemates - SLIDER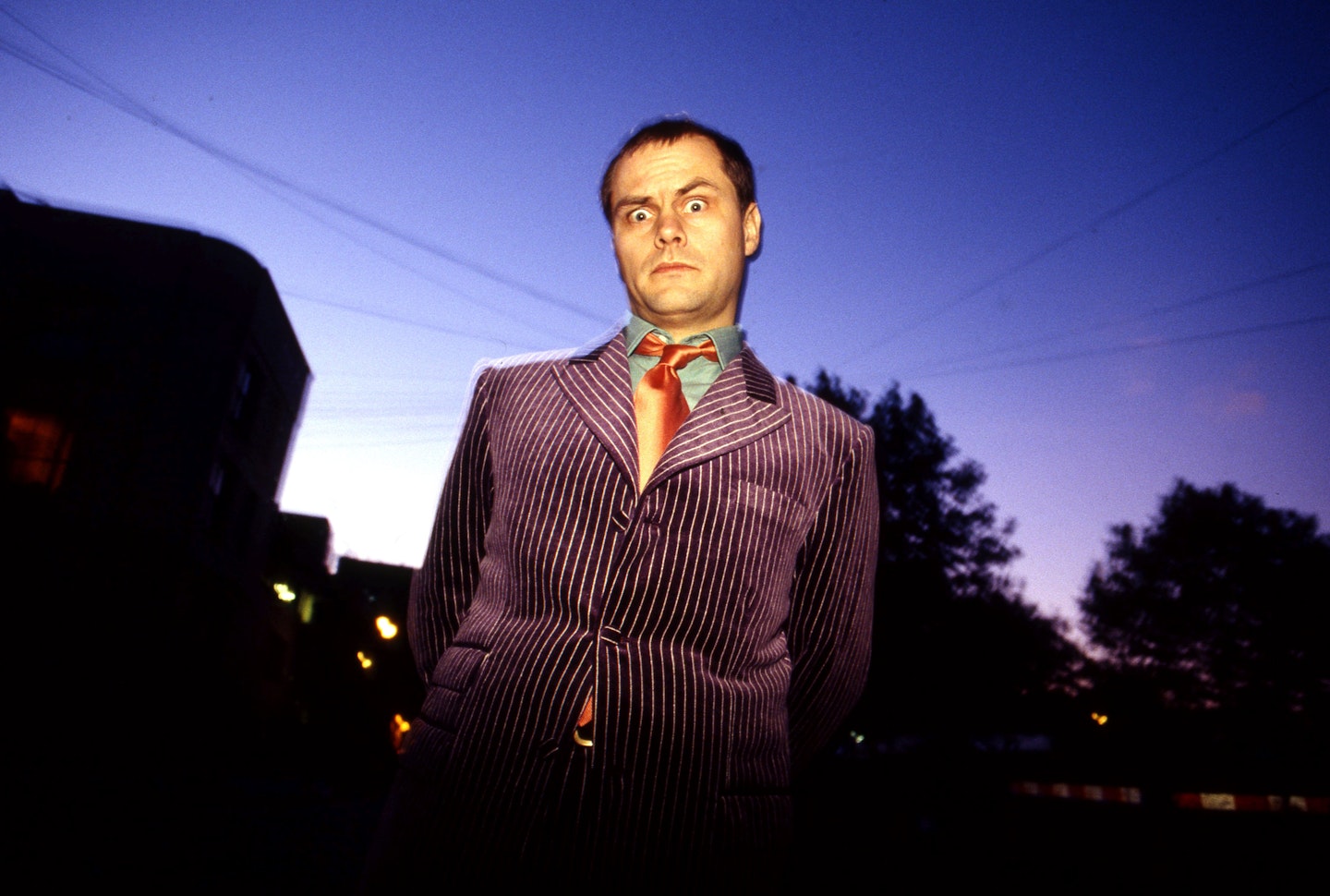 1 of 16
CREDIT: Getty
Jack Dee
As the first ever Celebrity Big Brother winner, Jack made history in 2001. You might remember him escaping from the CBB house and being escorted back by two high-vis clad security guards - it wasn't as secure back then, he went out through the back gate. Most recently, Jack wrote and starred in the ITV sitcom, Bad Move.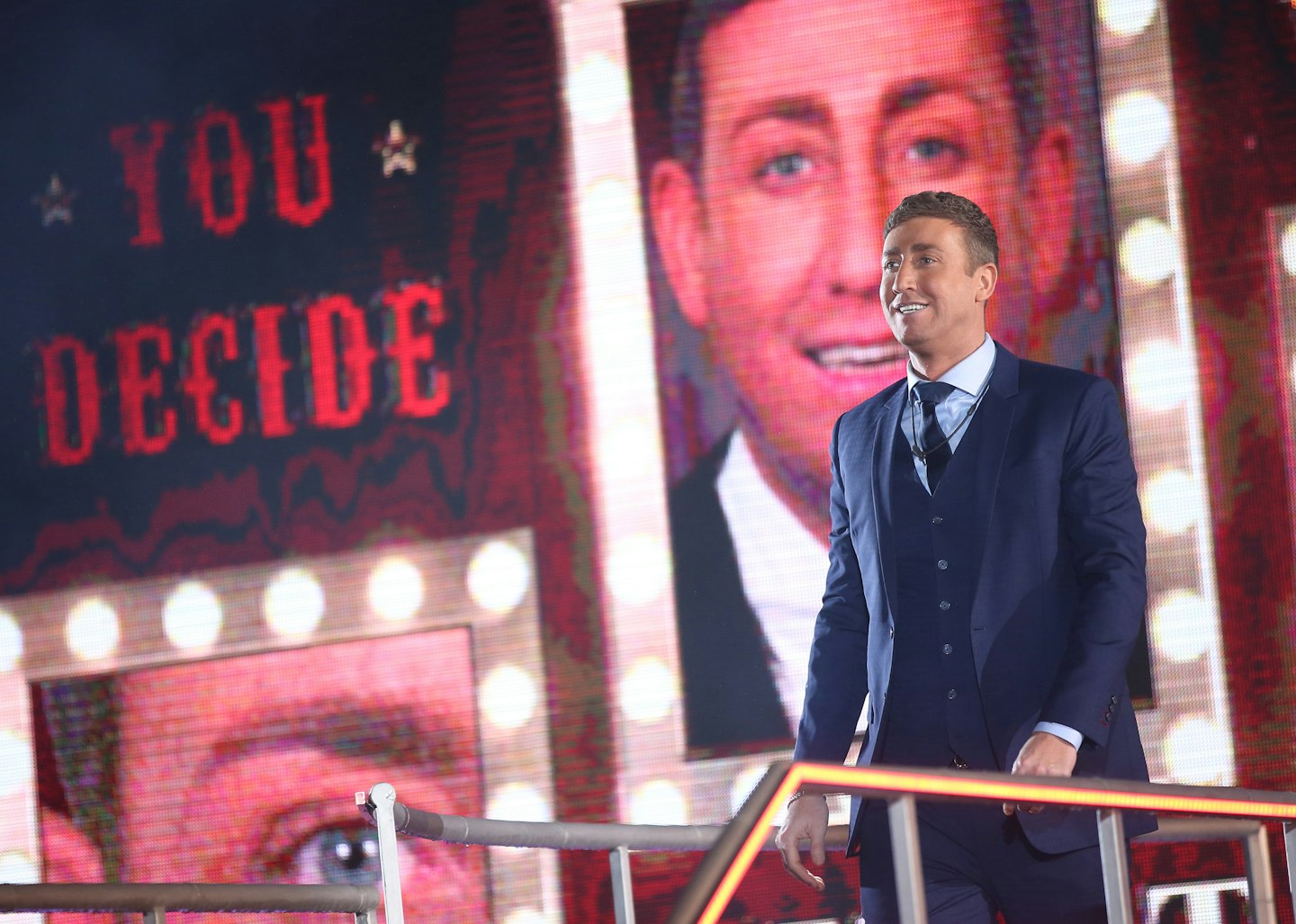 2 of 16
CREDIT: Getty
Christopher Maloney
We've spoken about forgetting people being in CBB because of big moments that happened in the series that eclipsed everything else. They have all been true, but this moment cast such a shadow over everything that nothing else from the series was remembered. No one knows who won, no one knows really who was in it. All people remember Big Brother series 17 for is the phrase: "David is dead." Angie Bowie and Tiffany Pollard talking. Angie confides in Tiffany, who runs into the garden. In the madness, there he is, Chris. It's easy to forget. He's just minding his own business, having a little cigarette in the garden. But yes, he's there, in his tracksuit. He tries to console Tiffany. He even has a cameo in the whole ordeal, his lines being: "David? David, David?" It's easy to forget about him in it all, but Chris was a part in the purest art the world has ever seen. Subsequently he appeared at Dorking Halls as a part of the Sleeping Beauty pantomime - a cruel pun on his truest, purest work.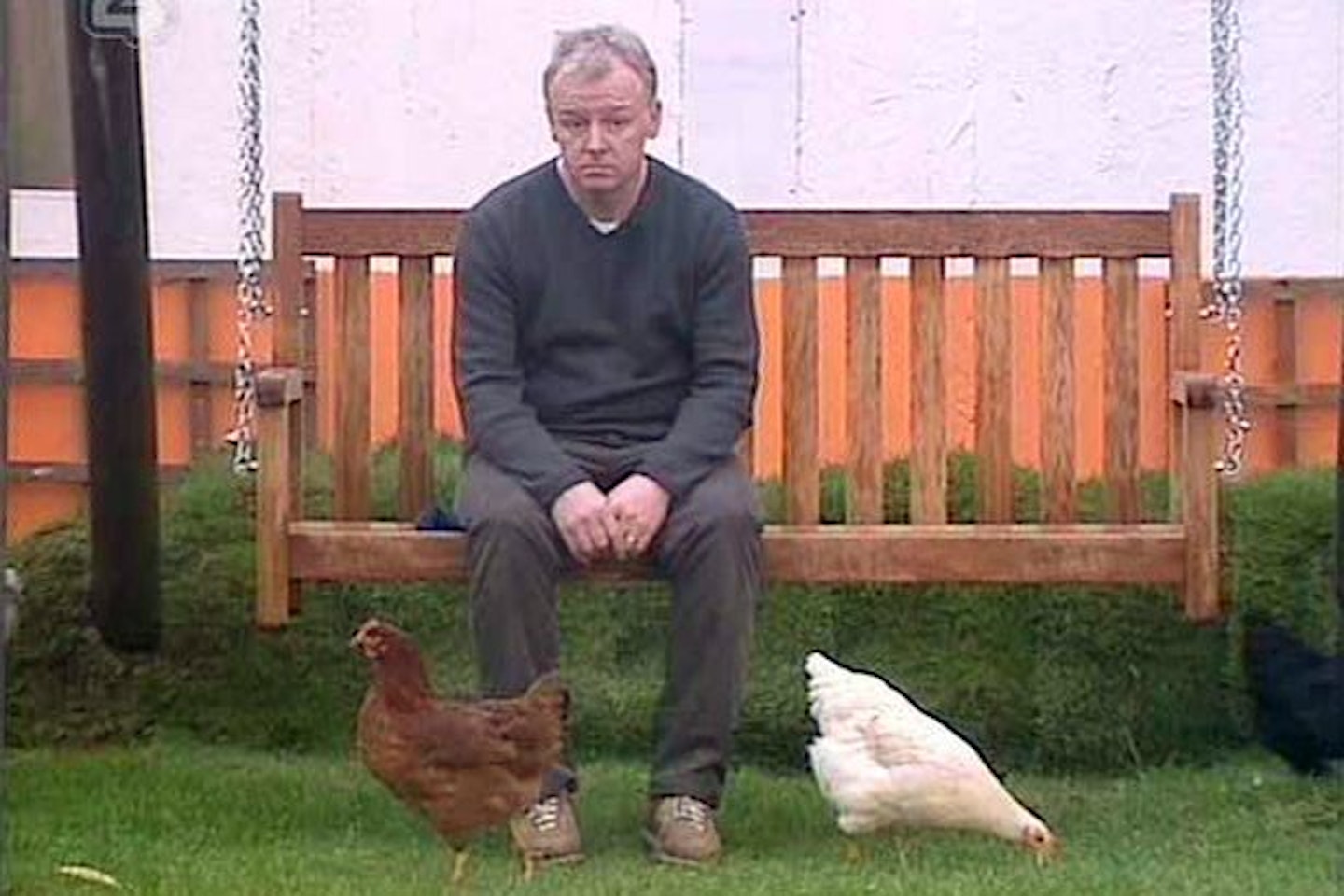 3 of 16
CREDIT: Shutterstock
Les Dennis
Series two of Celebrity Big Brother saw Les Dennis come second. The series will be remembered for poor Les' emotional time in the house amid a marriage breakdown from his wife, Amanda Holden. It was a rough time for old Les. Not his finest moment.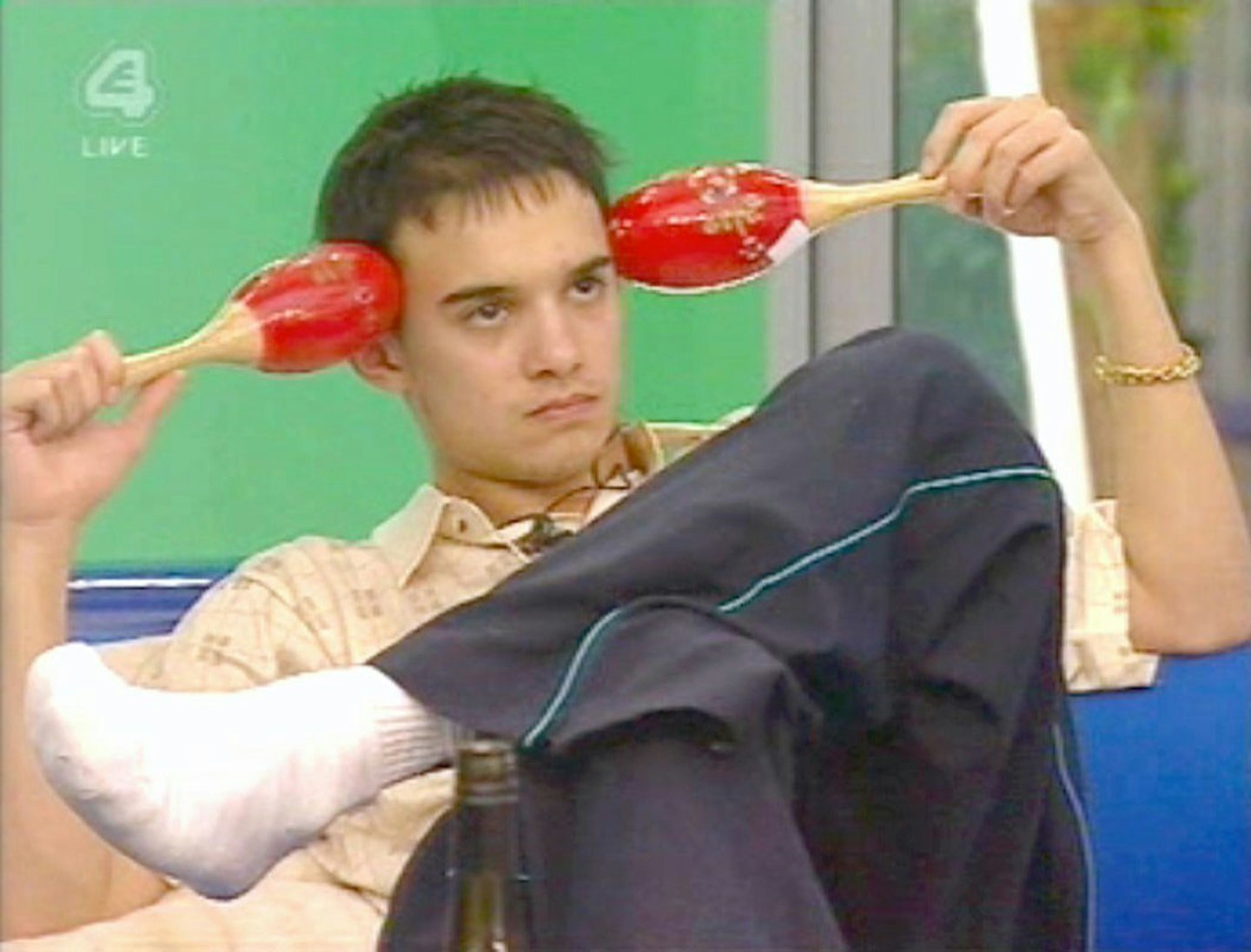 4 of 16
CREDIT: Shutterstock
Kenzie (from Blazin Squad)
Another runner up, the third series saw Blazin Squad and Friday Hill's Kenzie have to dress up as an egg during a challenge. Slumped in a chair, head poking through a half-hole in the upper third of the Humpty-Dumpty costume, Kenzie was disgruntled. "I can't go on stage and dance around and screw-face now." The costume was too much for Kenzie. True to his word, Kenzie is now a celebrity personal trainer and DJ, as well as a husband and father of two daughters. The egg costume is in the past. He's moved on, we haven't.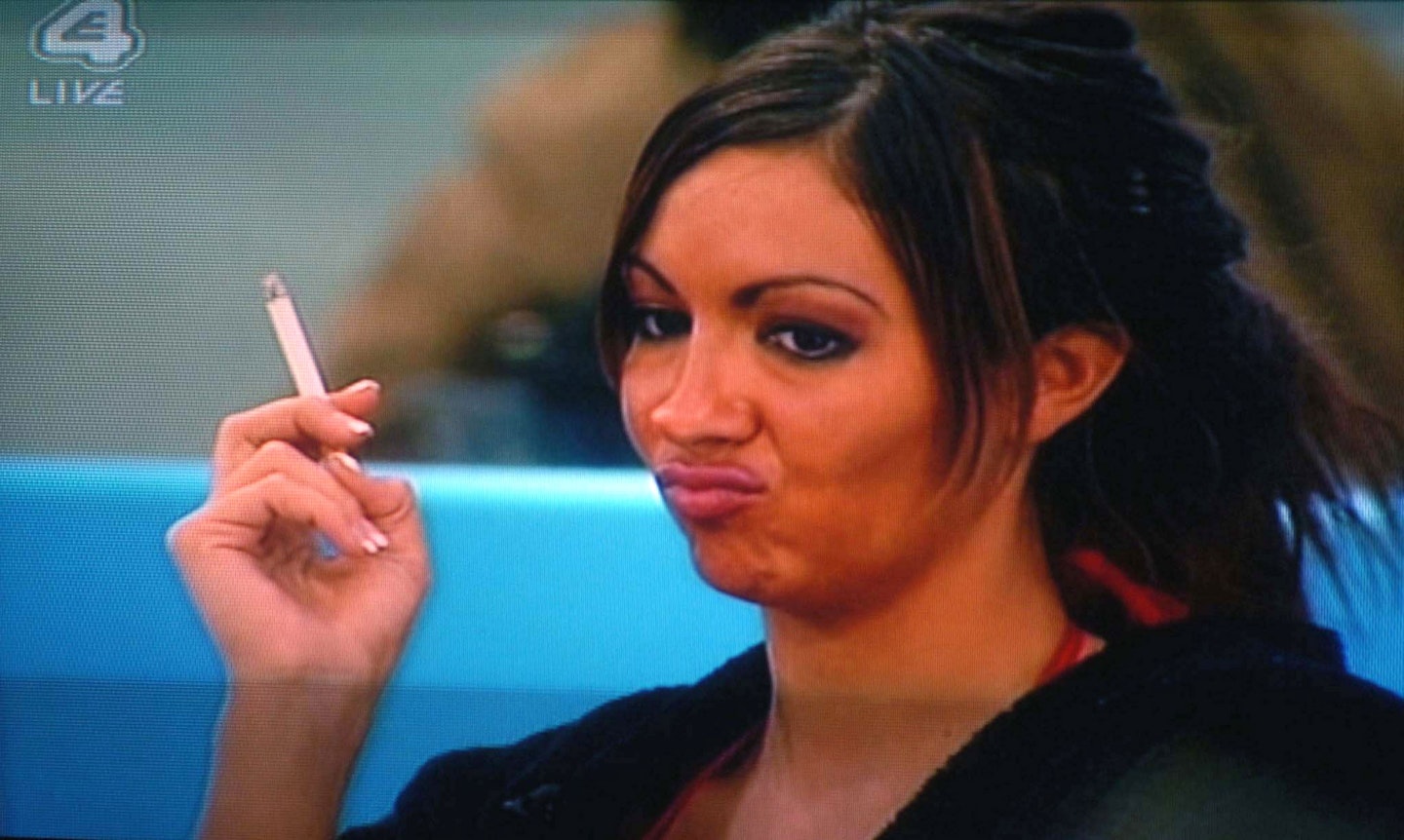 5 of 16
CREDIT: Shutterstock
Jodie Marsh
Never one to shy away, Jodie in series four of CBB. She argued with Michael Barrymore, got called an imbecile by Pete Burns, and fought with George Galloway. Then after eight votes to her name, was booted out with 42% of the public vote on day nine. She had a fiery time in the house that burnt out halfway through the show. Jodie is now known for her athletic, muscular physique and revealed recently she wants to go into wrestling. Having watched some wrestlers in action at Camden's Electric Ballroom, Marsh said she'd love to get into the sport, saying she would return to her auburn hair and call herself 'Red'.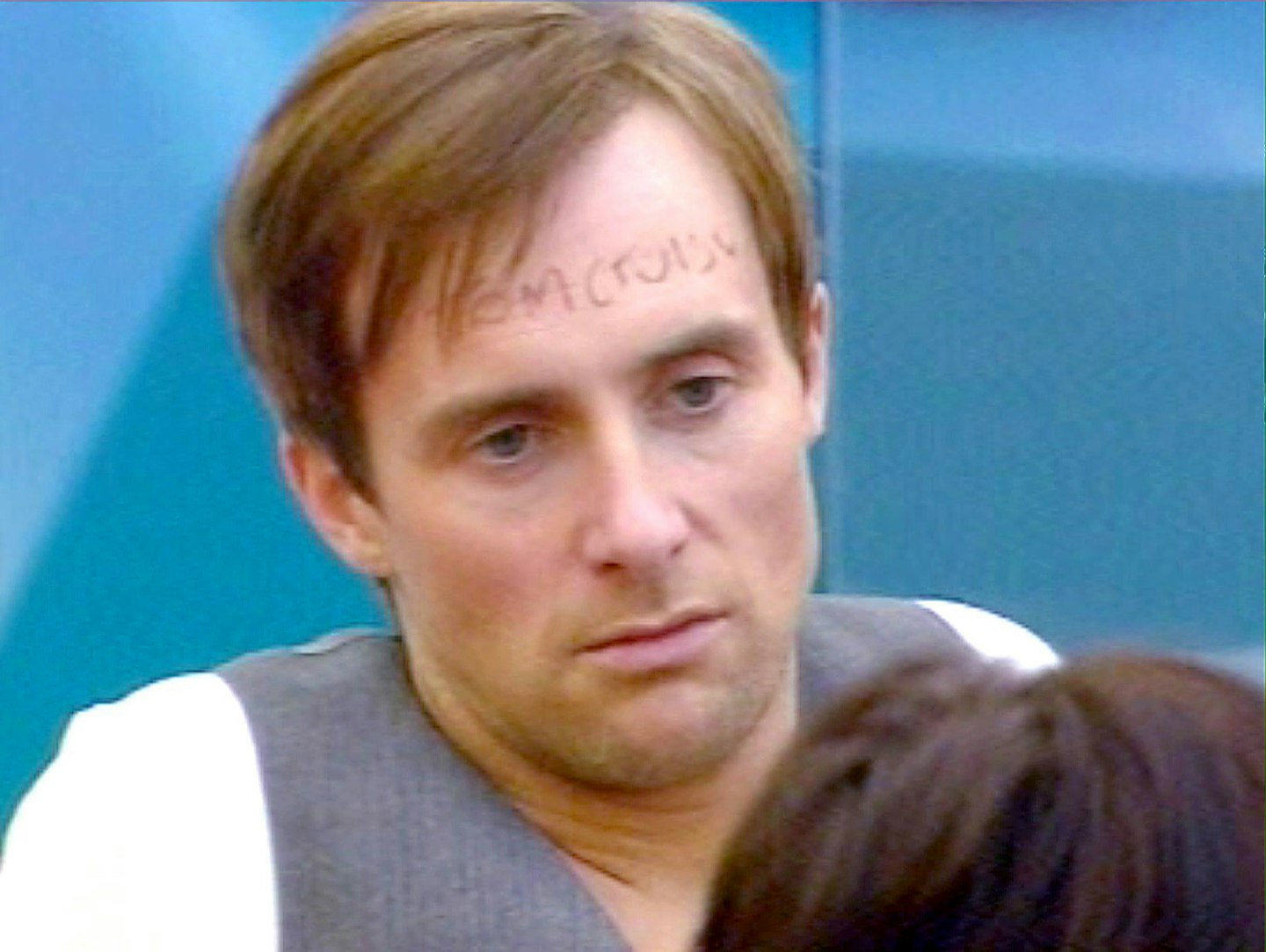 6 of 16
CREDIT: Shutterstock
Ian 'H' Watkins
The Steps singer was in a controversial year. Amid the chaos of Jade Goody and Shilpa Shetty's huge anger-filled season it's easy to forget about some of the characters of 2007, like H, or Jermaine Jackson. Watkins came out as gay on the day he entered the house and came fourth in the competition.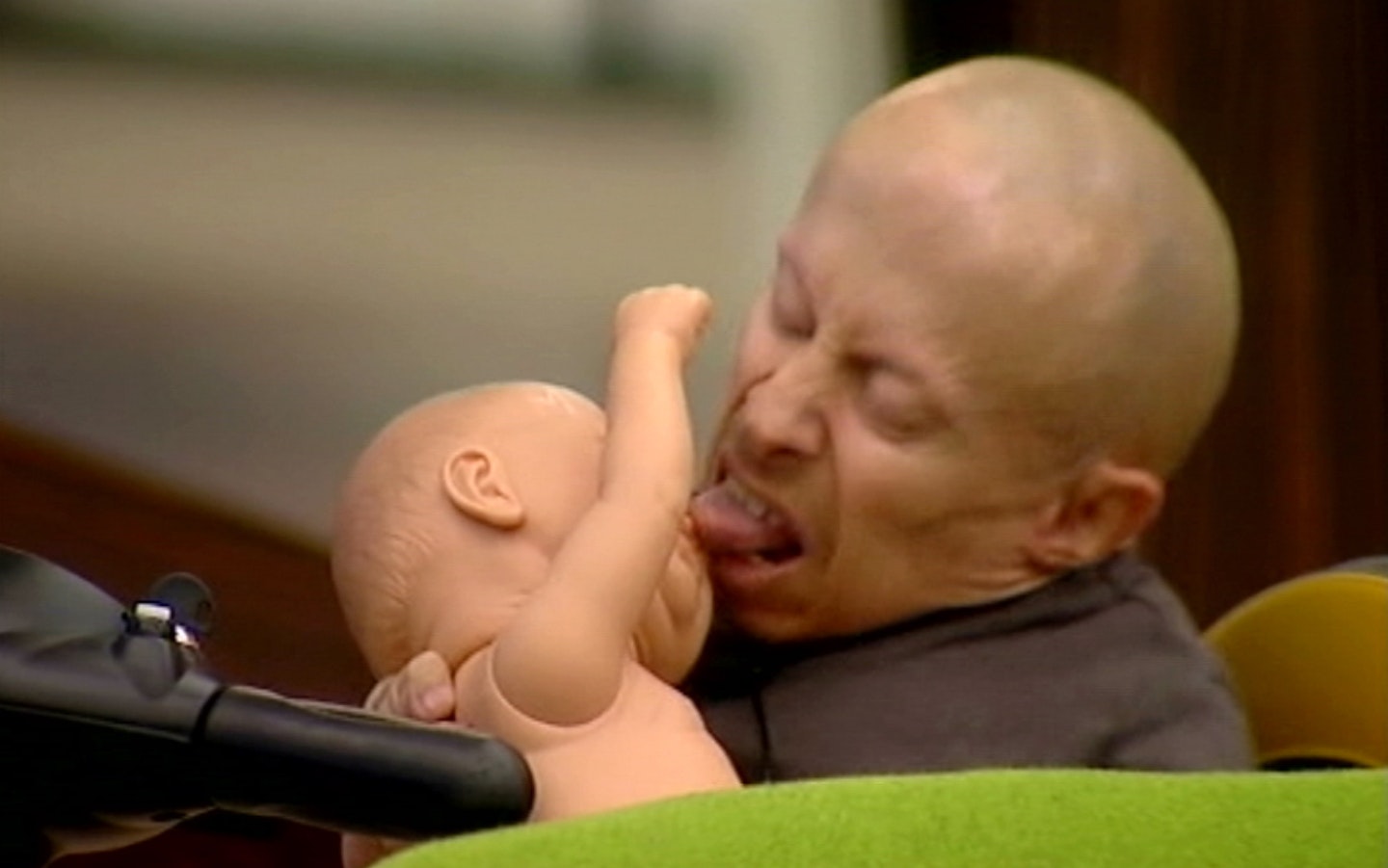 7 of 16
CREDIT: Shutterstock
Verne Troyer
Best-known for playing Mini-Me in Austin Powers, Verne entered the Celebrity Big Brother house as the bookie's favourite on the first day. But after performing a cover of Endless Love with Ulrika Jonsson, having to dress up in a traditional British costume and answer questions about our Great Nation, and eating a pot of honey in a day, Verne finished fourth in the competition.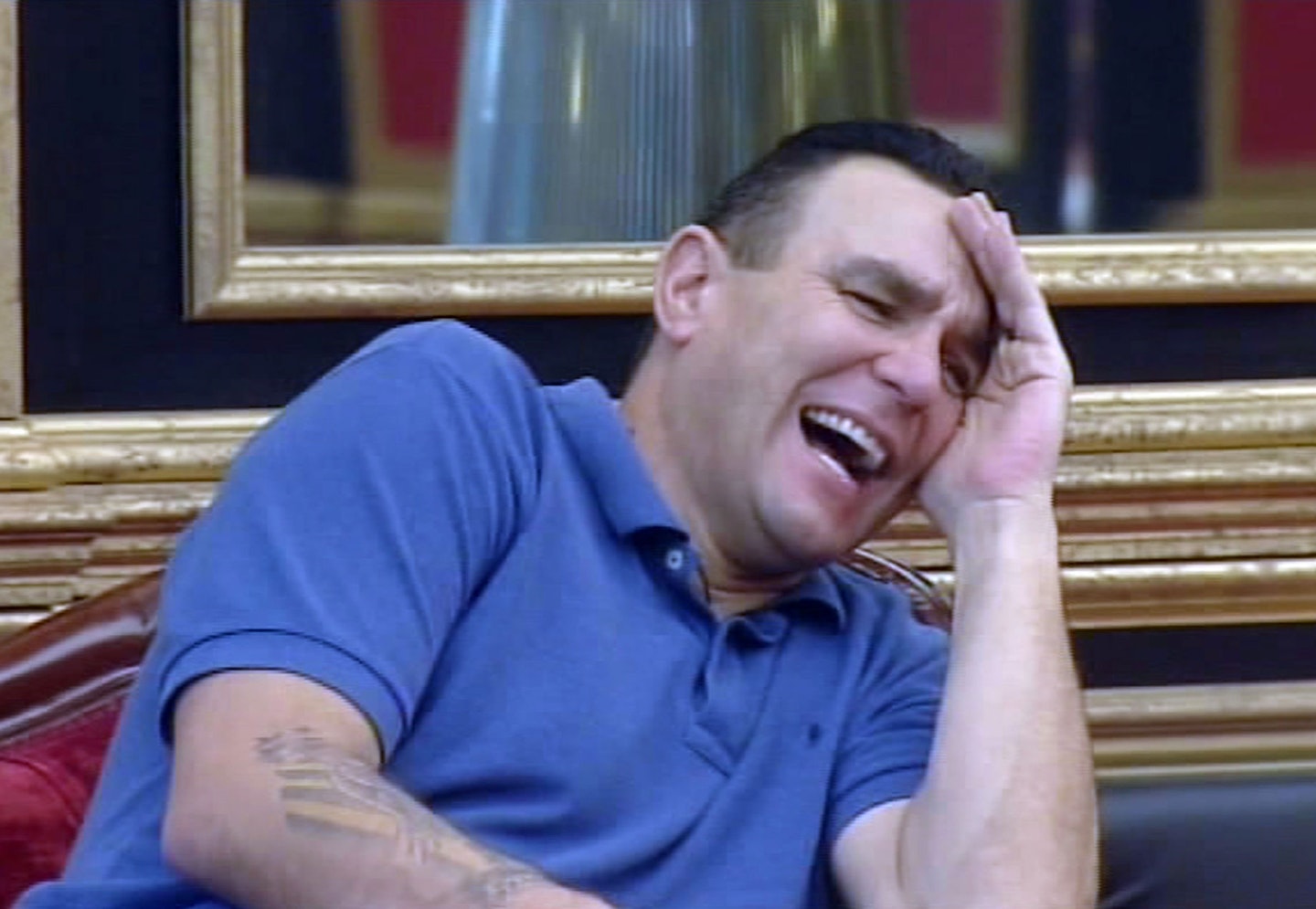 8 of 16
CREDIT: Shutterstock
Vinnie Jones
Known as football's hardest to some. But since he hung his boots up Vinnie has been a star of the screen, never more so than during season seven's CBB. By the end of his time he was back to being the pantomime villain, but that's old Vinnie for you. Kicking lumps out of strikers and getting angry on tele, good old Vinnie. Third place for our lovable hardman.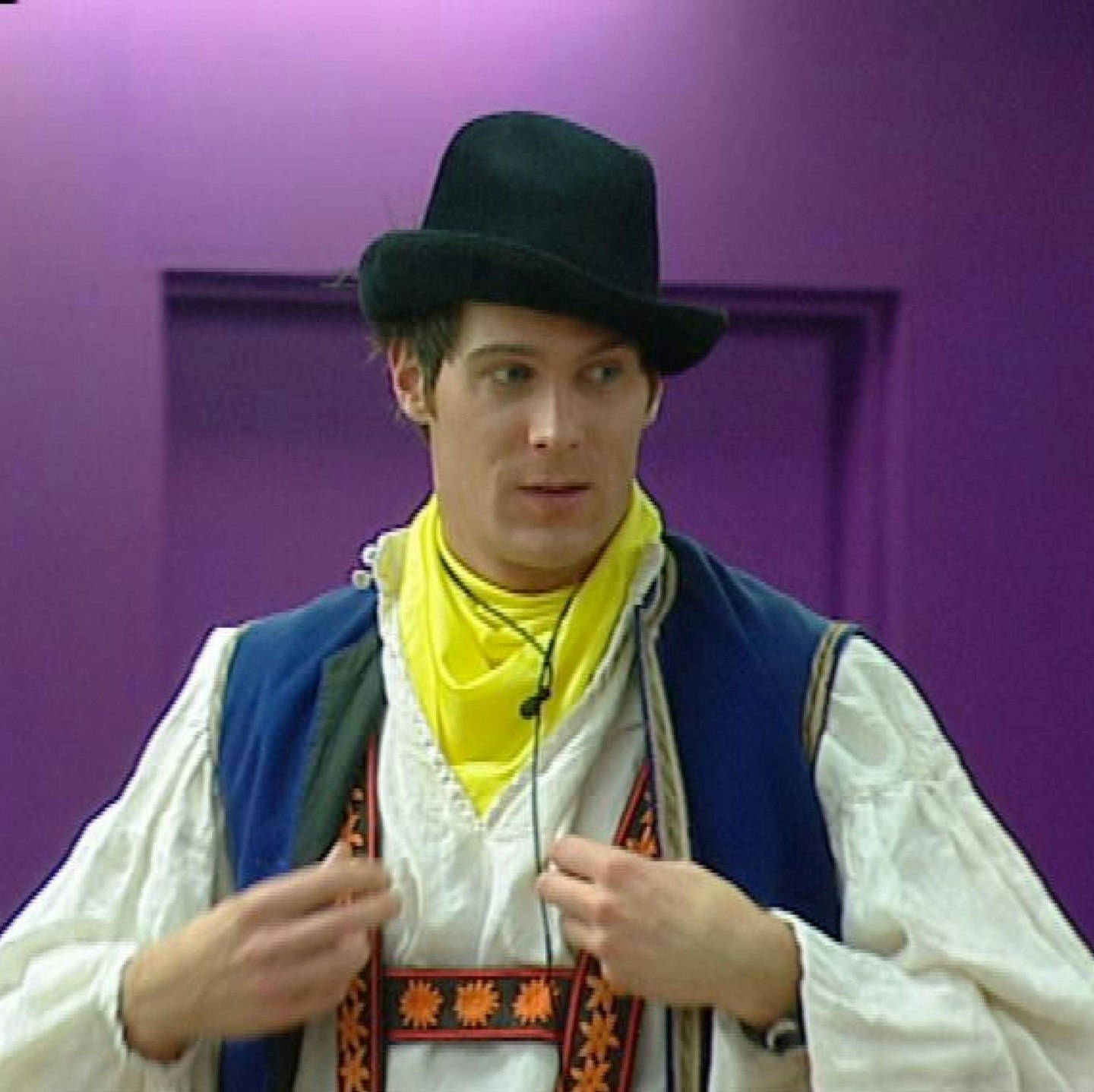 9 of 16
CREDIT: Shutterstock
Jonas Altberg (Basshunter)
Also in the season seven, 2010 house was Jonas Altberg - Basshunter. The Swede came fourth in the competition and enjoyed ruining the groups task of building flatpack furniture, against his Swedish roots, no doubt.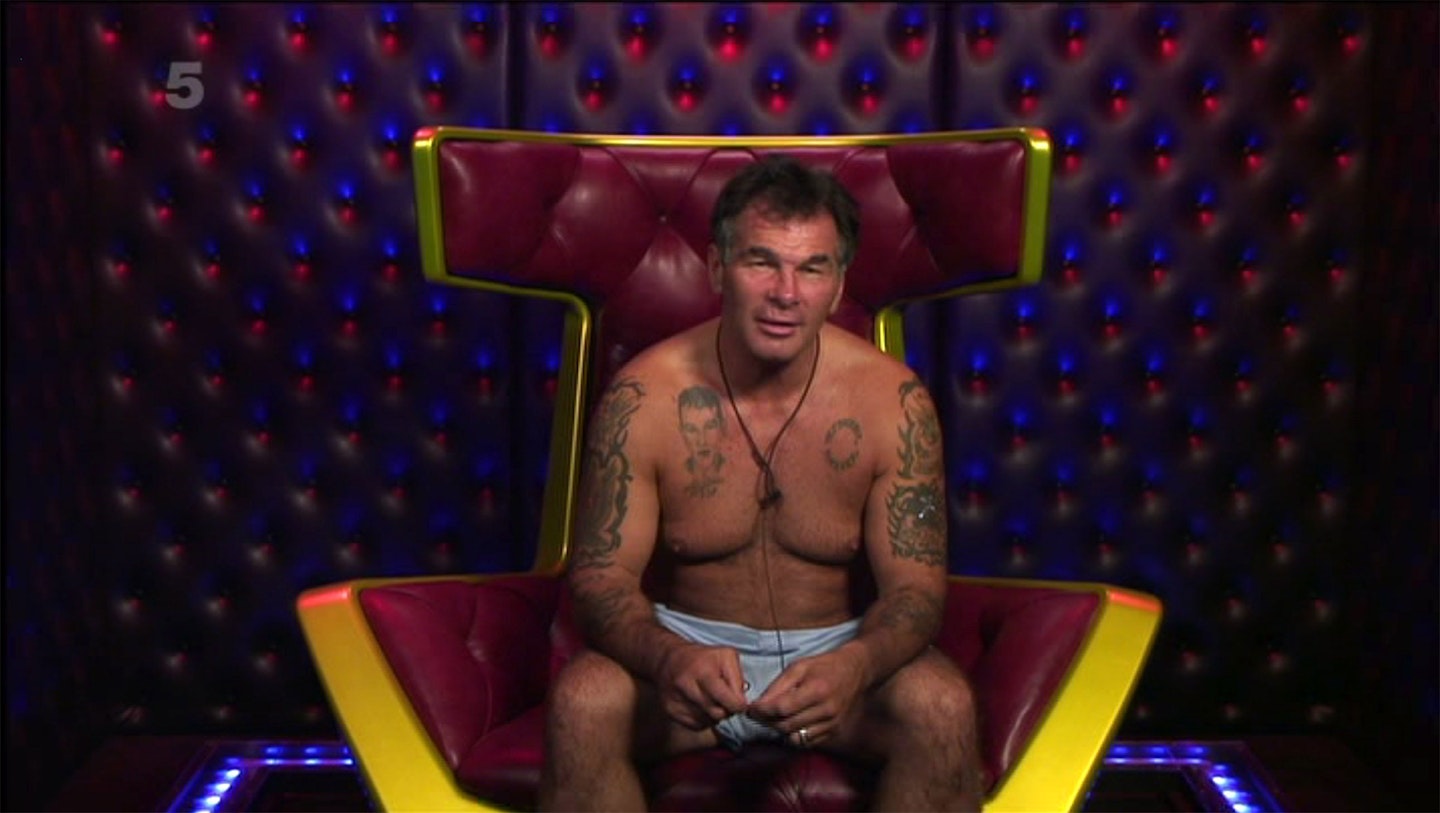 10 of 16
CREDIT: Shutterstock
Paddy Doherty
The bareknuckle fighting traveller might have raised some eyebrows when he entered the house in 2011, but Paddy soon won over the nation. A bareknuckle fighting Irish traveller winning Celebrity Big Brother. Brilliant. This is what it is all about. In 2016 he swore live on This Morning promoting a touching documentary about traveller life from children's perspective. That's our bareknuckle fighting boy. Just the way it should be.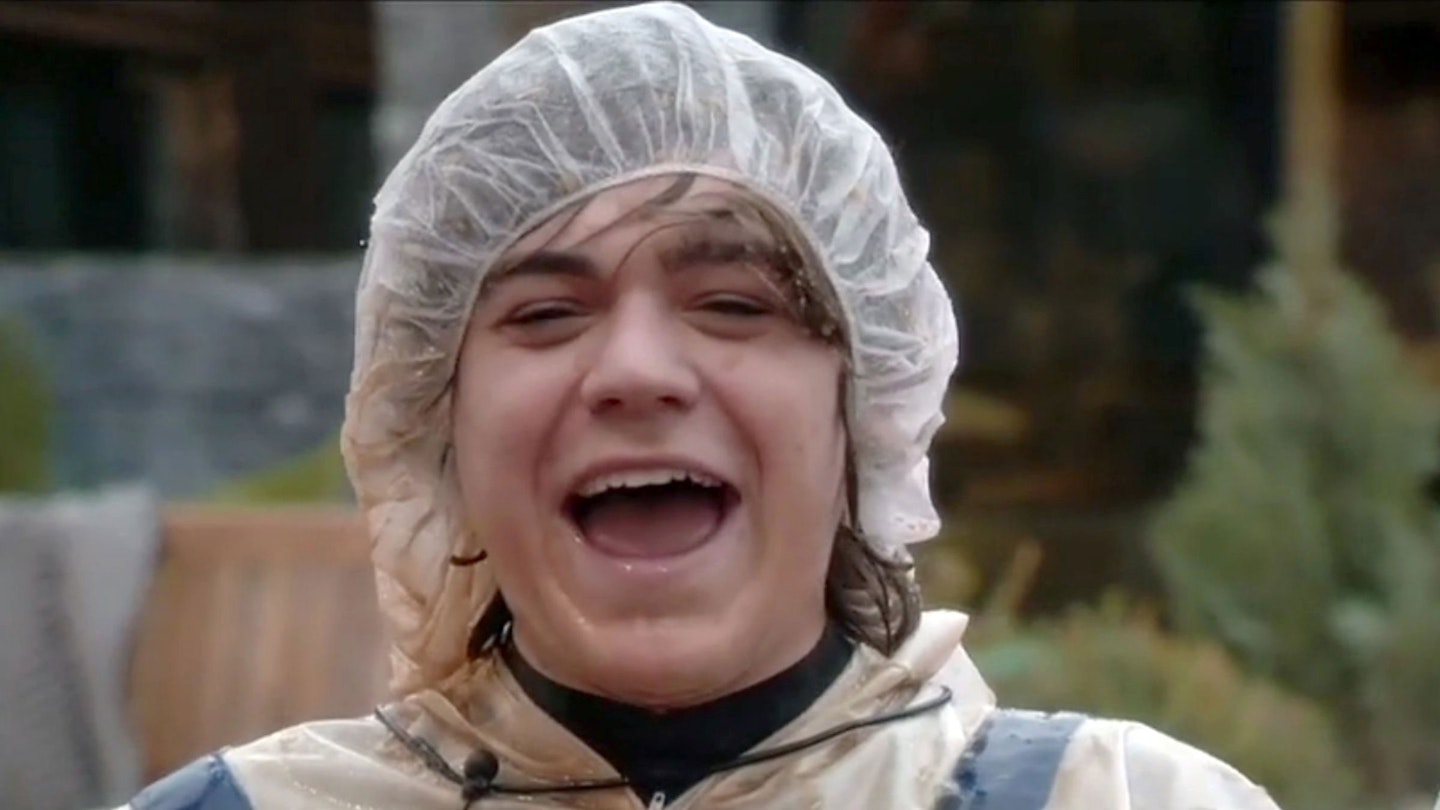 11 of 16
CREDIT: Shutterstock
Frankie Cocoza
After being exiled from X Factor for his bad boy behaviour, Frankie entered the Big Brother house with a reputation. Whilst he was in there though, he turned around this reputation and, despite being voted most annoying housemate, didn't piss everyone off too much and finished second. Frankie later featured on Celebs Go Dating.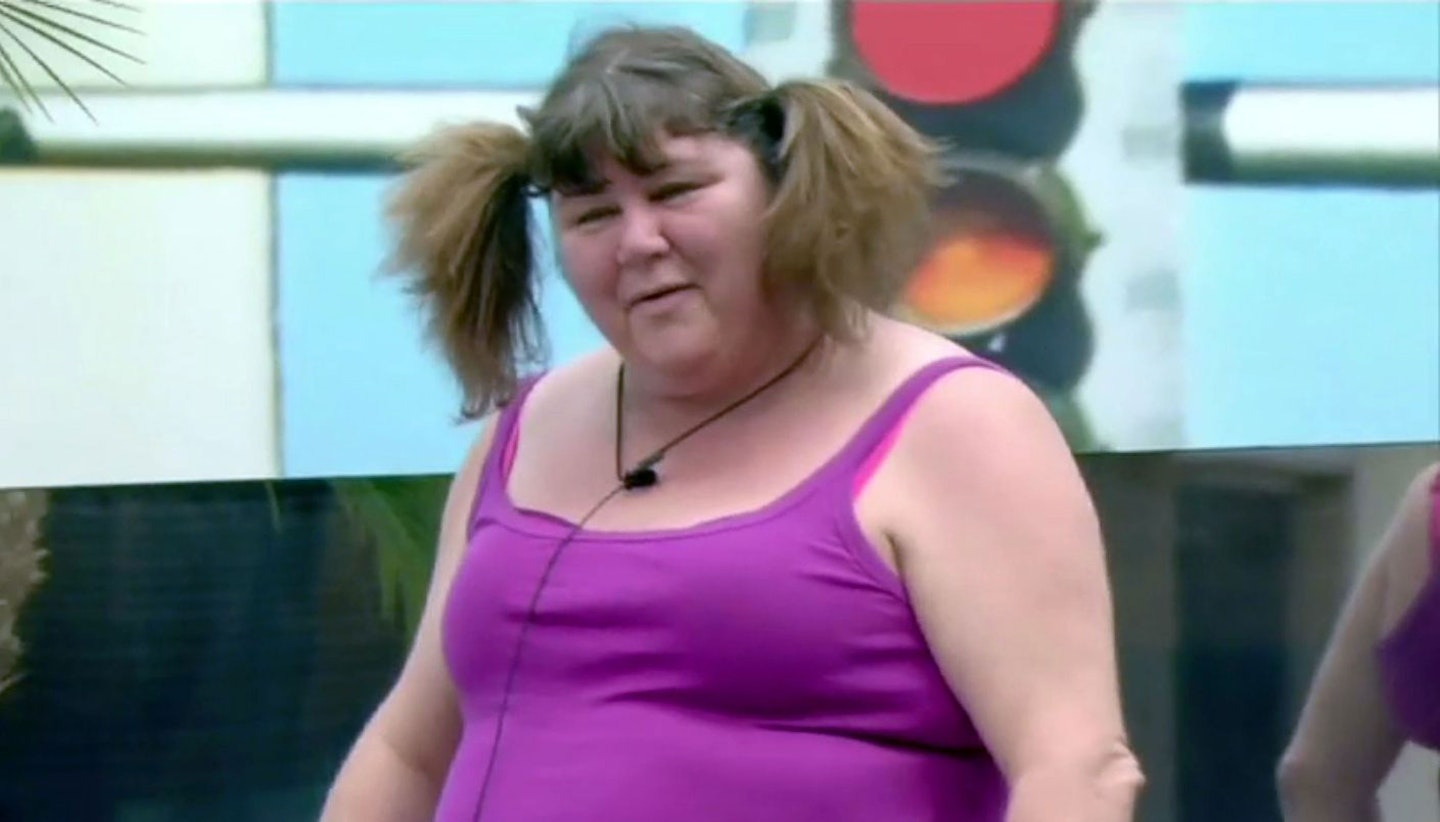 12 of 16
CREDIT: Shutterstock
Cheryl Fergison
Cheryl Fergison isn't even known as Cheryl Fergison to herself. Cheryl Fergison is in fact, Heather Trott. Cheryl Fergison's own mother calls her Heather. Cheryl Fergison was evicted second from CBB series 10. That wasn't because people didn't like her. It wasn't even because people didn't care about her. Cheryl Fergison was evicted second because the public were trying to vote for Heather. Cheryl Fergison was in EastEnders as Heather Trott until 2016. No one knows what she is doing now.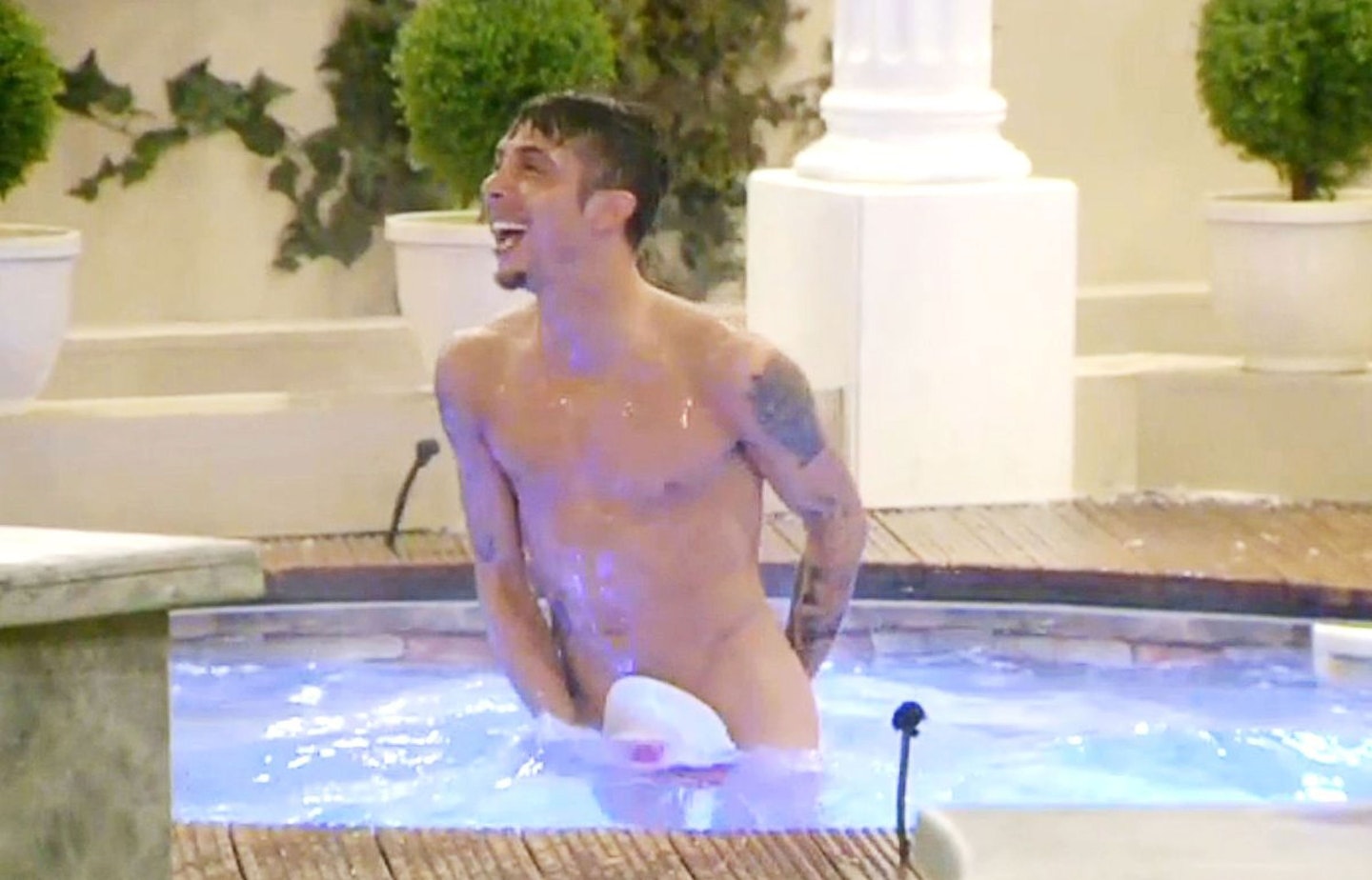 13 of 16
CREDIT: Shutterstock
Dappy
Shame on you. Shame on you for forgetting about Costadinos Contostavlos. The N-Dubz trailblazer finished second in series 13. These days things aren't so great for Daps. His last single charted at 56 and he was given a suspended sentence after being caught with a bladed article in a public place. But don't remember him like that. Remember him as he was.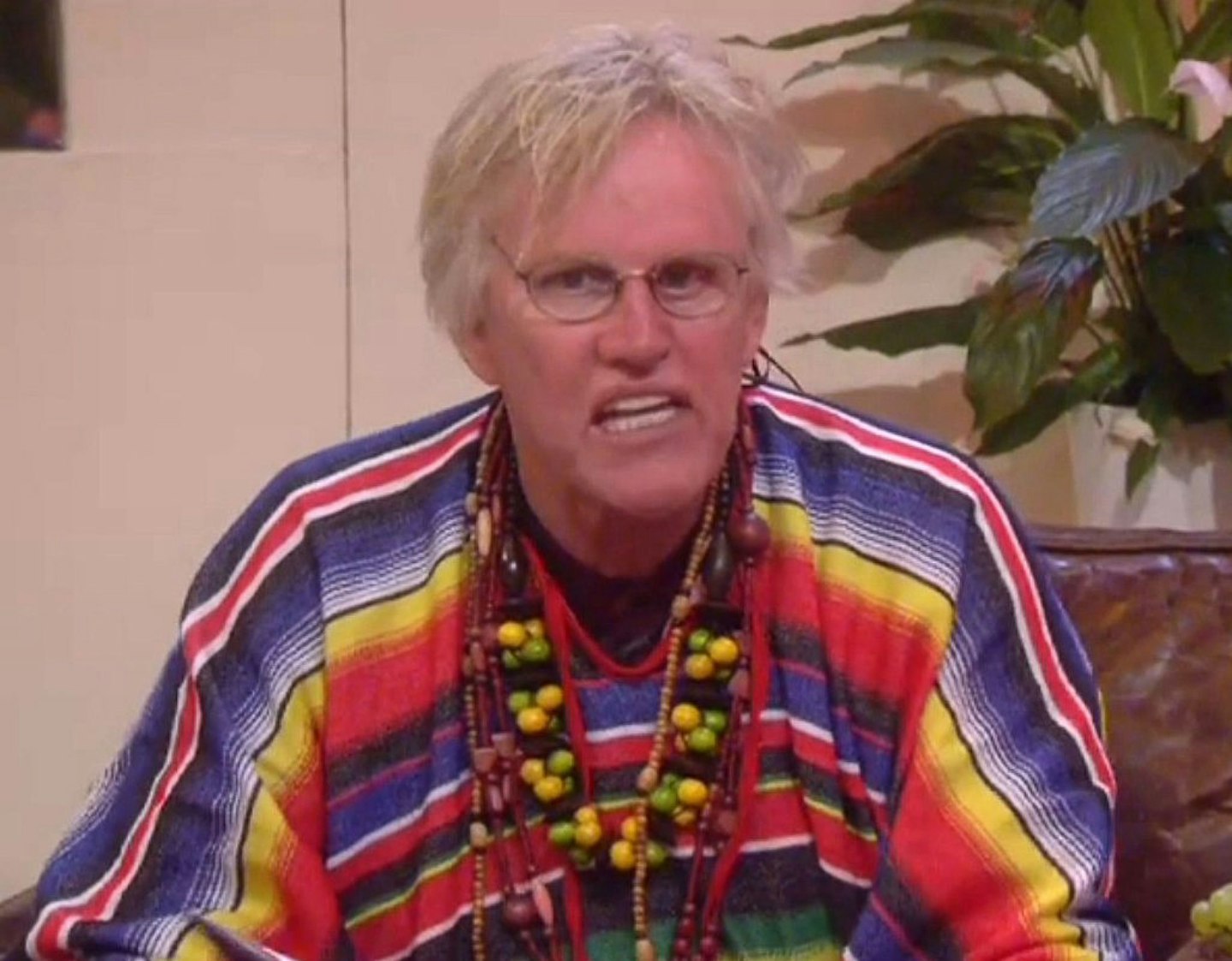 14 of 16
CREDIT: Shutterstock
Gary Busey
Series 14 broke the record for the lowest viewing figures CBB had seen - so you'd be forgiven for forgetting about the actor winning in 2014. He won in spite of having to be reprimanded by Big Brother for some unwarranted nudity. A true highlight of the series, we're sure. In 2015 he supported Trump's presidential campaign, though, so we're not so sure about Gaz anymore.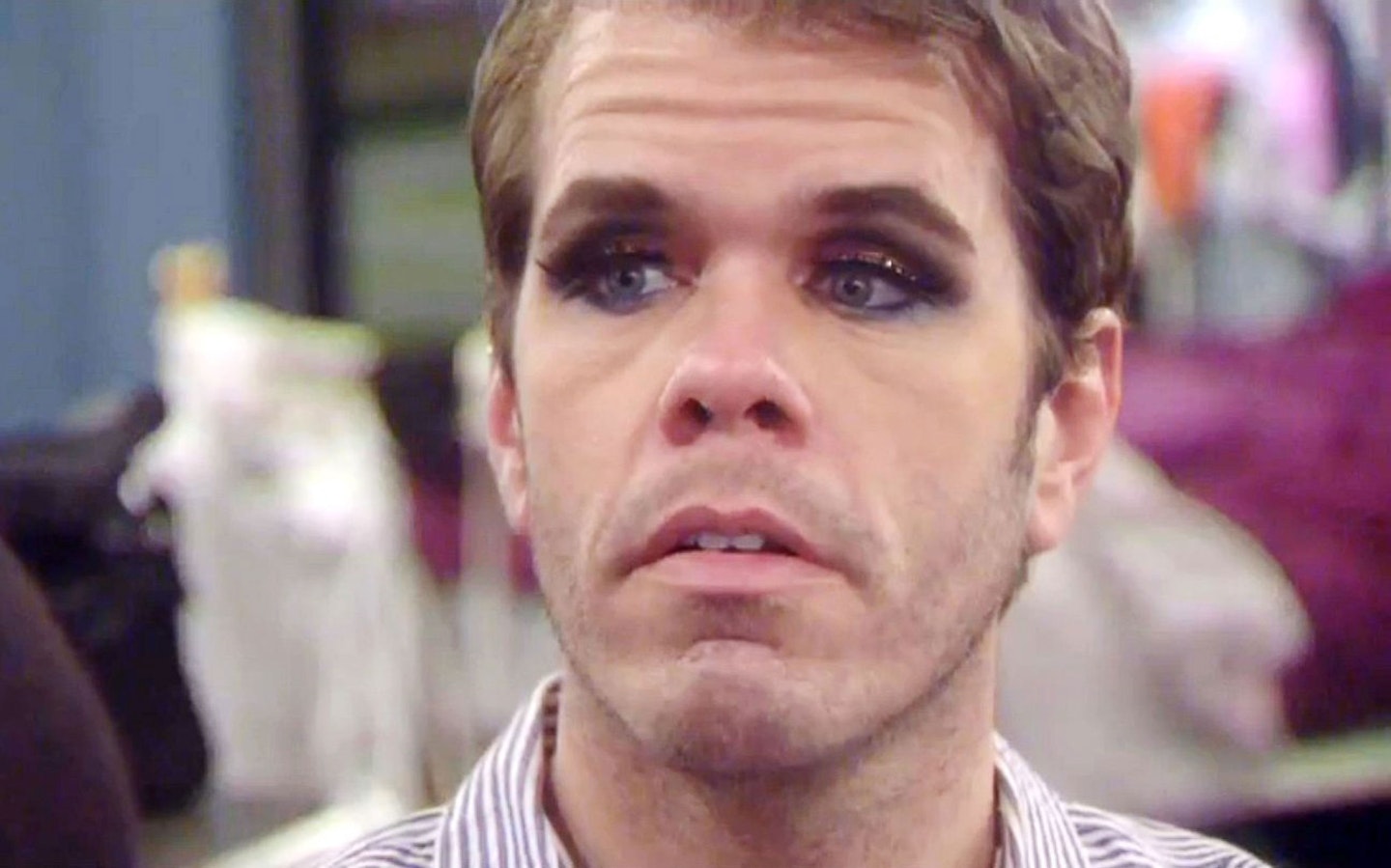 15 of 16
CREDIT: Shutterstock
Perez Hilton
During a year with some provocative housemates, Perez was the pick of the bunch in terms of stoking the fire of the public and the press. He got a warning from Big Brother for some threatening behaviour towards Ken Morley. Then again with Calum Best. And another warning, this time for licking Katie Hopkins when she didn't want to be licked. Oh, and he made Alexander O'Neil leave because of a feud the two of them had. What a guy.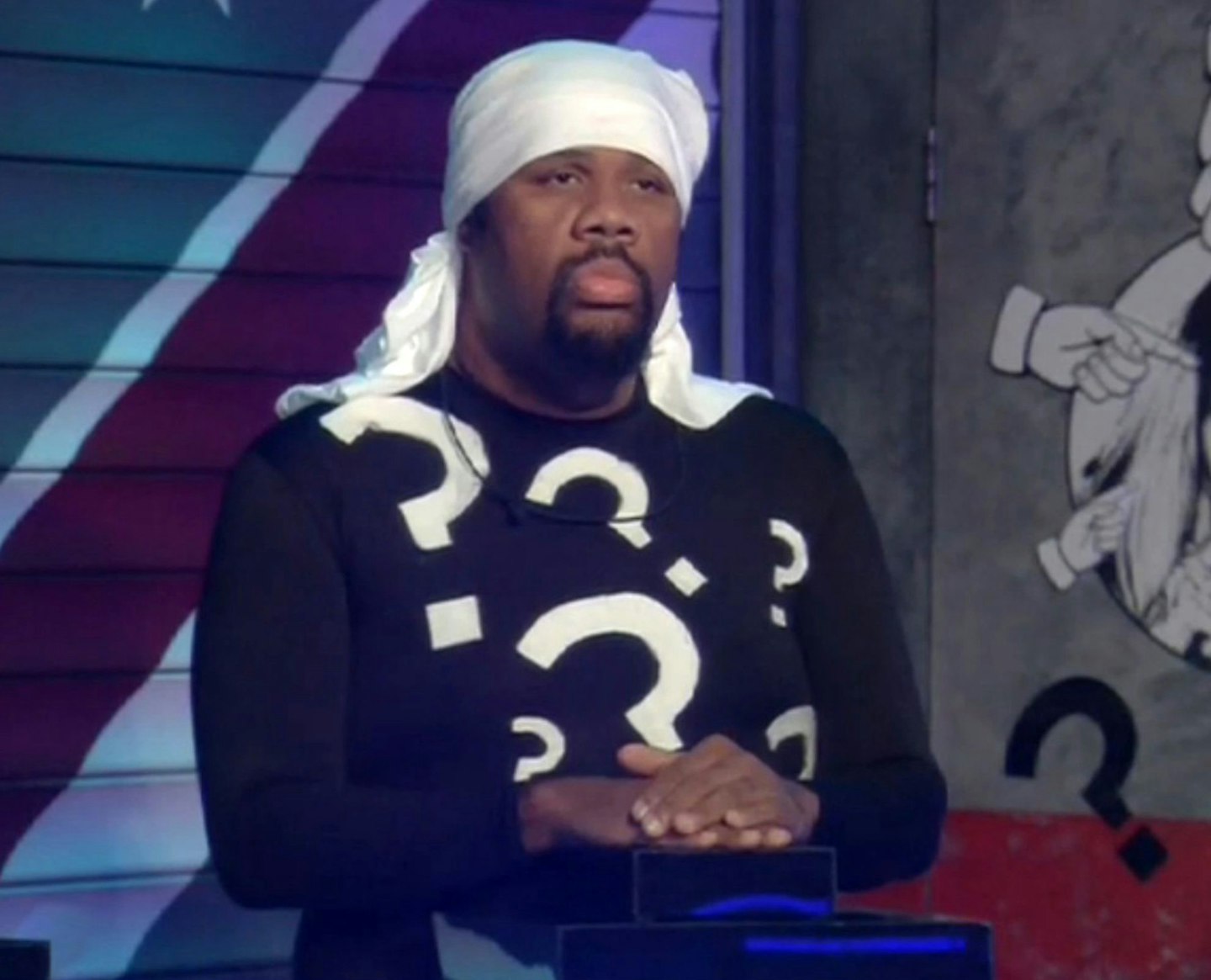 16 of 16
Issac Freeman III (Fatman Scoop)
Fatman Scoop represented the US in this battle between America and Great Britain. During his time in the house, he was elected as President. Little did we know in 2015, series 16 of Celebrity Big Brother, that Fatman Scoop wouldn't be the most ridiculous president we would ever see. Simpler times.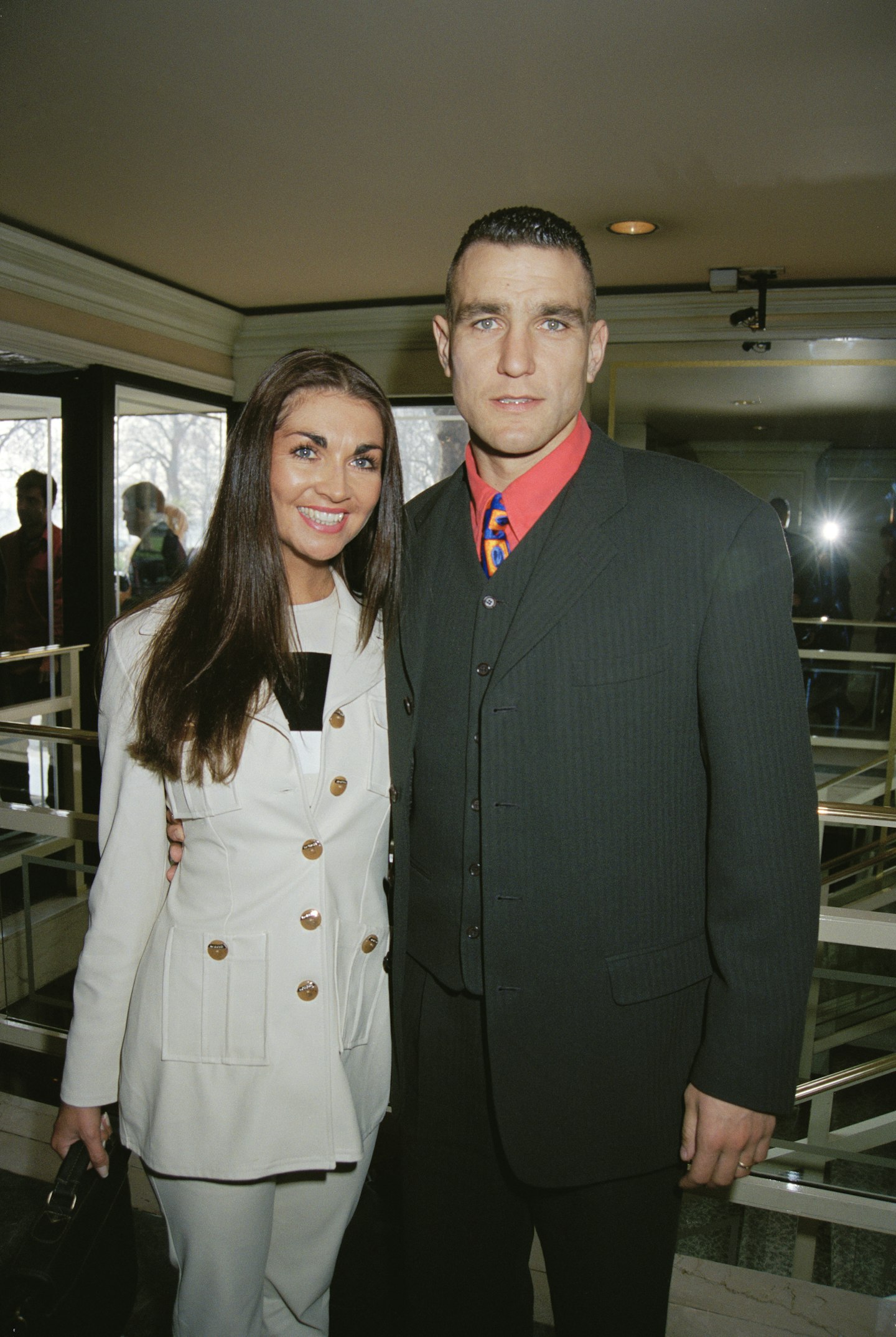 Tanya had bravely overcome previous health issues. Aged 21 she underwent a heart transplant and had been treated for cervical cancer twice.
Vinnie and Tanya married in 1994 in Watford, before heading to LA so Vinnie could pursue a career in acting, which led to appearances in films such as X-Men: The Last Stand. He also starred in Mean Machine, Swordfish, Snatch and Lock, Stock and Two Smoking Barrels.
The couple renewed their vows in 2007.
Tanya had one daughter, Kaley Jay Terry, from her previous marriage to footballer Steve Terry.
This article first appeared on heat on 7 July 2019