The average smoker gets through approximately 11 cigarettes a day, costing them at least £150 pounds per month. For smokers who smoke a 20 pack a day, that's almost £300 per month. And if you're getting through 50 cigarettes per day? Well, you're looking at taking a £700 per month hit to your bank balance.
Even though smoking has become less socially acceptable in recent years and we're more aware than ever of the risks of smoking, with the NHS reporting that around 78,000 people in the UK die from smoking related illnesses each year, Cancer Research has found that 9.4 million Brits still smoke. That's 1 in 5 adults in the UK. So why not kick the habit for good and spend your hard-earned pay cheque on something that really rewards you?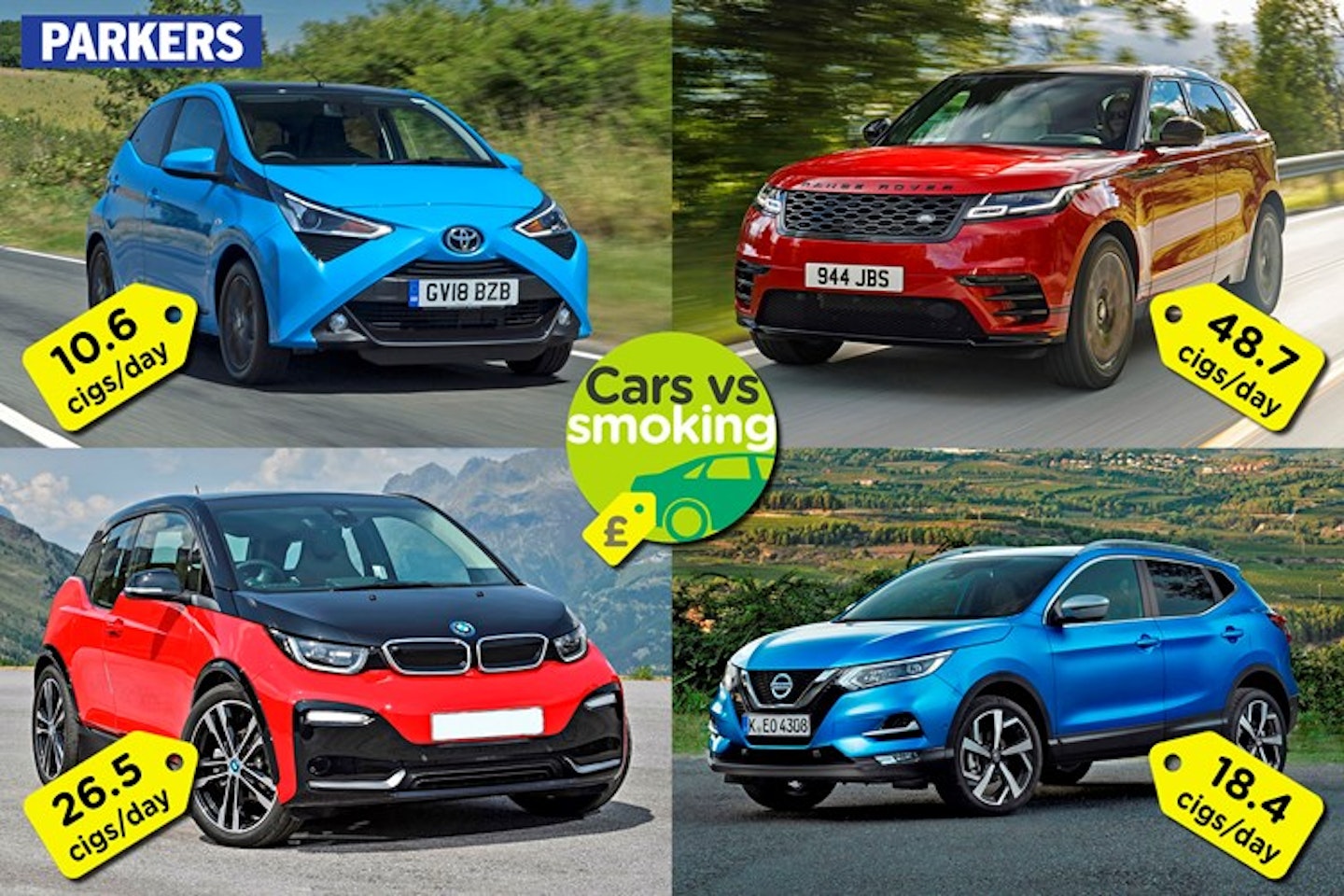 New research from Parkers has found you could lease a car for less money than the average smoker spends on cigarettes each month. And what better incentive is there to bin the cigarettes than the promise of your dream car parked on your driveway? Parkers' have done the sums so that you don't have to have to and have found a number of cars such as the BMW i3, Range Rover Velar and Mini Cooper S5dr that could be yours to lease - and cost you less than your smoking habit. Check out all the deals here...