Our campaign to make mental health first aid available to anyone in a workplace or college is heading back to the House of Commons.
More than 200,000 people signed our petition calling on the Government to legally require organisations to give people access to mental health first aid in the same way they currently provide standard, physical first aid training.
It was first debated in 2019, and now MP Dean Russell, Vice Chair of the All Party Parliamentary Group for Mental Health, is raising the issue in a 10-minute Rule Motion in the House of Commons on Tuesday 23rd March.
It's the first step making it law.
WATCH: Dean Russell MP speaks to Mental Health Monday host Mick Coyle about his plans
Ahead of his speech, Dean said it's more important than ever that we think about our mental health as we reopen offices, workspaces and educational establishments.
New stats show:
An estimated 1.9 million workers reported mental-health related absence in 2020
£14 billion spent on mental health, learning disability and dementia services during pandemic
1.2 million people in contact with mental health services in the last year
The debate is taking place as a Ten-Minute Rule Bill, which means if there are no objections it will go straight through to second reading, and a step closer to becoming law.
Dean Russell MP named as Where's Your Head At? Ambassador
Speaking ahead of the debate, Dean Russell said: "Where's Your Head At? has really made a difference because it gets people talking, it gets people involved and I'm really proud that I'll be able to say in Parliament I'm trying to change the law so that mental health in the workplace has parity with physical health through workplace first aid.
"One of the big reasons I went into politics and public service was to remove the stigma around mental health and improve provision.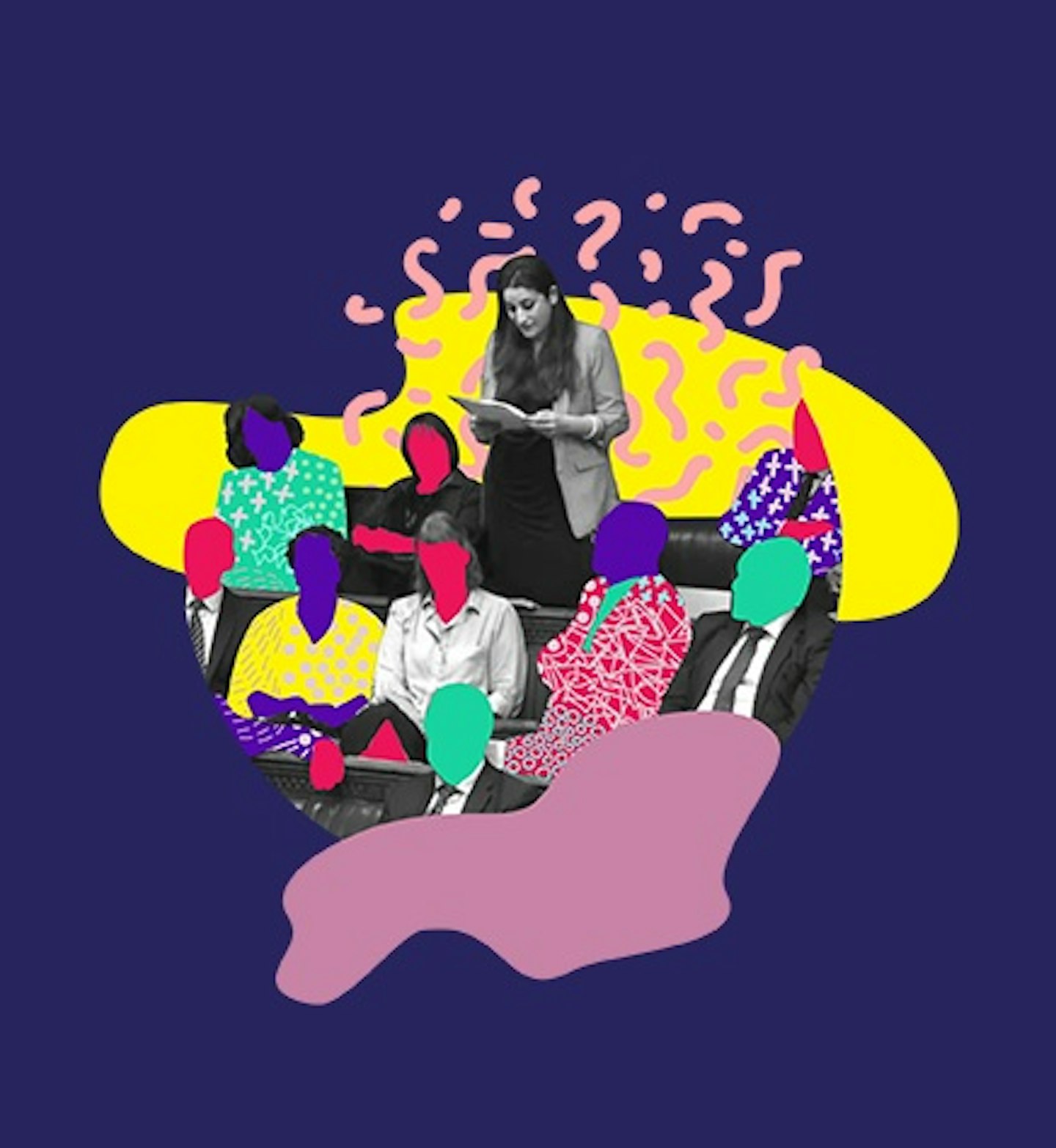 "This has become more urgent now as millions of people will be returning back to their workplaces either in person or virtually – many of whom have had a challenging time dealing with the pandemic and lockdown.
"The latest figures for 2020 estimate some 1.9 million people were absent from work because of a mental health related reason, and I'm sure that's under-reported as people have been working remotely or have been furloughed, where absence would not be reported.
"Ensuring the mental wellbeing of our nation is essential. This Bill will help individuals, but also makes sense for businesses when considering productivity, and it makes sense nationally when considering the economic cost of reported mental-health related absence. If every workplace has a mental health first aider, we can ensure early signposting, guidance and support is available to boost the nation's mental wellbeing."
More info about Where's Your Head At?
Find out more about the Where's Your Head At? campaign here
The First Aid (Mental Health): Ten Minute Rule Motion will take place in Parliament on Tuesday 23rd February 2021 at approximately 1pm following BEIS questions. You can watch it live on [Parliament TV](https://www.parliamentlive.tv/Commons/Commons ).