If we're honest, we're all searching for that holy grail product that we can rely on to rescue our skin from the depths of dryness and make us look and feel glowy.
Even if you don't have a 12-step skincare routine, most people will definitely use a moisturiser at some point in their lives - it may even be the one product they always do use.
Depending on your skin type, some moisturisers can make your skin more dry, oily or even cause you to break out, so it's great to hear from real people on what really works for them.
Luckily for us, Redditors are always willing to give us their opinions, and r/SkincareAddiction is a sub-reddit you NEED to get involved with if you want to learn more about the best products. These guys know their sh*t.
The community is currently in the midst of a huge schedule of content called HG Products & Ingredients Threads 2020, where followers can share their most favourite products. This week was moisturiser week, and we've been gifted a whole load of brilliant recommendations (thank you!!! 🙏).
Here are a selection of moisturisers with glowing reviews, many of which took the top spots in each of the categories. Feel free to check out the full thread here.
Just so you know, while we may receive a commission or other compensation from the links on this page, we never allow this to influence product selections
The best moisturisers according to Reddit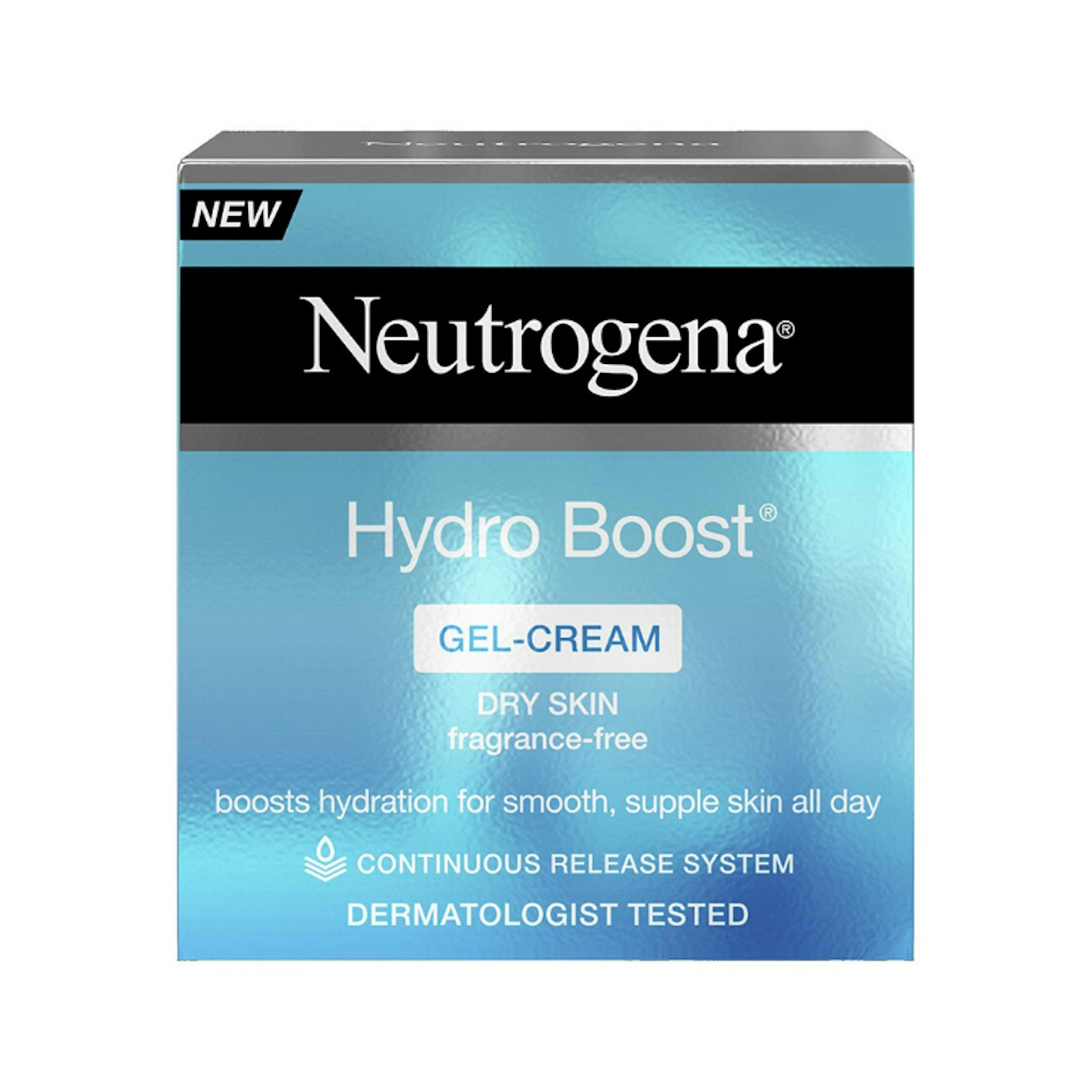 1 of 8
Neutrogena Hydro Boost Gel Cream Moisturiser
This gel cream was voted the top in its category on Reddit for its light texture but wonderfully hydrating properties.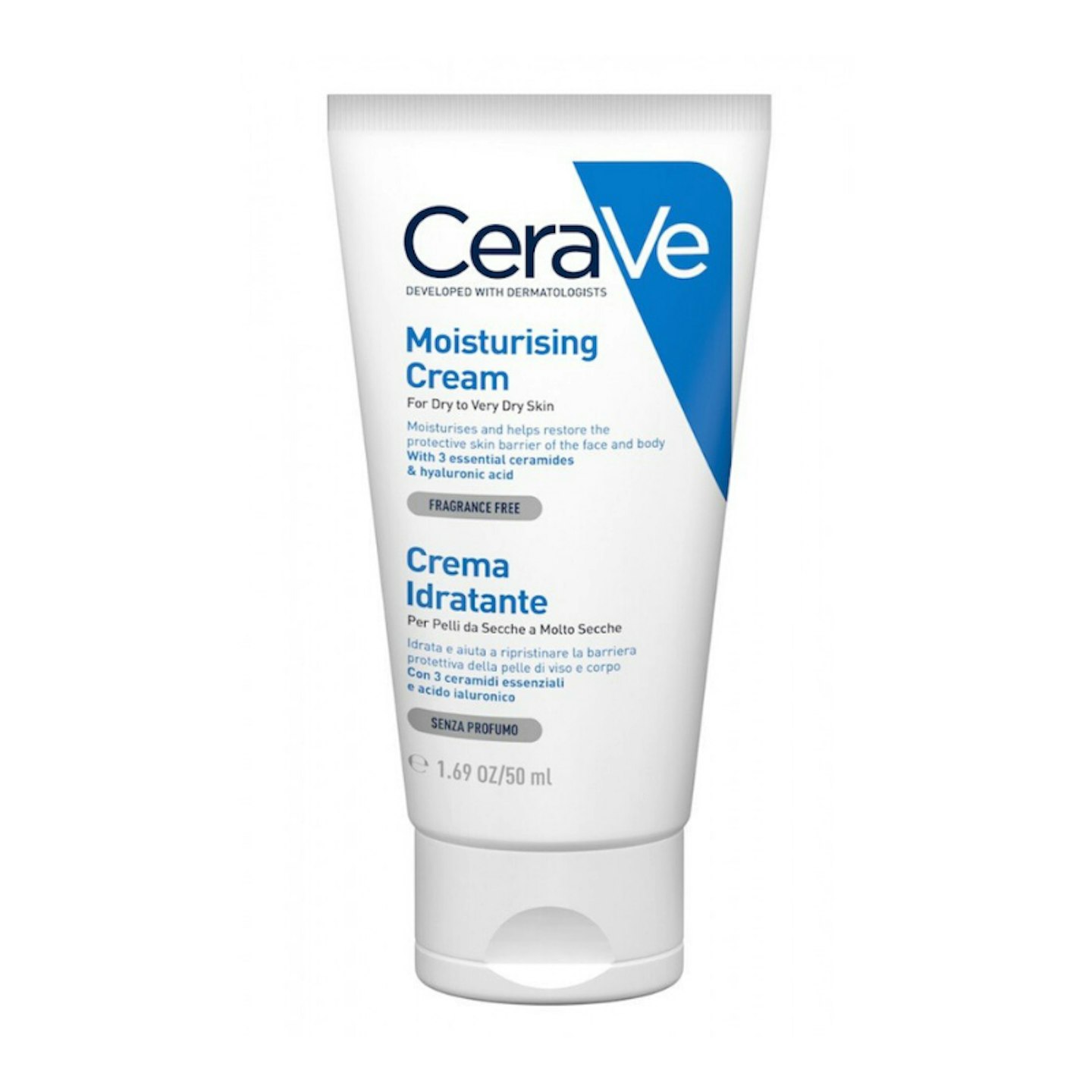 2 of 8
CeraVe Moisturising Cream
This cream is perfect for a night cream as it's super-rich and moisturising. It hydrates without leaving skin greasy and reviewers love it.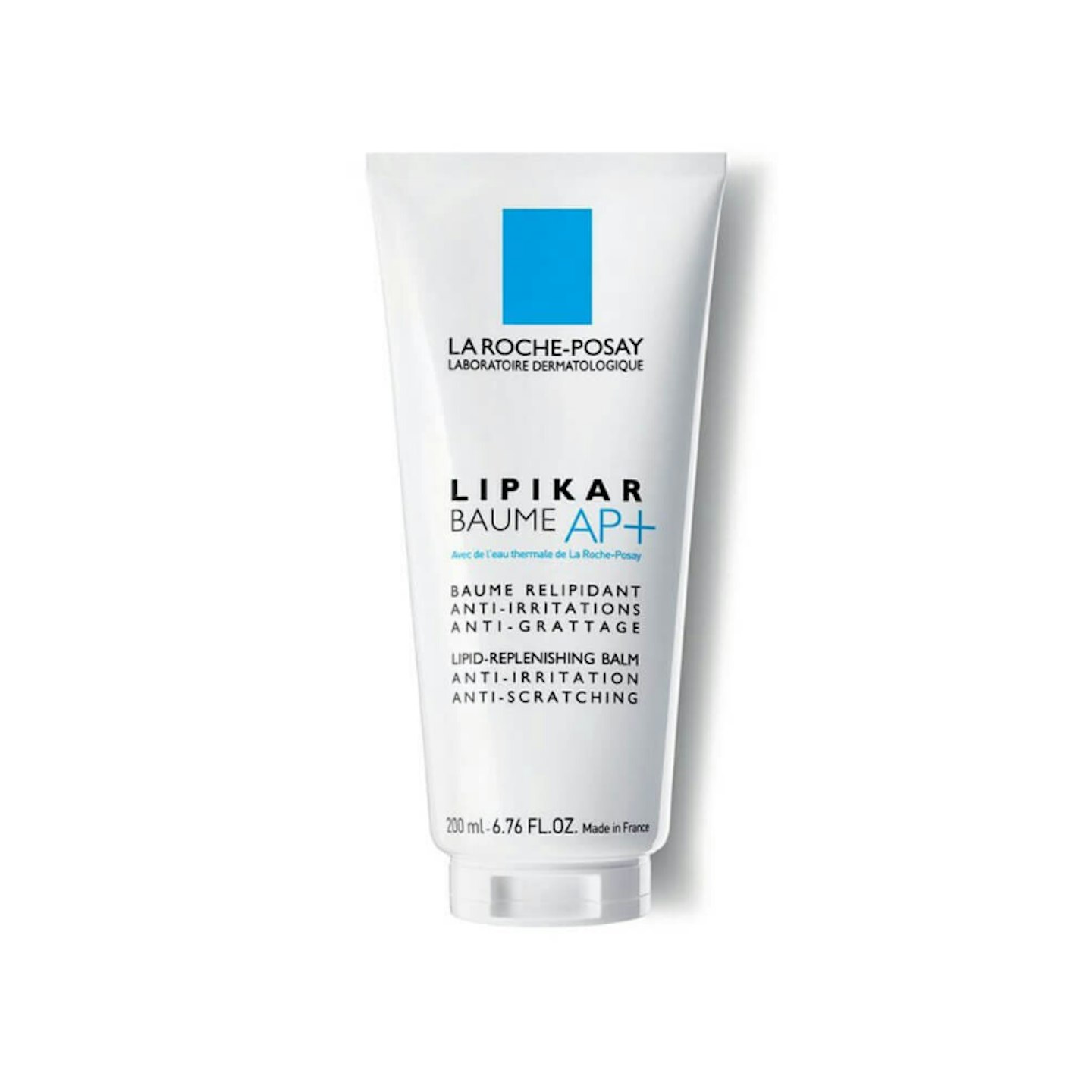 3 of 8
La Roche-Posay Lipikar Baume AP+
Those with sensitive skin and eczema swear by this cream, and it's suitable for children and babies, too.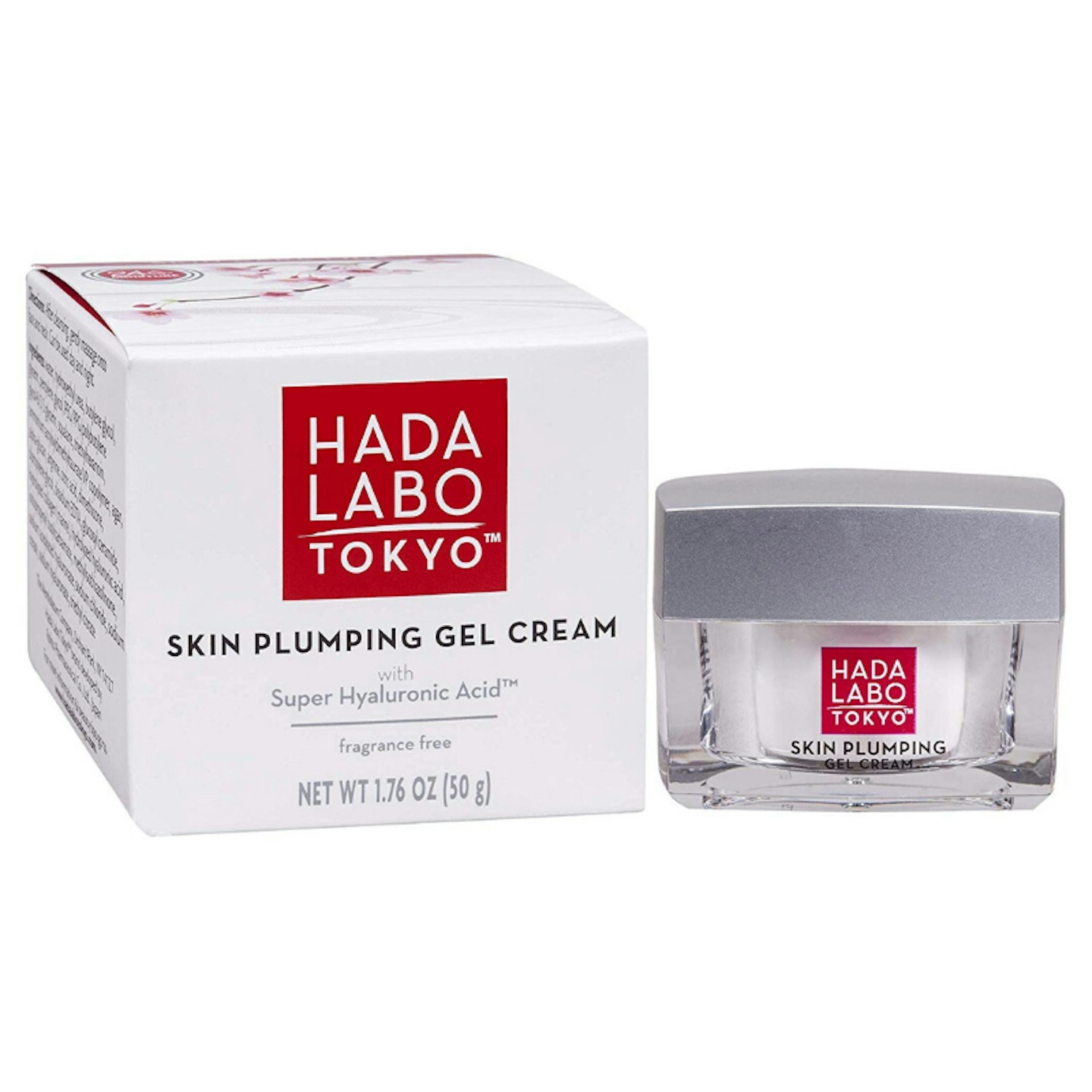 4 of 8
Hada Labo Tokyo Skin Plumping Gel Cream
Users of this cream found that it tightens pores, reduces redness and leaves skin silky soft. Top tip: While your skin is wet, apply a pea sized amount to your face in circular motions.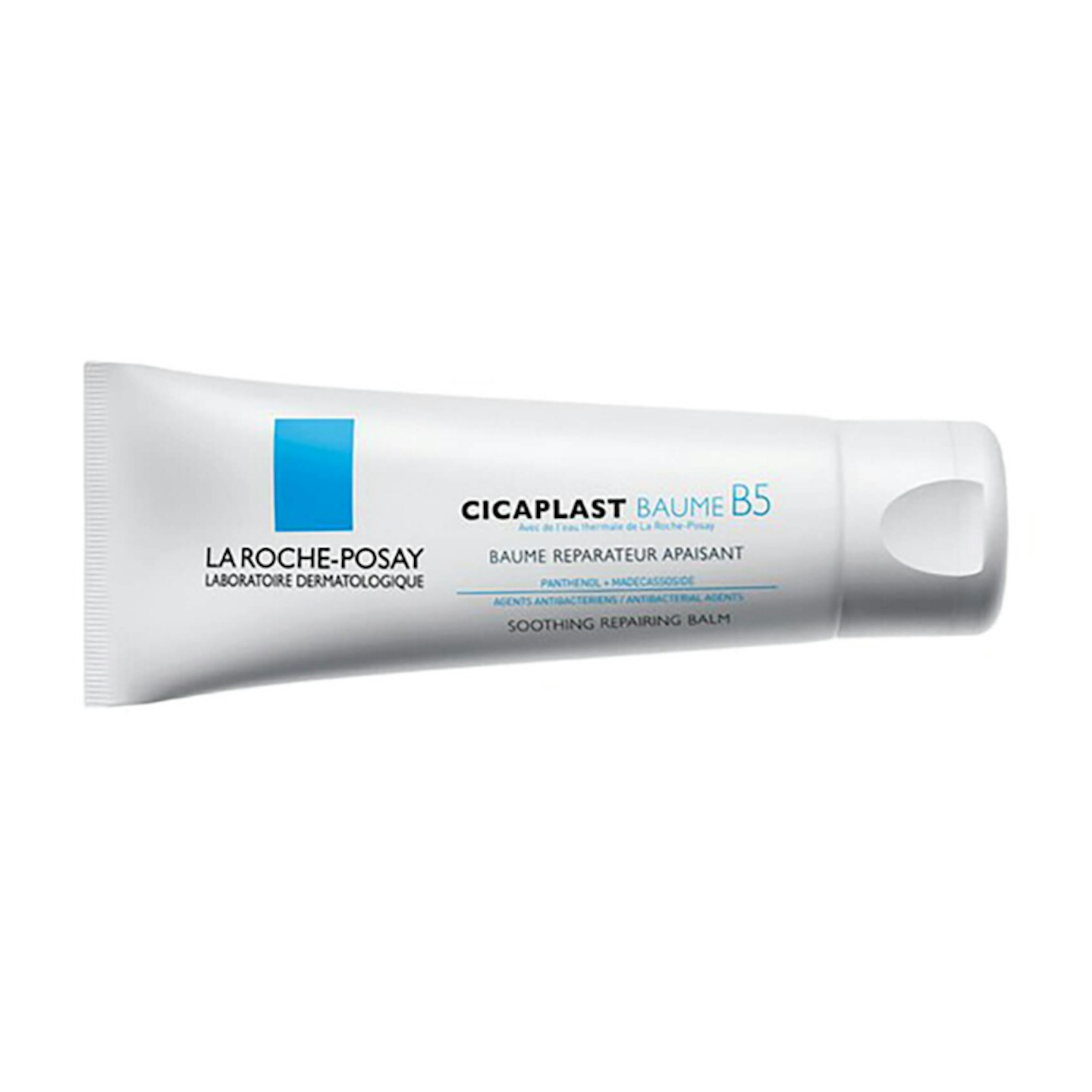 5 of 8
La Roche-Posay Cicaplast Baume B5 Soothing Repairing Balm
If Harry Potter created a skincare line, this product would be in it. It soothes and protects sensitive skin and can be applied to body, face and lips.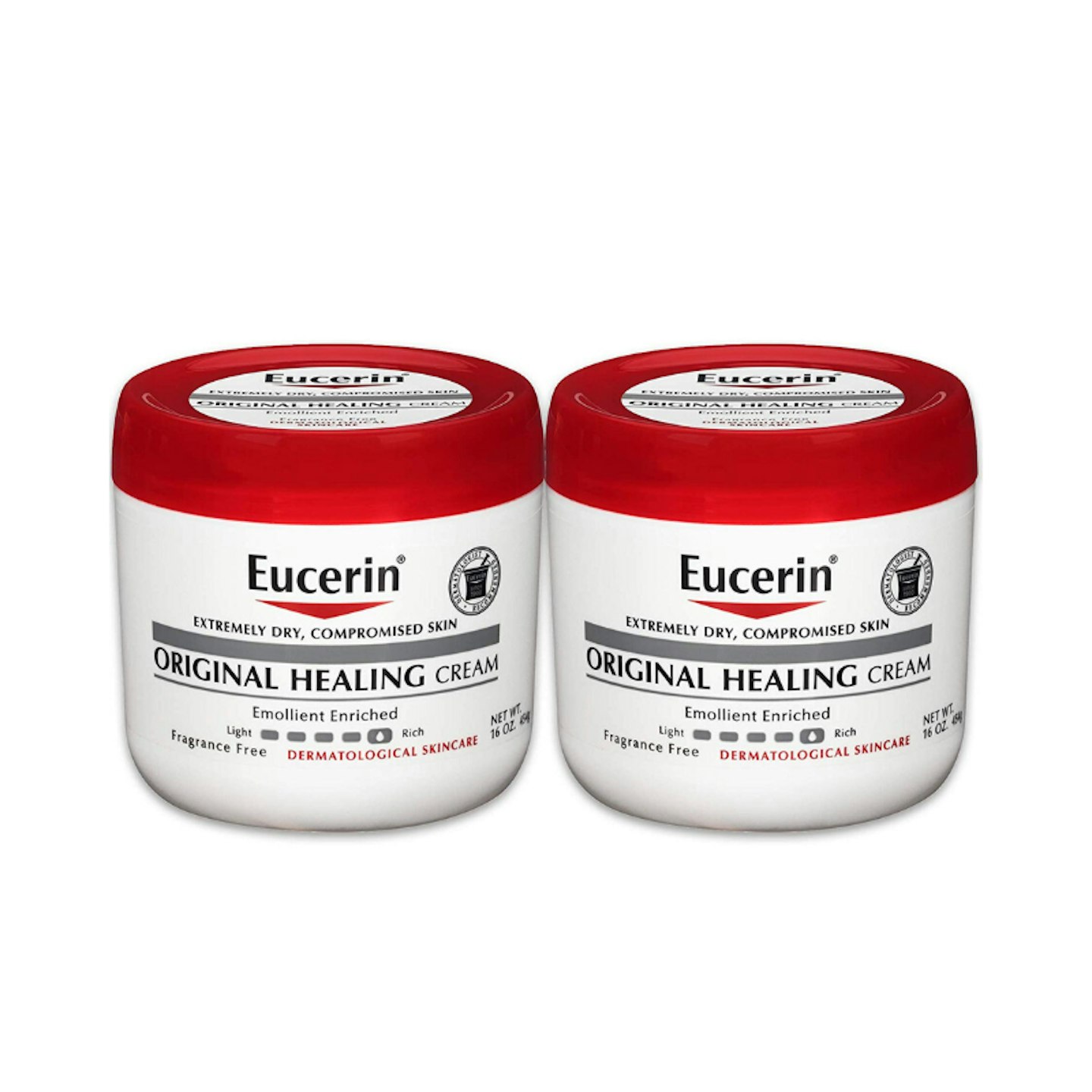 6 of 8
Eucerin Original Healing Cream
If you have super dry skin, this is the intensely moisturising cream you need in your life. It's great for hands, too.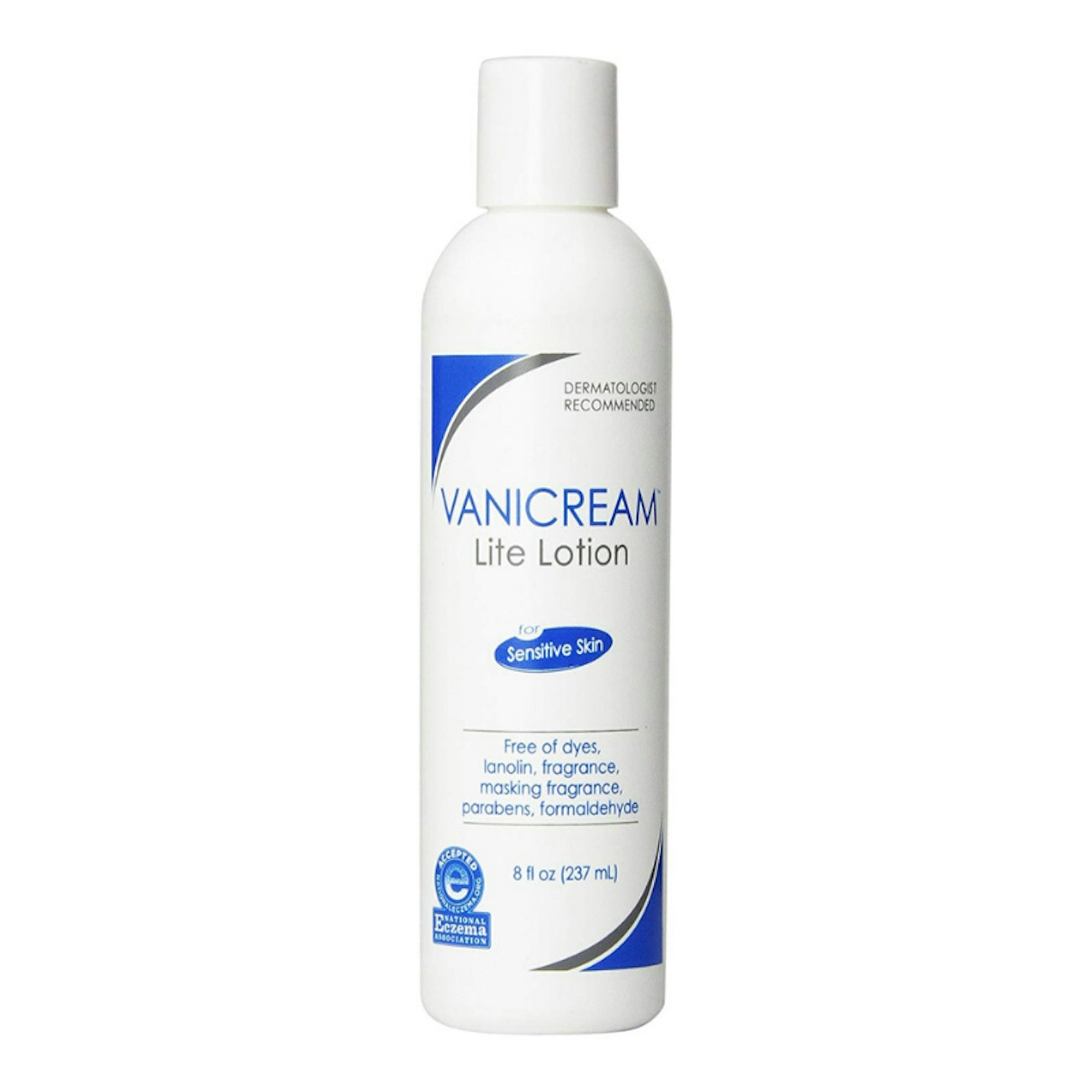 7 of 8
Vanicream Lite Lotion
With no fragrance or added nasties, this one is perfect for those with sensitive skin and can be used on both face and body.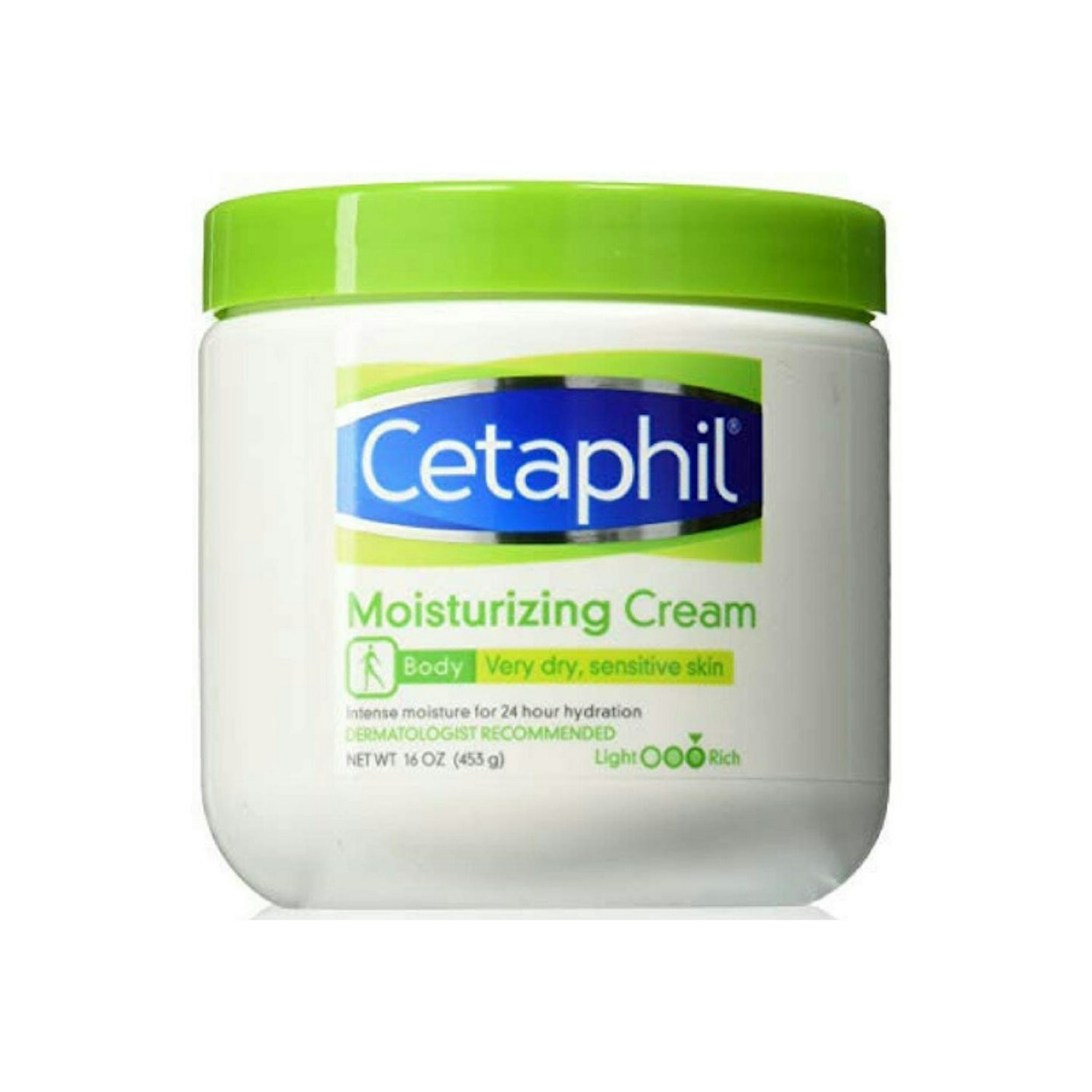 8 of 8
Cetaphil Moisturizing Cream for Dry/Sensitive Skin
Another one that makes a great night cream, this rich moisturising cream has been hailed as a must-have product for eczema sufferers.
NOW READ: