When it comes to self-care rituals, the shower often takes centre stage. It's a place of solace, where we wash away the worries of the day and emerge feeling refreshed. But what if we told you that you could take this daily routine to a whole new level of indulgence?
Enter shower oils – your ticket to a spa-like experience right in the comfort of your bathroom. To kickstart your journey into the world of shower indulgence, we are about to introduce you to the best shower oils on the market -from budget to boujee.
What are shower oils exactly?
These oils, often infused with luxurious fragrances, elevate your cleansing routine to a pampering ritual. As you massage them onto damp skin, they gently lift away impurities, leaving your skin not only clean but also infused with a subtle, delightful aroma. Unlike traditional cleansers, the velvety texture of these oils envelops your skin, providing a luxurious touch that transforms your daily shower into an indulgent escape.
SHOP: The best shower oils for every skin type and budget
Best for Eczema-prone skin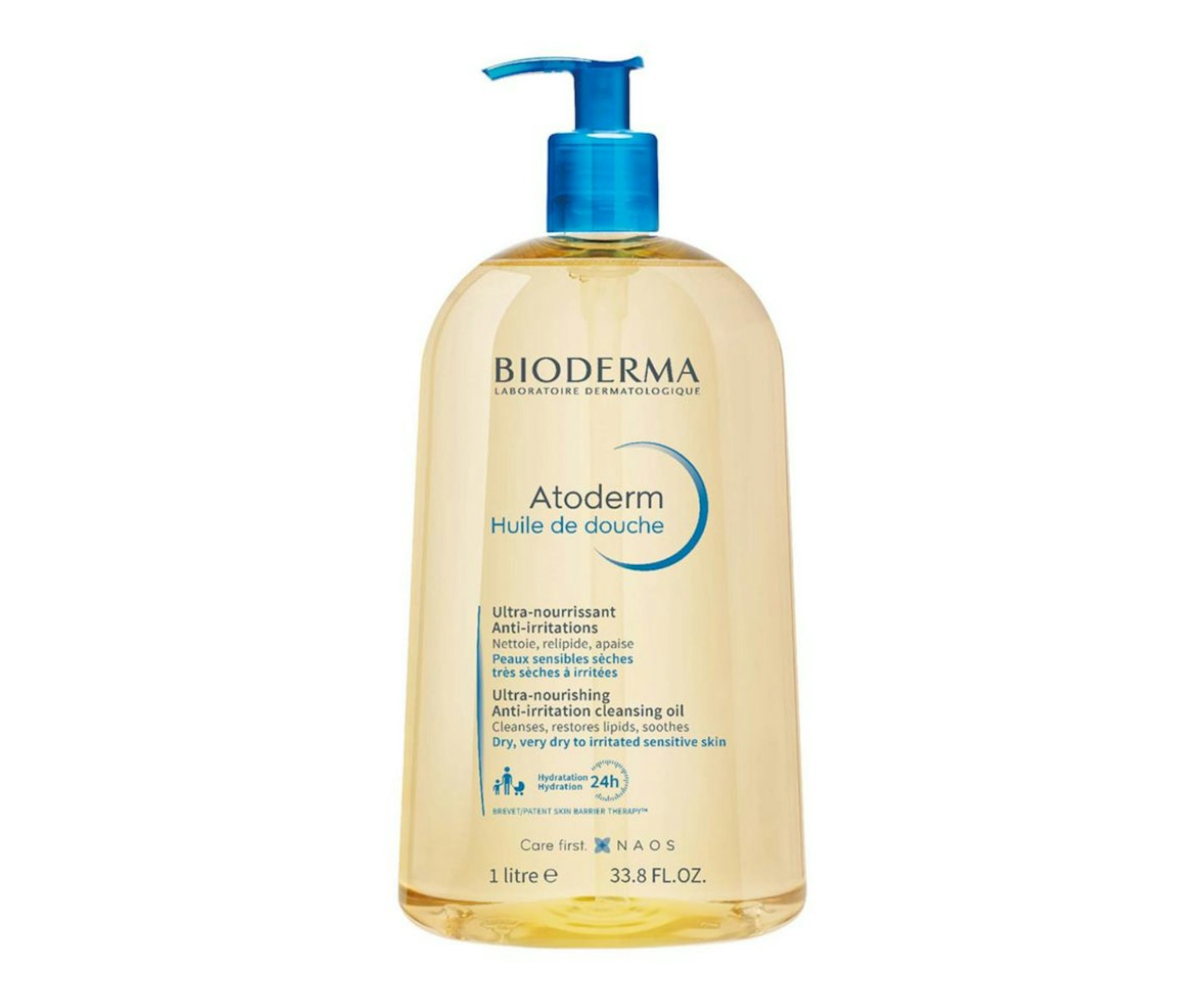 Bioderma
Description
One of the standout features of Bioderma Atoderm Shower Oil is its suitability for various skin
Best for smelling phenomenal
Description
Experience the magic of L'Occitane Almond Shower Oil as it transforms from an oil to a delicate
Best on a budget
Description
Enriched with the calming scents of lavender and tonka bean, this innovative oil-to-foam formula
Best for gentle cleansing
Description
Rediscover body cleansing with La Roche-Posay Foaming Oil, which is a luxurious hybrid of oil and
Best for a self-care moment
Description
Experience both hydration and luxury with the cult classic Kiehl's Shower Oil. Enriched with
Best for lasting hydration
Description
Discover a moment of sanctuary with this revitalising yet affordable shower oil. Formulated to
Best for receiving plenty of compliments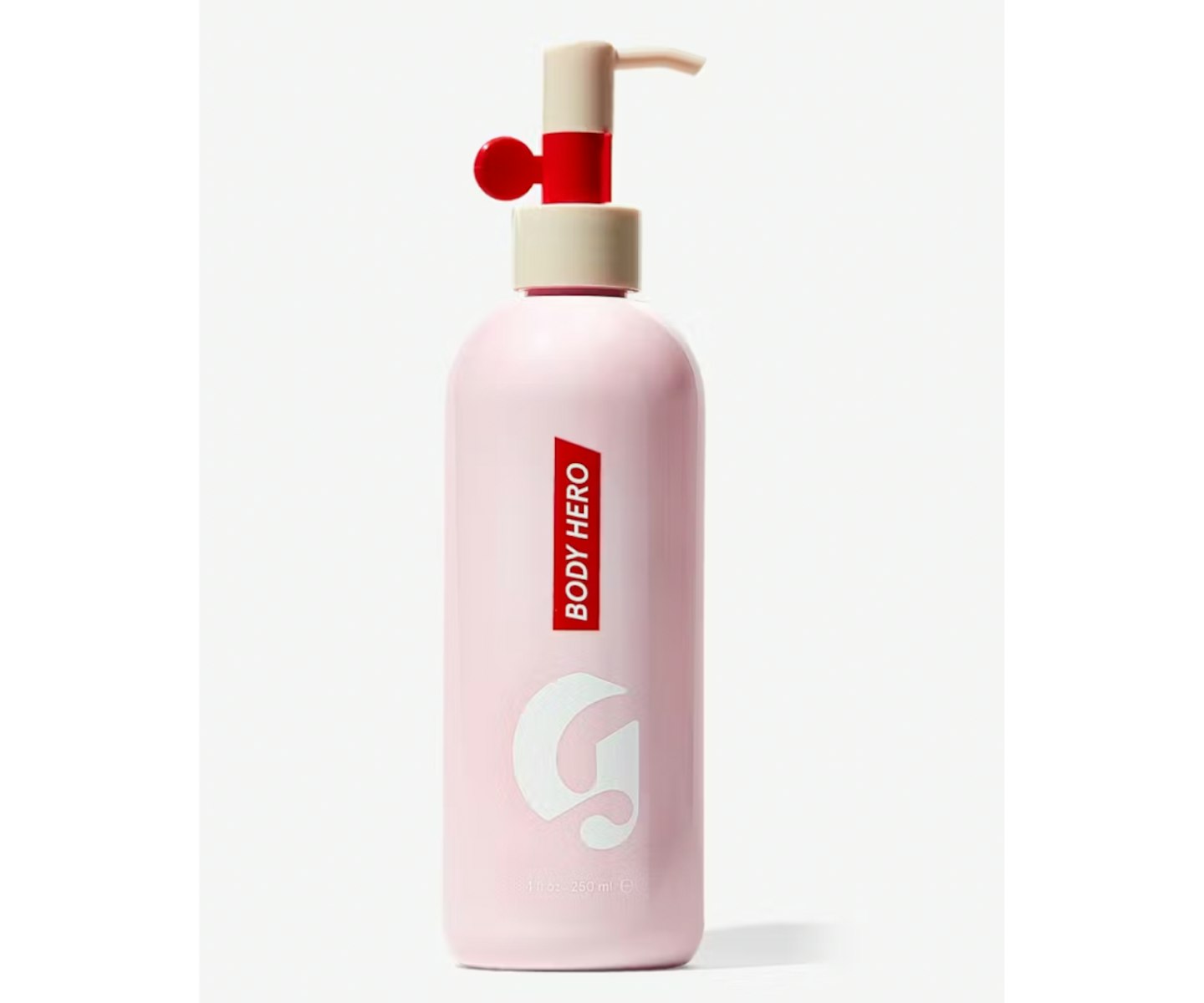 Glossier
Description
Glossier's Body Hero Daily Oil Wash is not your average cleanser; it's a harmonious fusion of