Listen up, friends. Looking good on camera is an art.
If you're a fan of a dewy finish and barely-there eyes, beware. Though this vibe looks incredible IRL, but can sometimes get lost in translation when it comes to looking good on camera.
Think bigger, bolder and matte, for the perfect selfie make-up.
We askedDoll Beautyfounders Samantha Allen & Danielle Gregory for their top tips and tricks when it comes to looking babein' on camera and they did not disappoint.
1) Use a brush sprayed with setting spray to apply highlighter
This gives your cheekbones 'an extra pop' says the Doll Beauty duo.
How to make your highlight 'pop'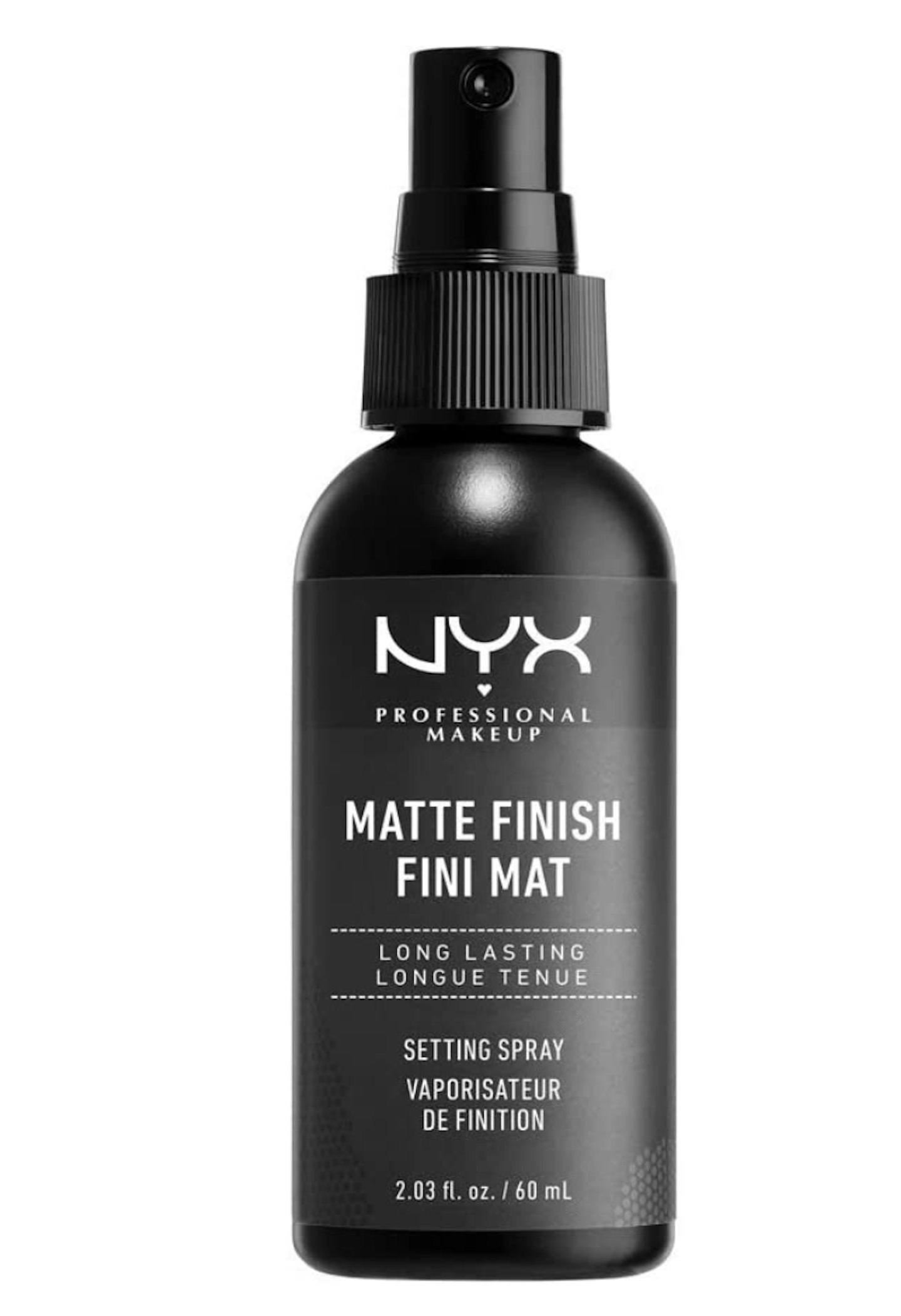 1 of 3
CREDIT: Amazon
NYX Professional Makeup Setting Spray
2 of 3
Beauty Bay Highlighter Palette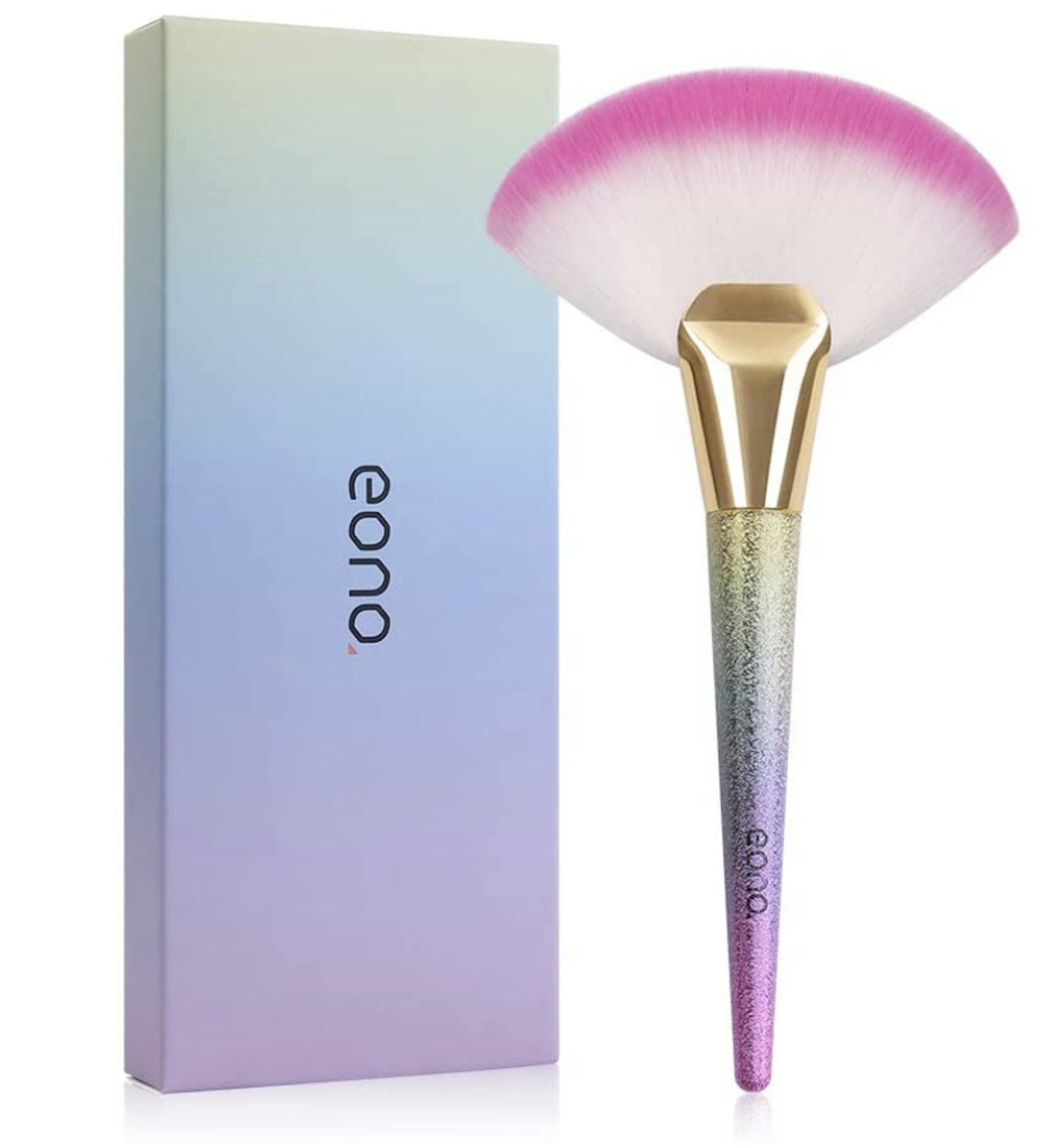 3 of 3
CREDIT: Amazon
Professional Fan Makeup Brush
2) Use a translucent powder to avoid a "shiny look"
"The main places to concentrate on are the forehead, chin and nose," say Samantha and Danielle. At heatworld, we're obsessed with the Laura Mercier Translucent Loose Setting Powder , which leaves your skin looking flawless and doesn't crease.
3) If you want to use a lash, make sure it's a full one
"Eva or Jasmine from our collections are best sellers," say Samantha and Danielle. "For added volume on camera, cut another lash in half & put on the end of the eyes – works a treat!" Genius.
Shop the Jasmine False Eyelashes by Doll Beauty here.
4) If you don't want to wear lashes, we definitely recommend using an eyelash curler to lift & create volume
Lash curlers are beauty's best kept secret. Fake the wide awake look (even if you have been up all night binge-watching Too Hot To Handle) by keeping a trusty pair in your make-up bag.
The best eyelash curlers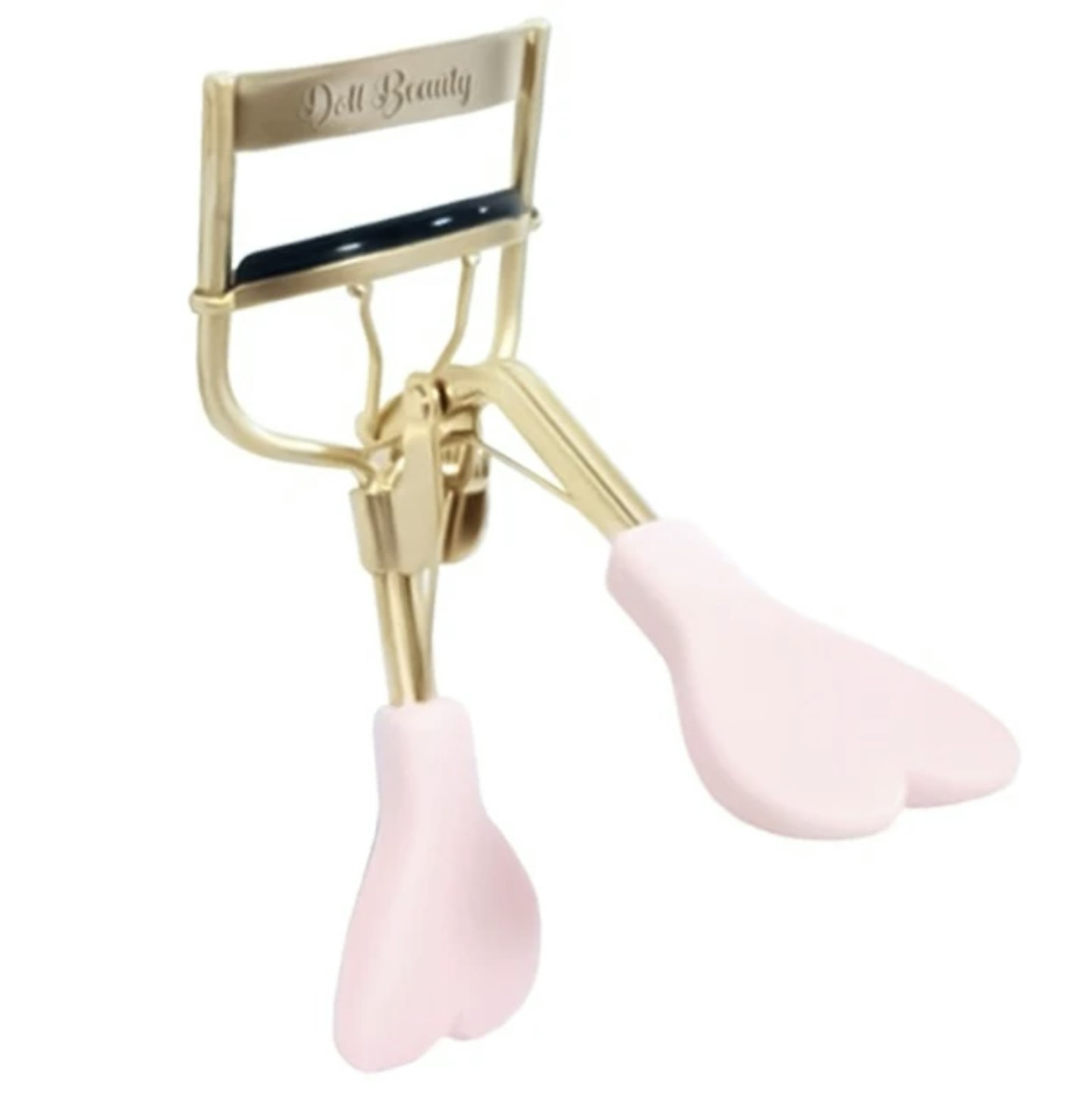 1 of 3
CREDIT: Doll Beauty
Doll Beauty Eyelash Curlers
2 of 3
CREDIT: Amazon
Eyelash Curler With 4 Refill Pads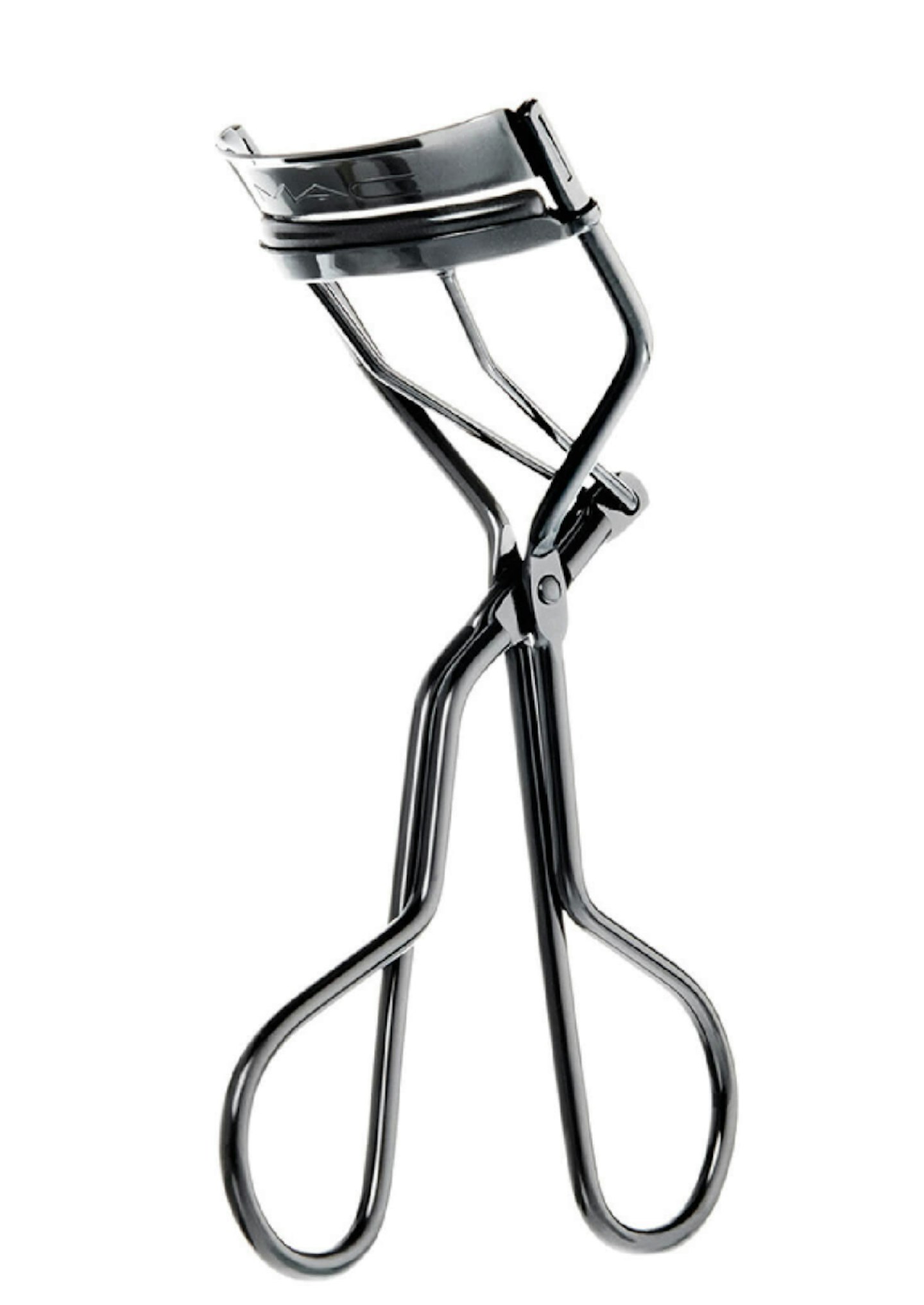 3 of 3
CREDIT: Look Fantastic
MAC Full Lash Curler
5) Opt for winged eyeliner
Eyeliner helps accentuates the eyes and gives you that glam look. We love the KVD Vegan Beauty - 'Tattoo Liner' Liquid Eyeliner .
6) Use a mattifying translucent primer over foundation to minimise pores
"We do this a lot and it really does make a difference!" advises the Doll Beauty Duo. We're 100% stealing this idea.
Best mattifying primers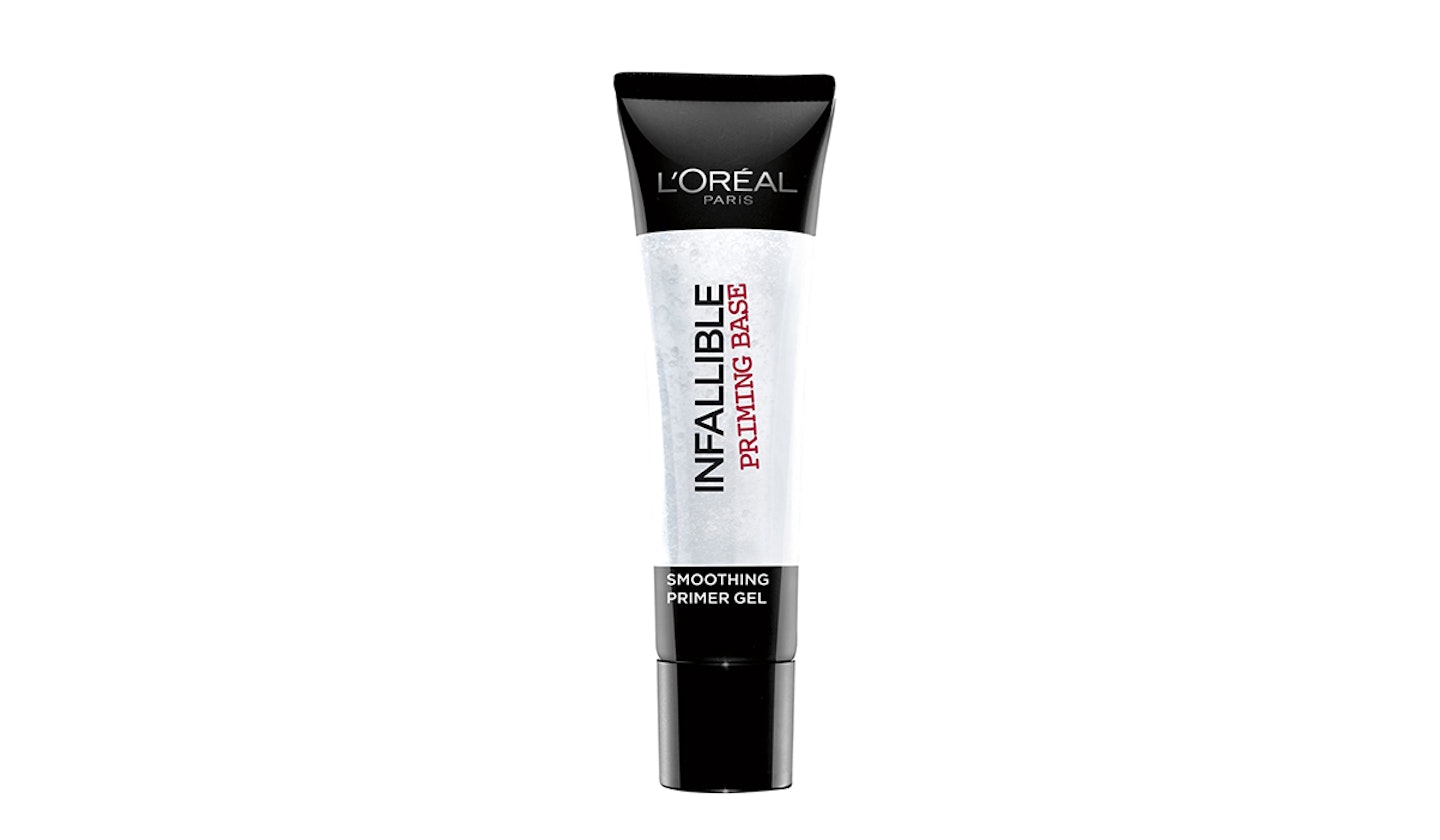 1 of 2
CREDIT: Amazon
L'Oréal Infallible Mattifying Priming Base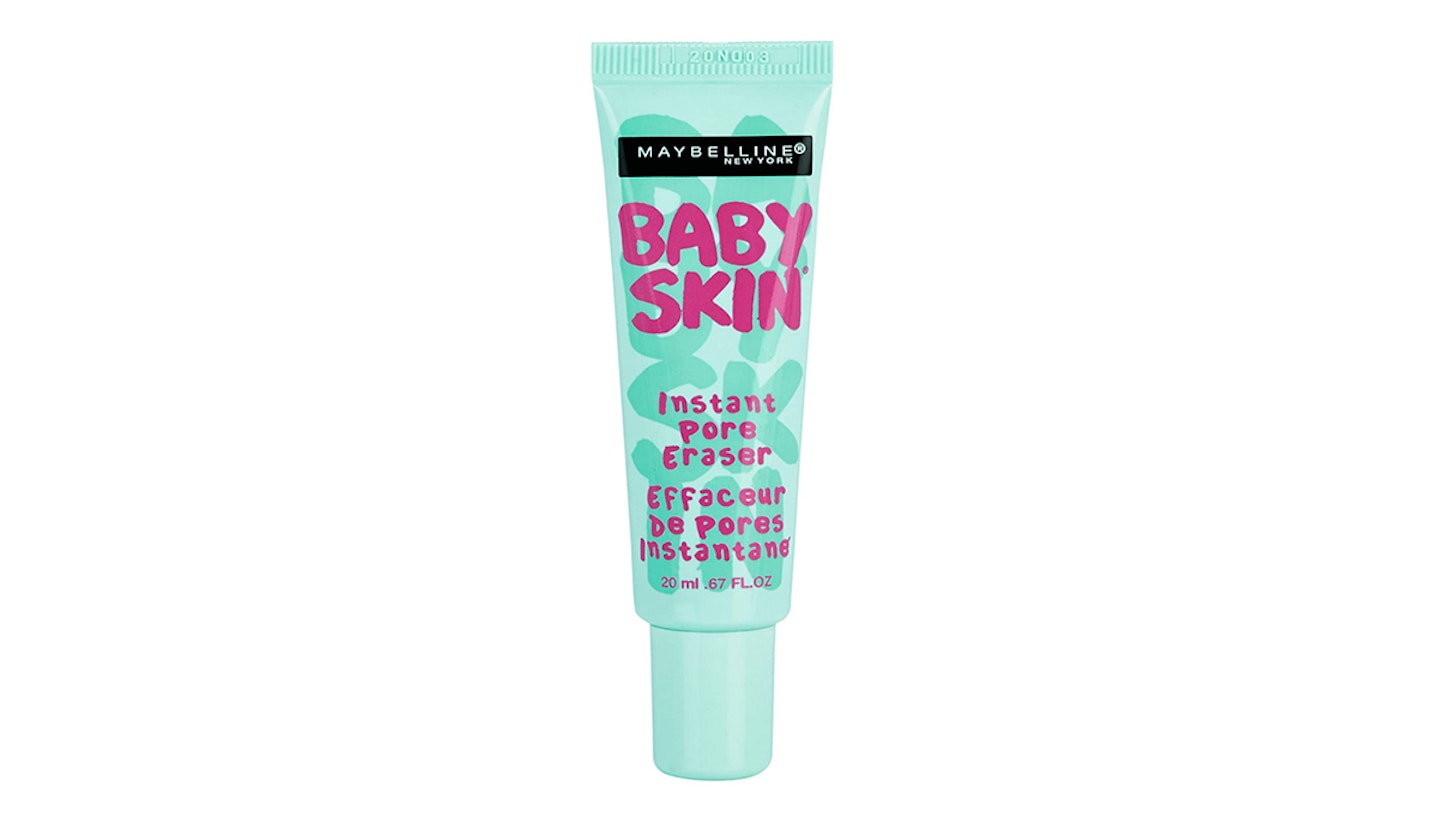 2 of 2
CREDIT: Amazon
Maybelline Baby Skin Pore Eraser Matte Primer
7) Always use light concealer under your eyes and down your nose
This helps bounce the light back and help you appear radiant and glowy, as well as help creating face contours. We love the **Shape Tape Concealer by Tarte**which is unbeatable.
Even Bebe Rexha is a fanand showed how truly magic it is with an incredible before and after photo.
8) One of our favourite signature looks is an ombre lip
"We like to use a dark lip liner and lighter lip colour to create a gorgeous ombre look." says Samantha and Danielle. Ideal for the glam selfie.
How to create an ombre lip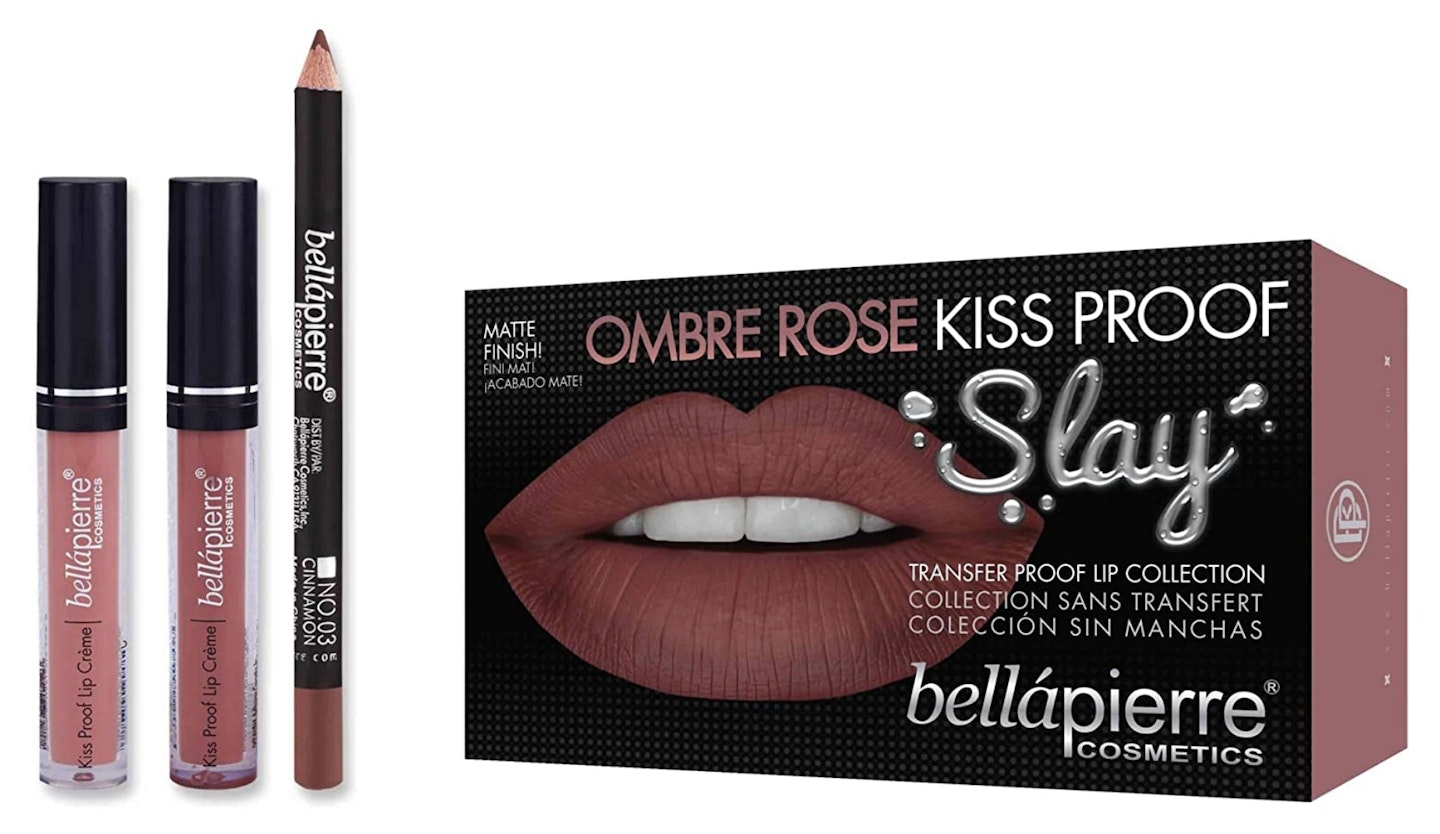 1 of 3
CREDIT: Amazon
Bellapierre Ombre Lip Kit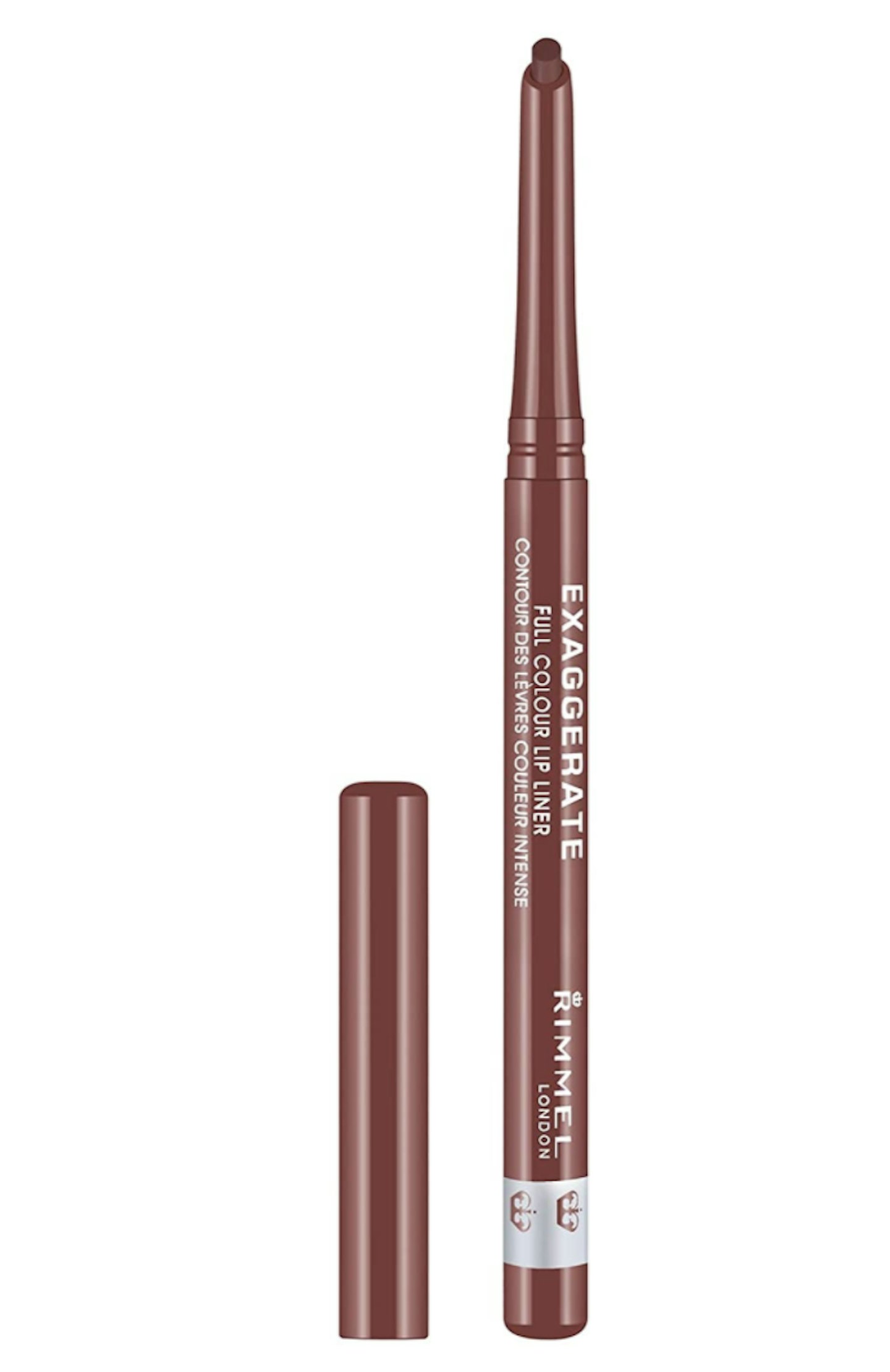 2 of 3
CREDIT: Amazon
Rimmel London Exaggerate Automatic Lip Liner in Rosy Plum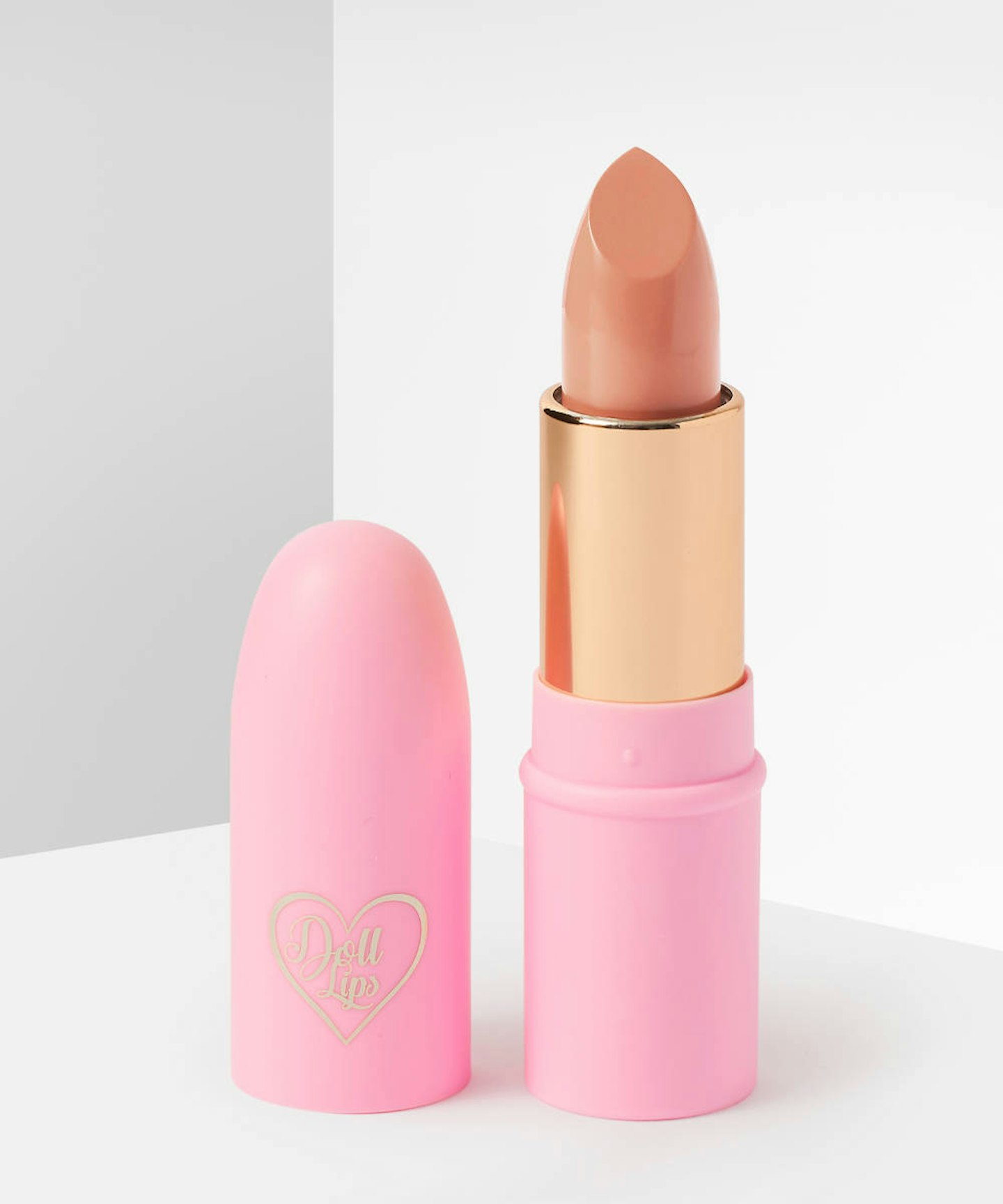 3 of 3
CREDIT: Doll Beauty
Doll Beauty Lipstick in Golden Girl
Now read on heatworld...
The best make-up brushes and sets because blending is our cardio
YouTuber Jamie Genevieve shares GENIUS make-up brush cleaning hack
13 of the best bits from Pretty Little Thing that are under £13
Now watch: BTS x Ed Sheeran collab? Ed Sheeran answers the Internet's rhetorical questions
In other beauty news, YouTuber Jamie Genevieve revealed her top tip for cleaning brushes. It's a good 'un.
The Scottish make-up artist uses a SIEVE and her favourite soap, to give her brushes a good ol' clean. Yep, the sieve you use for flour. That sieve.
It creates a scouring effect and leaves your brushes squeaky-clean. You're welcome.