Life gets stressful sometimes, we all know that. It can be easy to bury your head in the sand and get on with it, but it's really important to take a break and look after yourself. They don't say 'treat yo'self' for nothing...
Mental health charity Mind says that a combination of spending time outside, making time for relaxation and nourishing your social life are great ways to practice self-care.
If you don't already, now is a perfect time to check in with yourself mentally and emotionally. Whether you're tired, stressed or just plodding on, take this opportunity to listen to your body and try and invest some time for you.
We've also rounded up some self-care-at-home essentials to help get you through if you feel like you need to block out more time to yourself, or even if you just need to change up your routine to include some more calming rituals (whispers yoga with Adriene).
SHOP: Self-care essentials for a mental check-in
The best self-care products that you'll want for your next me-time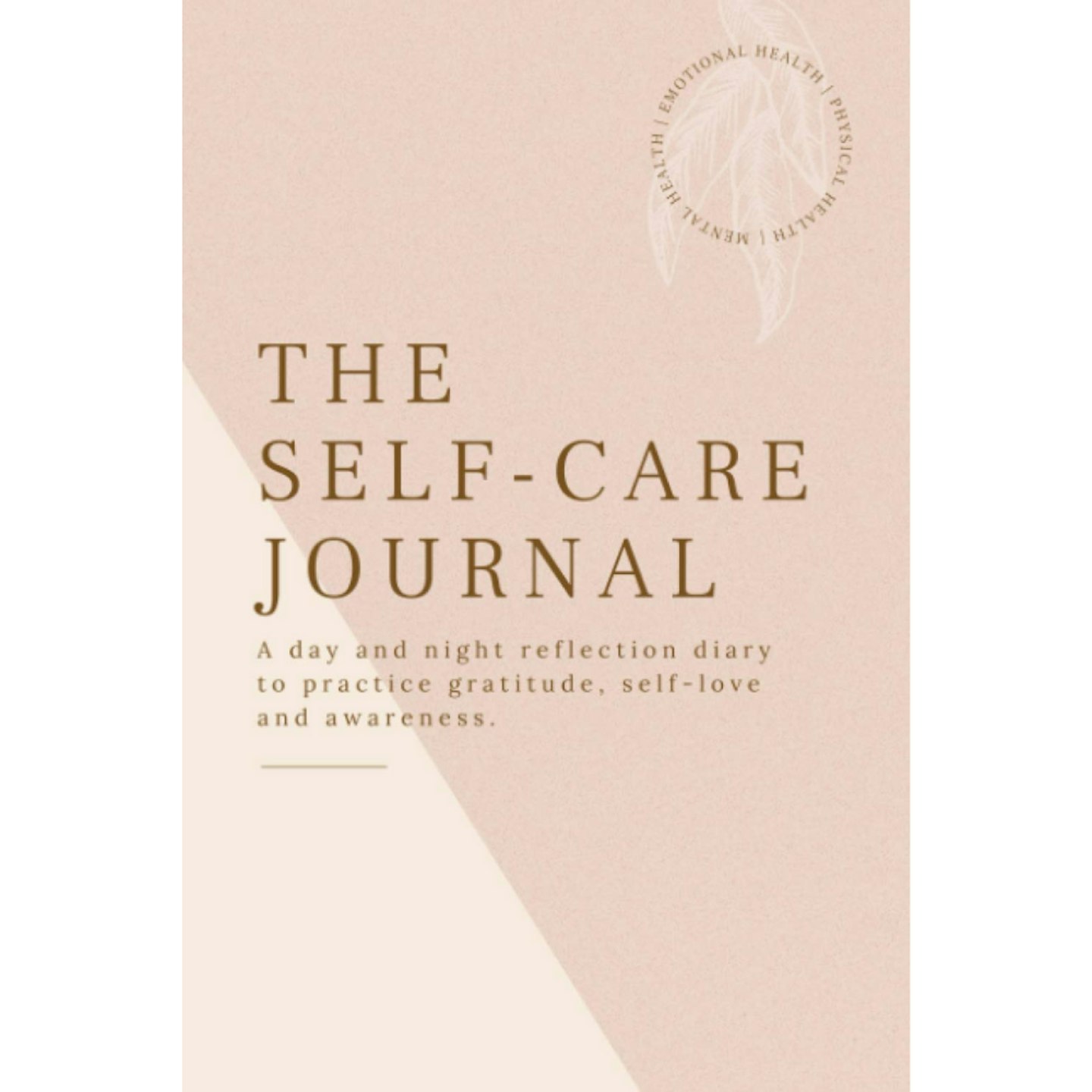 1 of 26
CREDIT: Amazon
The Self-Care Journal: A Day And Night Reflection Diary To Practice Gratitude, Self-Love And Awareness
If you're only now jumping on the lets-practice-wellness bandwagon, writing down three reasons to be grateful each day might seem, well, a waste of time. But, trust us, those 10-15 minutes on your own to just sit back and reflect on the day ahead/behind you actually serve as an excellent space to decompress. Why not give it a go? At just over a fiver it's not exactly an arm and a leg's worth.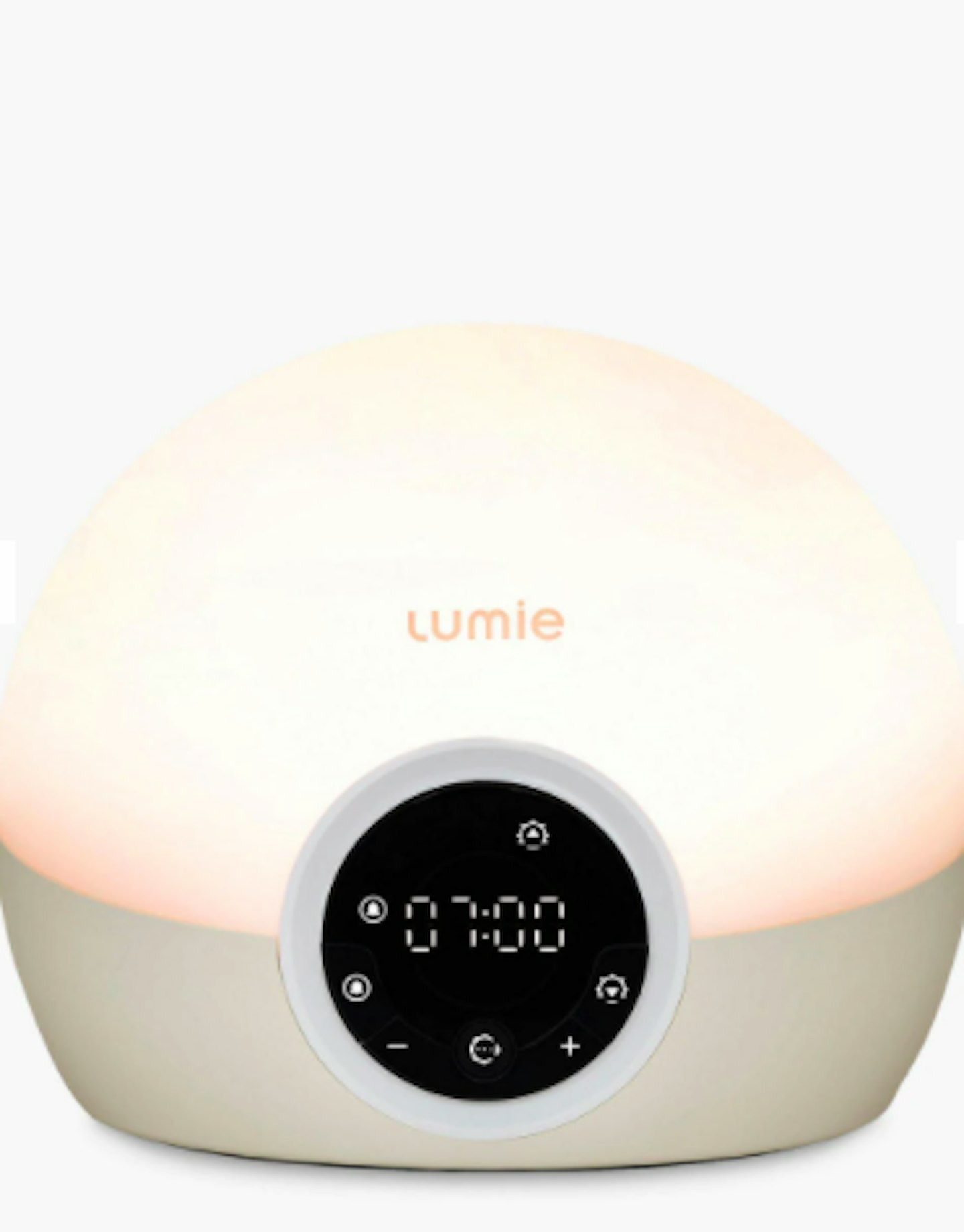 2 of 26
CREDIT: John Lewis
Lumie Bodyclock Spark 100 Wake up to Daylight SAD Light
A good night's sleep is really important if you want to feel like your best self. It can be hard to put down the 'gram and nod off, but this SAD lamp has a wind down setting designed to get you off to sleep soundly.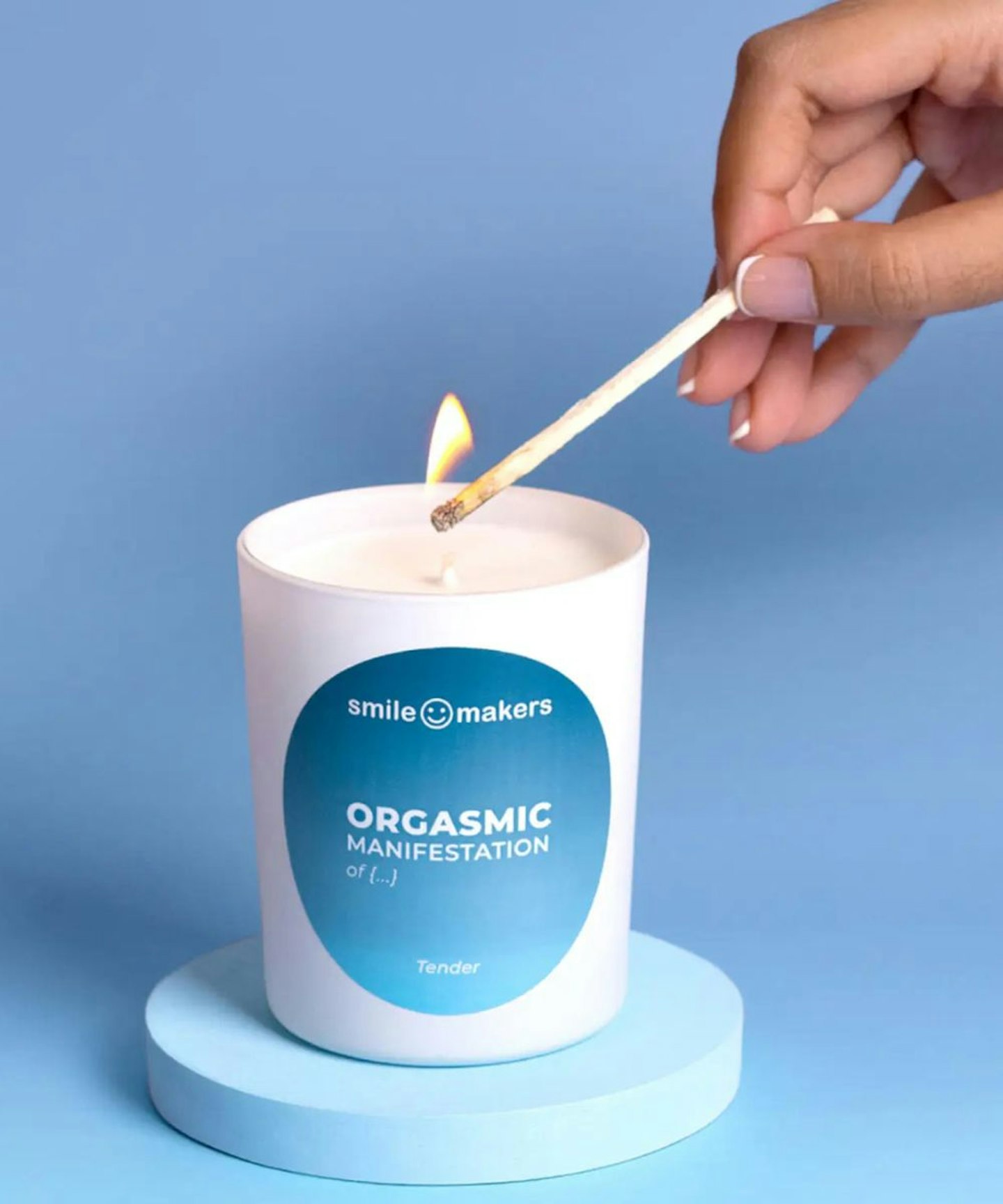 3 of 26
CREDIT: Smile Makers
Smile Makers Orgasmic Manifestation of - Tender
Yes, it's totally true - Smile Makers have brought out a new wellness launch of orgasmic candles that will make your me-time super sensual. Calming and setting a 'Tender' mood for an ultra pamper sesh, these smell amaze. When orgasms release dopamine to make you feel relaxed and happy, why wouldn't you grab this for some sexy self-care?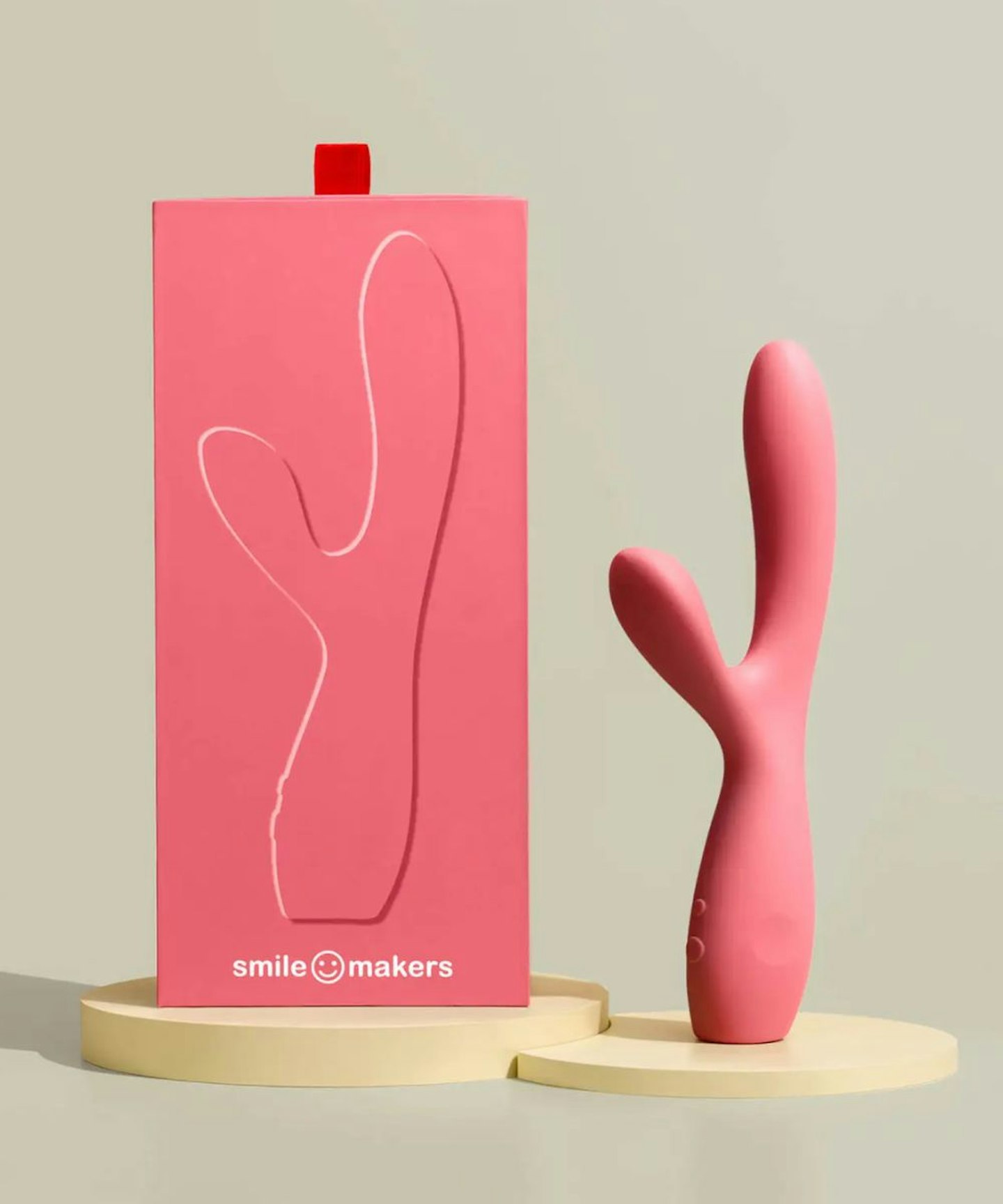 4 of 26
CREDIT: Cult Beauty
Smile Makers The Artist
Yes, this is what you think it is. And it is maybe the most aesthetically pleasing rabbit sex toy that you will want to get your hands on. Smile Makers have the most gorg sex toys that really please you for the ultimate pamper session. With nine strokes and vibrations, dual pleasure and even hand-held adjustability (just squeeze the sides to increase intensity!) it's well worth the money.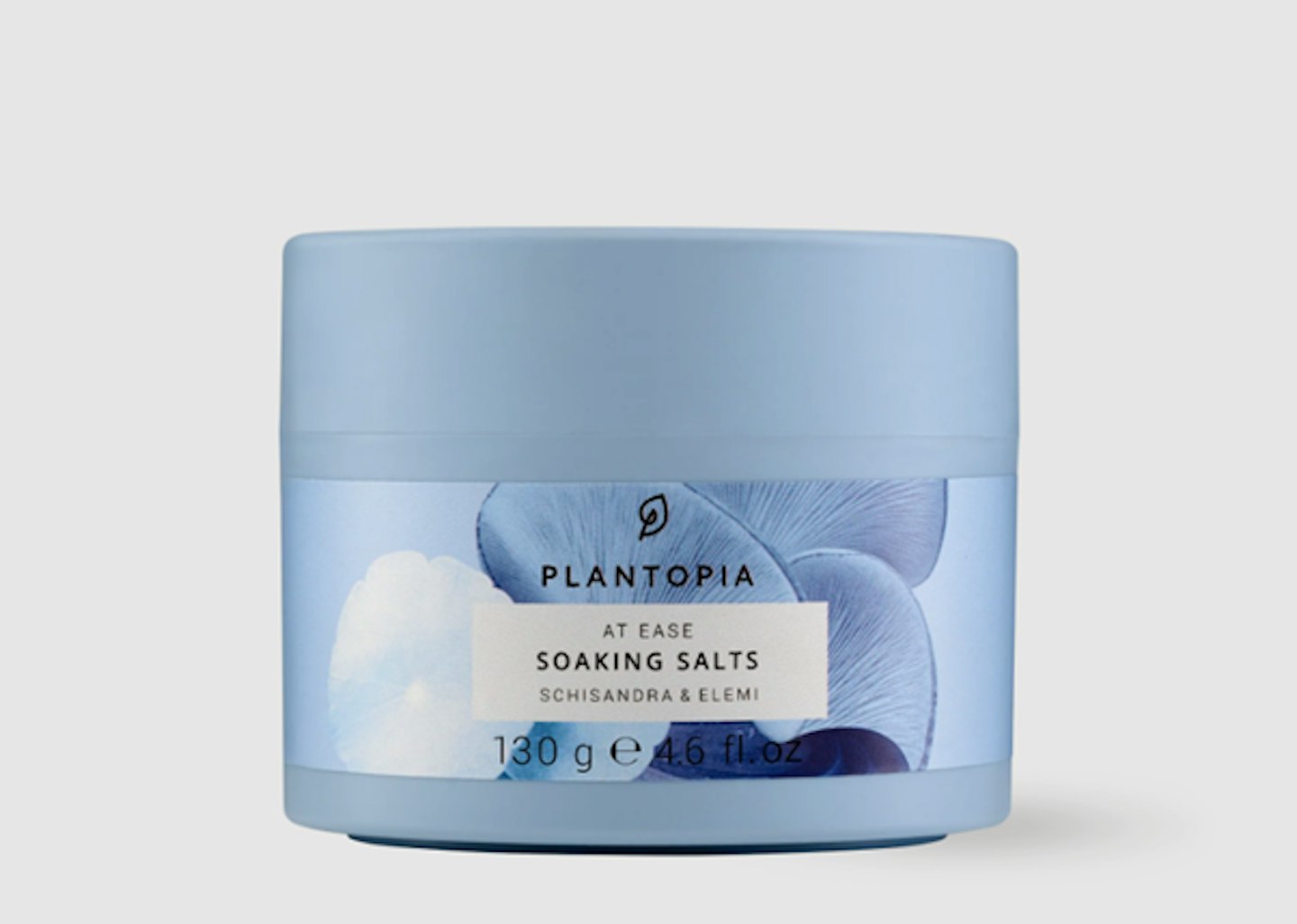 5 of 26
CREDIT: Plantopia
Plantopia Detox & Purify At Ease Soaking Salts
If we are talking about self-care, then Plantopia's bath salts should be at the top of everyone's lists. Being a powder to milk soak with Himalayan pink salt, these products help to remove toxins and impurities from the skin. And trust us when we say, you can feel it.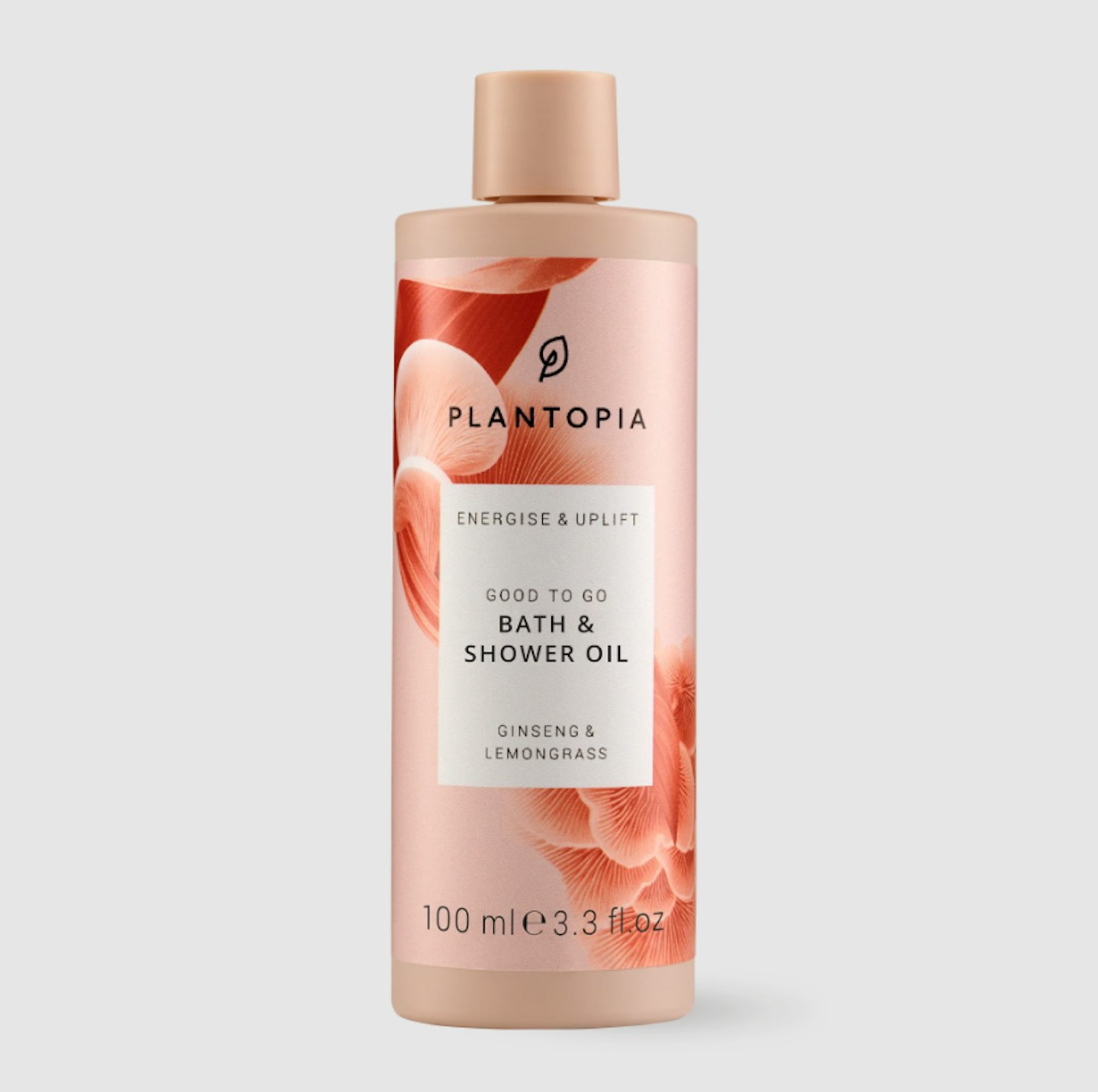 6 of 26
CREDIT: Plantopia
Plantopia Energise & Uplift Good To Go Bath & Shower Oil
If you are one to go for the cherry on top, finish your bath with Plantopia's body oil. Comprised of ginseng and lemongrass, this nourishing oil transforms to milk during application. It gently cleanses the skin and protects the lipid barrier, leaving skin feeling supple, smooth, and conditioned.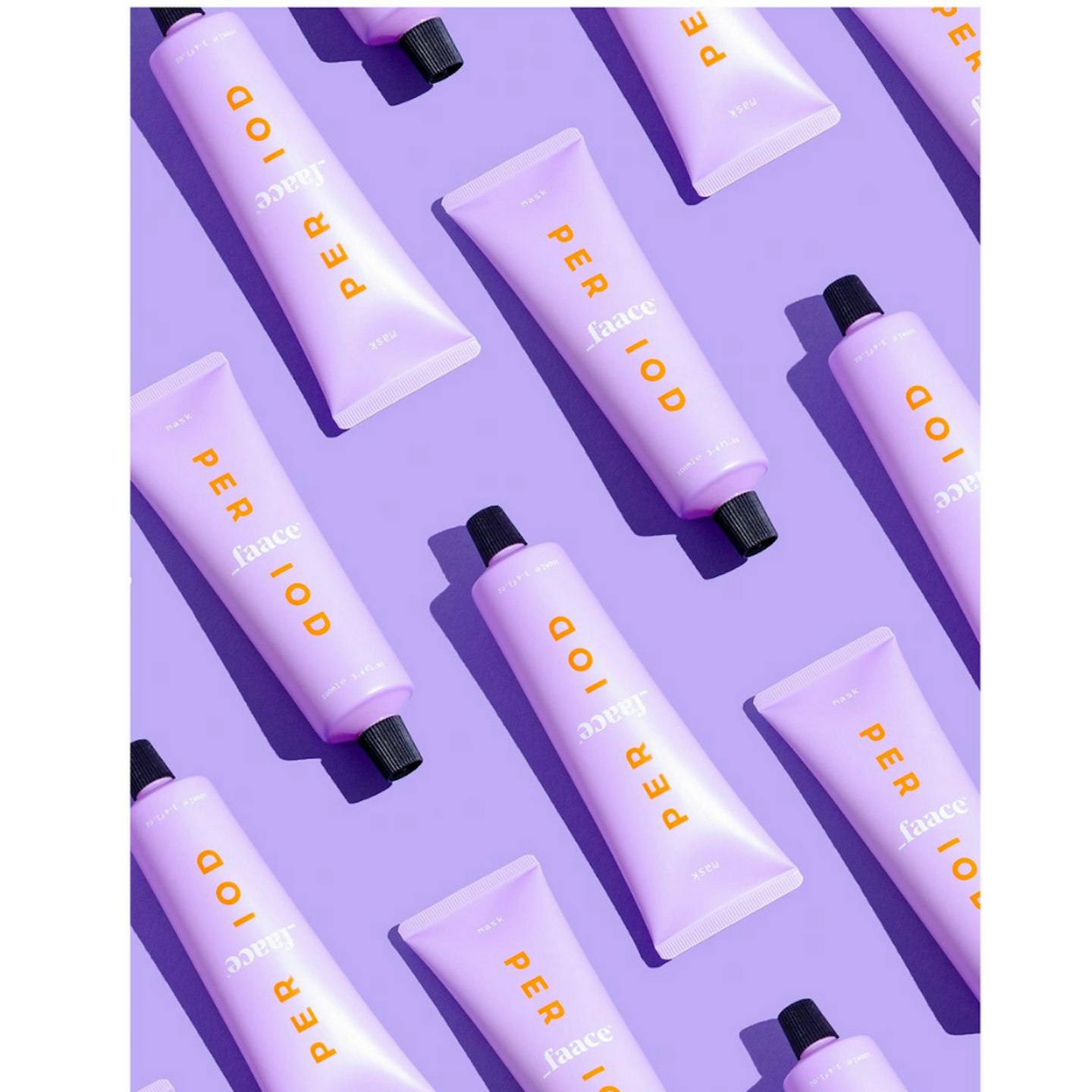 7 of 26
CREDIT: Cult Beauty
Period Faace
If there's any time to practice self-care and look after yourself, it's that time of month, for sure. Period Faace's multi-purpose product (it can be a five minute face mask, an overnight hydration boost or even a moisturiser) aims to soothe all the stress of being on your period and, tbh, it's a bloody delight to use.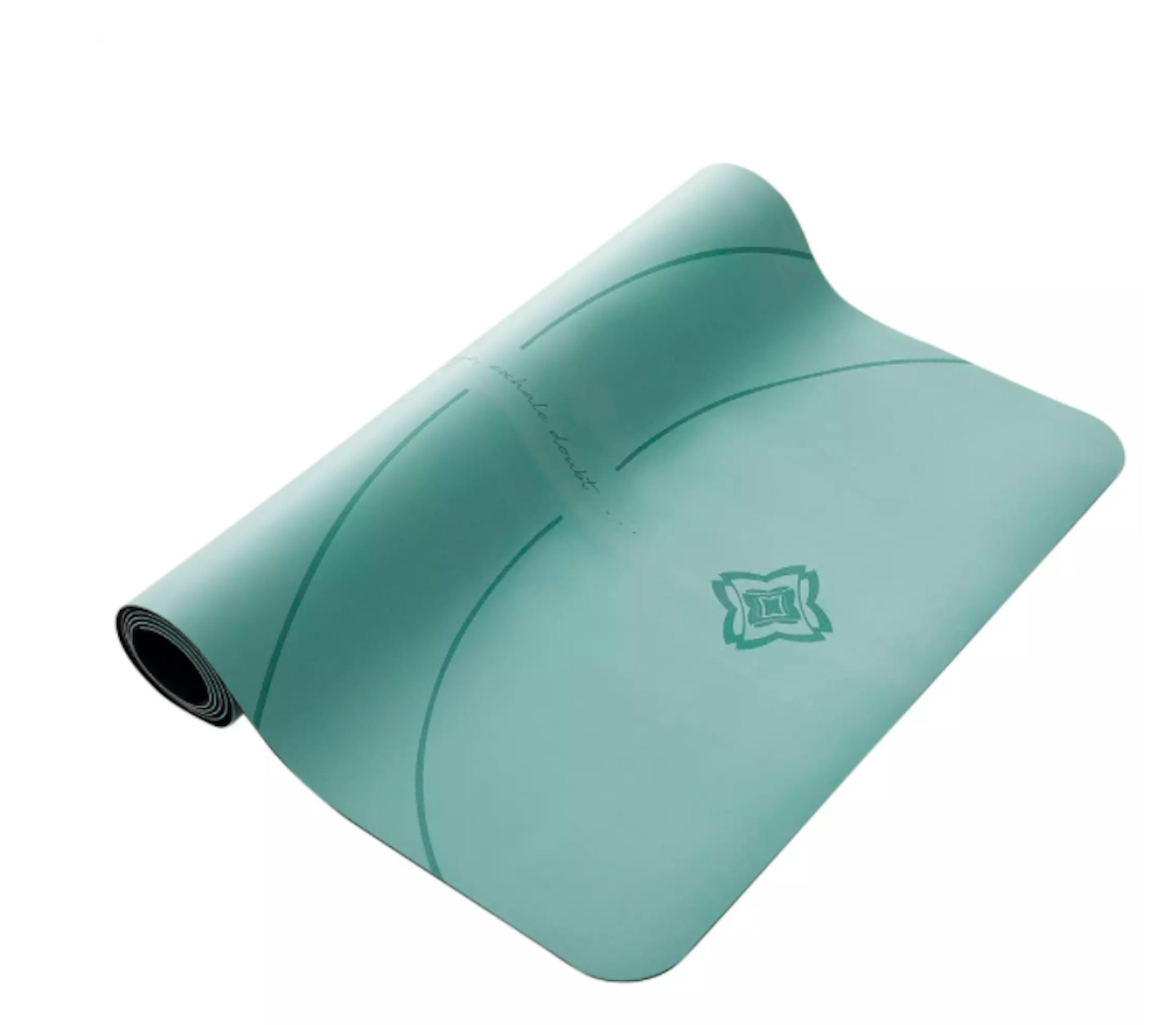 8 of 26
CREDIT: Decathlon
Domyos dynamic yoga mat grip + 3mm
You might not feel up to that 6am yoga class (sorry, who actually does?) at the moment, but this yoga mat and a free Yoga with Adriene YouTube vid will sort you out for your self-care yoga fix.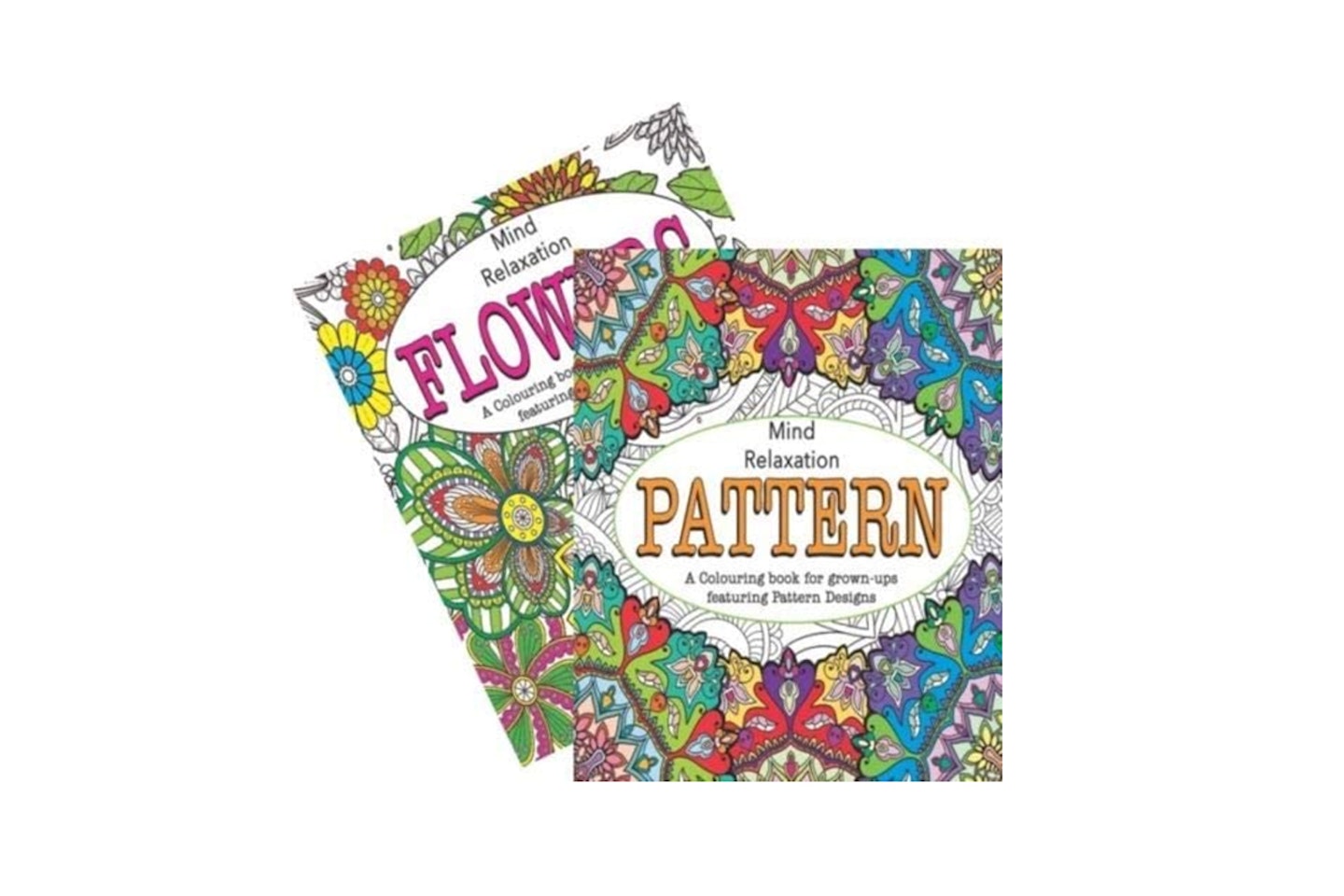 9 of 26
CREDIT: Amazon
Martello Pattern/Flowers Adult Colouring Book
Colouring books aren't just for kids, OK? If you're struggling to spend time away from screens, a colouring book is the perfect way to wind down and do something different with your mind.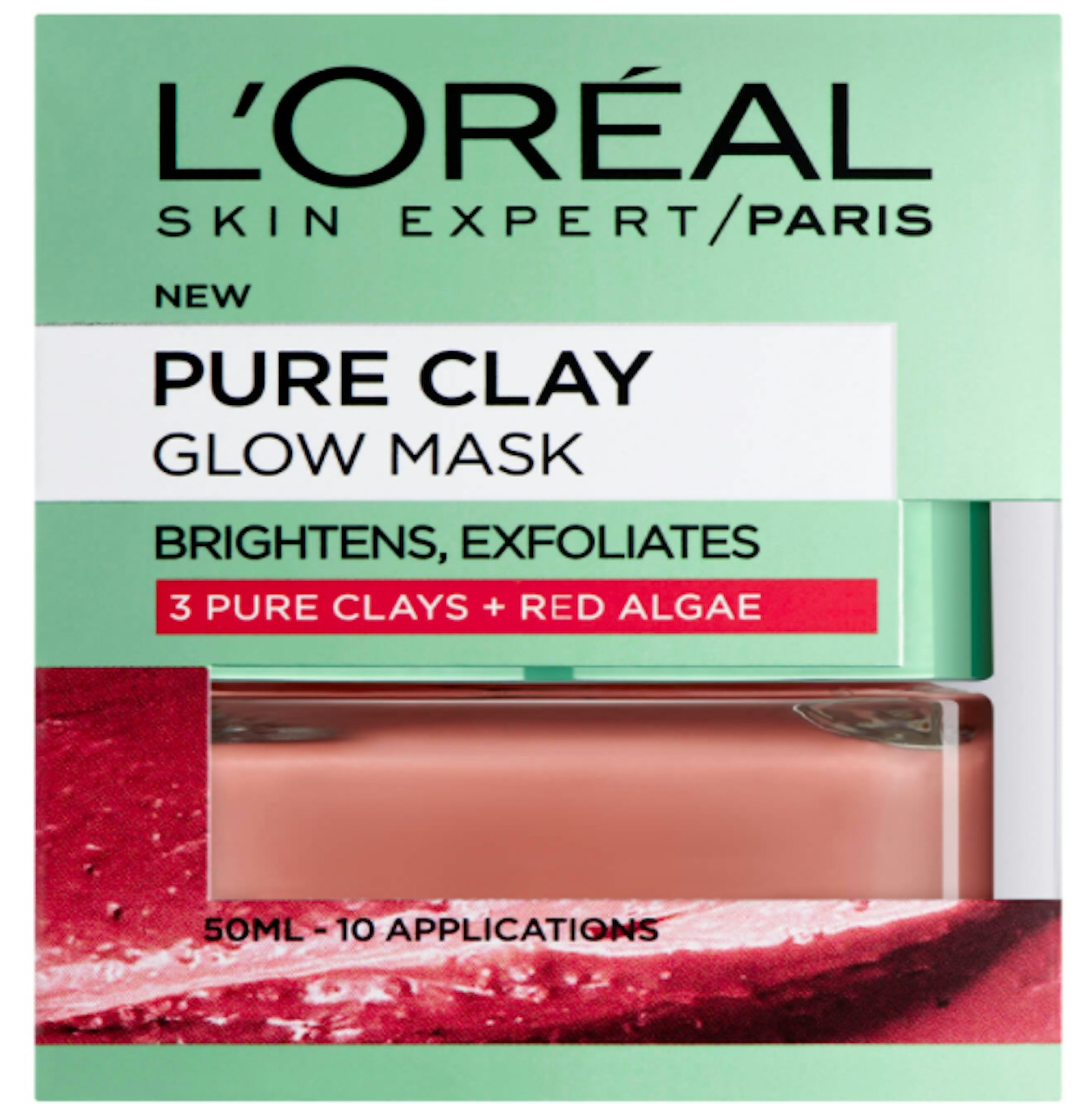 10 of 26
CREDIT: Look Fantastic
L'Oréal Paris Pure Clay Glow Face Mask 50ml
Now, we know self-care isn't all face masks and bubble bath, but sometimes it is... We love this clay mask from L'Oreal, you're basically bringing the spa to your house.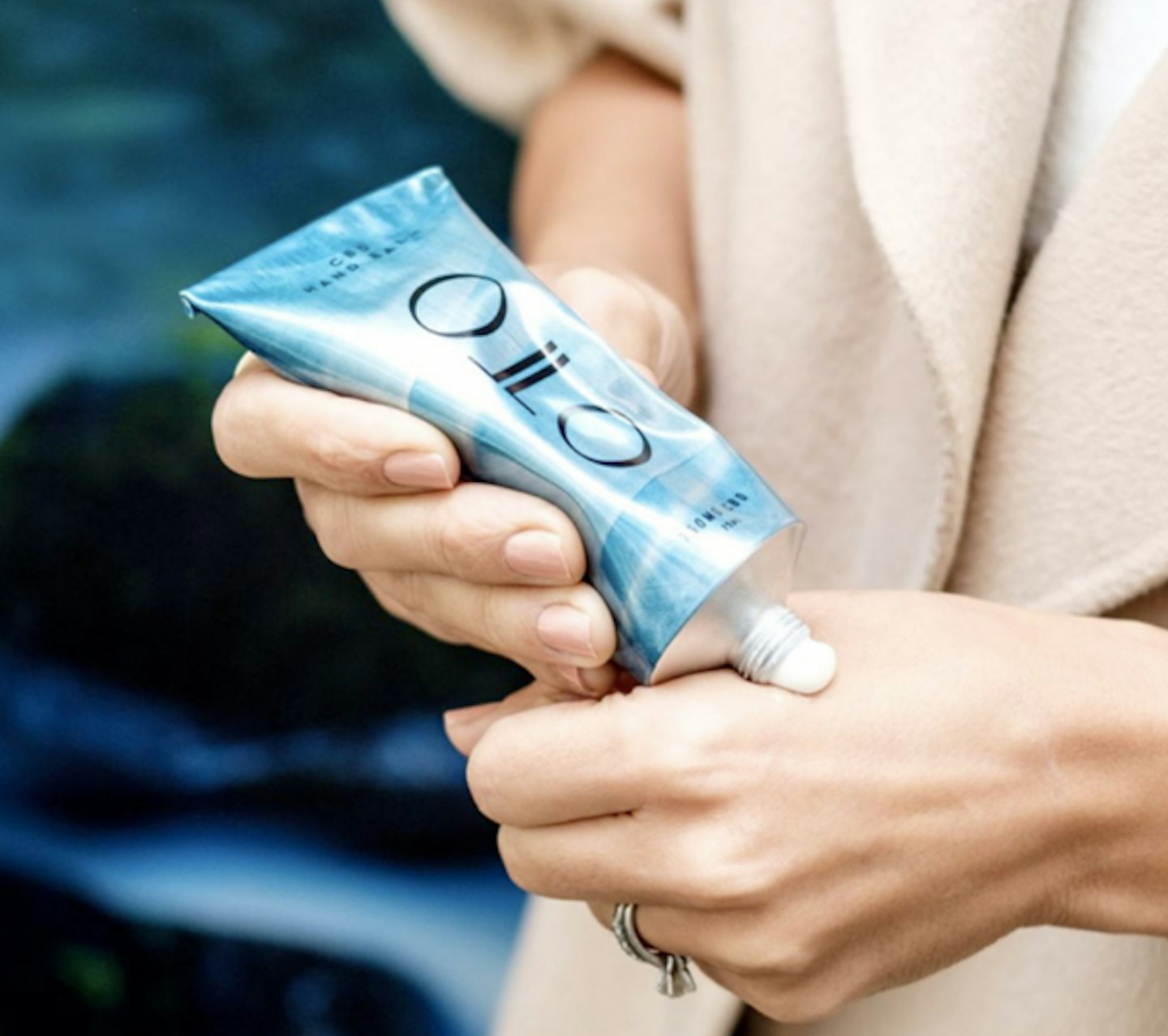 11 of 26
OTO Nourishing CBD Hand Balm
A little bit of CBD hand cream doesn't hurt nobody. And, if you're going to try any, you should try this one by OTO. You'll thank us for it.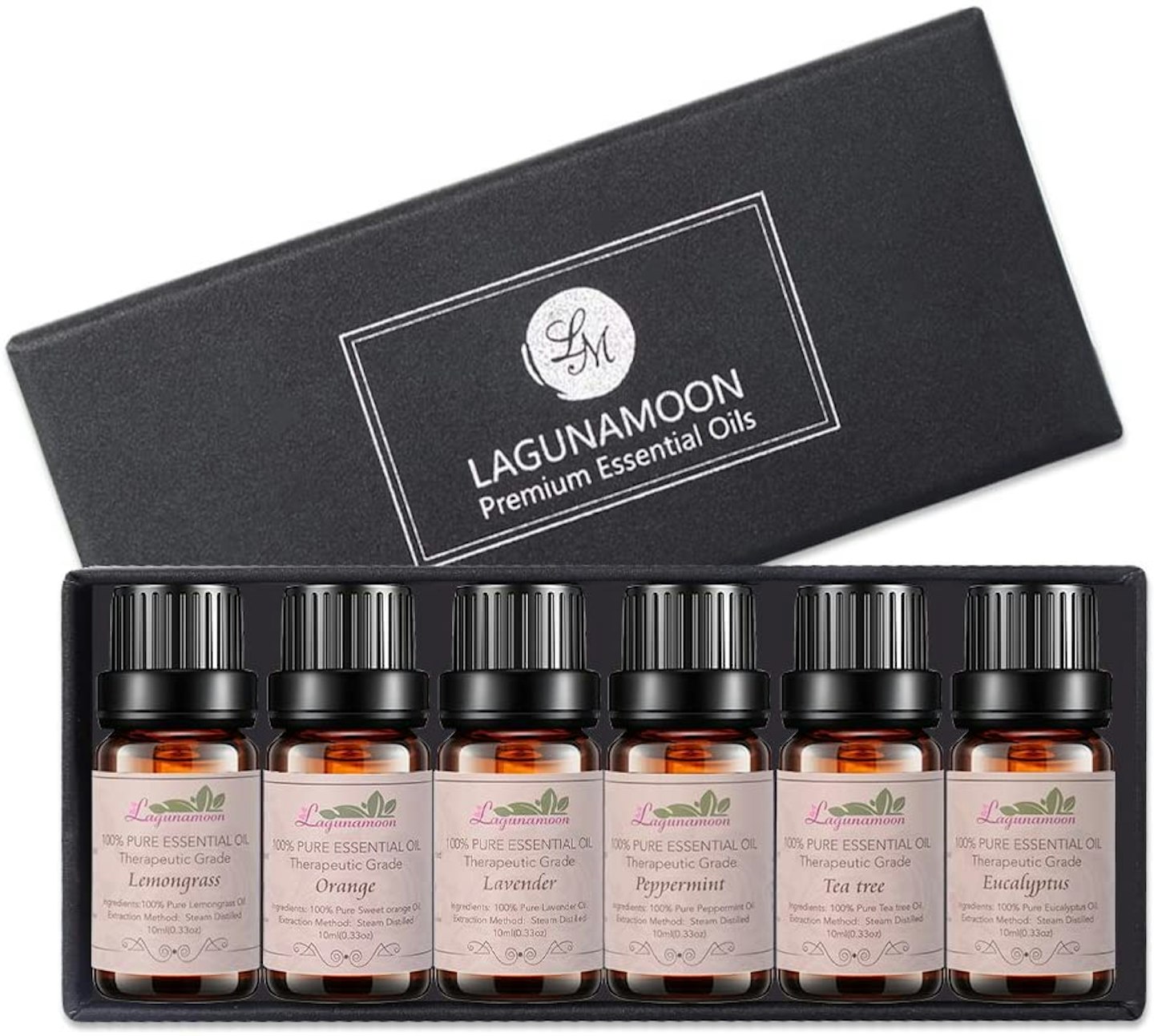 12 of 26
CREDIT: Amazon
Lagunamoon Aromatherapy Essential Oils Gift Set
Embrace your inner hippie chick and get on board with essential oils, stat. Add a few drops to your bath, shower or diffuser and turn your home into a fancy spa.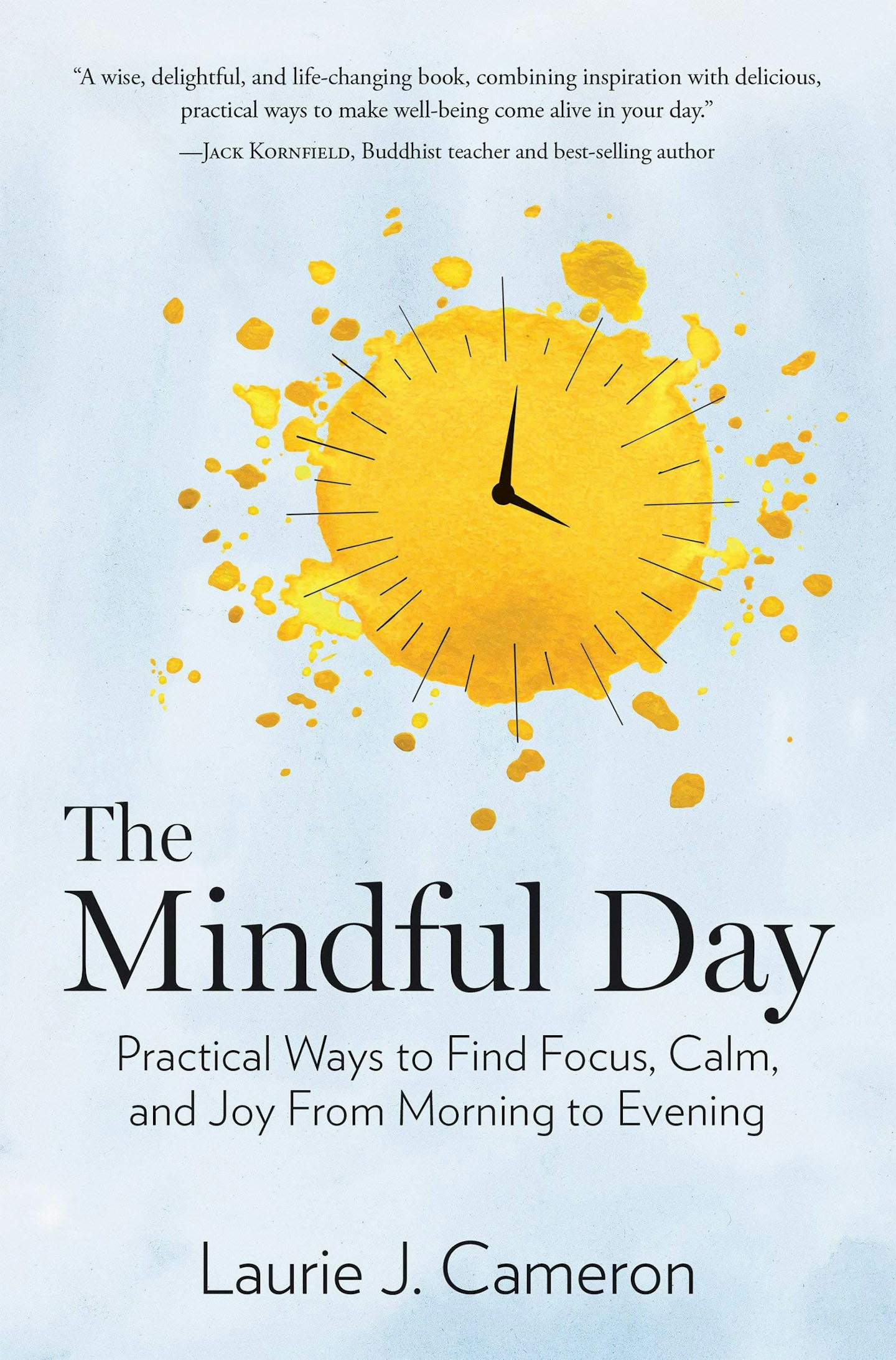 13 of 26
CREDIT: Amazon
The Mindful Day: Practical Ways to Find Focus, Build Energy, and Create Joy 24/7
Practicing mindfulness isn't just for Instagrammers or yogis, we can all do it in our own homes. If you want to learn more about how to be mindful, try this amazing book by leadership coach Laurie J Cameron.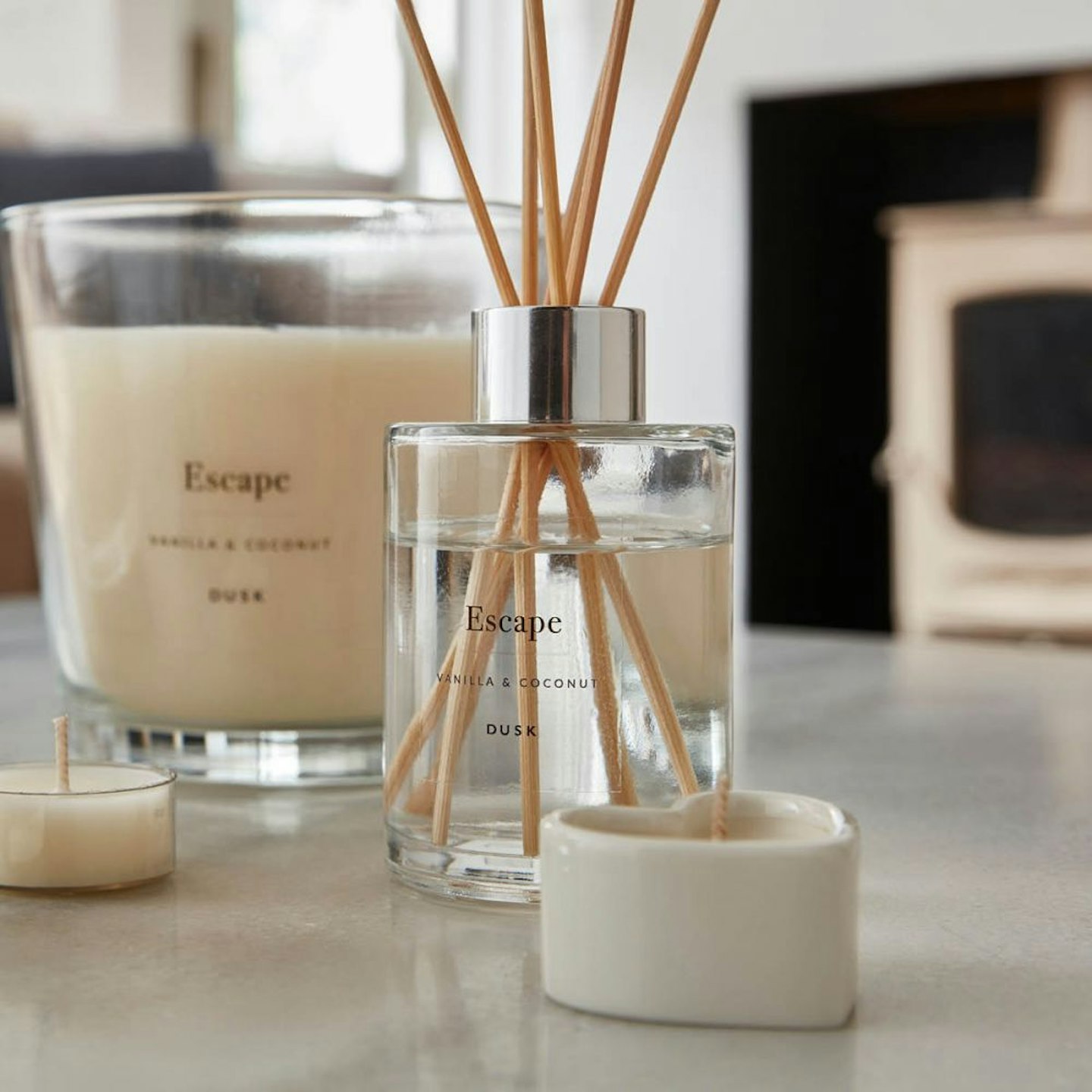 14 of 26
CREDIT: Dusk
Escape Diffuser - Vanilla & Coconut - 150ml
There's nothing like a calming scent to distract you from the ongoing stresses of work, the ever-growing pile of dishes and, well, the pandemic. This diffuser from Dusk smells like a sweet holiday abroad and, if we're honest, it's exactly what we want to be surrounded by when we're getting our self-care on. Plus...it's on sale.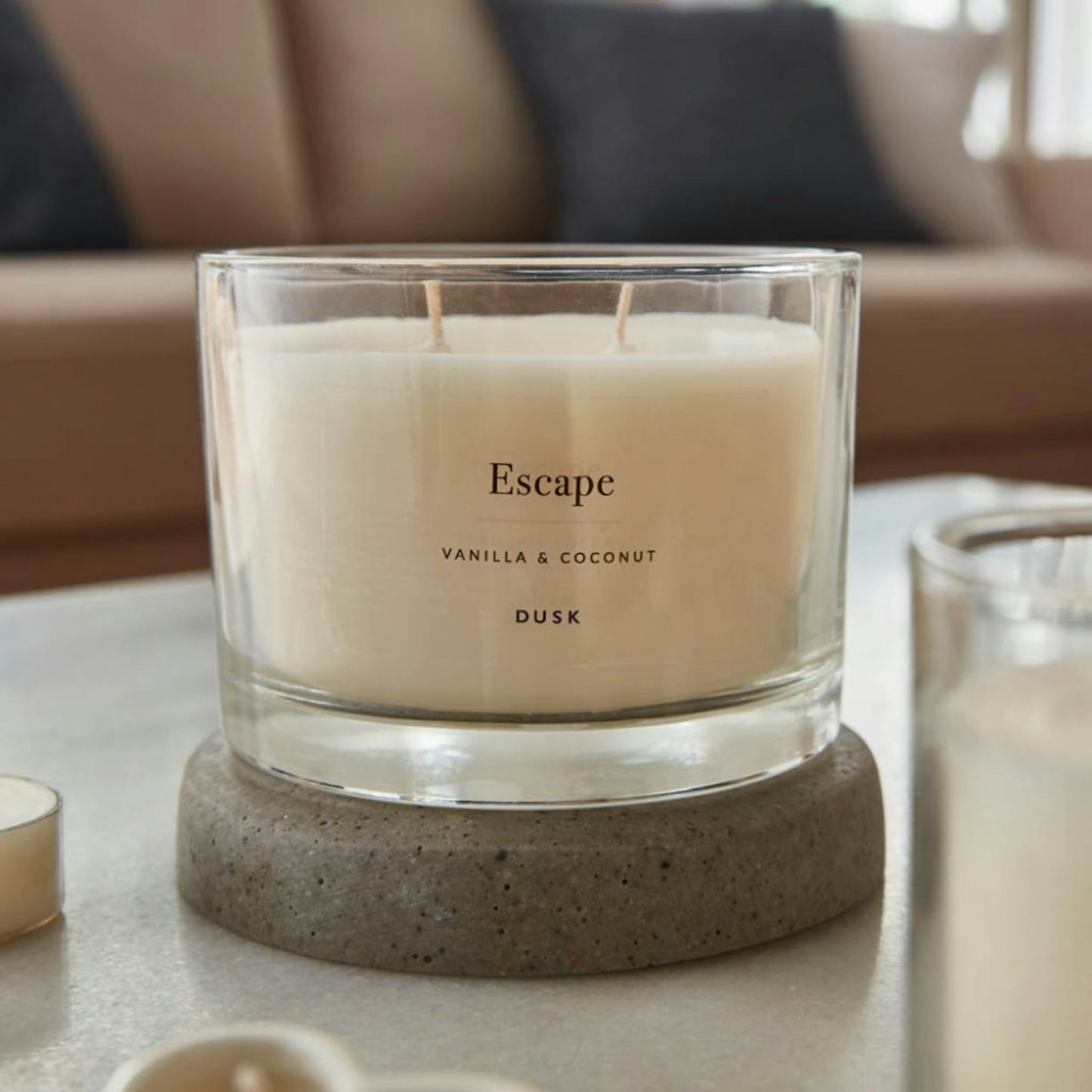 15 of 26
CREDIT: Dusk
Escape Candle - Vanilla & Coconut - Medium - 350g
While you're at it, you might as well add the matching candle to your basket. No me-time bath is complete without a whole hoard of deliciously scented candles - right?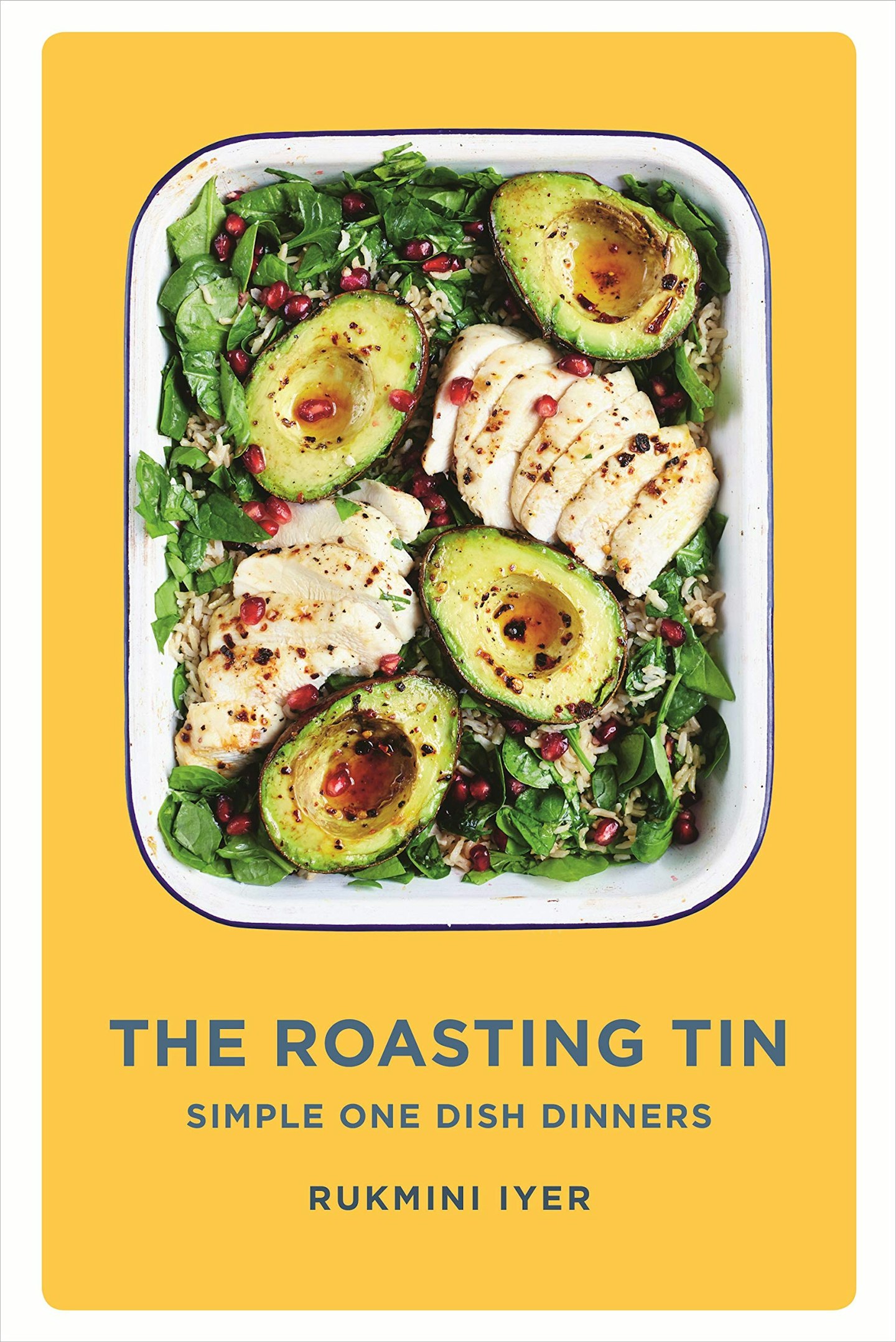 16 of 26
CREDIT: Amazon
The Roasting Tin: Simple One Dish Dinners
Taking the time to cook yourself a proper (that's right, no deliveroo) meal is a great way to look after yourself. The recipes in this book are all cooked in one tin, so you can treat yourself to next to no washing up, too.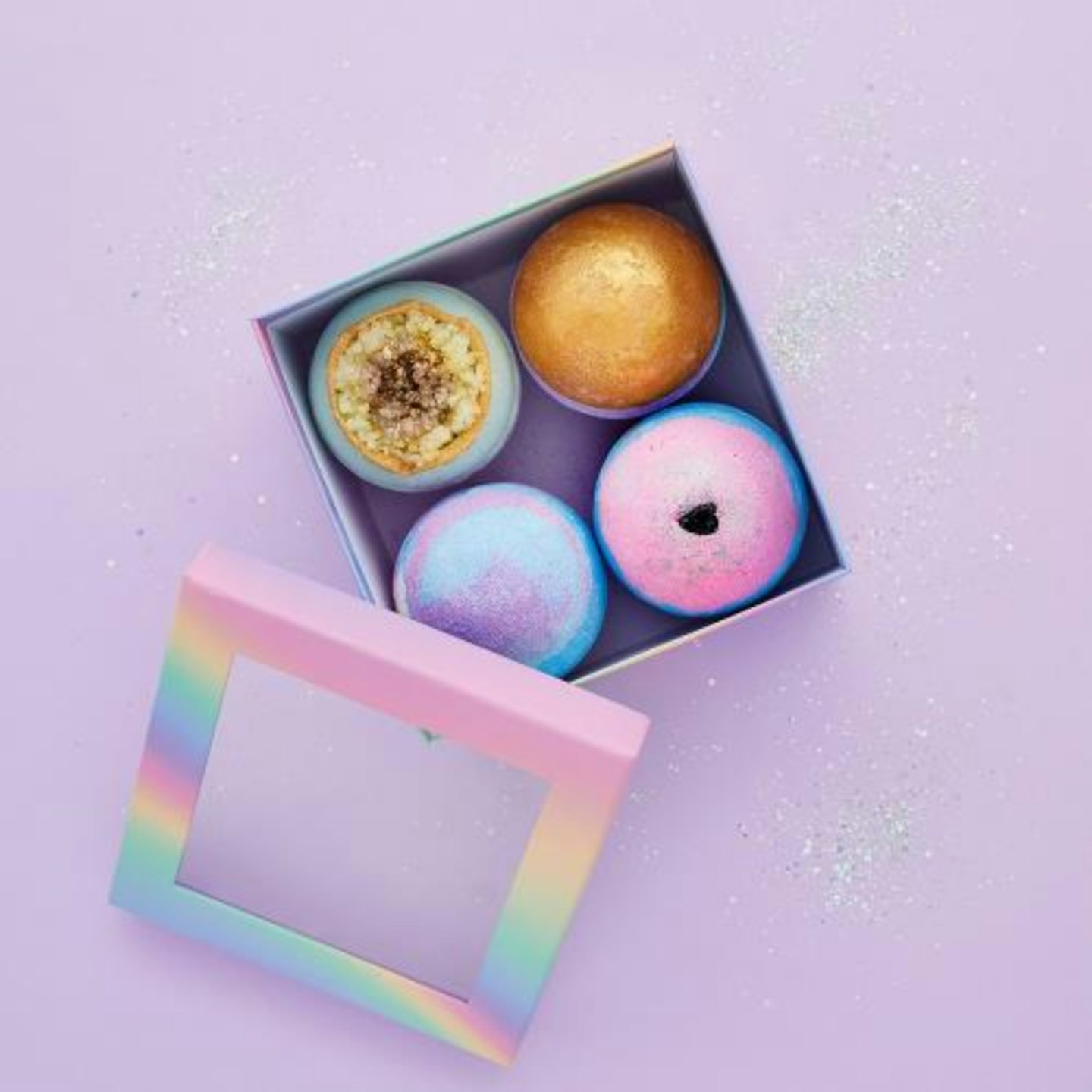 17 of 26
CREDIT: Moonpig
Miss Patisserie Bath Fizzer Collection
Did you know that a bath can help you to sleep? Makes sense, really - 30 mins of mandatory phone-free time, well, unless you fancy testing your phone's waterproofing ability...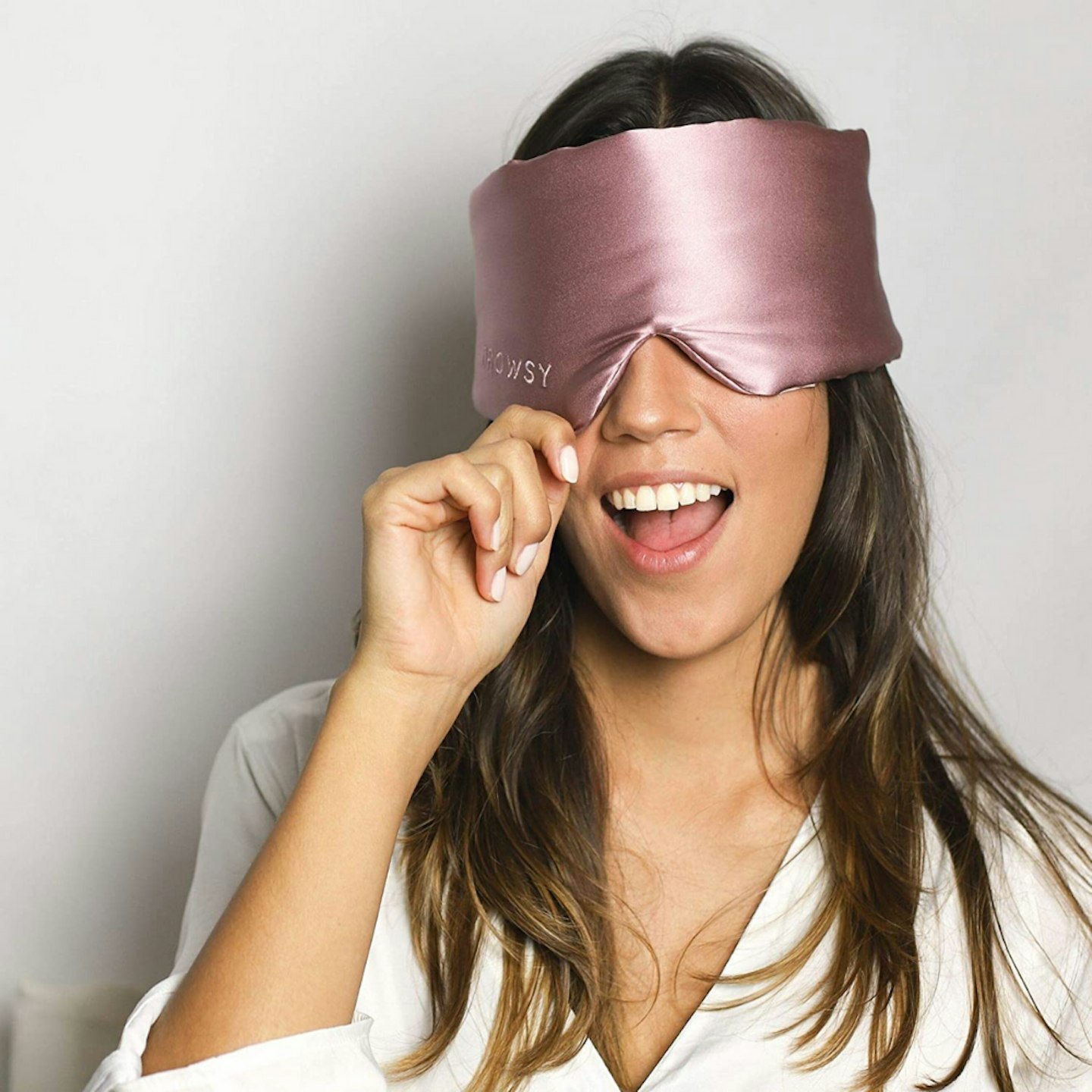 18 of 26
CREDIT: Drowsy Sleep Co.
The Original Drowsy Sleep Co. 22 Momme, Mulberry Silk Eye Mask
Unless you're one of the lucky ones with black-out blinds (we are very jealous), you're probably subject to the street lights, car headlights and general life outside your window every night when you go to sleep. With Drowsy's skin-friendly silk eye mask, you can say goodbye to those disturbances for good and enjoy a good night's kip uninterrupted. Dreamy - literally.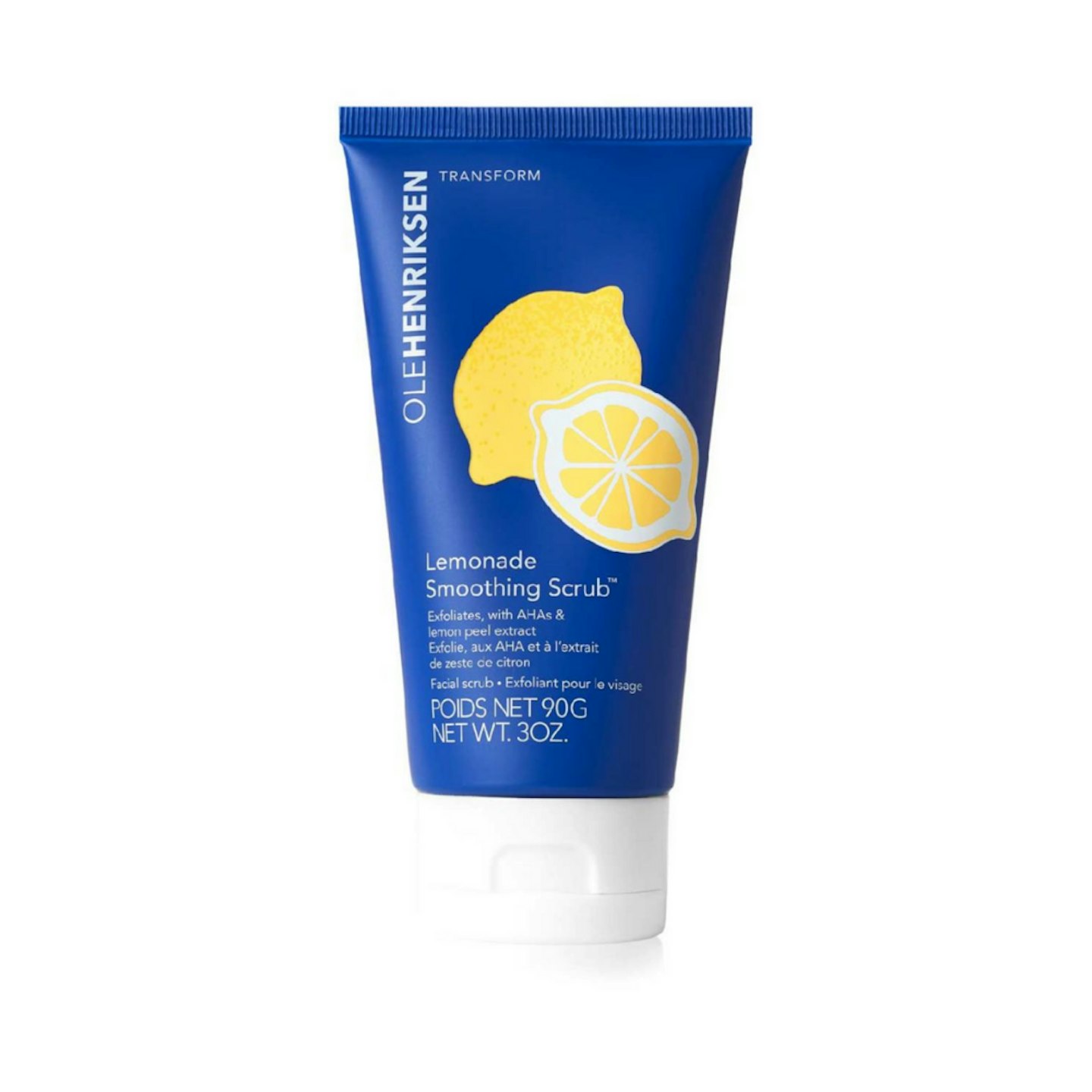 19 of 26
CREDIT: Boots
Ole Henriksen Lemonade Smoothing Scrub™ 90G
The ritual of doing your skincare routine is one of the best ways to wind down after a taxing day and this scrub from Ole Henriksen is one of the best products to add in to that process. With exfoliating AHAs and lemon peel powder (which smells gorgeous, by the way), this gel-type formula gently removes dead skin and decongests - if you live in the city, trust us, you need this in your life.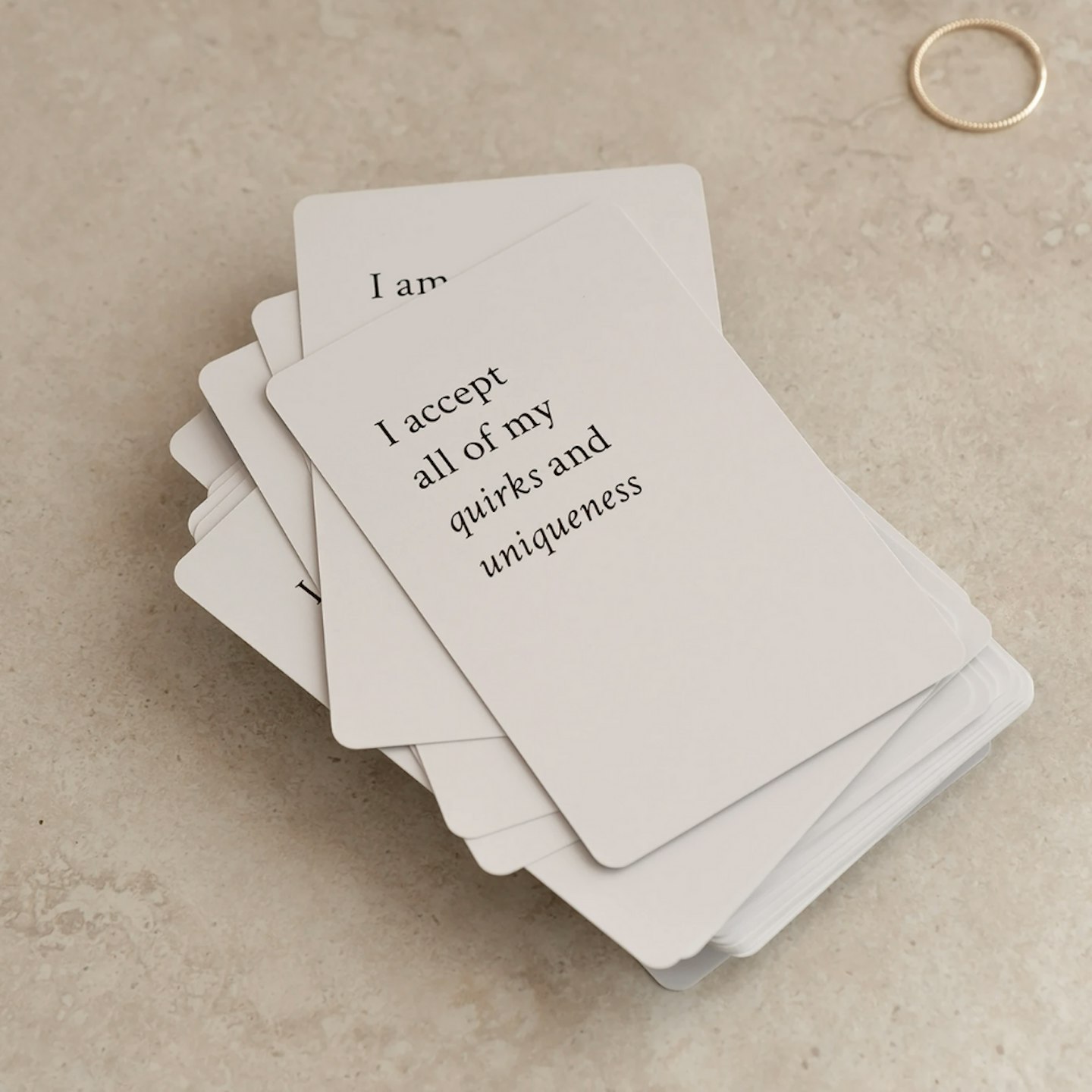 20 of 26
CREDIT: Mal Paper
Affirmation Card Deck
Affirmations are one of our fave ways to start the day - think compliments, but this time they're from you, to you. Yes, hun, you ARE excellent.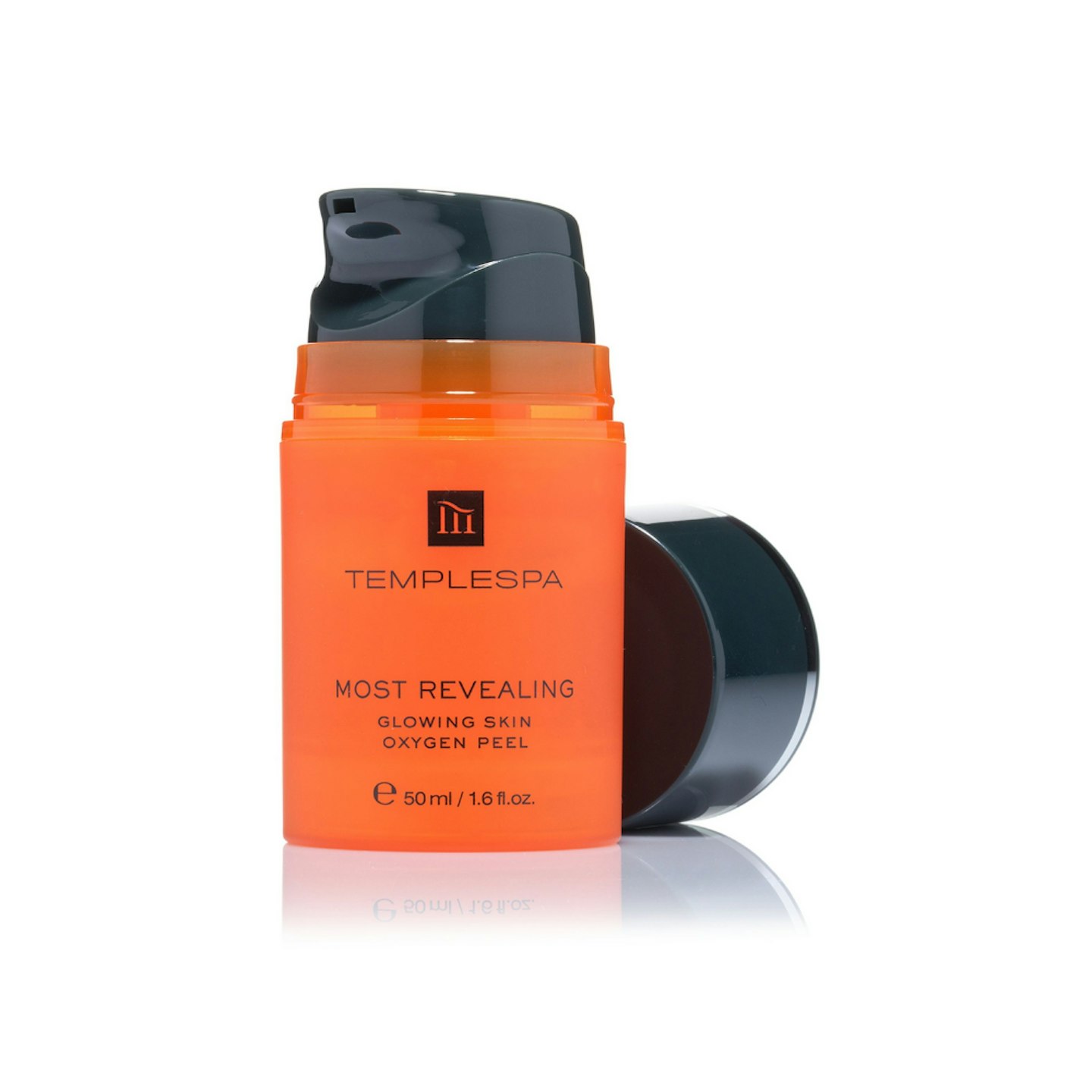 21 of 26
CREDIT: Harrods
Temple Spa Most Revealing Glowing Skin Oxygen Peel (50ml)
If a clay mask doesn't quite cut it after a stressful day, this oxygen peel from Temple Spa combines a whole potion of skincare goodies - from glycolic acid to vitamin C - in a delicious formula that'll clear away the day's problems and leave your skin looking glowy AF. Definitely recommend.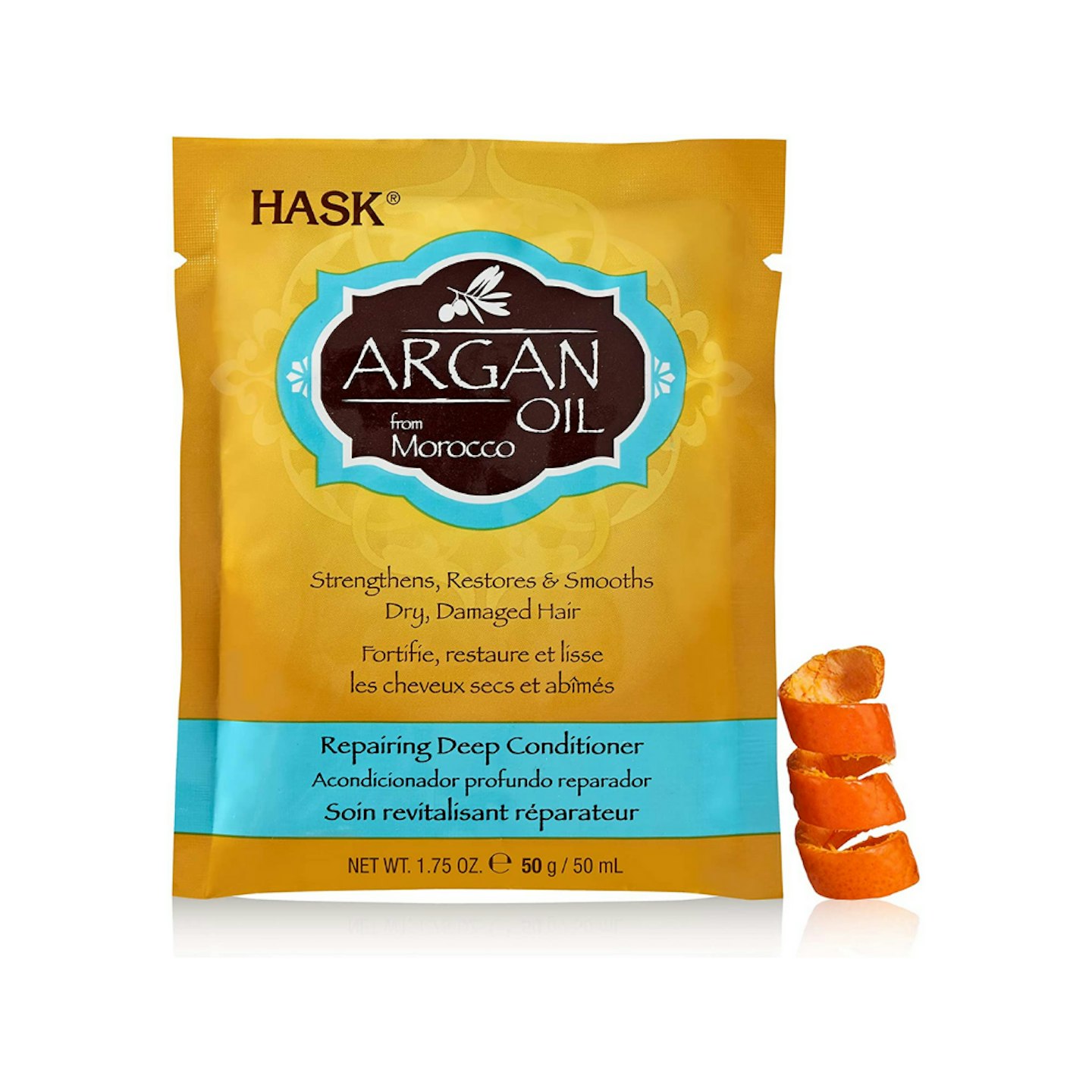 22 of 26
CREDIT: Amazon
Hask Argan Oil Intense Deep Conditioning Hair Treatment
Self-care means caring for every part of yourself, so give those dry looks a good hydration boost this weekend and take some time for you and your body - nobody else.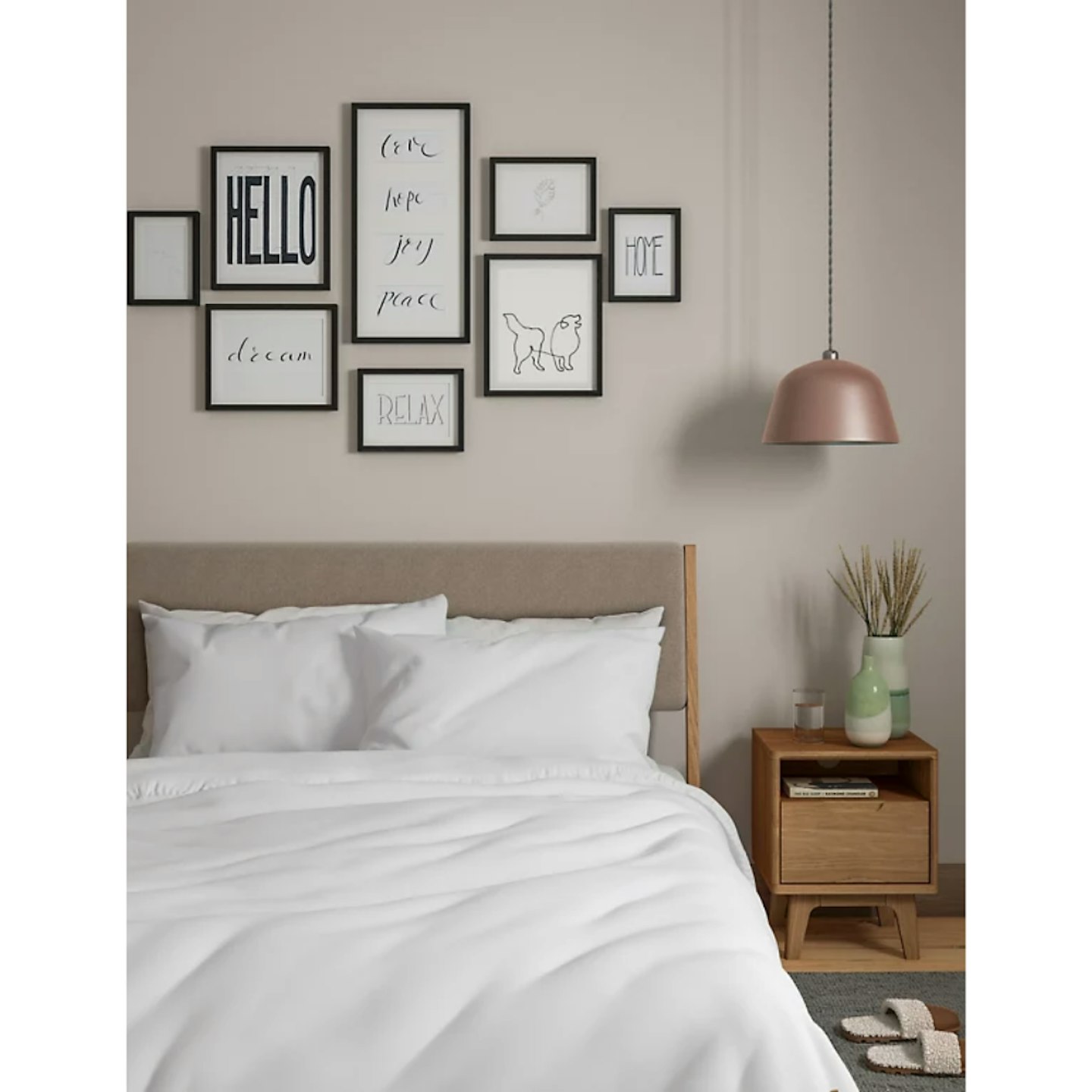 23 of 26
CREDIT: M&S
Easy Care Duvet Cover
Nothing says clear out all that negative energy like crisp, clean bedding and, if you ask us, white sheets are the way to go. They bring light into the room and generally open up any space - a win, win.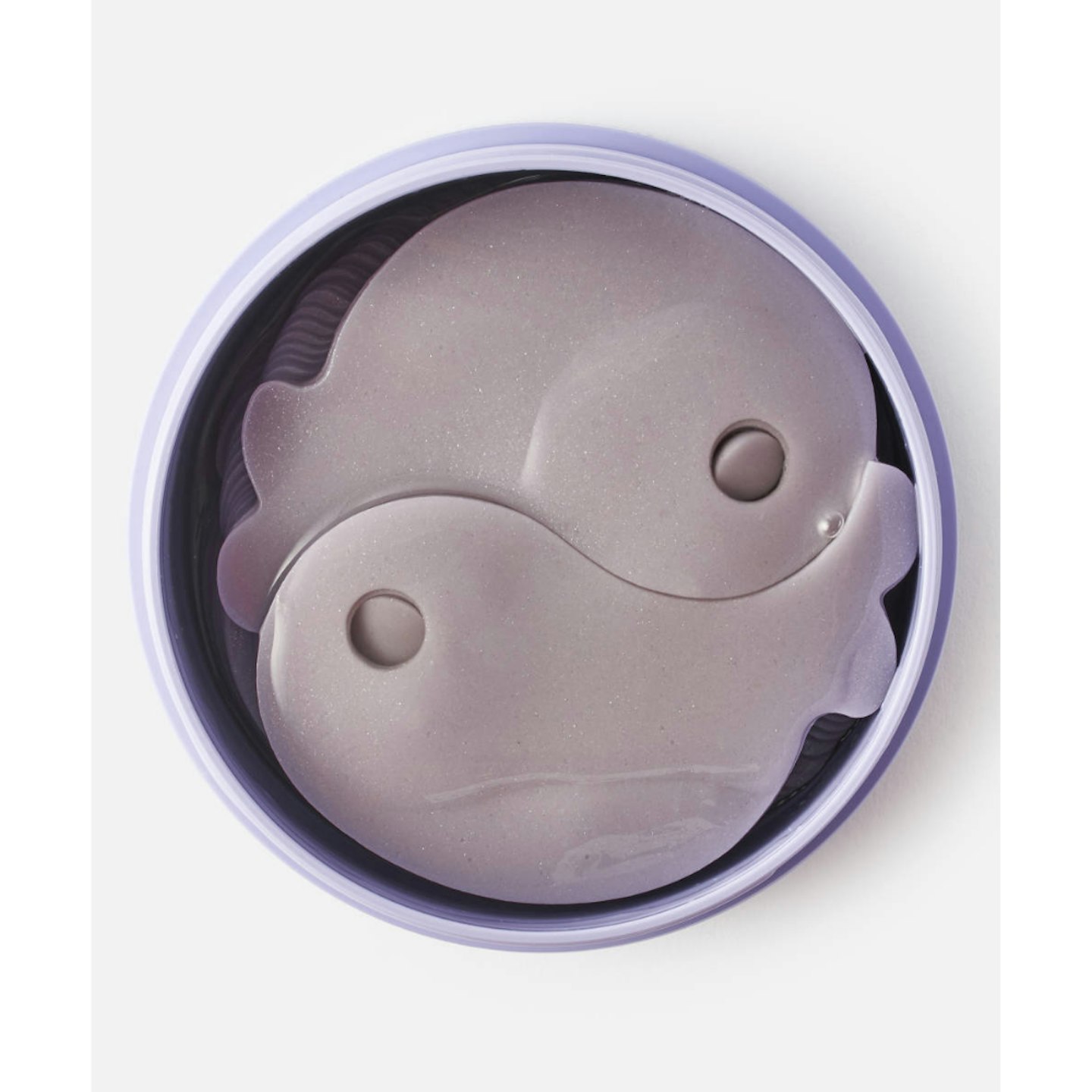 24 of 26
CREDIT: Beauty Bay
Florence by Mills Swimming Under The Eyes Gel Pads
At the end of the day, staring at a computer screen for hours on end is no good for your skin, eyes and headspace. Buut, for most of us, it's an unavoidable by-product of working - dang. So, while we don't have the privilege of up and quitting, we can make our bodies a little more happy in the daily grind and eye mask pads are just one way to do that. Think, brightening up tired eyes and cooling them with a soothing gel, too.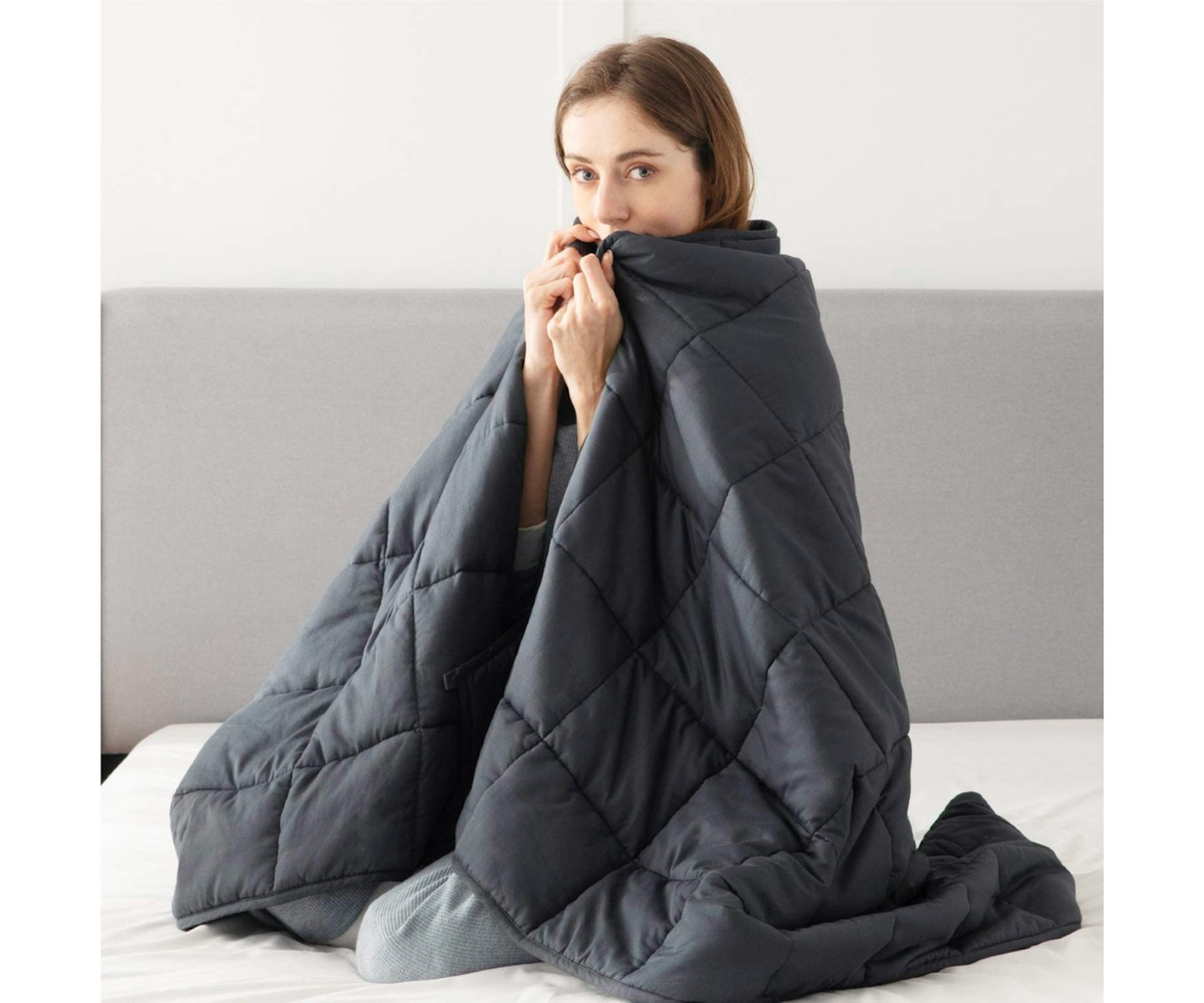 25 of 26
CREDIT: Amazon
BEDSURE Weighted Blanket for Adults - 6.8 KG
Time out is something we all need sometimes, and if you're a big napper, why not try a weighted blanket? It could improve your 10 min (or, ahem, an hour) snooze by miles and can even increase your body's production of feel-good chemical oxytocin - now who doesn't want some of that in their life?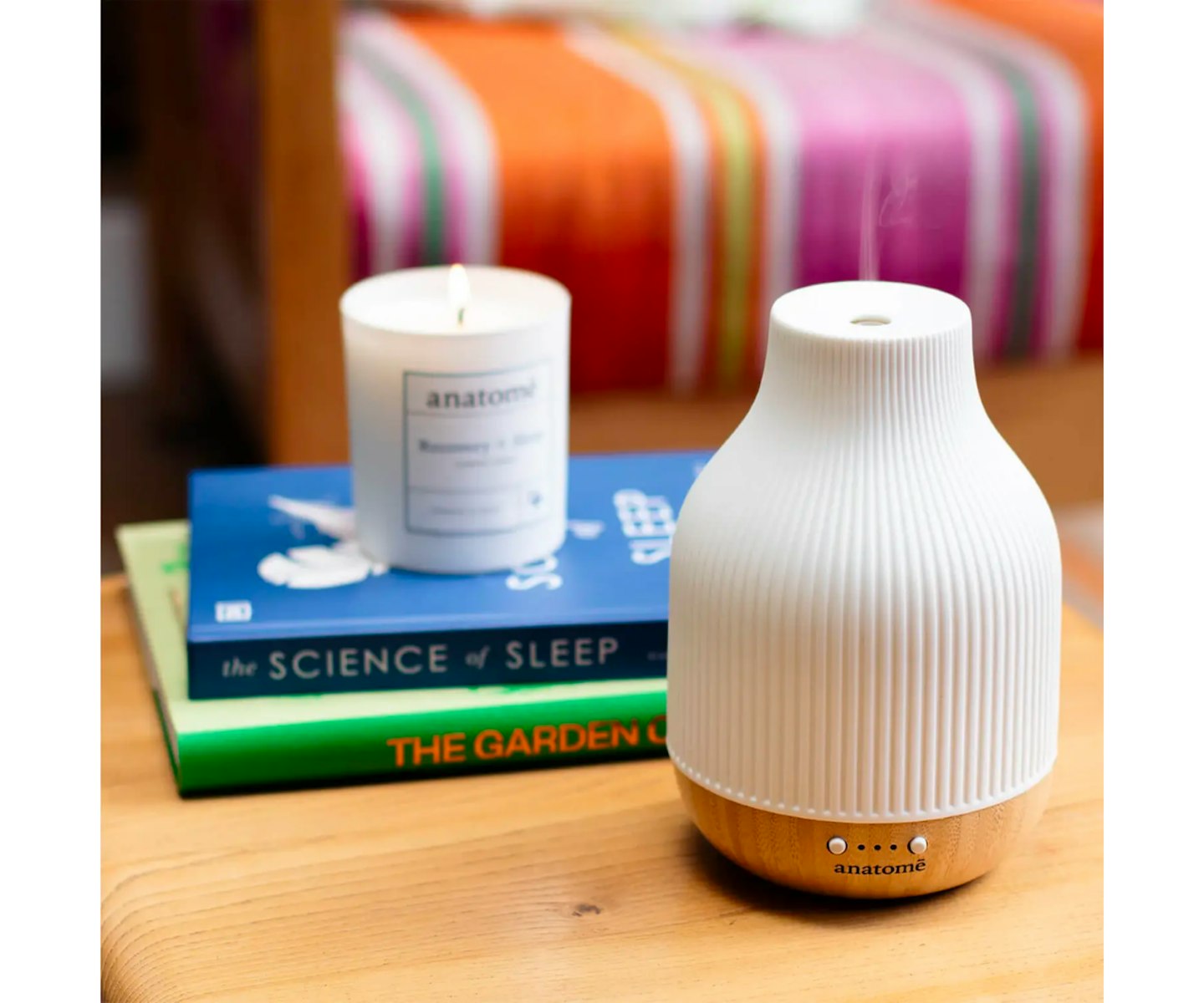 26 of 26
CREDIT: Cult Beauty
Anatomé essential oil ceramic diffuser and night lamp
Spa scents are about 80% of the reason why a day by the pool or getting a massage is so relaxing if you ask us. So what could be better than recreating that spa-like relaxation at home with this essential oil ceramic diffuser. Simply fill the inner tub with water, add in some of the brand's pure essential oils and drift away on the heavenly scent of calm.