We may spend HOURS on TikTok every day (you don't even want to see our screen time) but we have learnt a lot from the app.
From making your own tinted moisturiser and curling your hair with a dressing gown, to an acne concealing make-up hack going viral - we pretty much use the app for entertainment and beauty lessons.
And now a budget skincare brand keeps selling out thanks to skin care specialist Hyram who has pretty much gone viral for all his skin care tips.
Angelo Landriscina, MD, a dermatologist who has 132k followers on TikTok, publicly thanked Hyram for promoting the brand CeraVe - because it's apparently been flying off shelves after he promoted their products.
In a TikTok, Angelo - aka Dermangelo - explained, "Let me tell you something kids, us dermatologists have been recommending CeraVe for years.
"And for years people have been making fun of us for it. They say, 'oh the packaging is bland and unexciting. The formulas are too simple'."
He went on to say, "But then something changed... And now stores can't even keep CeraVe in stock because you're buying it all.
"Who's laughing now? So I guess what I'm trying to say is thanks Hyram."
Check out: our favourite CeraVe products
While we may receive commission for purchases made through our links, we never allow this to influence product selections.
heat CeraVe favourite products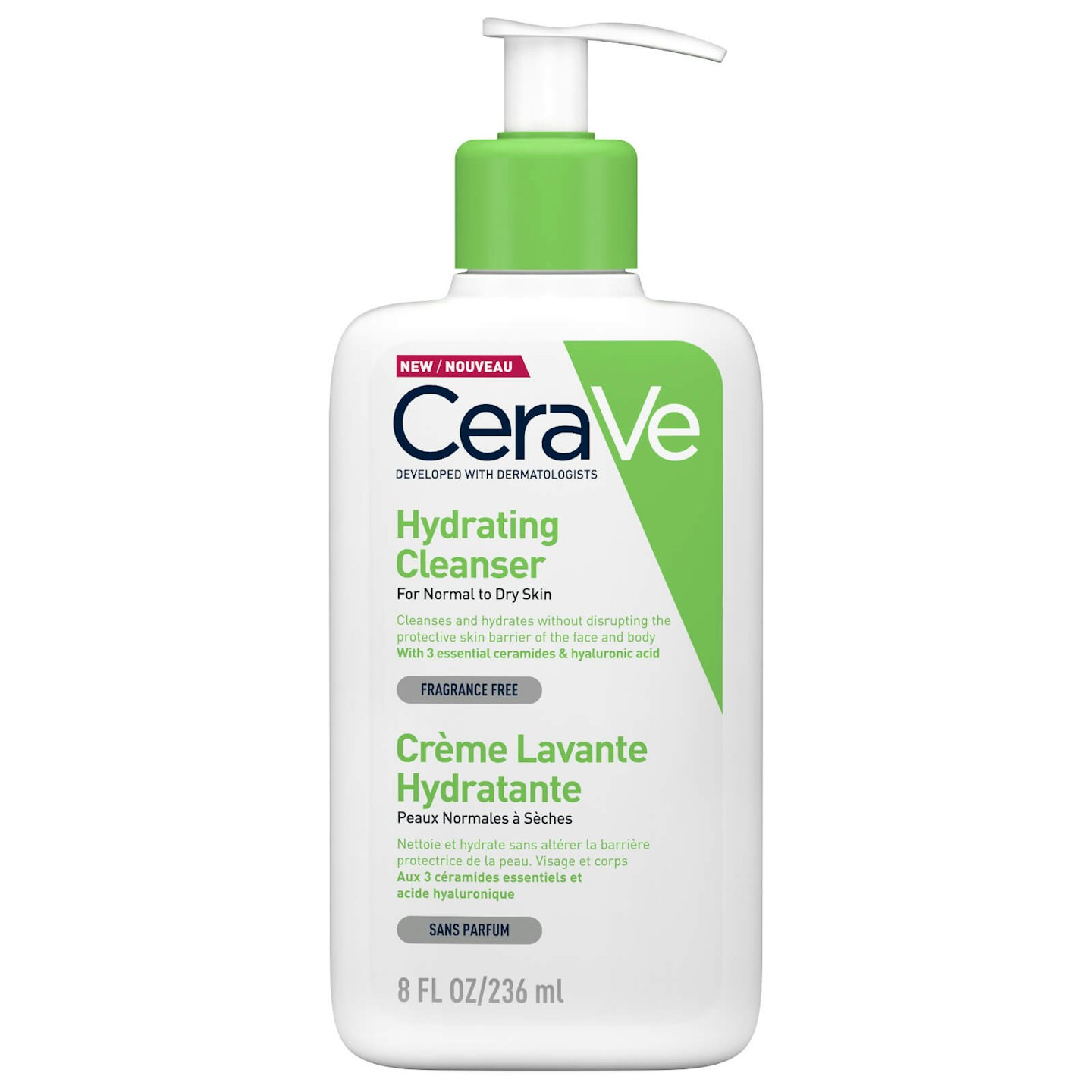 1 of 5
CREDIT: Amazon
CeraVe Hydrating Cleanser
Not only does this cleanse your face while protecting your skin's natural barrier but it's also formulated with Hyaluronic Acid - meaning it helps keep your skin moisturised.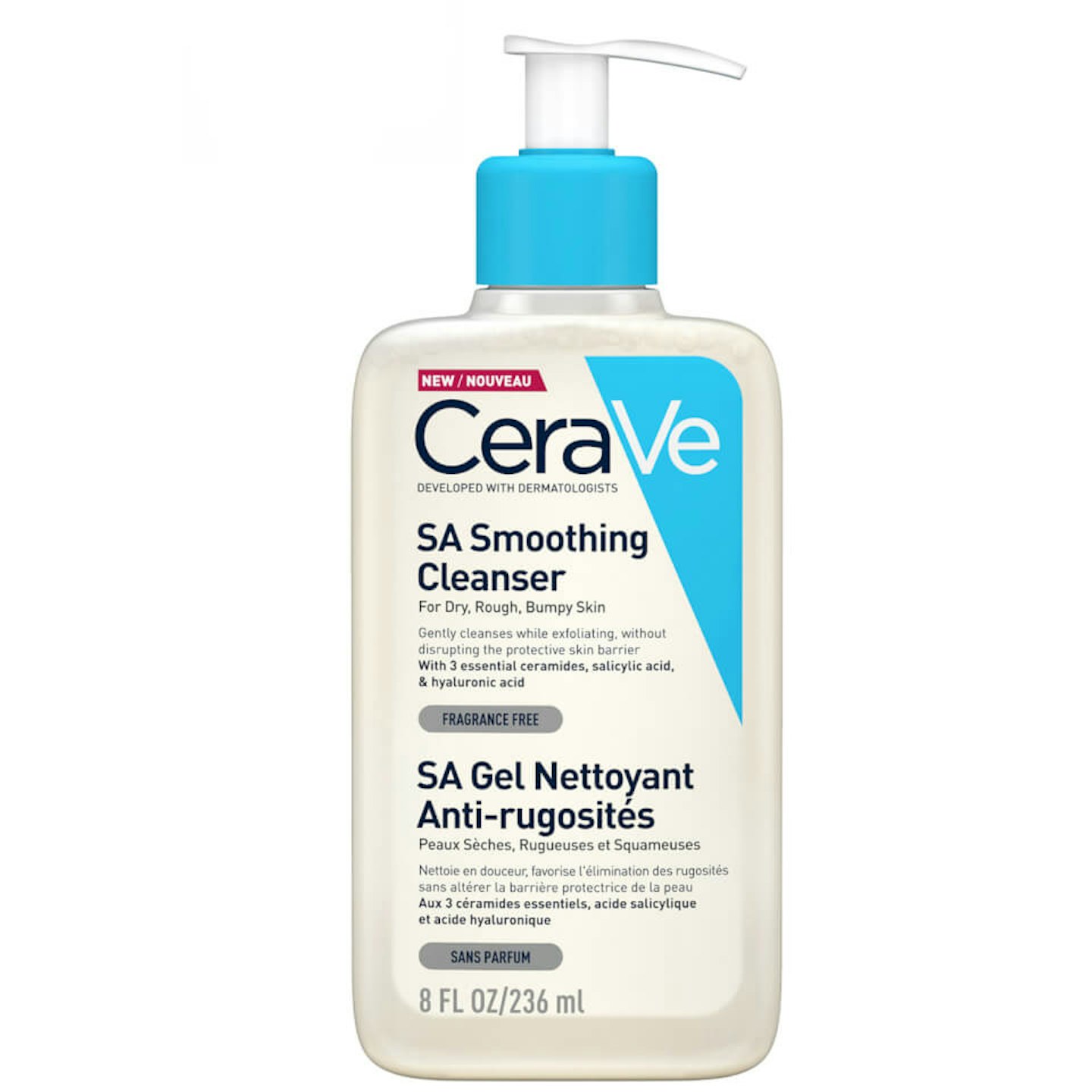 2 of 5
CREDIT: Amazon
CeraVe SA Smoothing Cleanser
In need of a new moisturiser? Then you're going to want this one that'll keep you hydrated and smooth rough & bumpy skin.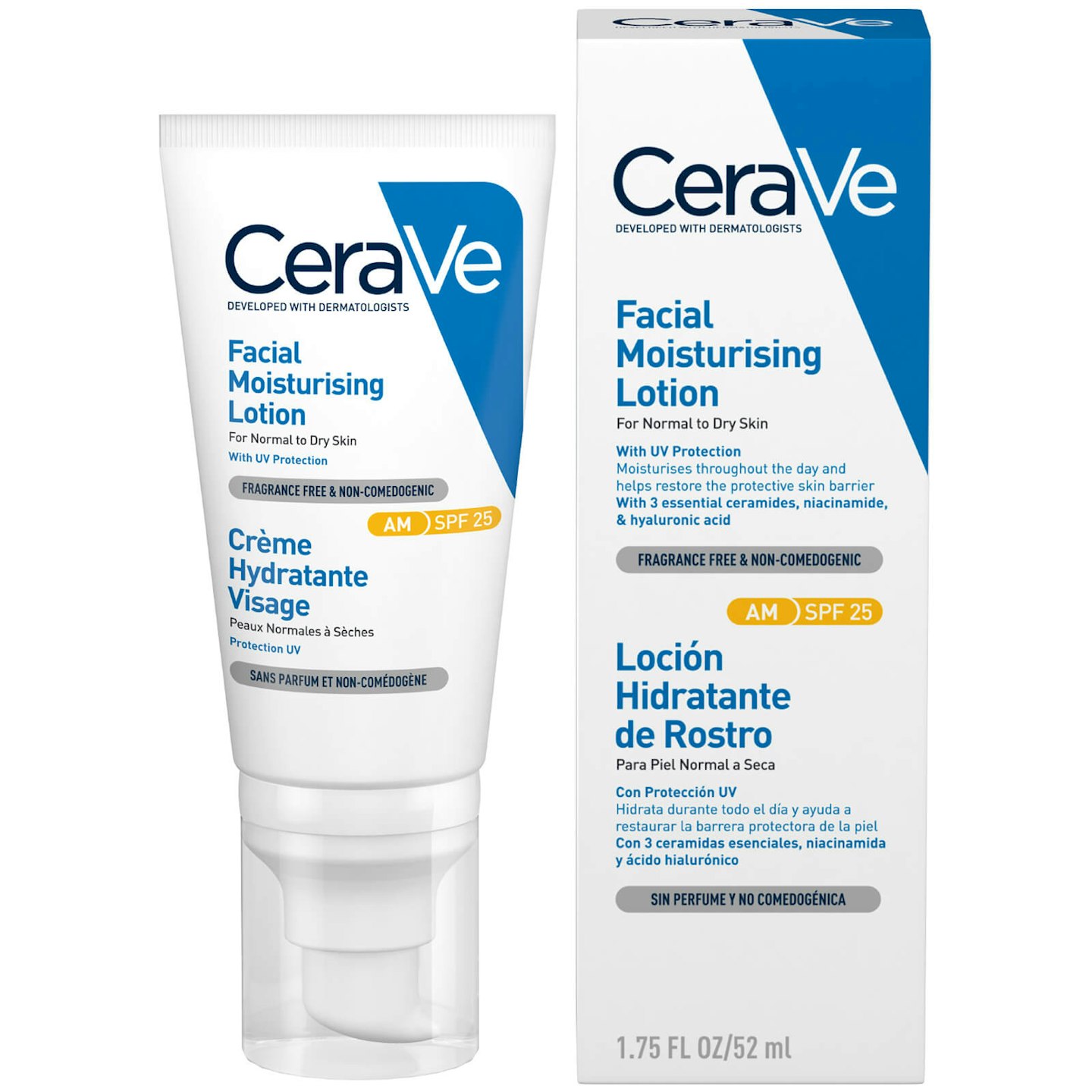 3 of 5
CREDIT: Amazon
CeraVe Facial Moisturising Lotion SPF 25
This facial moisturiser is perfect for normal to dry skin AND it has SPF - what more could you want?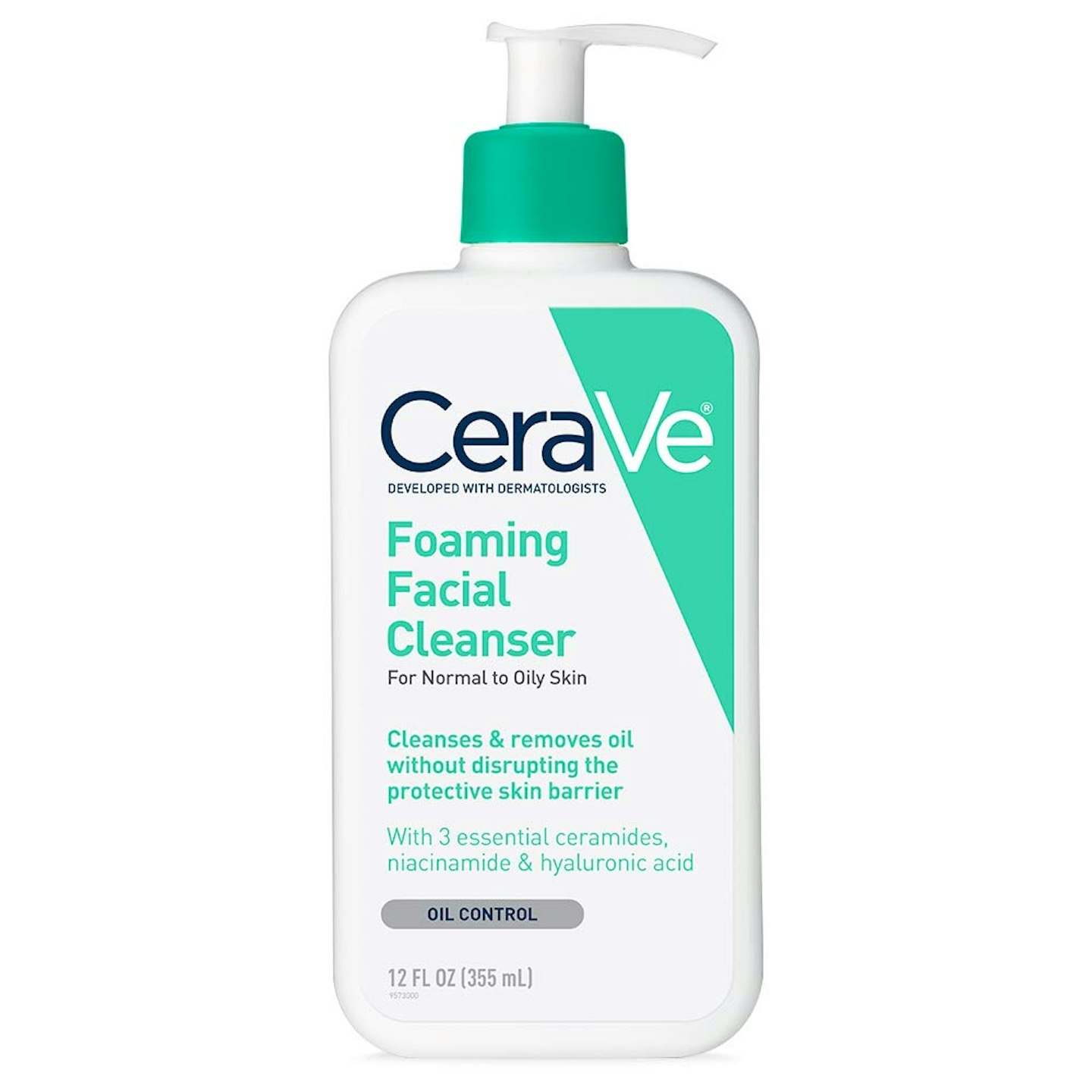 4 of 5
CREDIT: Amazon
CeraVe Foaming Facial Cleanser
Do you have normal to oily skin? Well then huns you're going to want this facial cleanser. It removes oil without disrupting your skin's barrier and won't clog your pores.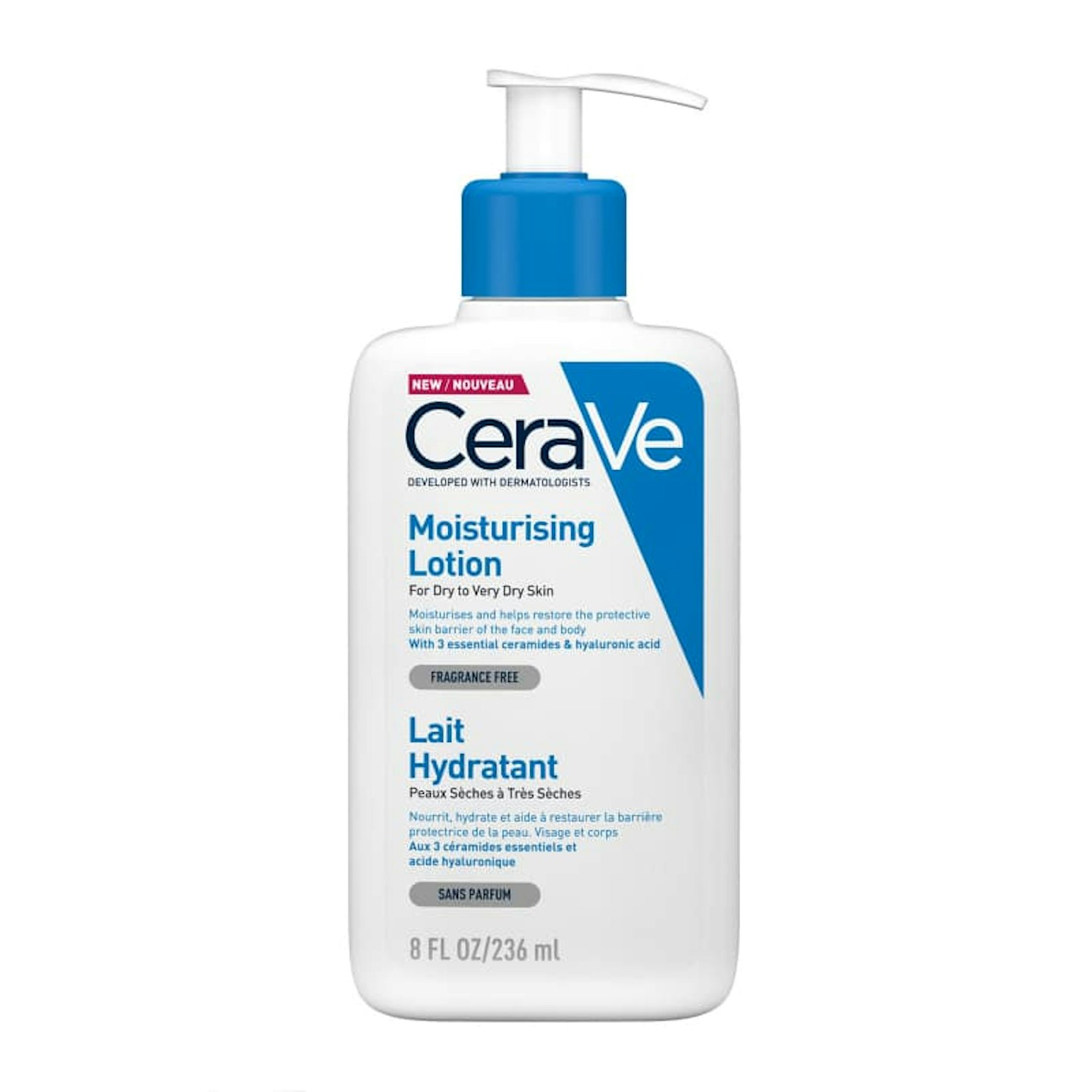 5 of 5
CREDIT: Amazon
CeraVe Moisturising Lotion
This moisturising lotion is great for your entire body because it keeps your skin hydrated without leaving it feeling greasy.
WATCH: The Umbrella Academy's Robert Sheehan & Tom Hopper reveal on-set secrets | Who's Most Likely Too?
READ MORE
Kim Kardashian reveals beauty item that's always in her handbag and really?
I swear by these exfoliating pads from Amazon which helped cure my acne
Chrissy Teigen just revealed her go-to face oil for glowing skin
Guys if you've never watched Hyram before we seriously recommend you do; he's basically our go-to when we're looking to change our skin care routine - he was even one of the lucky few to review Fenty Skin before it came out to the rest of us.
In his videos he explains why a product is good or bad for dry, combo or oily skin and clearly explains the ingredients that are included.
Honestly what more could you want?