Amazon Prime Day 2023 is finished (boooooo). We know - tragic. Did you manage to bag a discount? If not, never fear. Prepare for your bank accounts to feel a little sore as we manage to get some amazing discounts on Amazon's "Today's Deals" page. Yes, Prime Day might be over but the deals never stop. (Perfume for 60 per cent off? Yes please).
The Amazon Prime Day Sale is a two-day event that gives all of us lucky shoppers the chance to buy thousands of products with massive discounts. You have to be a Prime member to take advantage of the offers, but it's easy to sign up for a free 30-day trial. Now that the sale is over, you can still make use of your Prime membership to get next-day delivery and discounts on everyday Amazon finds.
If you're anything like us, you just can't resist a deal or discount, we'll be monitoring Amazon for the best offers out there on the "Today's Deals" section of the website.
heat's picks of the best Amazon deals to snap up ASAP
The heat shopping team always keep its eyes peeled for the best discounts, obviously. Keep scrolling for our pick of the best Amazon deals on the site right now for summer 2023.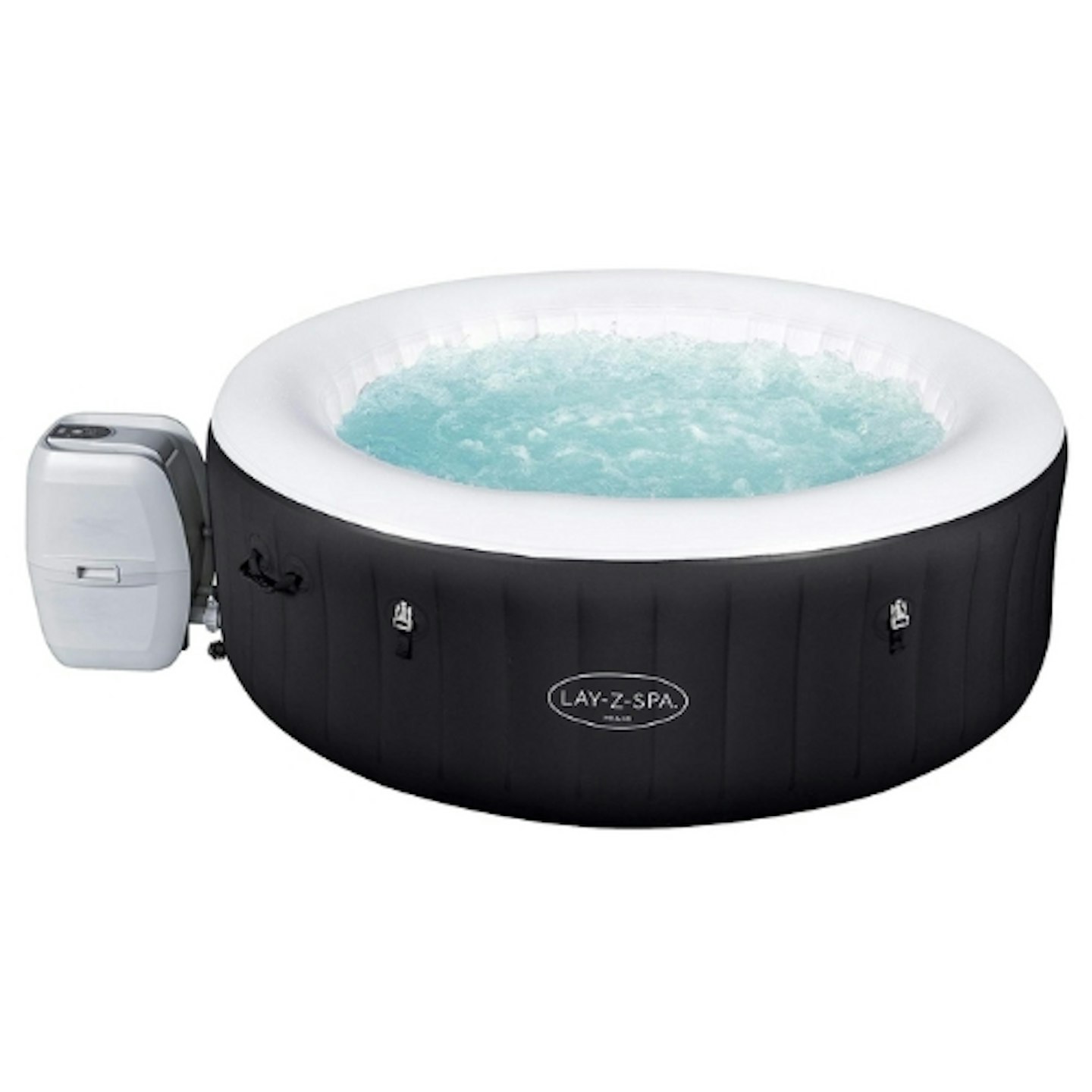 amazon
Description
Erm, hello. Because who doesn't need a hot tub? With 50% off, its no better time to treat yourself.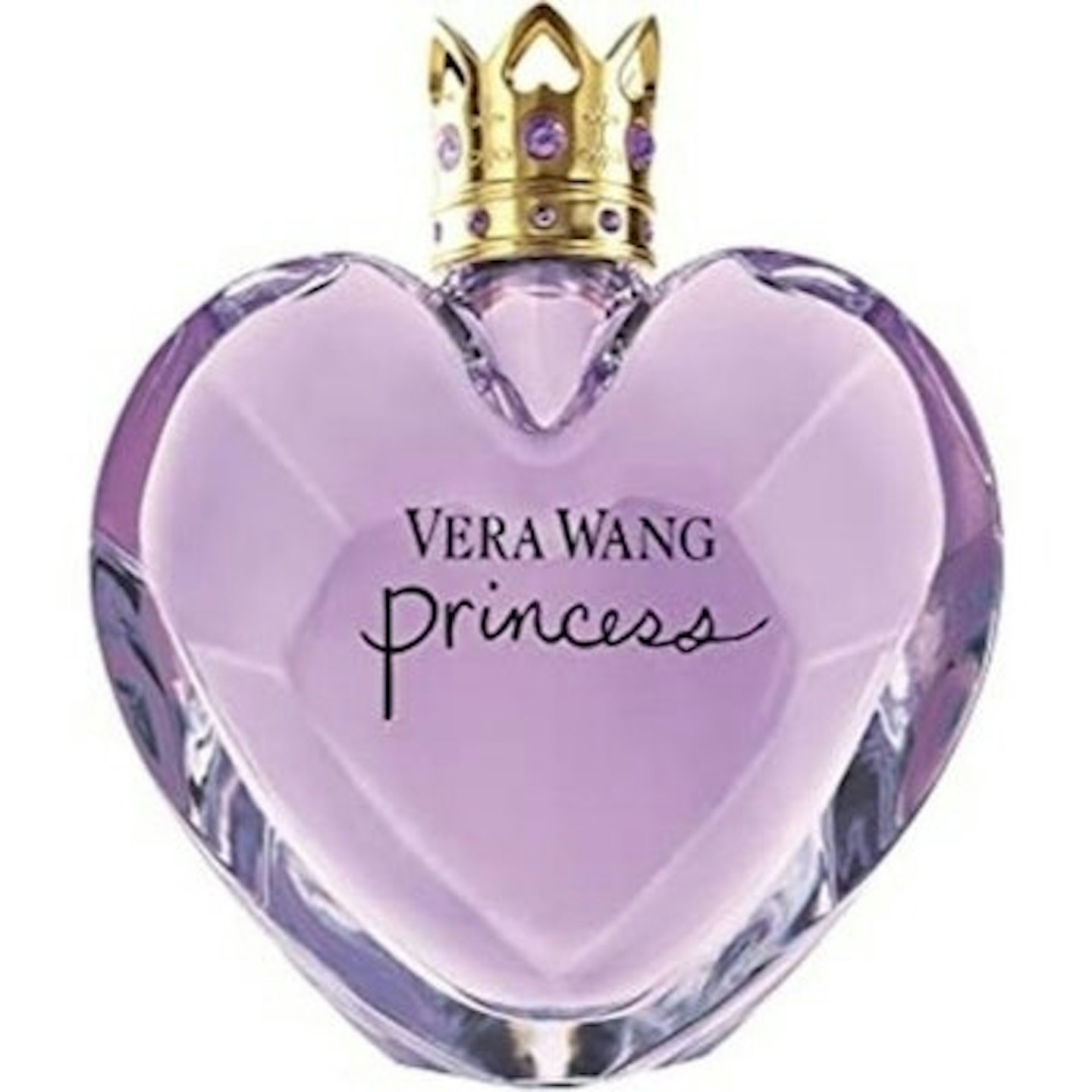 amazon
Description
Upgrade your perfume cabinet with Vera Wang's Princess perfume. With 60% off, it's a steal.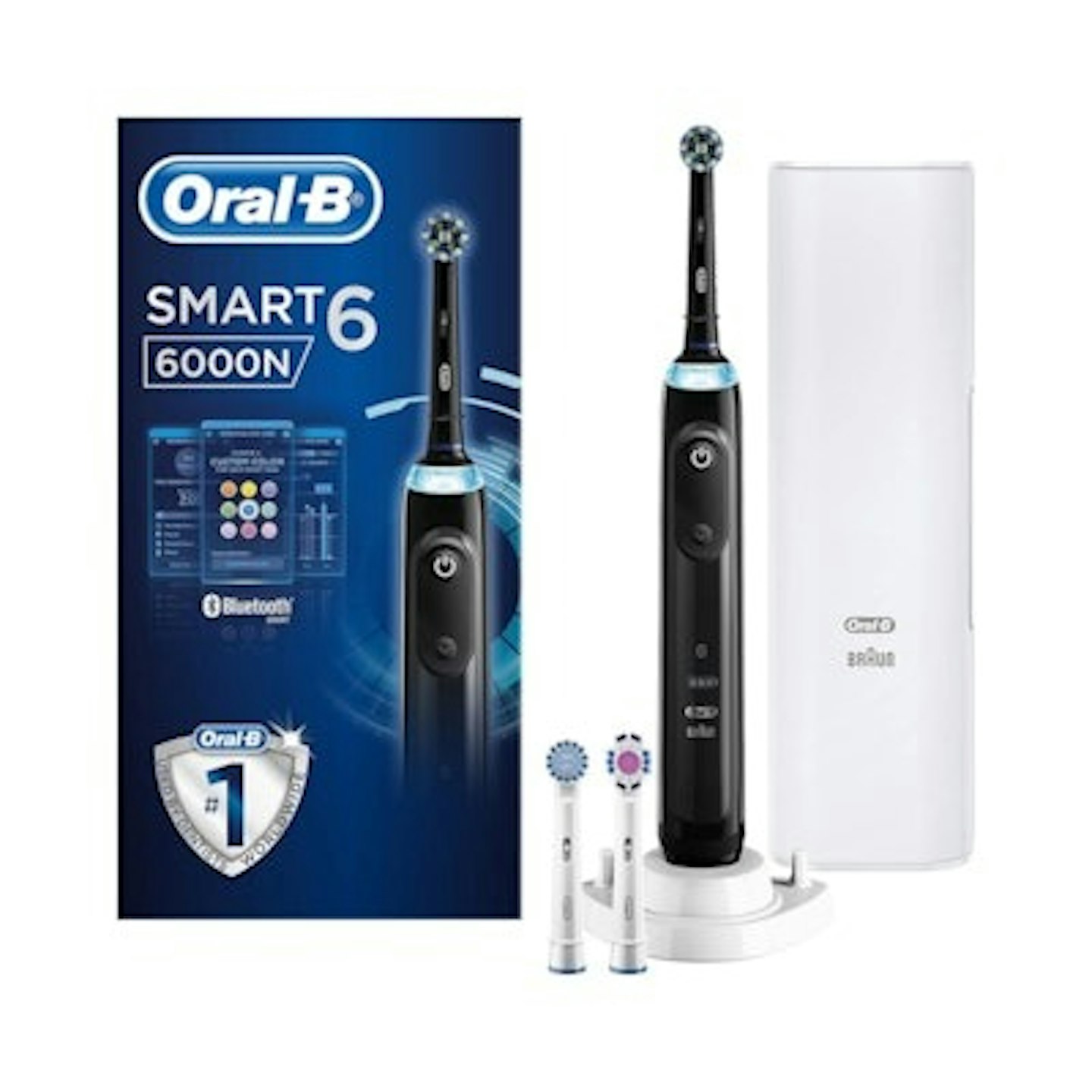 amazon
Description
Get your teeth looking sparkling with the Oral B Smart 6 for just £64.99 now, a whopping 54% off.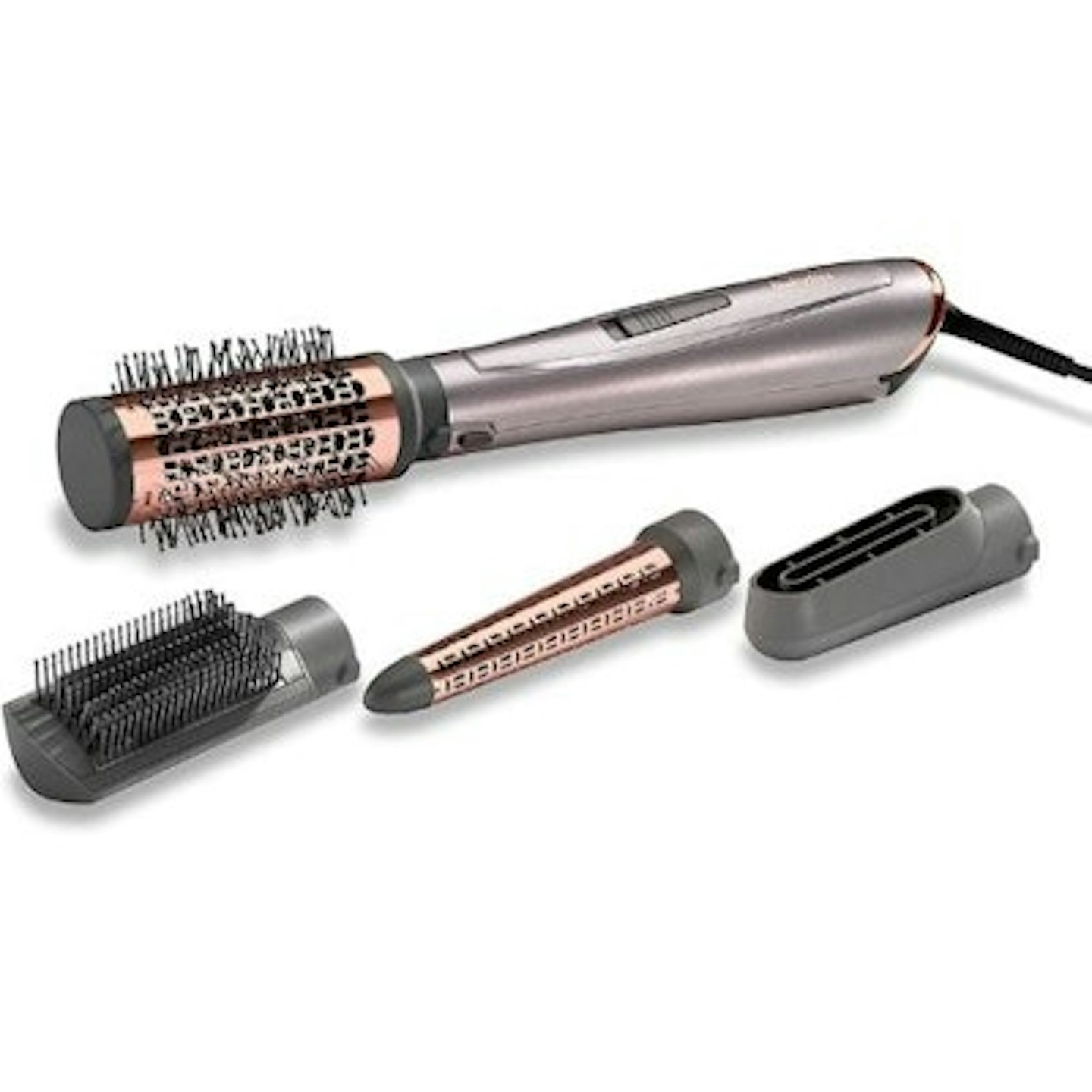 amazon
Description
Dyson AirWrap dupe? Yes, please. Now under £50, the BaByliss Air Styler is a must-have purchase,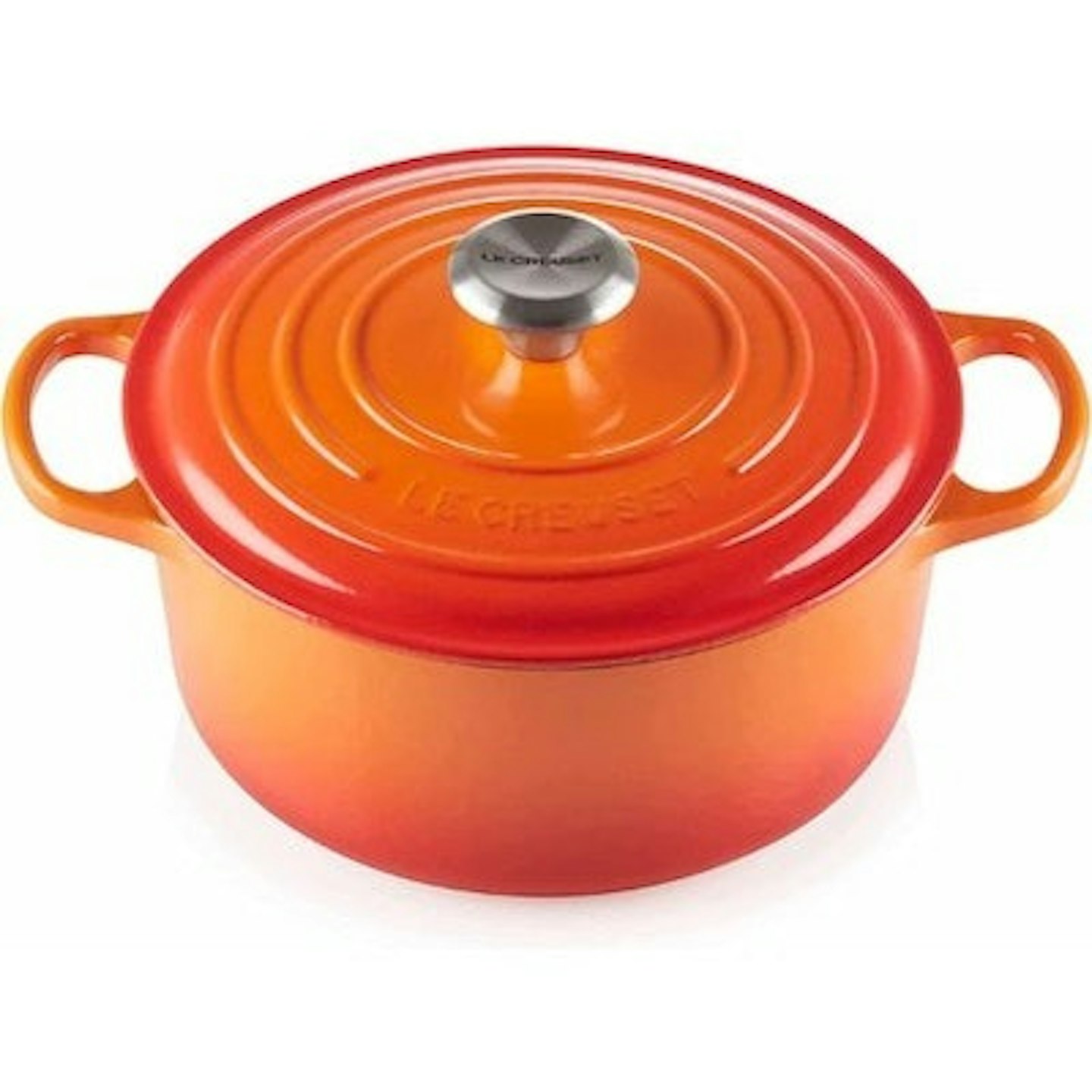 amazon
Description
Le Creuset is our ultimate guilty pleasure - we do need a nice new casserole dish...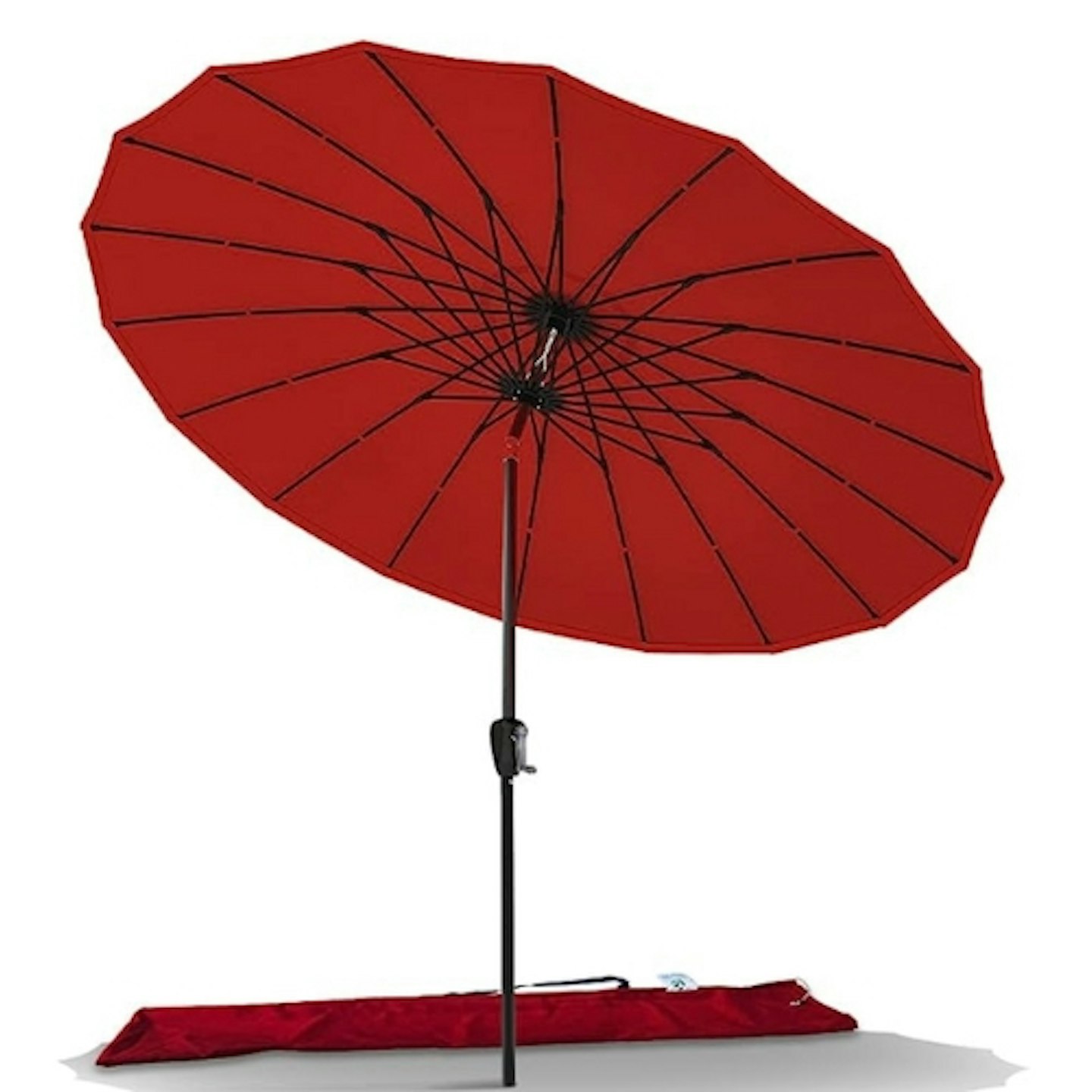 amazon
Description
It's not too late to get 10% off in the outdoor section of Amazon's "Today's Deals" section.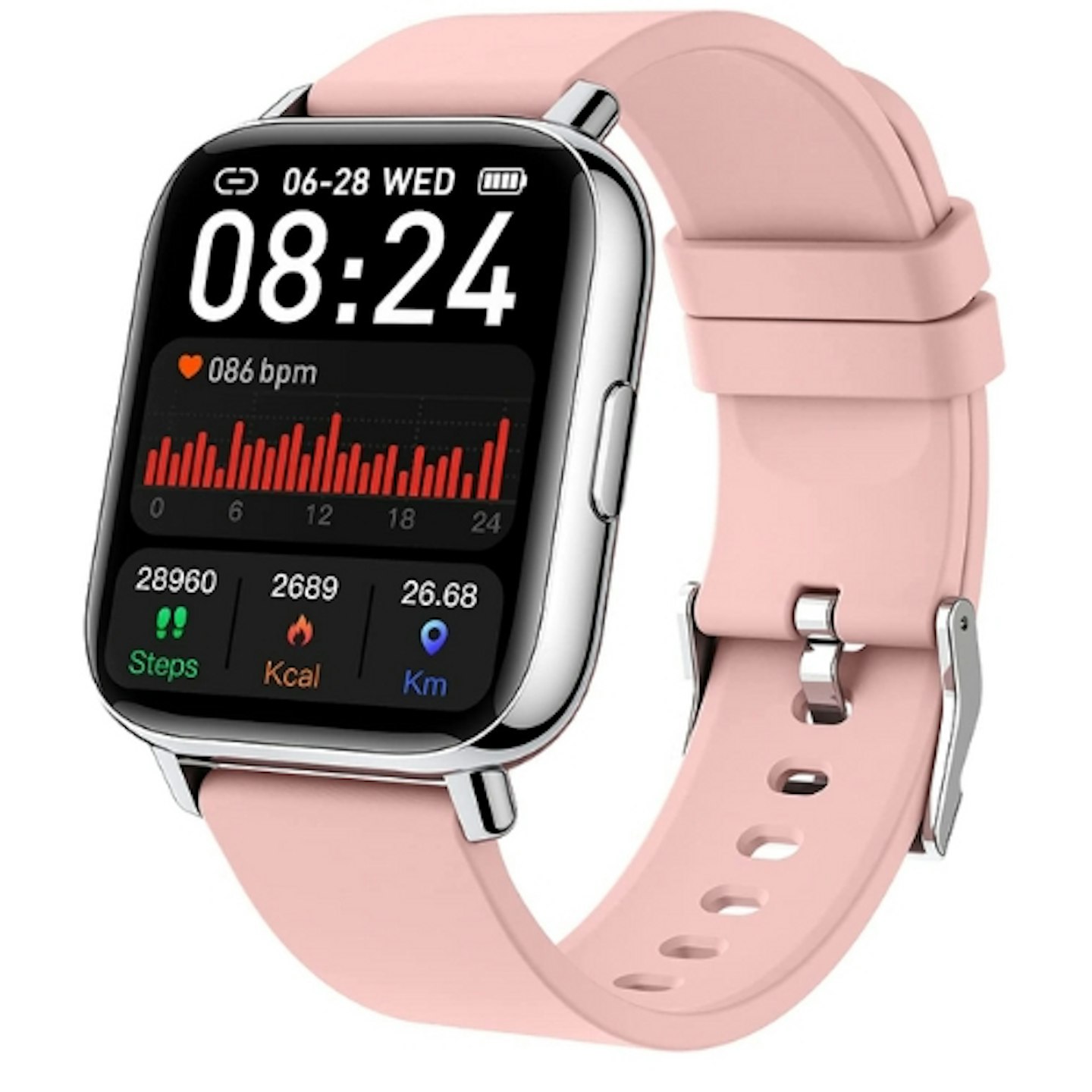 amazon
Description
Fitness/smartwatches can be quite an investment, which is why waiting until sale days are the best
When is Amazon Prime Day 2024?
Amazon is our go-to for the fastest and most efficient retailer. You can grab everything from stationary and children's toys to garden tools and home furniture. Don't tell anyone we told you this, but you can even get sex toys. Yep, Durex and Trojan are stocked on there too.
One of the best times of the year on Amazon, though, is the inevitable Prime Days that happen every July. In 2023, Prime Day happened on Tuesday 11th and Wednesday 12th July, so we predict that 2024 will have very similar dates.
Can't wait until next year to get your Amazon sales? Don't forget that Black Friday and Boxing Day discounts are thriving on Amazon at the end of the year, so you won't have to wait long for the next big Amazon sales event.
Is it worth joining Amazon Prime?
Signing up to be a Prime member costs £7.99 per month, or £79 for the year if you pay upfront (saving you £16.88).
Being a Prime member not only gives you access to exclusive deals, but also free delivery, Amazon Music, Prime Video, and loads more benefits.
Alternatively, sign up for a 30-day free trial, take advantage of the deals, and then cancel before the 30 days are up.
Visit Amazon for more info and to sign up.
Jade Moscrop is the Commercial Content Editor for heat, specialising in lifestyle topics. When she's not writing about moisturisers, lipstick dupes and gym leggings, you'll usually find her on a hot girl walk, buying houseplants or listening to female-fronted rock bands.