If your birthday is coming up, it's only natural to want a 'look at me!' dress to shimmy in all night long. It's the little things. So whether your vibe for the very important day is glitzy mirrorball or punchy brights, we've found the best frocks on the internet that are worthy of you and your birthday brilliance.
So, grab a cuppa and get bookmarking and your Instagram grid will thank you.
SHOP: the best birthday dresses 2023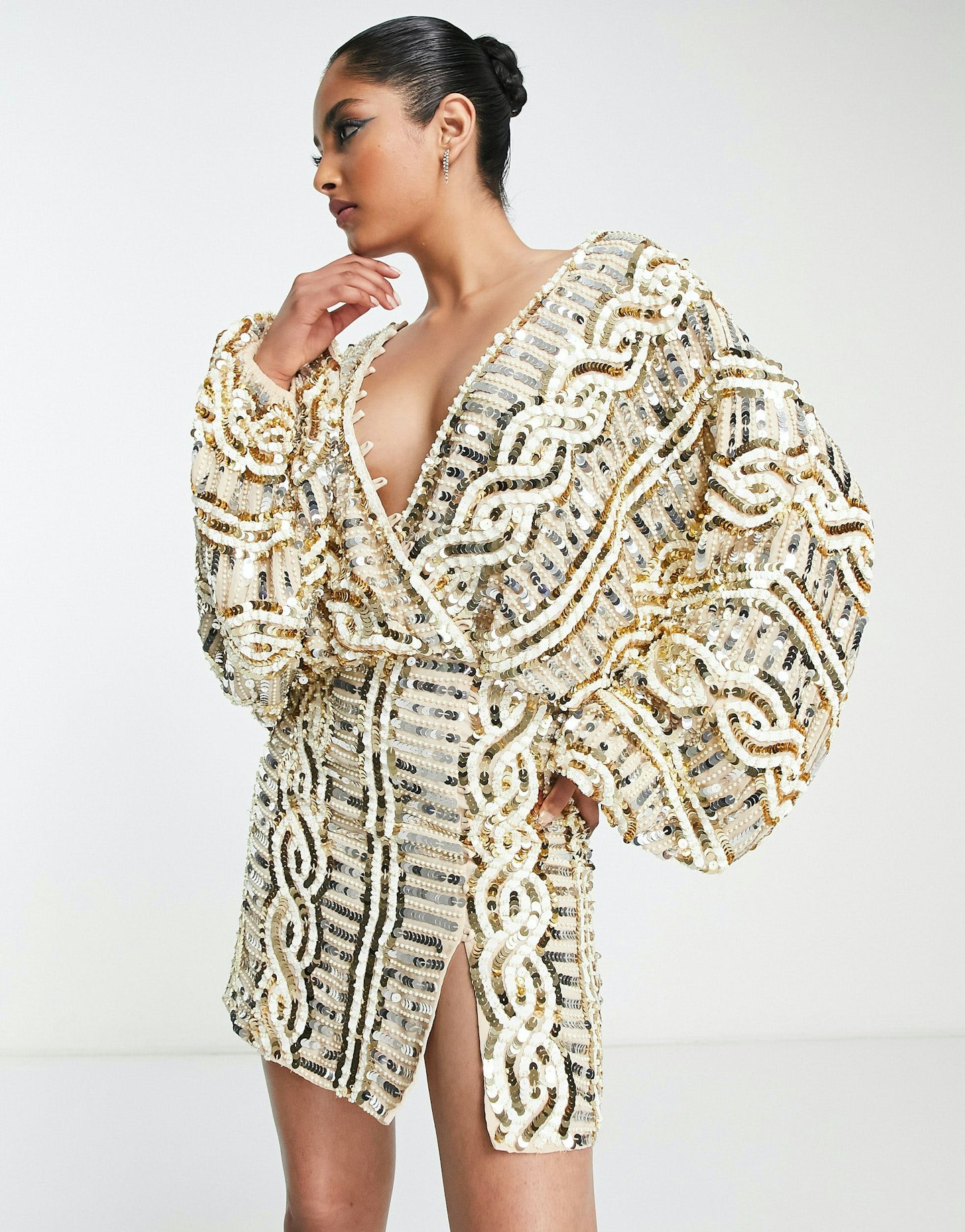 ASOS
Description
Birthdays are the one time of year you can wear a va-va-voomy dress emblazoned with gold sequins
Description
If you want to dress like an IRL fairy (who doesn't, tbh) we are head-over-heels for this puffball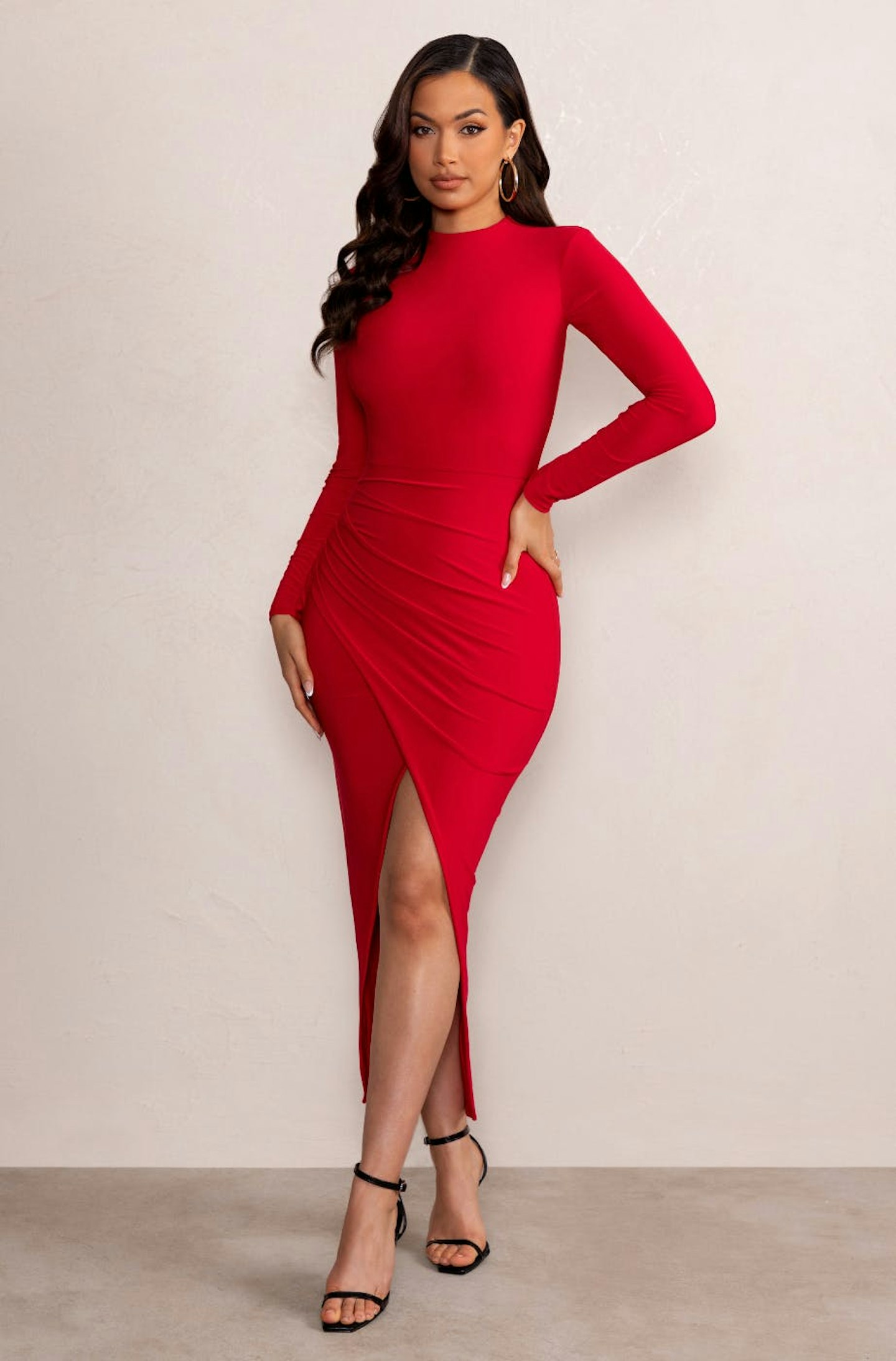 Club L London
Description
Striking the perfect balance between glamour and elegance, Club L London's Alana maxi dress is
Description
A dress so good, it deserves it's own Instagram post.
Description
Admittedly very expensive for the high street, but the intricate sequin and fringing detail on
Description
We love the Bandeau-style long sleeves that will add plenty of glamour to your birthday or next
Description
Nothing screams 'It's my birthday!!' quite like a pink fluff sleeve trim.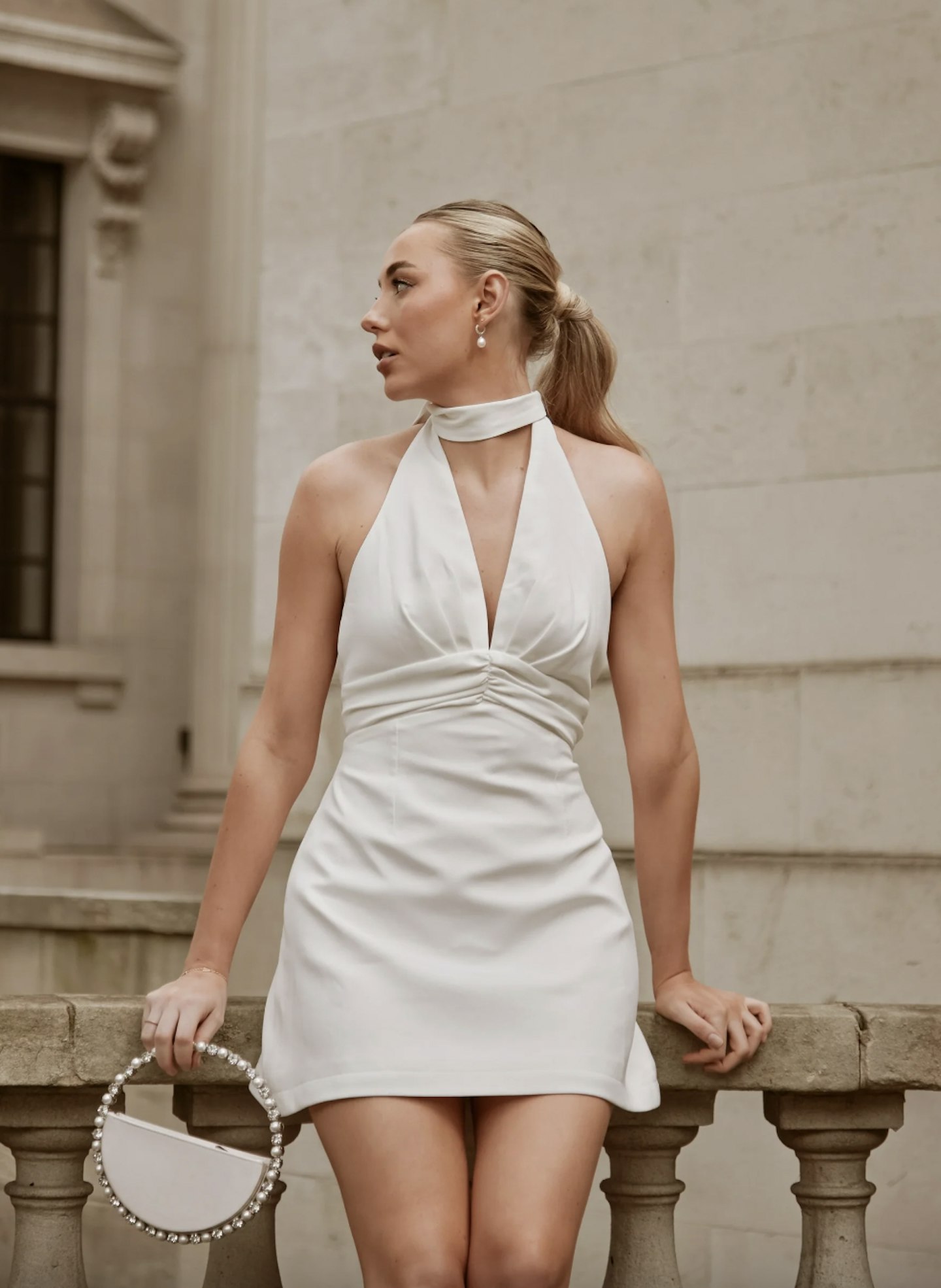 Odd Muse London
Description
One of our favourite small yet oh-so-chic fashion brands Odd Muse now stock the perfect dress for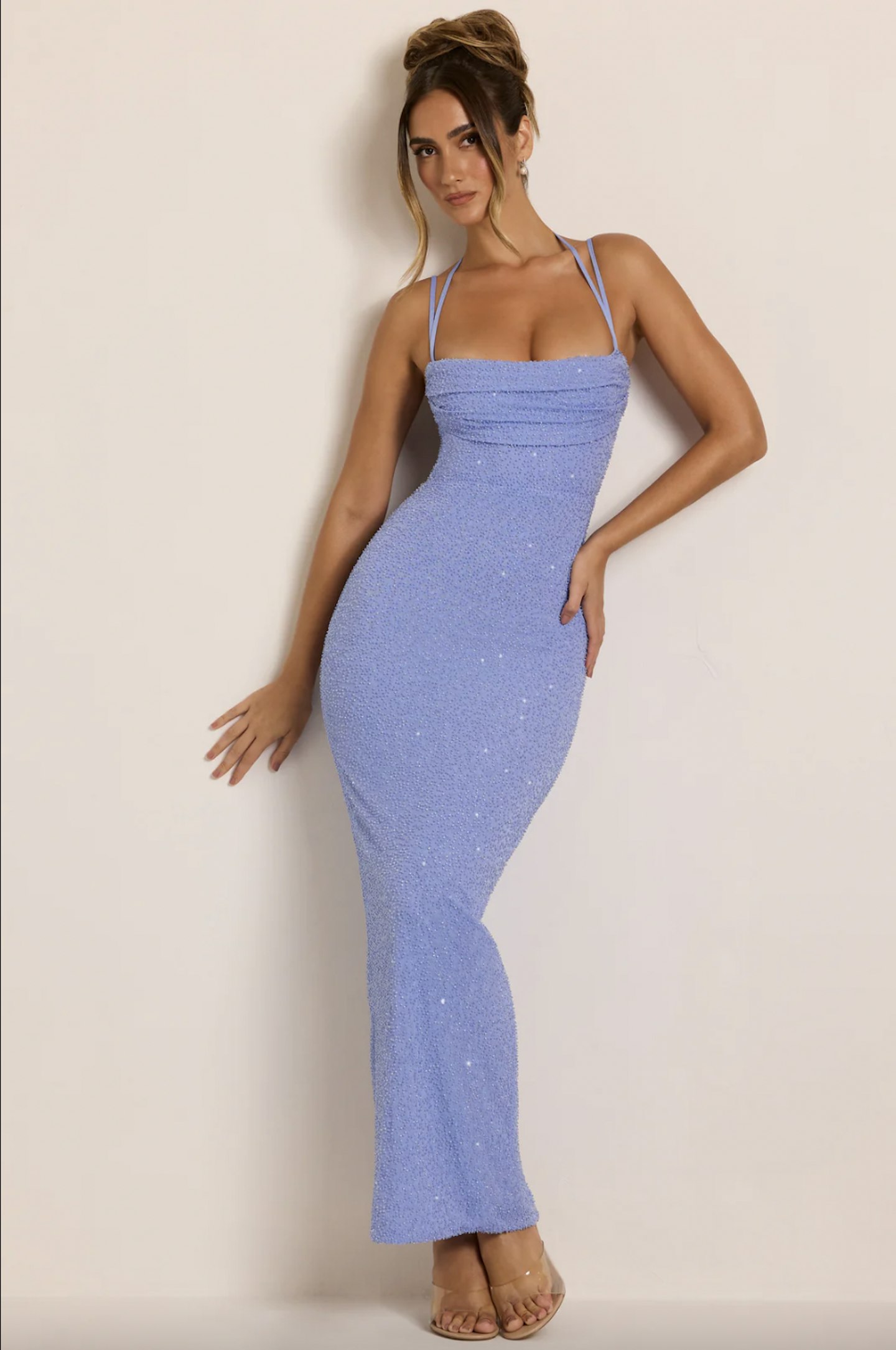 OhPolly
Description
A sparkly, figure-hugging 'wow' dress that will ensure you dazzle at your next event. It's also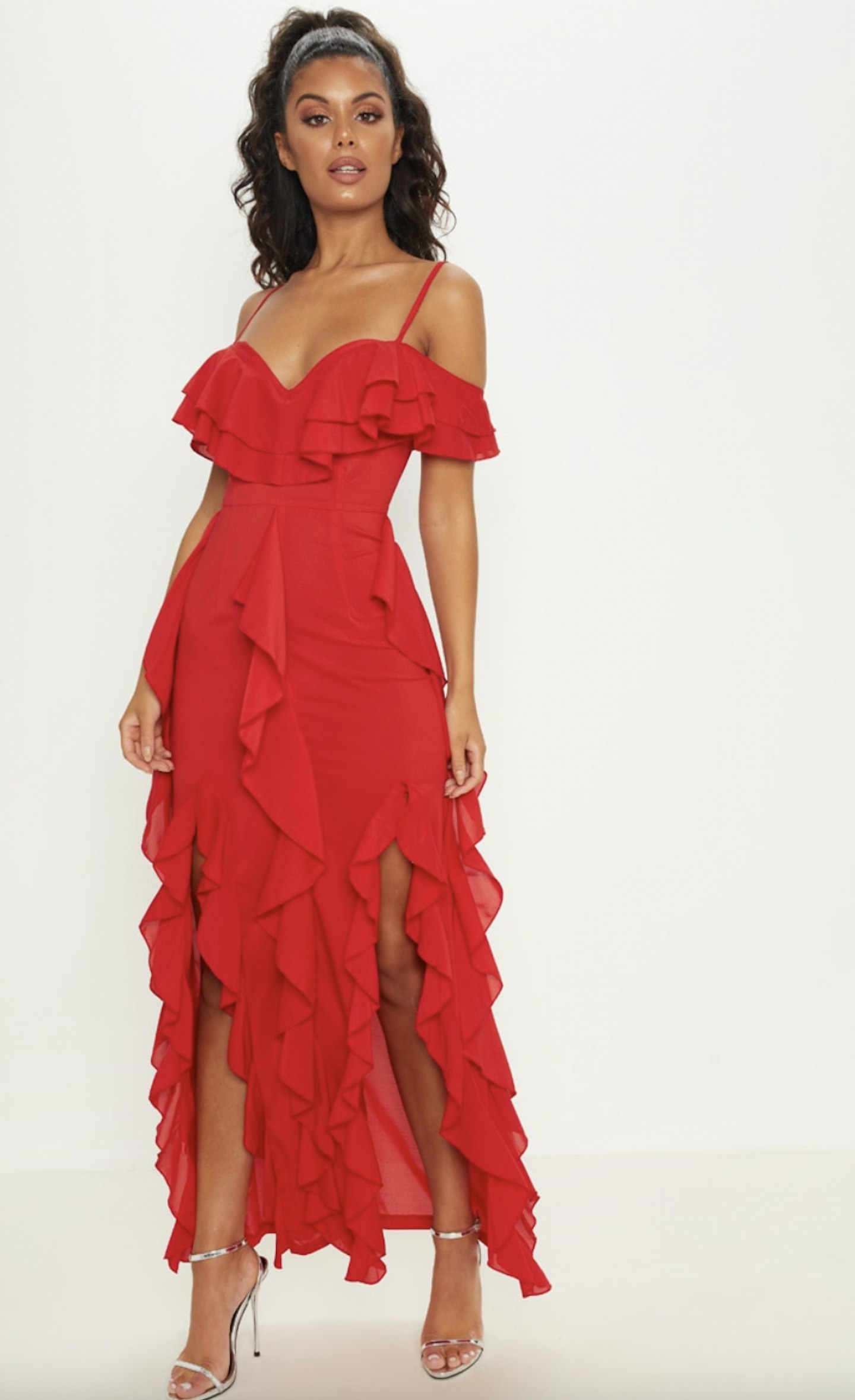 PrettyLittleThing
Description
It's giving House of CB 💫DOOP💫.
Description
The humble LBD but with a very party-appropriate twist.
Description
This cami ruffle maxi dress with stylish metallic detailing can be worn all year round. Girl maths
Description
A 'Hey, look at me, it's my birthday!!' dress needn't cost the earth as this fringed frock from
Description
For the ultimate sleeve action, we are head over heels for this va-va-voomy Pink Safia Dress from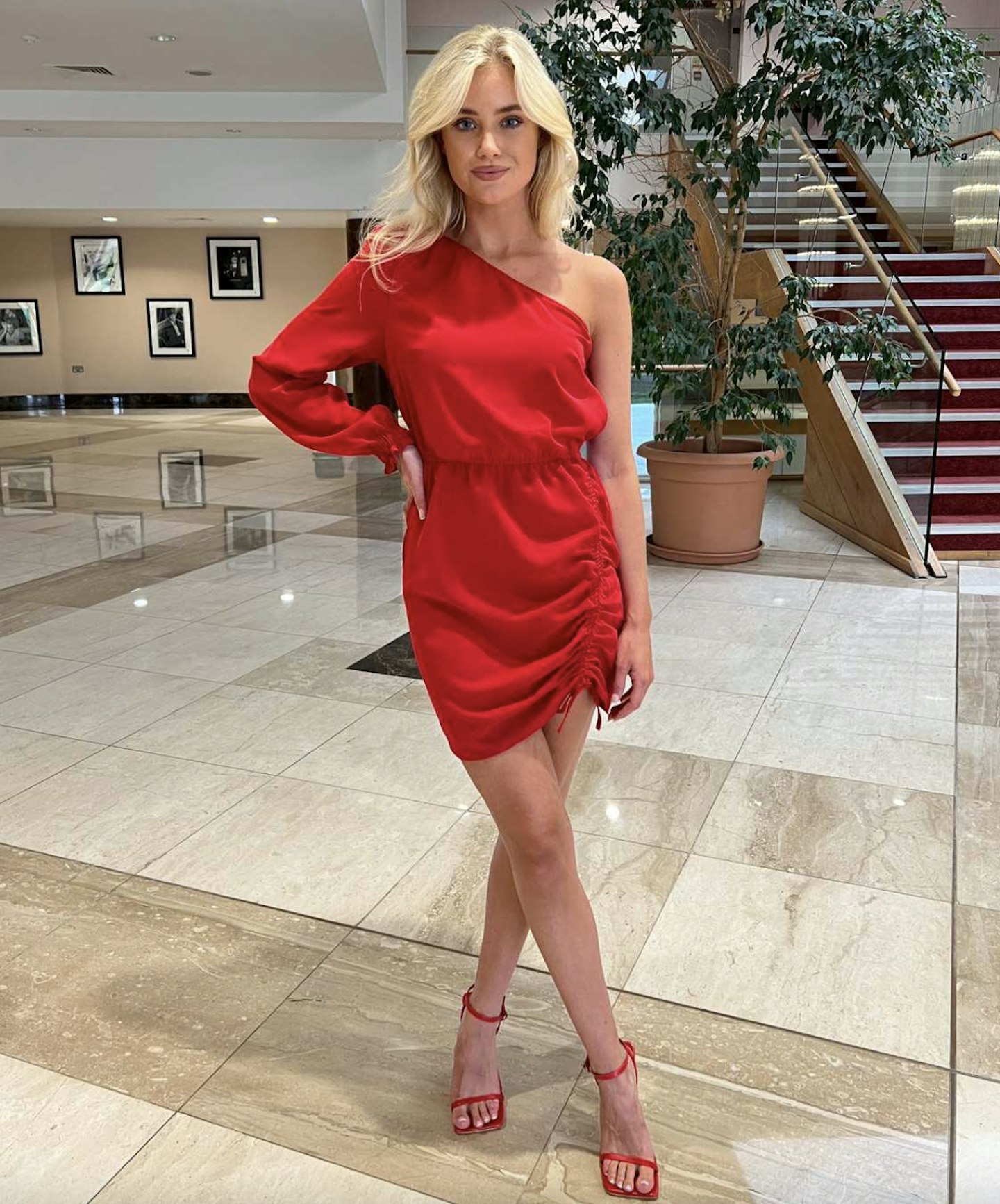 AX Paris
Description
For the ultimate red moment, we love this purse-friendly, asymmetric dress from AX Paris.
Description
Because a dress made out of feathers is an absolute serve.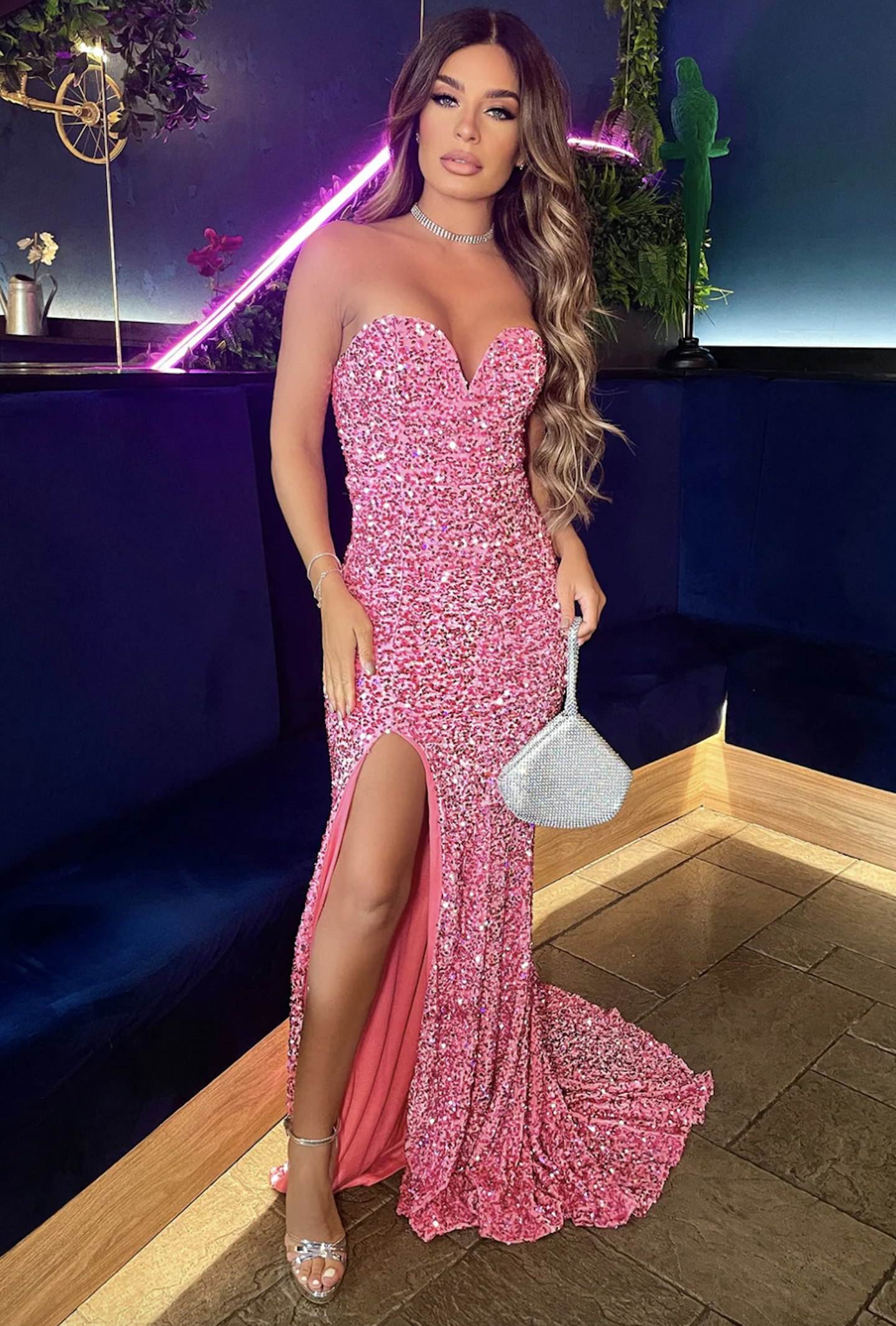 pink boutique
Description
We've found the ultimate showstopper from Pink Boutique. Go hard or go home, tbh.