Given that it's currently (what feels like) -10000 degrees outside, we're on the hunt for clothing and accessories that will keep every single part of our body covered. We're talking head, neck, hands and - perhaps the most vulnerable of all - ears. Yep. It's time to talk about ear muffs.
What started as an accessory for seven-year-old girls in primary school, has re-emerged in 2022 as a trend seen on practically every It-girl. Matilda Djerfwas spotted wearing a black, star-printed pair on TikTok just last week, and Love Island royalty Millie Court also flaunted a pair on her recent ski trip. And, while there are certain comebacks we can't get on board with (ballet flats, we're looking at you) this is a trend we're here for.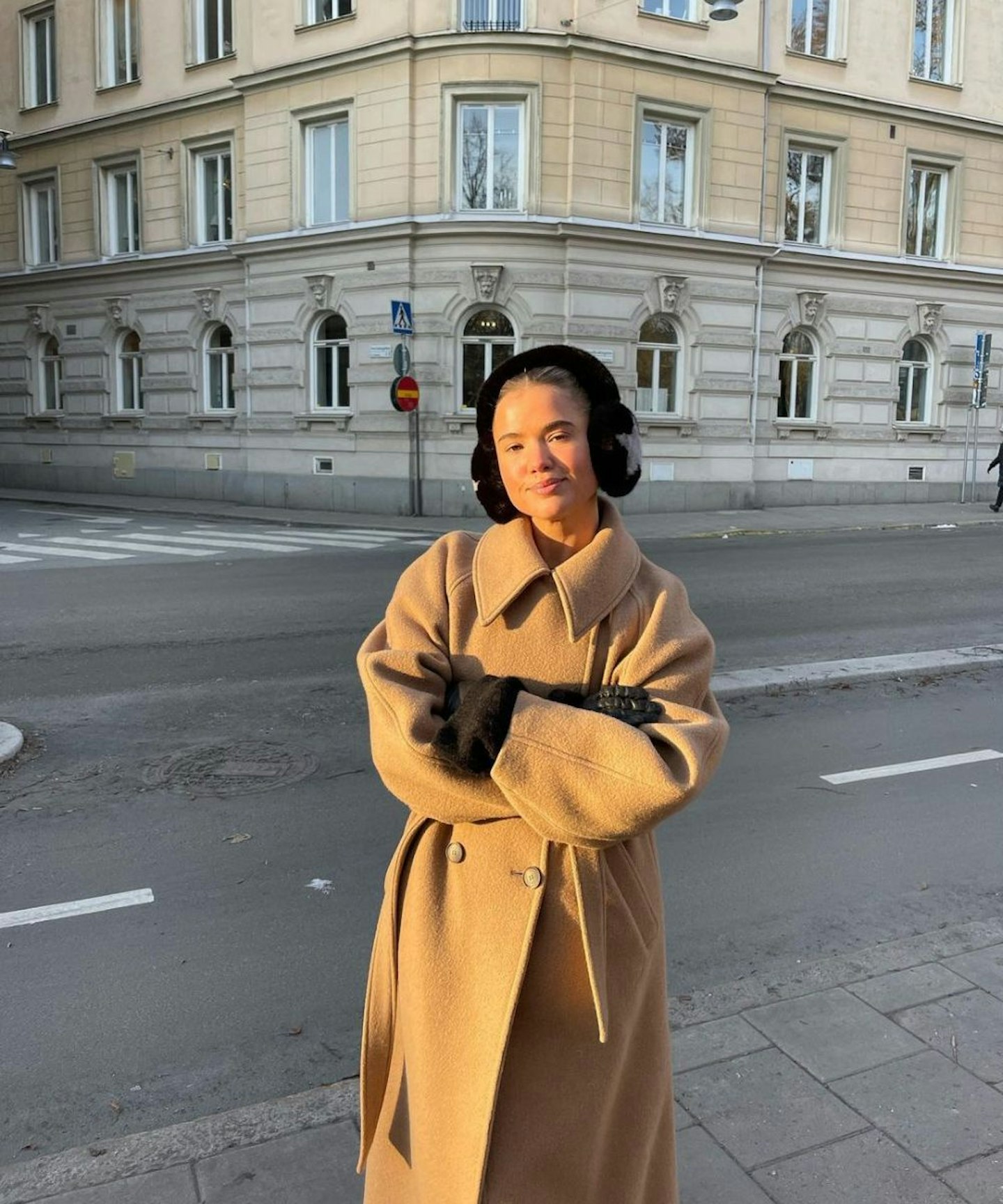 Not only are ear muffs a cute addition to any outfit, but they also prevent our ears from going bright red and feeling like they're about to fall off. Style AND function? We're in.
We've spotted the best ear muffs that are still in stock, to keep your ears toasty and make you look like you're stepping into Winter Wonderland. Shop our top picks below.
SHOP: The best ear muffs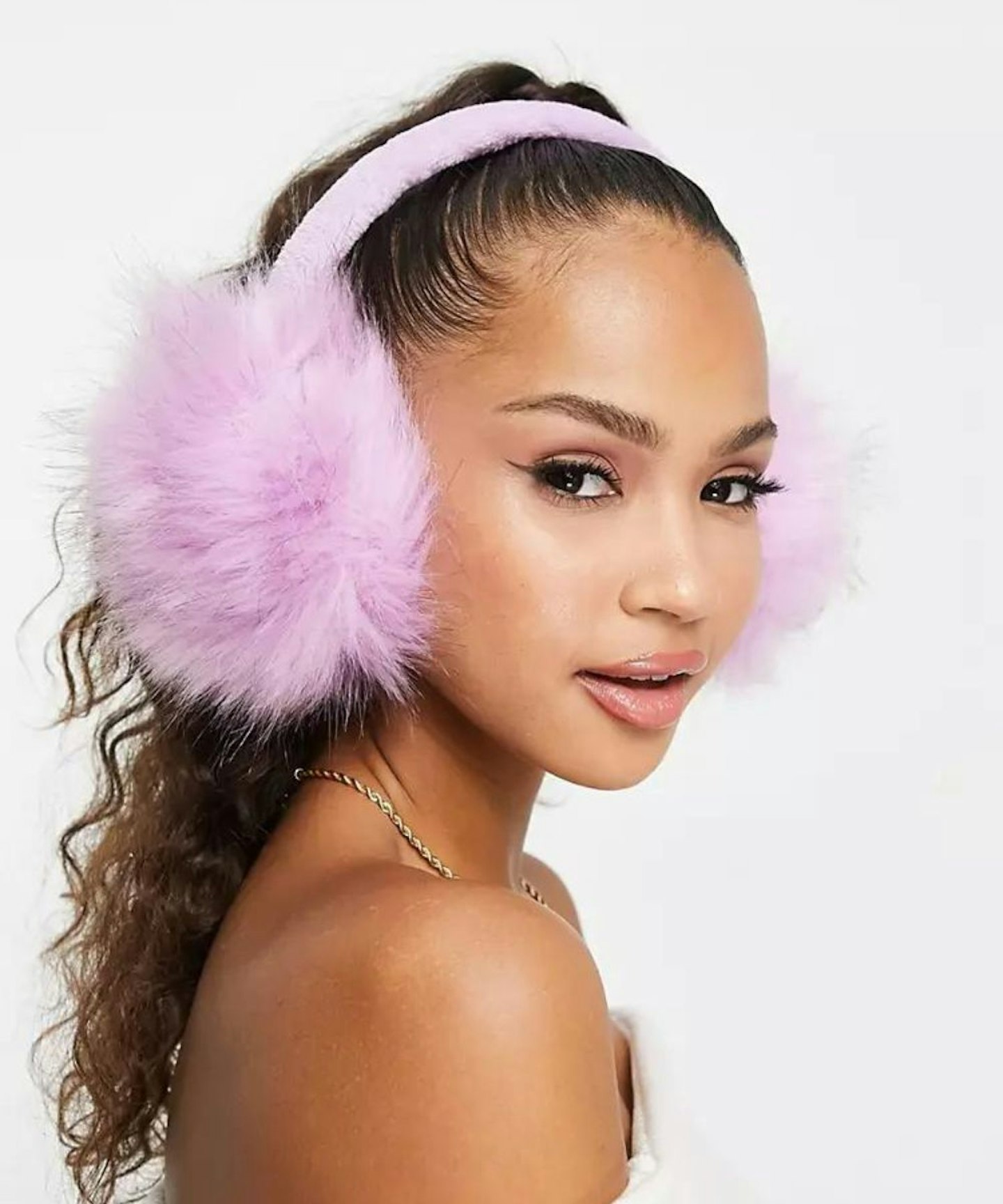 1 of 6
Daisy Street Ear Muffs In Pink Faux Fur
Fluffy, pink and designed with comfort in mind, we're in love with these candy-floss-esque ear muffs.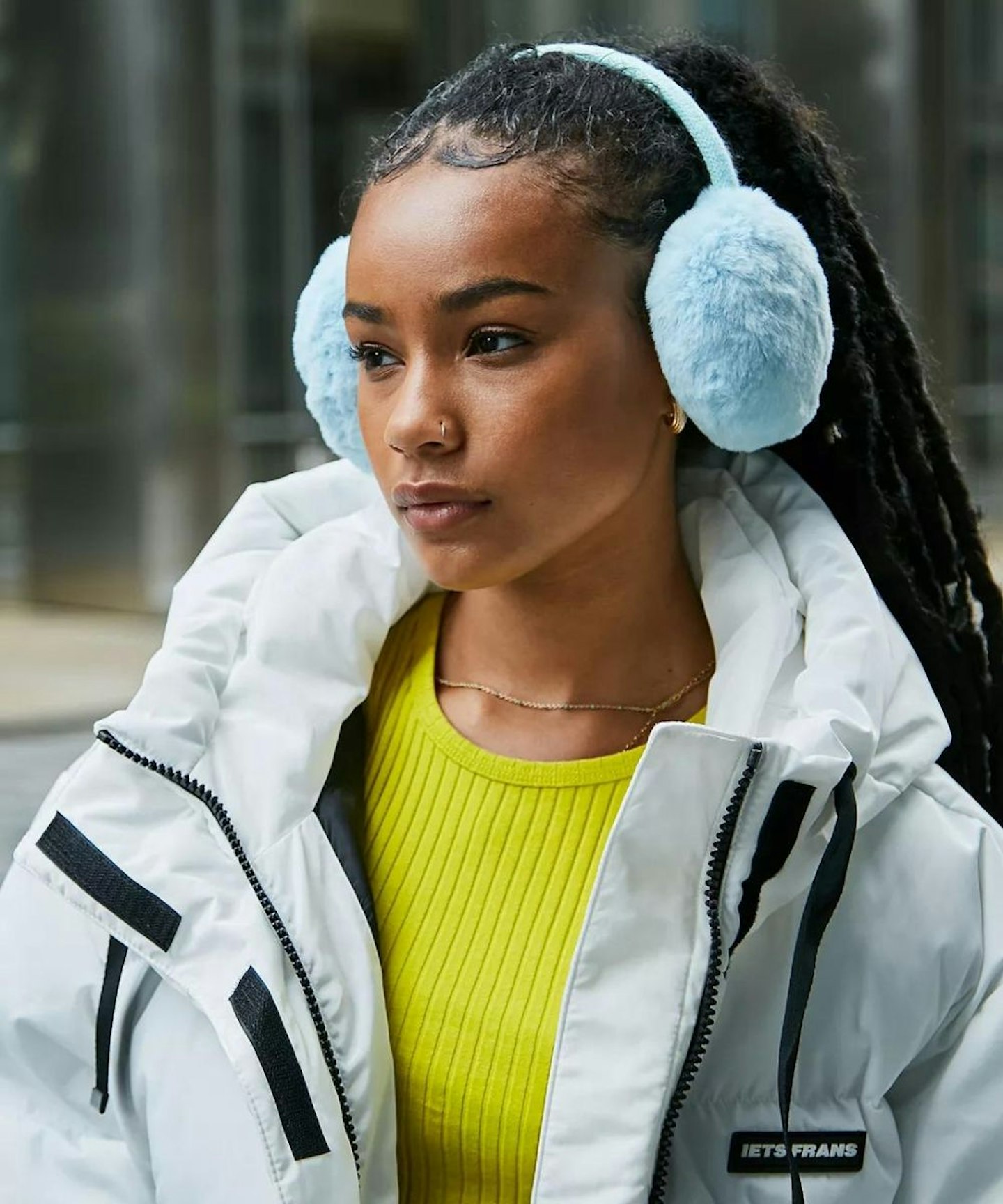 2 of 6
UO Faux Fur Ear Muffs
Icy blue to match the current weather, these faux fur ear muffs are oversized, keeping your ears nice and toasty no matter what.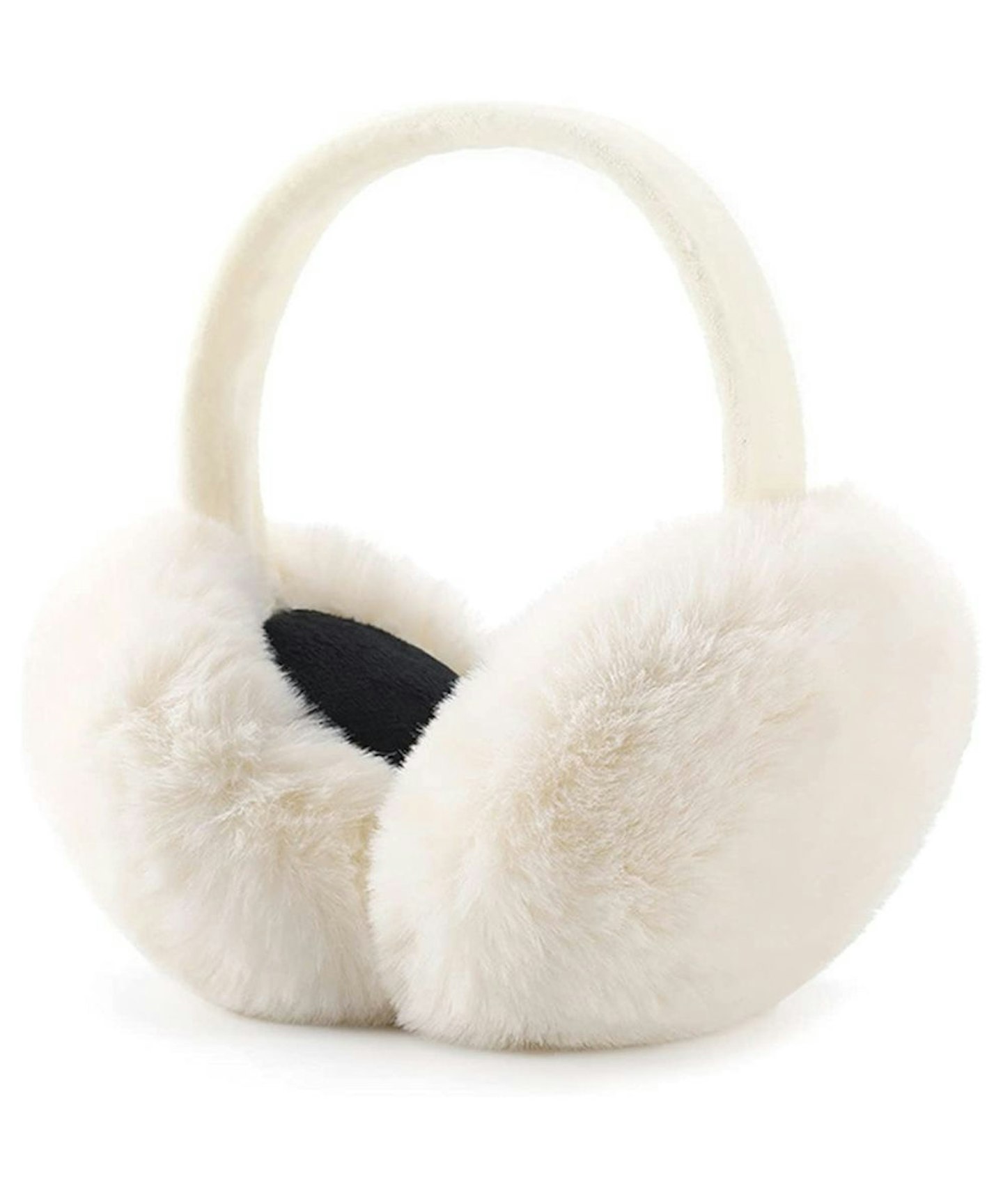 3 of 6
Airmoon Ear Muffs for Women
Embrace your inner snow queen with these fluffy white cable-knit ear muffs. If you're not obsessed with the white, they're also available in black, grey and three shades of pink. You're welcome.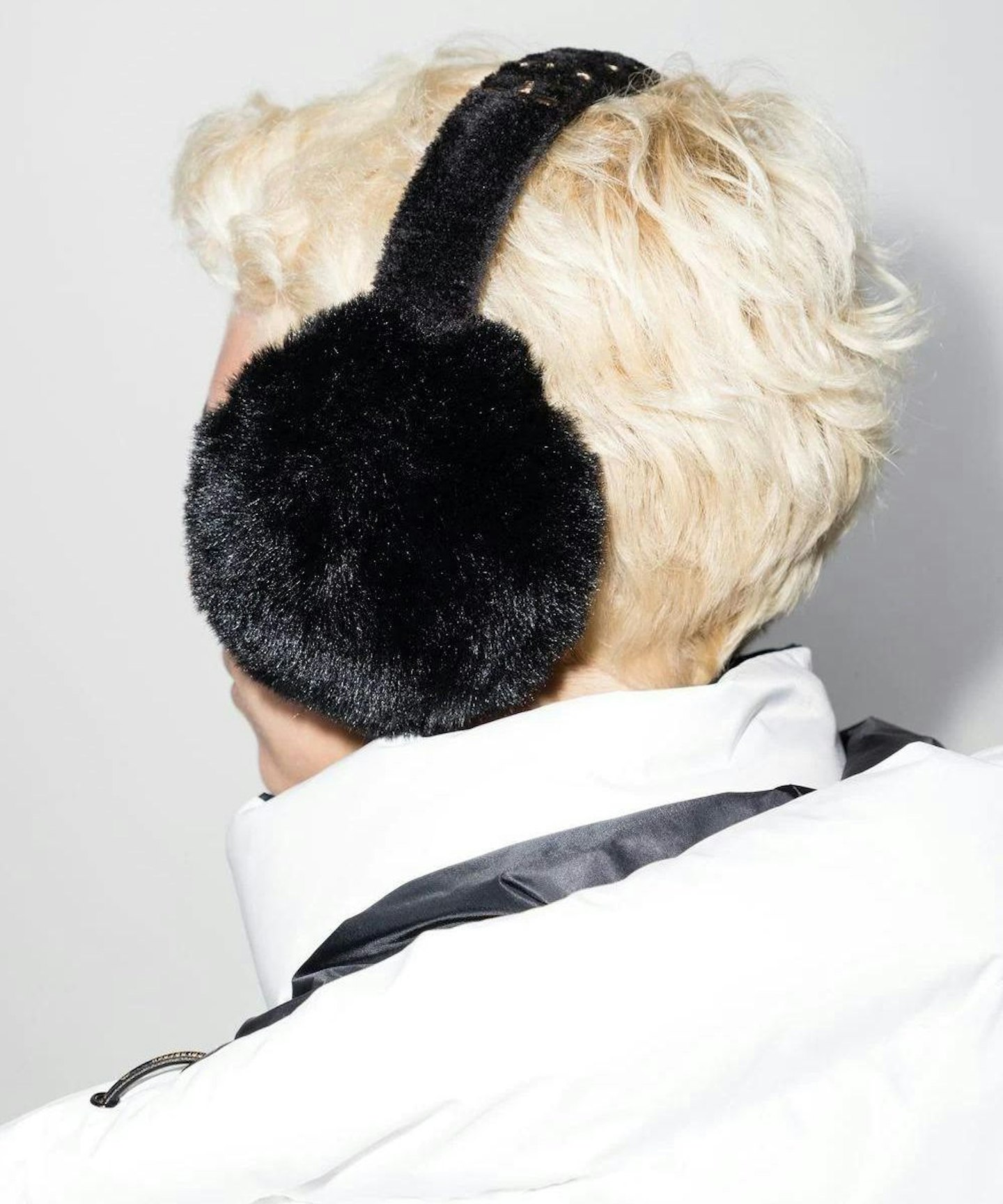 4 of 6
Goldbergh Fluffy Logo-Print Ear Muffs
If black is the only colour you recognise, opt for these chic faux-fur ear muffs with gold-tone hardware.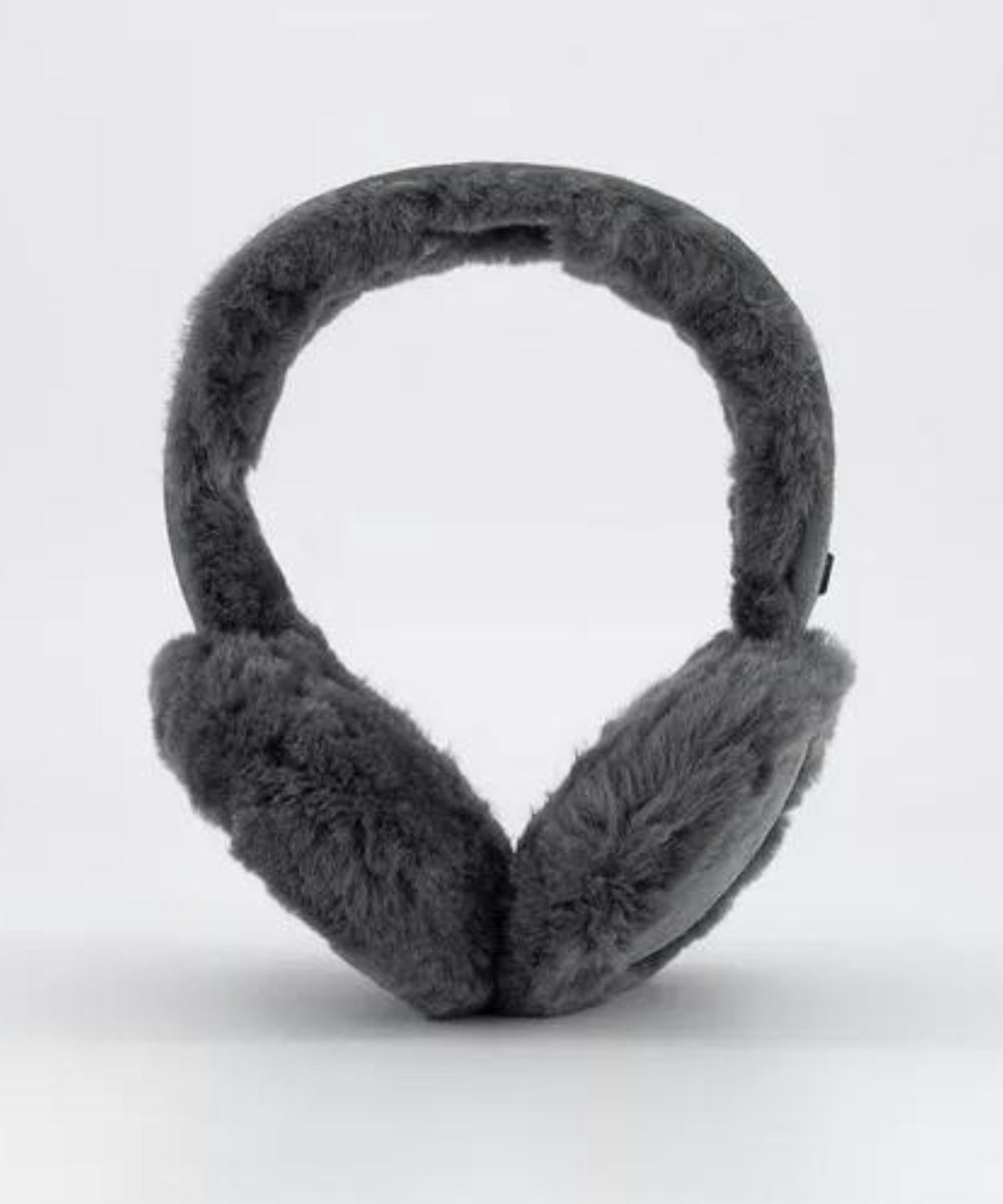 5 of 6
UGG Sheepskin Wireless Earmuff Metal Grey
The UGG earmuffs are the OGs. Made from warm sheepskin, we don't need to explain why they are OH so snuggly and warm.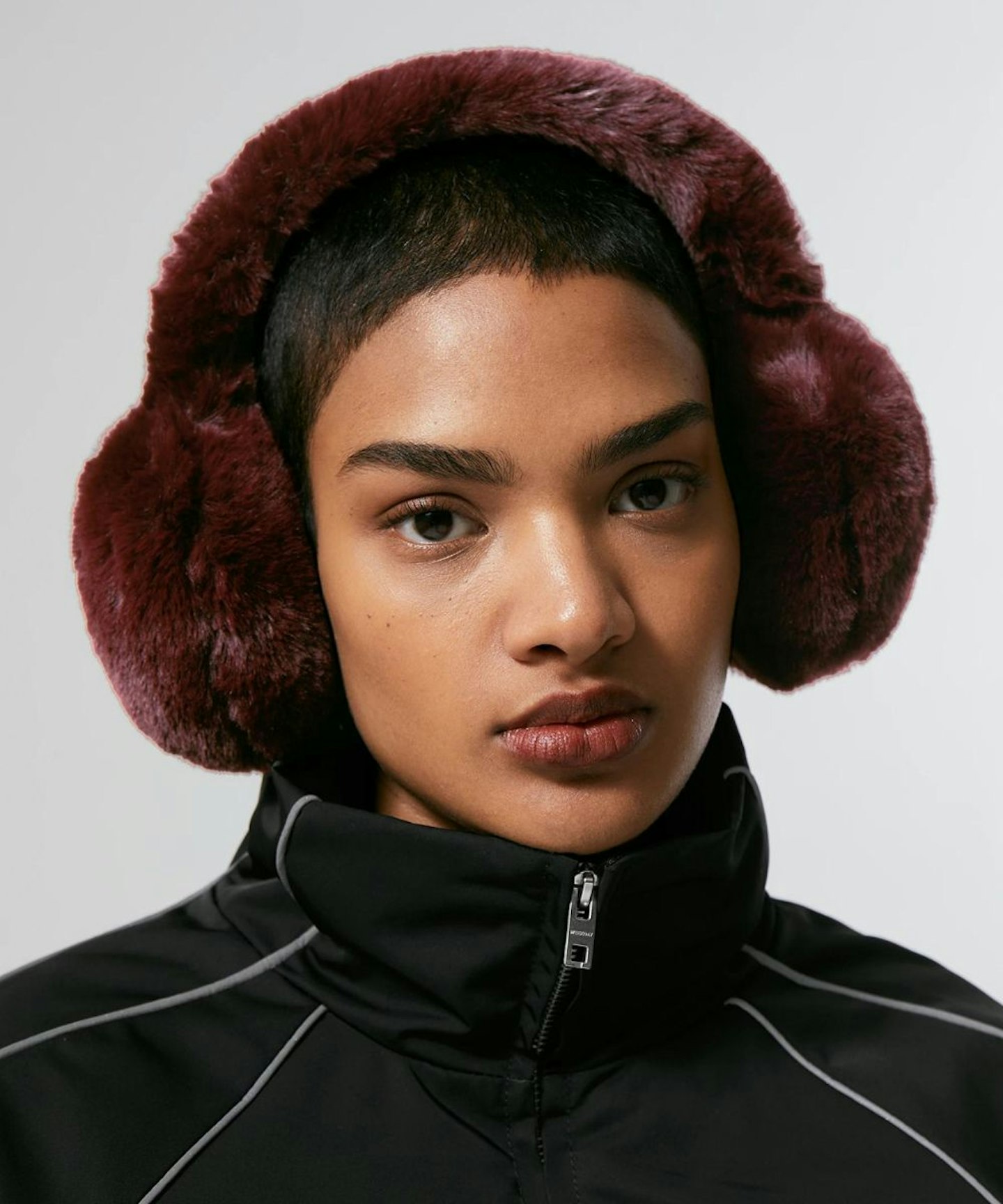 6 of 6
Fiona Faux Fur Ear Muffs
This deep maroon pair from Weekday is perfect for the winter/festive season.