Welcome to heat's ultimate guide to the best Christmas gift ideas for men.
Choosing a generic gift for the man in your life? Easy peasy! Choosing a thoughtful, exciting gift that will have them mega-impressed for the entirety of Christmas day and beyond? A little more tricky. We're talking Really Brilliant Presents that don't involve a pair of panic-bought socks on Christmas Eve.
Absolutely no judgments, btw, we have all been there.
heat's guide to the best presents for men, at a glance
Gymshark Essential Oversized Joggers, £38 on Gymshark - shop here
John Lewis ANYDAY X GARFIELD Lasagne T-Shirt, Cloud Dancer, £18 on John Lewis - shop here
DIOR Sauvage Eau de Toilette 60ml, £58.65 on Boots - shop here
Our Place Cast Iron Always Pan, £130 on Our Place - shop here
Whether you want to spend £5 or £50, we've rounded up the best Christmas gifts for men in 2023. From handy gadgets to stylish jumpers, get ready to scroll through some greatness...
SHOP: The best gifts for men for Christmas 2023
Description
Already a Sunday Times Bestseller, Arnold's new book promises to give you the pep talk you need,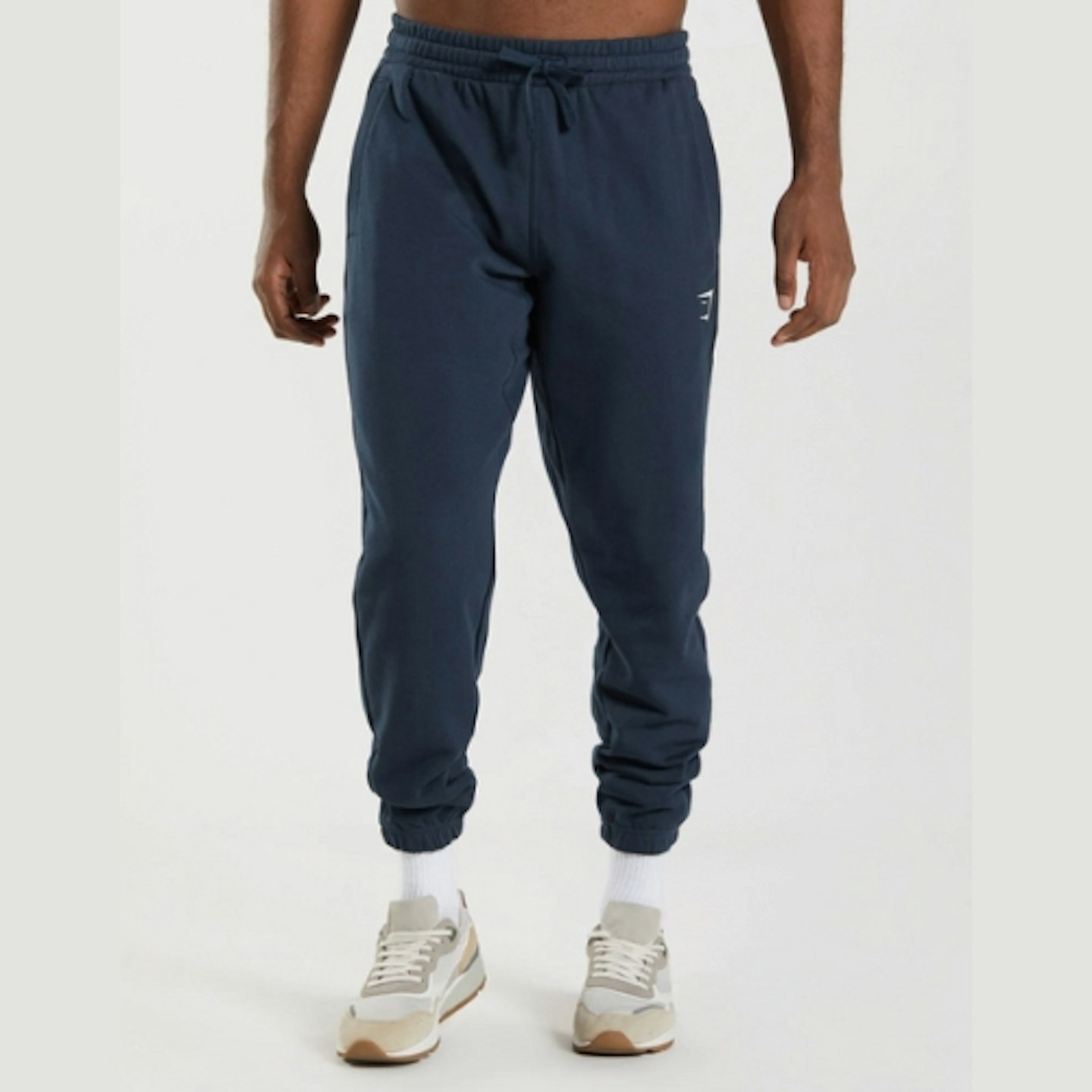 gymshark
Description
Because Gymshark's oversized joggers are elite.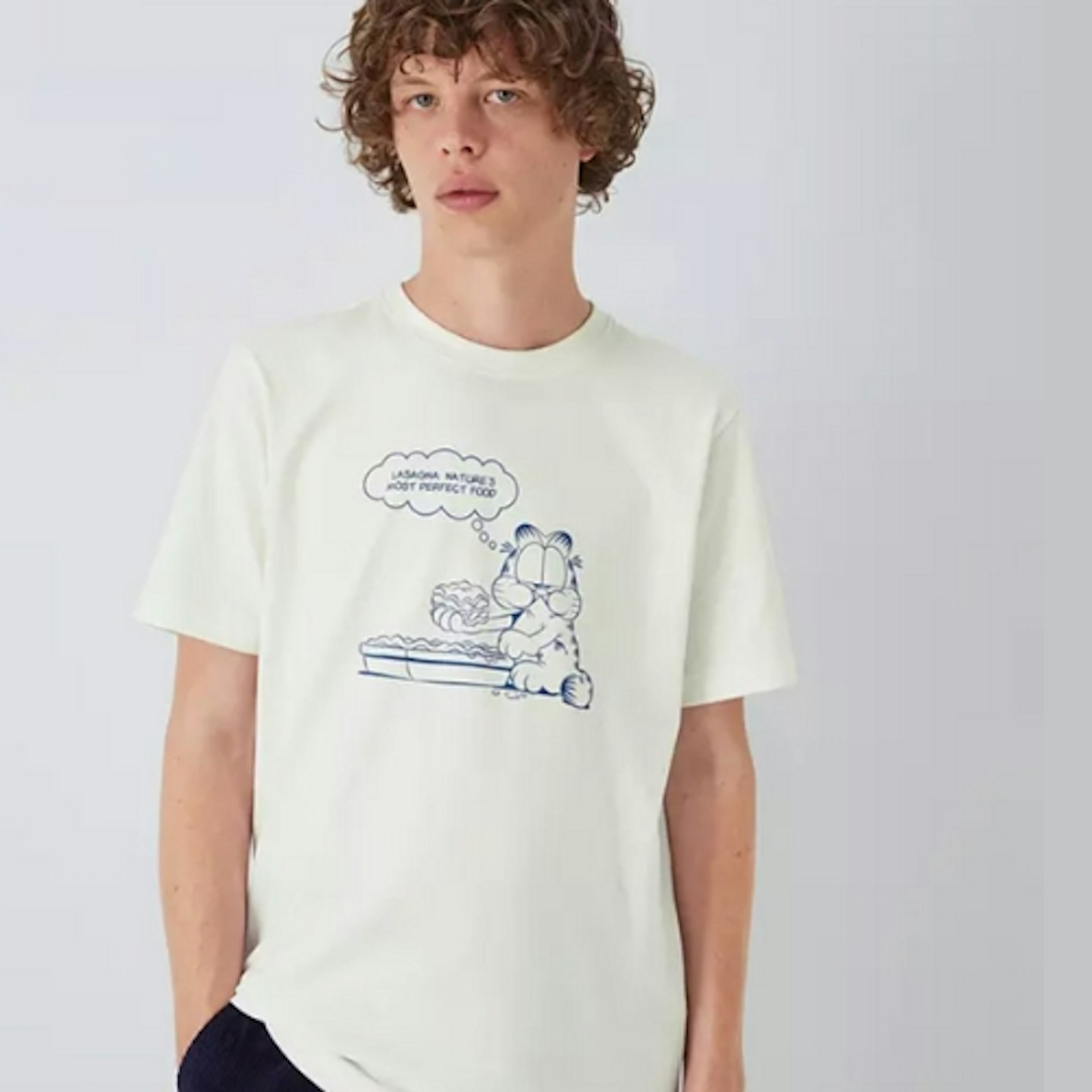 john lewis
Description
A mood-boosting t-shirt is exactly what the doctor ordered this Christmas and John Lewis has truly
Description
A lightweight flask with a handy flip straw for everyday activities.
Description
The best-selling (and best-smelling) men's aftershave on the market. No really, it's divine.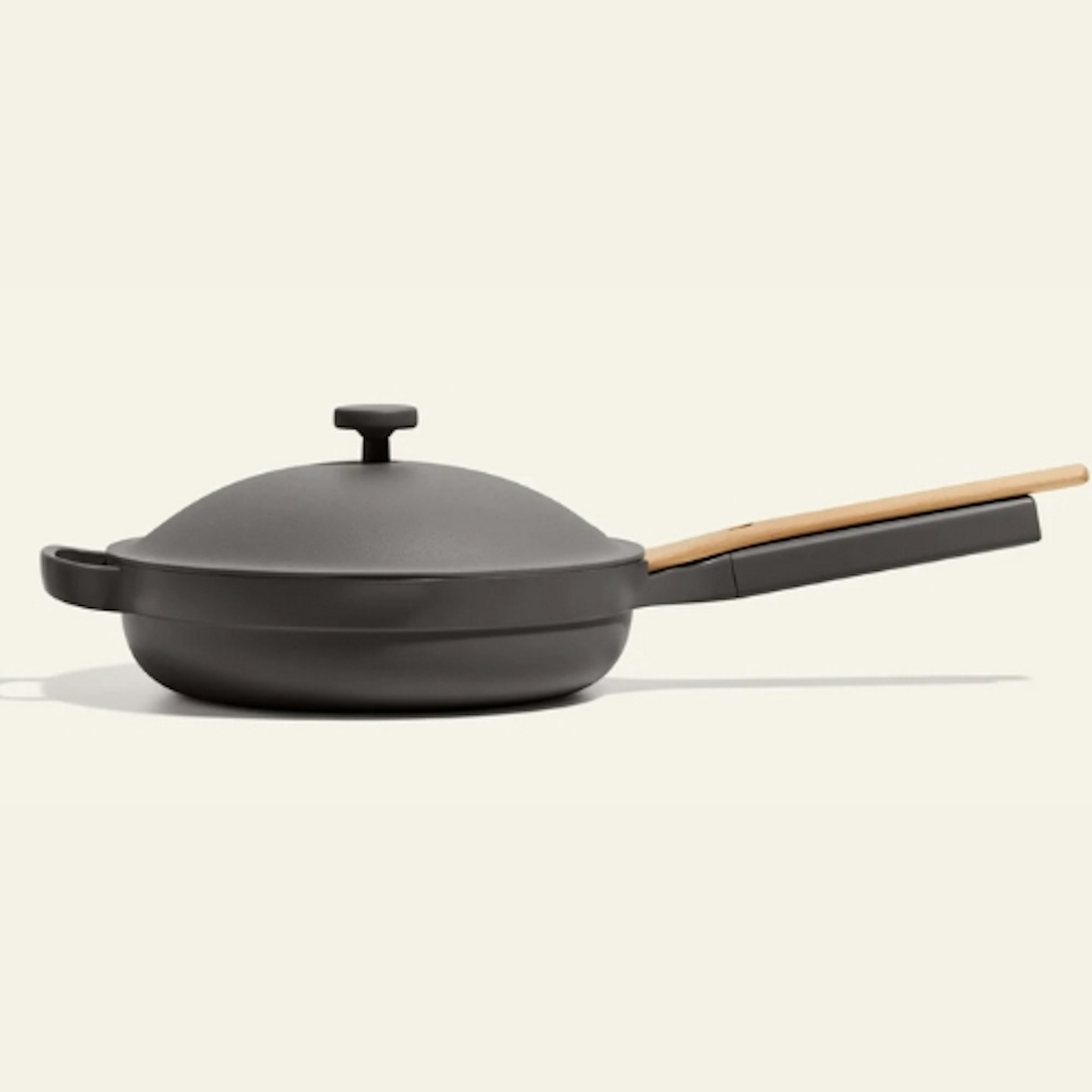 our place
Description
This Instagram-worthy 8-in-1 cast iron pan will change the way he cooks at home…forever.
Description
This lightweight and comfortable cap is made for the golf fan in your life.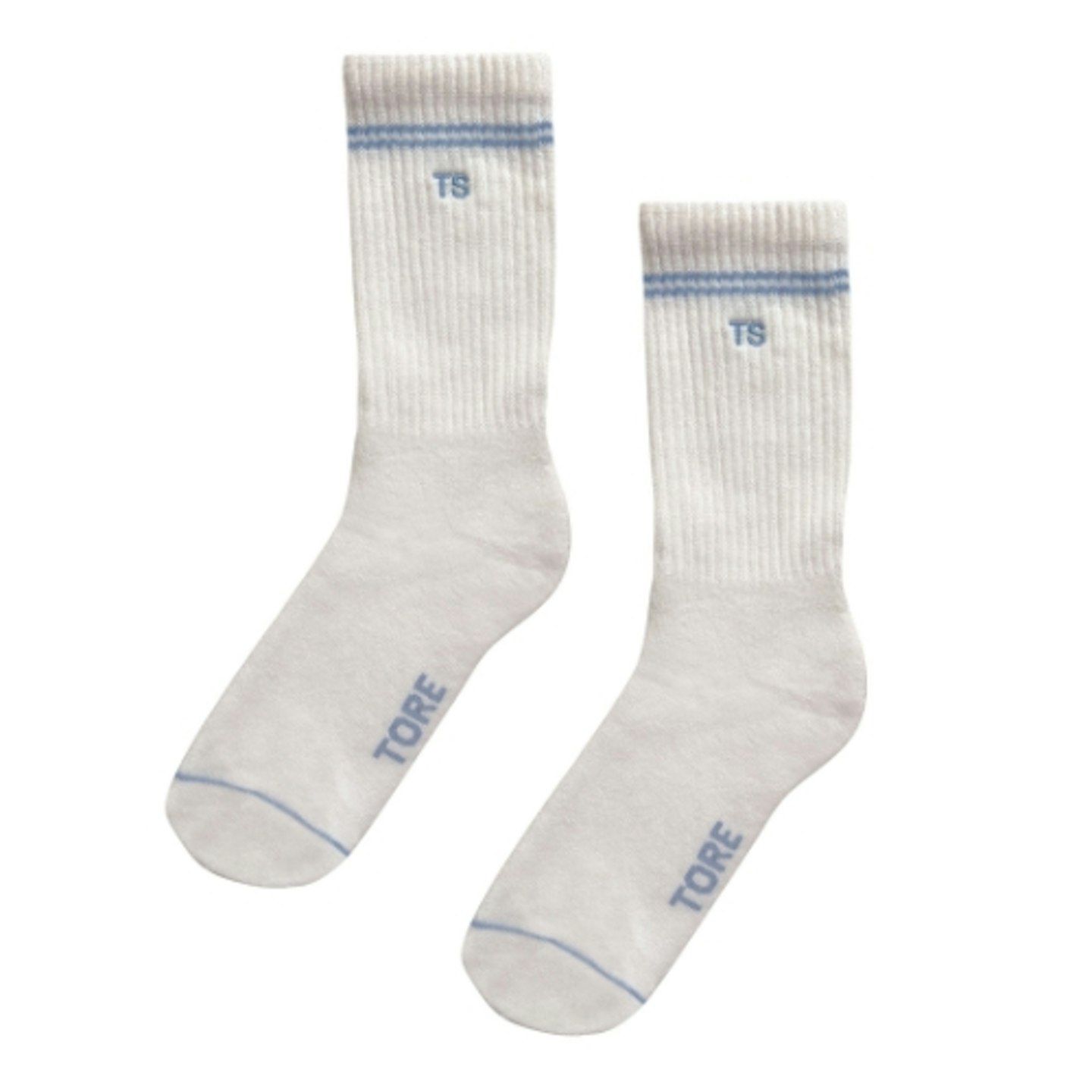 tore
Description
Personalising with initials = cool socks. Made with 100% recycled material, and tested by the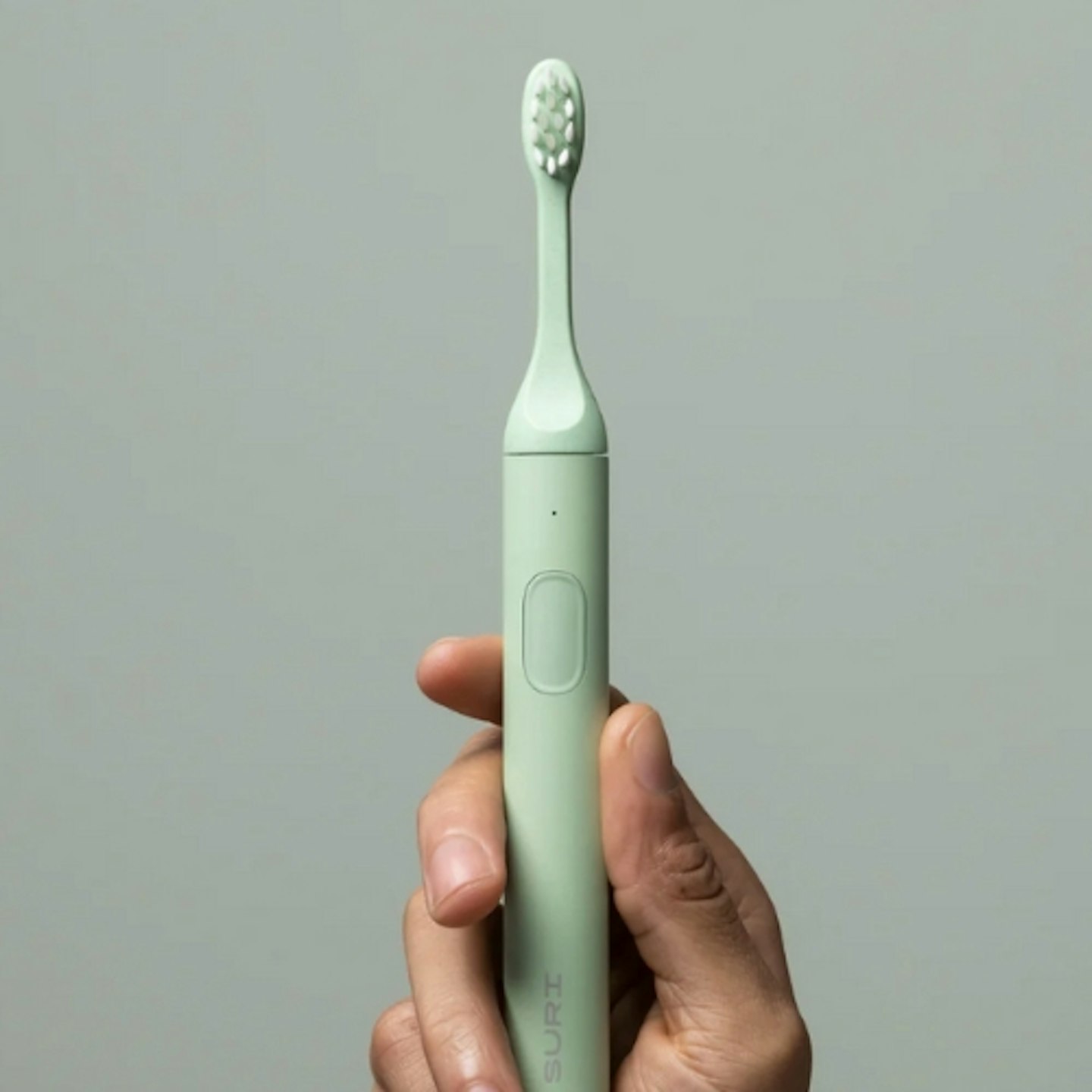 suri
Description
An aesthetically pleasing toothbrush which uses recyclable plant-based heads and bristles. The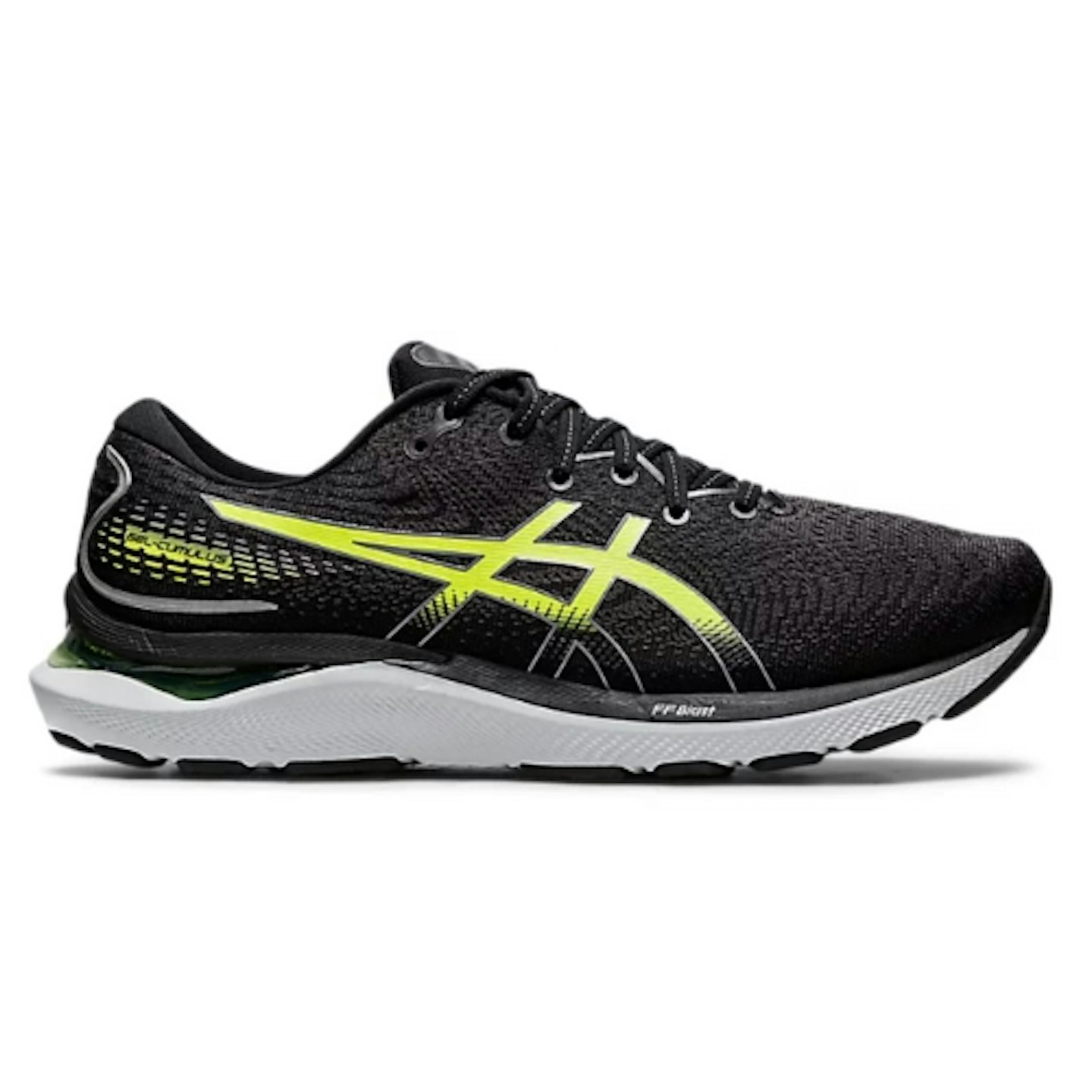 asics
Description
Built with a runner's foot anatomy in mind, these trainers are extra supportive and springy.
Description
Made with moisture-wicking stretch fabric and 50+ SPF protection, this stylish Stromberg polo will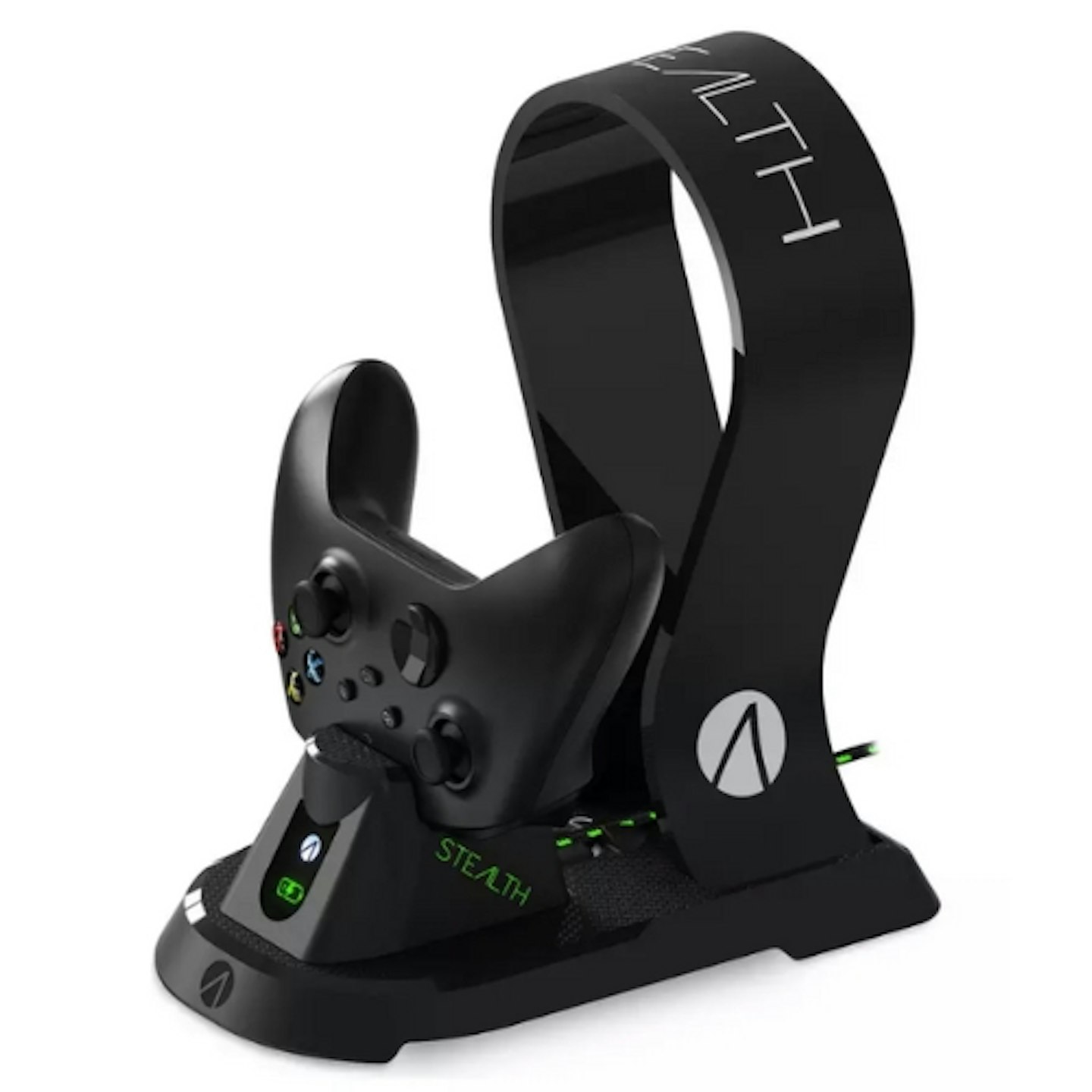 argos
Description
If his game controller is always on the floor, this piece of kit will ensure everything is neat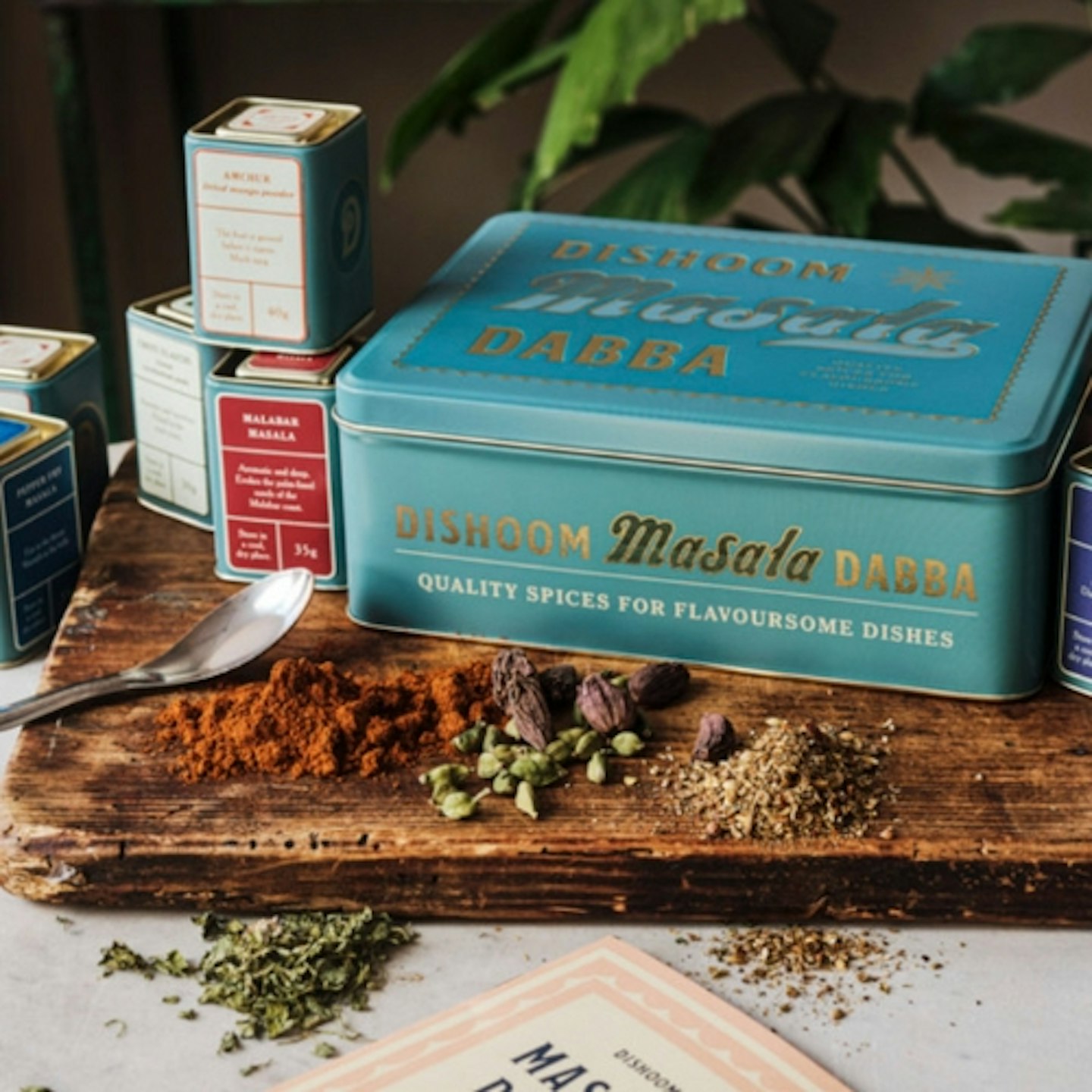 dishoom
Description
For the best curries on earth, this deluxe kit from Dishoom is compulsory.
Description
For all those pesky aches and pains, you can't beat the Pulseroll and now, it even comes with a
Description
If he loves to cook, he will love Just Spices' tasty blends including Avocado Topper and Italian
Description
New Balance 550s are hard to pin down - luckily, New Balance has released 12 new colours for you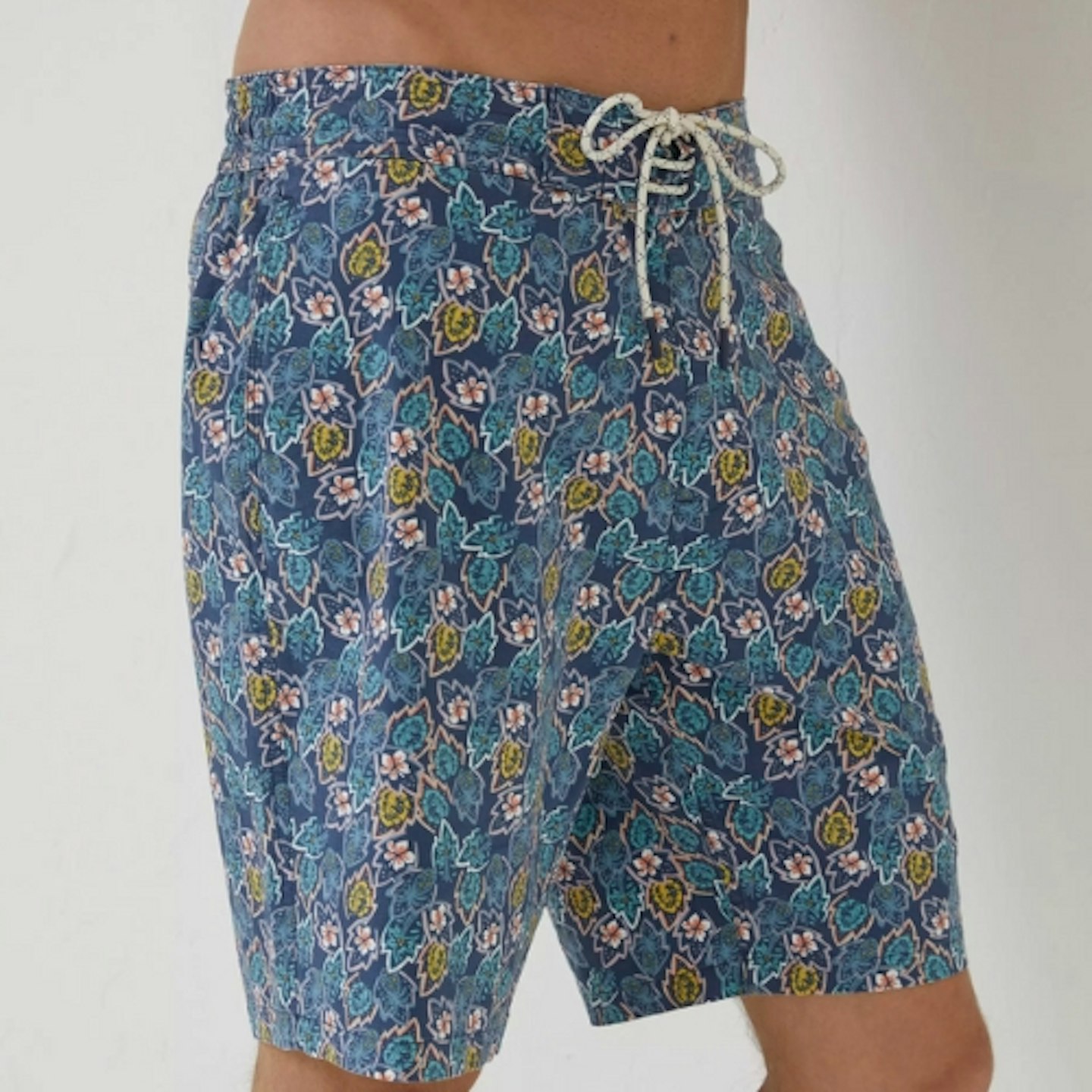 fatface
Description
Easily the coolest swimming trunks in the universe, he will love these for his next sunny getaway.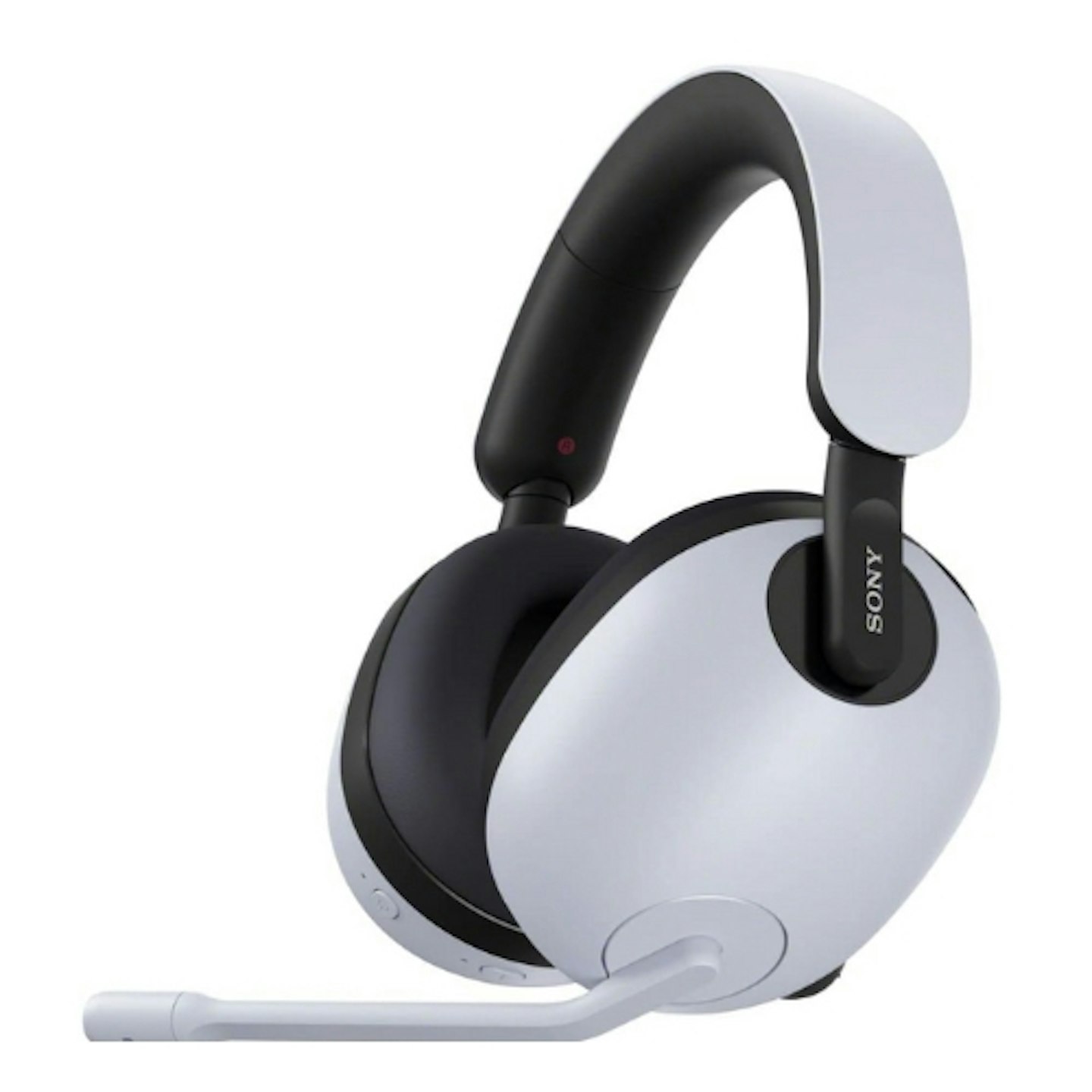 amazon
Description
Hands down, the best gaming headphones on the internet right now. Bravo, Sony.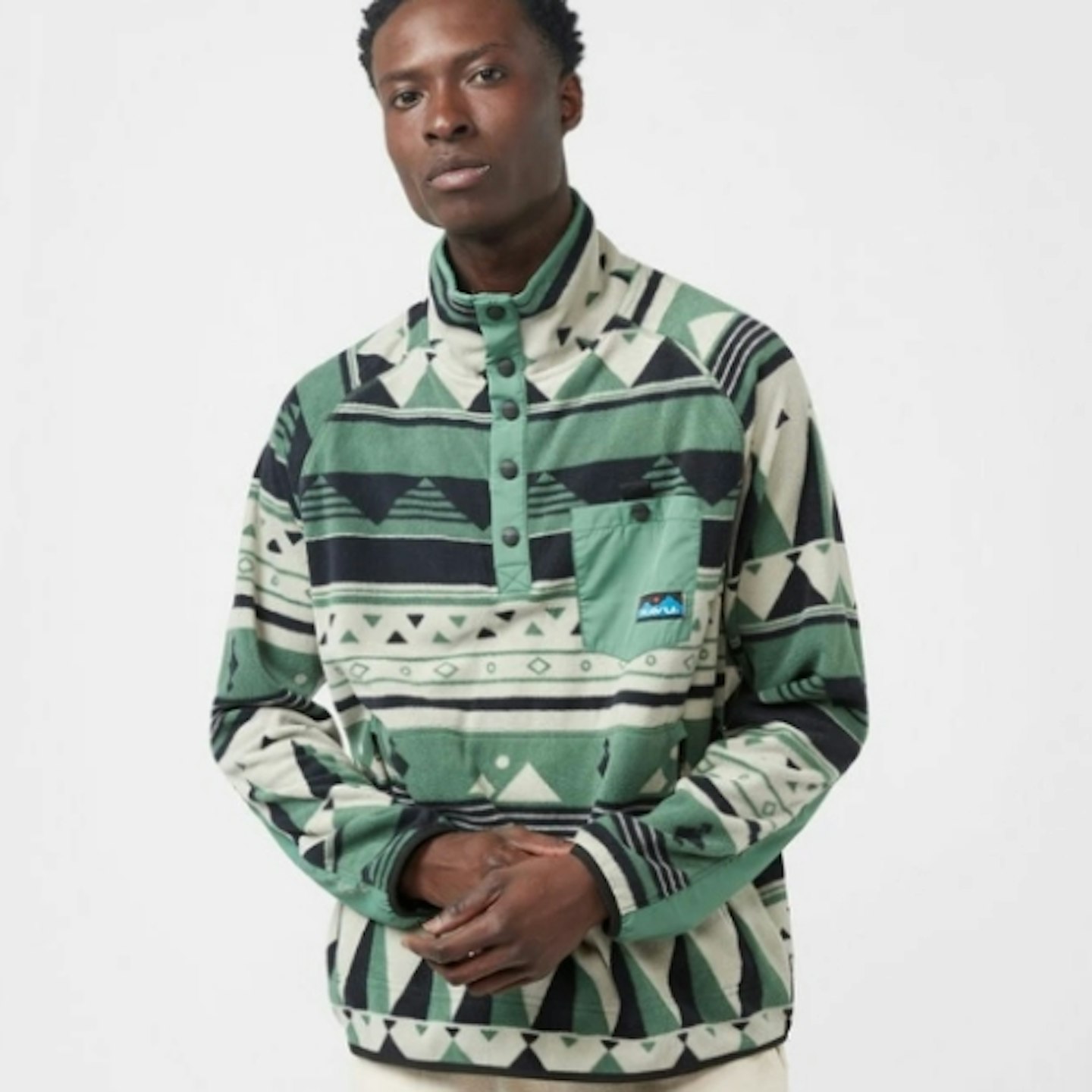 size
Description
A fun lightweight fleece that will bag him lots of compliments.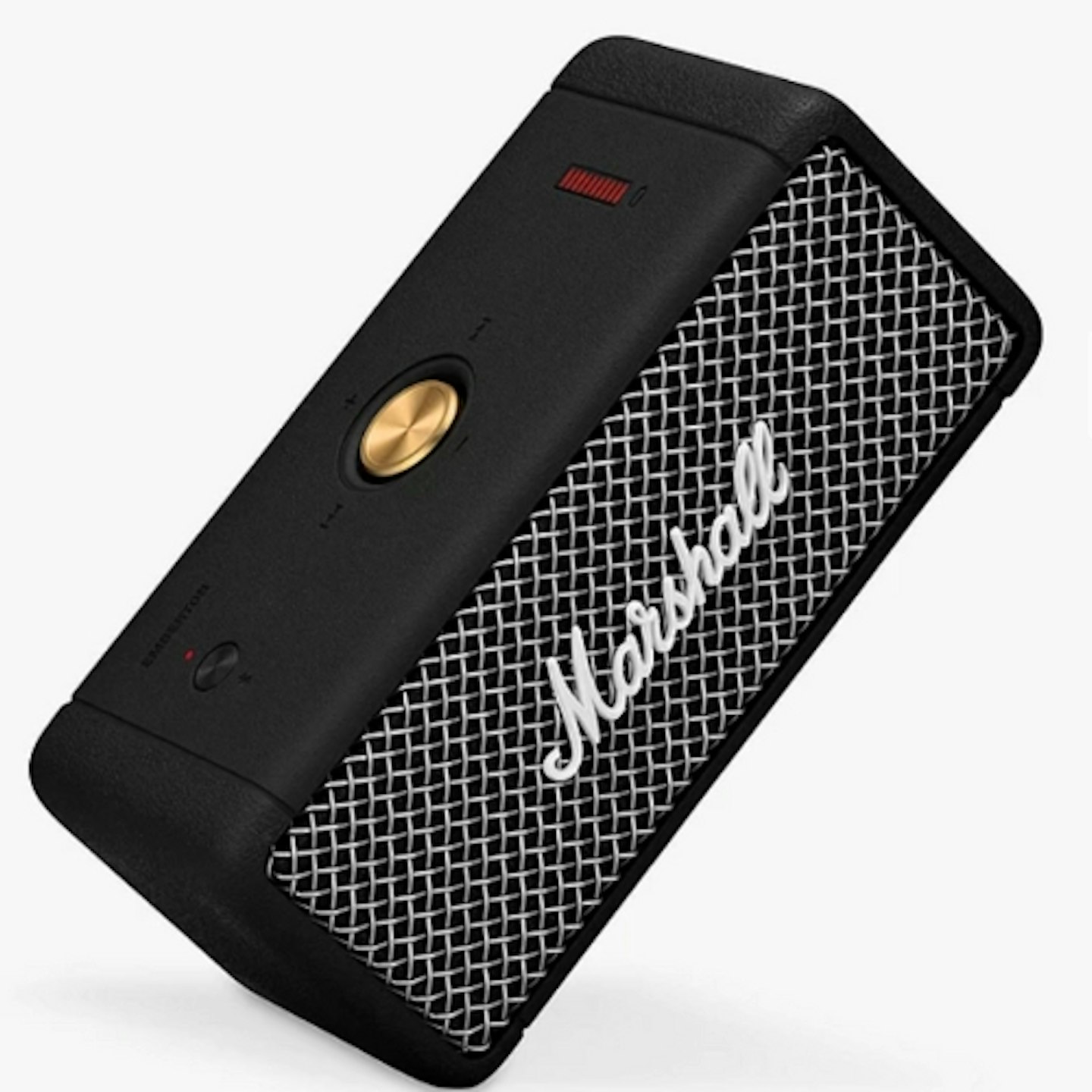 john lewis
Description
Portable speakers are a no-brainer and this Marshall model gives twenty hours of portable music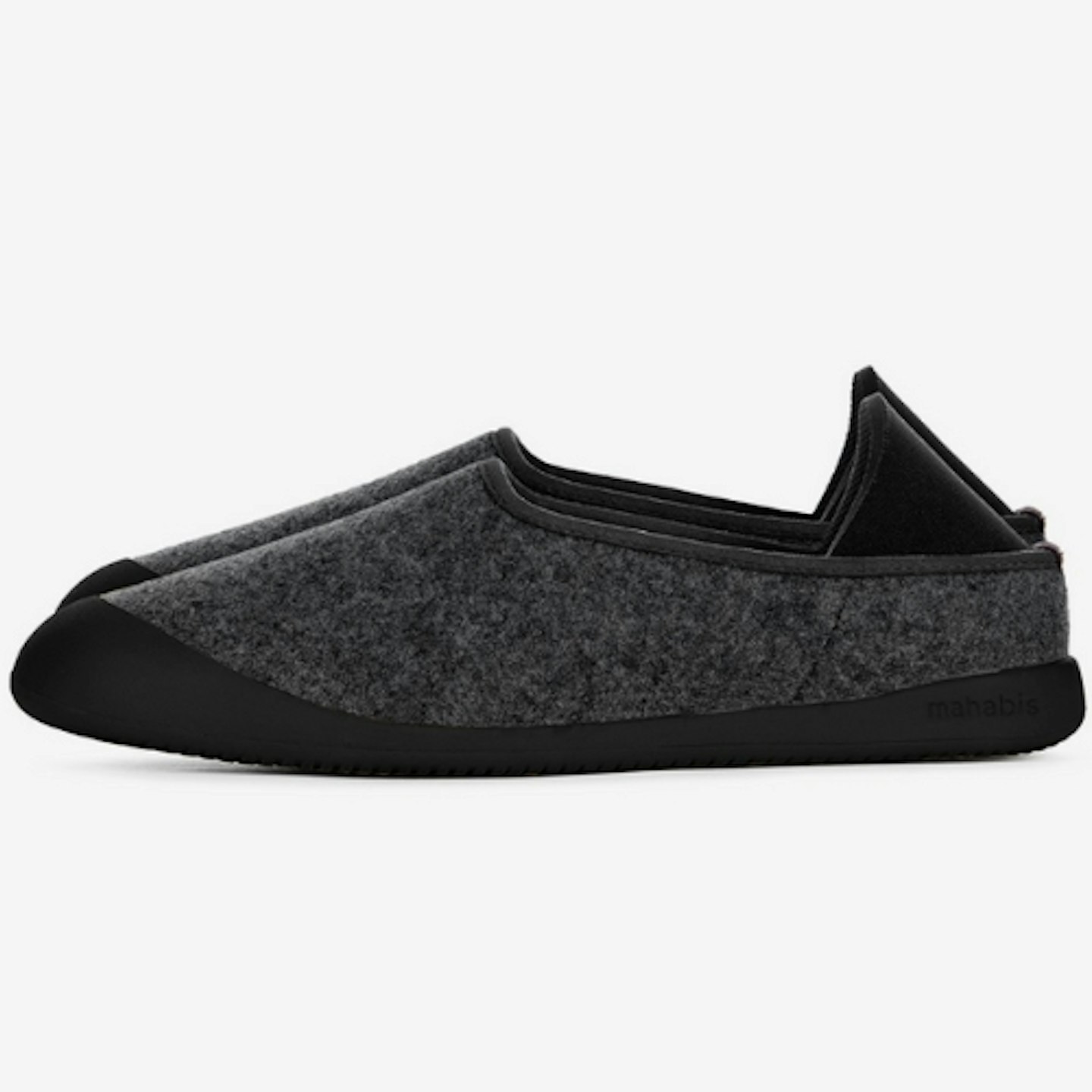 Mahabis
Description
Their tagline is comfortable, supportive, and versatile and we couldn't vouch for them more. The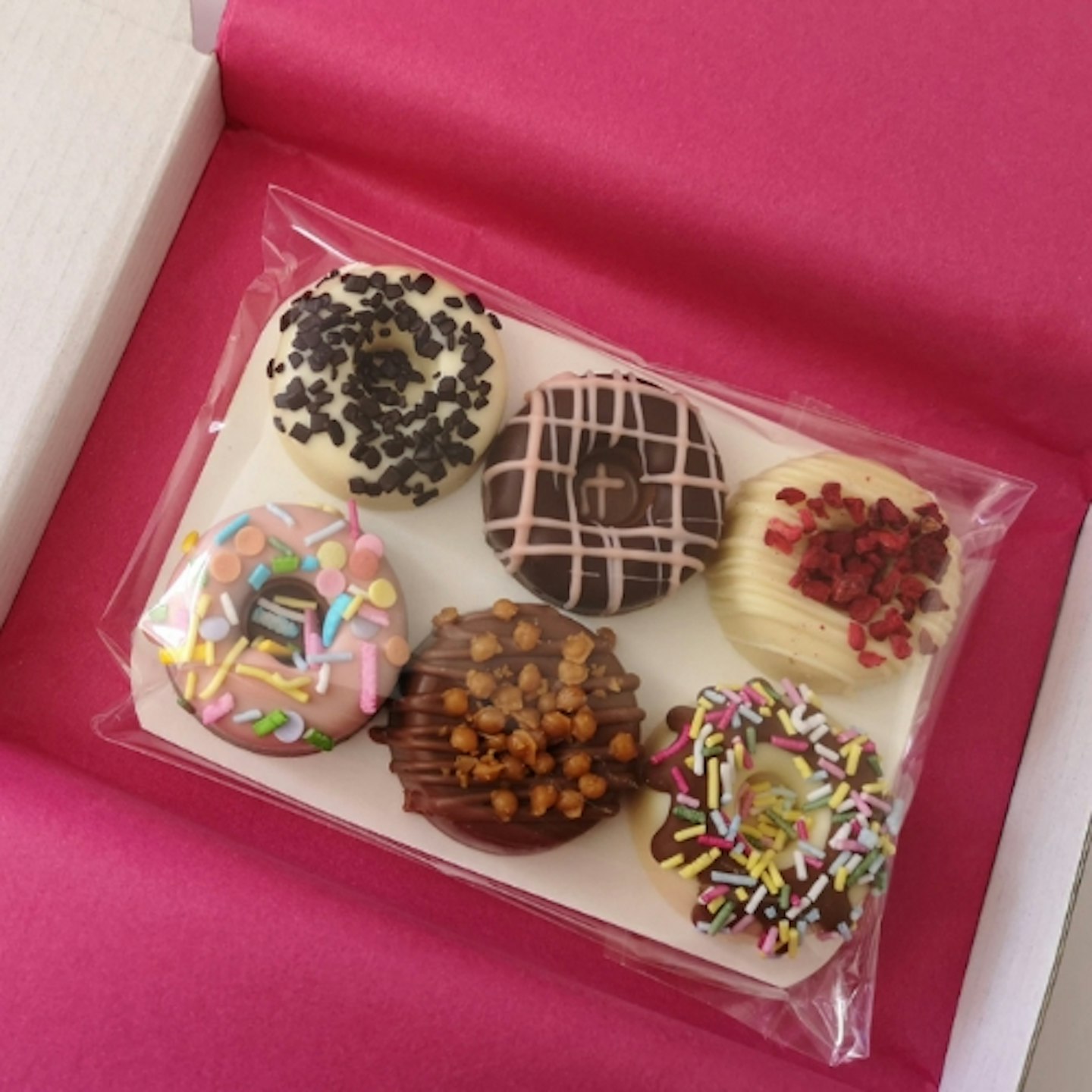 etsy
Description
Sometimes a posh pack of doughnuts tick all the boxes.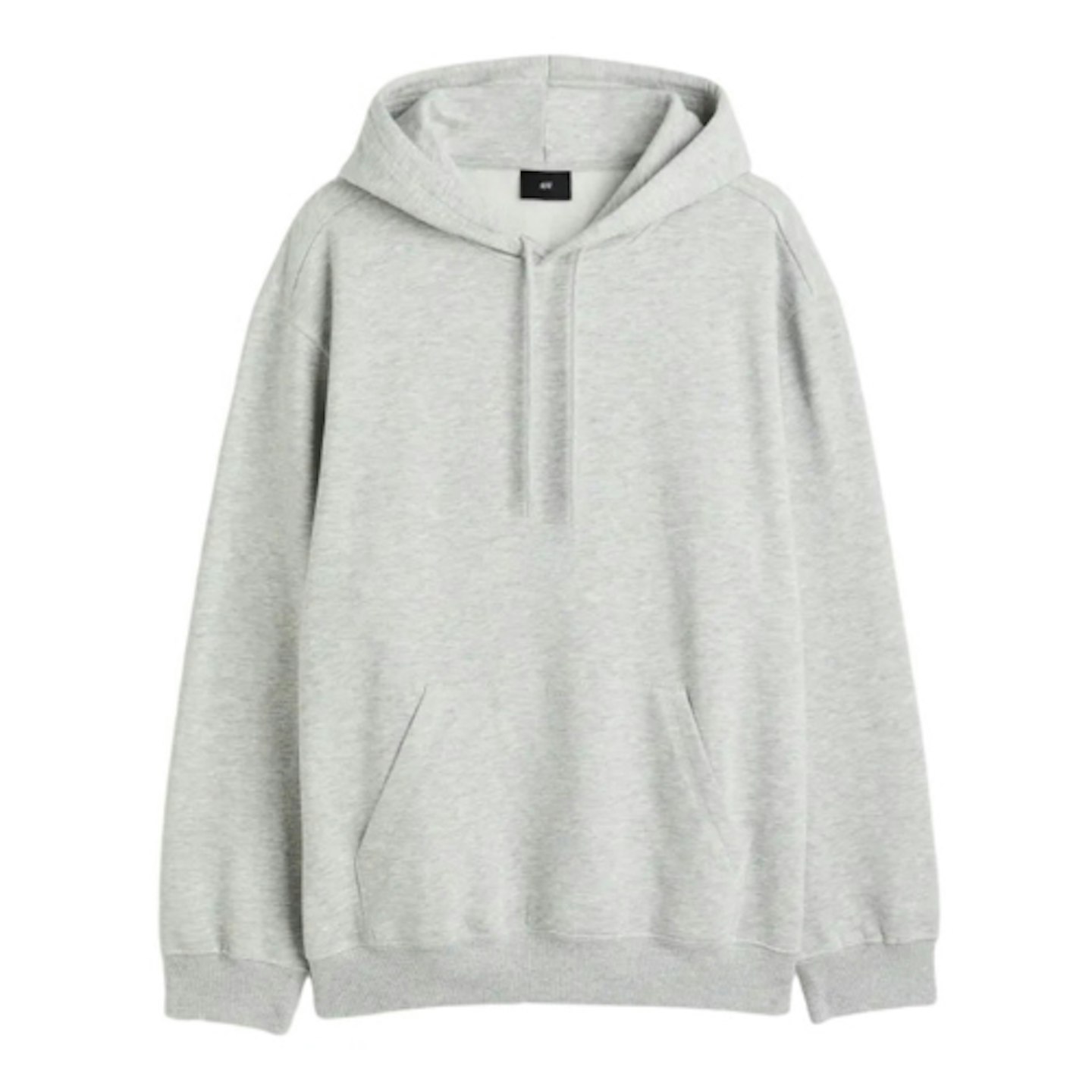 h&M
Description
The soon-to-be staple of his wardrobe, courtesy of H&M.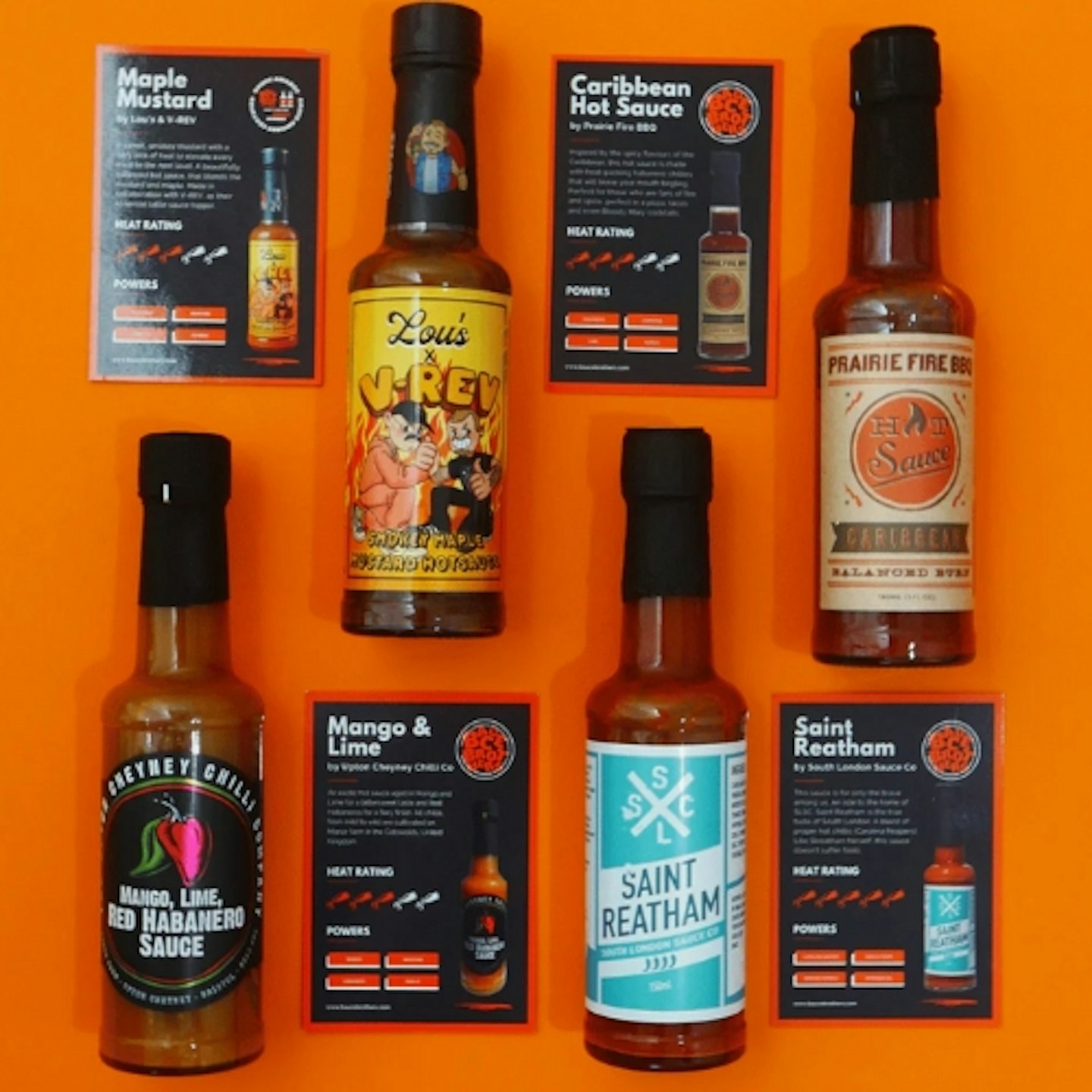 bauce brothers
Description
A carefully curated collection of the most exciting table sauce essentials to exist, perhaps, EVER.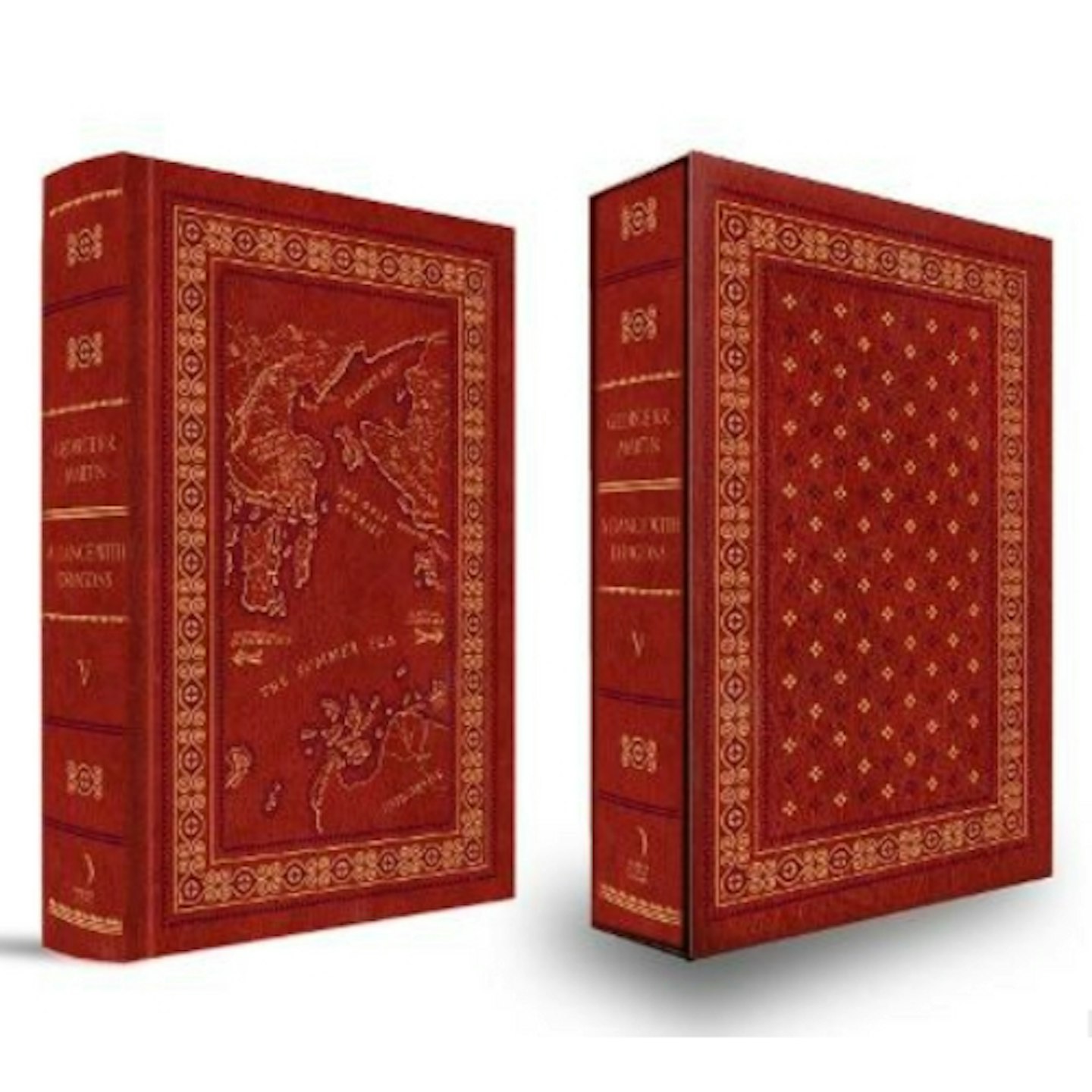 waterstones
Description
Game of Thrones fans will be in their element with this special collector's edition of A Dance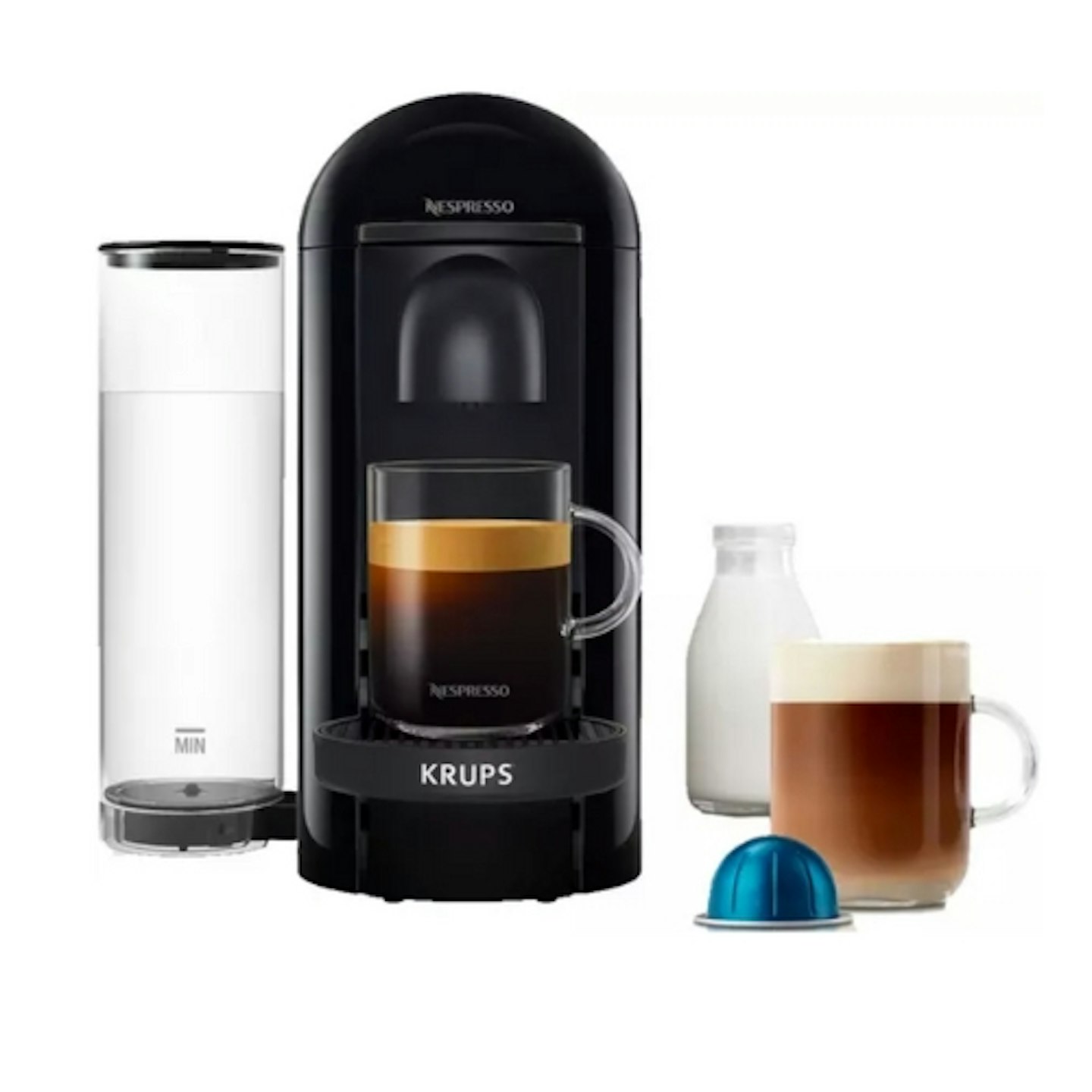 currys
Description
Give his morning cuppa a touch of ✨spice✨ with a fancy coffee machine.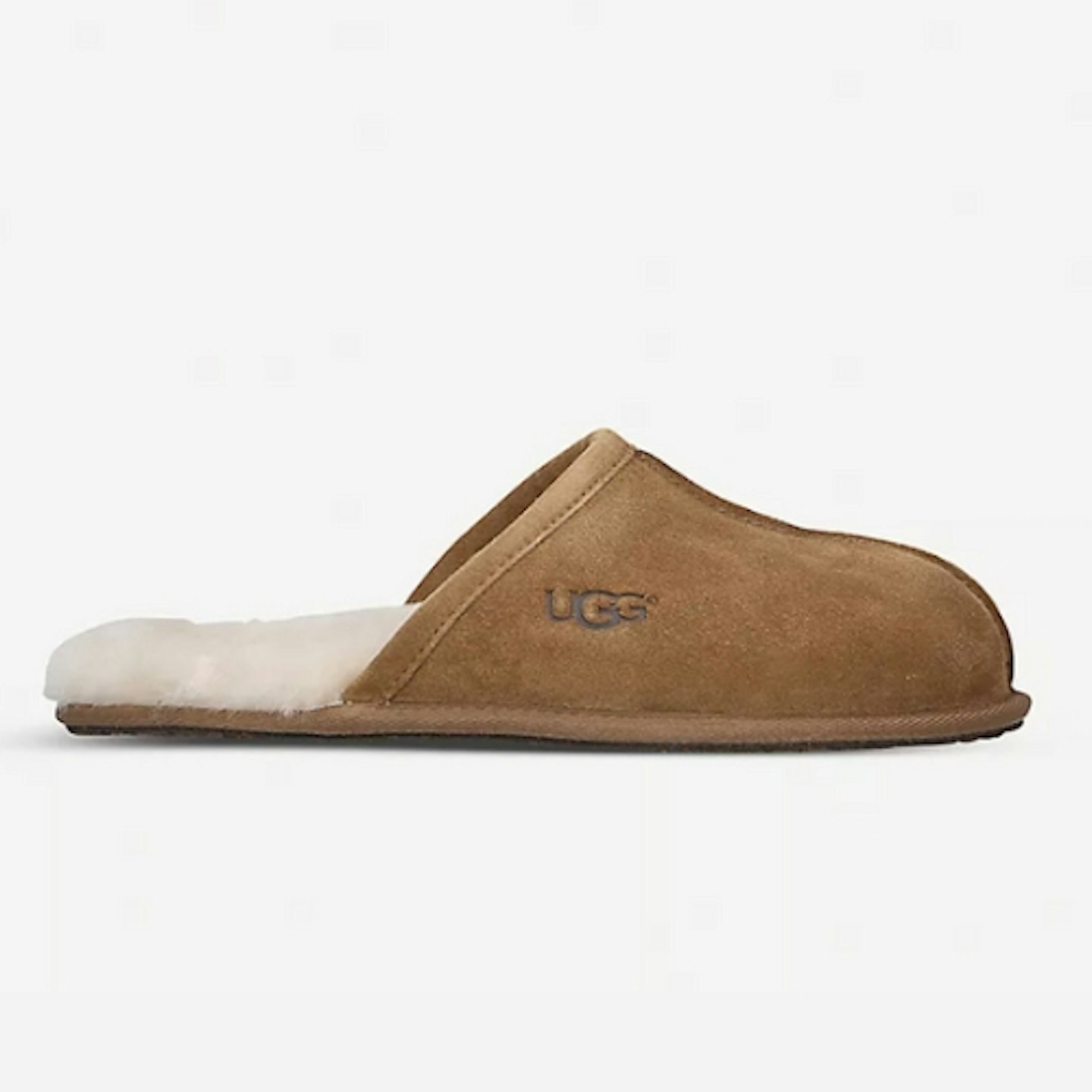 selfridges
Description
Because nothing beats toasty tootsies.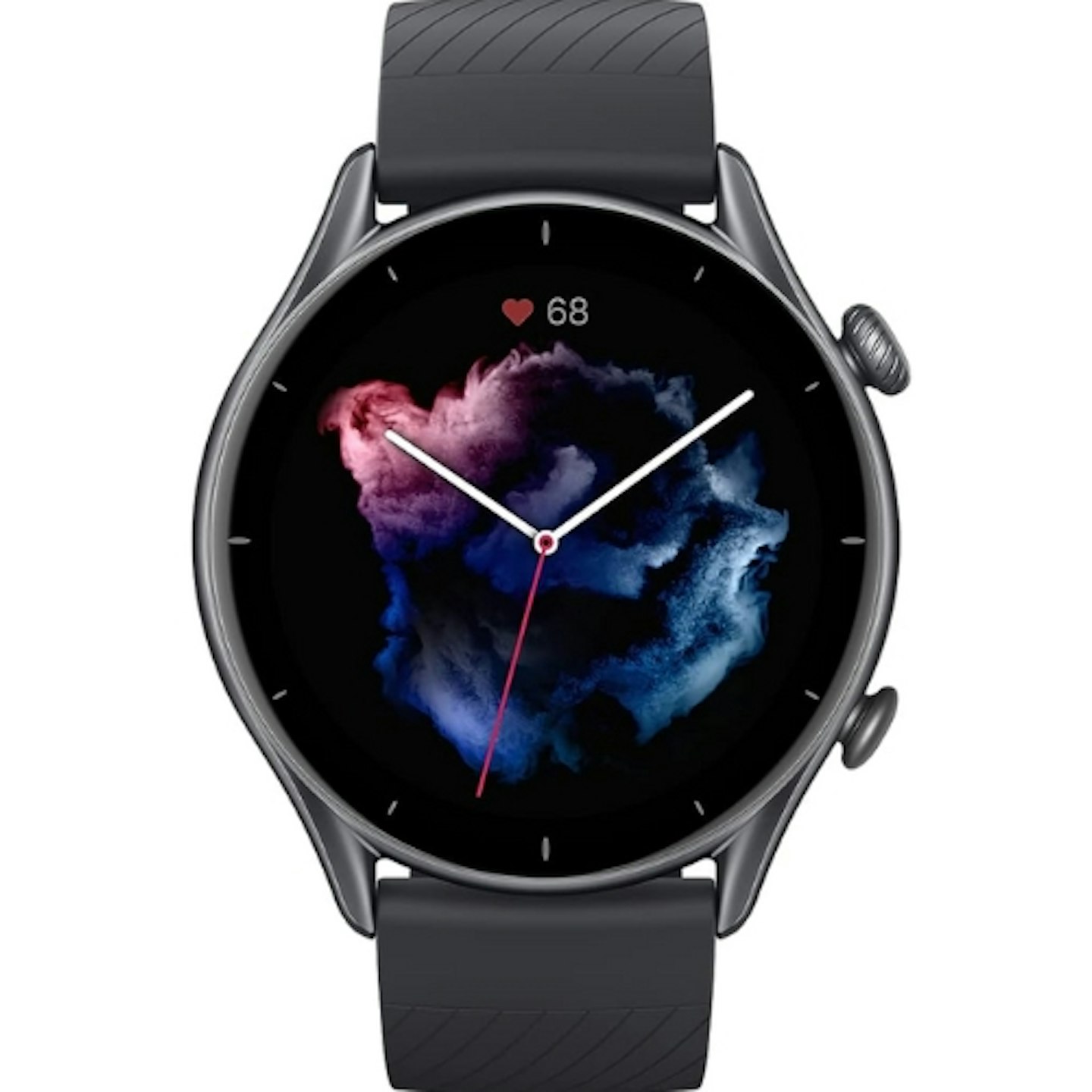 amazon
Description
If you're wanting to impress, you can't go wrong with a smartwatch. From sleep monitoring to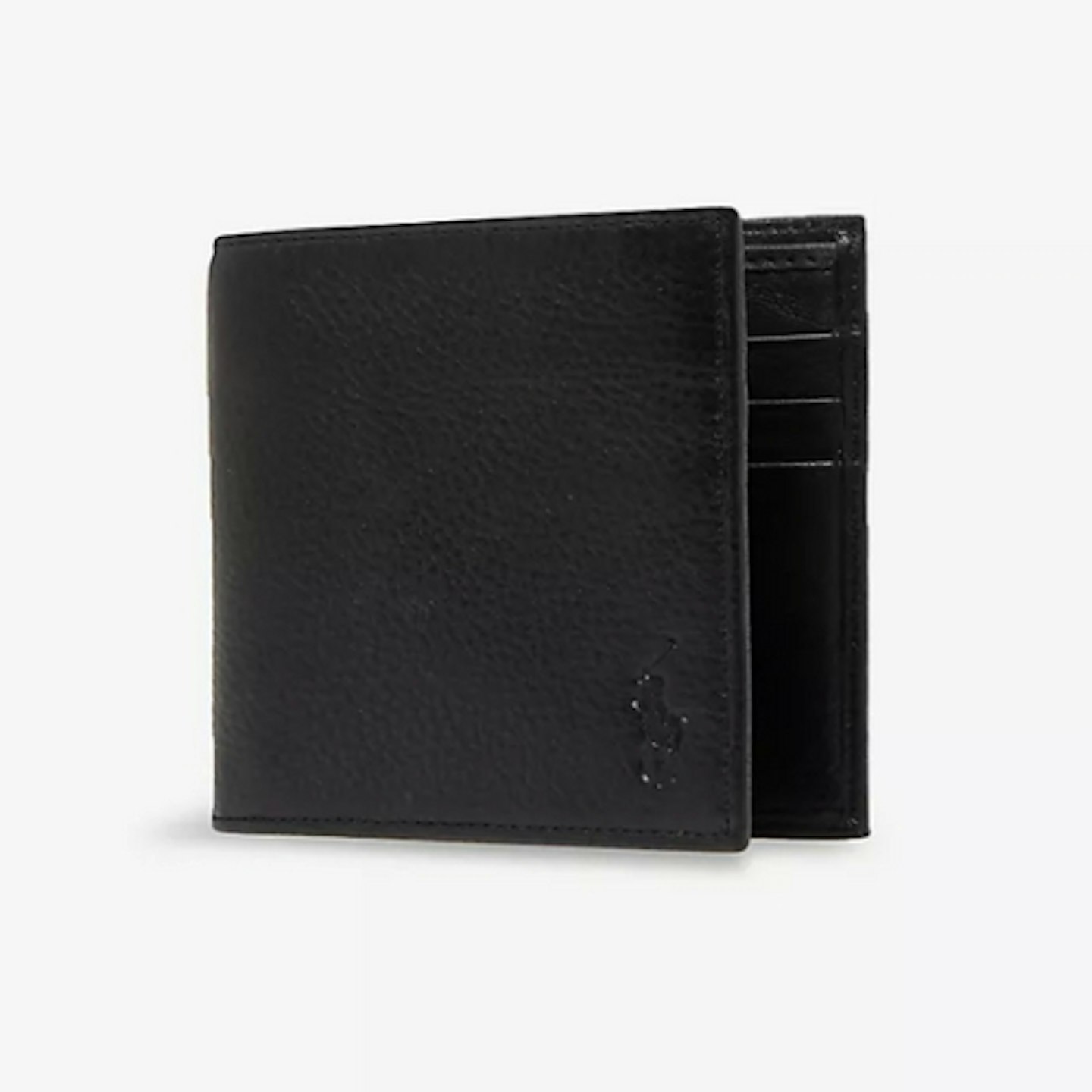 selfridges
Description
A luxe wallet black wallet to hold all of his cards and notes.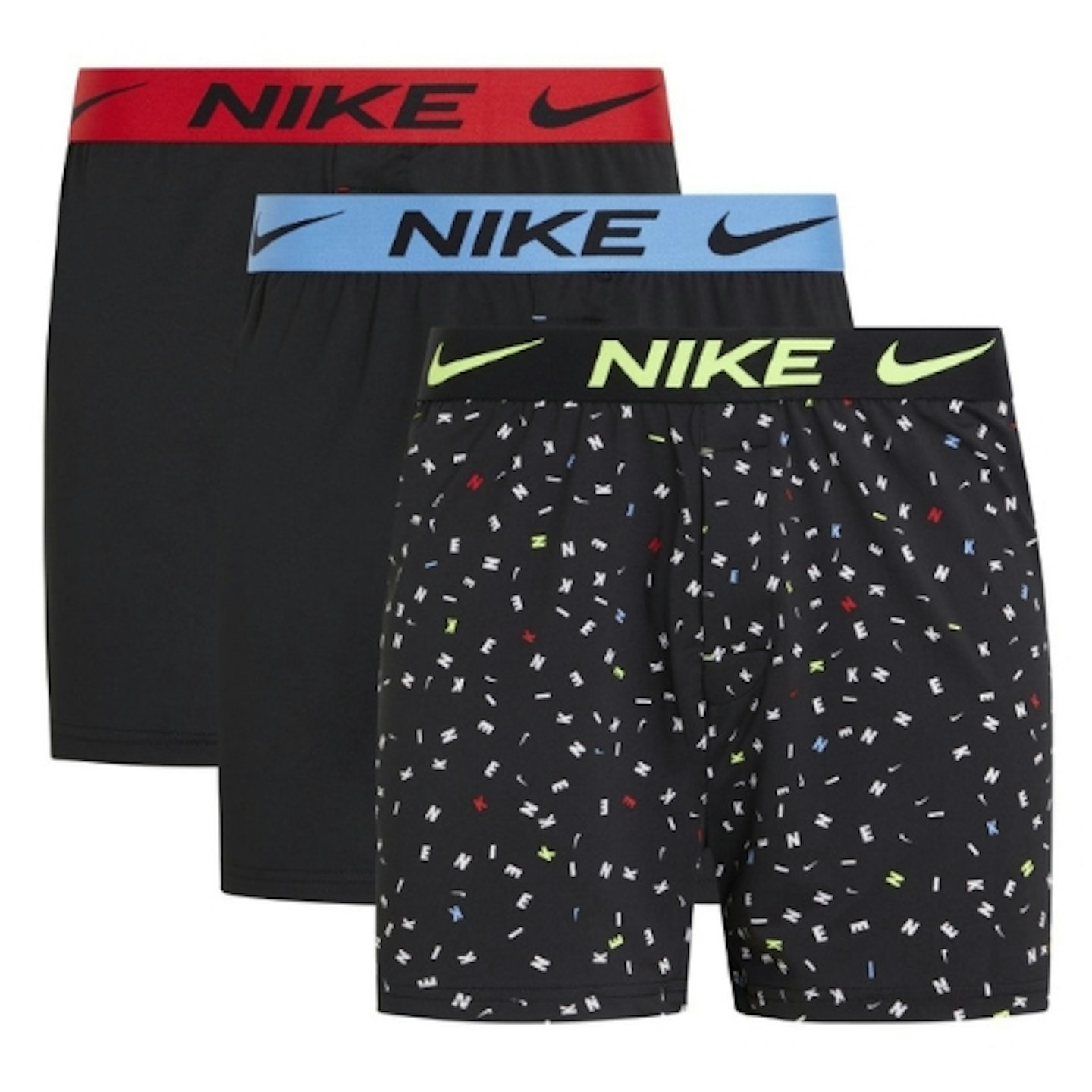 jd sports
Description
With the perfect ratio between comfort and functionality, Nike boxers are a sure winner. Choose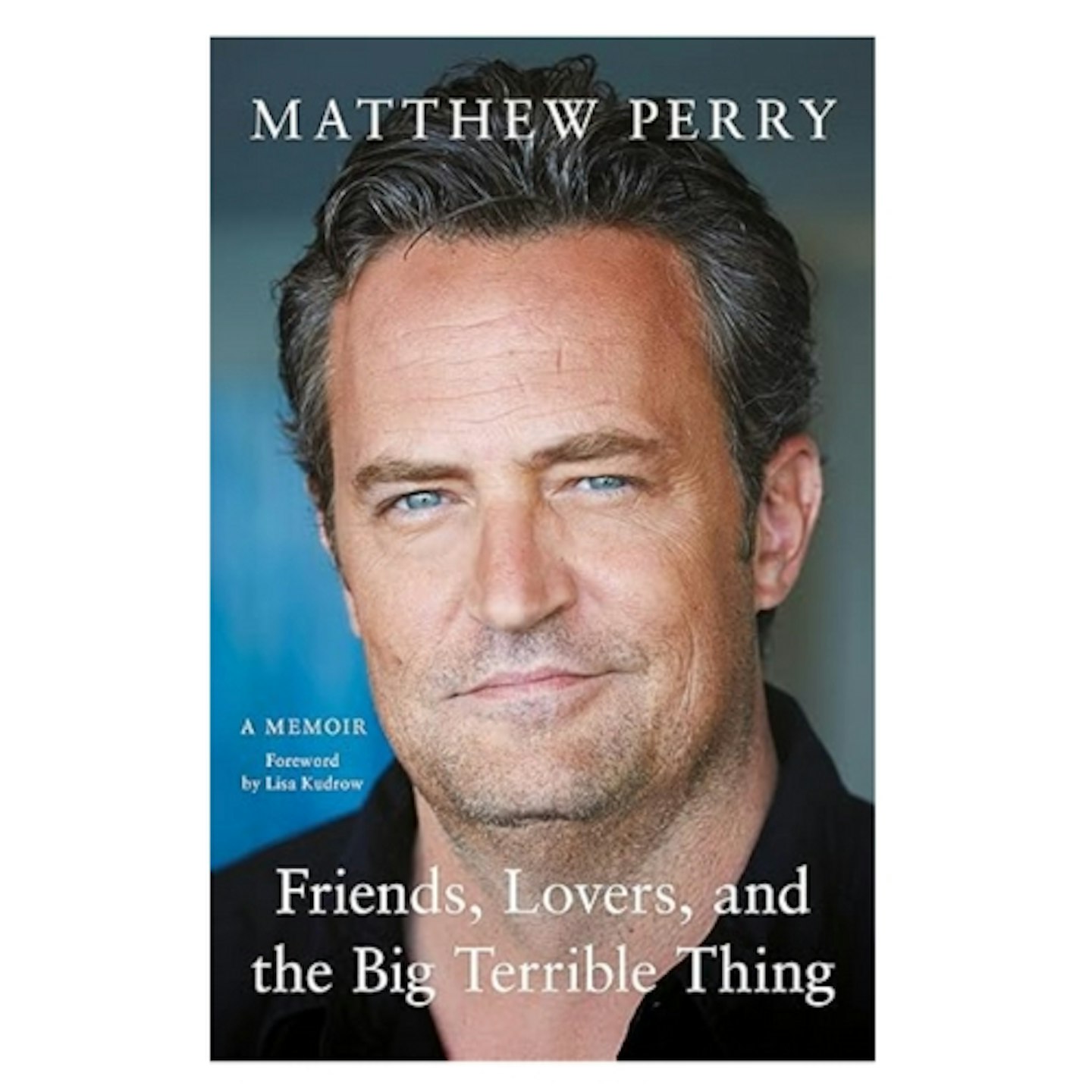 amazon
Description
A heartbreakingly honest and fascinating book from the guy behind Friend's Chandler Bing. Released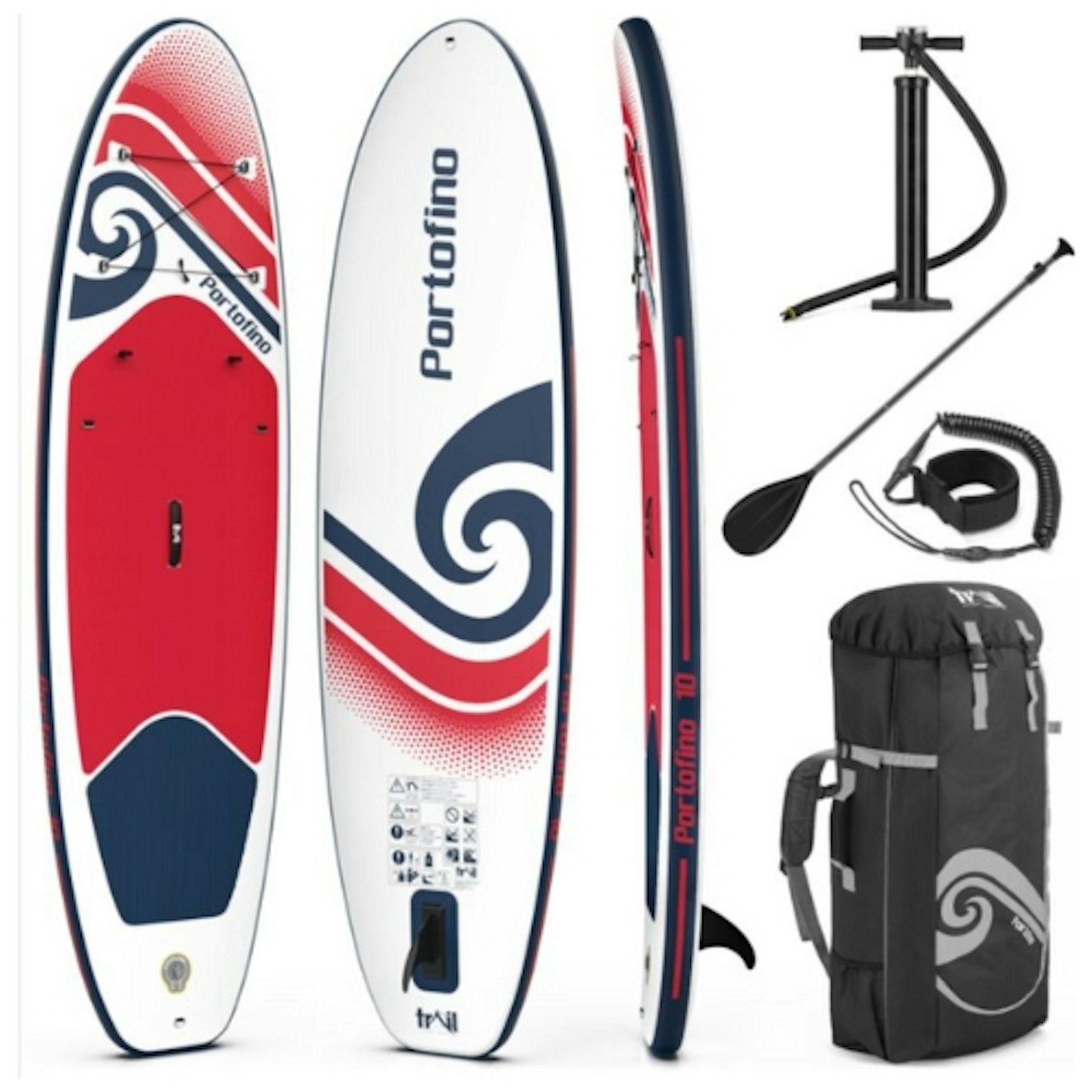 trail
Description
If he is the type to fancy a dip on Christmas Day, he will love this paddleboarding kit.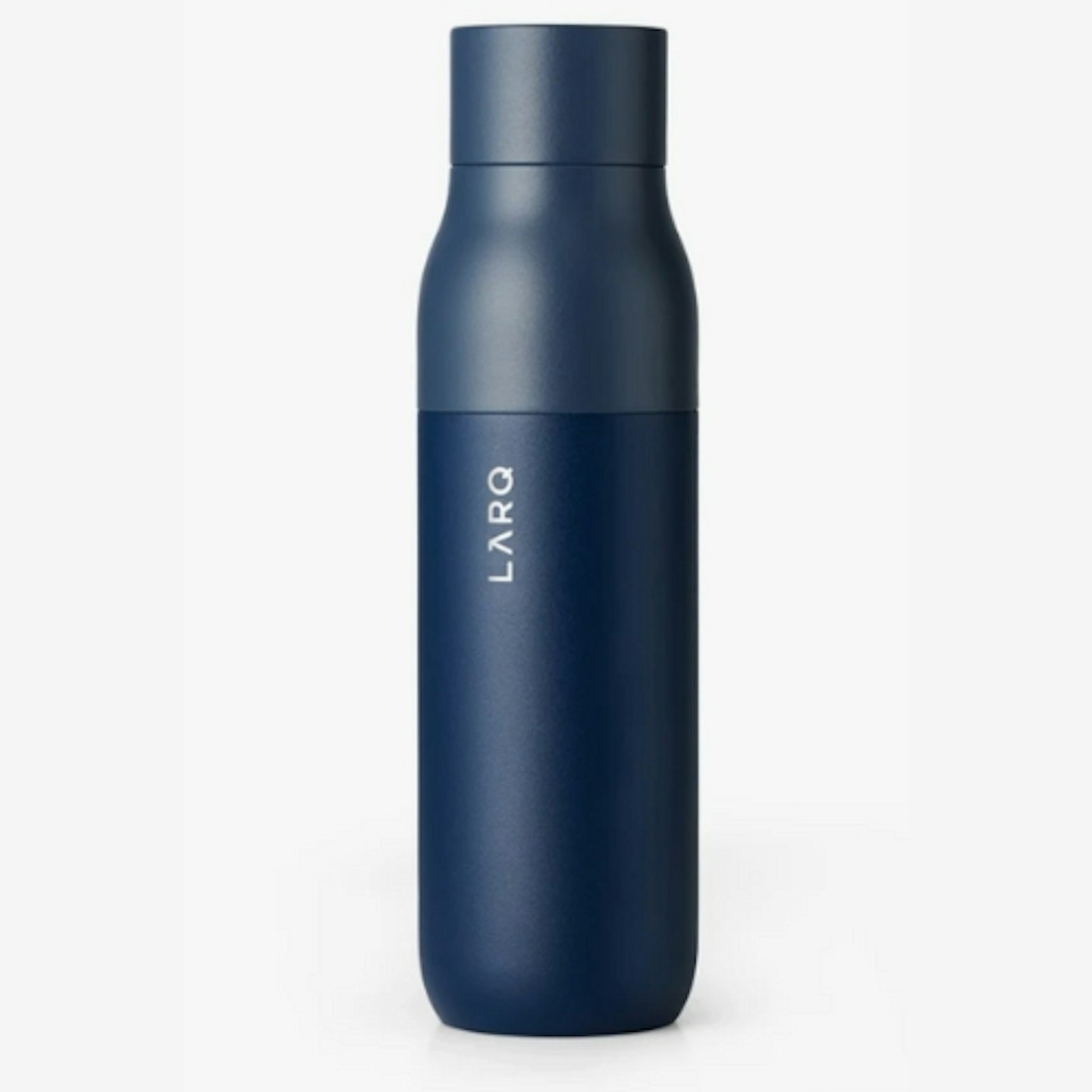 LARQ
Description
Outdoorsy type? He will be impressed with the world's first self-cleaning water bottle.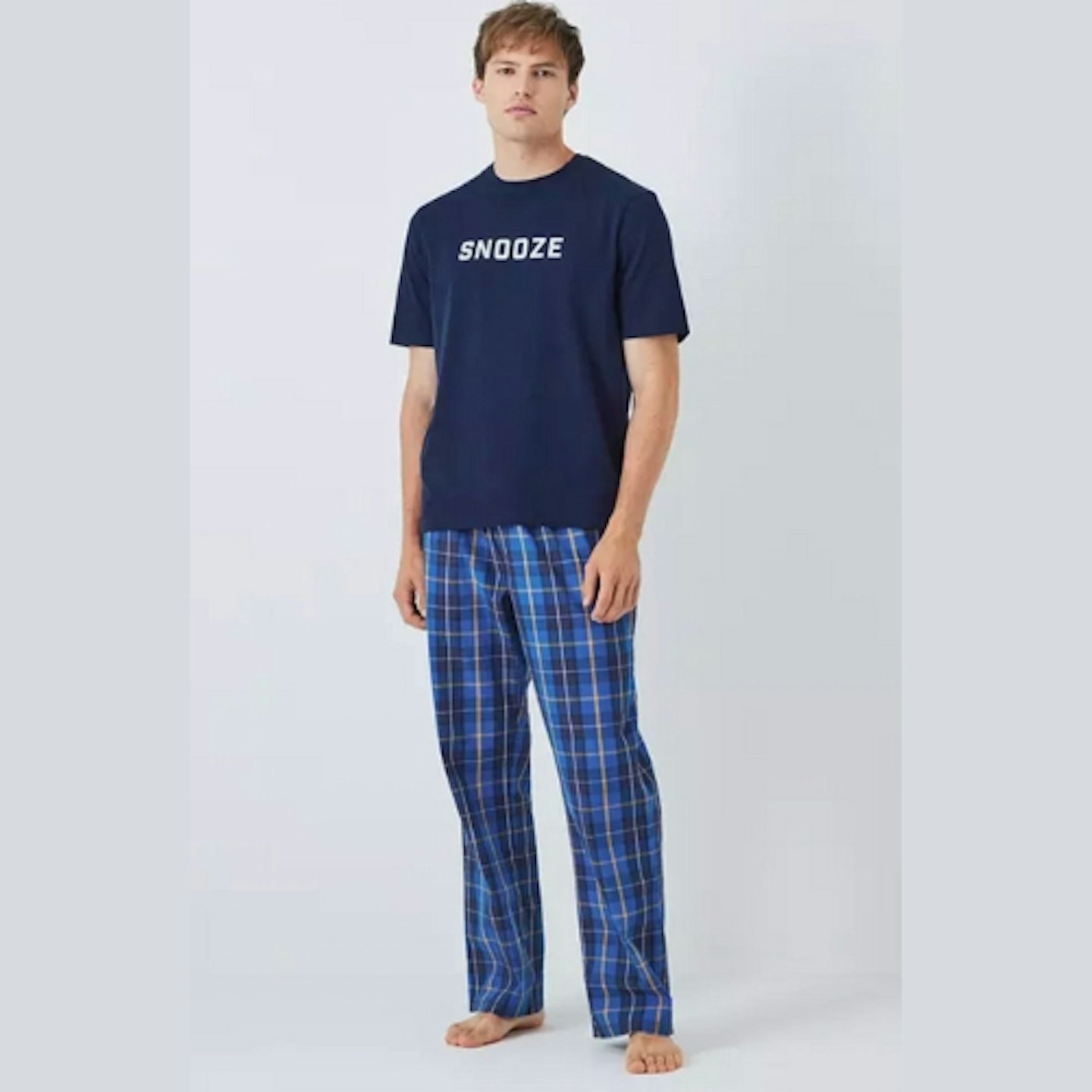 john lewis
Description
Treat him to a pair of his own snazzy pyjamas with this brilliant John Lewis set.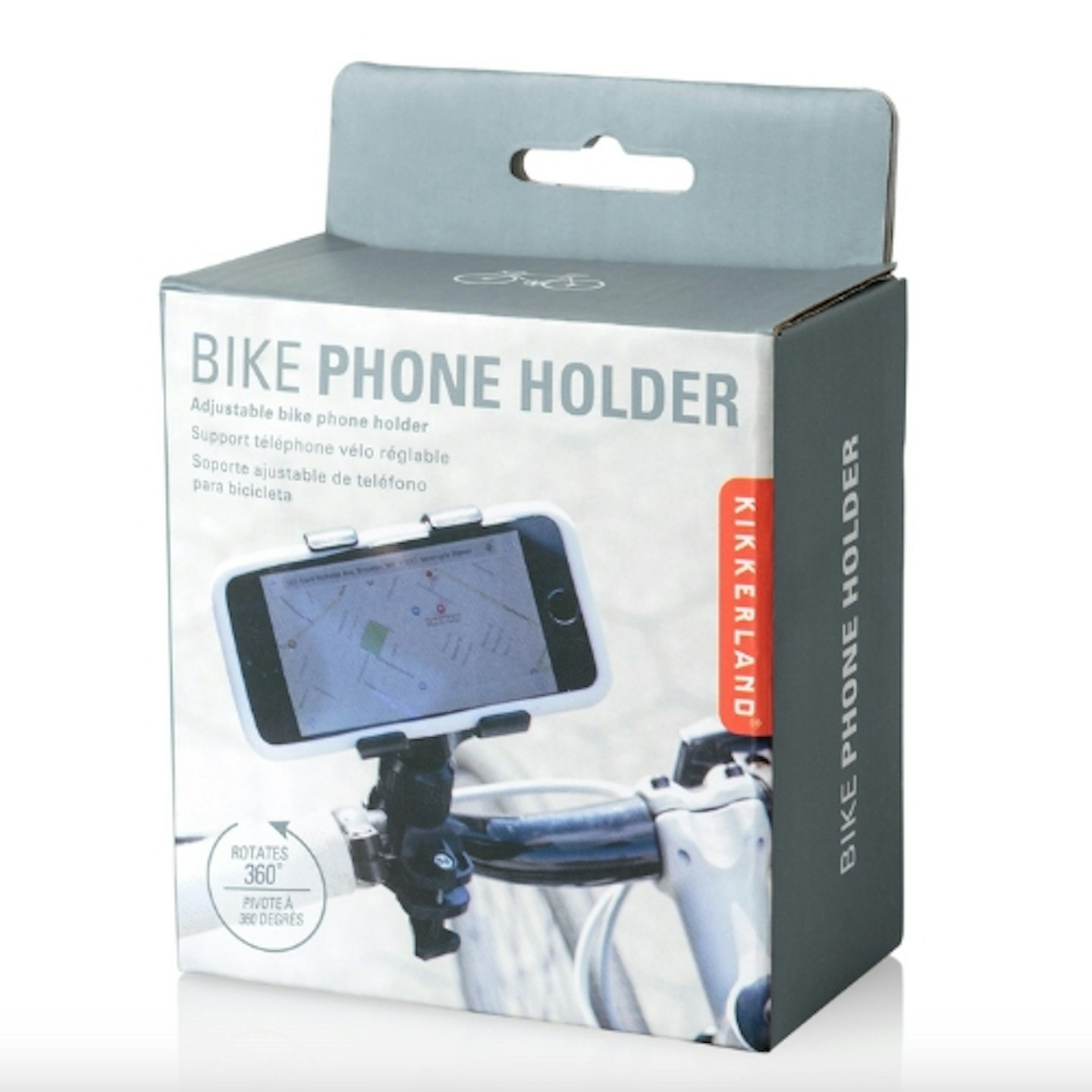 oliver bonas
Description
This sturdy phone holder makes the perfect stocking filler.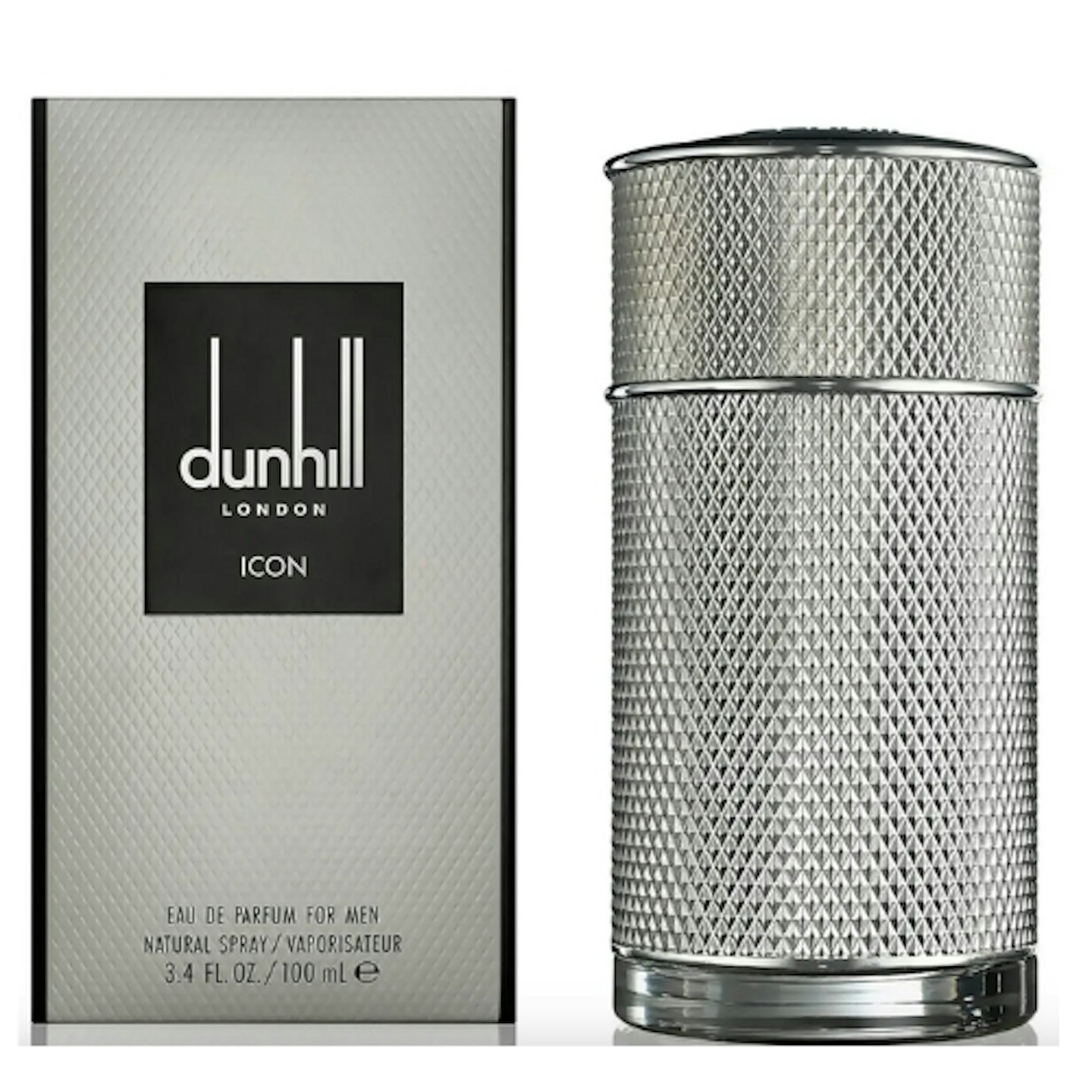 lookfantastic
Description
A long-lasting, classic scent with hints of pepper, leather and lavender.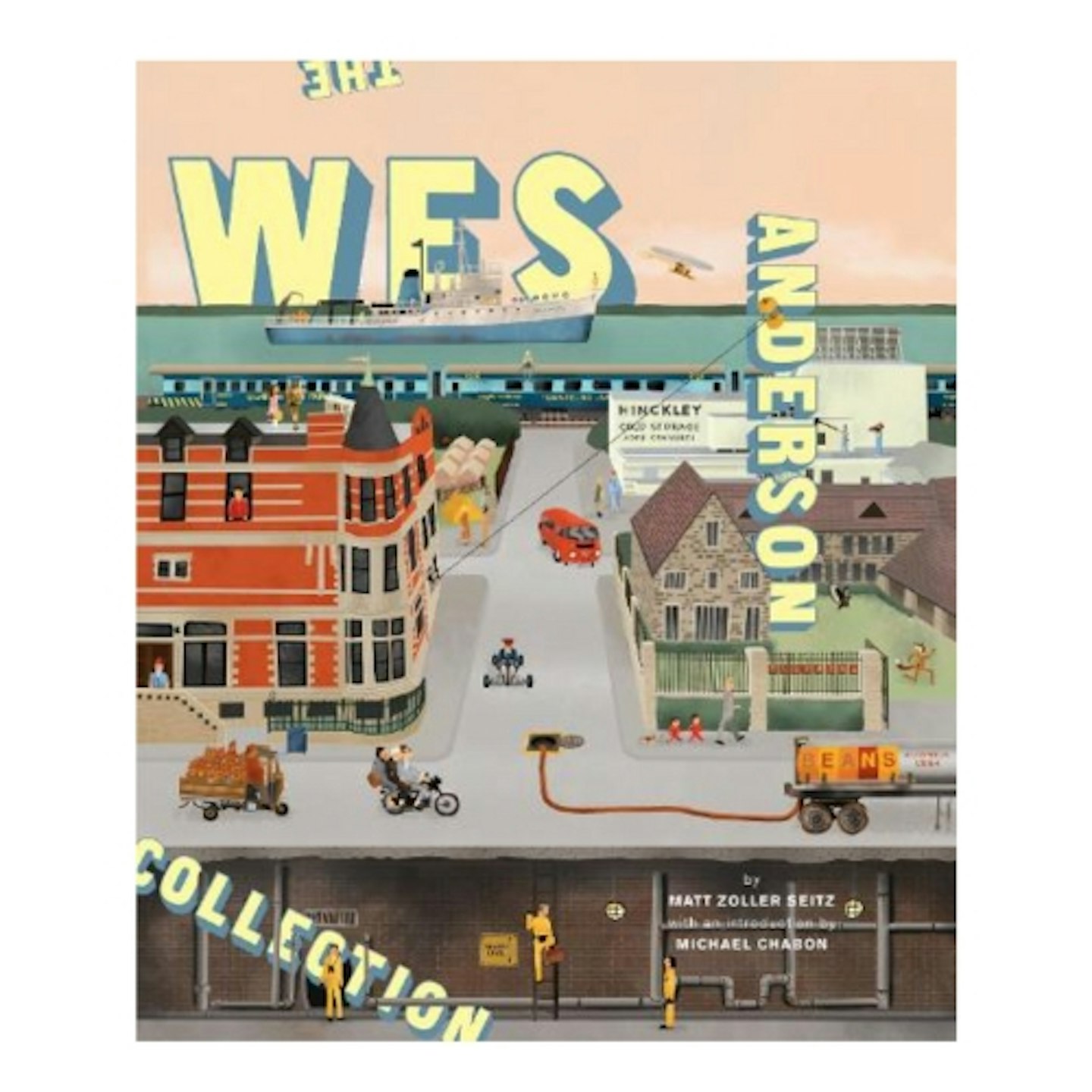 waterstones
Description
An overview of Wes Anderson's filmography, life and career which also doubles up as a really great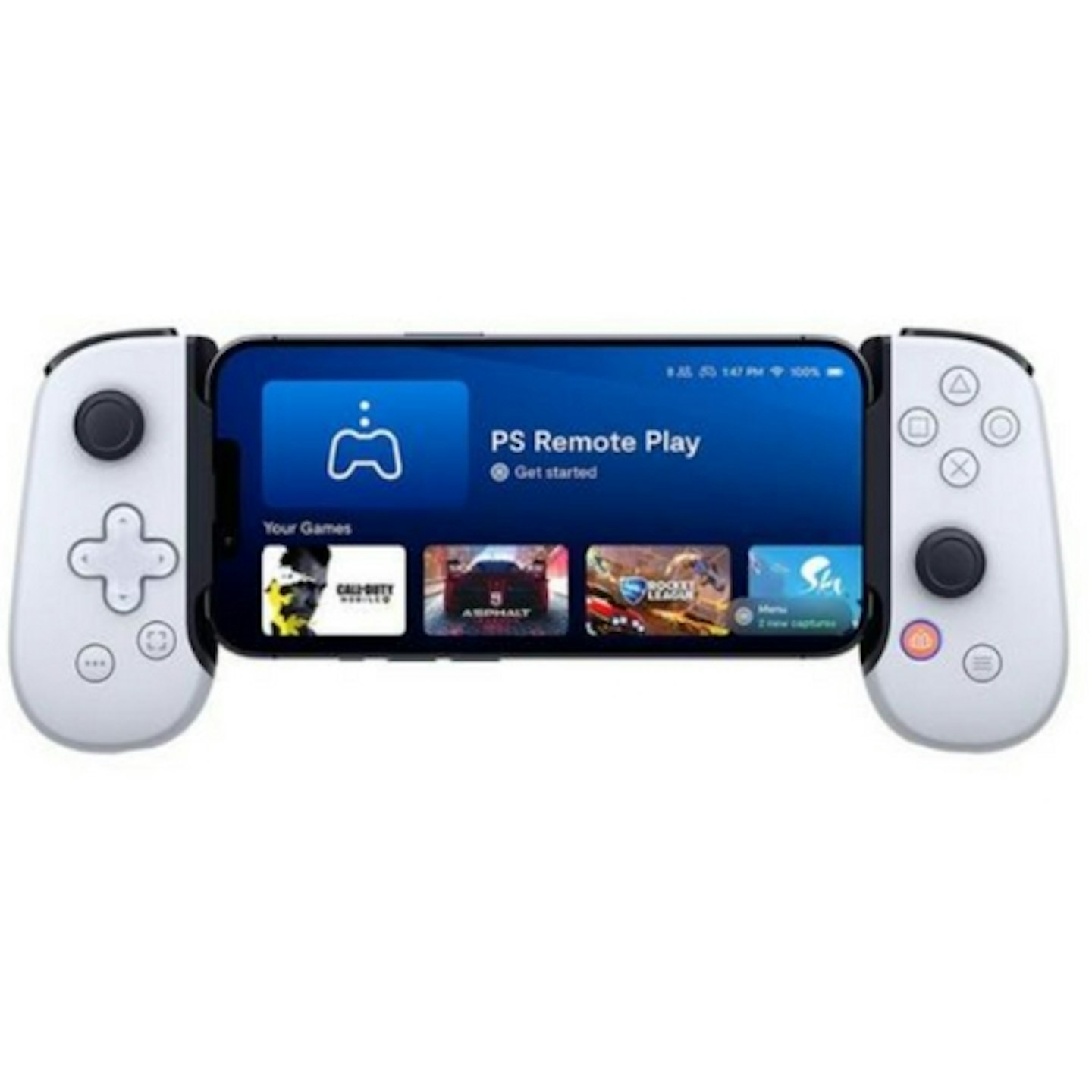 very
Description
Transform his iPhone into the ultimate gaming console which he can play remotely. Genius, if you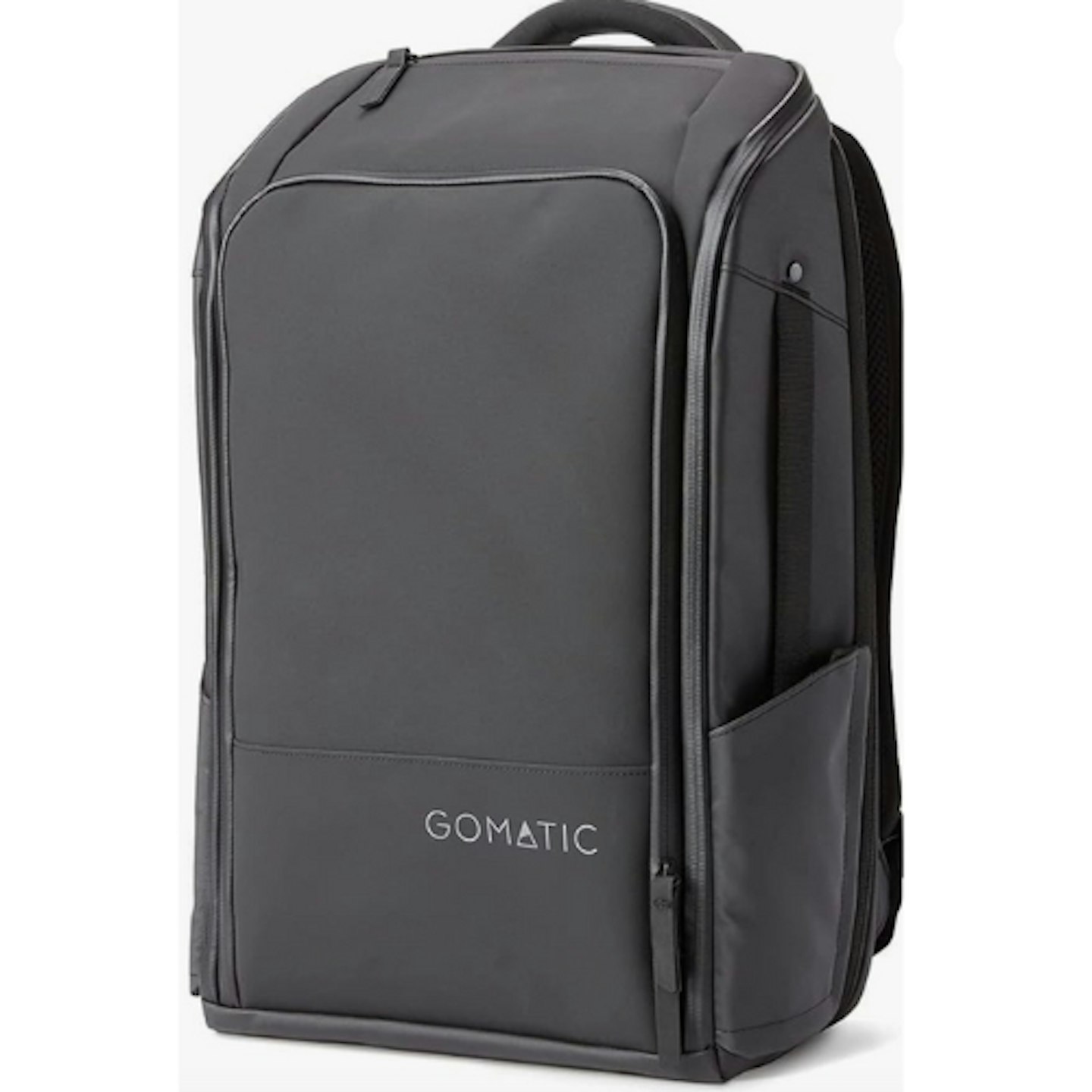 amazon
Description
Looking for a hella stylish, well-designed backpack that is undeniably comfortable? We've found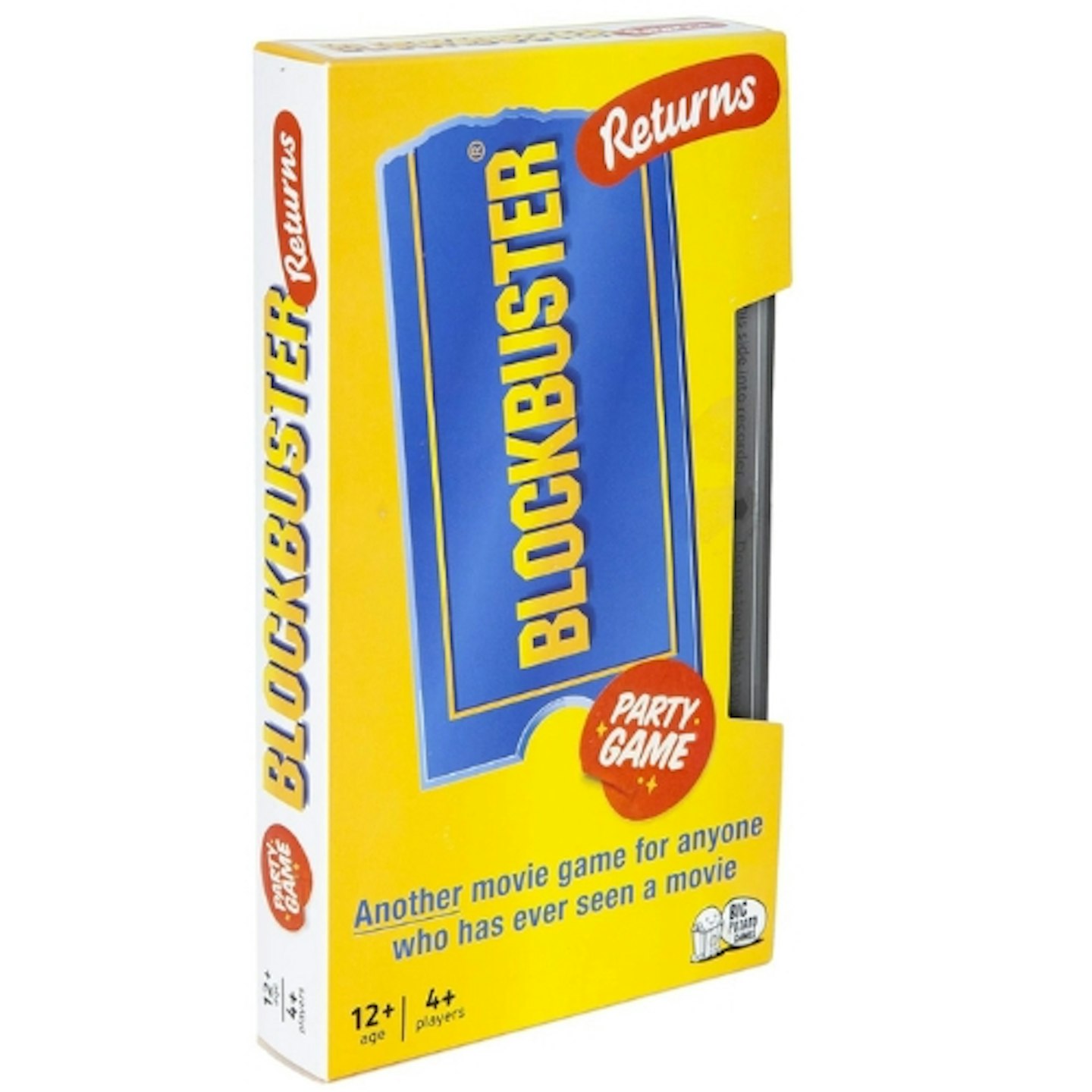 amazon
Description
For film buffs, this trivia game will be their ticket to a good time. Blockbuster returns! We're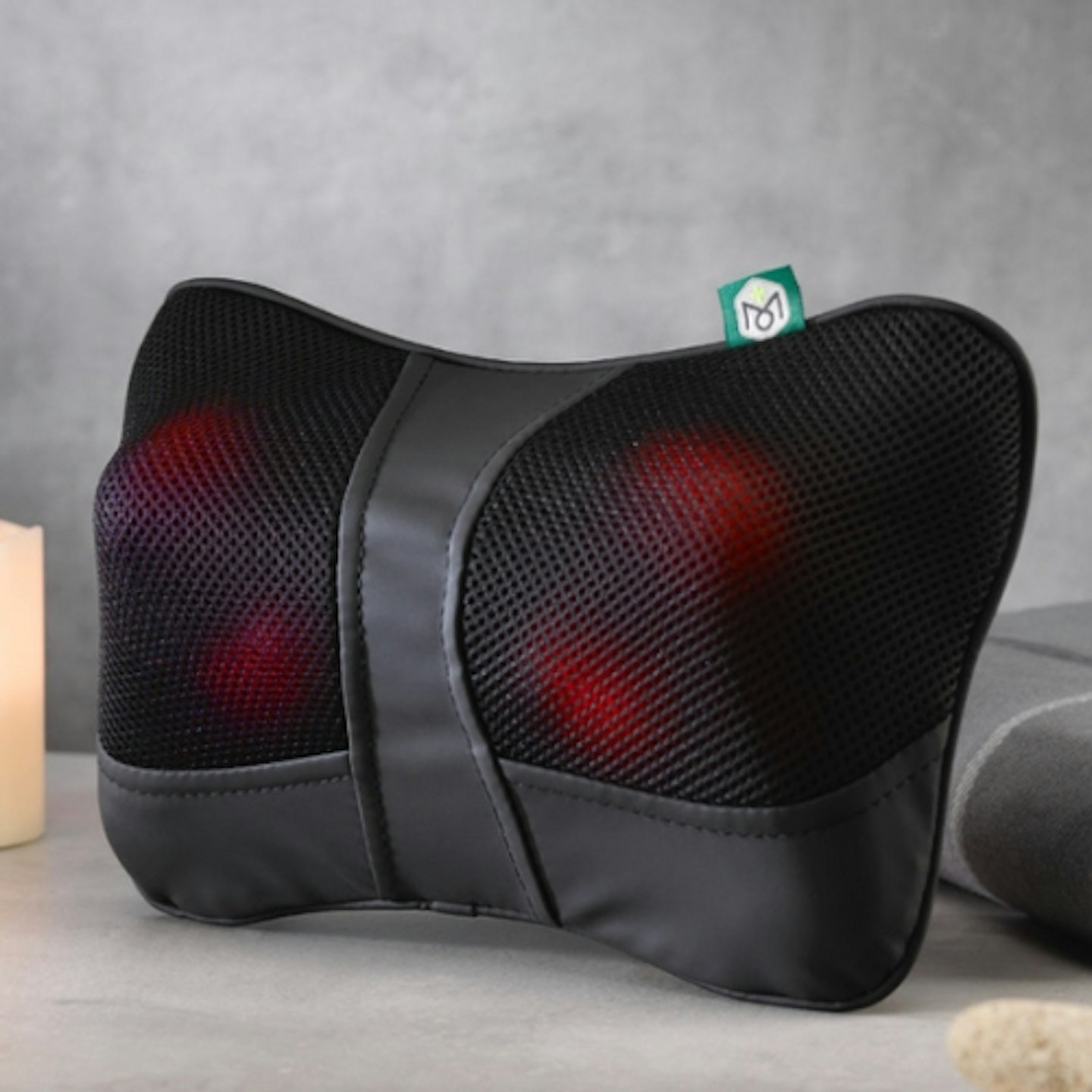 menkind
Description
If he always complains of achy muscles, he'll love Menkind's high-tech massage pillow waiting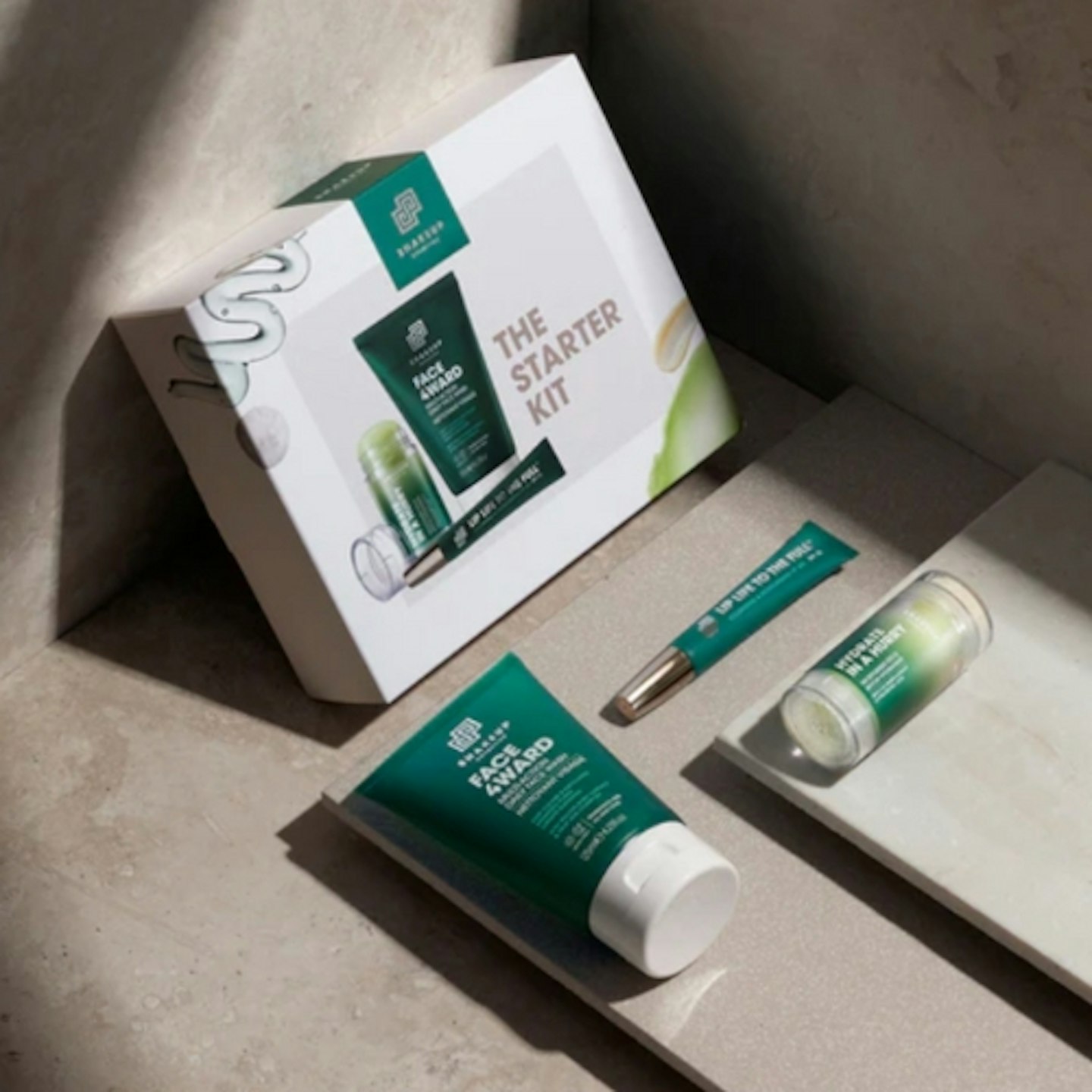 shake up
Description
Hard-working skincare set aimed at men, this is a holy grail for beginners who want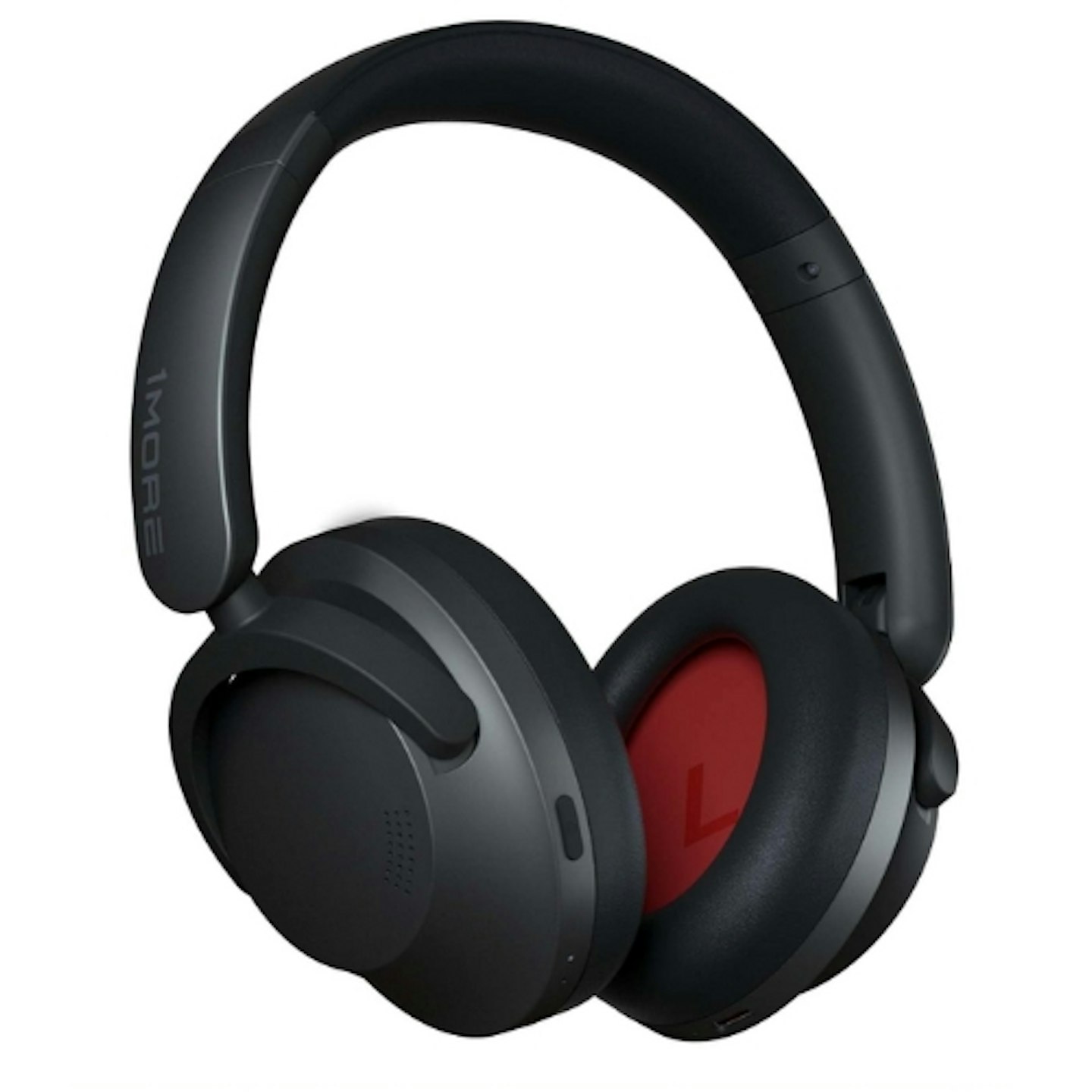 amazon
Description
A really great pair of noise-cancelling headphones for a very reasonable price. What's not to love?
Where to buy the best Christmas gifts for men?
As well as the retailers we've included above, you can get some great gifts for men over at Firebox, Menkind and we do love a John Lewis gift as well (let's be honest, you can get everything there). Whether they're tech-savvy or have a green thumb, there's something for everyone. Plus, if you want a thoughtful personalised gift, check out Not On The High Street or Etsy.
What are the best gift ideas for men?
Aside from the obvious, which are socks and aftershave, there are loads of things you can buy the man in your life. If they love their home comforts, why not get them a new set of pyjamas, a dressing gown or a pair of slippers? Grooming sets and skincare bits are always going to go down a treat.
Then there are hobbies. Whether it's cooking, reading, cars, music, sports or something else entirely, pick something from his latest hobby and stick to it. If he loves nothing more than spending time in the kitchen, we're sure he'd appreciate a new apron or chopping board. If it's music, he might love a new guitar case or a vinyl rack for his growing collection.
Aimee Jakes is the shopping editor across heat and Closer. As well as mainly writing about skincare launches, high-street fashion and gym bag essentials, she also regularly chats to celebs about their wellness routines for heat's Self-Care Sunday.