Hello and welcome to another edition of I Bought a Really Good Thing, except this time it's a stunning mash-up of things I love, things I need and things that have been selling like hotcakes over on heatworld (read: Molly-Mae Hague's favourite gym leggings and TikTok-approved hair growth serums.)
So grab a cuppa and get ready to scroll through my curated round-up of fun things to buy on the internet this month. From the everyday Amazon t-shirt which is giving SKIMS to the could-be-designer M&S chunky boots here is all the shopping inspo to get you through September and beyond...
What to buy in September 2023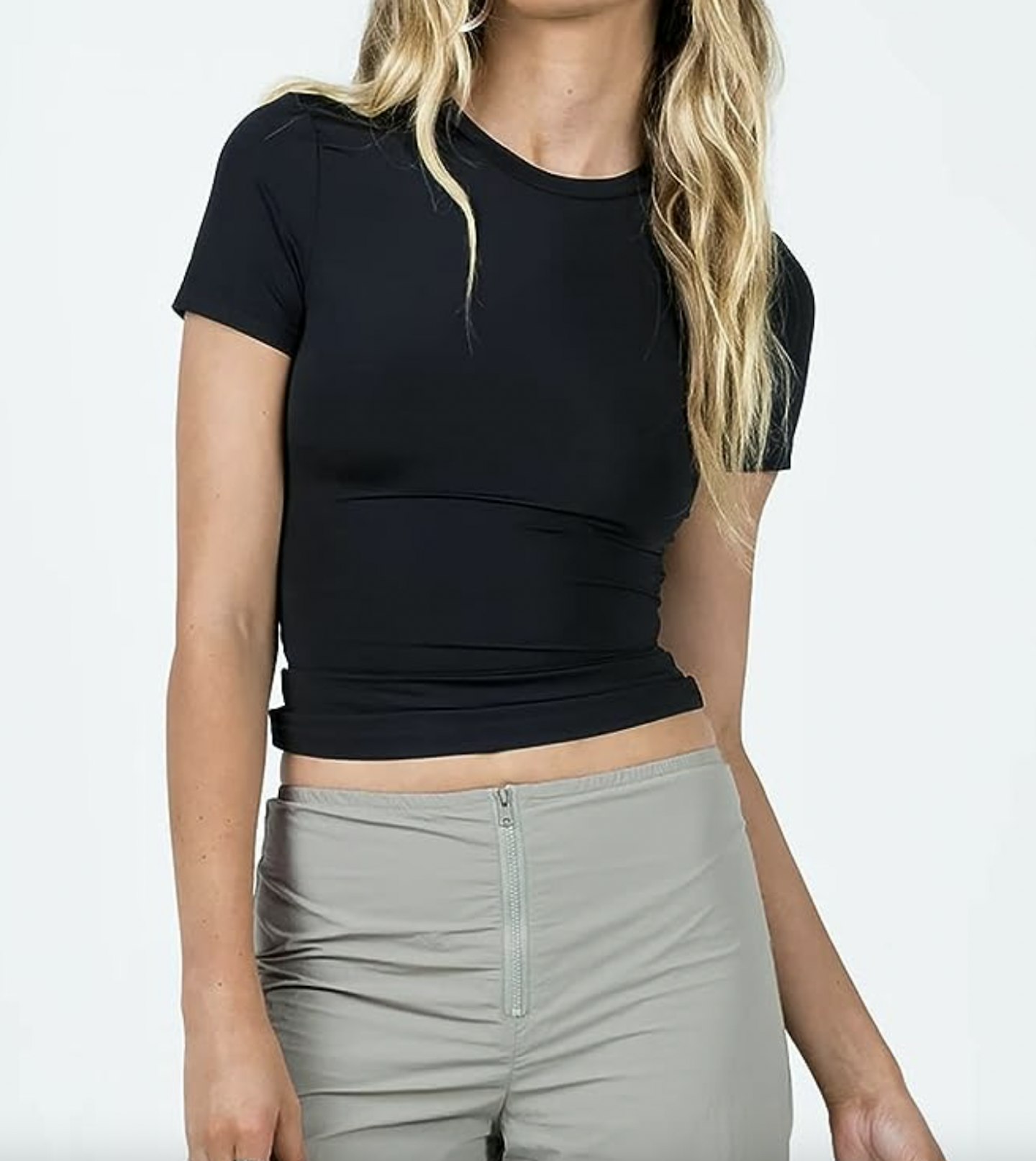 1 of 24
Women's Fitted Black T-Shirt
It's giving: SKIMS. I wear mine every single day it's not in the wash and am beyond obsessed with the buttery fabric. Kudos, Amazon.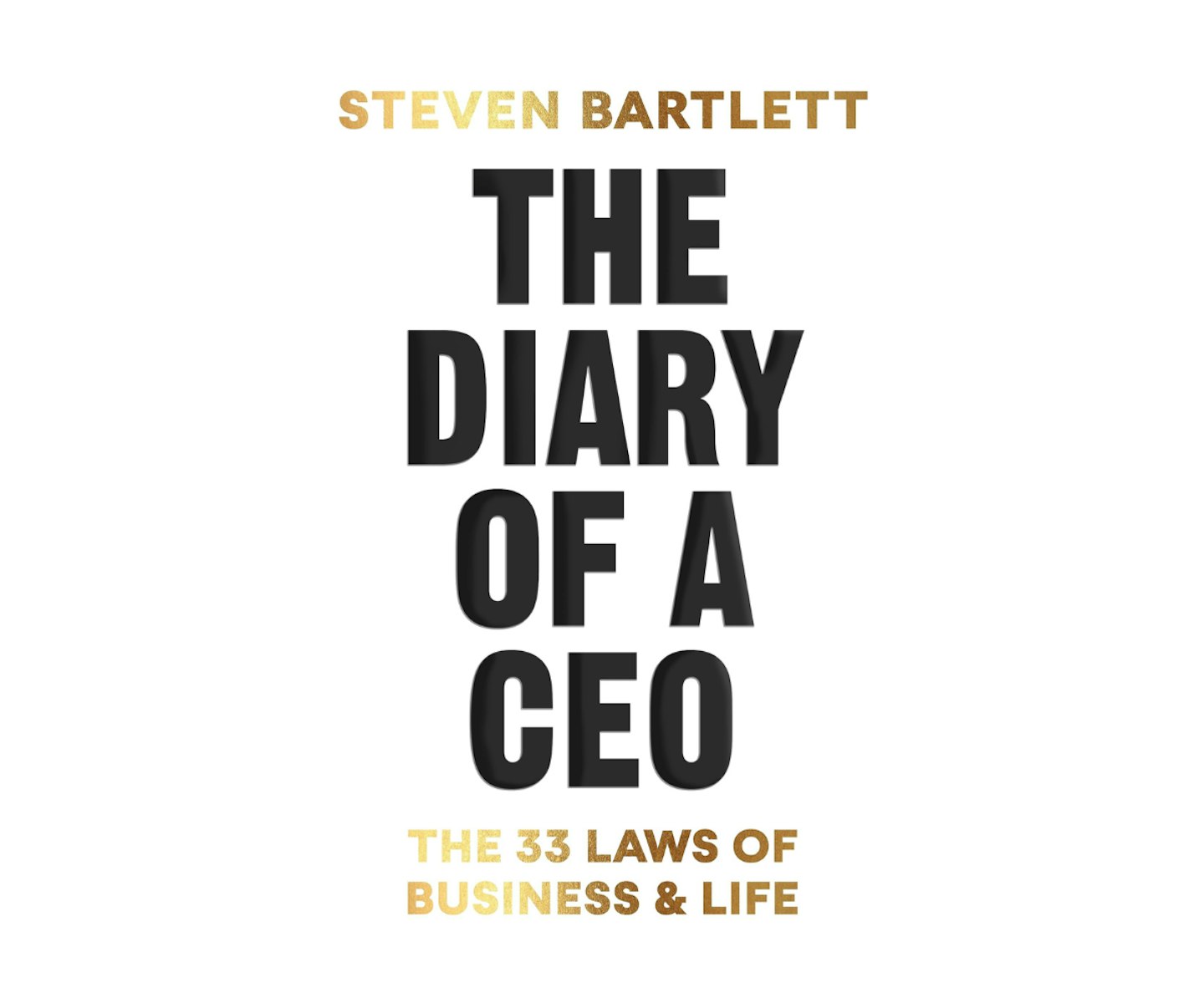 2 of 24
The Diary of a CEO: The 33 Laws of Business and Life
Anytime I sound smart in a conversation (ha!) it's probably down to the ADOAC podcast. Now, Steven has released his second book which promises to contain 'fundamental laws that will ensure excellence.' Oh, go on then!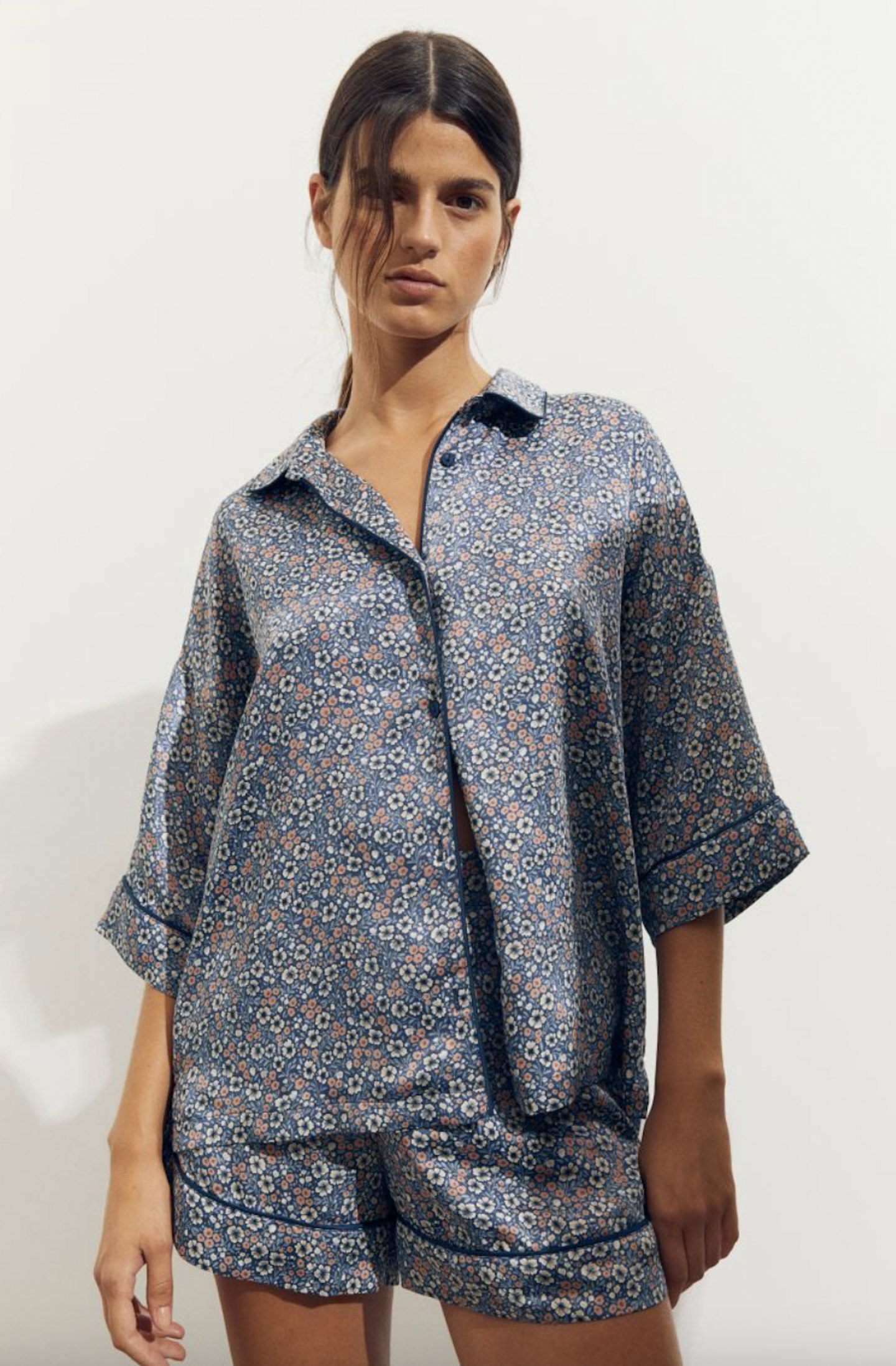 3 of 24
H&M Patterned Pyjamas
A round of applause, please, for these H&M jammies. Don't they look POSH?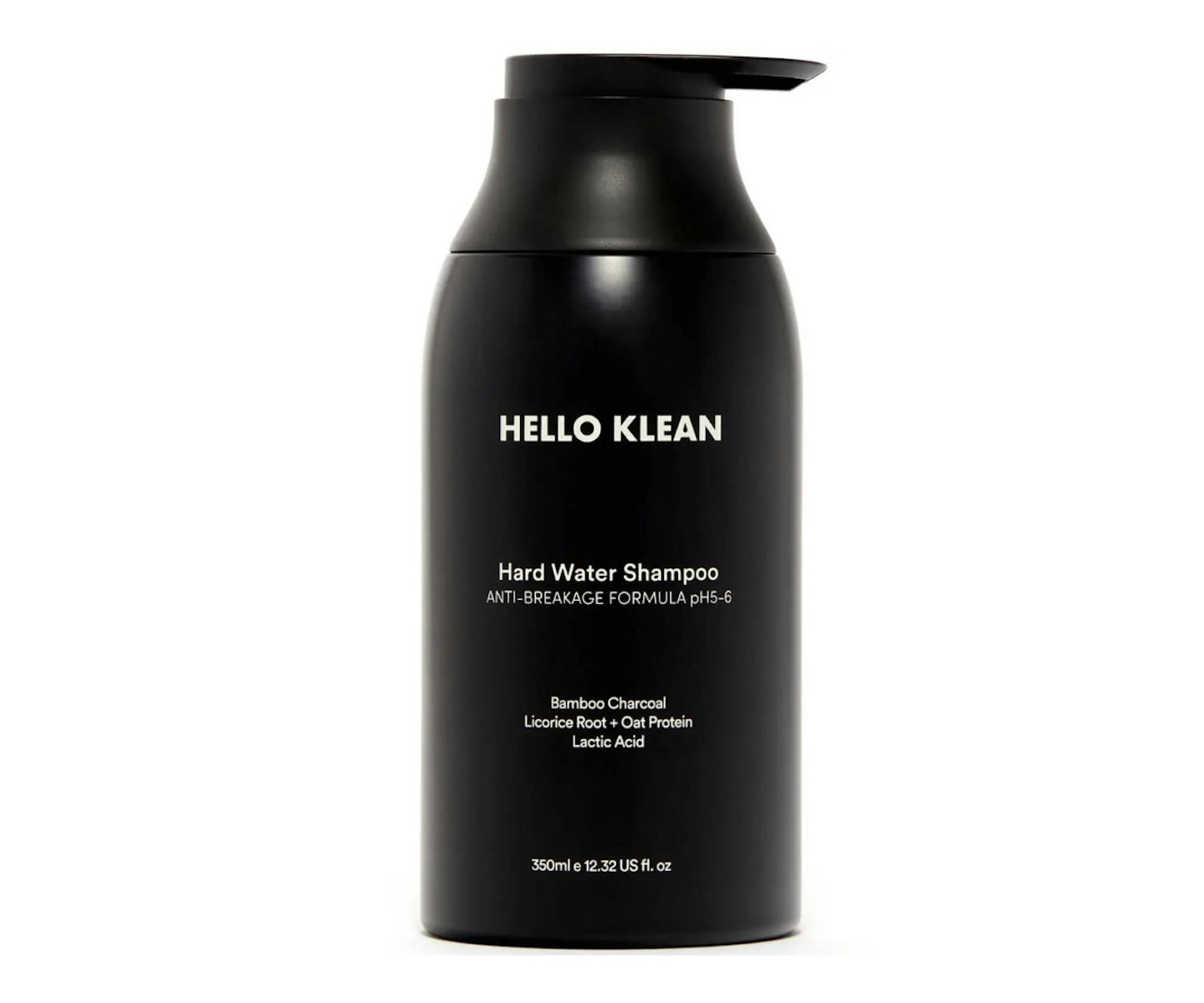 4 of 24
HelloKlean Hard Water Shampoo
I always wondered why my hair always looked a bit rubbish despite all the love/Olaplex/vitamins I lovingly give it. That was until I discovered the evils of hard water. Honestly, 1) Google it and 2) where had I been this whole time? This game-changing shampoo leaves my hair so lightweight, shiny and va-va-voomy.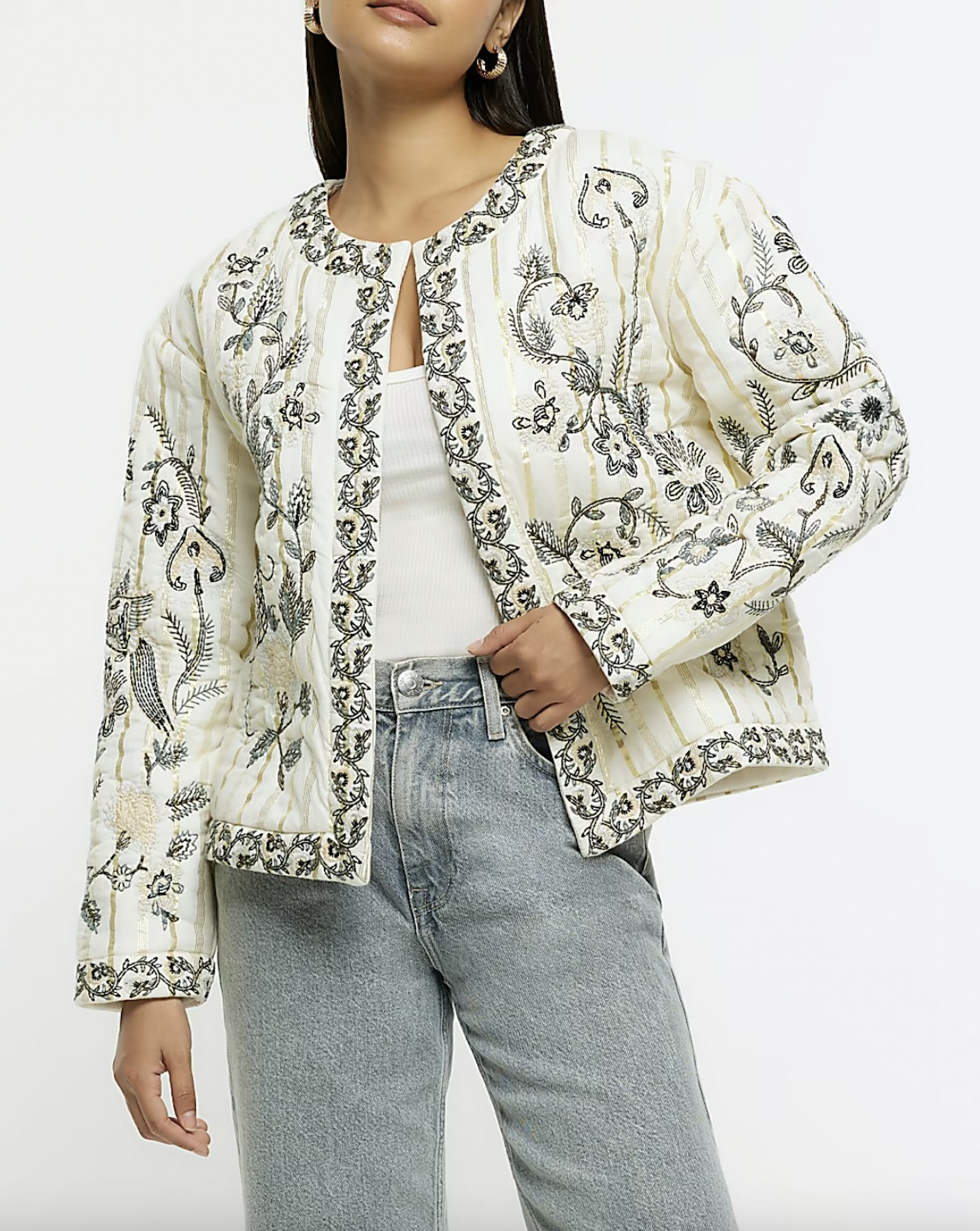 5 of 24
River Island Cream Quilted Embroidered Floral Jacket
A lovely jacket which is padded for extra comfort. It's the little things for me.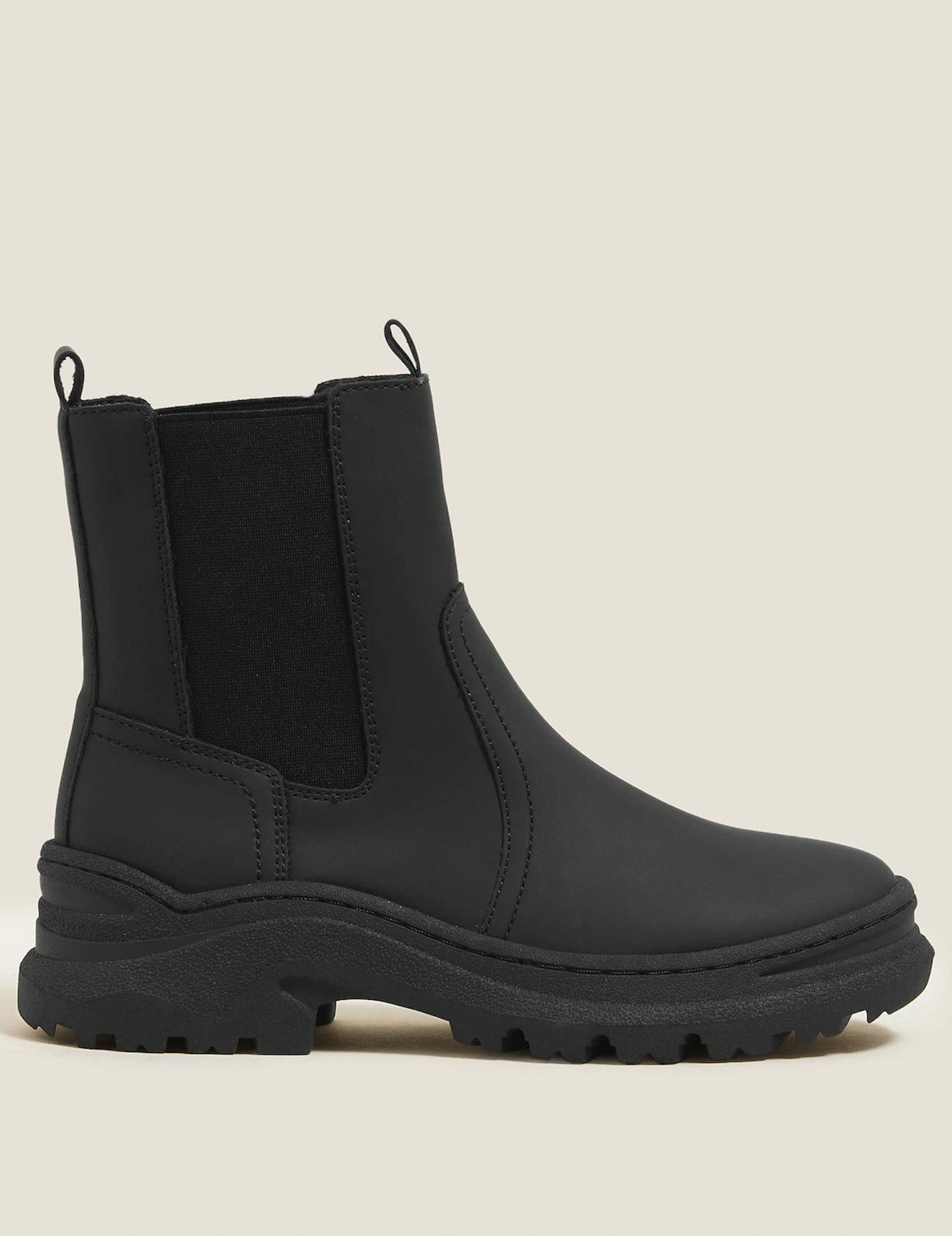 6 of 24
M&S Chunky Chelsea Ankle Boots
You can always count on M&S for designer boot dupes and these are (almost) as good as the Ganni pair retailing for £200. According to Girl Maths, they are basically now free!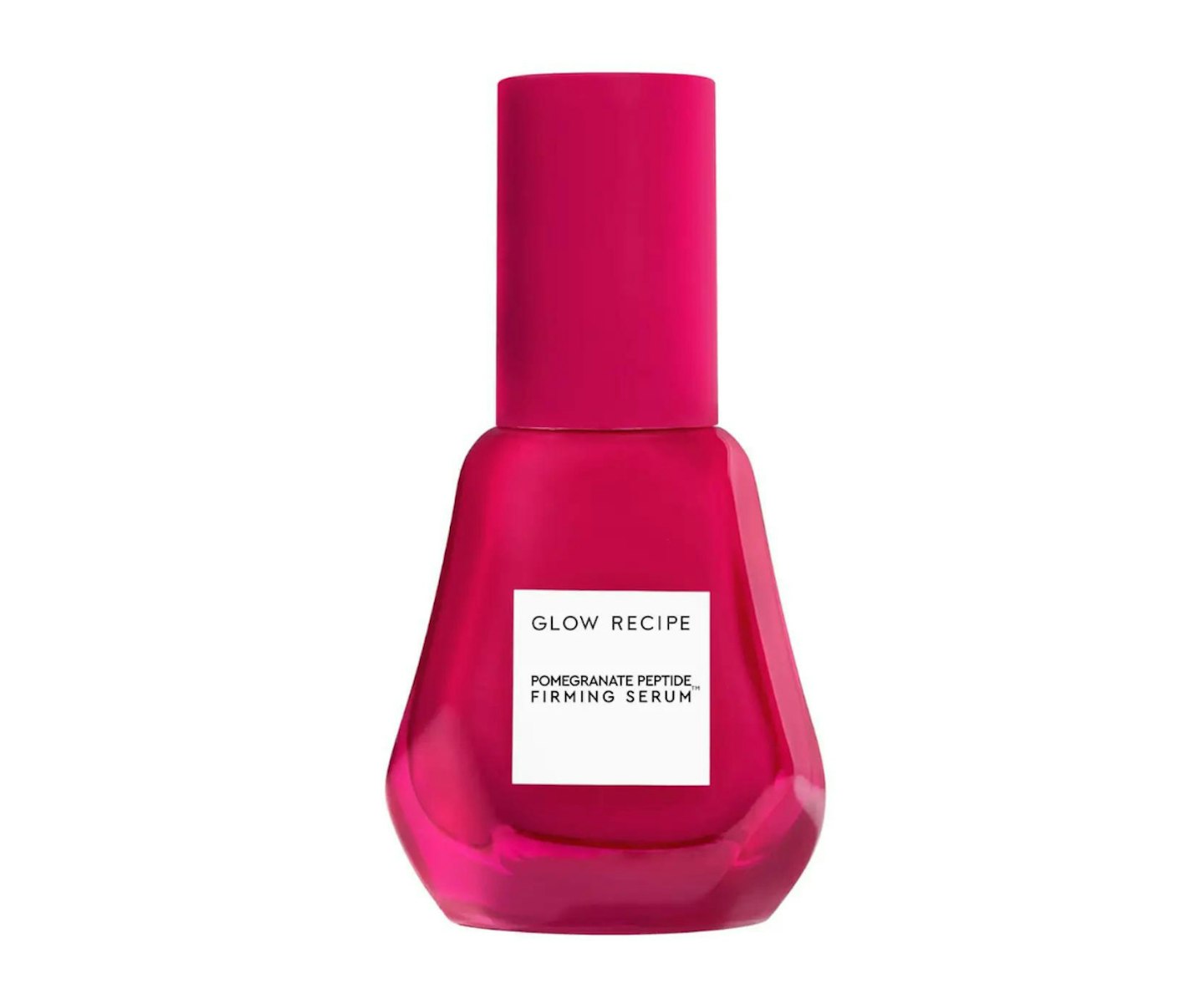 7 of 24
Glow Recipe Pomegranate Peptide Firming Serum
Glow Recipe's newest launch is packed full of peptides which helps to firm, plump and hydrate skin without clogging pores or making skin feel greasy. Delish.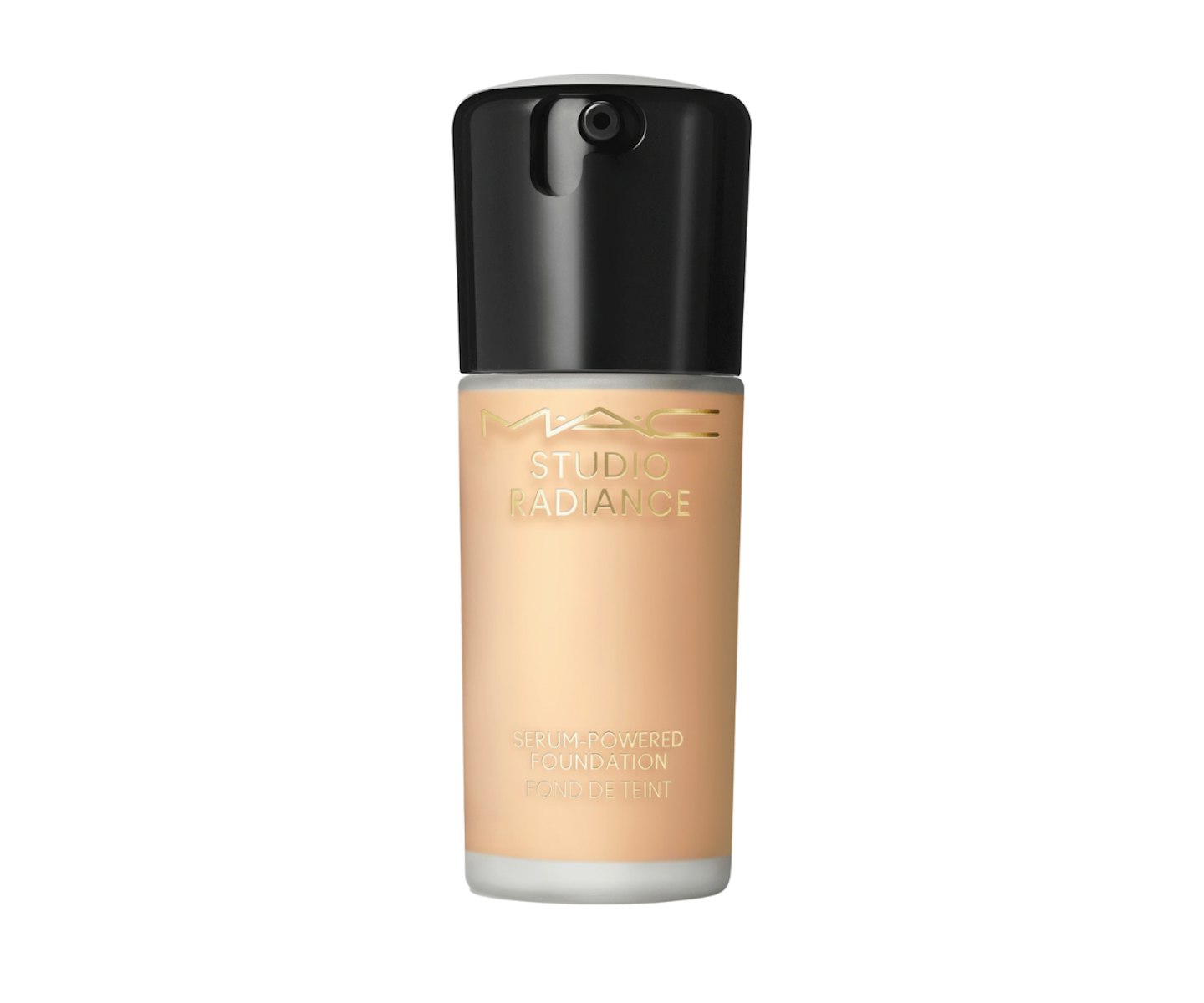 8 of 24
MAC Studio Radiance Serum-Powered Foundation
After ten years in the making, MAC has launched a glowy version of the much-loved Studio Fix which promises 'expensive skin in a bottle'. I tested the new launch here and can confirm it gives you a grown-up glow whilst giving enough coverage which lasts. Honestly, the best of both worlds.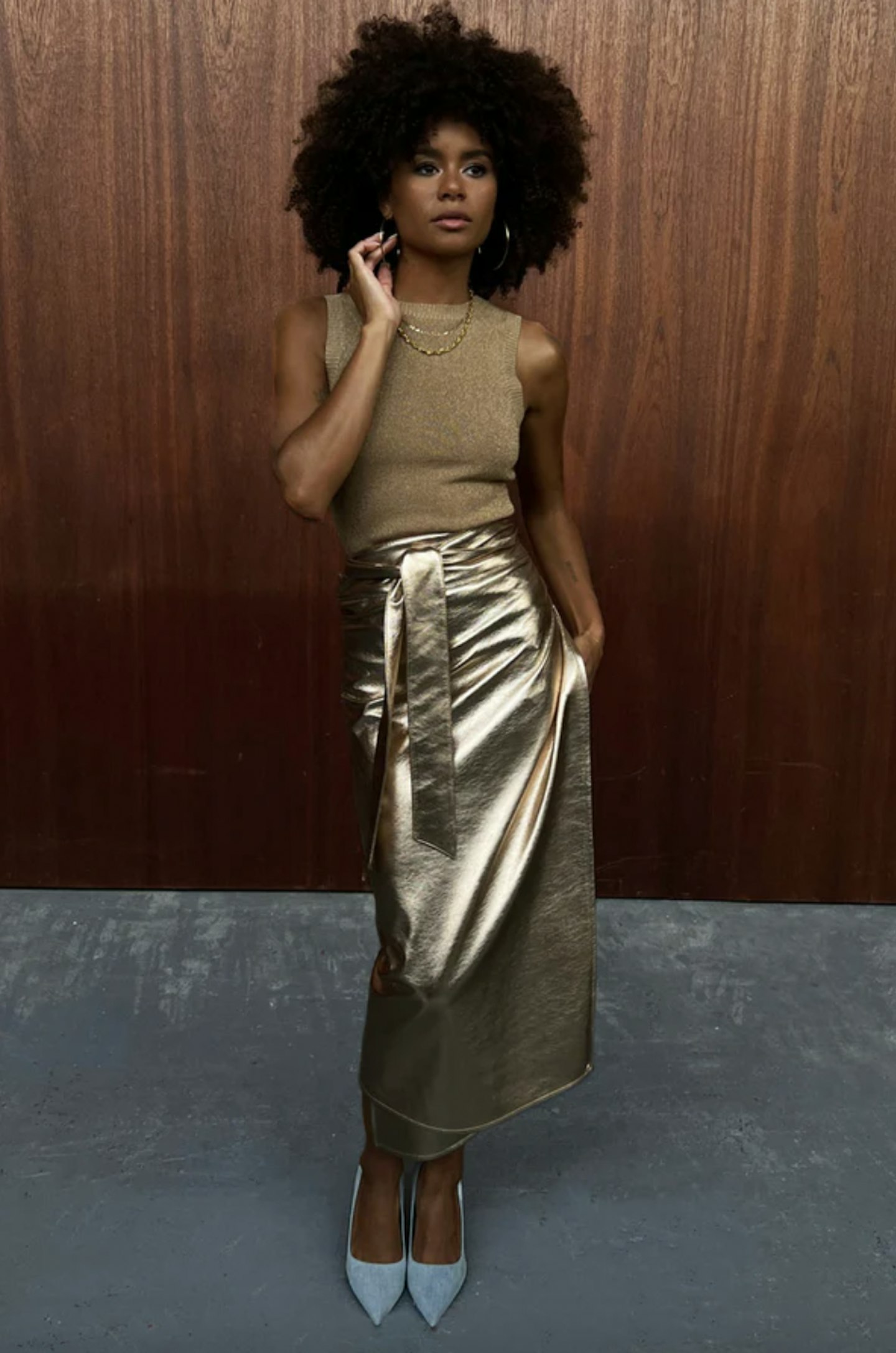 9 of 24
NeverFullyDressed Gold Vegan Leather Jaspre Skirt
NeverFullyDressed's leopard print jaspre skirts went viral back when the brand first launched and now they've brought out some extremely fun midi skirt variations for party season. Imagine this with a white tee and an oversized blazer. Screaming, crying, throwing up x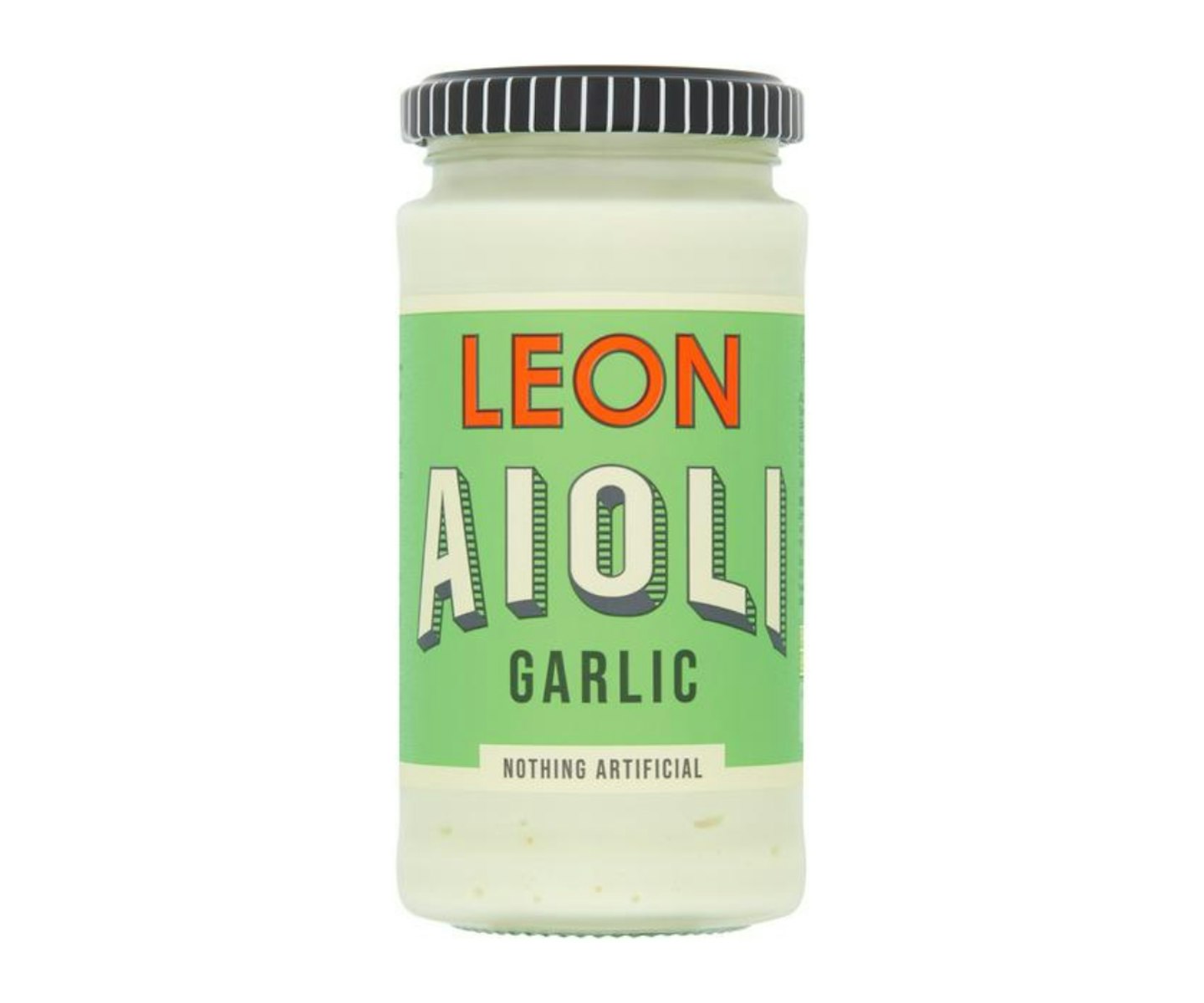 10 of 24
LEON Garlic Aioli
Next time you're in Sainsbury's, pick this up and thank me later.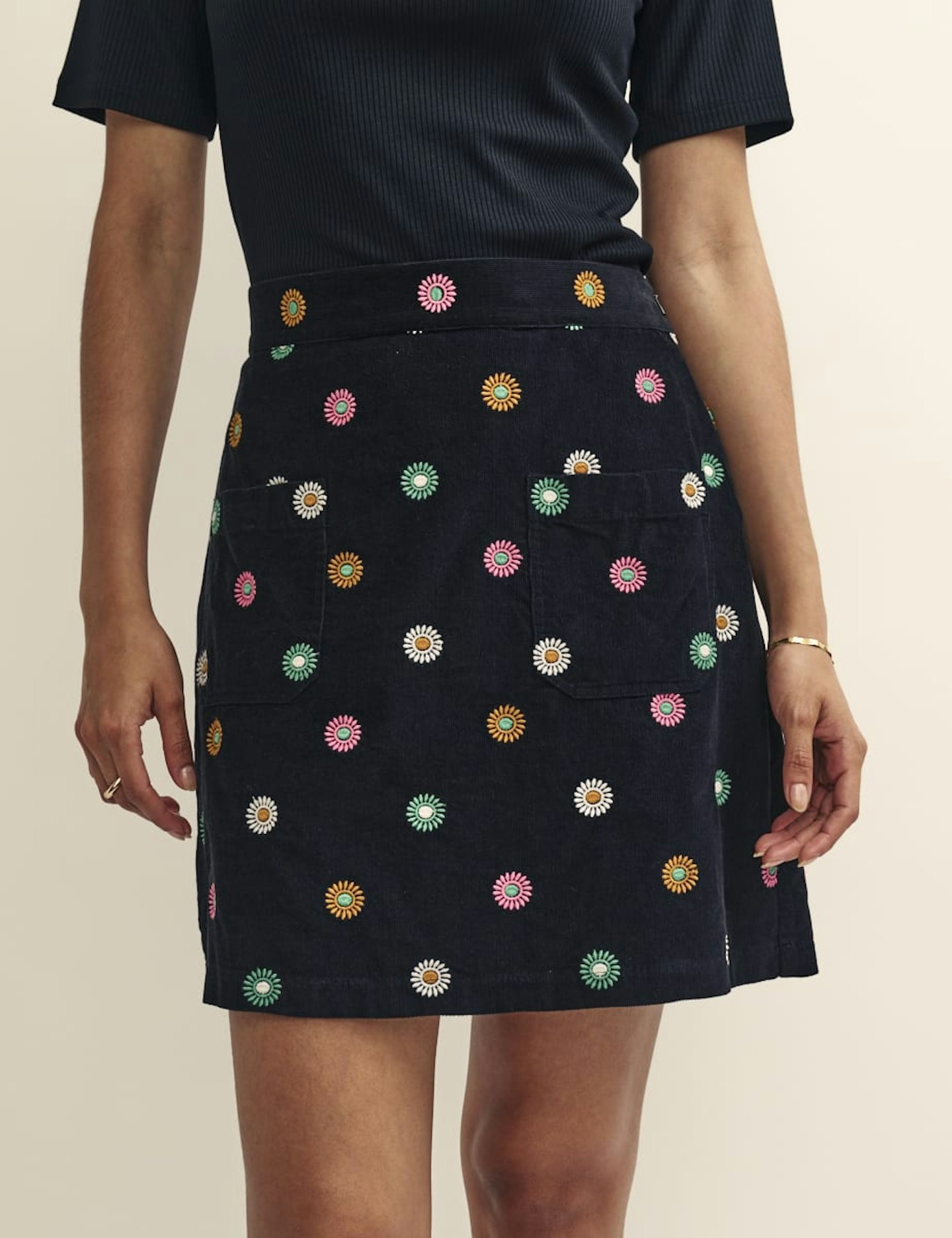 11 of 24
Nobody's Child Black Cord Embroidered Mini Skirt
Nobody's Child may be famed for their flouncy floral midi dresses, but their autumn collection is coming through. Case in point.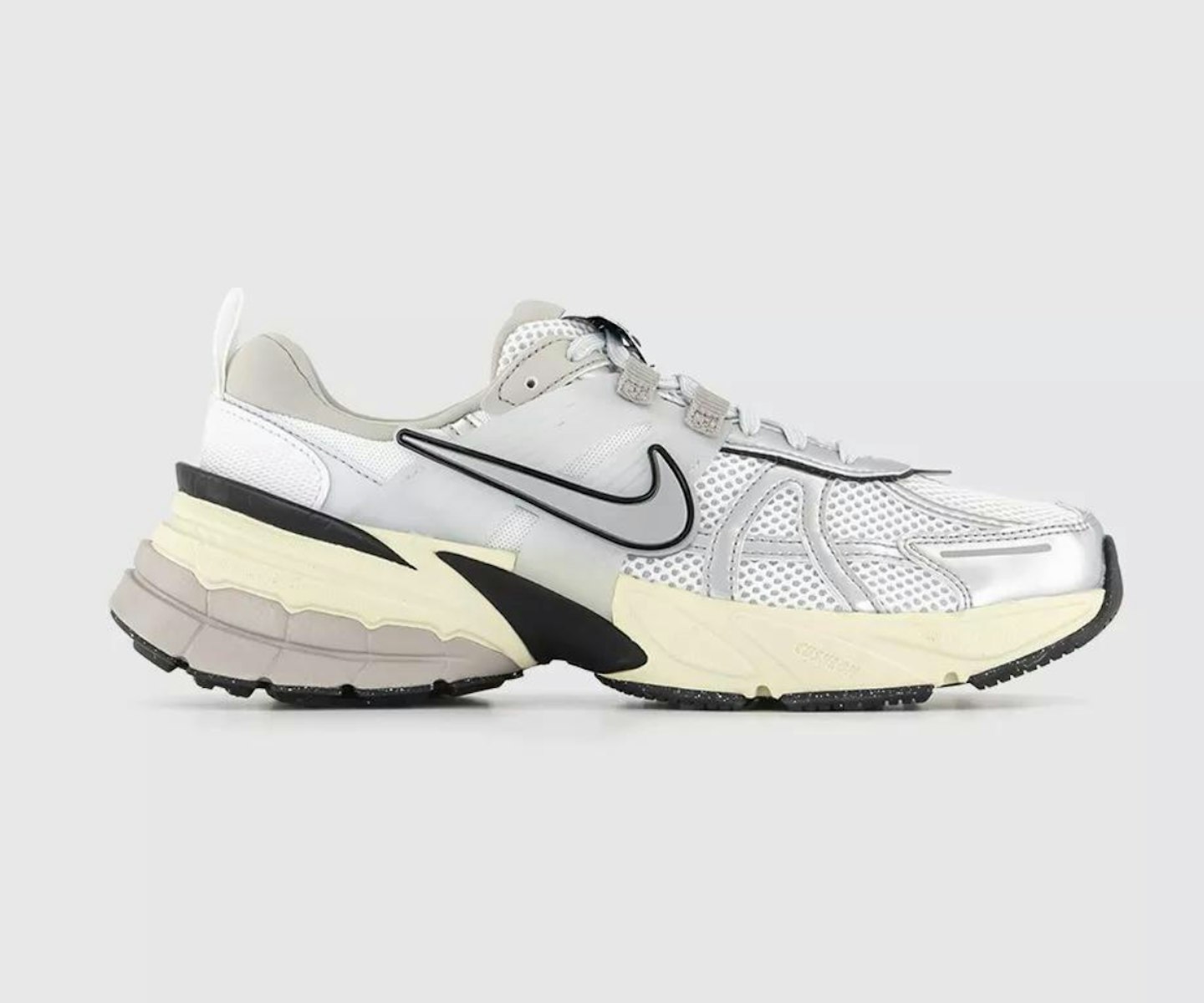 12 of 24
Nike V2K Run
For anyone else who is a bit bored of the New Balance 530 but physically can't say no to a dad trainer, these are a stunning alternative.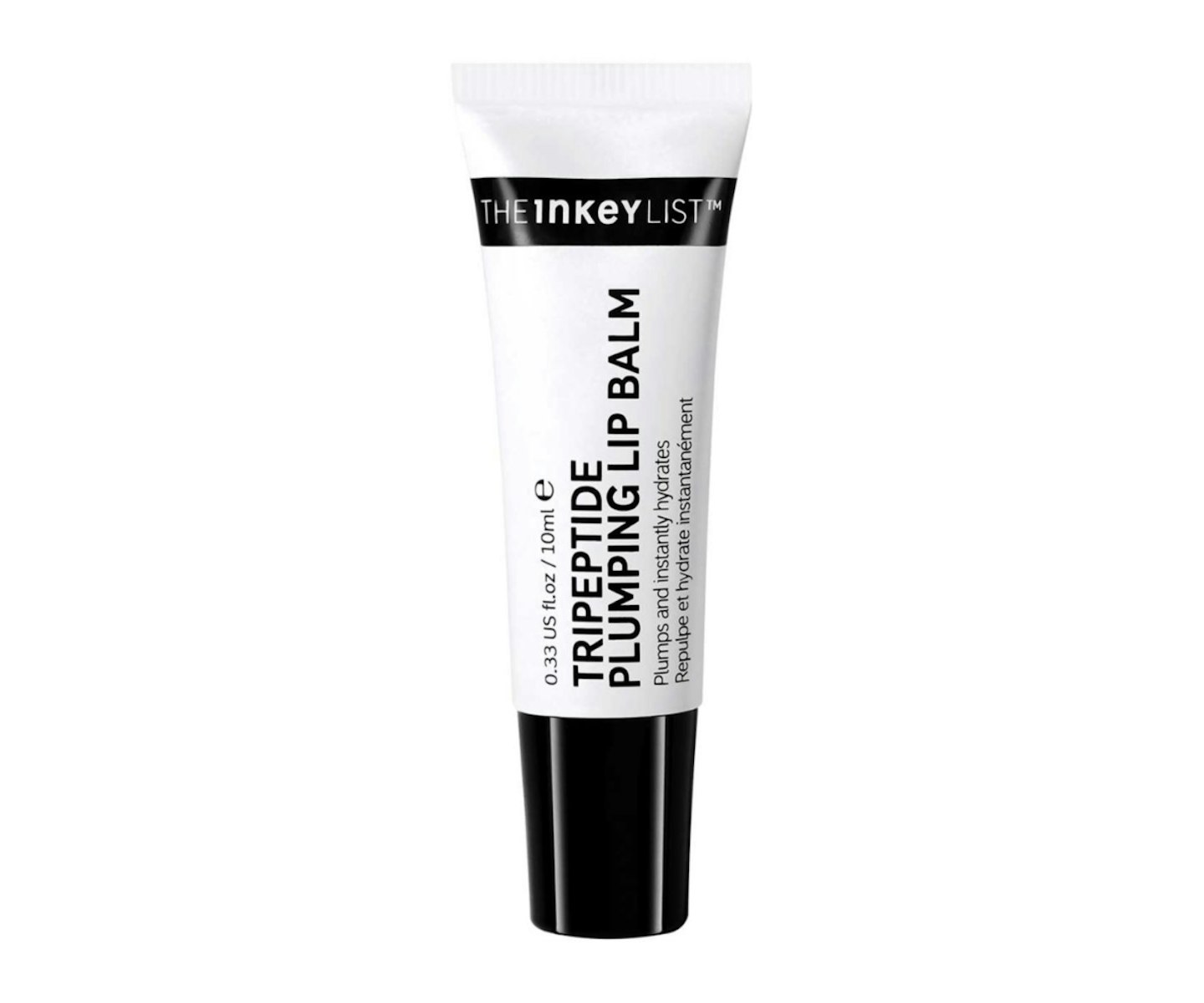 13 of 24
The Inkey List Tripeptide Plumping Lip Balm
This new launch from The Inkey List is here to revolutionise the humble lip balm by promising visibly plumper lips in just two weeks (without the tingle!)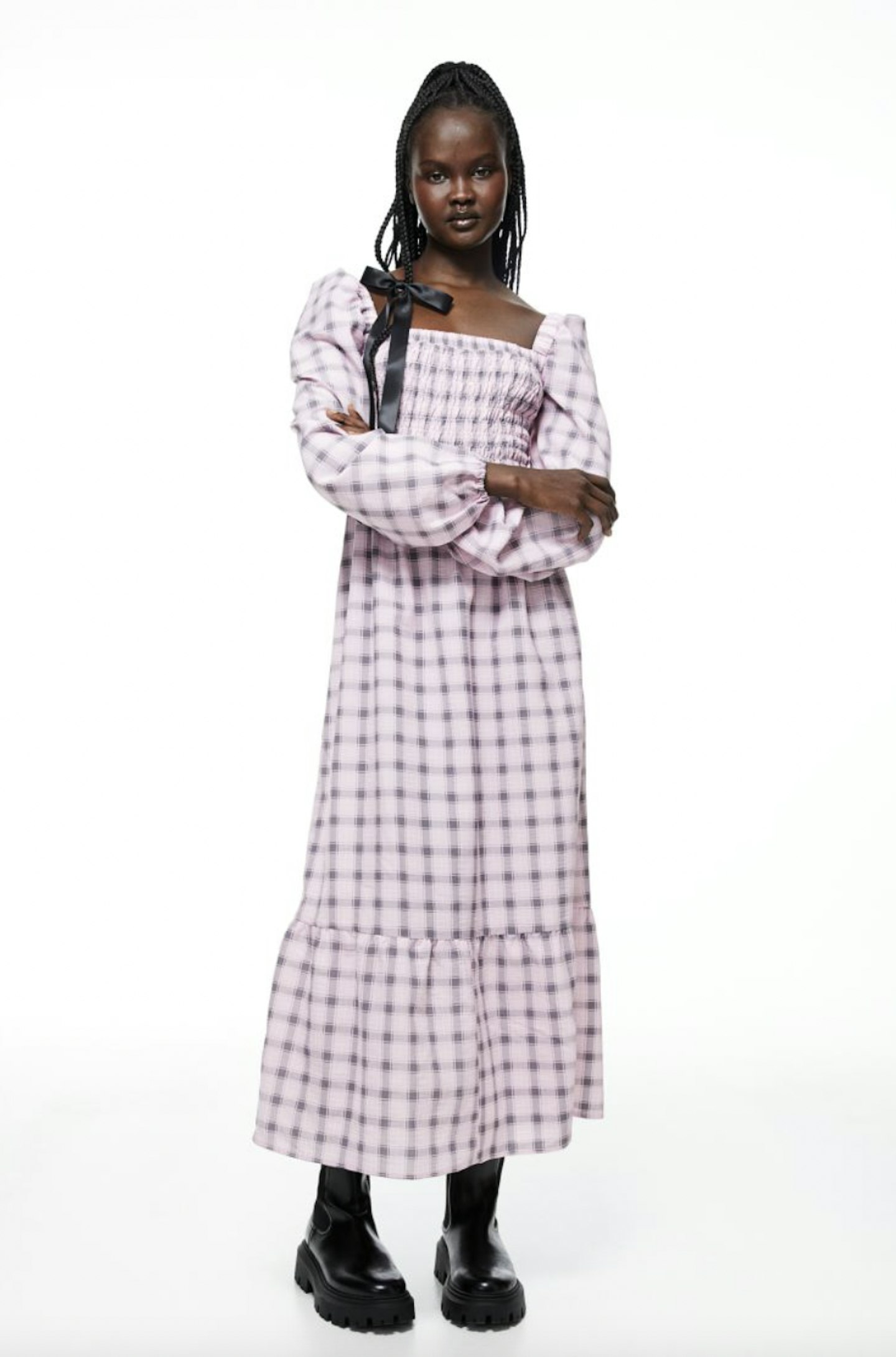 14 of 24
H&M Crêpe Smocked Dress
Smock midi dresses are my love language and I can't stop thinking about this autumn-friendly frock from H&M.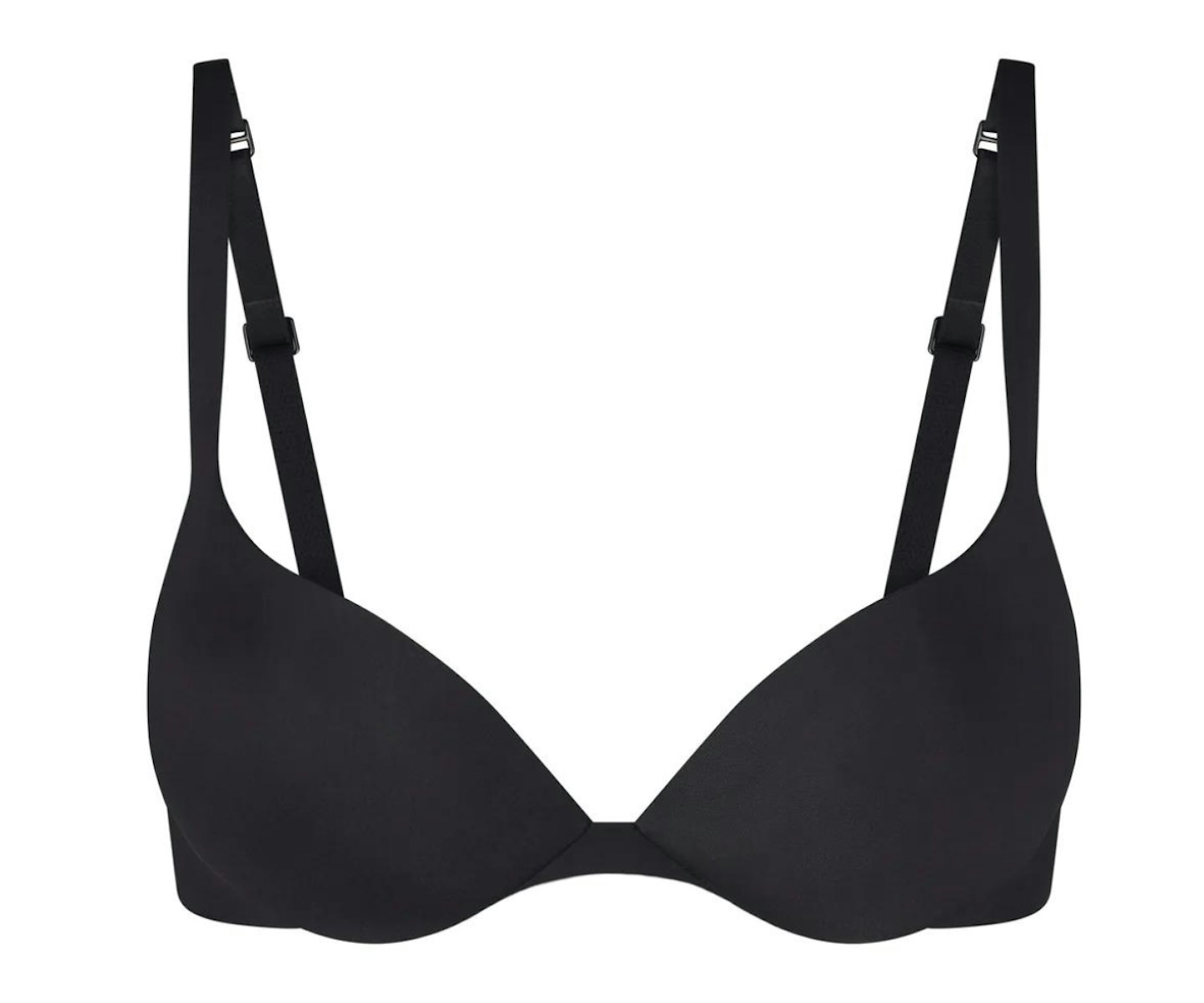 15 of 24
SKIMS Push-Up Bra
When the regular SKIMS triangle bra gives you incredible oomph, you just know their brand-new push-up bra is going to deliver and then some. Reviewers have said the band comes up a little small, so definitely size up.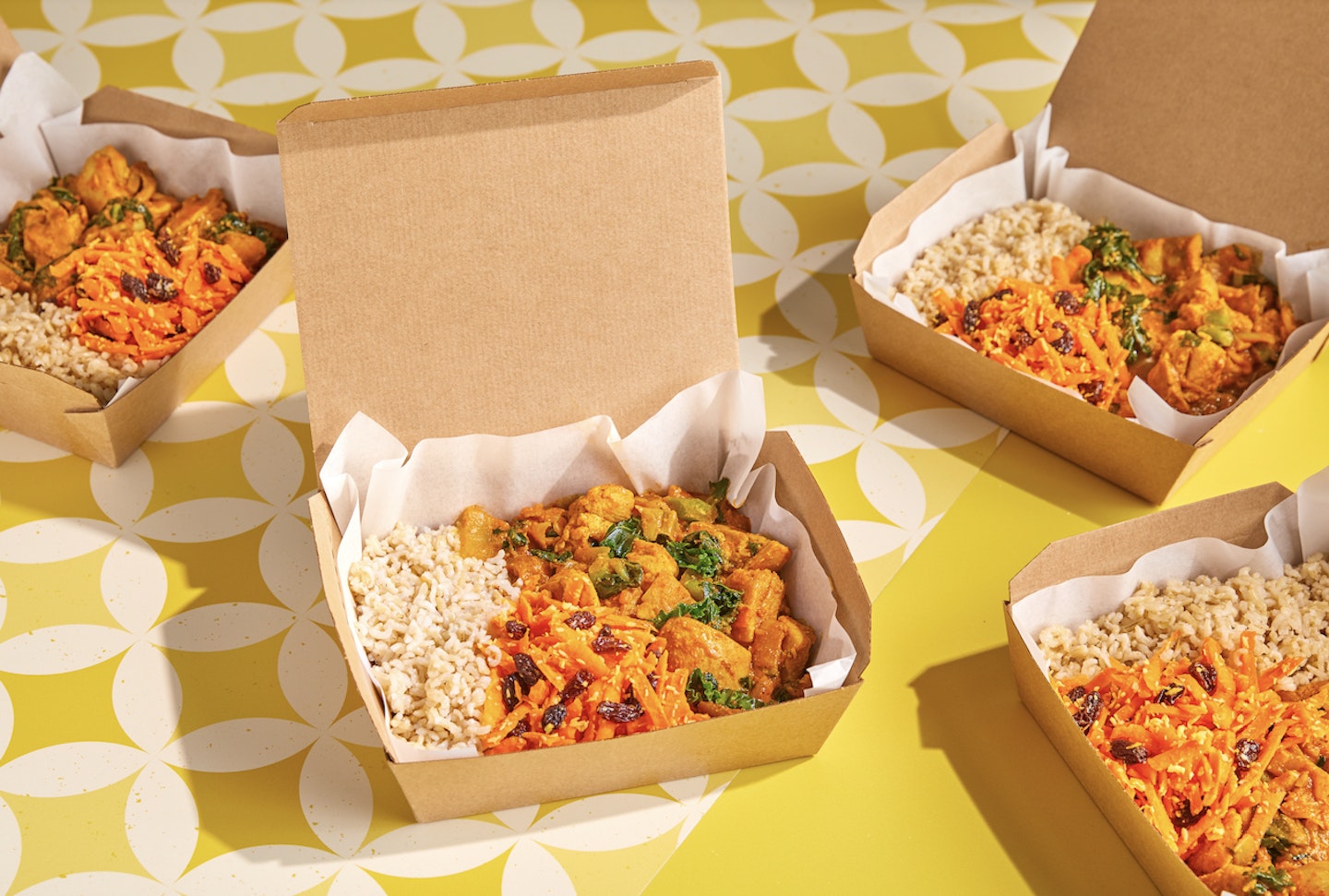 16 of 24
Mindful Chef x Leon
Leon has partnered with Mindful Chef to launch four stunning recipe kits, including LEON's Aioli Chicken & Rainbow Slaw and LEON's Lentil & Butternut Squash Masala. This collab is only available from the 17th to the 30th of September so make sure to get in there quick.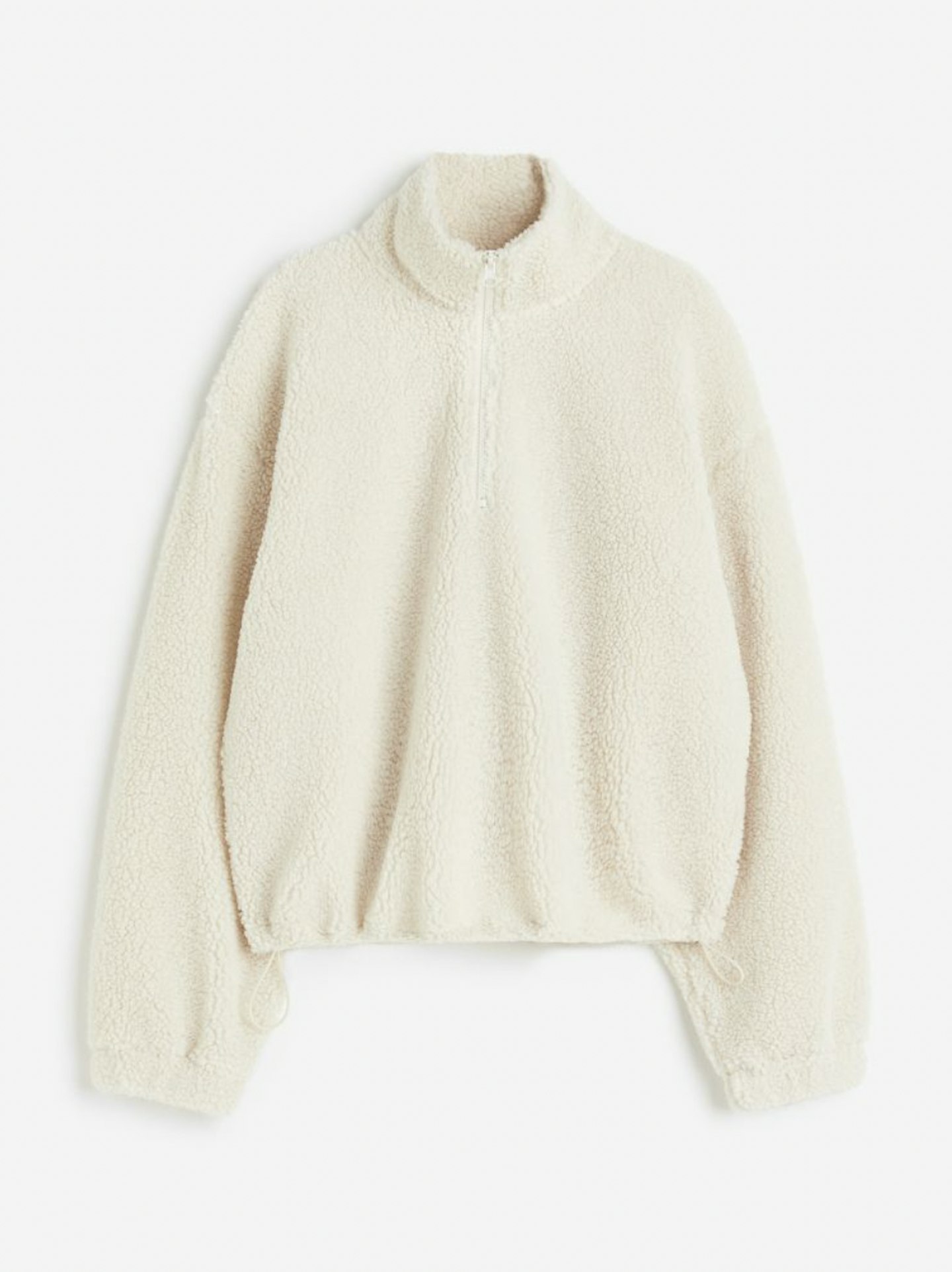 17 of 24
H&M Zip-top Teddy Sweatshirt
September means it's officially: teddy fleece season. Get yours before they ultimately sell out.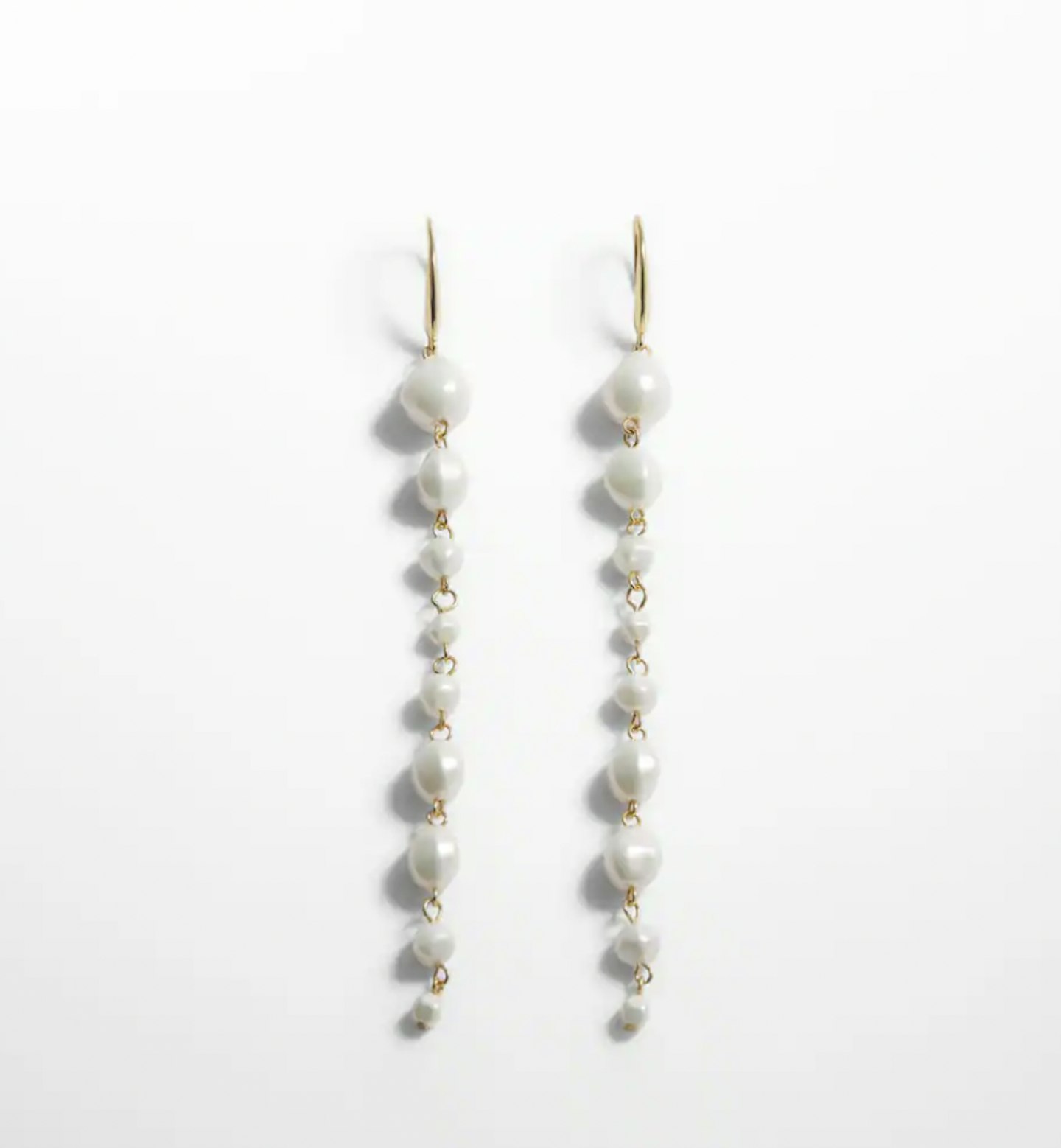 18 of 24
Mango Pearl Thread Earrings
These earrings are giving 'afternoon tea with your nana' in the best way.
19 of 24
Isle of Paradise Self-Tanning Drops Medium
Jessie Wynter told me this was the secret to her sunkissed gleam during a heat shoot and other celebs including Molly Marsh, Zara McDermott, Samie Elishi and Too Hot To Handle's Sophie Stonehouse have all vouched for the affordable tanning drops.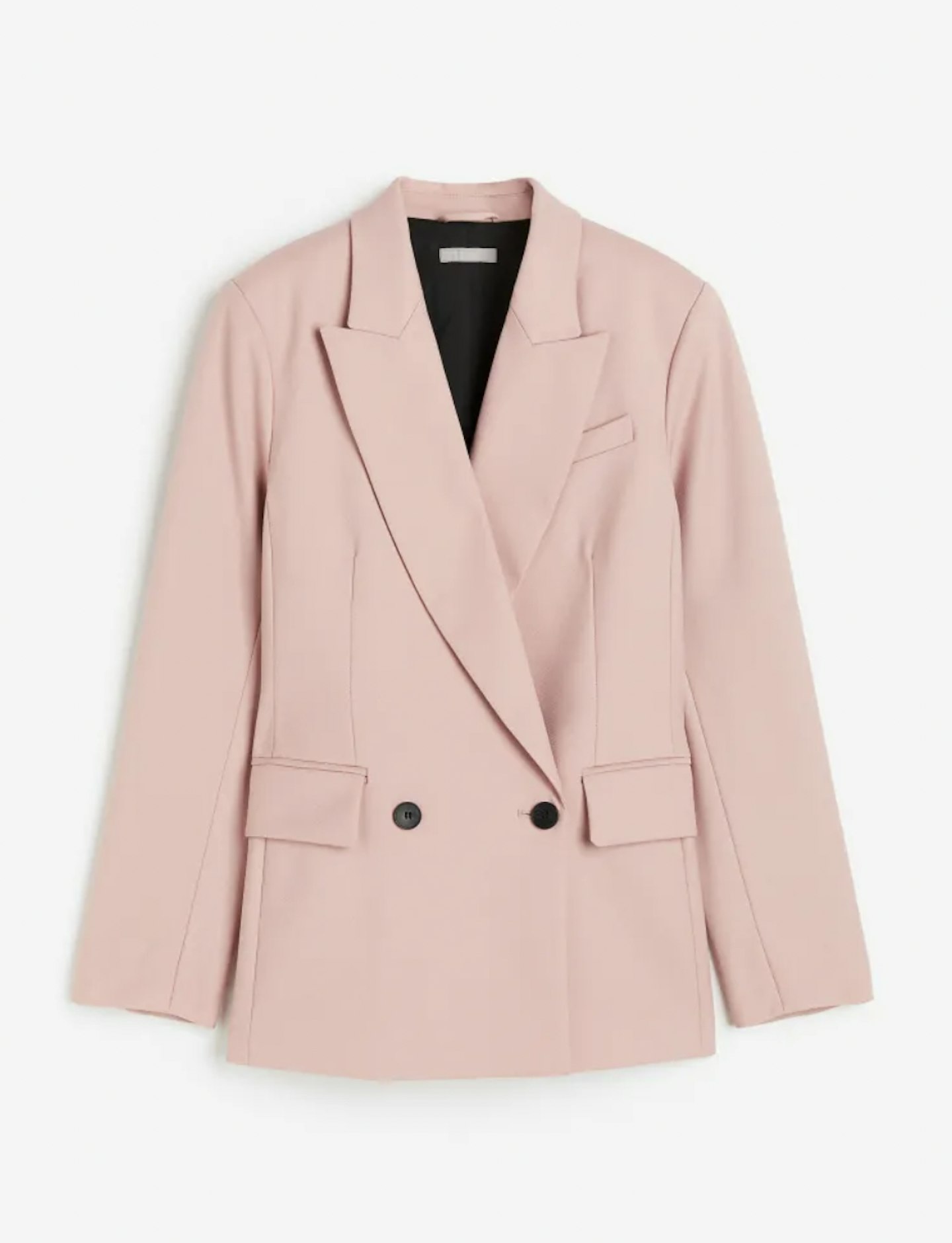 20 of 24
H&M Double Breasted Blazer in Pink
Polished yet playful, this pink blazer is the perfect transitional cover-up following Barbie Summer.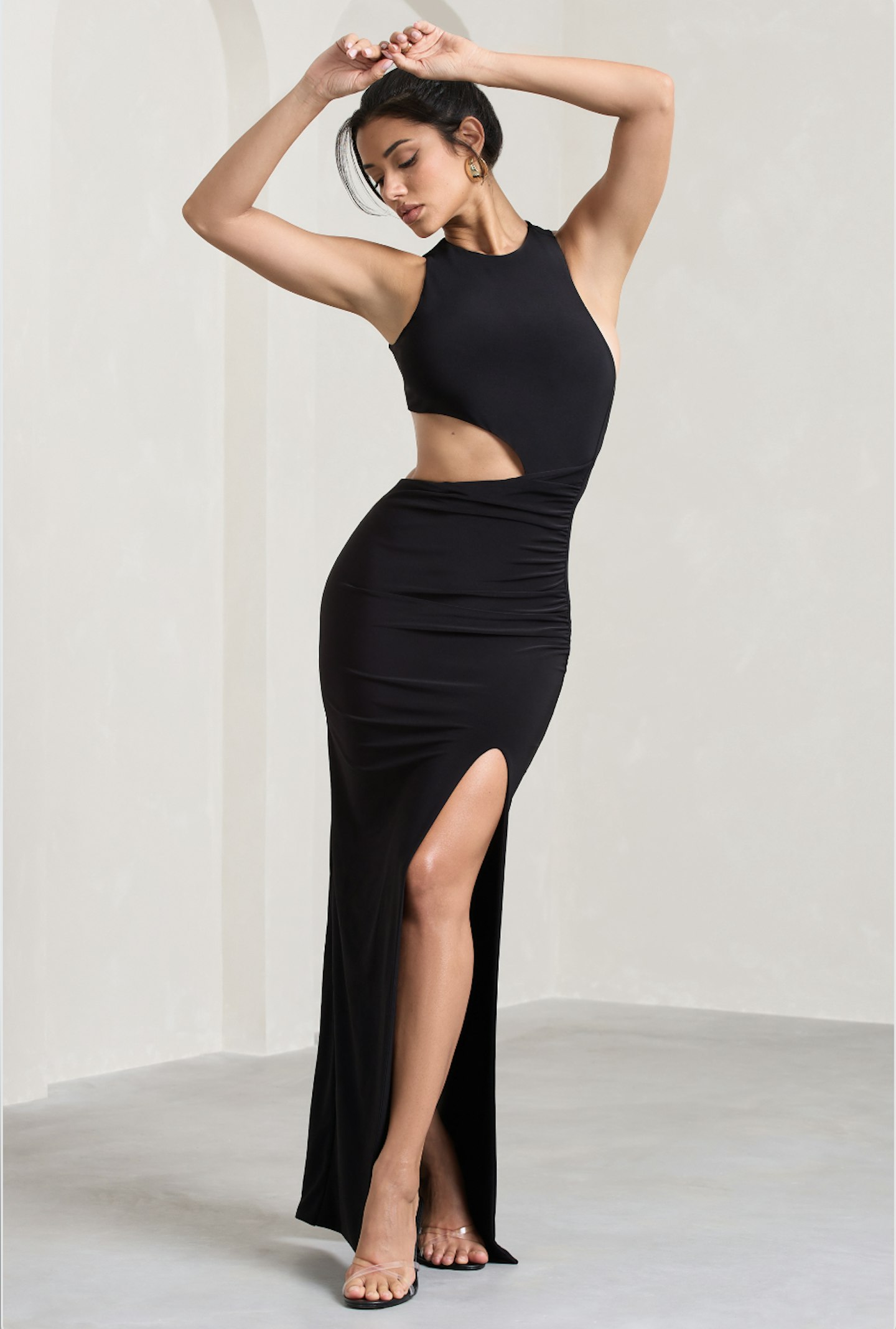 21 of 24
Club L London Ashley Cut Out Split Midi Dress
Now events/parties/fun are back after a sleepy August, it's always wise to have babein' black dresses on standby.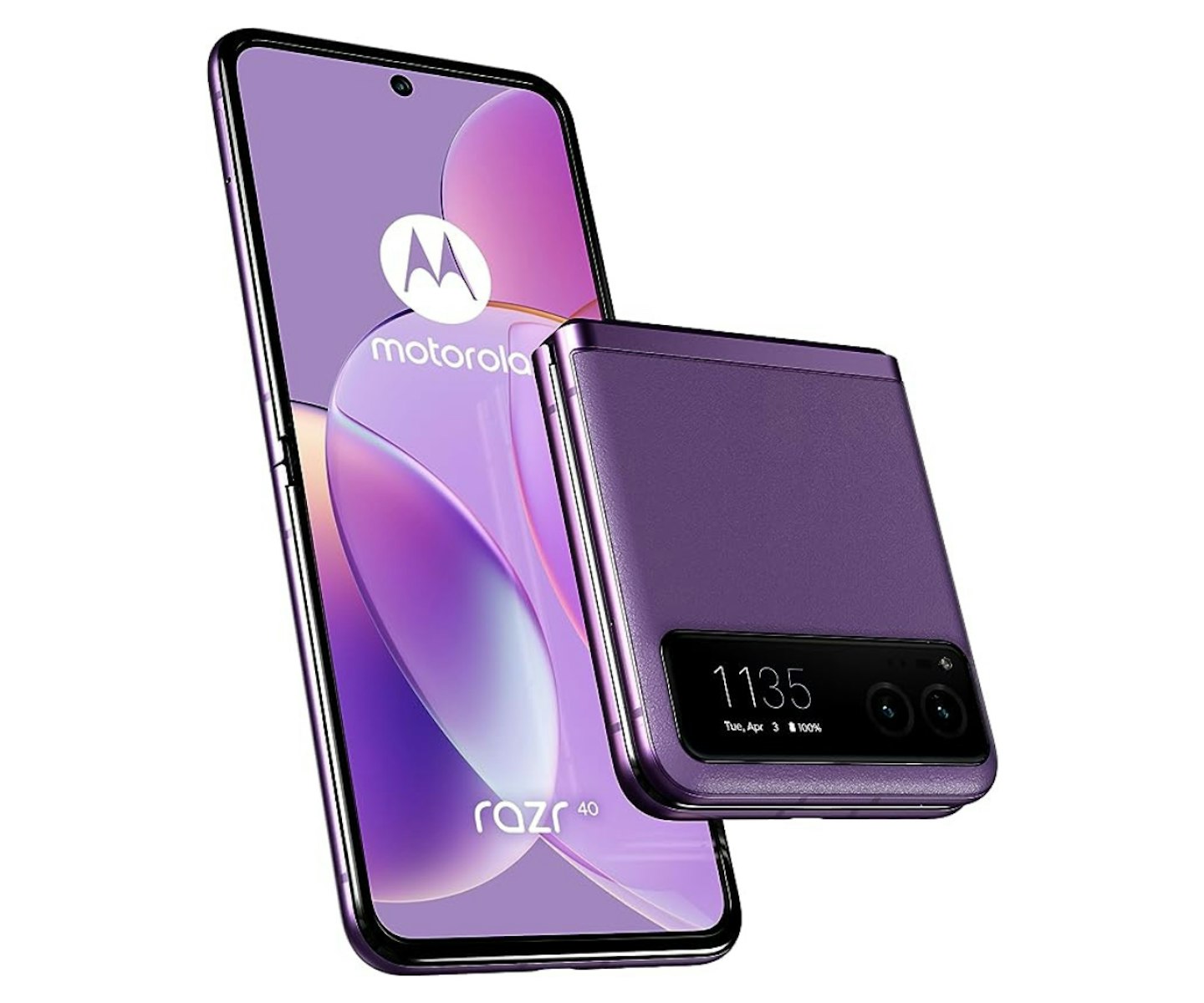 22 of 24
Motorola razr 40
If you're fed up with your iPhone and fancy taking it back to Y2K (but with a few more features than a calculator and Snake) you will love Motorola's newest flip phone - the razr 40. It's stylish, the camera is crystal clear and the battery lasts all day.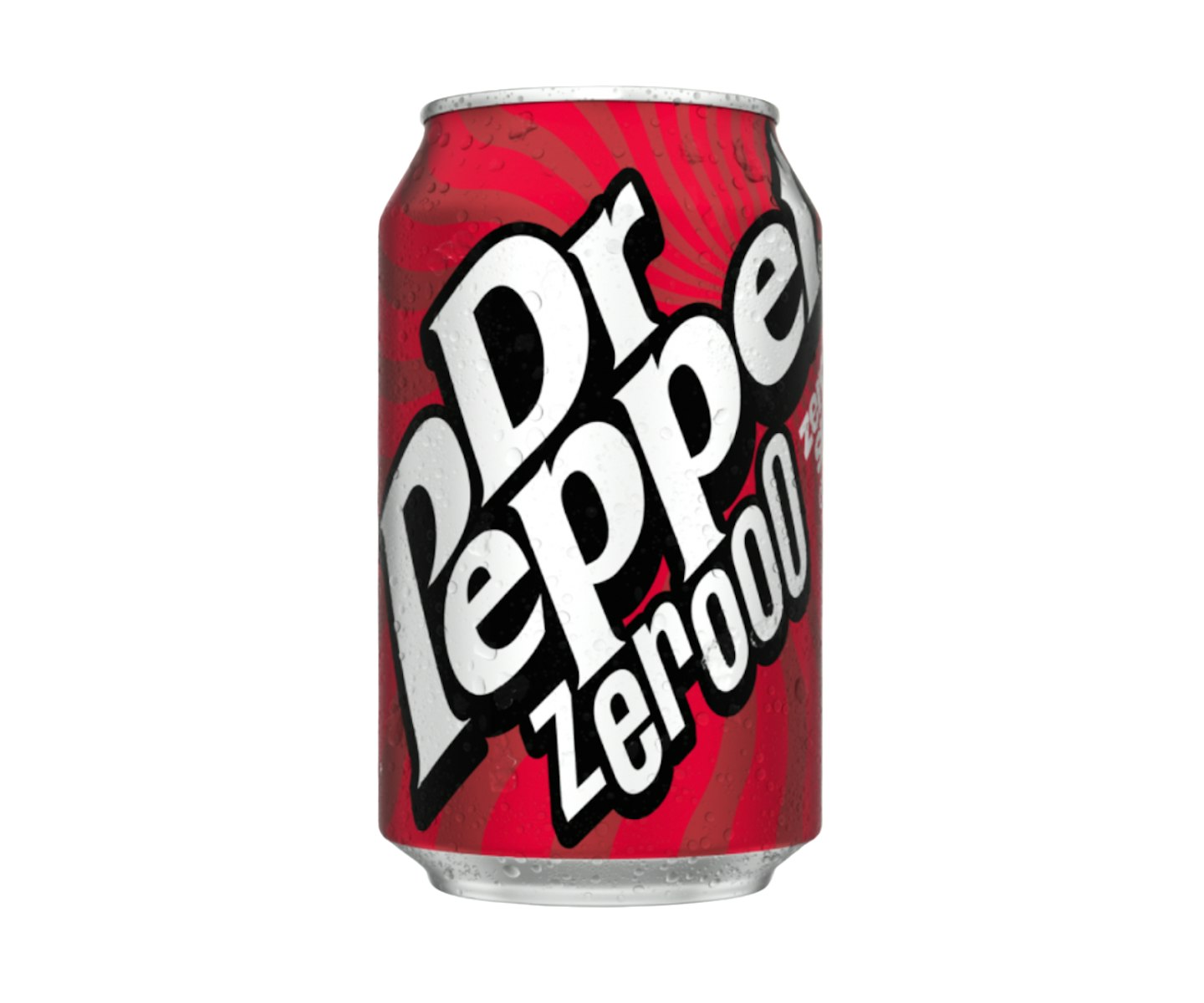 23 of 24
Dr Pepper Zerooo
Dr Pepper's diet version has had a glow-up and is now called 'Dr Pepper Zerooo' and is on a mission to 'celebrate people's weird quirks'. Honestly, there has never been a better time to restart the obsession.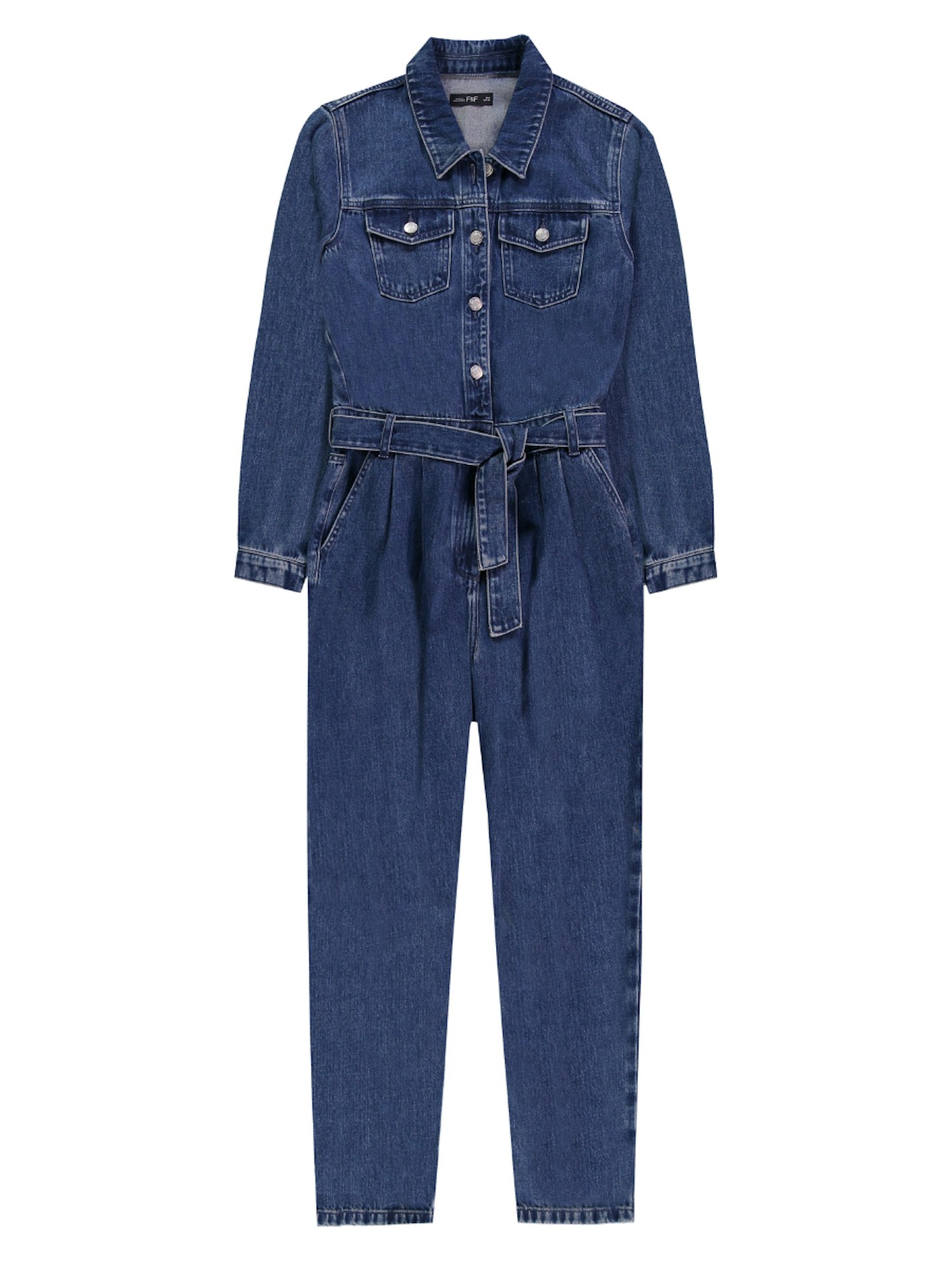 24 of 24
F&F Denim Boilersuit
Next time you are in Tesco, be sure to check out F&F's gorgeous new denim essentials (including this denim jumpsuit of dreams). The range starts from just £12.50, too.