When Naomi Campbell announced that she would be designing a collection with PrettyLittleThing, the world of fashion went into a frenzy. Were we included in that fashion-fuelled frenzy? Of course. Naomi Campbell is one of the world's most celebrated supermodels and Anna Wintour - yes, THE Anna Wintour- cited Naomi as having the "best runaway walk".
Excitement around the collaboration only grew when it was revealed that the icon was working alongside two upcoming designers, Victor Anate from Nigeria and Jamaica-born Edvin Thompson, both based in New York City.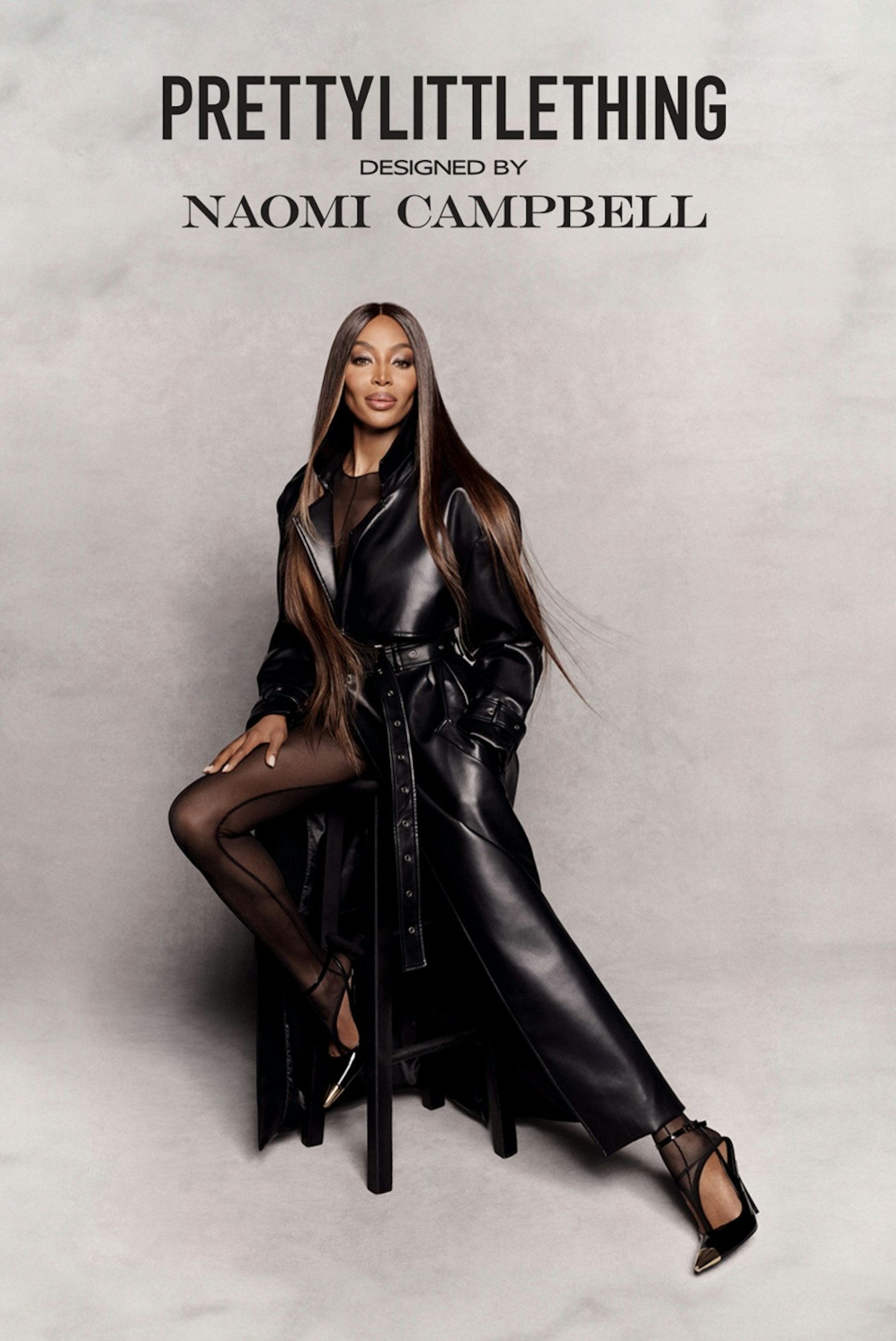 As if we couldn't adore her anymore, when talking about the collection, Naomi touched on how important it was for her to work with new talent. "This collaboration is an extension of my commitment to create and promote opportunities for young, emerging designers," she admitted. "Within my collection, it was important to recognise and include some of the amazing talent that's out there."
The collection is now live on PrettyLittleThing, and features 15 different pieces in a range of colours from blood red and black to hot pink and gold.
It's not just the rich shades which are stunning but the material on each item screams 'glam goddess' with sequins, satin and velvet all featured to offer a luxurious collection at an affordable price.
Head of Design at PrettyLittleThing, Chris Parnell, is just as thrilled as we are about the partnership and cited it is as "a monumental moment for PrettyLittleThing."
Not only are the pieces be available to buy online, but they will be revealed during New York Fashion Week with fans able to watch it all come to life, live on YouTube.
The PrettyLittleThing Designed By Naomi Campbell collection is available now exclusively on PrettyLittleThing's website.
SHOP: Naomi Campbell x PLT