Fed up with doing the same boring routine at the gym? Mix it up and try something fun like a Pilates class. Before going to my first, I thought it would be full of cute old grannies in what can only be described as torture chambers. I thought I'd be cringing away thinking they'd break at any moment. And, I don't like to admit it much, but I was wrong.
Unlike yoga, Pilatesis a flow of movements that helps to focus on core strength. There are different types of ways that you can practice Pilates. You can book a private one-on-one session (OBVS), head to your local gym or follow some YouTube videos.
Not being funny, but to get the hang of it, you need to do it with someone who knows what they're doing. So, you can copy the shit out of everyone else. Fake it til you make it baby.
Then you can go CRAZY and tutorial in your bedroom as much as you like.
We do receive commission for purchases made through our links
The best Pilates accessories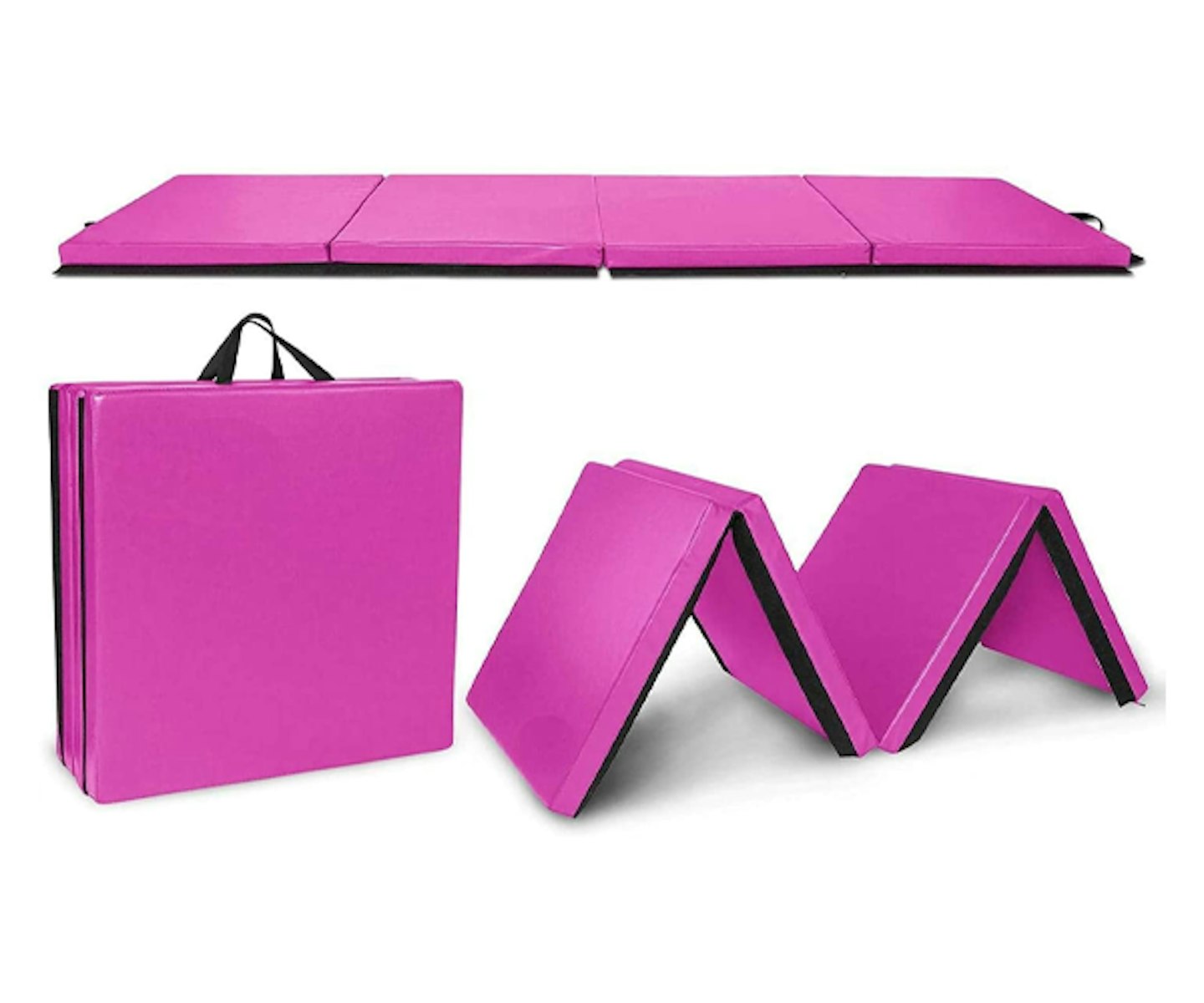 1 of 5
Bonnlo 240cm Folding Gymnastics Mats
If there's one thing you need for a Pilates work out, its this mat. You'll find that in your class, you'll spend most of your time working out on this. That's why you need to invest in a good one, you need all the support you can get. Forget the rubbish gym mats that are wafer-thin, this will feel like a squidgy pillow in comparison. Just don't use it how it's propped up in this picture ud83dude02.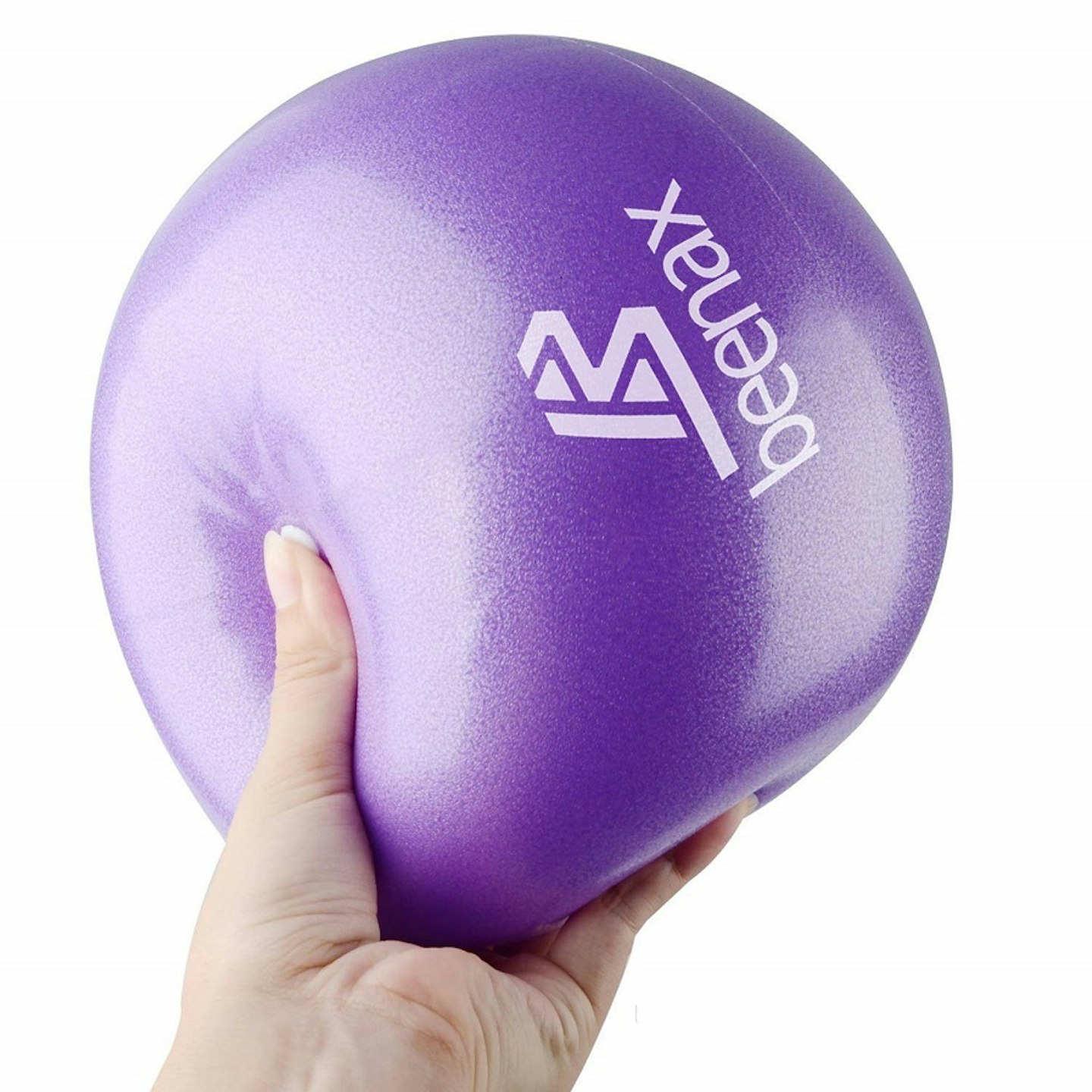 2 of 5
Beenax soft pilates ball, £5.90
OK, I get it, in this picture it looks like a stress ball. I promise you it's not and it's in fact a device that helps you to improve your balance, relieve any back pain and progress your core exercises. This is one ball that you'll want to use time and time again.
3 of 5
Insonder resistance bands set
Don't worry, these rainbow-coloured bands won't snap while you're stretching out; even when you're doing a front squat with them. Google it and thank me later. Each band is a different shade, not to look pretty but because they vary in resistance levels. Yellow is extra light right up to black, which is extra heavy.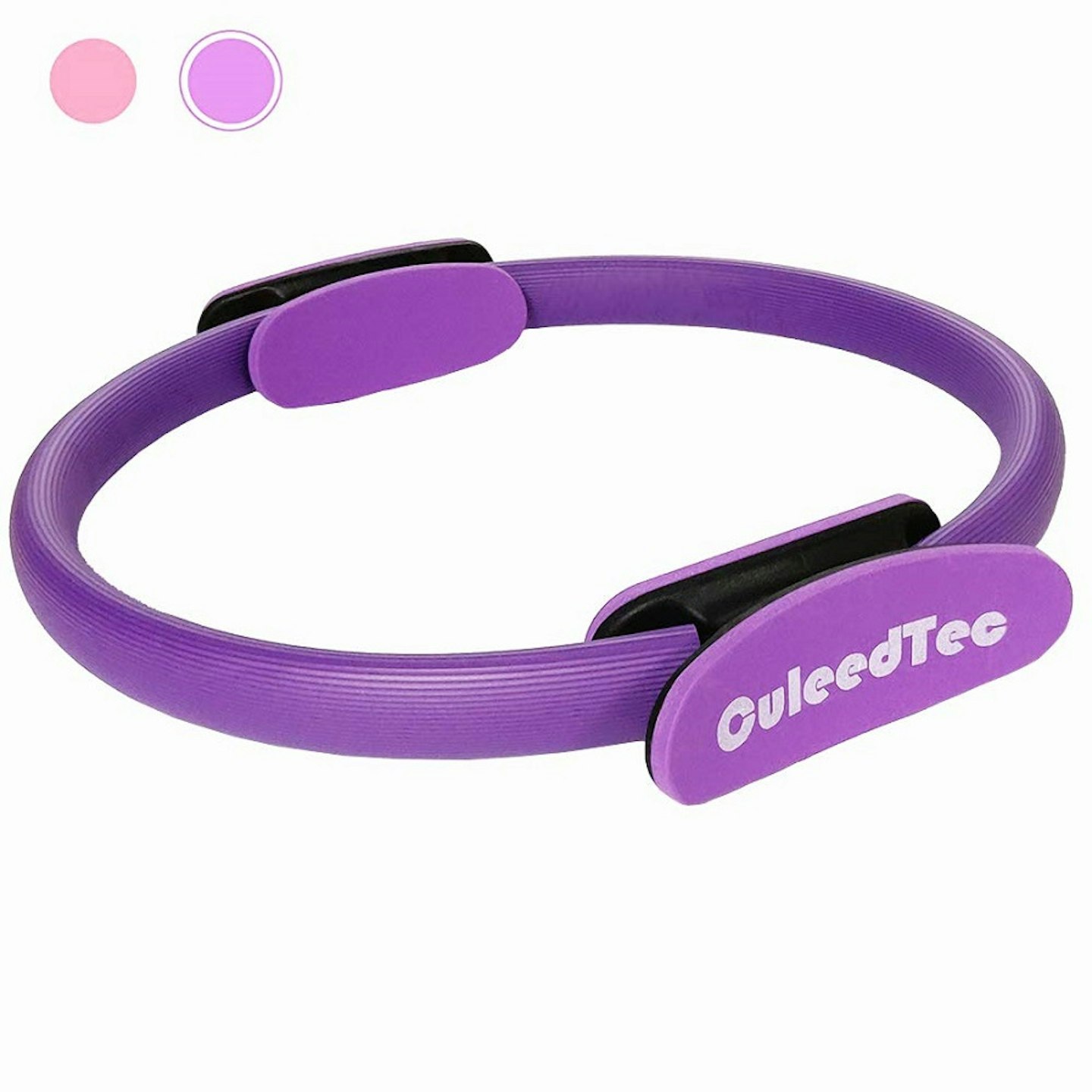 4 of 5
CuleedTec double handle Pilates ring, £13.99
As Queen B said herself, you should have put a ring on it, and this includes a Pilates ring. This is a staple piece to help you perfect your practice. It'll help tone abs, arms and thighs as well as burn fat. Pick from either pink or purple and see yourself go strength to strength during your next Pilates class.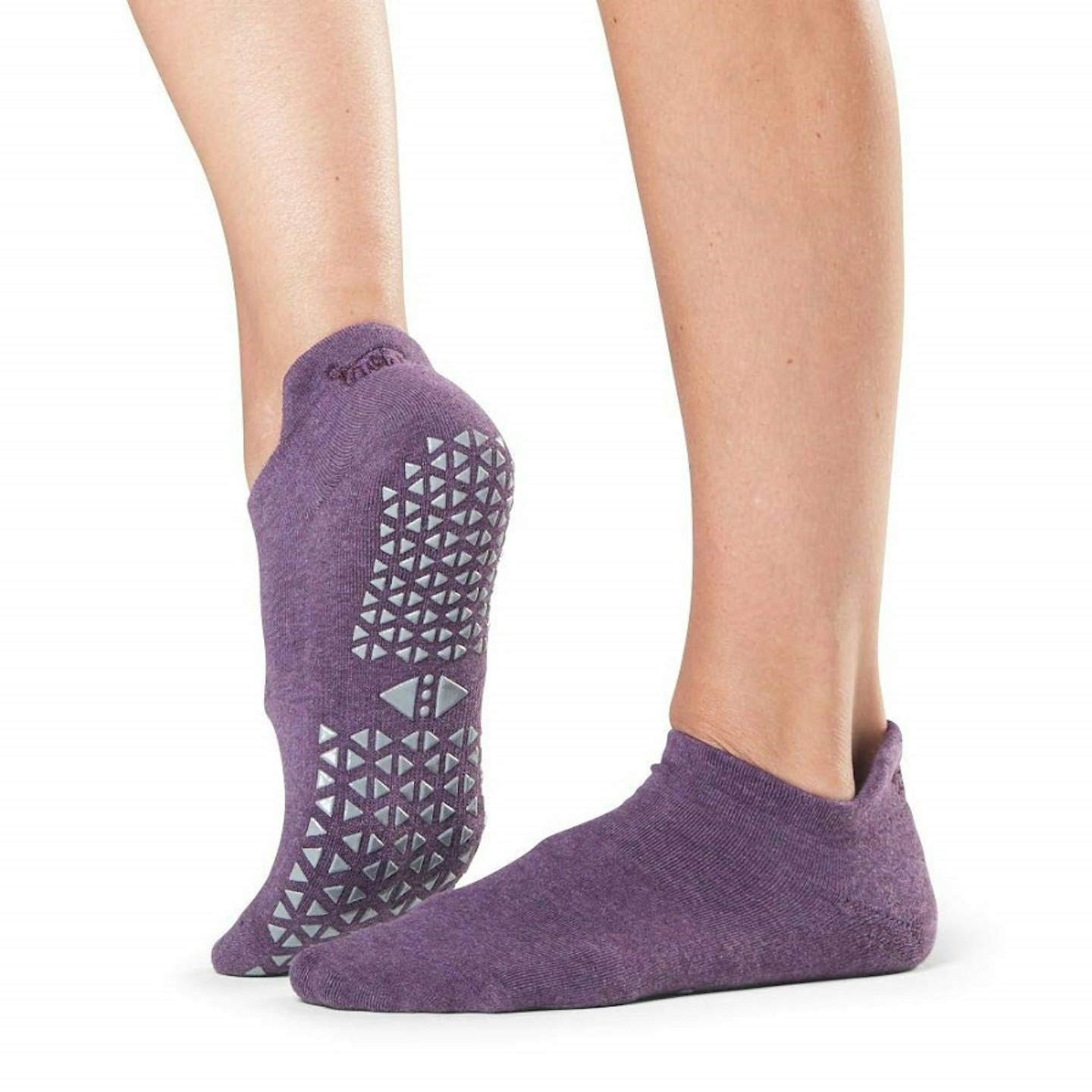 5 of 5
Fitness-Mad Tavi Socks, £10.99
No one wants to be slipping all over the place when trying to do some crazy pose, so grippy socks are a necessity. These socks come in two calming shades – lavender and stone. Not only will they steady you, but they'll also look banging with your gym outfit.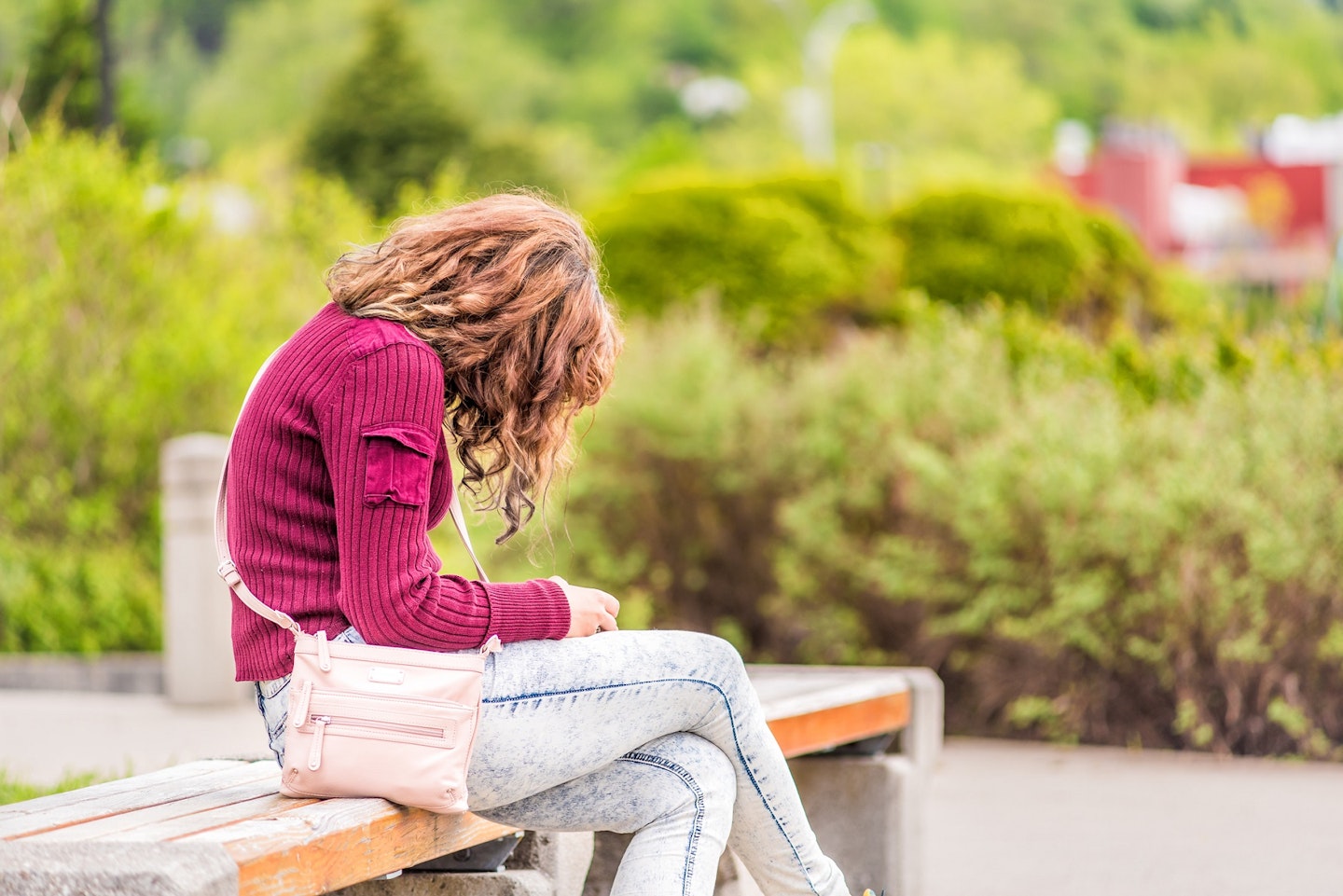 When I was researching into how Pilates will help my Hunchback of Notre Dame posture and hopefully give me the toned belly I've been praying for, what I wish they'd have told me is how much equipment's involved in it. Because shit me, there's a tonne.
Fast-forward to when I arrived, I was so excited to try something new that my heart felt like it was beating out of my chest. Maybe it was that, nerves or the three coffees I'd had that day, but I was quickly sent straight back to reality when I saw rings, machines and chairs that looked like it had come from the set of 50 Shades of Grey.
I would consider myself pretty vanilla when it comes to exercise, but I had so much fun trying out all the different Pilates accessories. The foam roller helped me shred the knots in my shoulder and I left feeling like a brand-new woman.
Beyoncé, who? All I can tell you is that I was really feeling myself and before long, Pilates was helping me tone up. I felt better about myself than I have ever done before. Gradually I started to treat myself to different bits and bobs so that I could practice from the comfort of my home or bring them along to the gym.
As well as these top tips on what you should expect from a Pilates class (you're welcome), you should bag these must-have Pilates accessories. That way, you'll be prepared to dive straight into this fitness phenomenon
READ MORE:
I'm obsessed with Ali Wong's laptop cover in Always Be My Maybe
heatworld's beauty faves: The best bits from Soap & Glory's first ever haircare range
ARE YOU A PRIME MEMBER?
Have you signed up forAmazon Prime yet? You can sign up today for a free 30-day trial and find out what all the fuss is about. You get free next-day delivery on thousands of items, plus so much more – Prime Video, Prime Reading, Amazon Family, and much more (find out more here).