After a week and a bit of video conference calls, it's fair to say you're on intimate terms with the photogenic corners of your coworkers' WFHFits and home offices.
If this hasn't made you feel worse about your curtains/dining table/wall art/lampshade/book collection, then pls teach us your ways.
Something inspiring unexpected pangs of jealousy are mugs.
The once humble receptacles you use to drink your hourly cup of tea get so much airtime that they're by far the biggest indicator of your homewares taste or, dare I say it, lack thereof.
From sleek clay mugs with no handles like Arket's to the mood-lifting, sunflower-coloured ceramics at Argile Et Couleurs, there's something to suit every stop on the minimalist to maximalist spectrum.
The only problem? It won't do anything to help your caffeine addiction.
SHOP: The Best Mugs
SHOP: The Best Mugs
1 of 9
Att Pynta, Handmade Glazed Stoneware Mug, £12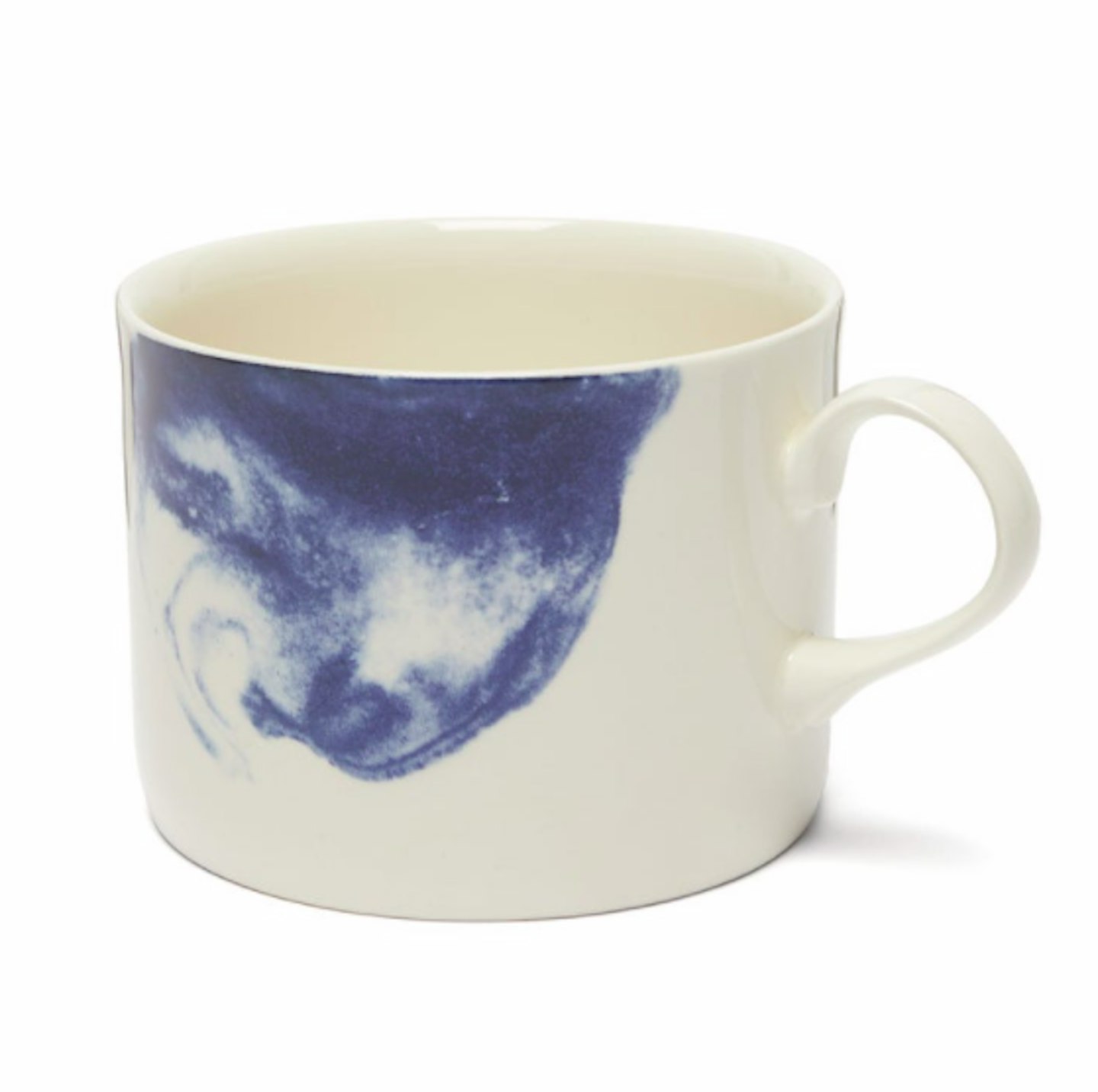 2 of 9
1882 x Faye Toogood, Indigo Storm Earthenware Coffee Mug, £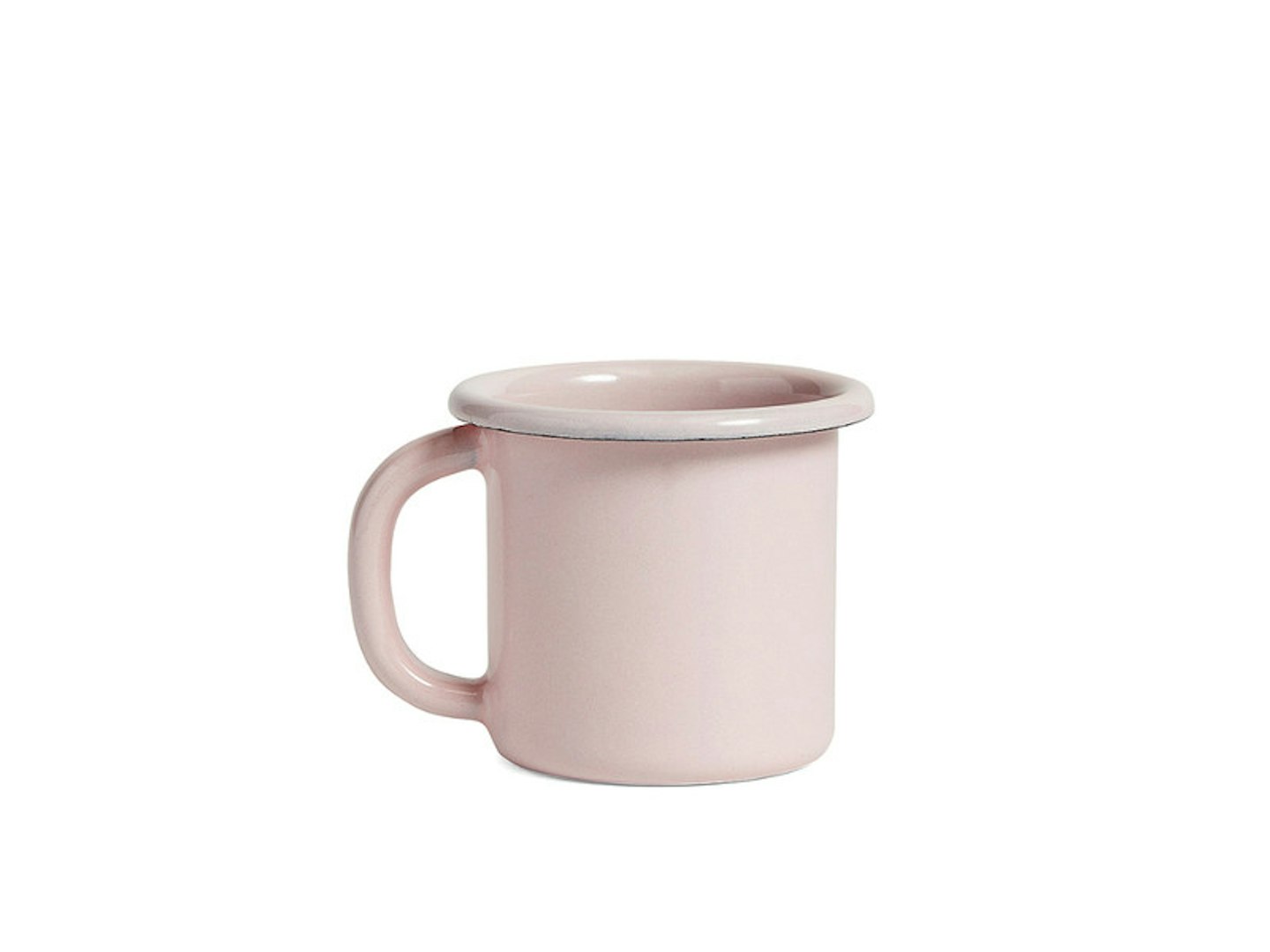 3 of 9
HAY, Enamel Mug, £13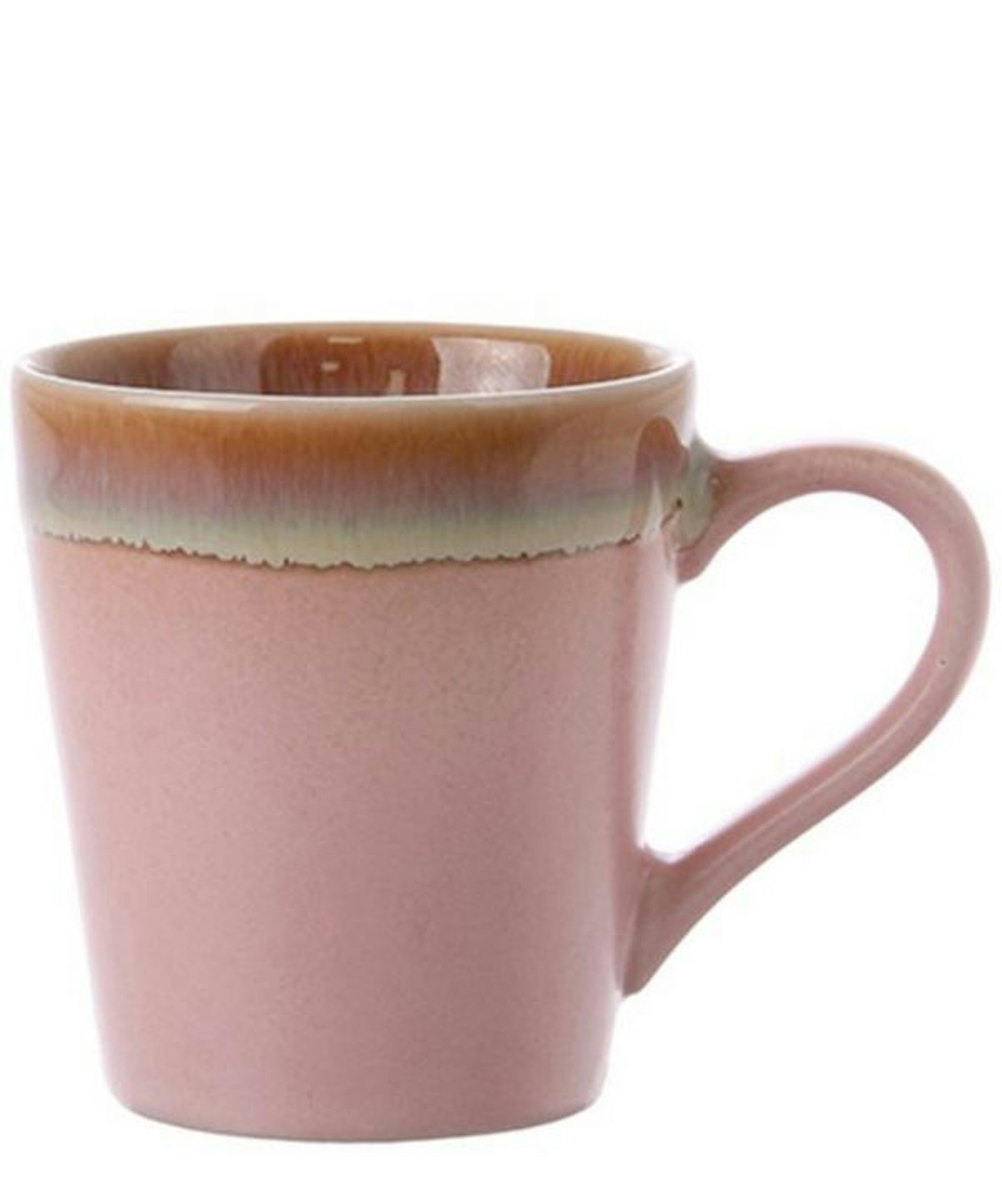 4 of 9
HK Living, 70s Ceramic Espresso Mug, £6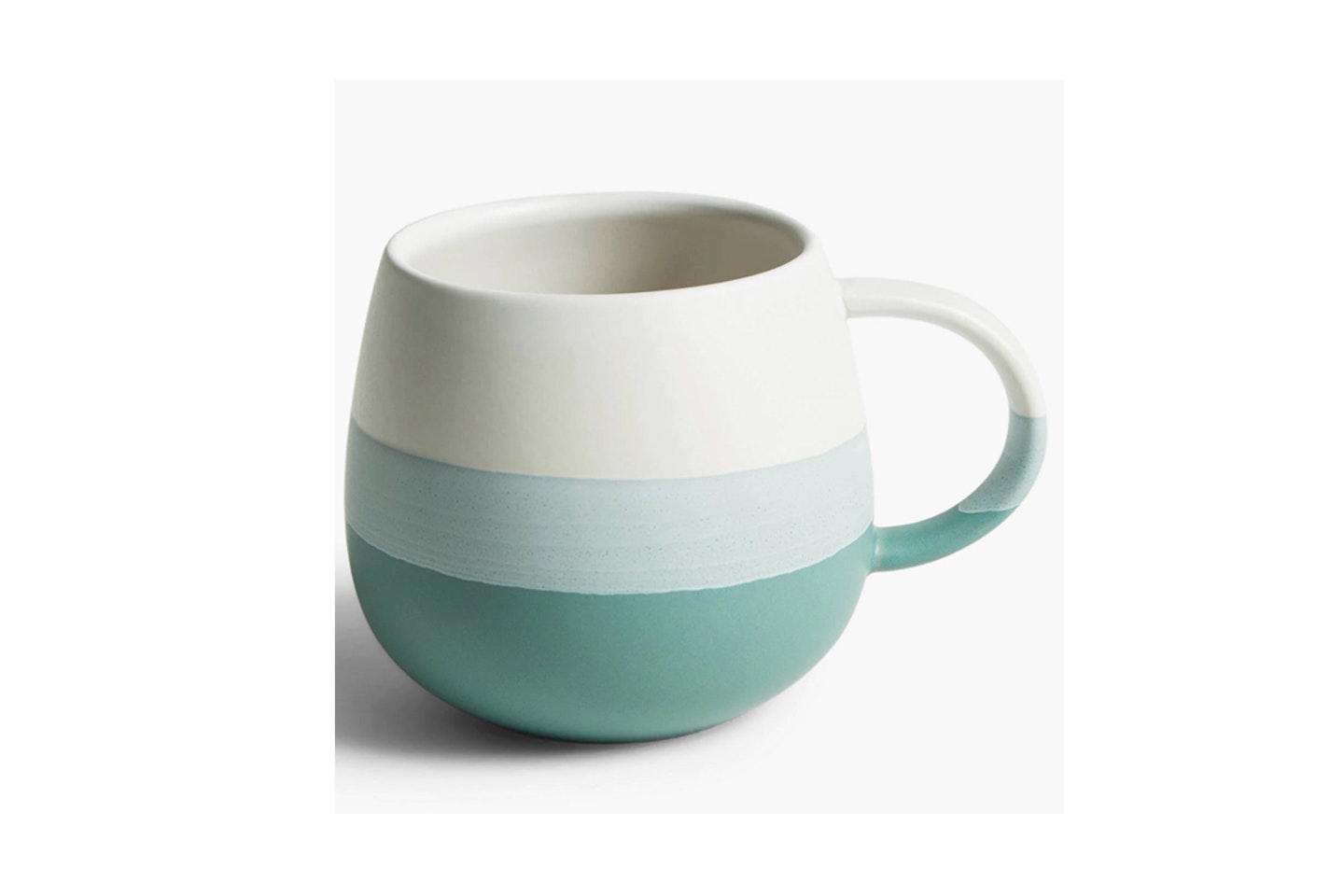 5 of 9
John Lewis, Artisan Dipped Mug, £10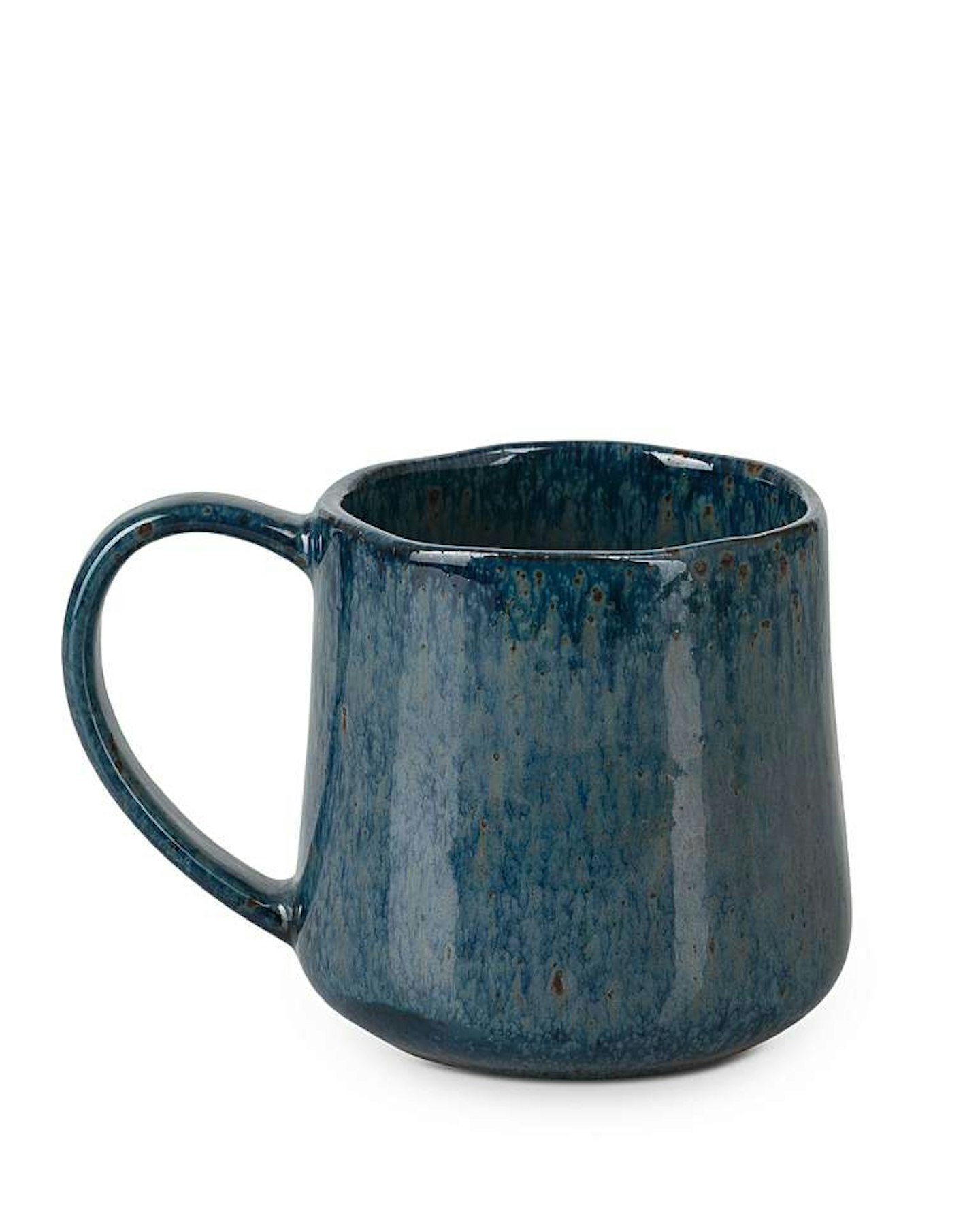 6 of 9
Oliver Bonas, Alda Navy Mug, £15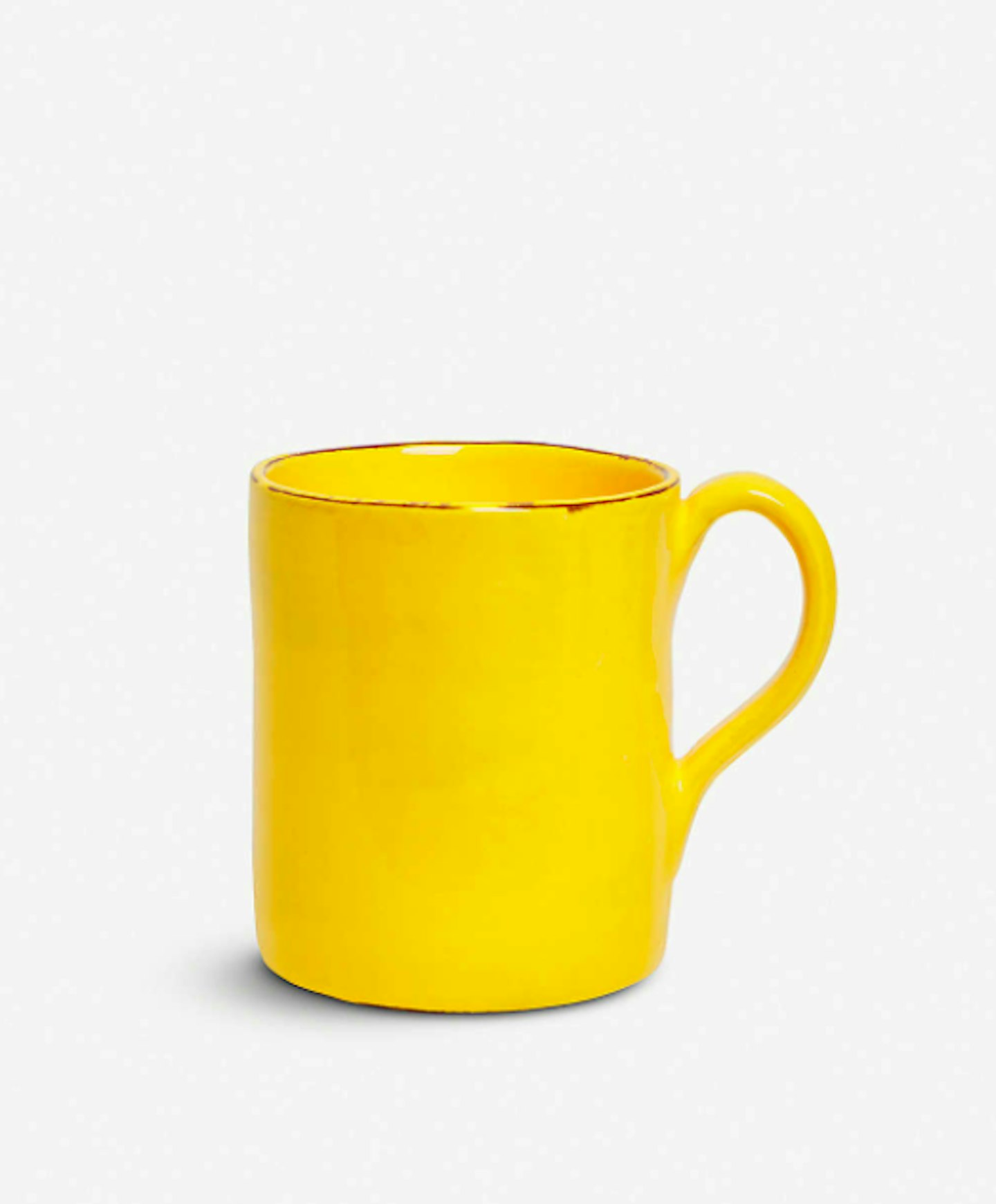 7 of 9
Argile Et Couleurs, Condamine Mug, £18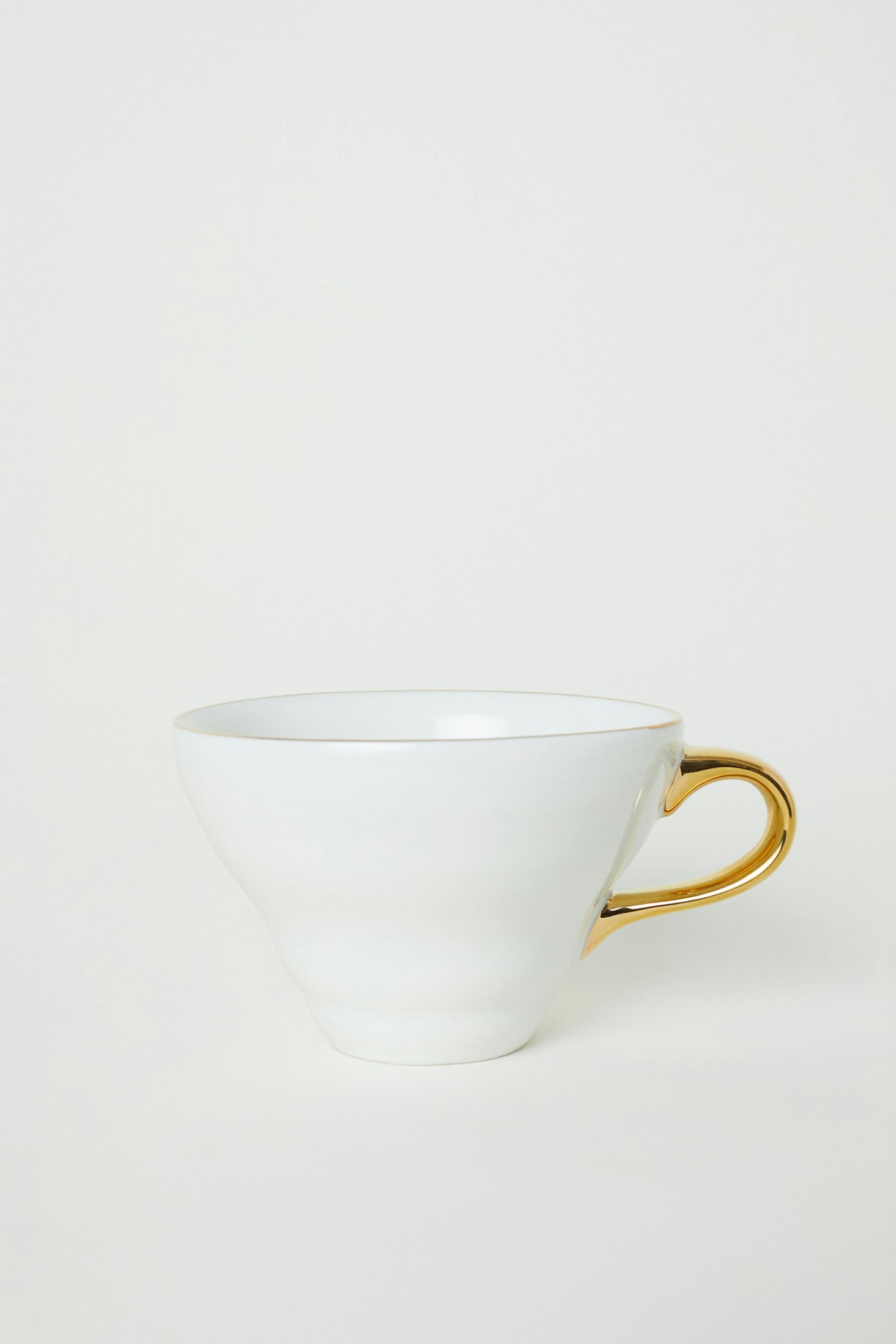 8 of 9
H&M, Textured Porcelain Cup, £6.99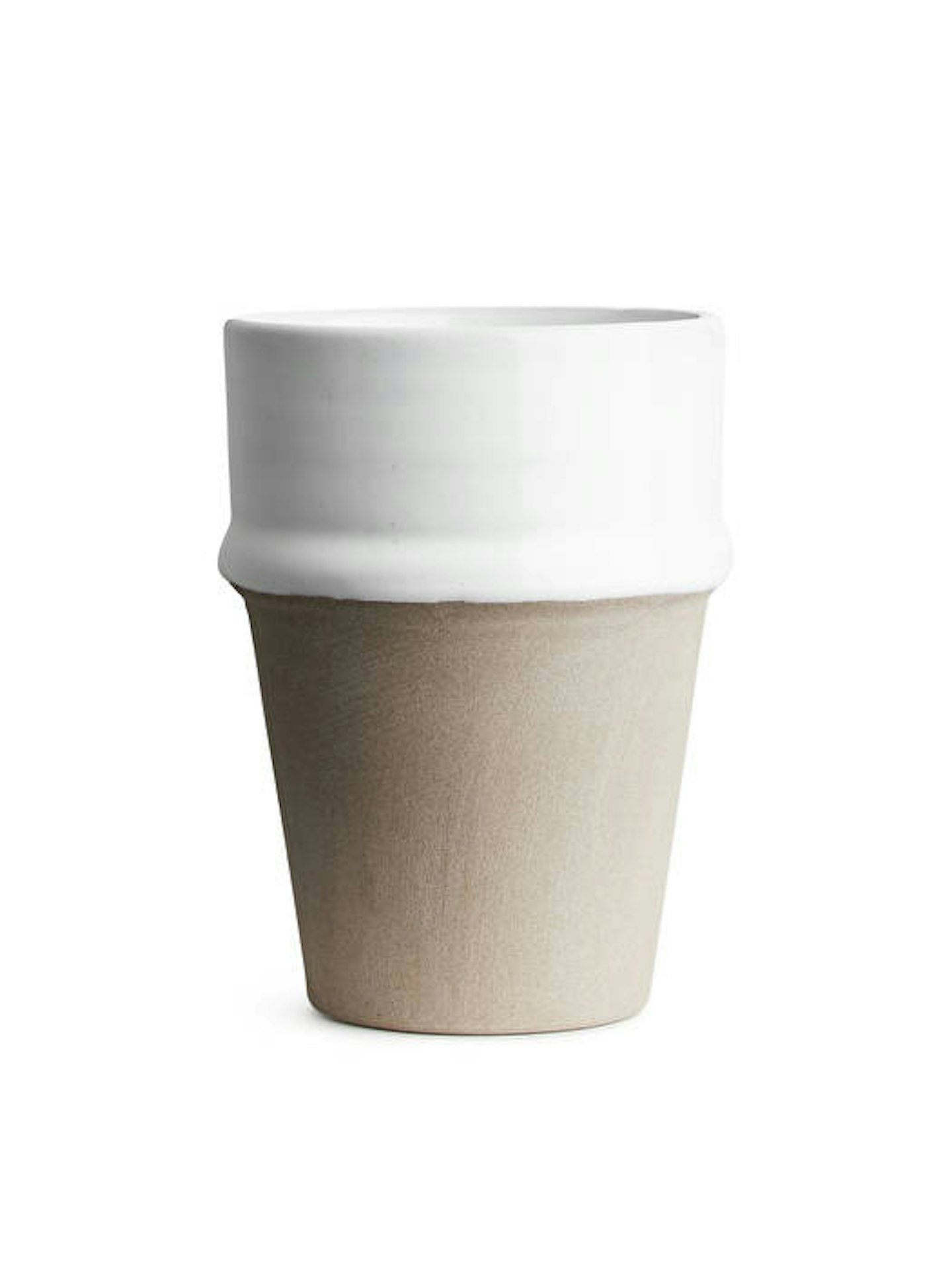 9 of 9
Arket, Household Hardware Beldi Clay Mug, £10