Long-distance relationship are hard enough usually, but now that we're all self-isolating things have taken a slight TURN.
Whether you've been forced to be in a long-distance because of coronavirus or you just live far away from your significant other (s/o) we've had a look a the best gifts for you.
From a personalised pillow (obsessed, tbh) to a weighted blanket...
Check out: the best gifts for people in long-distance relationships
We may receive commission for purchases made through our links
Best gifts for people in long-distance relationships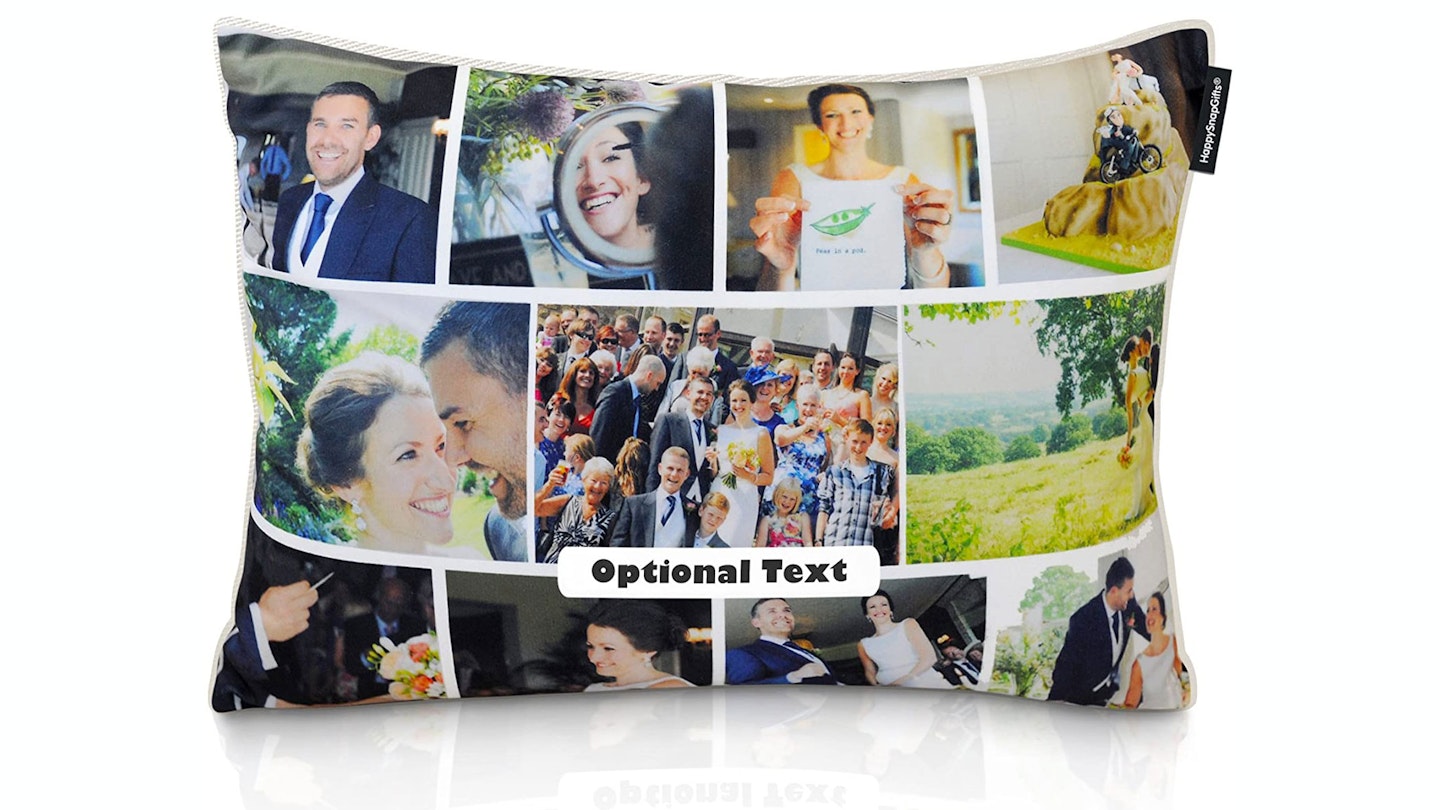 1 of 11
CREDIT: Amazon
HappySnapGifts Personalised Cushion Photo Collage Cushion
We know it might be a little cringe but do you know what a personalised pillow is one way to cheer your partner up. They'll ever love it or find it absolutely hilarious. Also a good way to remind them of what you look like.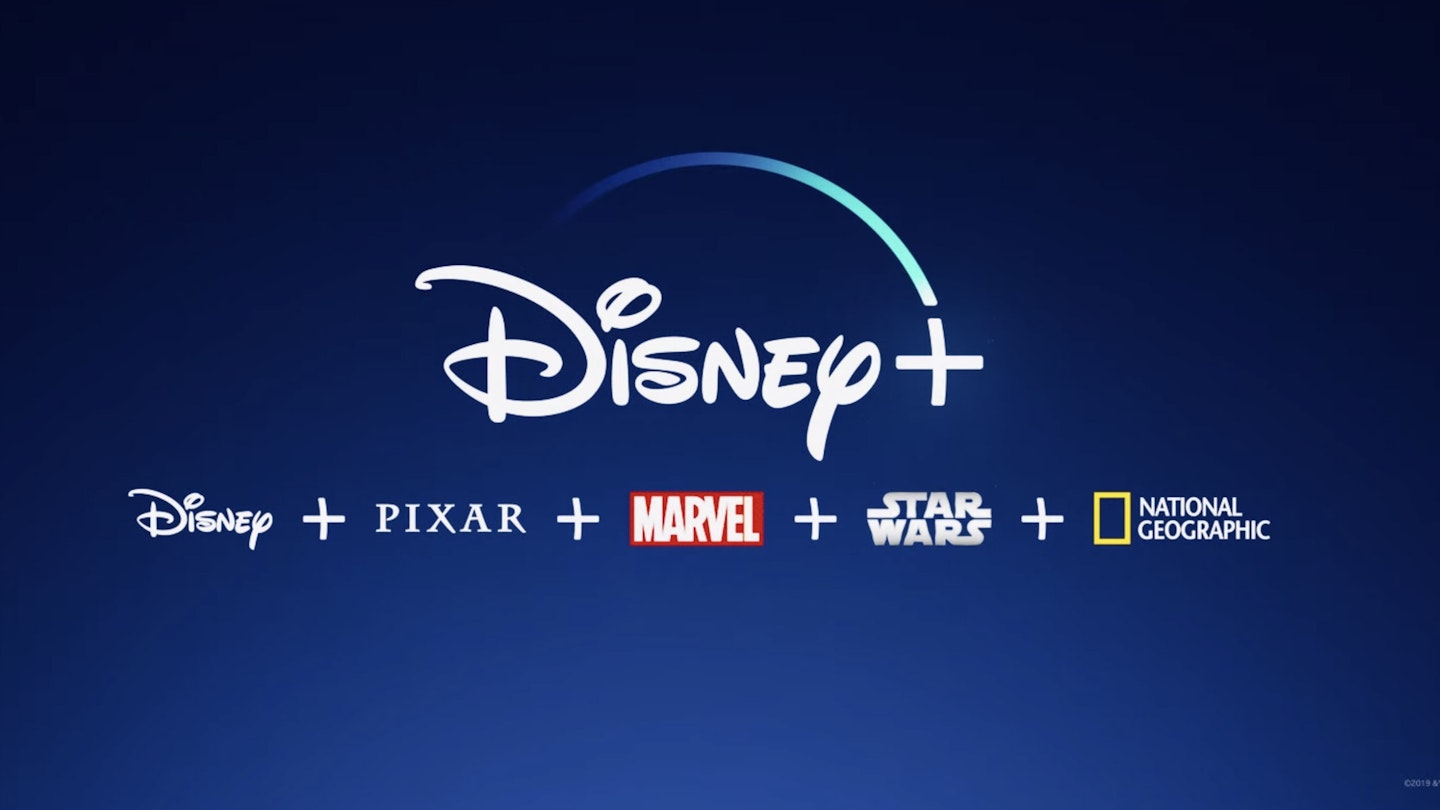 2 of 11
CREDIT: Disney
Disney Plus
We're pretty sure you and your s/o will find something to virtually watch on Disney+ together. Whether you watch a Marvel movie together at the same time or binge watch 00s Disney TV shows and then discuss over FaceTime.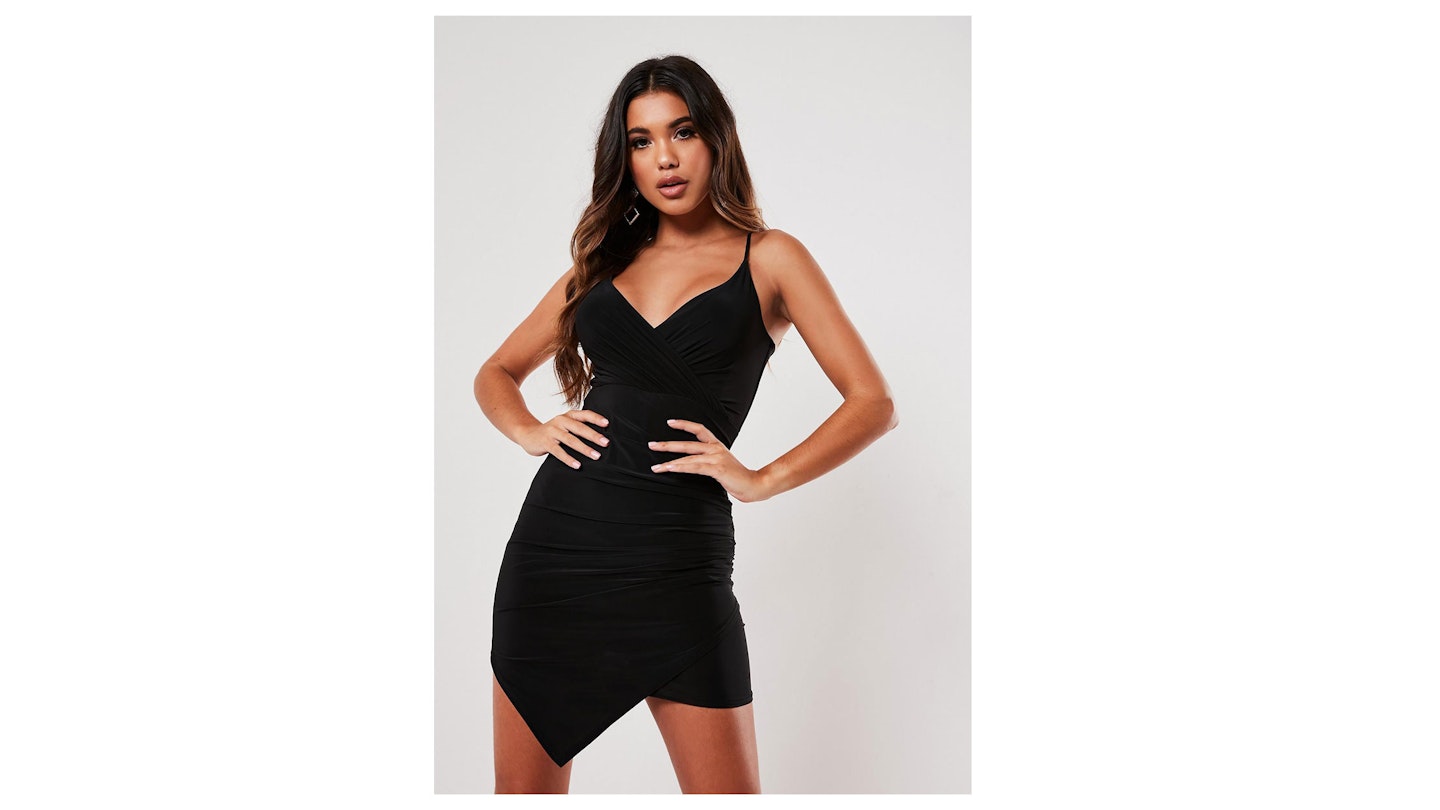 3 of 11
CREDIT: Missguided
Black Slinky Strappy Wrap Cami Mini Dress
A little black dress is always a vibe. Whether you're meeting up with your partner or you're having date night on FaceTime, a LBD is the perfect outfit.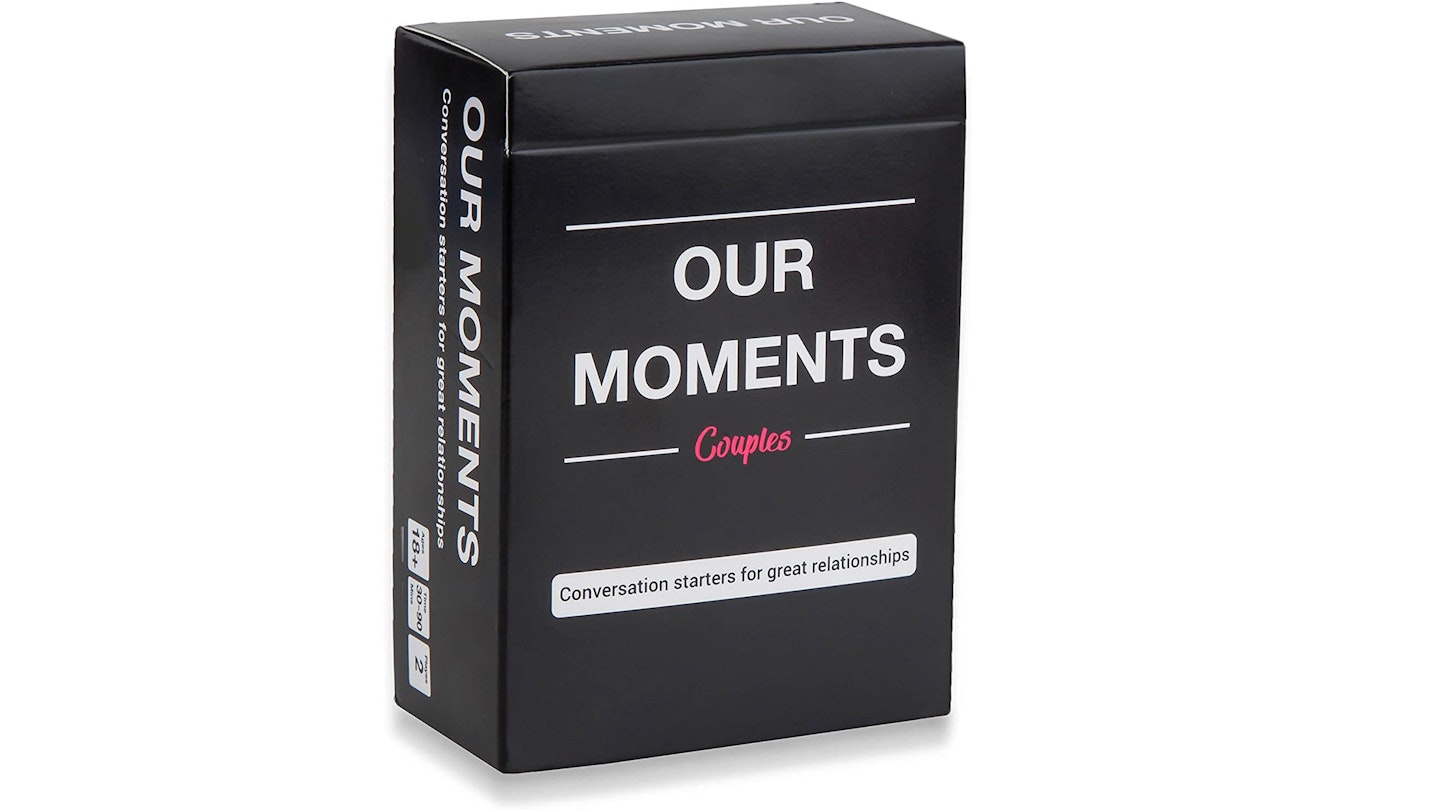 4 of 11
CREDIT: Amazon
OUR MOMENTS Couples
Play this game with your partner and you're sure to find out stuff about your them that you probably had no clue about.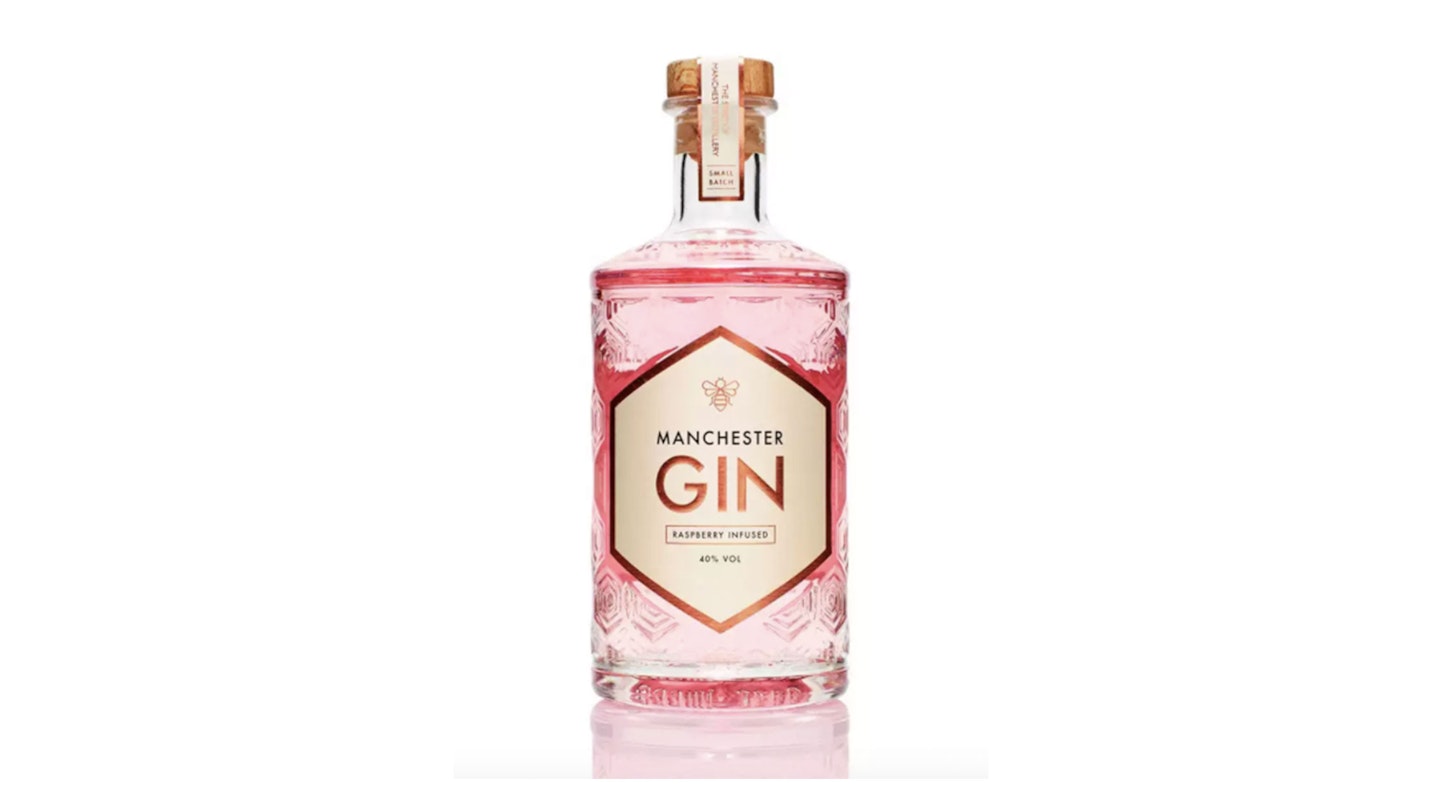 5 of 11
CREDIT: Debenhams
Manchester Gin - Raspberry Infused Gin
Alcohol can be your best friend, so why not get drunk together over FaceTime? Yolo and all that...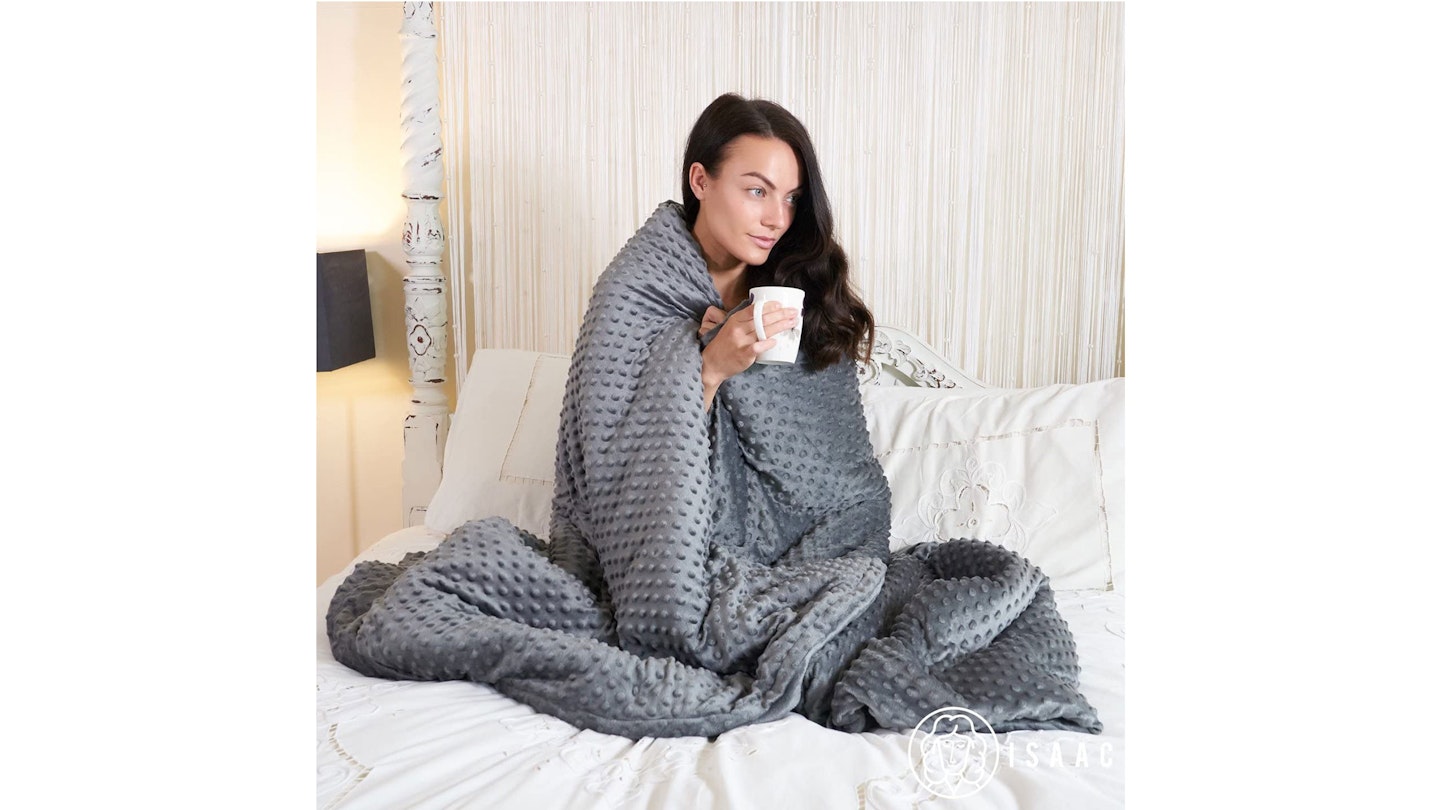 6 of 11
CREDIT: Amazon
ISAAC Weighted Blanket
You might not be able to sleep next to your partner but this weighted blanket will leave you feeling snug and comfy.
7 of 11
CREDIT: Pretty Little Thing
Nude & Navy Striped Button Up Short PJ Set
Whether you've just woken up or you're heading to bed but you're going to FaceTime or speak to your partner on Houseparty or Zoom, you still want to look cute so why not buy these for yourself?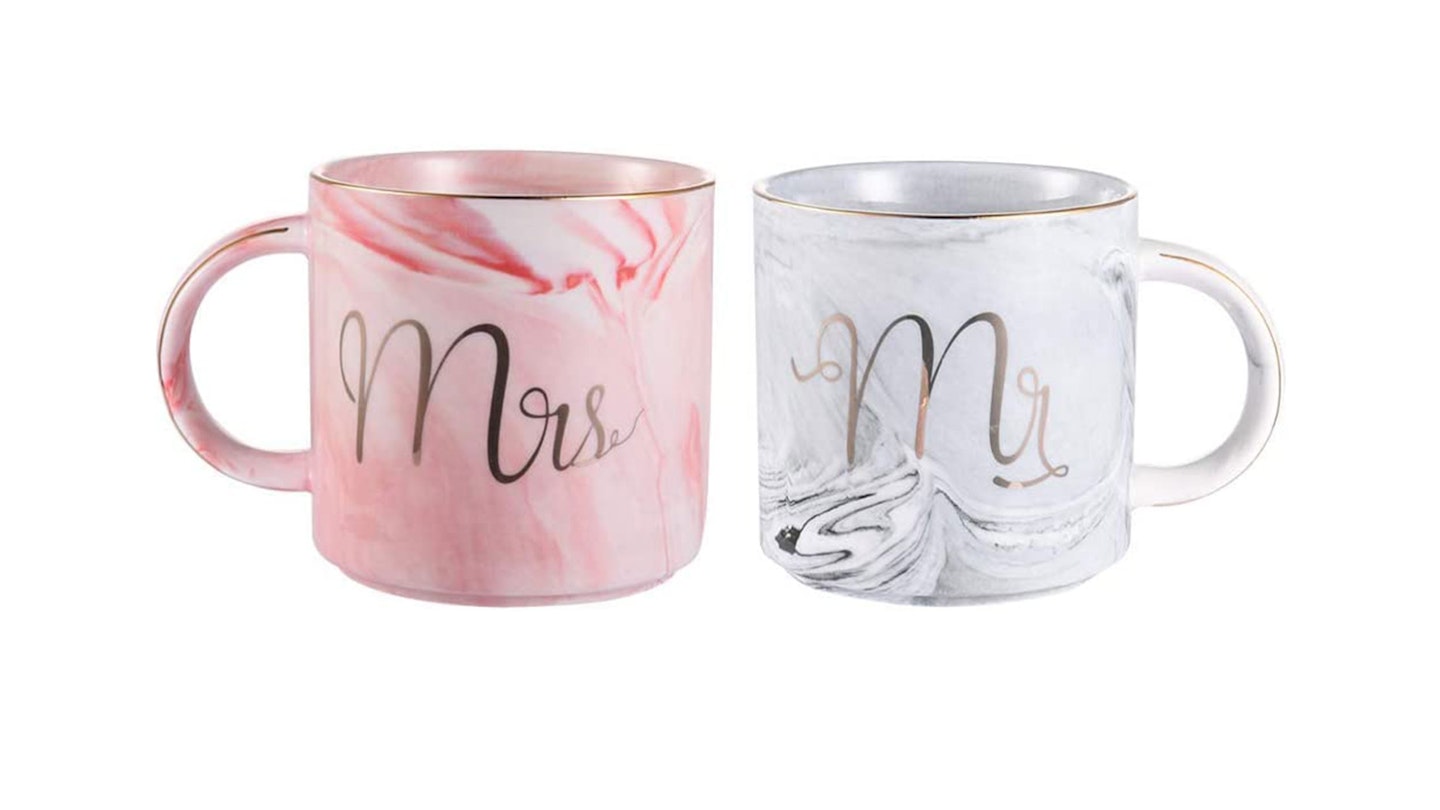 8 of 11
Uarter Mr and Mrs Ceramic Mugs Coffee Cups
Okay these are cute and an absolute must. When you're both catching up about your days you can have a cuppa together in matching mugs.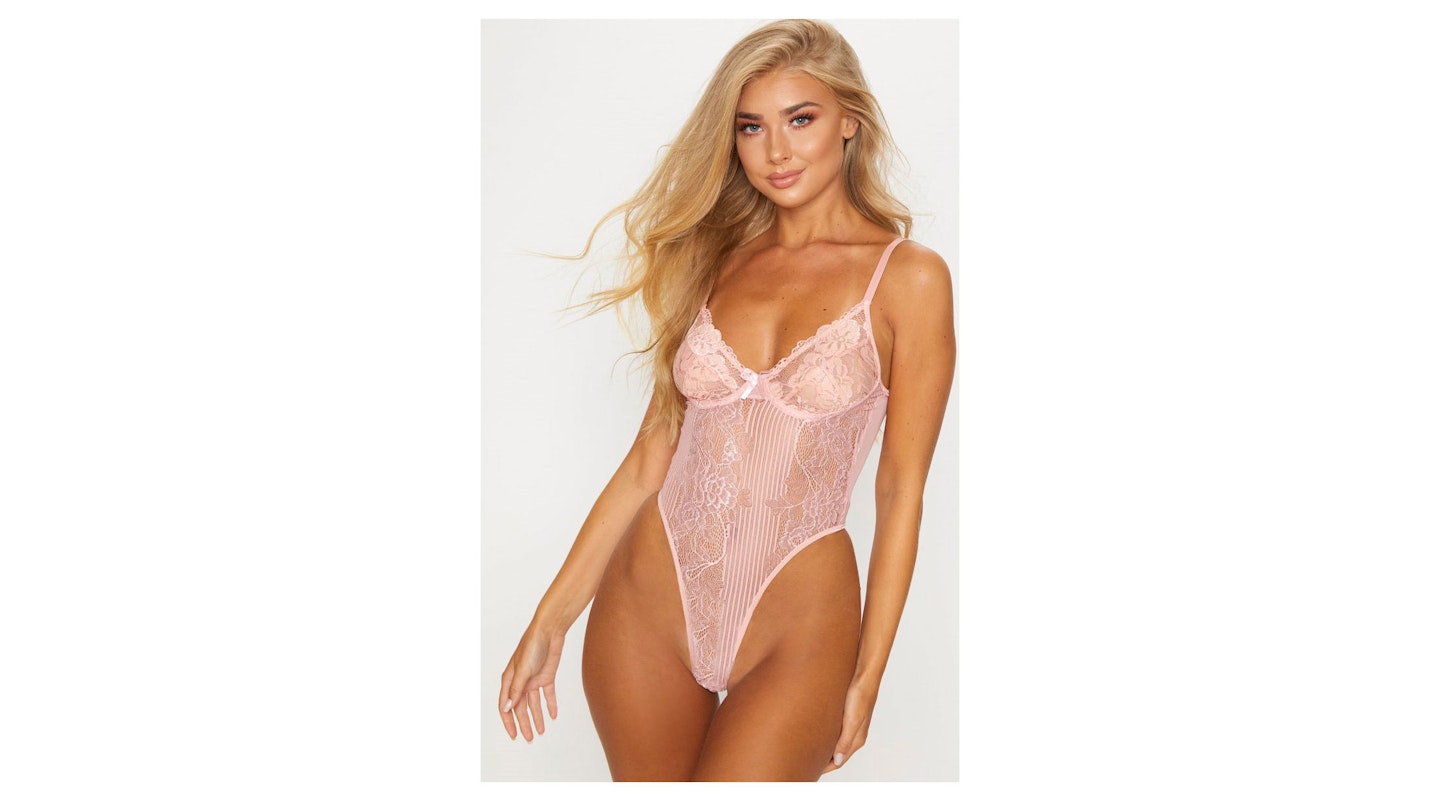 9 of 11
CREDIT: Pretty Little Thing
Blush Lace Insert High Leg Cupped Body
We know, we know we're meant to be saying gifts for your partner but huns, this is a gift for your s/o and yourself. You're going to feel sexy AF in this bodysuit.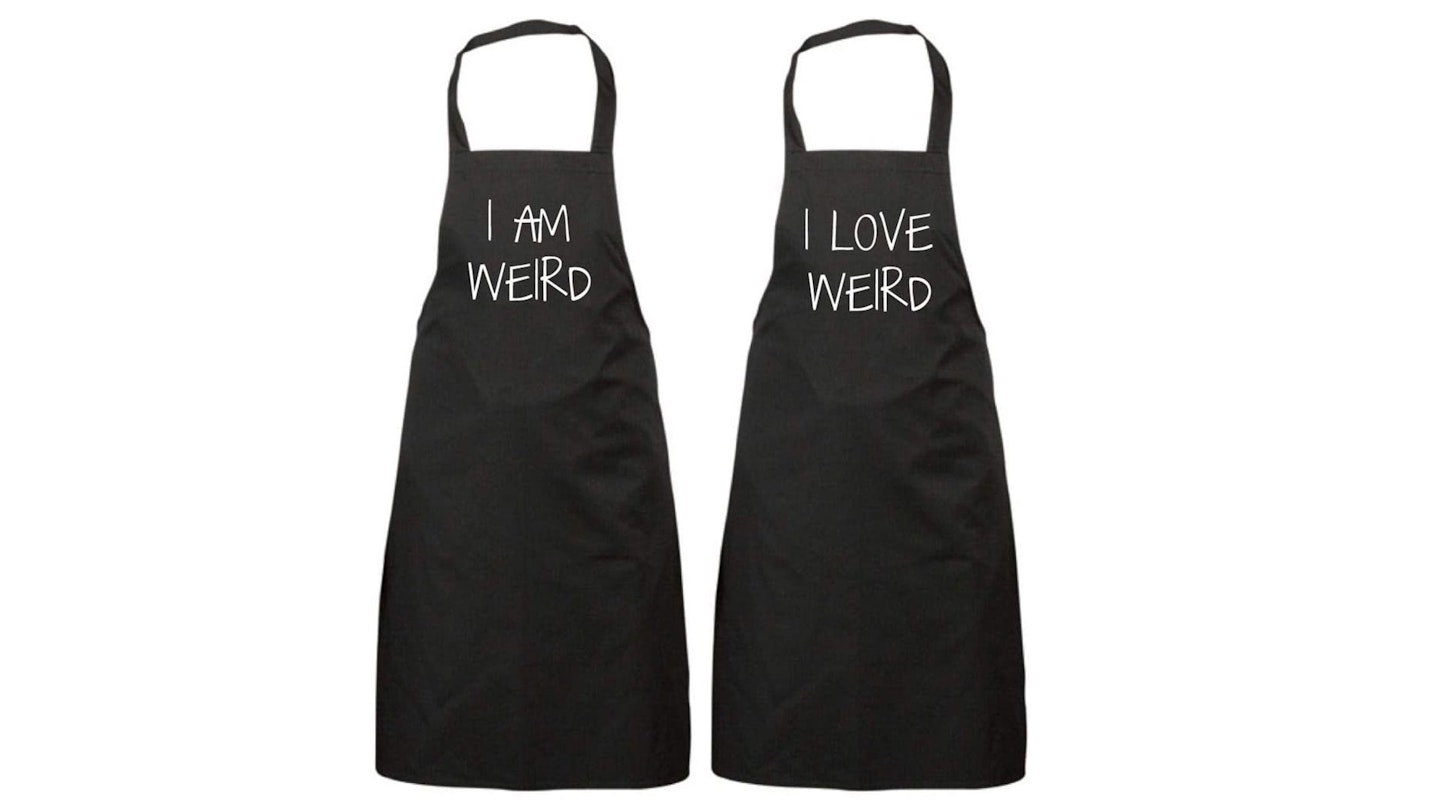 10 of 11
CREDIT: Amazon
Couples I Am Weird I Love Weird Black Apron Set
If you're both planning on cooking dinner together over FaceTime then why not get matching aprons you can you kind of feel like you're together.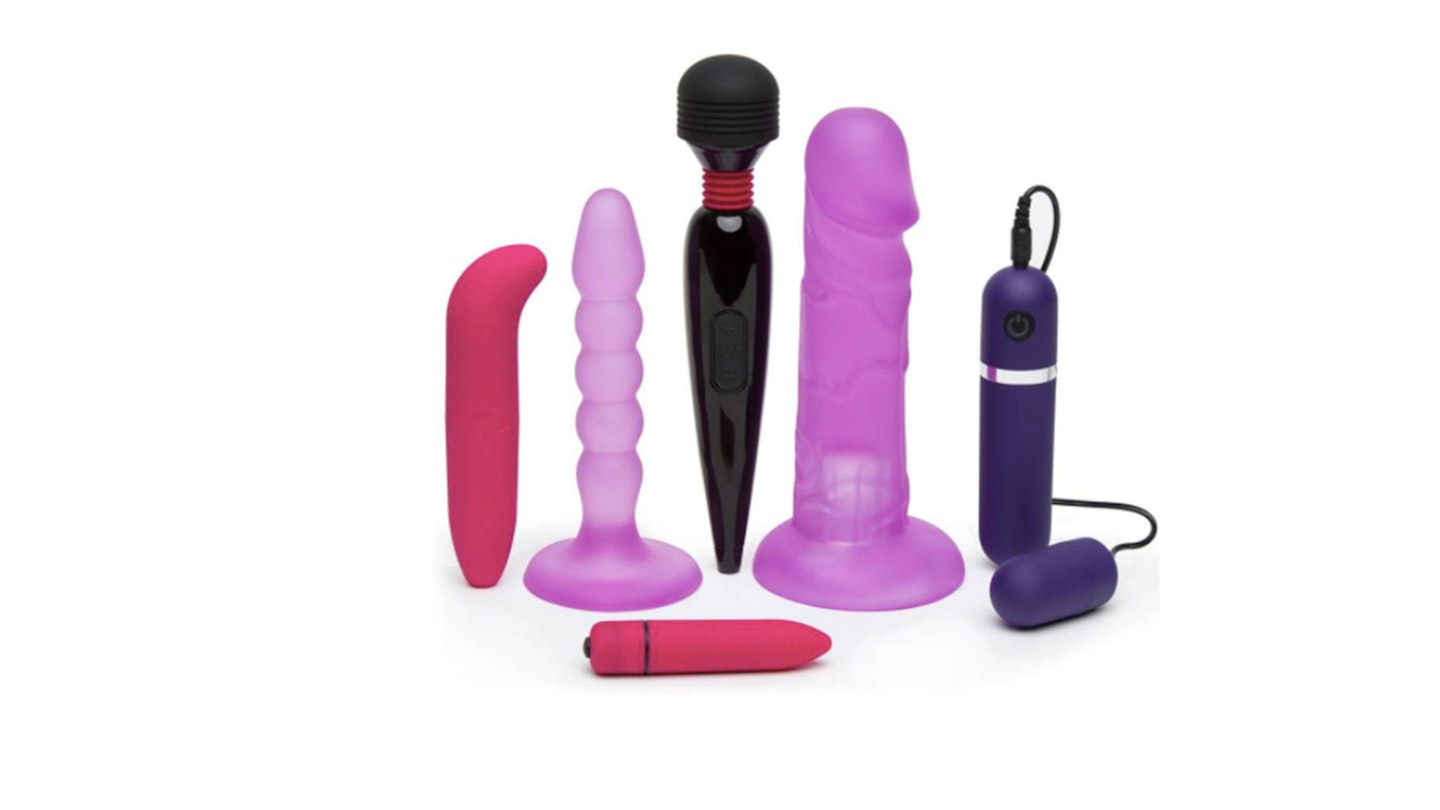 11 of 11
CREDIT: Lovehoney
Lovehoney Rock My World Sex Toy Kit (6 Piece)
Oh hello, if you want to seriously vibe with your partner then you absolutely need this kit. You can either use alone or with your significant other. Plus you've got plenty of options because six toys are included.
WATCH: 'I'm all about denim flares!' | Meet The English Game's Kevin Guthrie
READ MORE
A TikTok acne concealing make-up hack has gone viral and it's GOOD
So, Maura Higgins has launched fanny flutters PJs and we need them now
The very best jigsaw puzzles to keep you entertained for hours
In more relationship related news, Binky Felstead is reportedly worried that her happy love life with boyfriend Max Darnton might pay the price after returning to Made in Chelsea.
"Binky was both excited and nervous about returning to the show," an insider close to the 29 year old told heat magazine.
"She really missed all the drama of her old life – but she's most worried that it could cause friction between her and Max. It doesn't help that, so far, he hasn't been too keen about appearing on the show with her, and he really hates the idea of Binky discussing anything personal about them.
"Binky knows that producers want that kind of stuff, so she feels really torn."
The MIC star knows all too well how hard it can be to maintain a happy romance on-screen following her rocky relationships with Alex Mytton, and then with baby-daddy Josh "JP" Patterson.