This is not a drill… John Lewis & Partners has teamed up with Skinnydip London to bring us some babein' bedding for a comfortable night sleep.
There's nothing better than THAT feeling of getting all snuggly with some fresh sheets, and that's exactly why you need to bag these absolute gems. Oh and the fact it'll make your room look cool AF.
Just so you know, whilst we may receive a commission or other compensation from the links on this page, we never allow this to influence product selections.
John Lewis bedding launch with Skinnydip London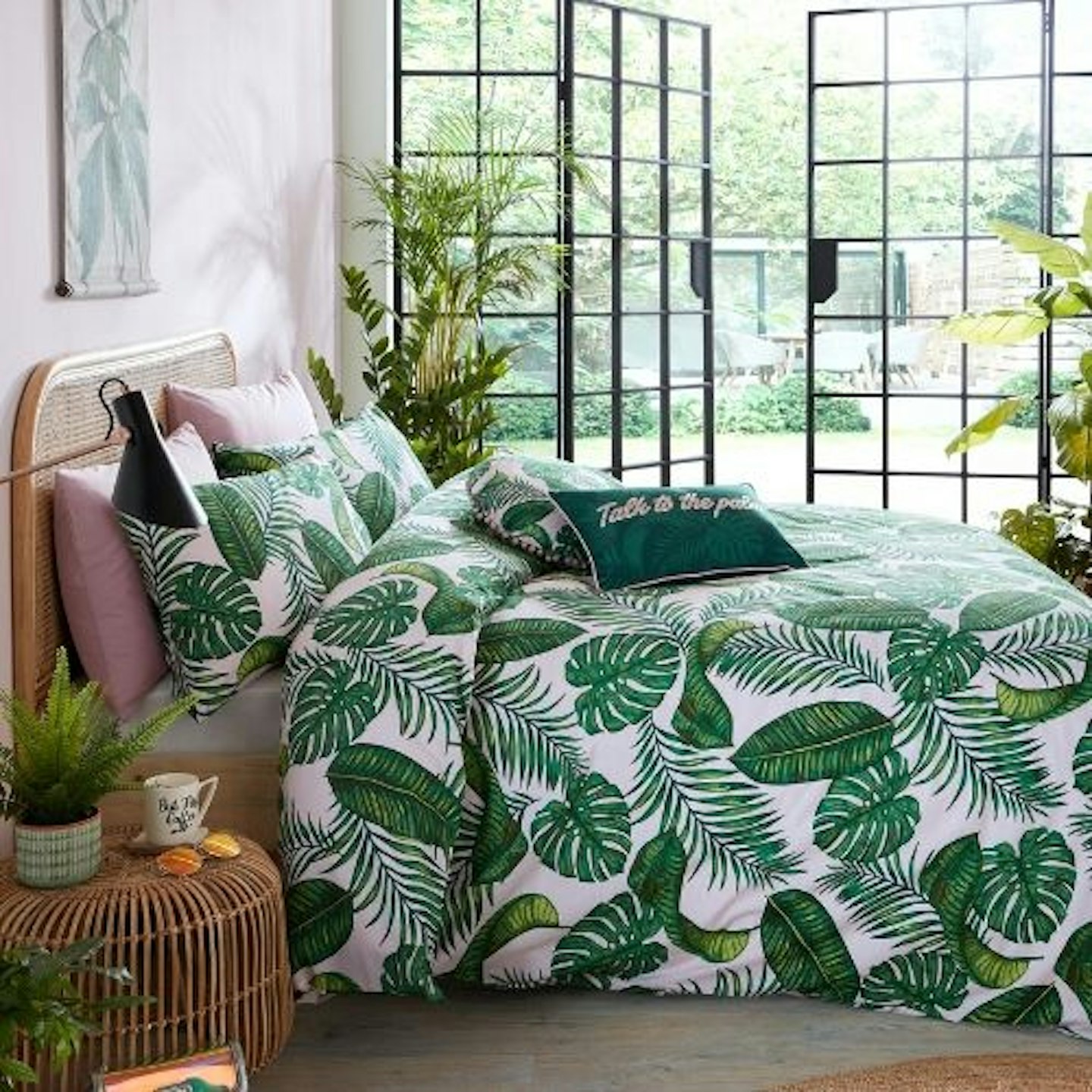 1 of 4
CREDIT: John Lewis
Skinnydip Dominica Duvet Cover Set
If you're a plant mum, then this bedding set is an absolute mood. Plus, it brings the tropical vibes to your bedroom - something we're very much missing right now.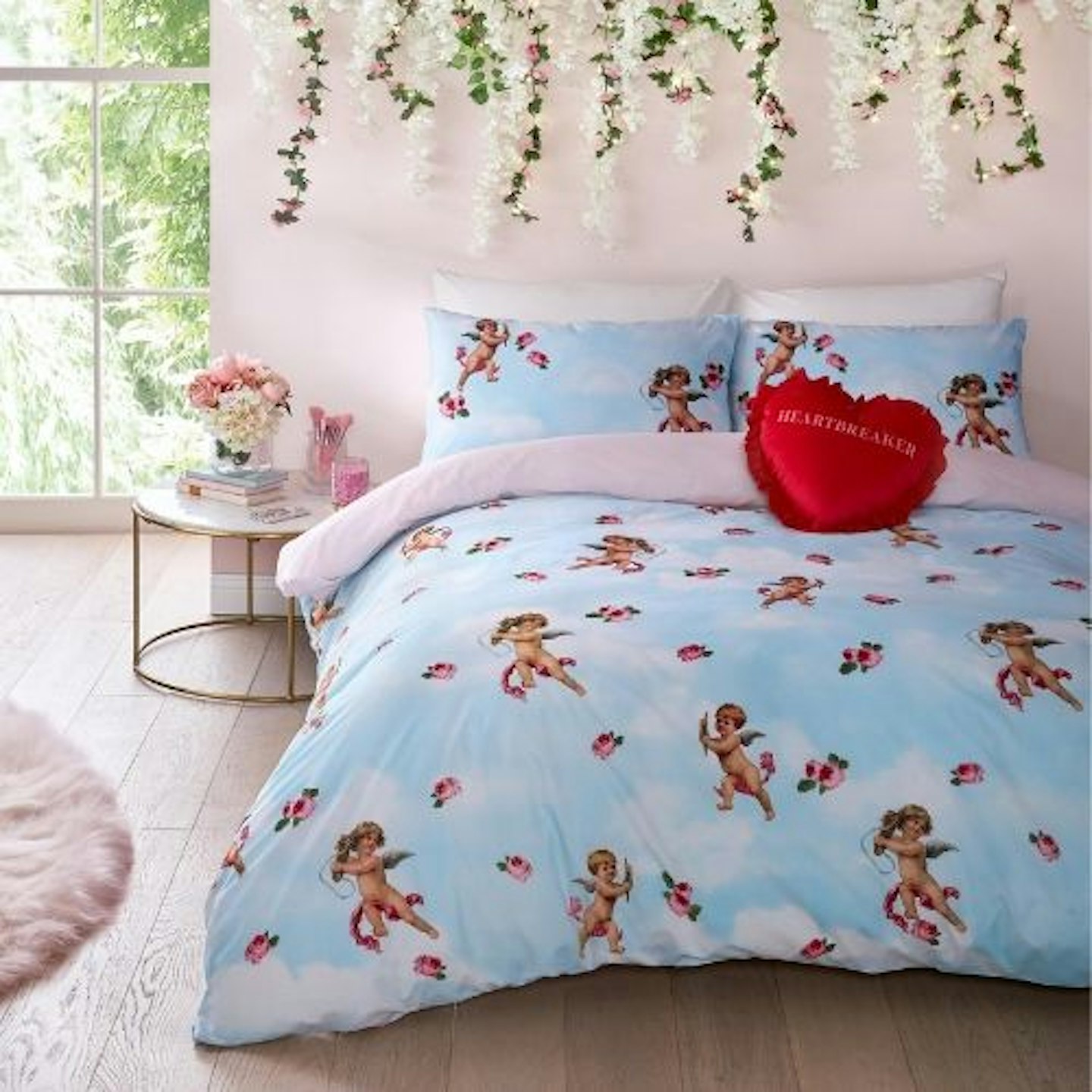 2 of 4
CREDIT: John Lewis
Skinnydip Cherubs Duvet Cover Set
Cupid's arrow has struck and we've totally fallen for this adorable bedding! Available in single, double and king sets.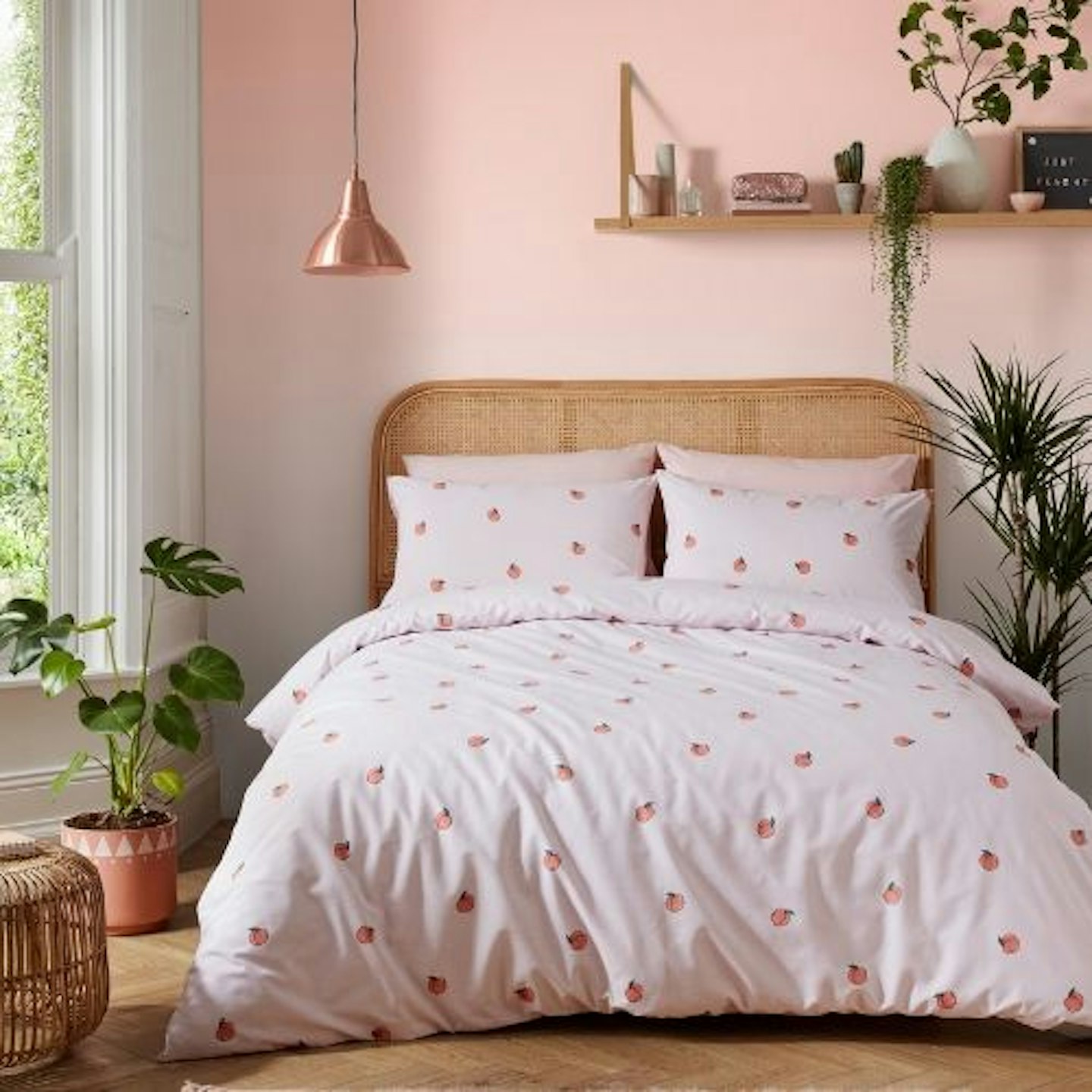 3 of 4
CREDIT: John Lewis
Skinnydip Peachy Duvet Cover Set
Thought about writing something like, 'feeling fruity?' But, got distracted by how cute this bedding was instead. We can't wait to snuggle up with this gorgeous set!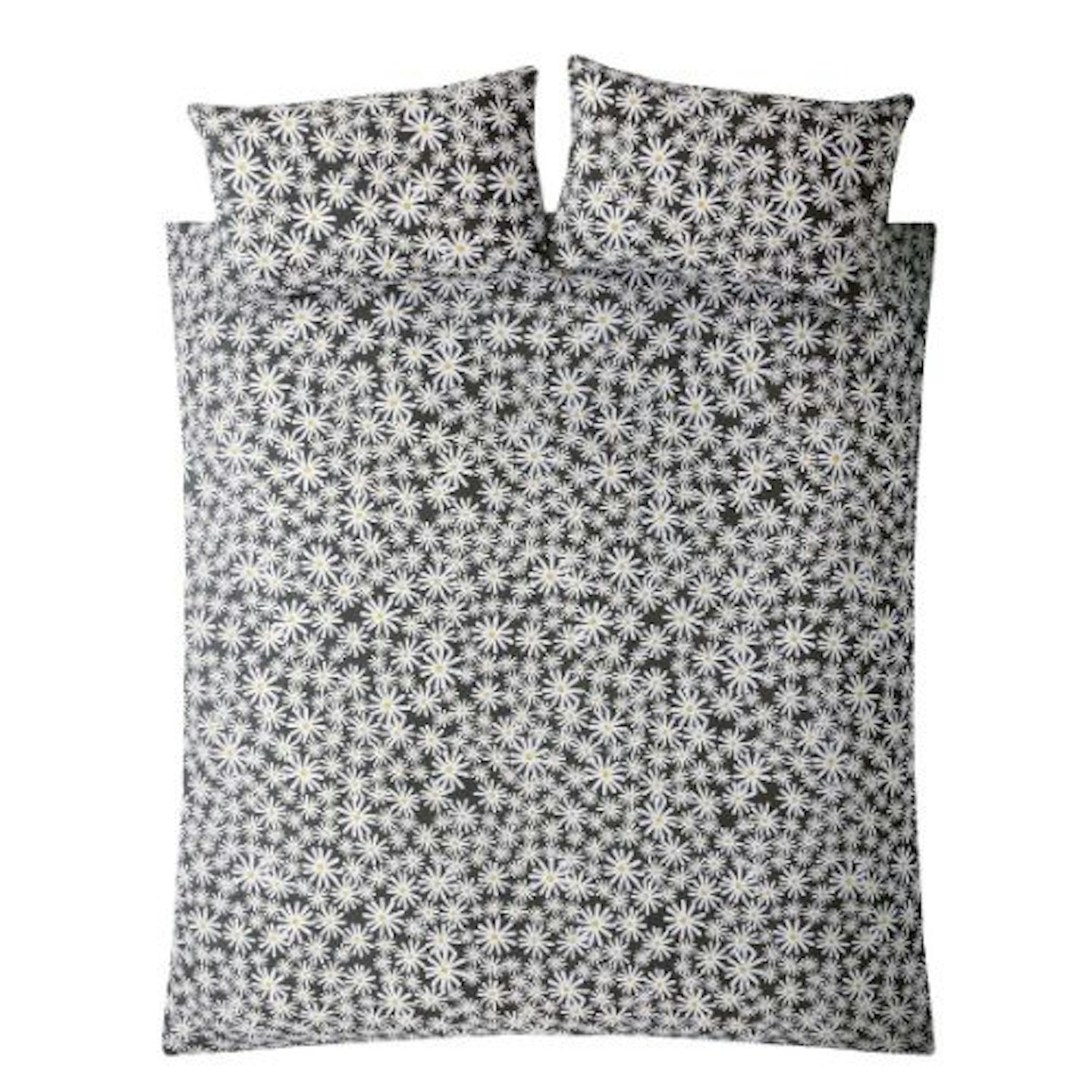 4 of 4
CREDIT: John Lewis
Skinnydip Daisy Duvet Cover Set
Last, but not least there's this fun daisy duvet. We'll take any excuse for a room makeover, especially when it's as fire as this one...
What to read next
Charlotte Crosby has a homeware range called Naked Lane and it's a vibe
The best sliders for women: stylish, fluffy and everything in between
All the best at home gel nail kits to give yourself a cute mani
Don't just take it from us though...
Zoe Stewart Partner and Buyer, Decorative Bed Linens at John Lewis had this to say, "Skinnydip is a very exciting new brand which we will be exclusively launching in June at JL&P.
"We wanted to bring some light-hearted fun to the bedroom with a range of bright, bold and quirky designs. As soon as we saw the brand, we loved it! It's something different to what we have seen before and wanted to share this element of fun with our customers."
Once you see the bedding bits for yourself... You'll know exactly why we're TOTALLY obsessed with them, and why you should be too!