Everyone was pretty surprised when Molly-Mae Hague and Tommy Fury celebrated their birthdays because of the incredible wrapping paper they used for each other's presents - literally a collage of their faces.
So us being us, we needed to find exactly where Molly-Mae and Tommy bought their wrapping paper and we were shook when we found out it's NOT expensive at all.
Because we're in lockdown we're trying to make any occasion as extra as possible - while celebrating in the comfort of our own homes - which is why this wrapping paper will make all the difference.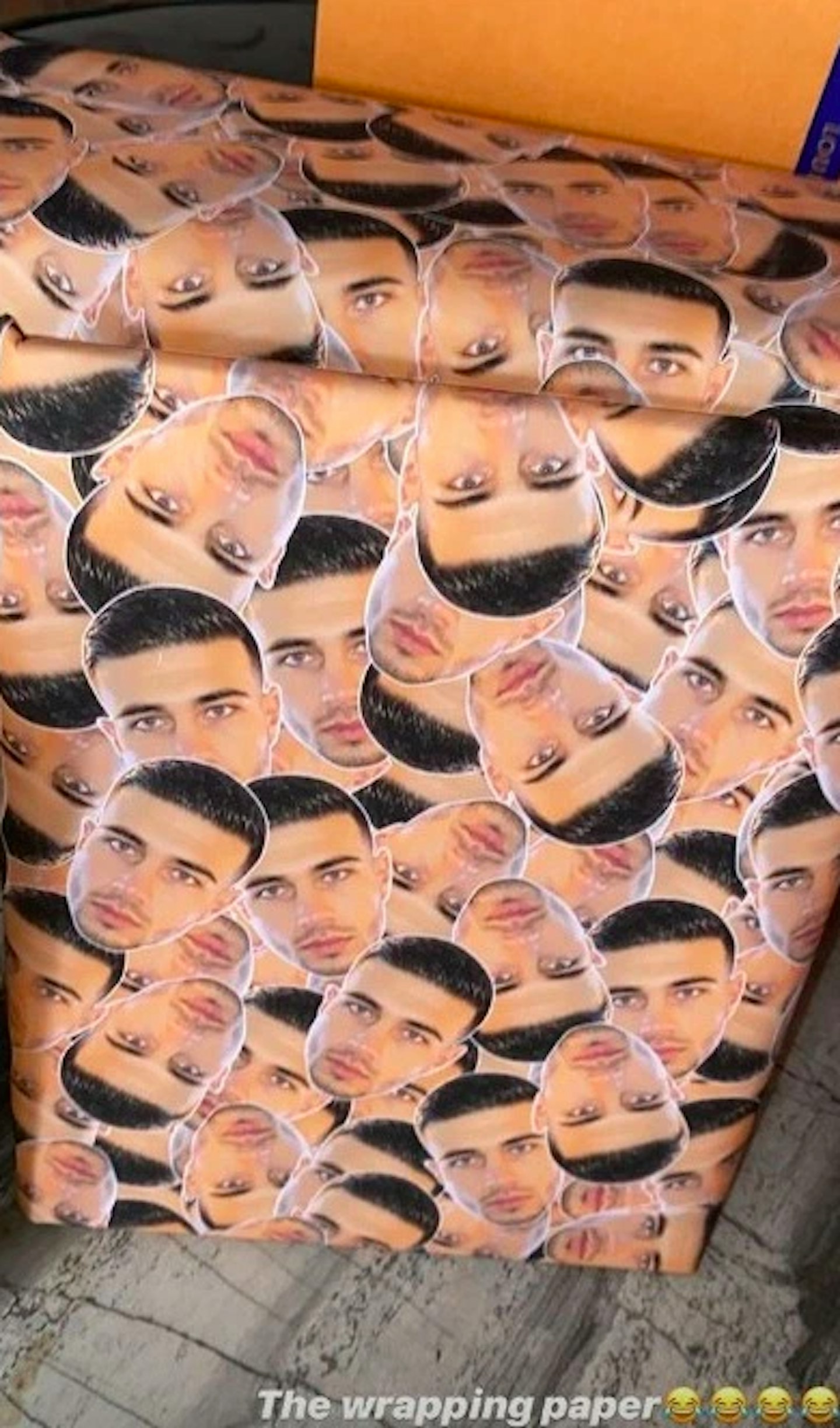 And all you need to do is select the length of paper you want, upload a picture of the person's face and you're good to go.
Check out: where to buy personalised wrapping paper
We may earn a commission for purchases made through our links
Where to buy personalised wrapping paper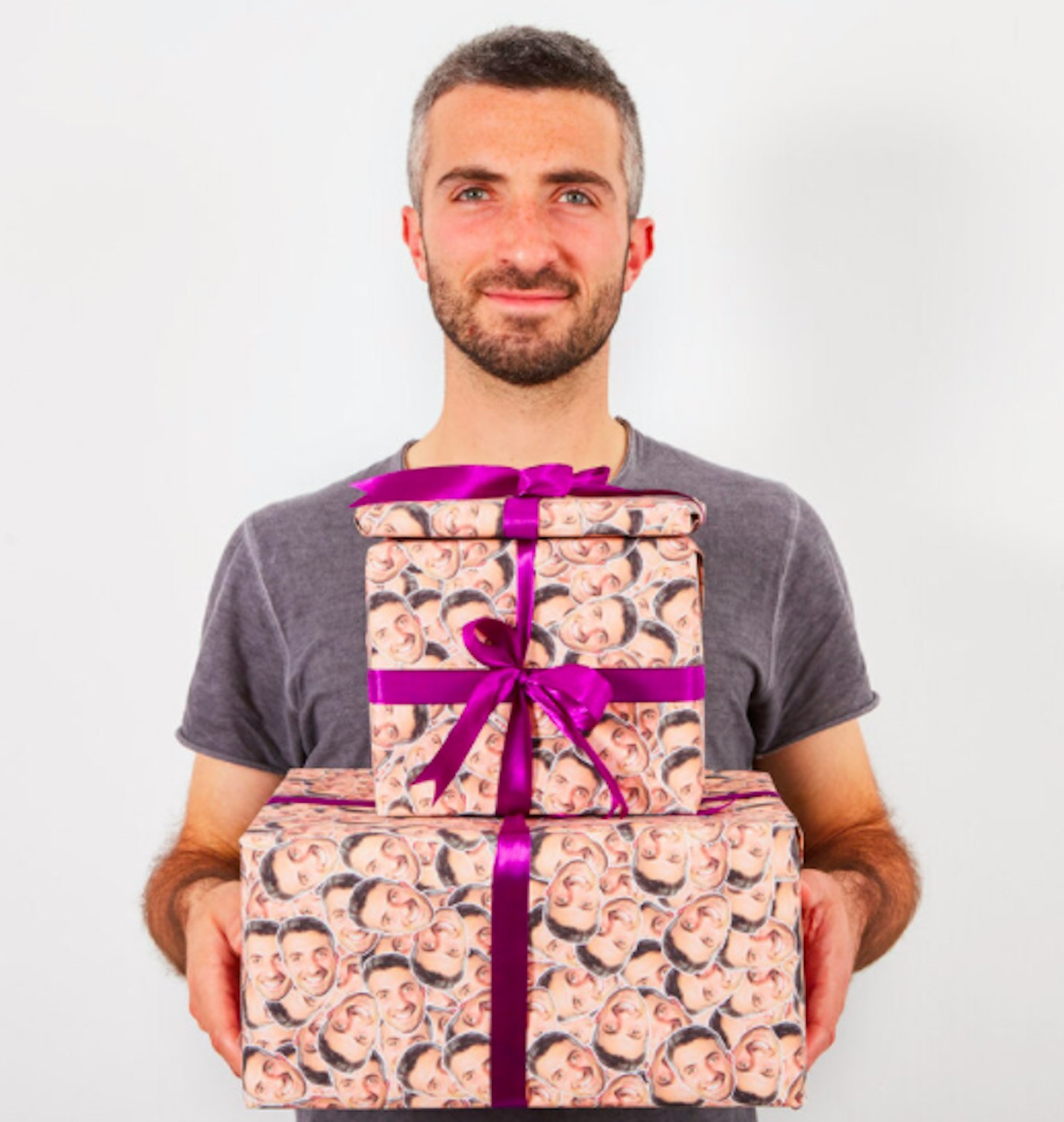 1 of 1
CREDIT: Firebox
Face Wrap - Personalised Gift Wrap
If you want personalised wrapping paper for a special someone in your life then you're going to want to buy this one. It's available in three different sizes and Molly-Mae and Tommy used it; so if it's good enough for them, it's good enough for us.
WATCH: "Who's most likely to have makeup all over their bed sheets?!" Curtis and Tommy just can't decide 🙈
READ MORE
Molly-Mae Hague shows off brunette hair after lockdown transformation
Love Island's Molly-Mae Hague begs Tommy Fury NOT to propose 😲
Love Island's Camilla Thurlow and Jamie Jewitt expecting first baby
Last month, Molly-Mae was over the moon when her boyfriend bought her a puppy for her 21st birthday but almost a week later the Love Island stars were left heartbroken after the dog died.
After receiving a lot of backlash for importing their puppy from Russia, Molly-Mae tearfully hit back at trolls after her dog's 'awful' death.
"We're not asking for any kind of sympathy. What's happened is awful.
"I'm asking you to understand that the dog travelling from Russia is not the reason he died," she explained on Youtube.
After they realised there was something wrong with Mr Chai, they took him to the vet but were left devastated 30 minutes later when the vet revealed their puppy had a seizure and had died.
Love Island 2016 star Olivia Bowen then weighed in on death of Molly-Mae and Tommy's puppy and discouraged fans from using third party breeders.