Most people aspire to look or dress like a celeb, but what if we could dress in their ACTUAL clothes?
UK poverty charity Turn2us has announced that it will be hosting a star-studded clothes auction aimed at helping people who struggle in their cold homes during the winter.
Among the all-star line-up of who have opted in to the campaign are the likes of Ed Sheeran, Dame Helen Mirren, Arsene Wenger, Alistair Campbell, Fern Britton and Sir Chris Hoy.
Celebs will donate their garms to raise money to help people that find themselves in financial hardship and unable to heat their homes (Turn2us' research found that a mind-blowing ¾ of low income families are unable to sufficiently heat their homes during the freezing weather). And we LOVE the idea.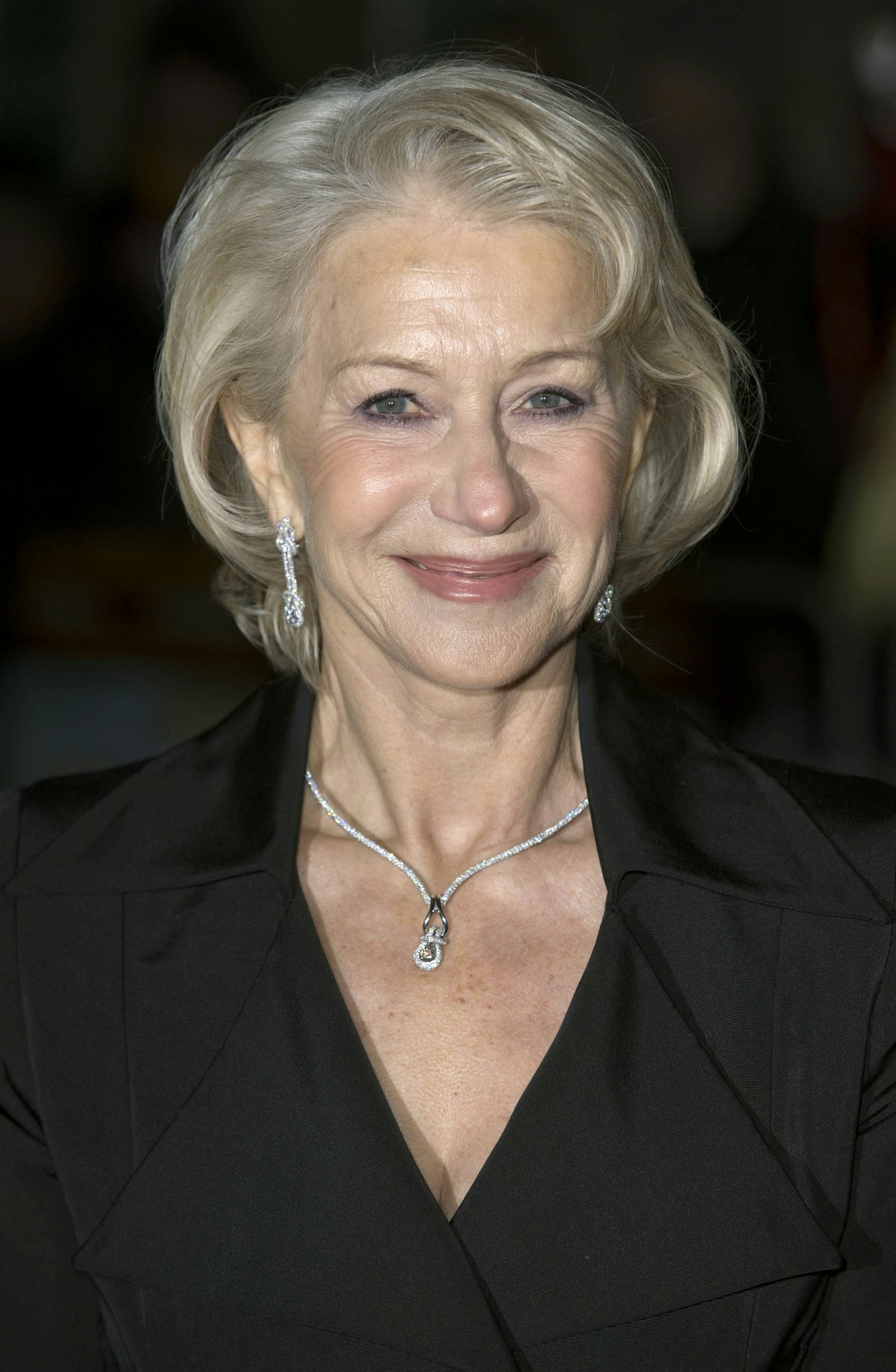 So, whether you fancy grabbing Ed Sheeran's O'Neill jacket or Arsene Wenger's infamous long padded Arsenal jacket, be sure to visit www.turn2us.org.uk/NoColdHomes from Monday 30th November to Wednesday 9 December 2015 to get nab some serious star style. And you'll be helping others, too!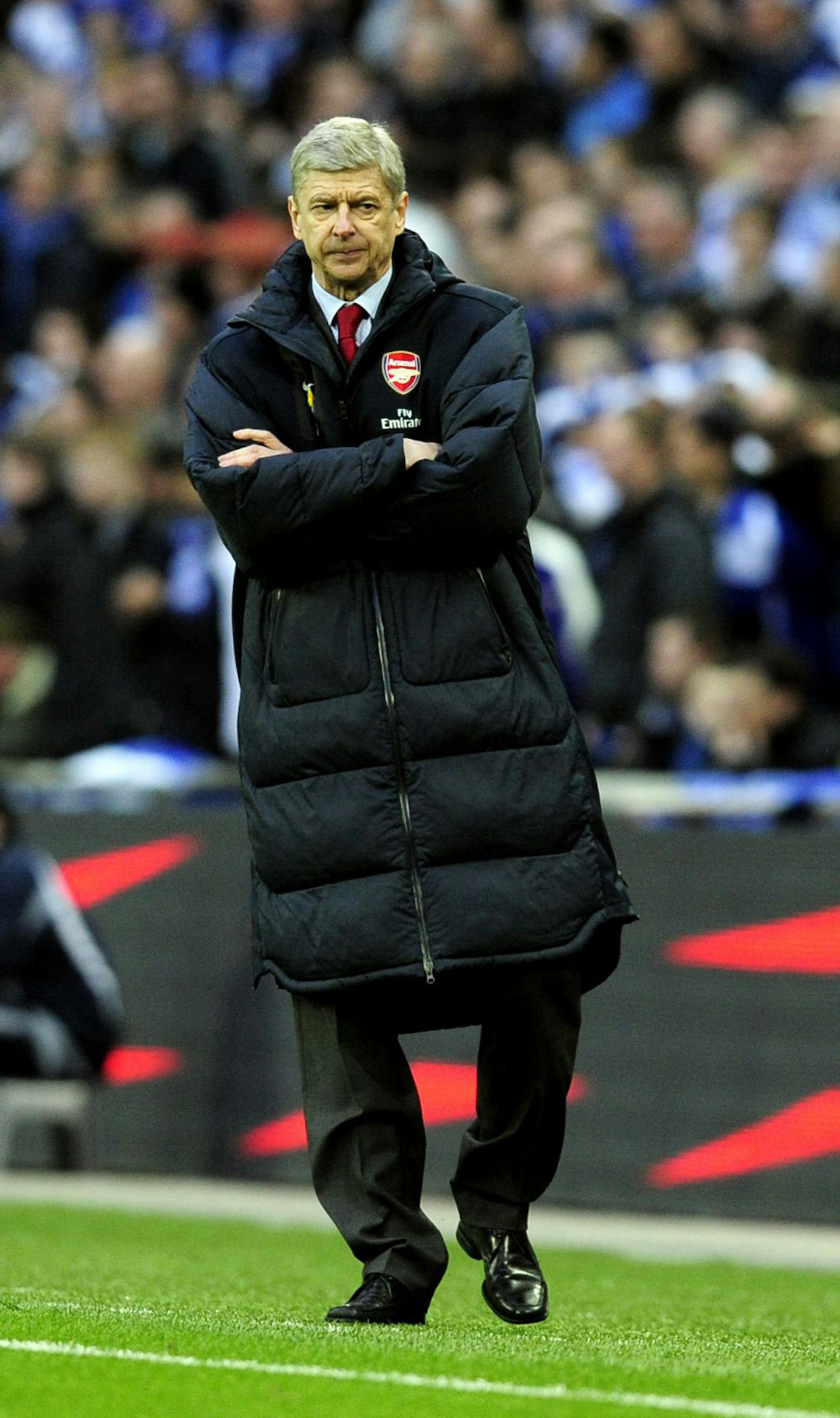 The auction kicks off on 30 November - maybe YOU'LL end up with Ed's old T-shirts?!