To celebrate Caroline Flack's 36th birthday we thought we would list the many (5) reason we love the star. Because she's probably already got a swanky designer handbag and a pony, right? Plus she's been getting some right Flack (geddit?) over her X Factor presenting and we think it's time to give the gal a break. It can't be bloody easy hosting primetime telly LIVE every Saturday and Sunday night. And it must be even harder to keep Mr Nasty pants Simon in his place.
So here goes – why we're into the Flackers…
** #1 – That laugh**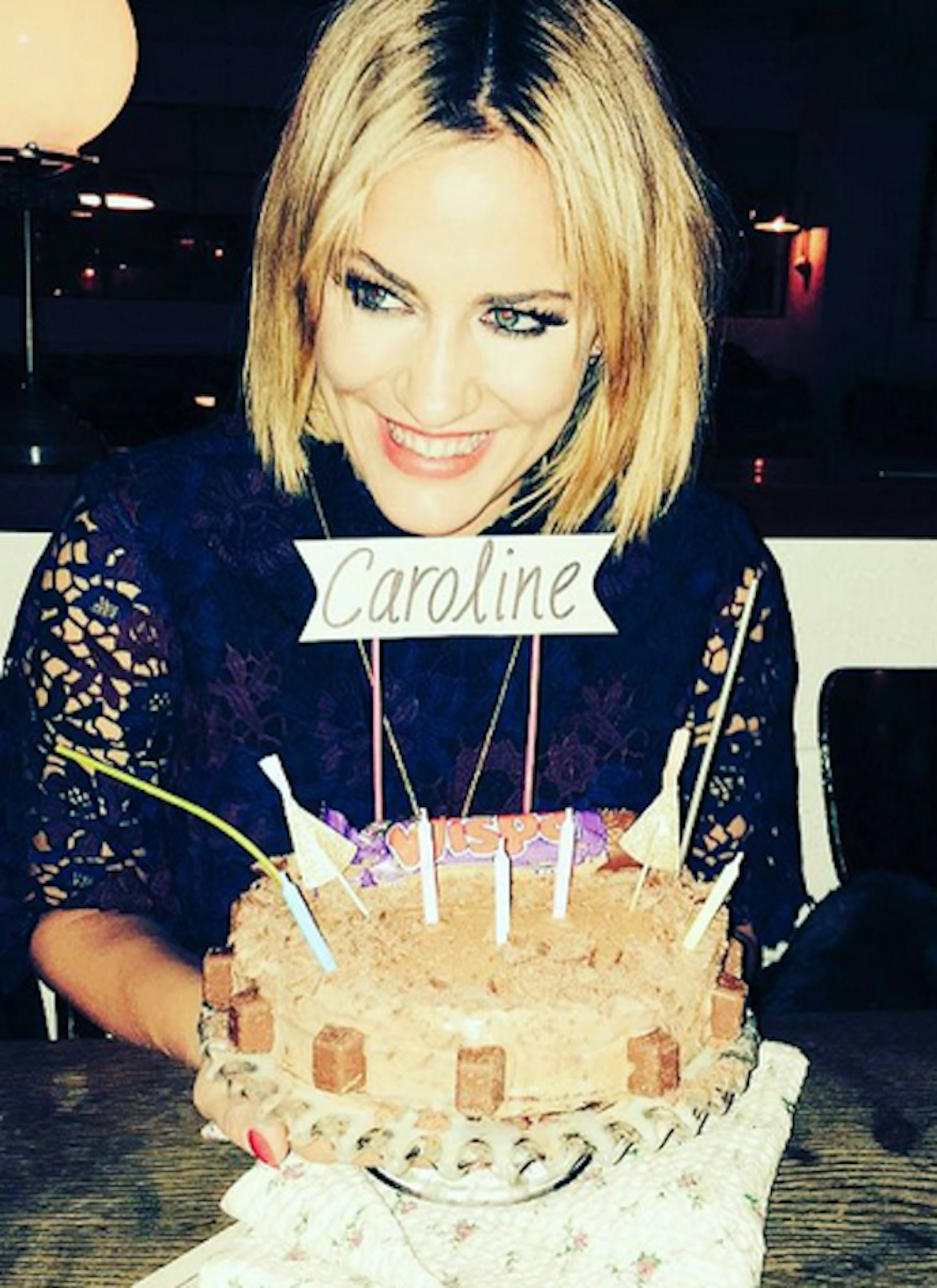 Is there a dirtier, funnier, more raucous laugh than Caroline's? X Factor judge and BBC Radio 1 Breakfast presenter Nick Grimshaw has often spoken of his love for the blonde babe's laugh and we totally get it. When she guffaws it sounds like she has just thought up a very naughty joke. Which, tbf, she probably has.
#2 – Petite princess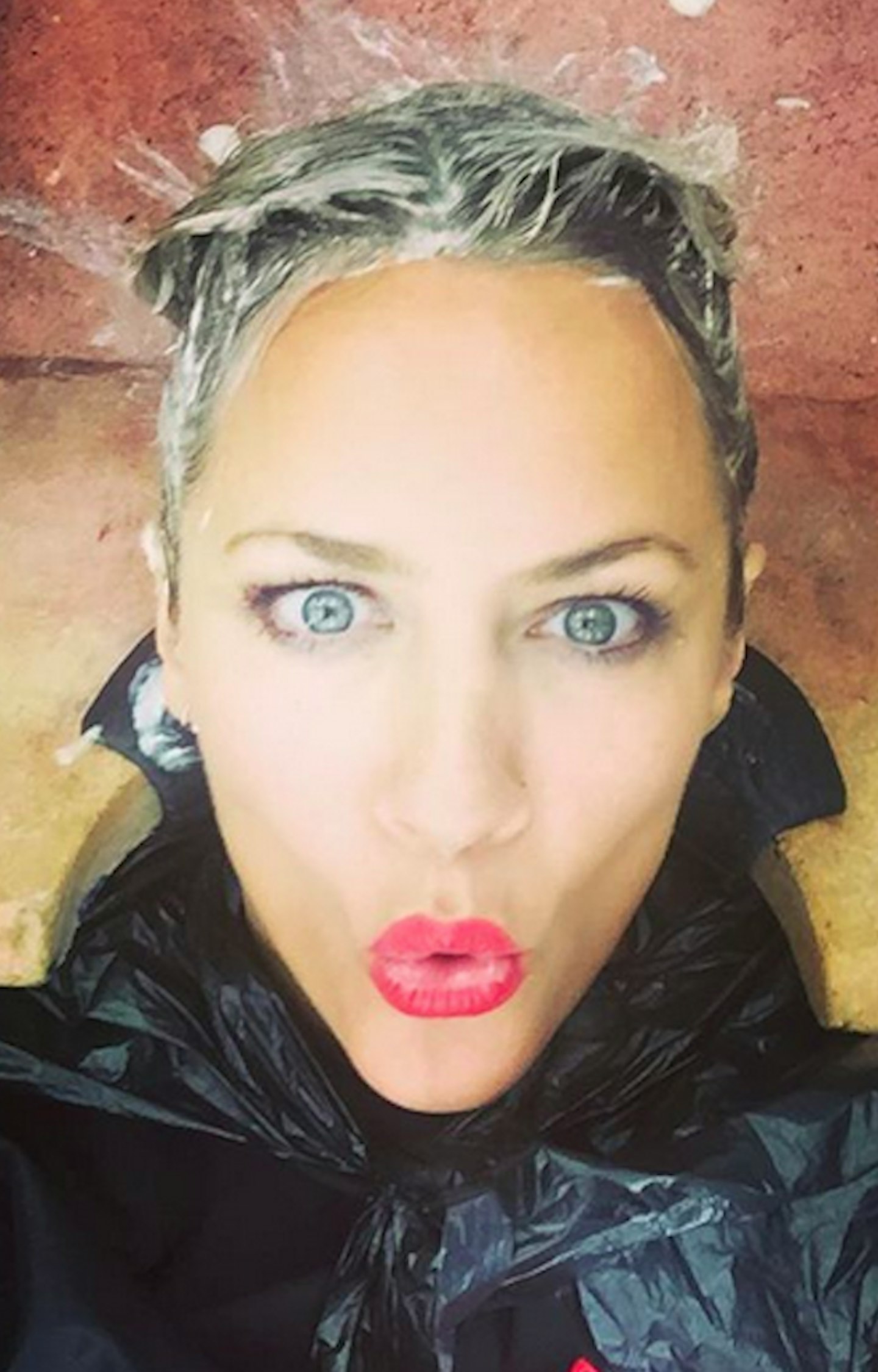 Caz Flack is dinky. Like, well and truly petite. She's 5 feet 3 inches tall and has size 2.5 feet. That's about the size of a mouse. But don't think that means she's a quiet little wallflower. Flack can b very feisty when she wants to be… Plus she posts great selfies.
#3 – Waffle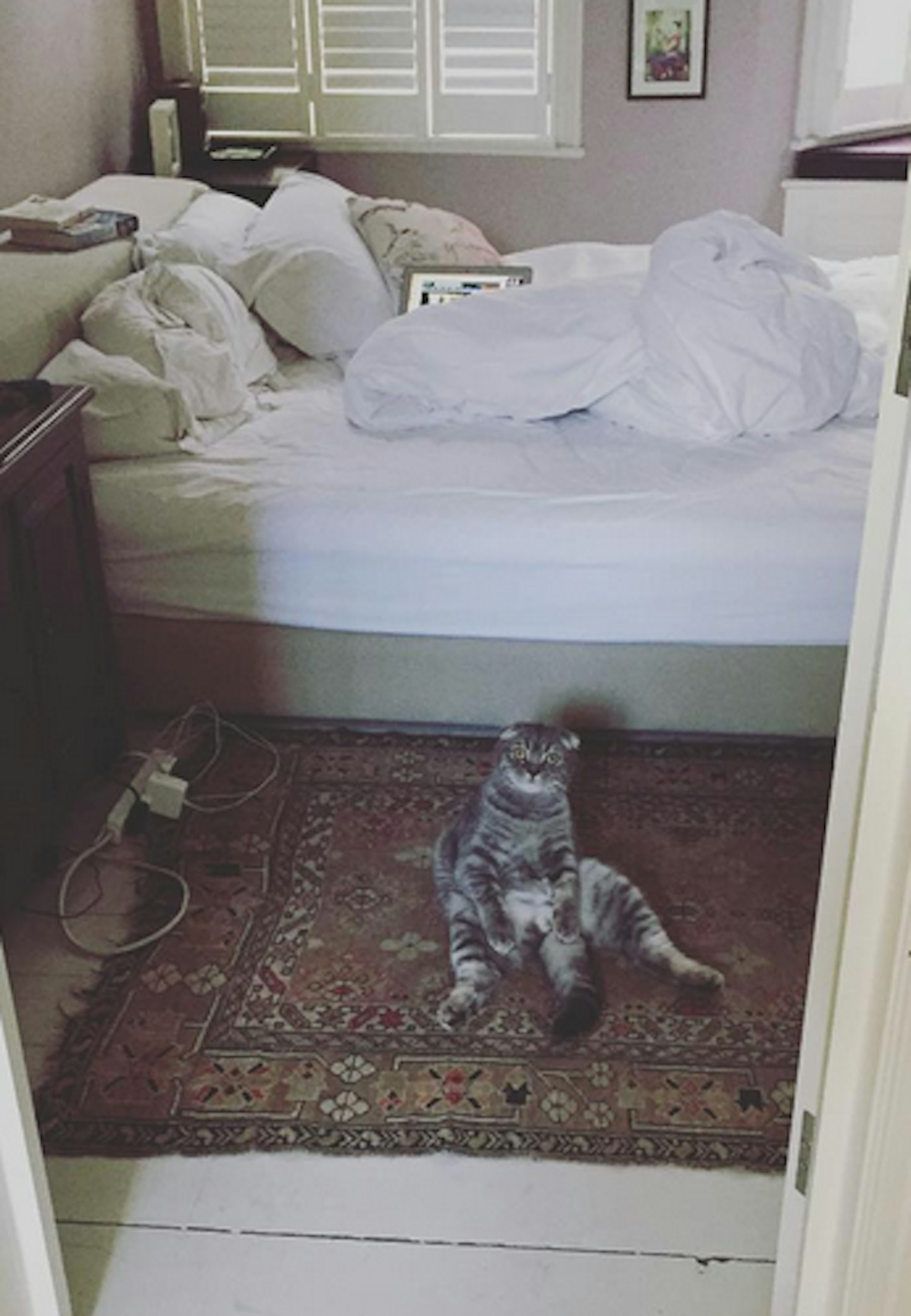 When Caroline's relationship with Jack Street ended she sought comfort in a creature. Possibly the cutest celeb creature EVER. Waffle the cat has flat ears and sits like a human. We love him.
#4 – Legs to DIE for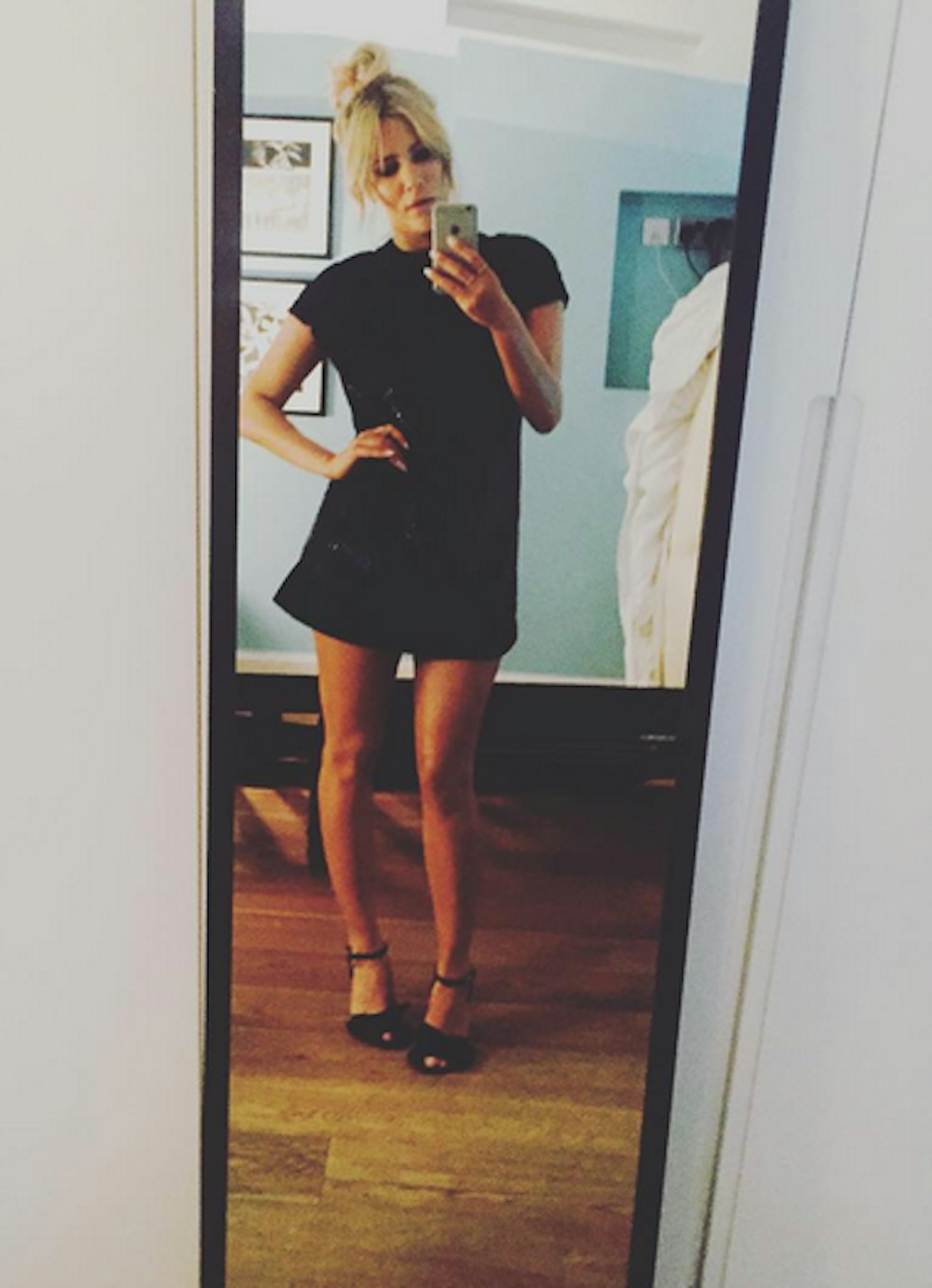 Cazza is a pro at playing up her best bits. We might not see her rocking a crop top anytime soon but teeny mini dresses and short-shorts show off pins we'd give our right arm for. Oh, and her style in general is pretty effing great, too.
#5 – Friend goals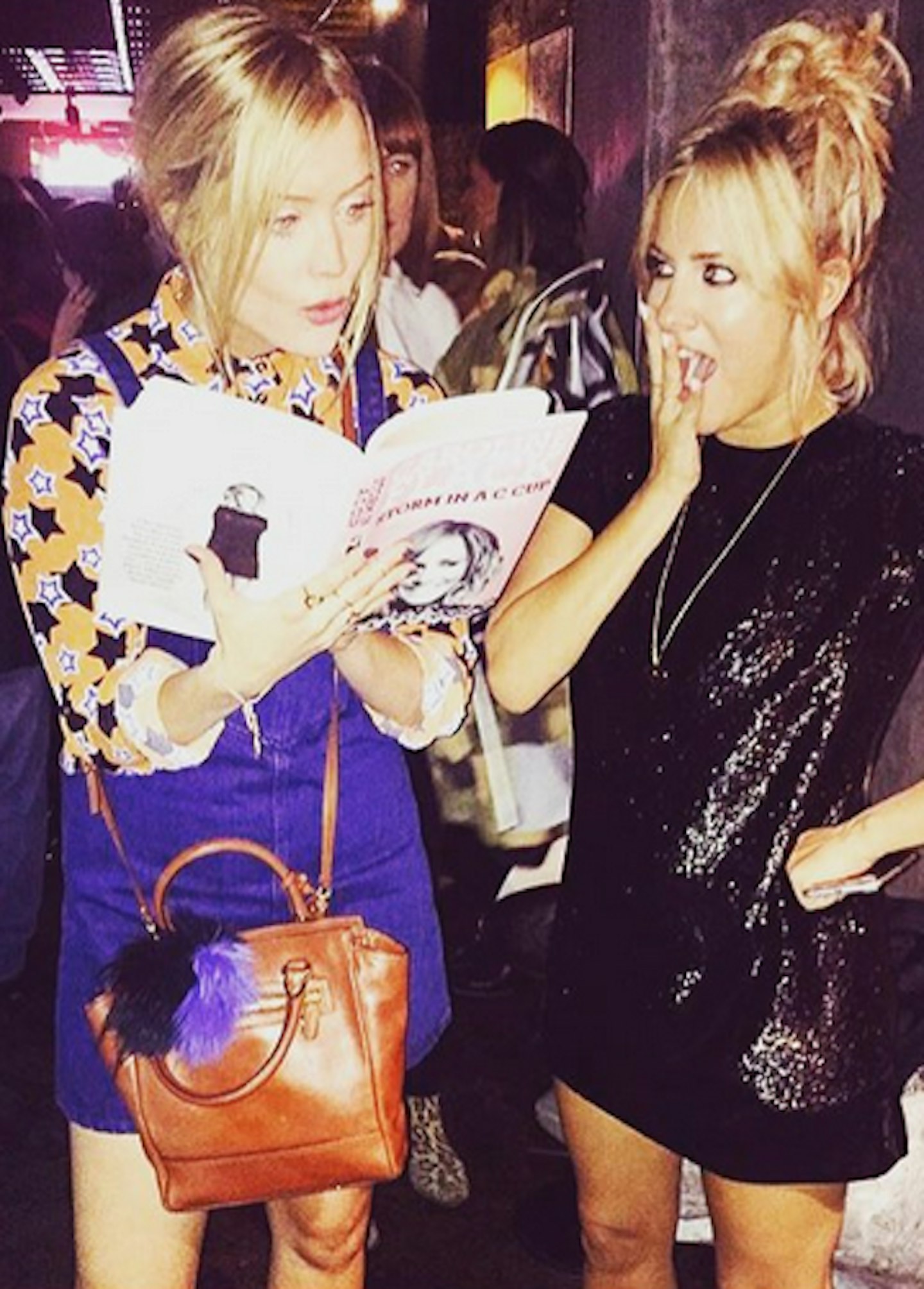 Everyone loves her! She give Taylor Swift a run for her #squadgoals money. Caroline has tons of celeb friendship groups flitting between the London lot and the cool kids as well as her old school pals.
pic credit: @carolineflack