We'RE used to our fair share of unlikely friendships in celeb world but this is one we didn't see coming – Alfie Boe and the Jonas Brothers. The tenor singer became close to Joe and Nick after working with them in West End and Broadway shows and now may have found himself with one of the hottest tickets in town, invites to their weddings.
"I'm quite close to Nick and Joe – I worked with Joe on Broadway and then with Nick in Les Miserable," he tells us. "I know their weddings are quite high profile but I can't stay say if I'm going or will be performing at them."
Spoilsport.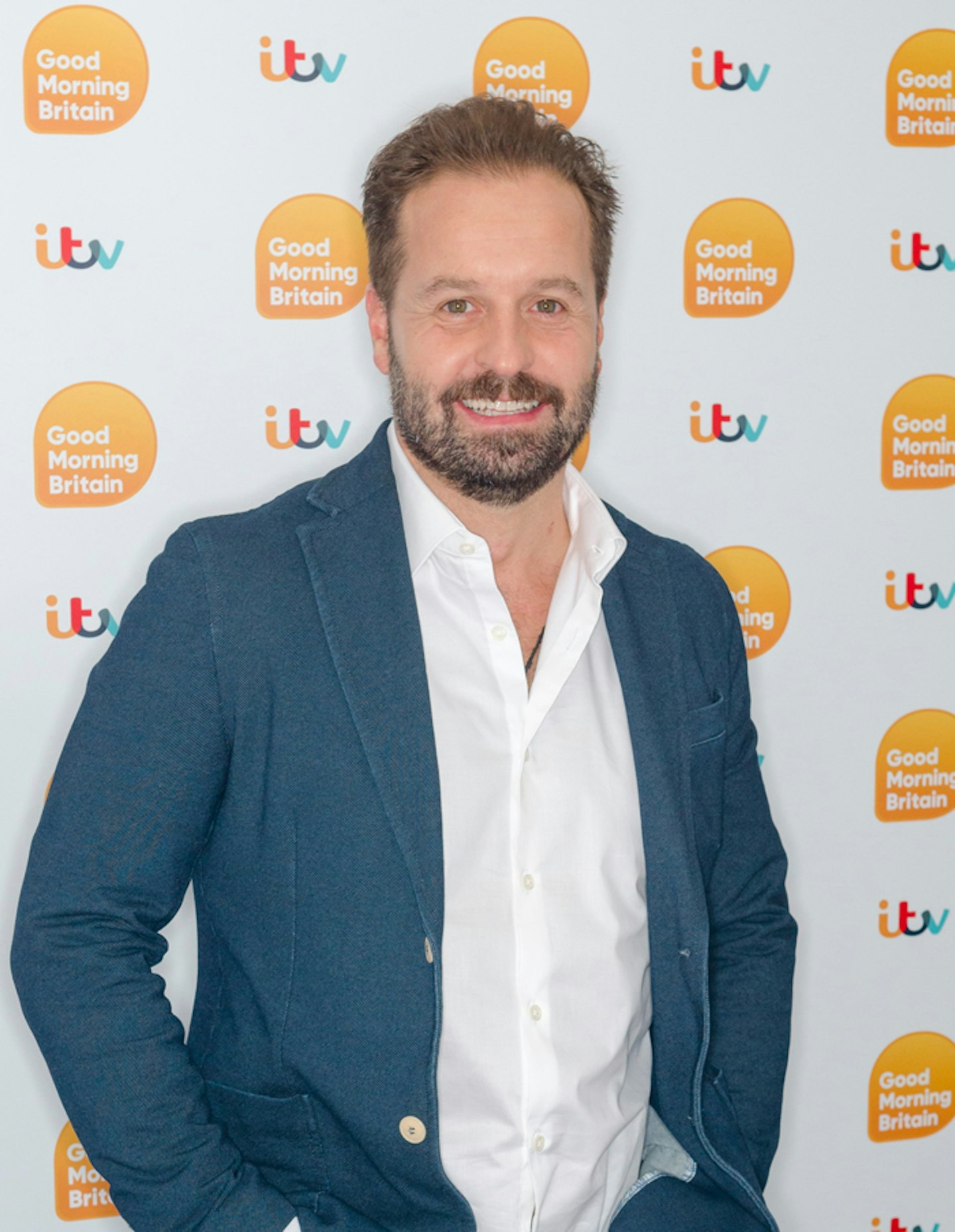 Nick is due to marry actress Priyanka Chopra, while Joe is engaged to Game of Thrones star Sophie Turner and both weddings are set to be very elaborate affairs.
Alfie was talking to us as he gears up to release his first solo album in four years, As Time Goes By. The album celebrates the golden era of music from the 30s and 40s and is a tribute to his parents.
"They were really into the big bands - Glenn Miller, Tommy Dorsey, Count Basie," Alfie recalls, "I remember a story my mother told me. When she was pregnant with me she was watching a TV show and Gene Krupa came on and started the drum solo from Sing Sing Sing. She had a cup of tea on her tummy, and immediately she felt me kick and the tea went up in the air. She always told this story and it made me realise I was connected with music even before I was born."
As Time Goes By is out on November 23rd.