Kylie Jenner will reportedly return to all of her social media channels as soon as her baby is born, a source has revealed
When Kylie Jenner made a shock exit from all of our social media feeds last year, it was a bit of a shock to the system.
As the queen of Instagram and Snapchat, we almost felt lost without our daily dose of Kylie. But her silence has led us all to believe that the pregnancy rumours are probably true.
Whilst the 20-year-old might be taking a well-deserved break from social media and being in the public eye, Kylie will definitely be making a return to our screens in the near future, according to a source speaking to *Entertainment Tonight. *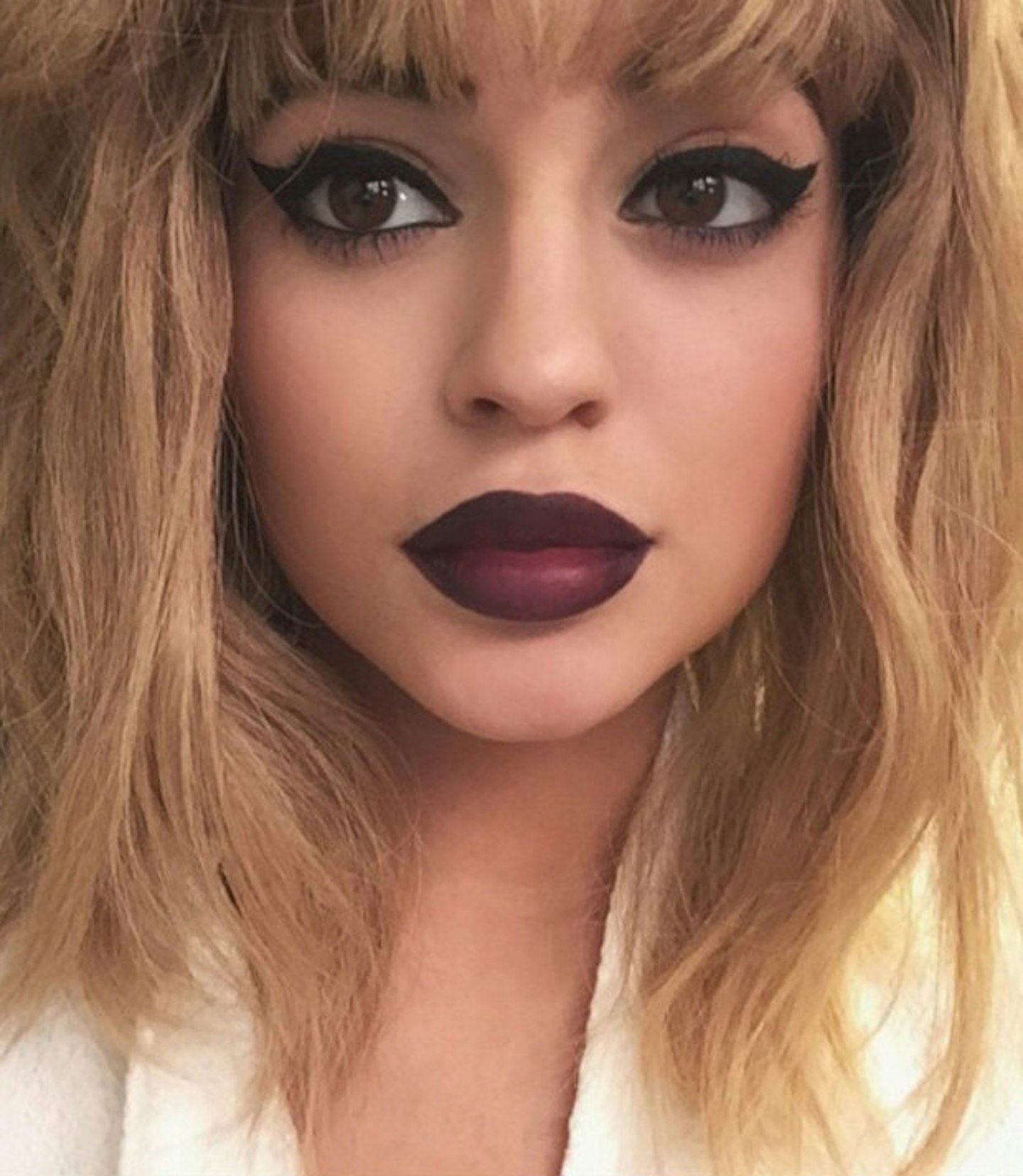 The source said "She's definitely not going to deny that she's had a baby, or continue to evade questions about it all. This isn't a permanent thing. As soon as the baby is born, she will make an announcement and introduce the baby to her fans. She will also address the fact that she went 'dark' on social media and in the public".
Interesting.
The source also revealed that Kylie will break the internet even more than sister Kim Kardashian did with *that *picture, as she'll confirm the birth of her baby on Instagram.
They continued: "Yes, she will release a photo and yes, she will acknowledge the baby. She's excited to continue being her authentic self, and that will soon mean being a mother and sharing that with her fans".
The suspense is killing us already! Do you think Kylie Jenner is *actually *pregnant? We'd love to hear from you over on Facebook and Twitter!