People tend to say that couples who stay together sooner or later end up dressing like one another, and some of our favourite celebrities have proved this over time with matching couple outfits.
Whether it's iconic red-carpet looks like Britney and Justin (you know which one we're talking about!) or seeing double dinner date looks à la Kim Kardashian and Kanye West, we took a trip down memory lane at some of our favourite fashion twinning moments of all time.
So get ready to get some outfit ideas together for your next outing.
Britney Spears and Justin Timberlake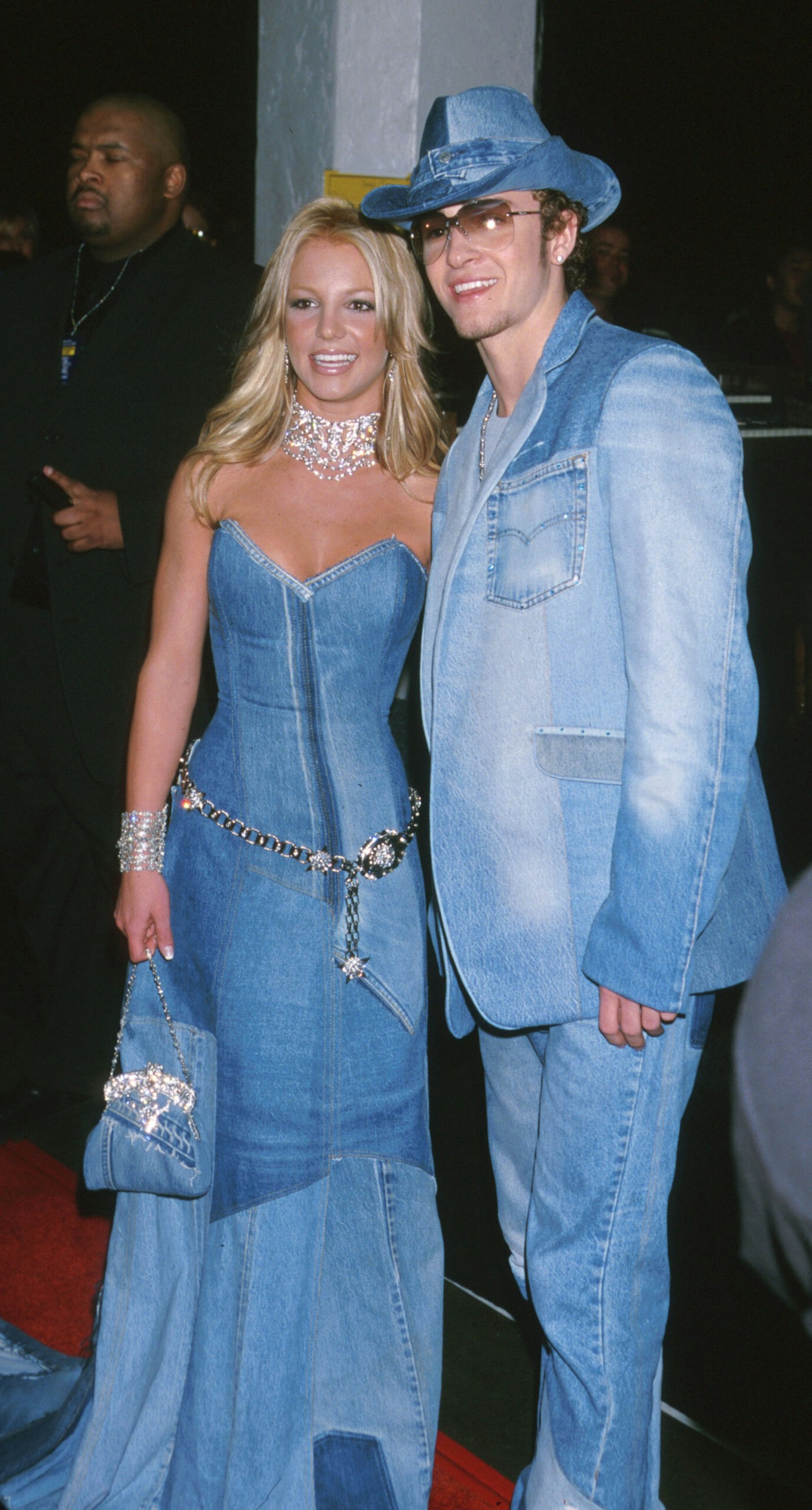 As far as couples with matching outfits go, one that will always come to the forefront of our memories is of course Britney and Justin's denim look.
Back in 2000, the loved-up couple showed up to the American Music Awards in double denim and it was nothing short of iconic and still is very much today.
Victoria and David Beckham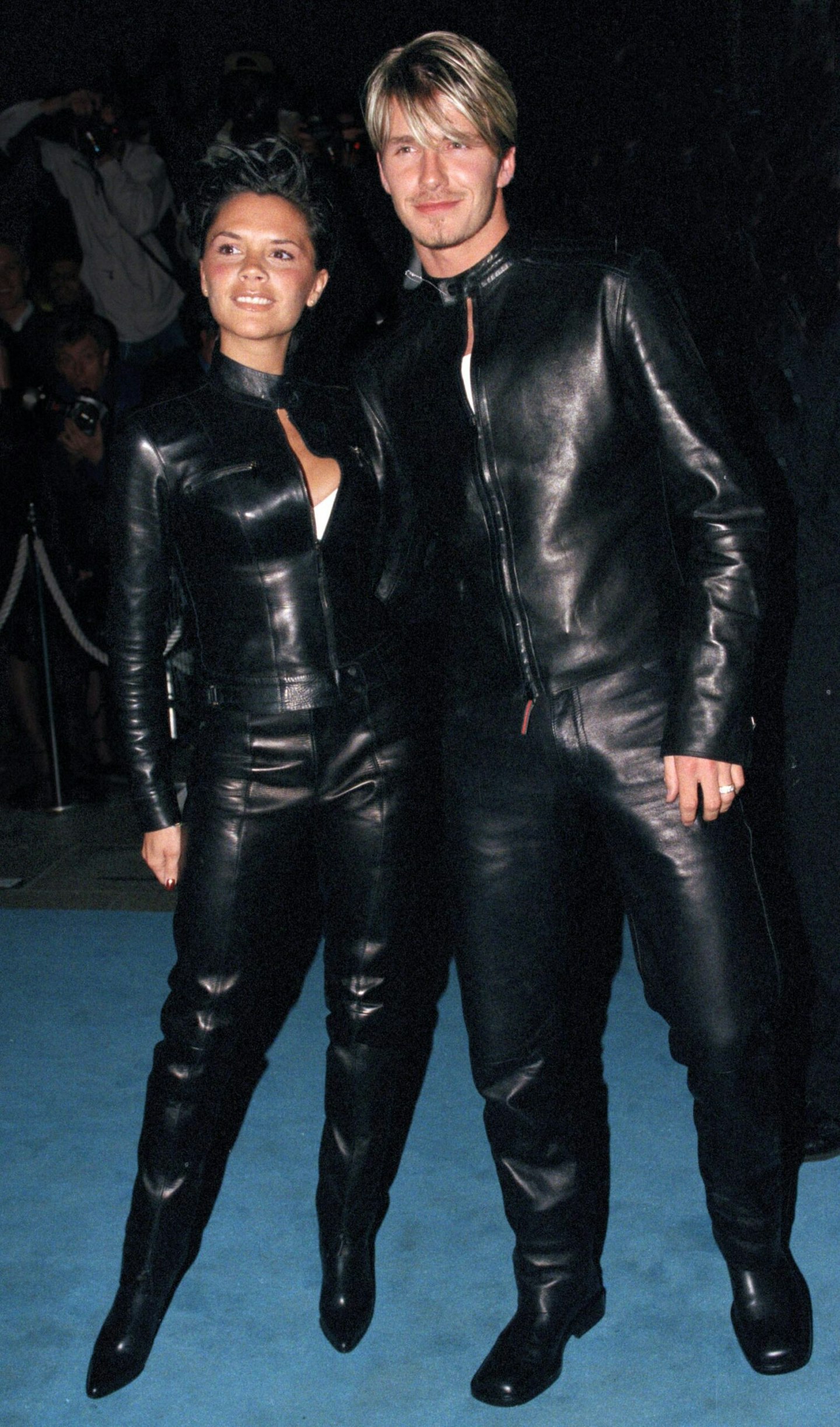 Another historic event when we saw a couple take on coordinating looks was in 1999 when Victoria and David Beckham stepped out in head-to-toe leather and took matching '90s couple outfits to the next level.
The pair donned their finest Matrix-inspired outfits for a special night out at a Versace party.
However, another incredible moment for the couple was on their wedding day on July 4, 1999, when they made a change from their formal white attire, into striking twinning purple looks.
As if the bold colour wasn't striking enough, the outfits were both adorned with a 3D floral motif – stunning.
Brooklyn Beckham and Nicola Peltz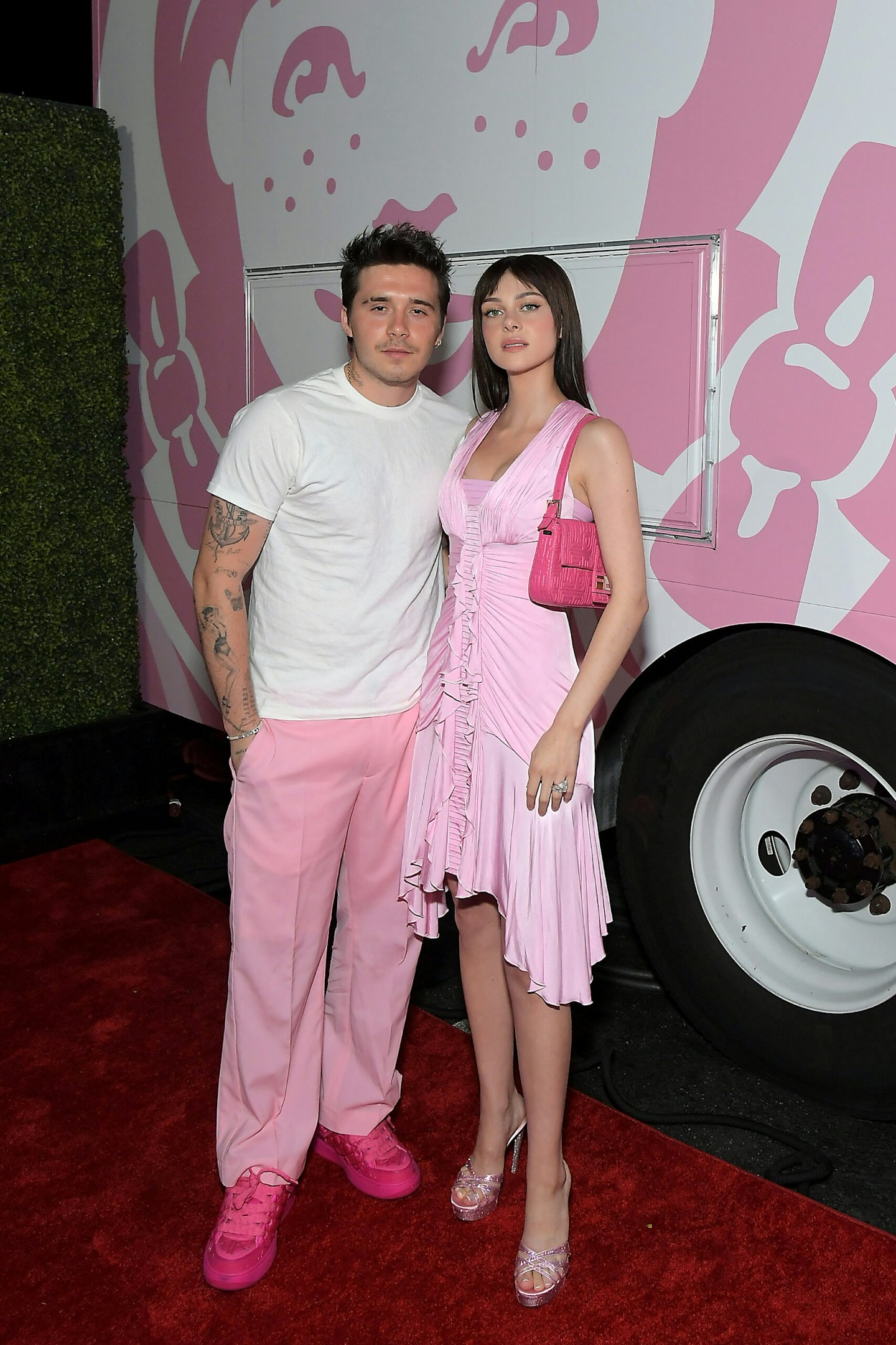 Like mother, like son. Brooklyn Beckham and wife, Nicola Peltz posed up a storm as they appeared at a party in LA sporting the popular Barbiecore trend.
Not only are we fans because we love everything pink, but it's also giving us ideas of airport outfit ideas when the summer holidays arrive.
Rihanna and A$AP Rocky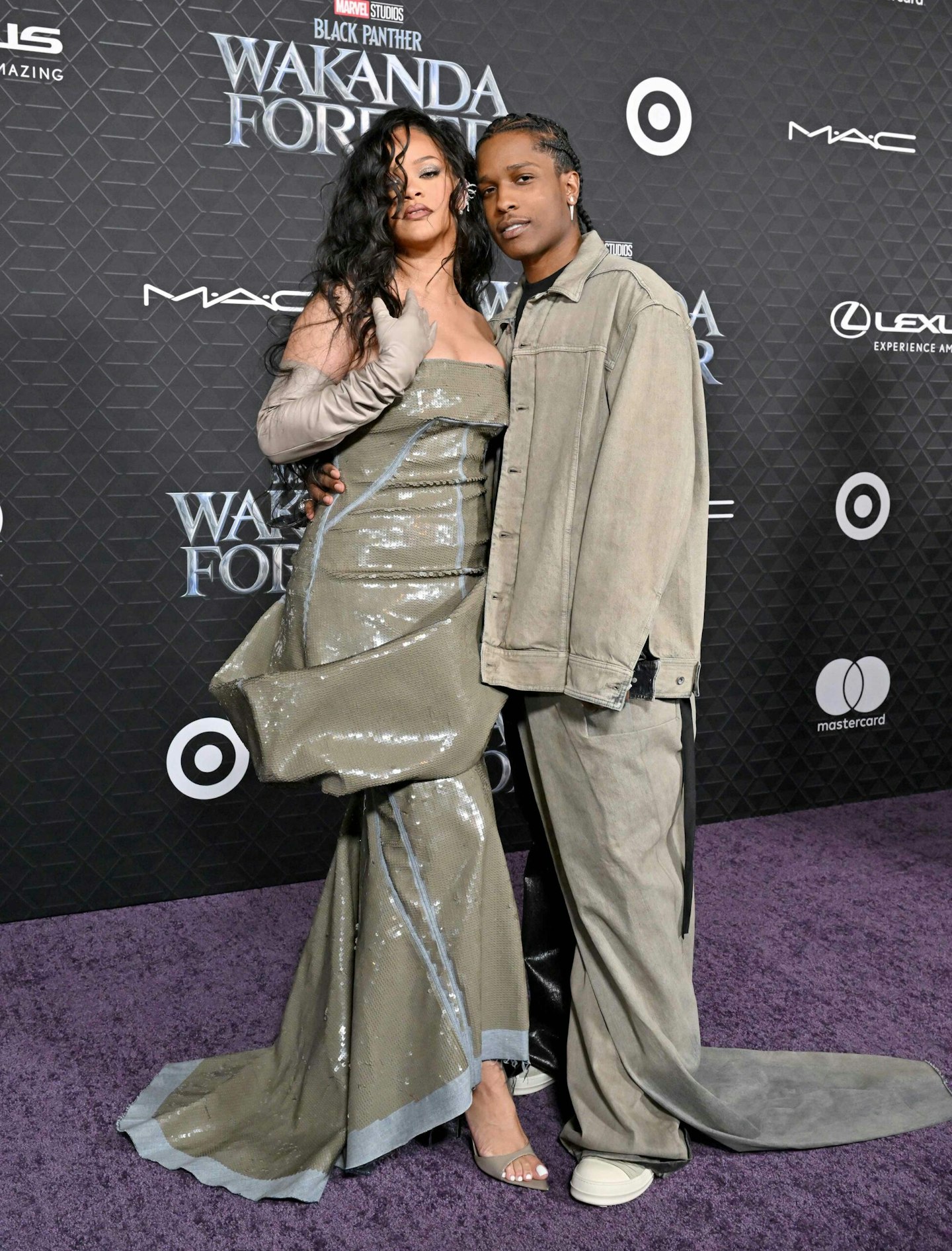 From one power couple to the next, Rihanna and beau A$AP Rocky ticked all the styled boxes (as always) at the premiere of Black Panther 2: Wakanda Forever.
RiRi wore a gorgeous khaki sequin Rick Owens gown that effortlessly hugged her curves, whilst A$AP complimented the ensemble in a khaki denim look.
This would make a brilliant birthday outfit for yourself and the other half.
Kanye West and Kim Kardashian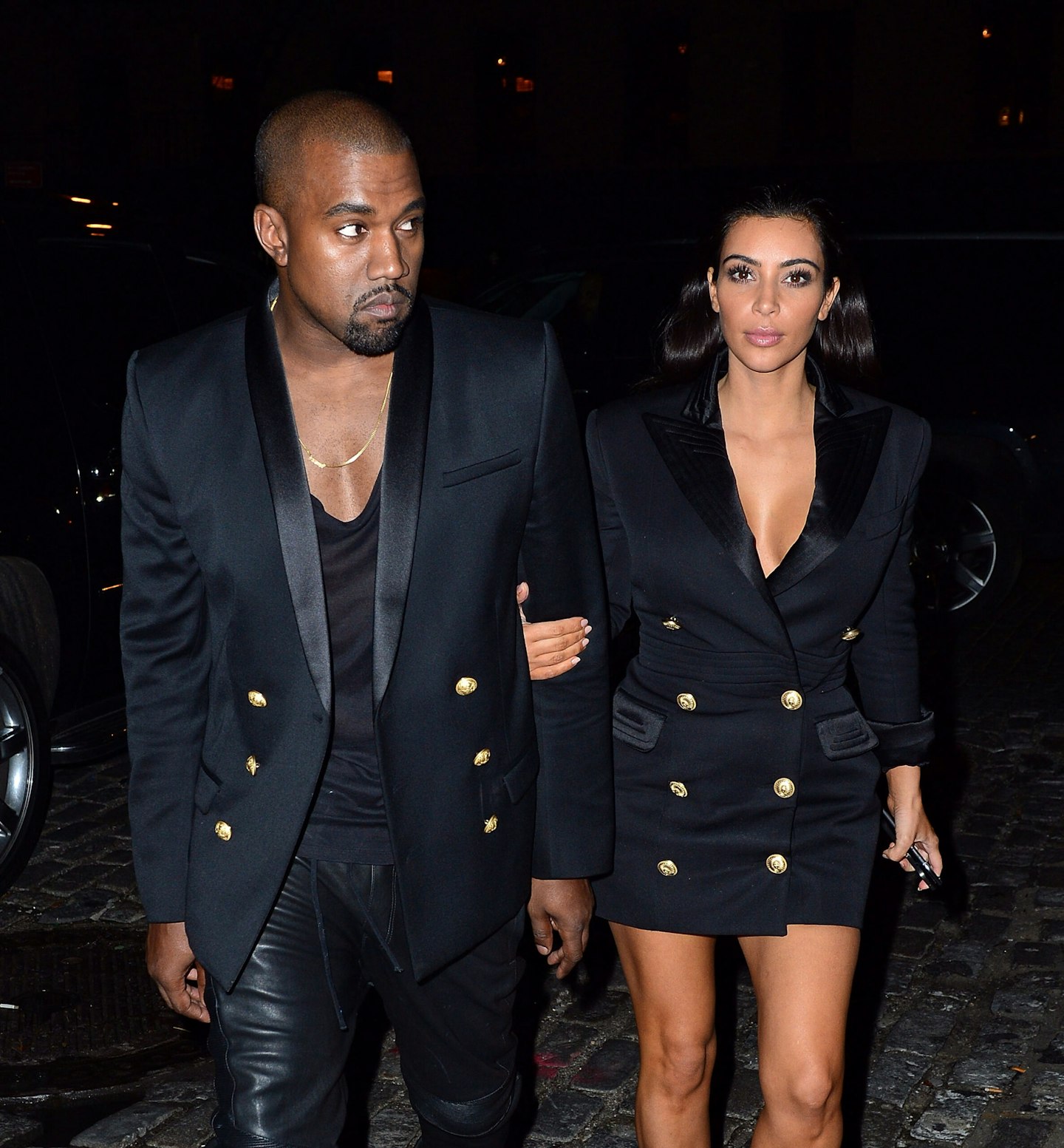 Back when the pair were one of Hollywood's hottest couples, Kim and Kanye stepped out in 2014 in twinning black jackets from fashion brand Balmain.
Kim opted to wear hers as a chic dress whilst Kanye styled his with a black vest and leather trousers – this is giving us the ultimate inspiration for what to wear on a night out.
Sophie Turner and Joe Jonas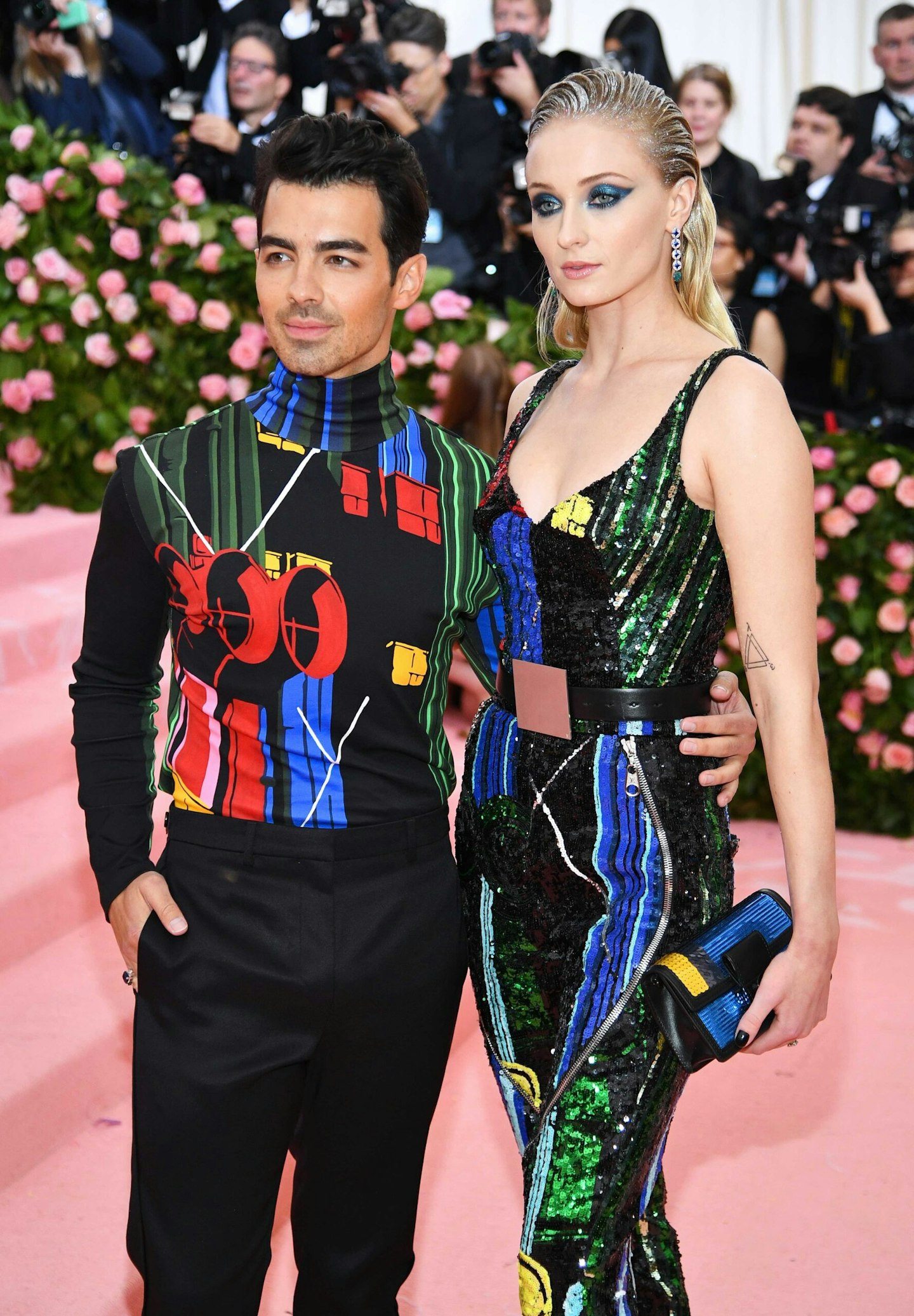 At the 2019 Met Gala, Game of Thrones star Sophie Turner and Jonas Brother Joe coordinated their looks on the pink carpet.
Sophie opted for a striking patterned Louis Vuitton jumpsuit and slicked back hair, whilst hubby Joe chose to take the print and use it for his super sleek shirt.
Melissa McCarthy and Ben Falcone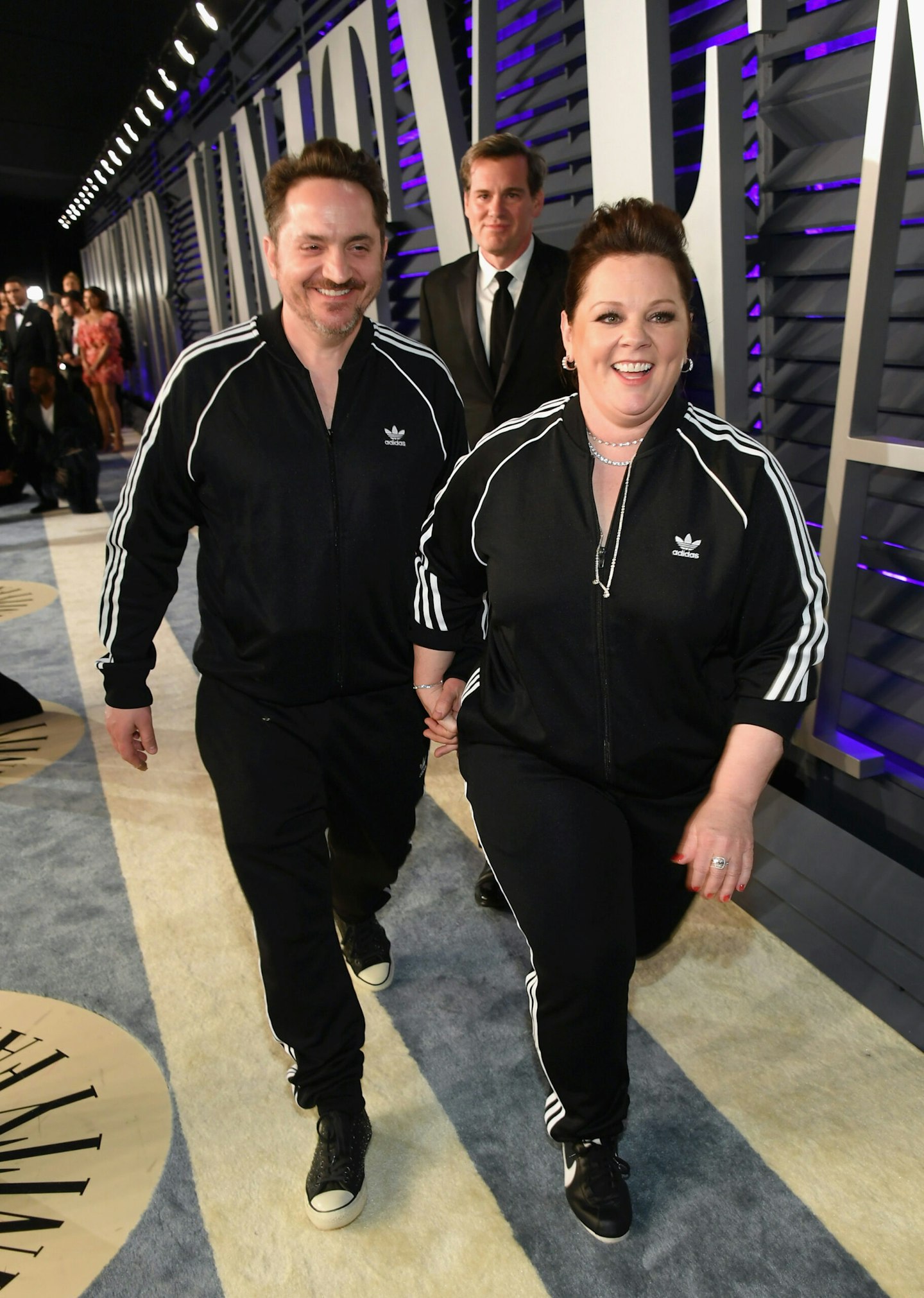 To top off the list, we must mention the moment when actress Melissa McCarthy and husband Ben Falcone both wore black Adidas tracksuits to an Oscars after-party.
Whilst both are known for their comedy in films such as Bridesmaids, we were applauding them for serving up this iconic moment amongst the ballgowns and tuxedos.
Whether you're a RiRi or a Victoria Beckham, the stars basically prove that whilst couple outfits might be cliché, they're actually super cute and stylish.
So, the next time you're planning an outfit for an event, or just day-to-day life with your partner, take inspiration from the stars who are proving that we should maybe be doing it more.