Our invite to the Costume Institute Gala at the Metropolitan Museum of Art (or Met Gala) 2018 was, unfortunately, lost in the post.
But that doesn't mean we haven't spent all morning obsessively stalking every single celebrity and rating what they're all wearing.
And we won't lie - we're kinda obsessed with this year's intake of outfits.
The theme was 'Heavenly Bodies: Fashion and the Catholic Imagination', which sounds very extra indeed. And the celebs very much went all in. Particularly Katy Perry.
See our favourite Met Ball 2018 outfits in the gallery below:
Met Gala 2018 looks - heatworld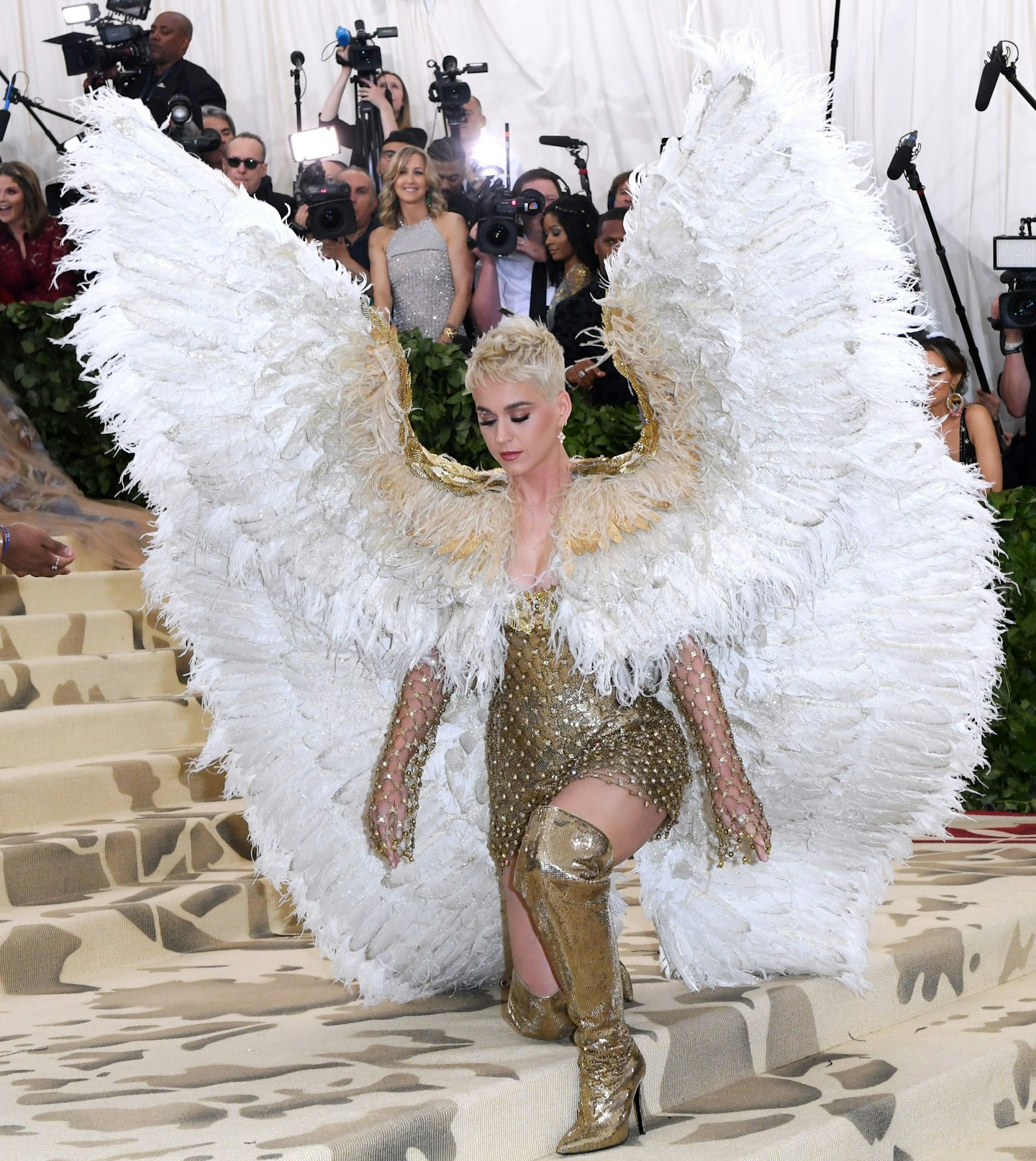 1 of 20
CREDIT: REX/Shutterstock
Katy Perry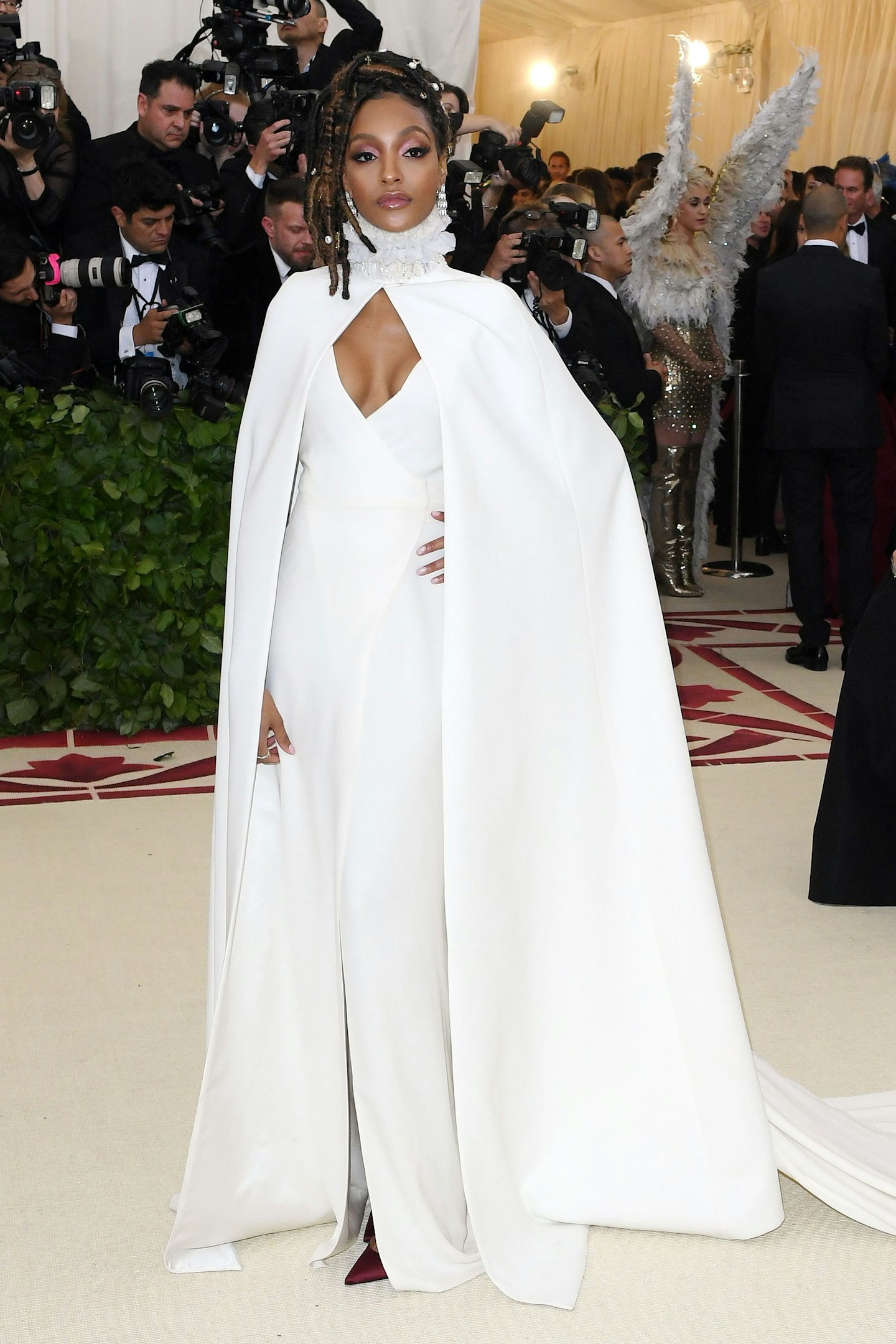 2 of 20
CREDIT: REX/Shutterstock
Jourdan Dunn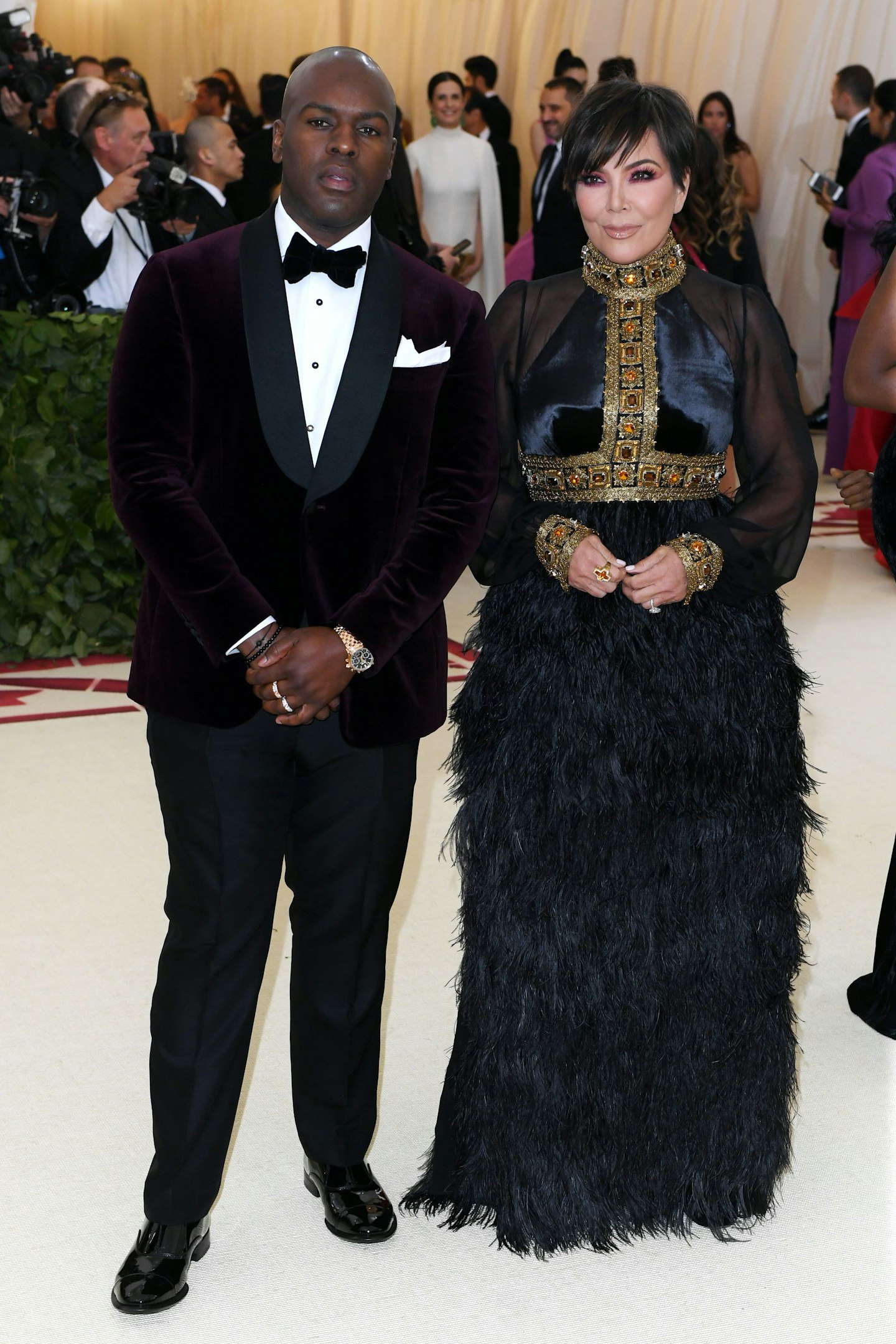 3 of 20
CREDIT: REX/Shutterstock
Kris Jenner & Corey Gamble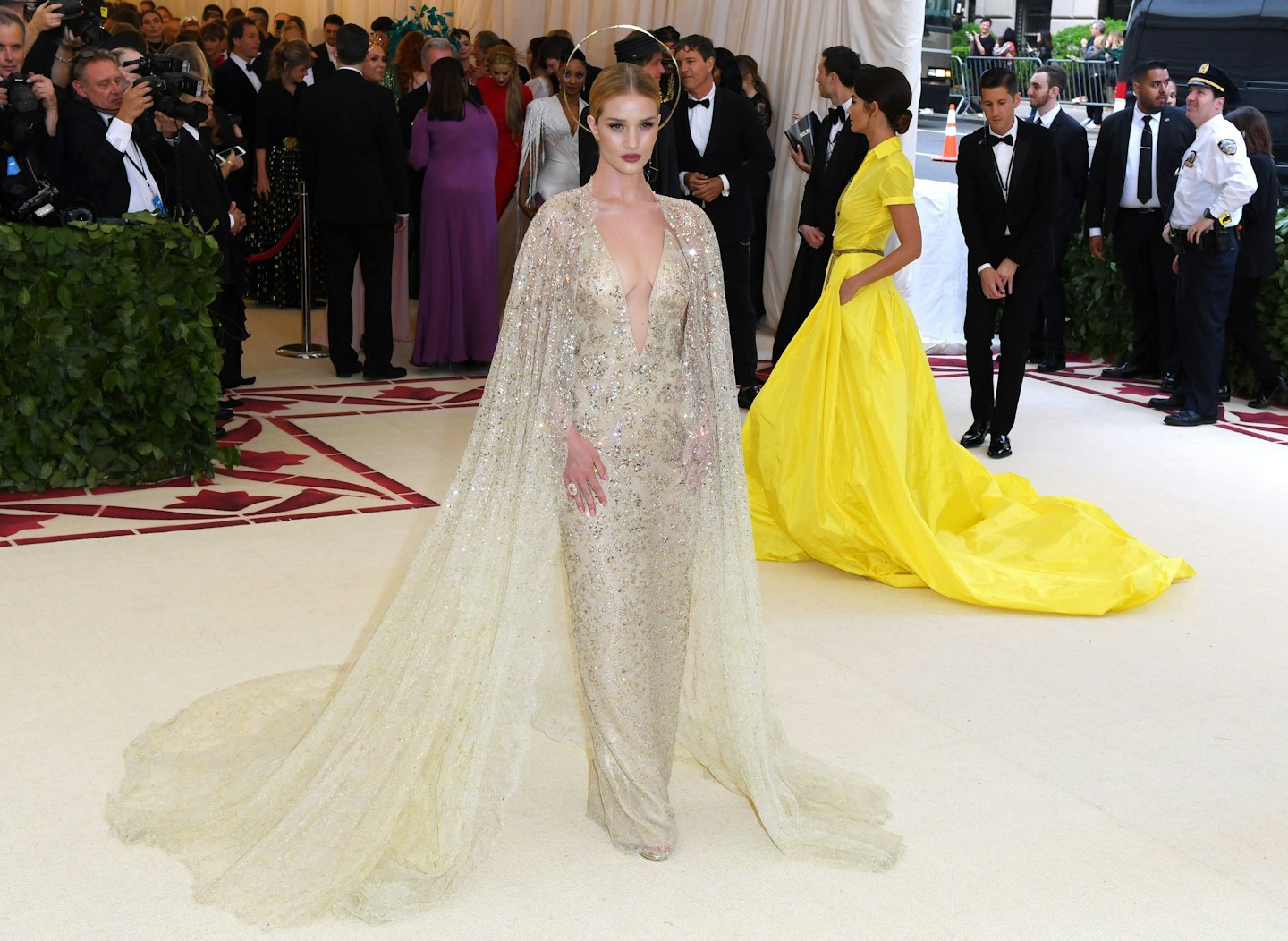 4 of 20
CREDIT: REX/Shutterstock
Rosie Huntington Whitley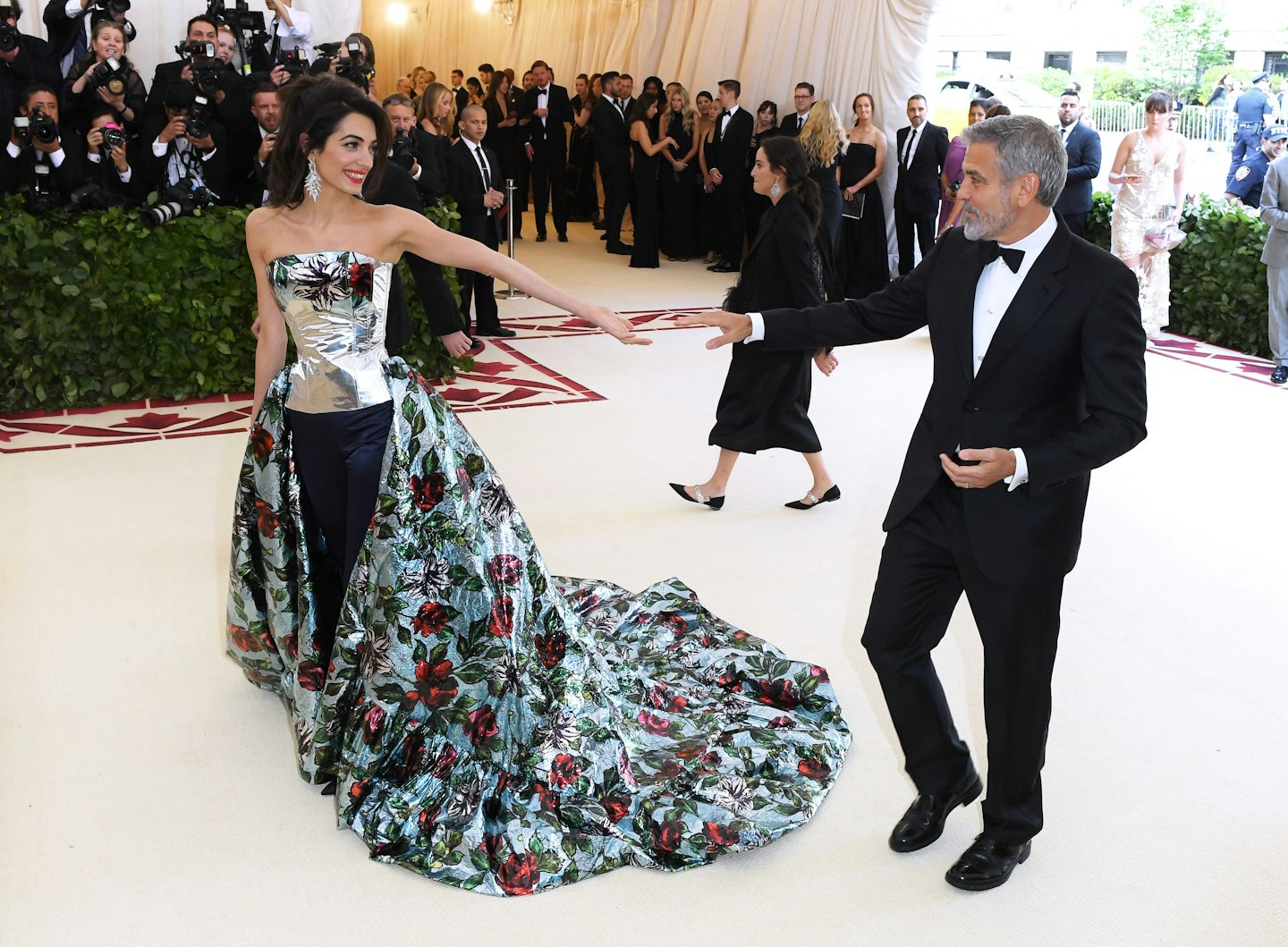 5 of 20
CREDIT: REX/Shutterstock
George & Amal Clooney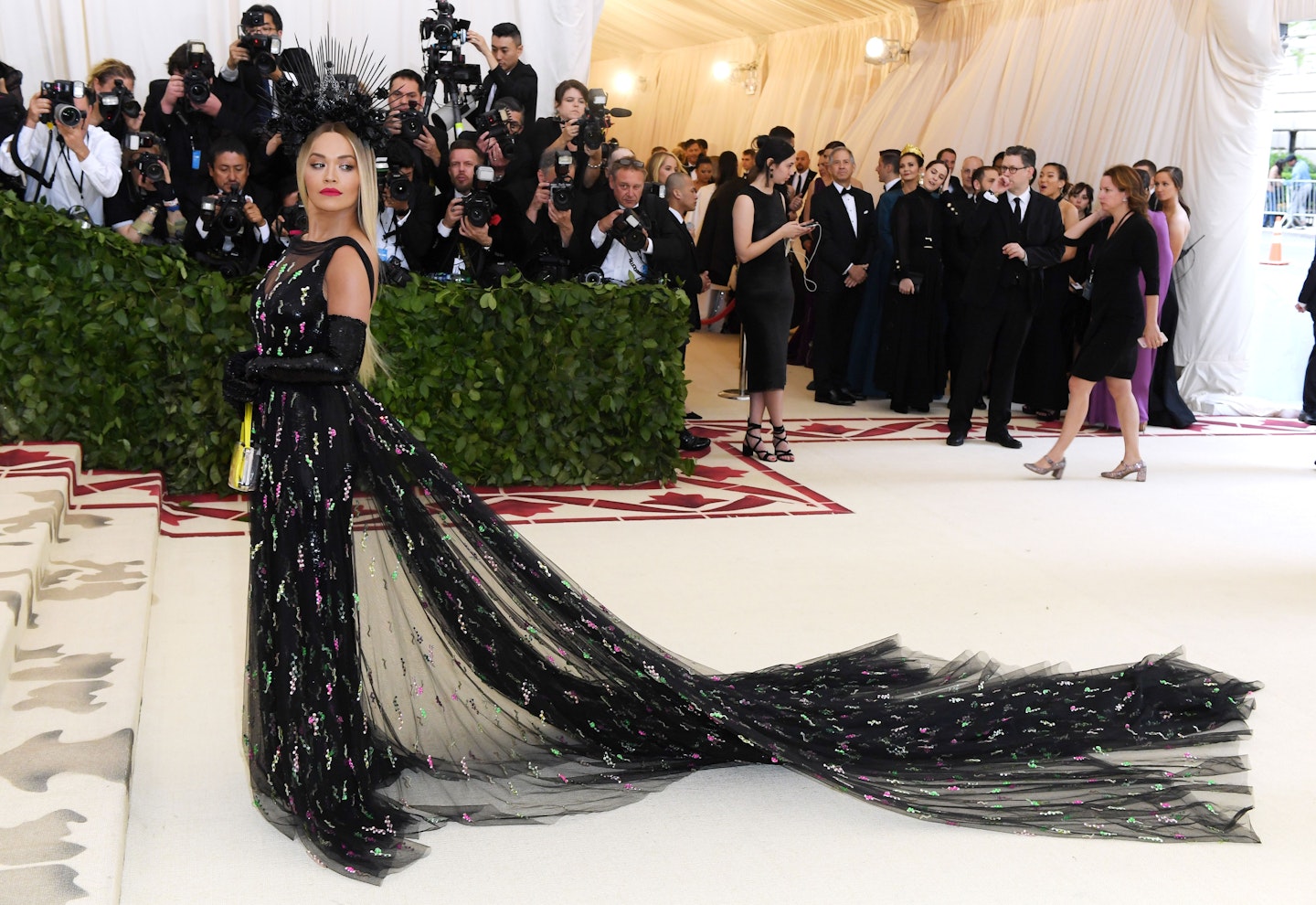 6 of 20
CREDIT: REX/Shutterstock
Rita Ora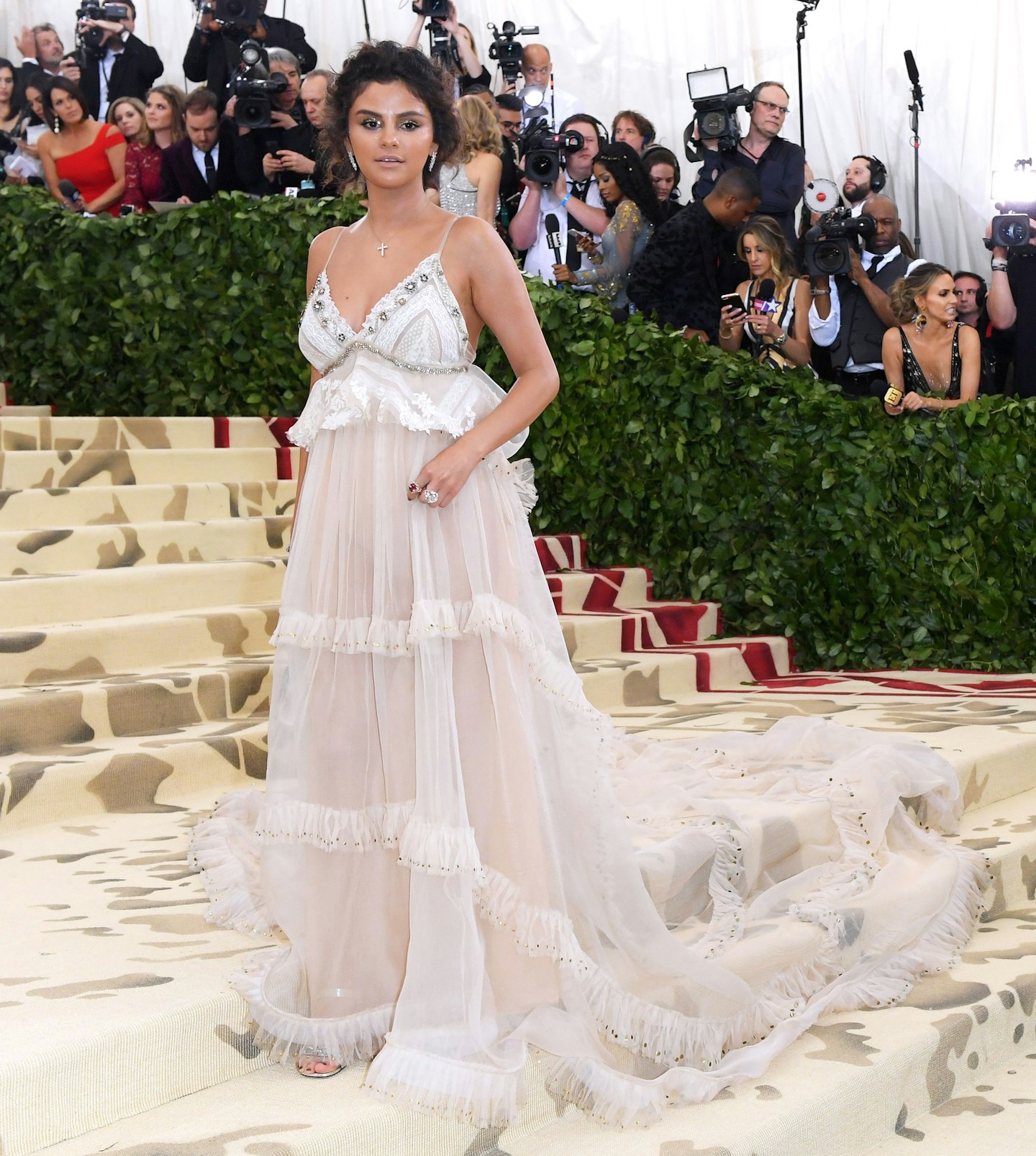 7 of 20
CREDIT: REX/Shutterstock
Selena Gomez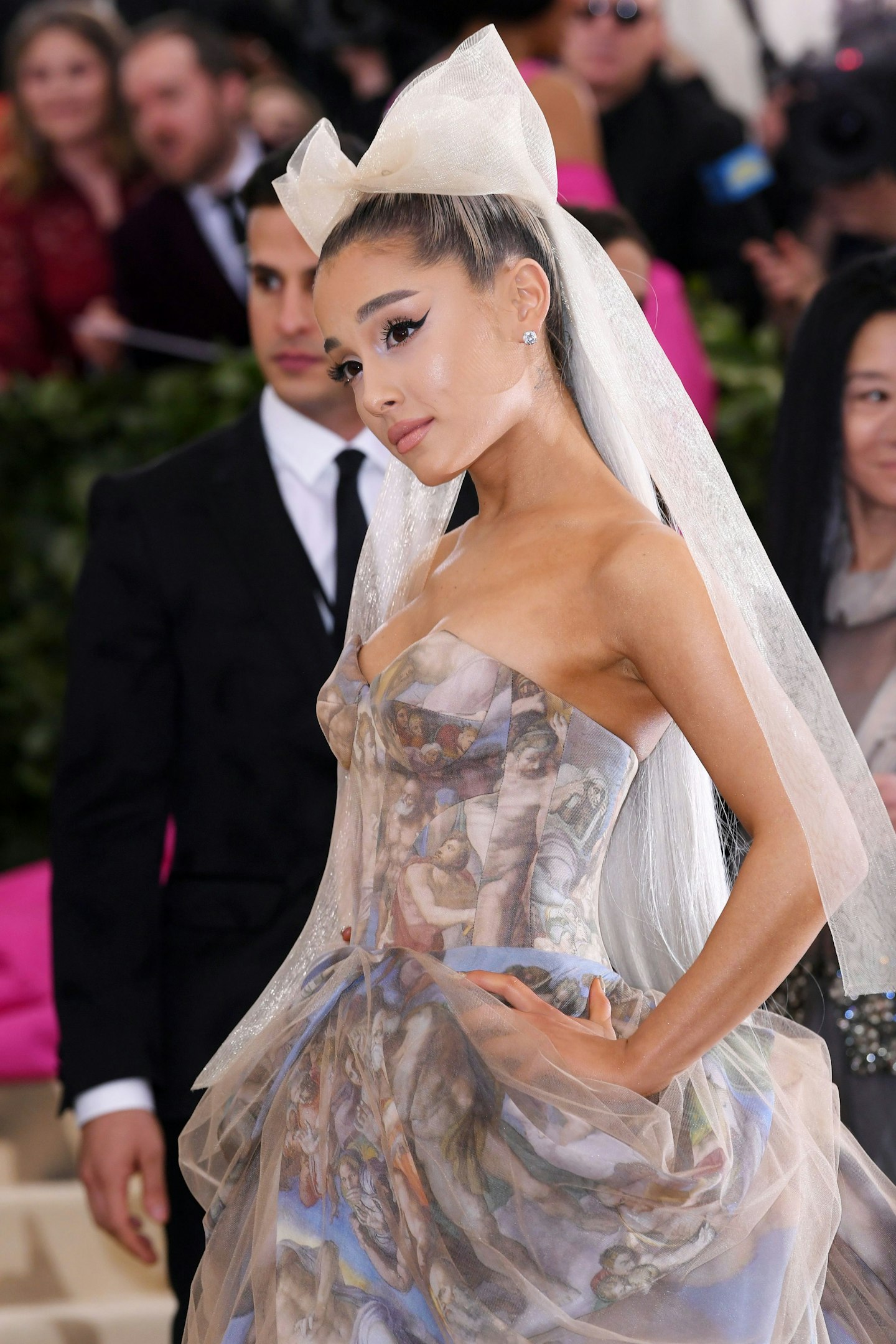 8 of 20
CREDIT: REX/Shutterstock
Ariana Grande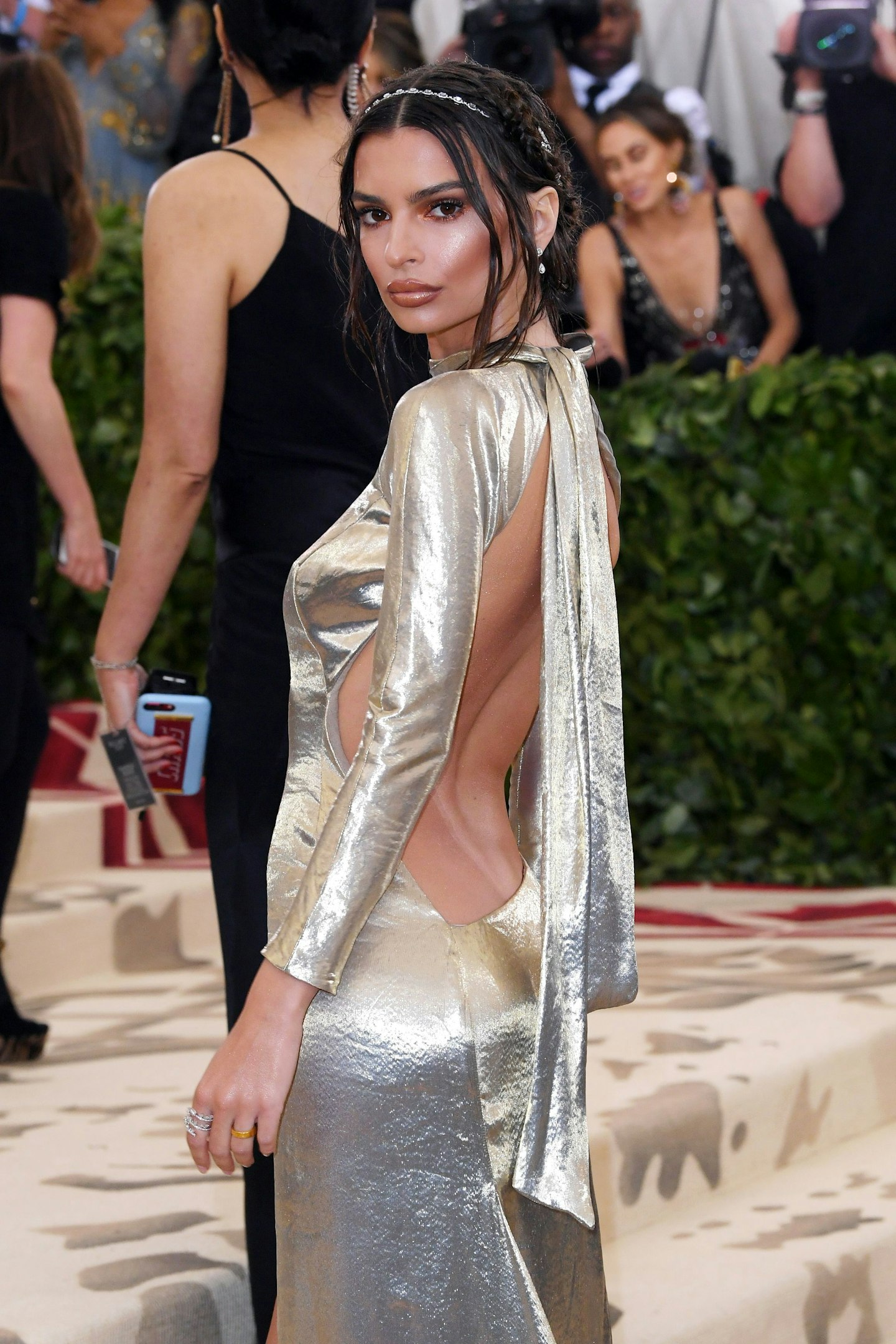 9 of 20
CREDIT: REX/Shutterstock
Emily Ratajkowski
10 of 20
CREDIT: REX/Shutterstock
Kim Kardashian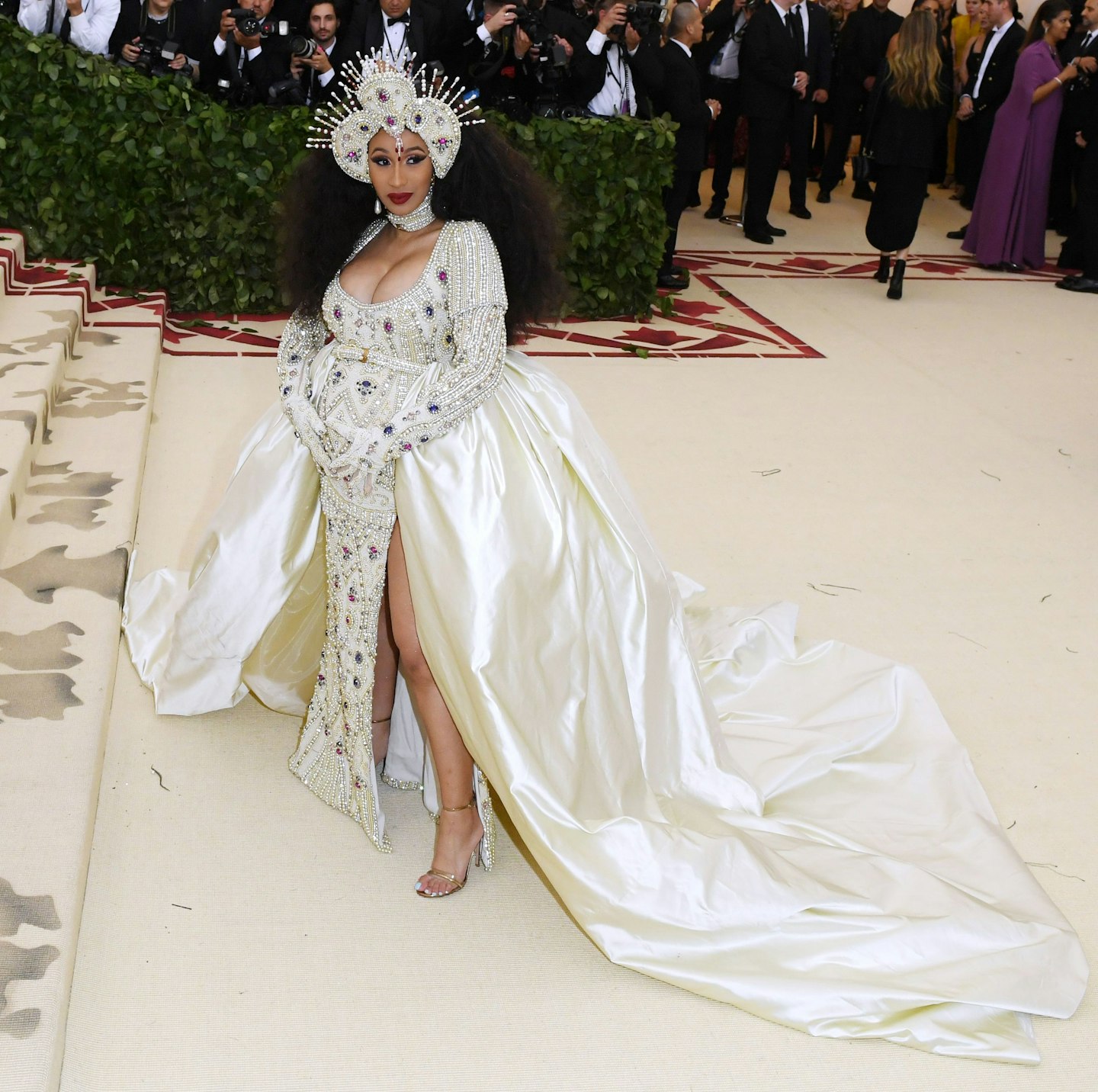 11 of 20
CREDIT: REX/Shutterstock
Cardi B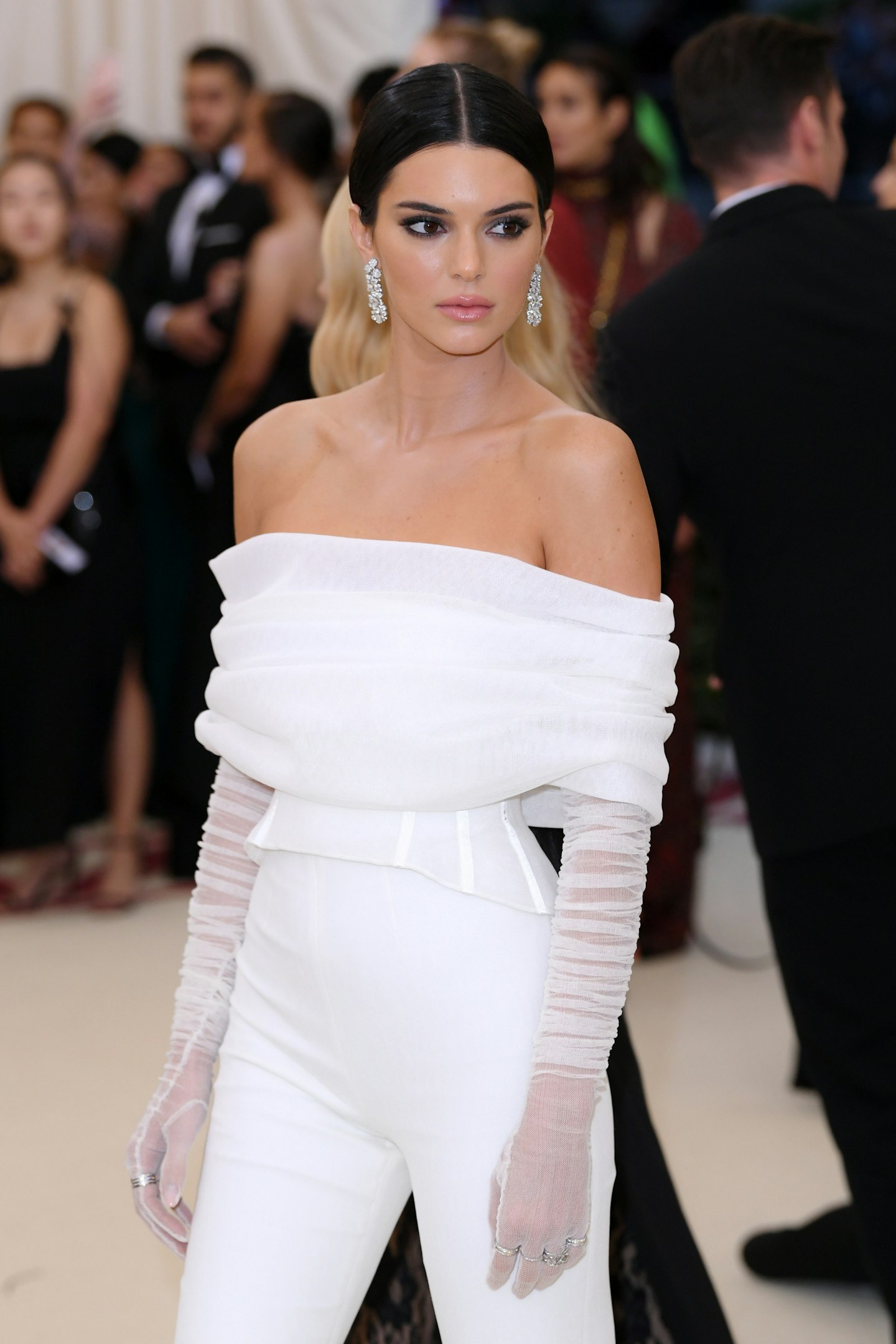 12 of 20
CREDIT: REX/Shutterstock
Kendall Jenner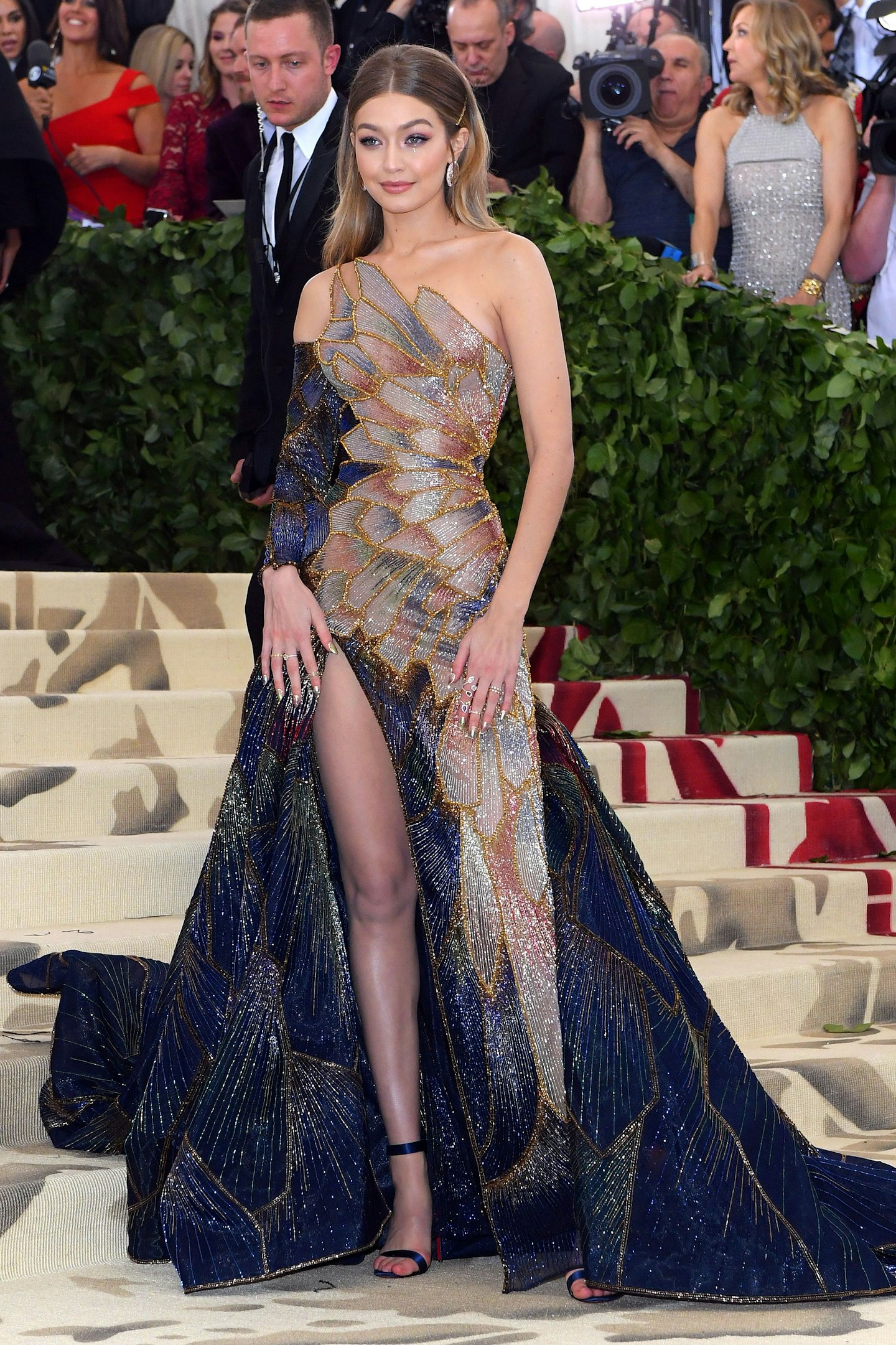 13 of 20
CREDIT: REX/Shutterstock
Gigi Hadid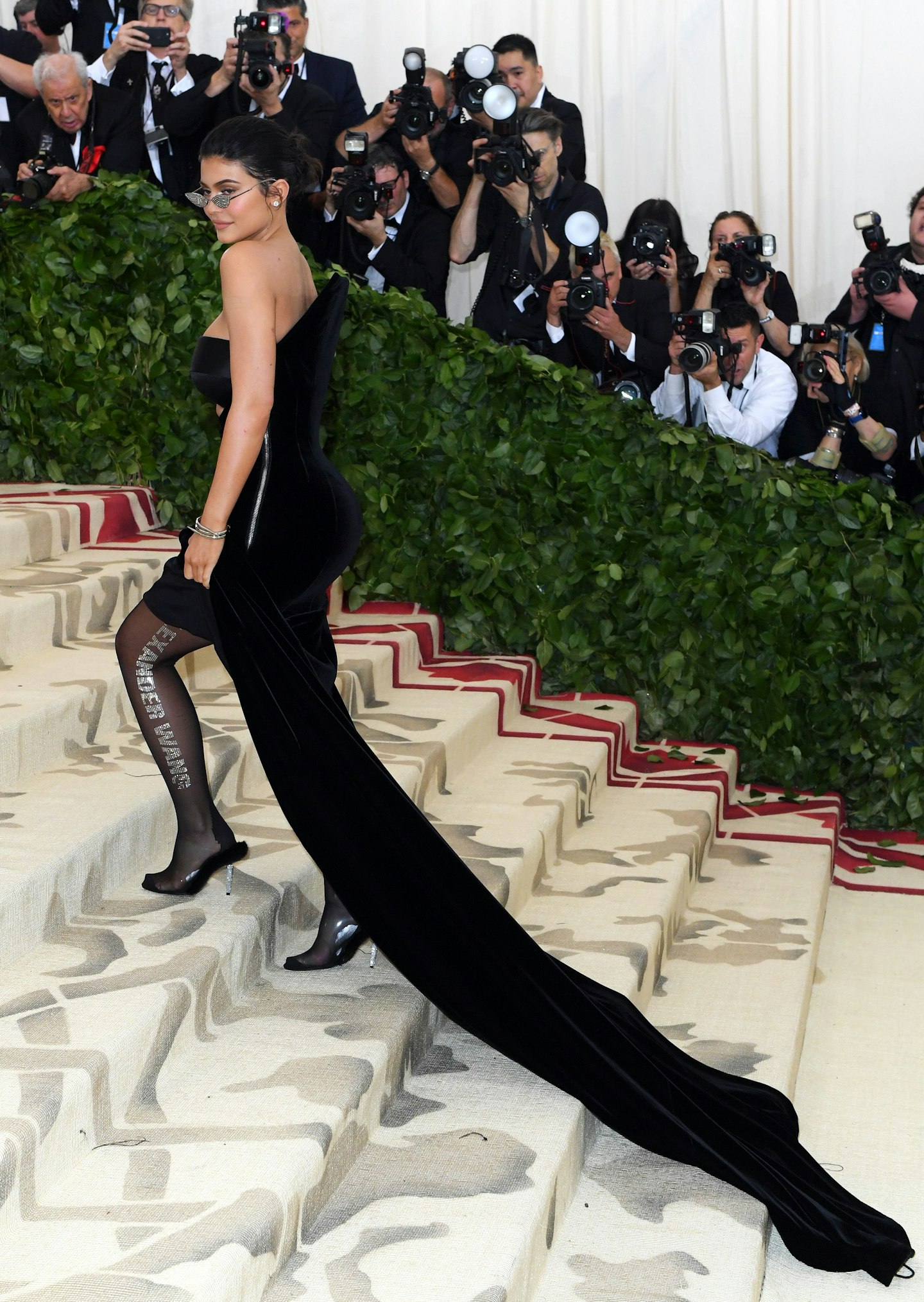 14 of 20
CREDIT: REX/Shutterstock
Kylie Jenner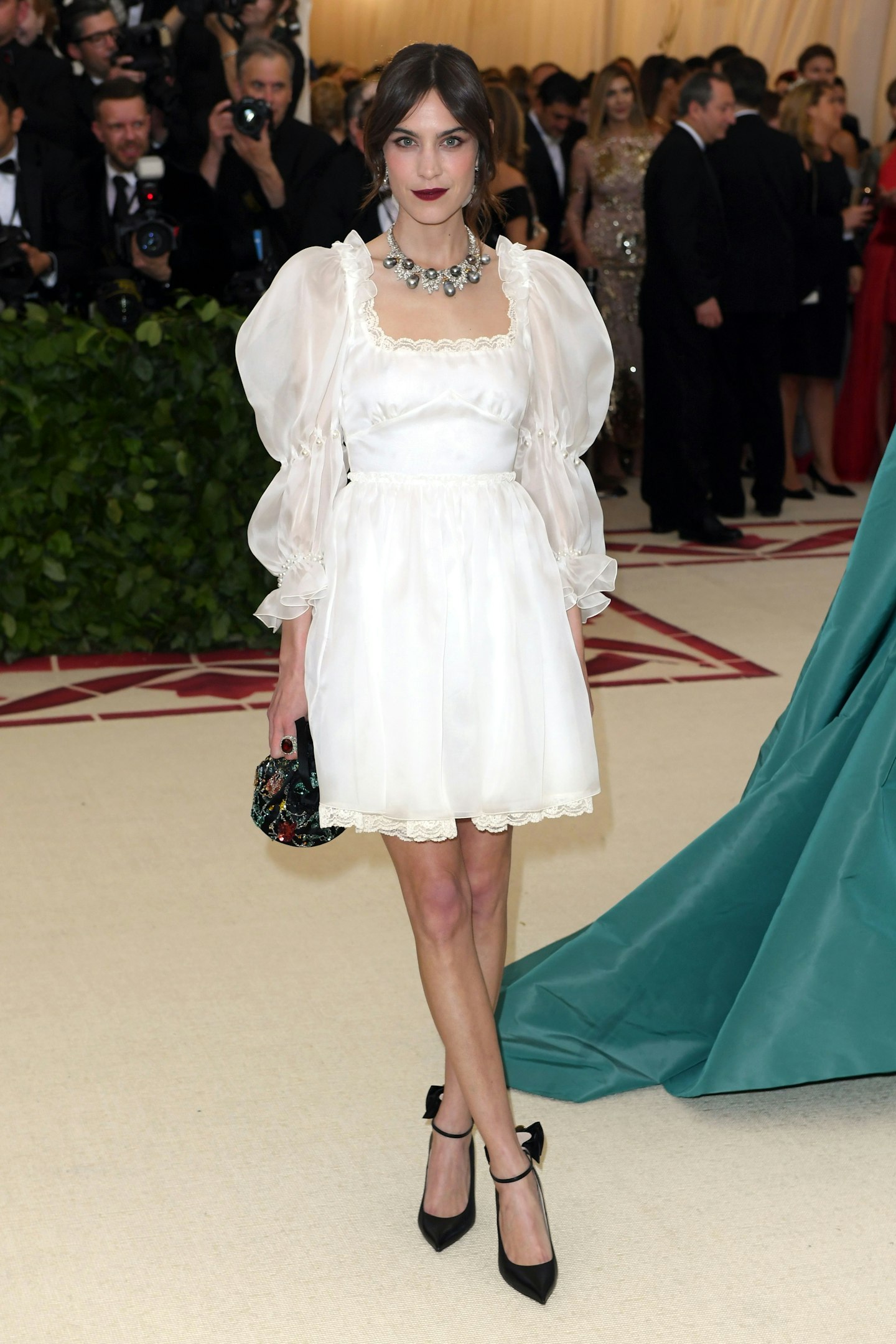 15 of 20
CREDIT: REX/Shutterstock
Alexa Chung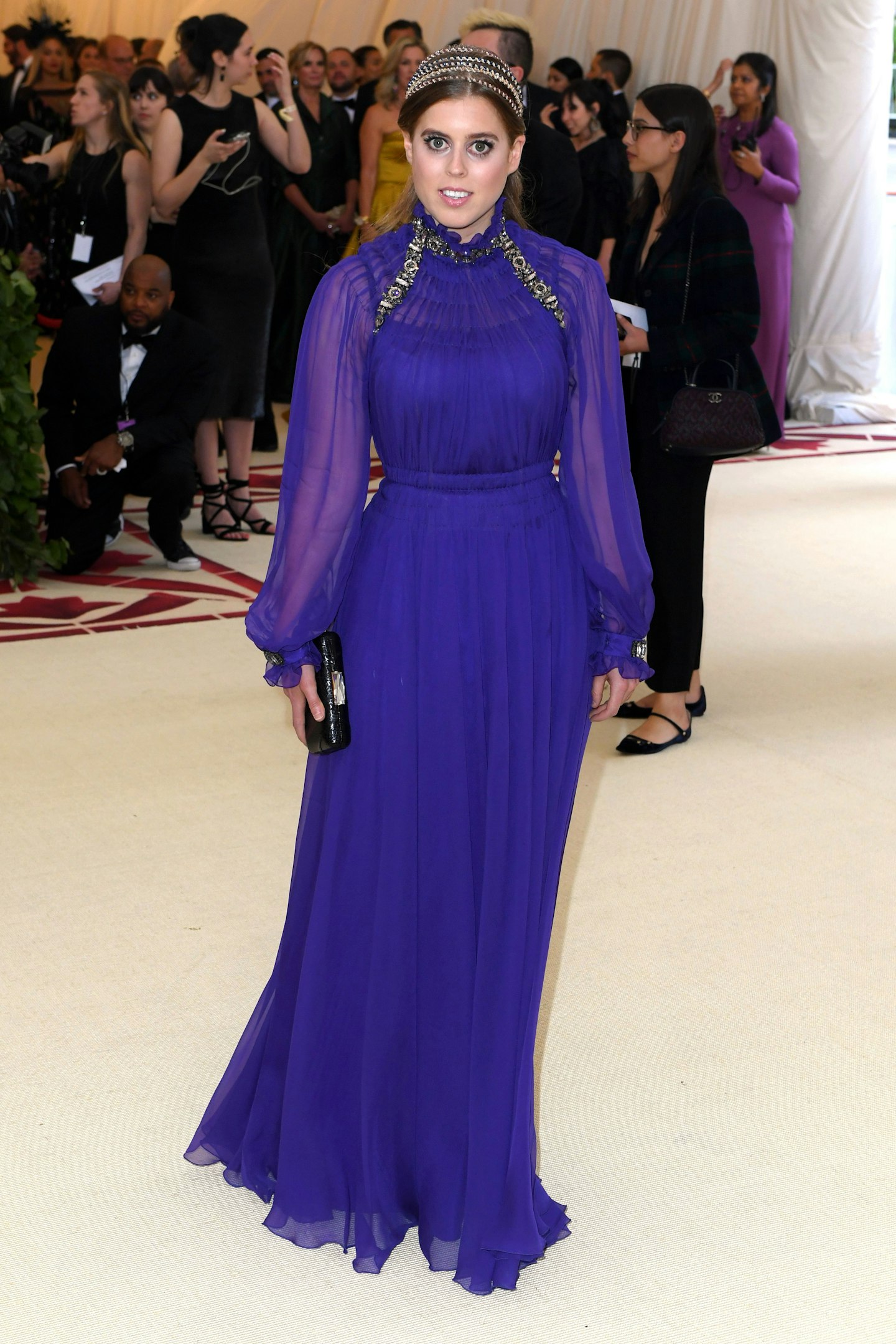 16 of 20
CREDIT: REX/Shutterstock
Princess Beatrice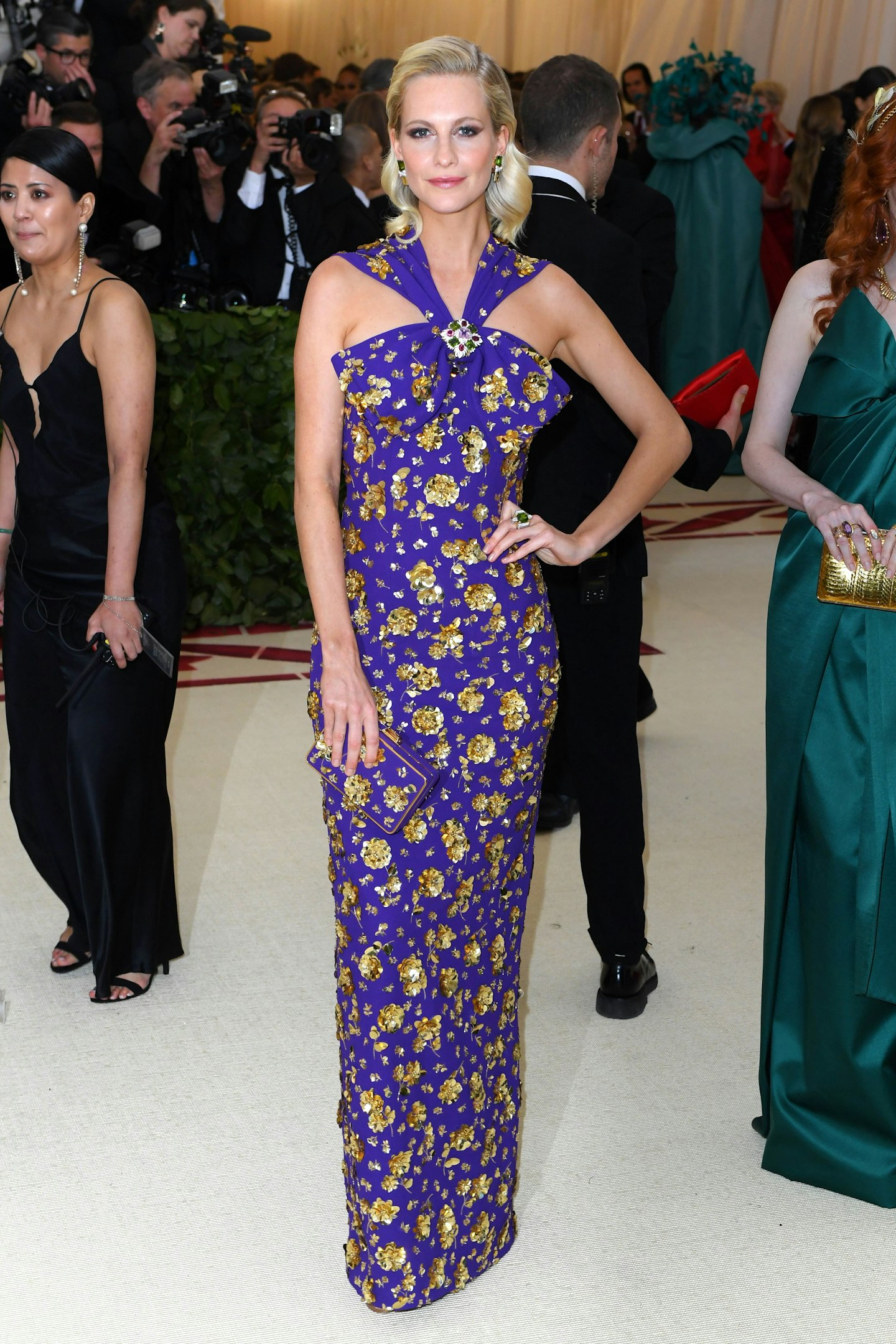 17 of 20
CREDIT: REX/Shutterstock
Poppy Delevingne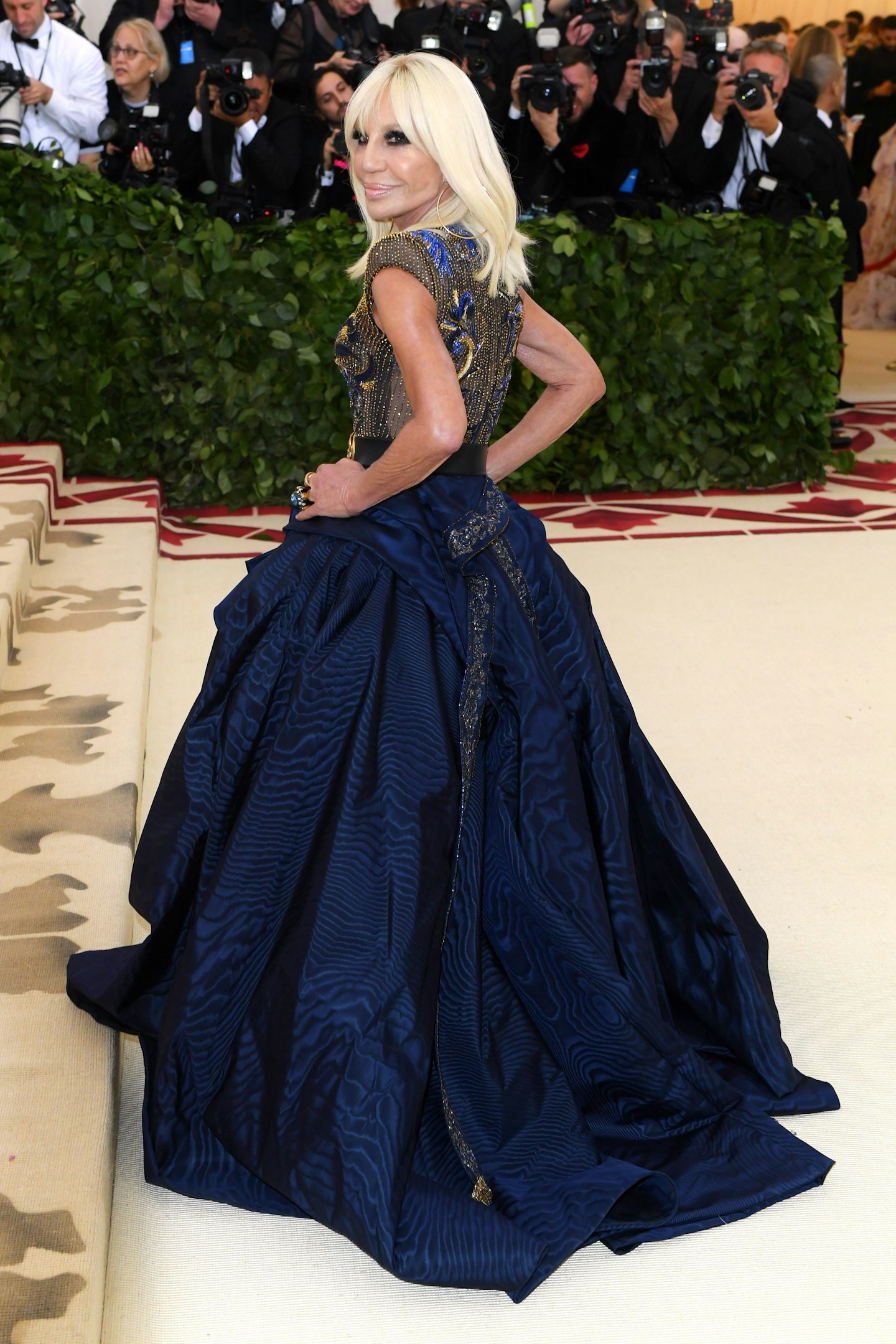 18 of 20
CREDIT: REX/Shutterstock
Donatella Versace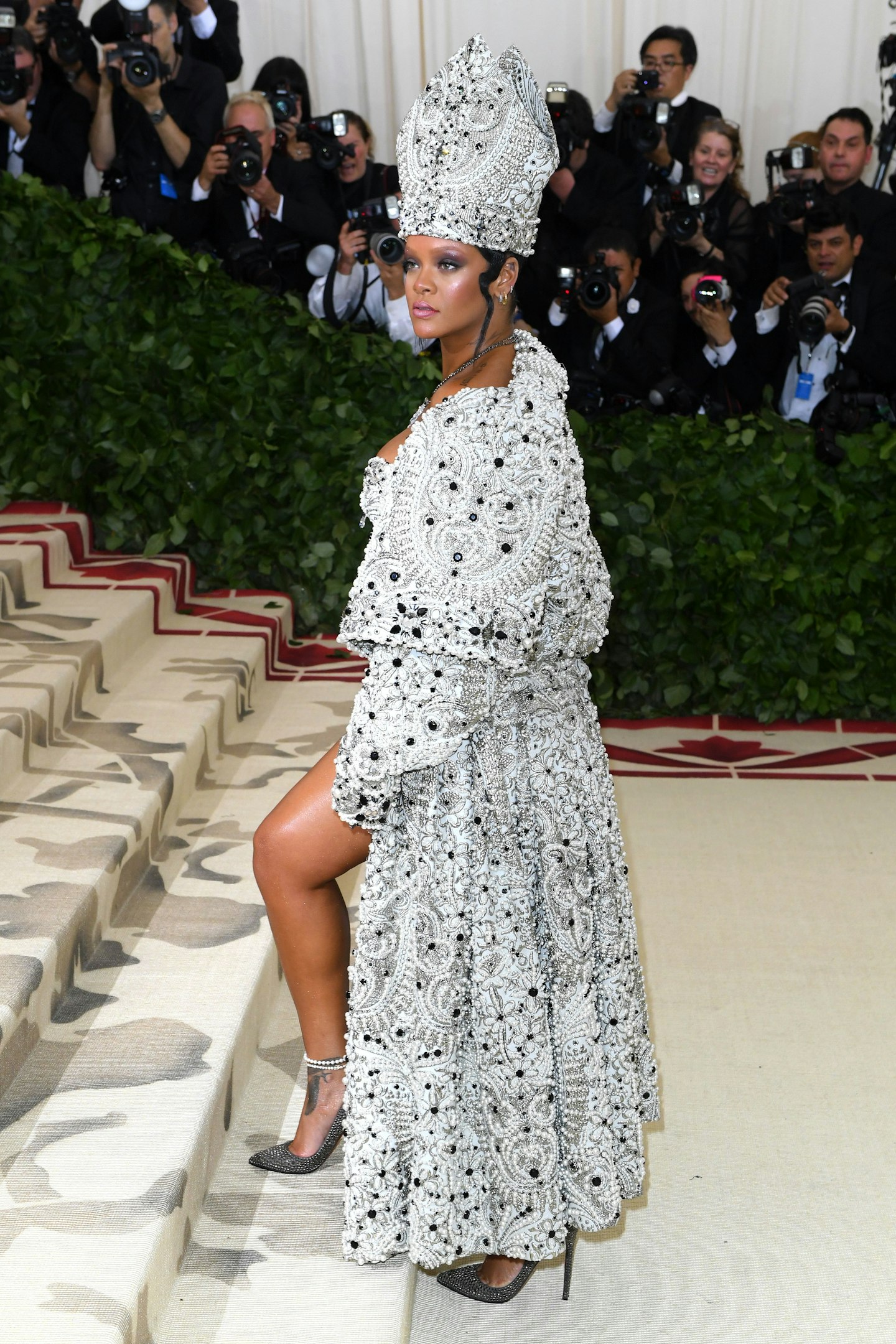 19 of 20
CREDIT: REX/Shutterstock
Rihanna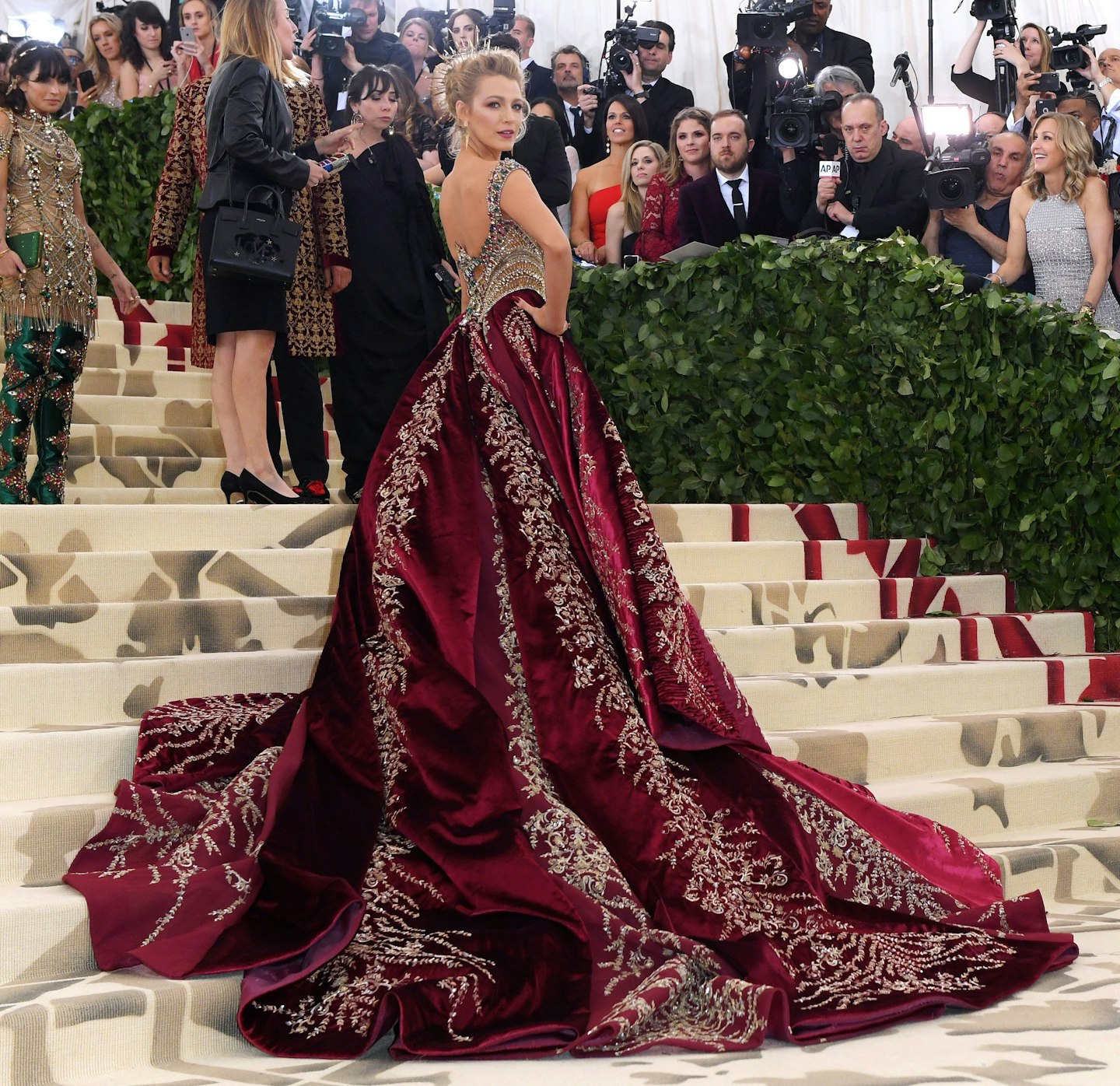 20 of 20
CREDIT: REX/Shutterstock
Blake Lively
NOW READ: The most BONKERS Met Gala outfits ever