Mega babe Michelle Keegan has just launched a gorgeous new clothing and jewellery collection with high-street brand Very.co.uk, and we are SUPER obsessed.
The collection features a mixture of playful printed dresses, colour pop blazers and distressed denim. Michelle revealed that she drew inspiration from her own spring wardrobe when she created the range. 😎
Alongside the clothing, the actress and model is also launching her first ever jewellery line, which features delicate shell inspired designs on earrings, necklaces and bracelets. Sounds perfect for the beach, right?
Speaking about her collection, Michelle said "With spring fast approaching, I wanted to create a collection to perfectly transition into the season, with the right balance of relaxed and formal pieces. I'm also thrilled to be launching my new jewellery collection. The range lets you easily mix and match pieces, and there is something for everyone!"
Shop our favourite pieces from the Michelle Keegan x Very.co.uk collection below:
michelle keegan very - heat/closer stacked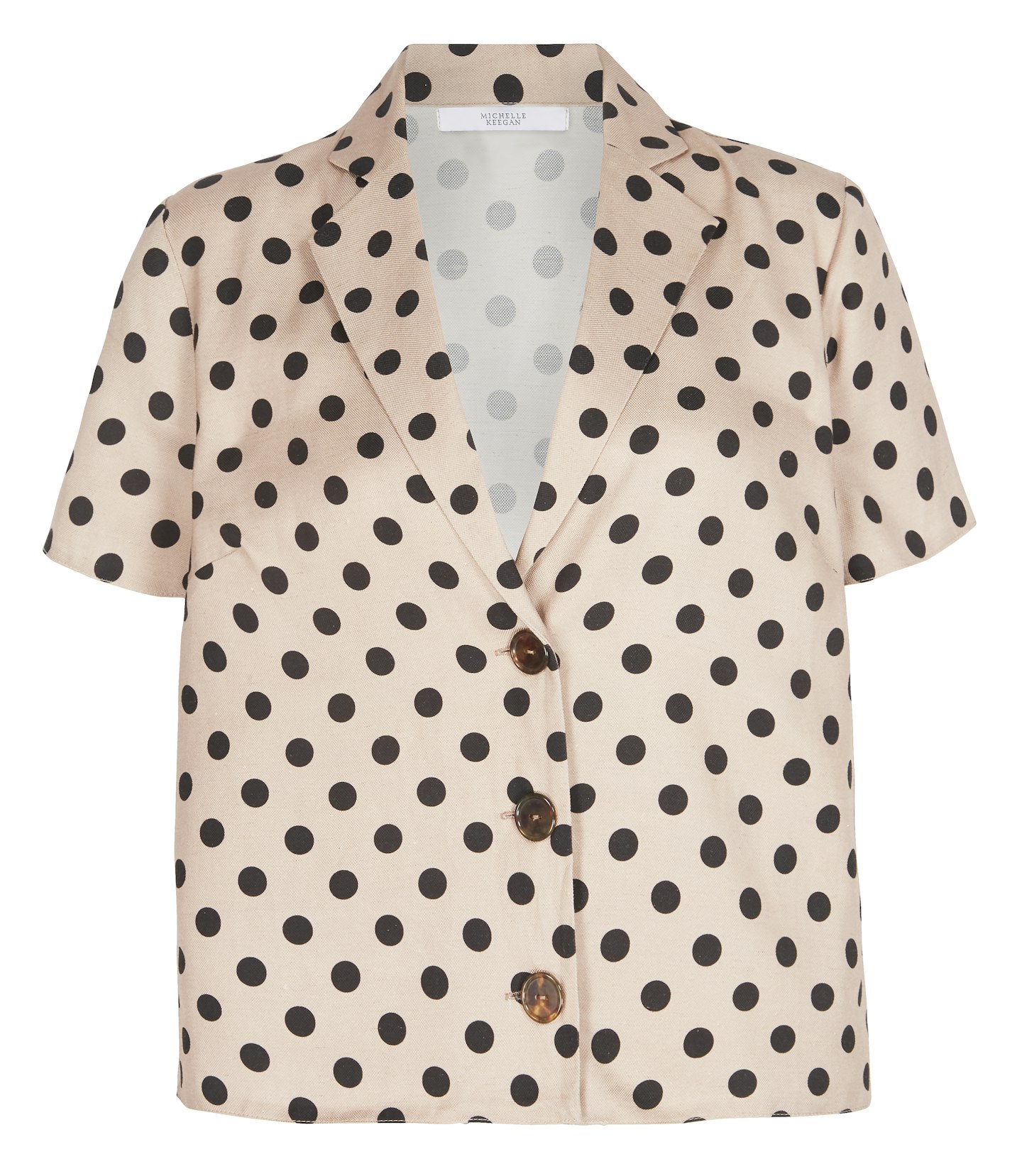 1 of 15
Michelle Keegan Short Sleeve Linen Shirt, £35 from Very.co.uk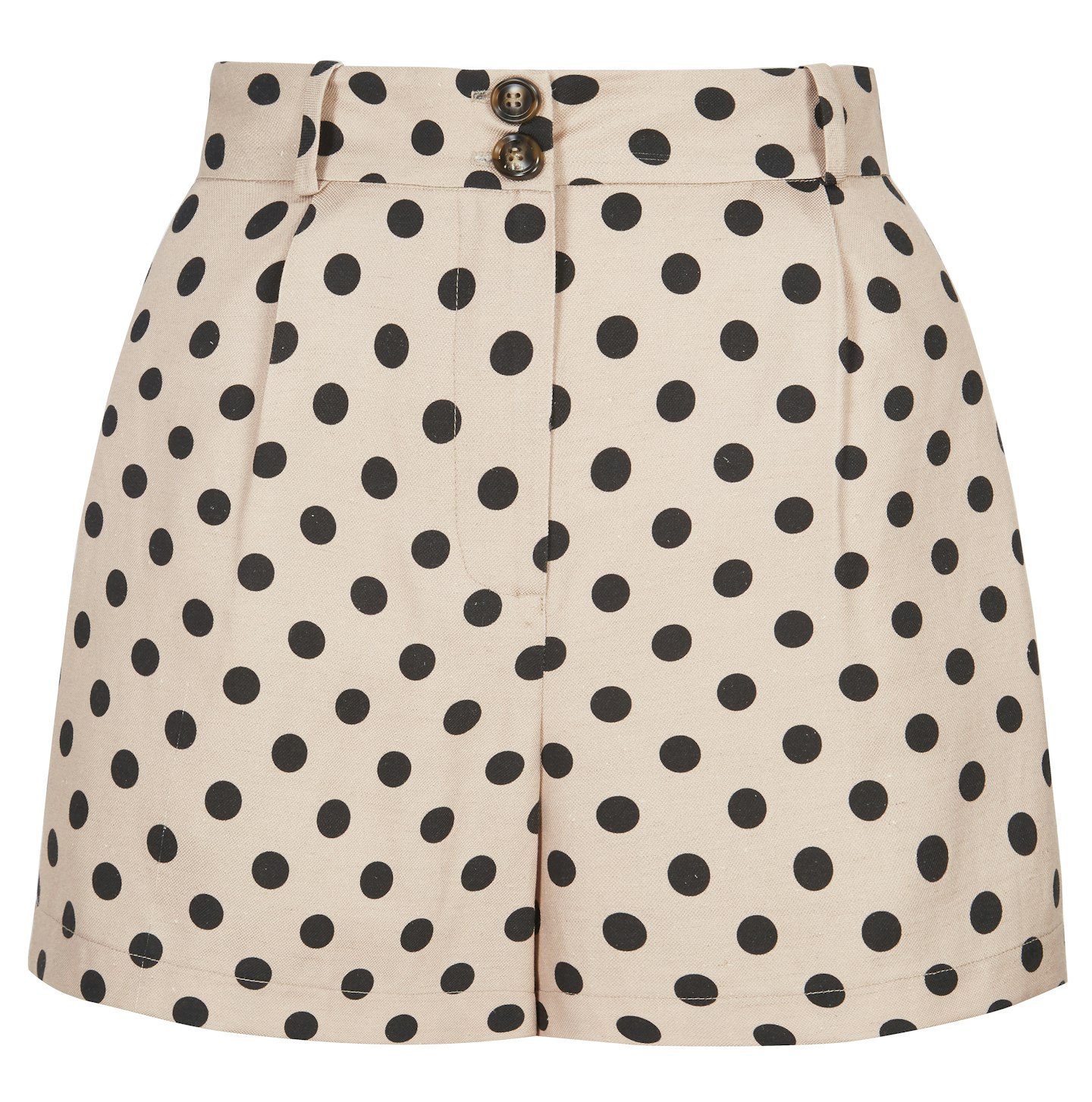 2 of 15
Michelle Keegan Printed Linen Shorts, £35 from Very.co.uk
3 of 15
Michelle Keegan Button Side Pencil Dress, £65 from Very.co.uk

4 of 15
Michelle Keegan Sweetheart Fish Tail Maxi Dress, £100 from Very.co.uk

5 of 15
Michelle Keegan Slim Leg Trouser, £40 from Very.co.uk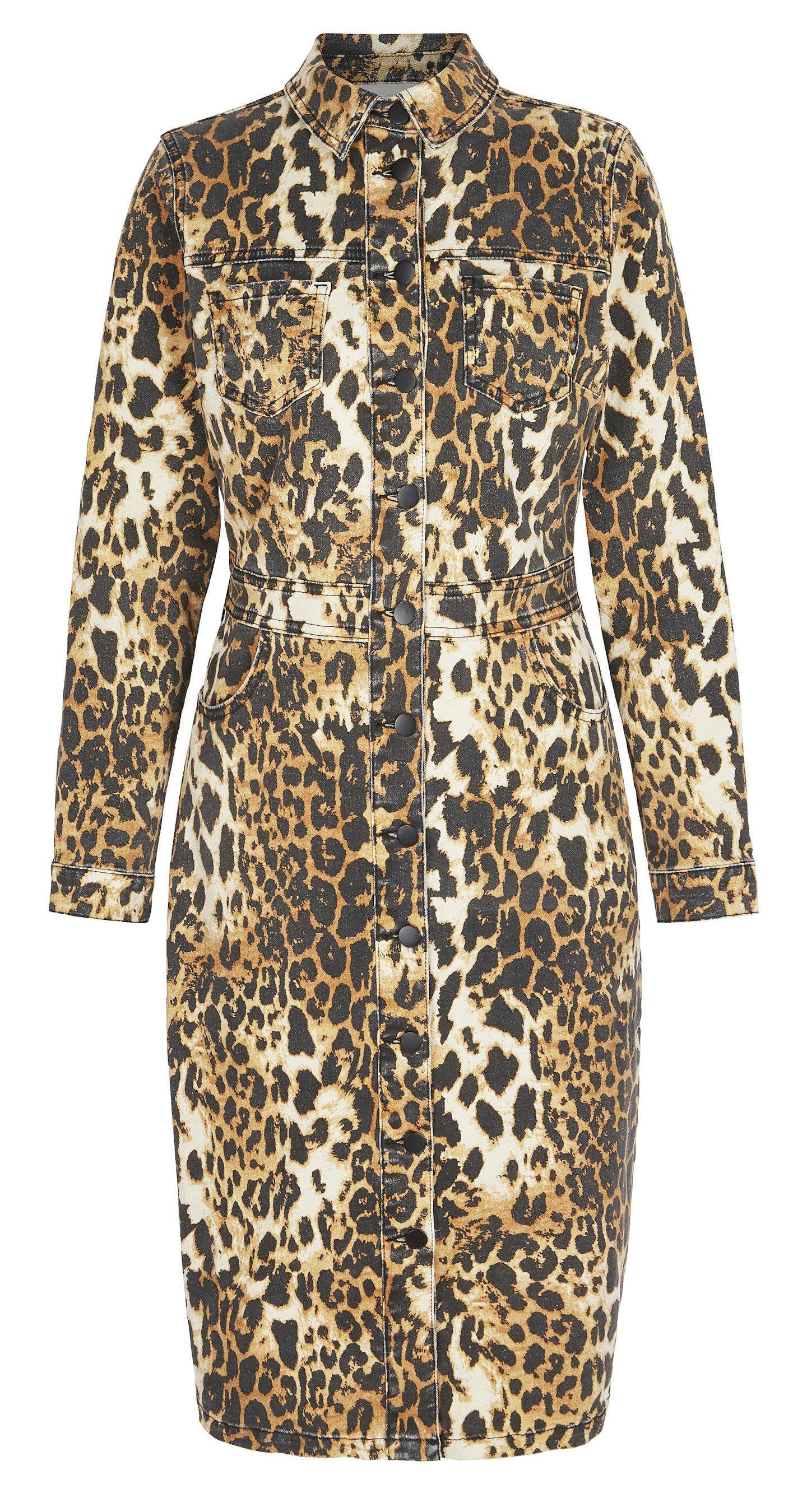 6 of 15
Michelle Keegan Printed Denim Pencil Dress, £50 from Very.co.uk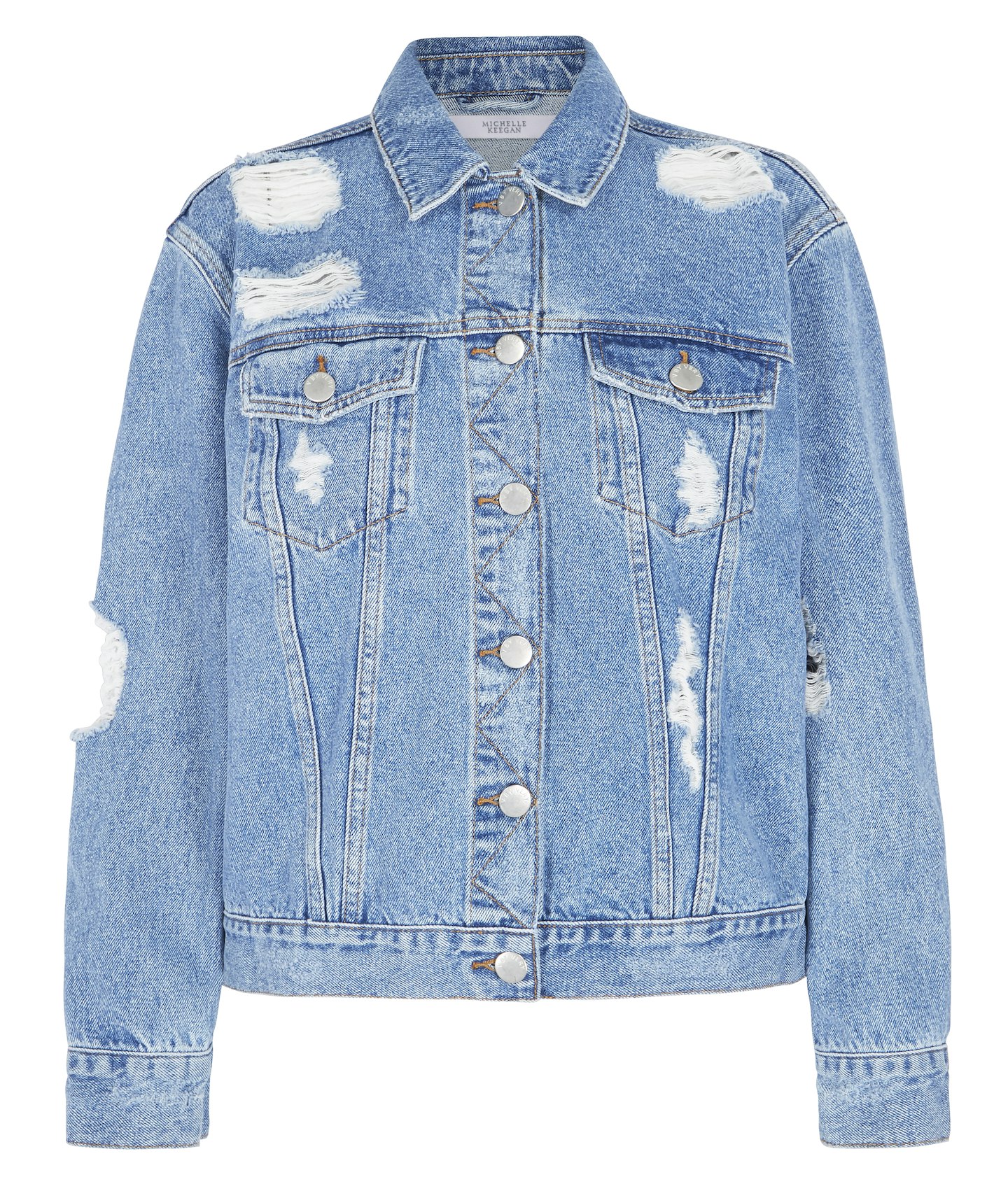 7 of 15
Michelle Keegan Ripped Detail Denim Jacket, £40 from Very.co.uk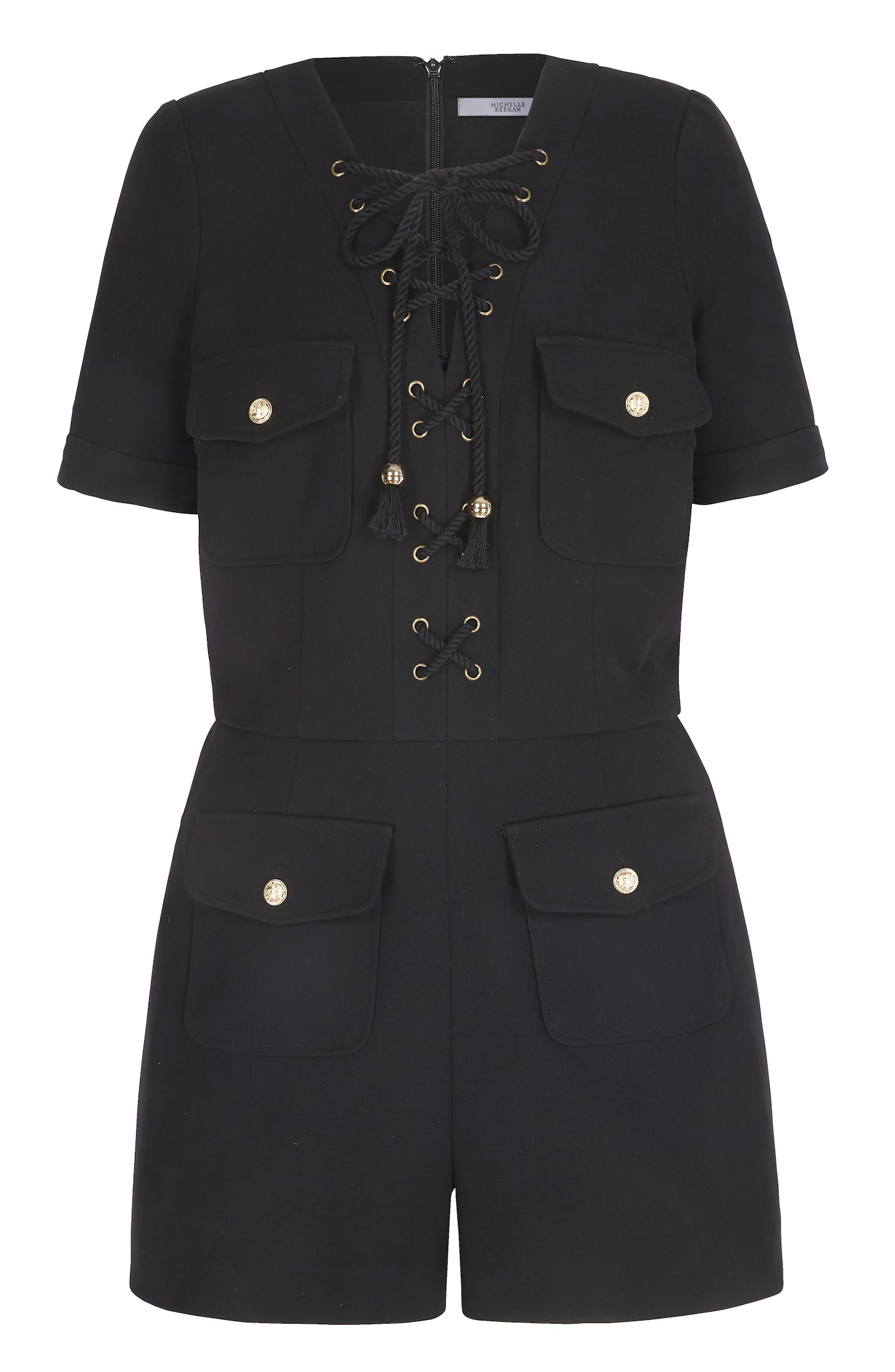 8 of 15
Michelle Keegan Lace Up Utility Playsuit, £65 from Very.co.uk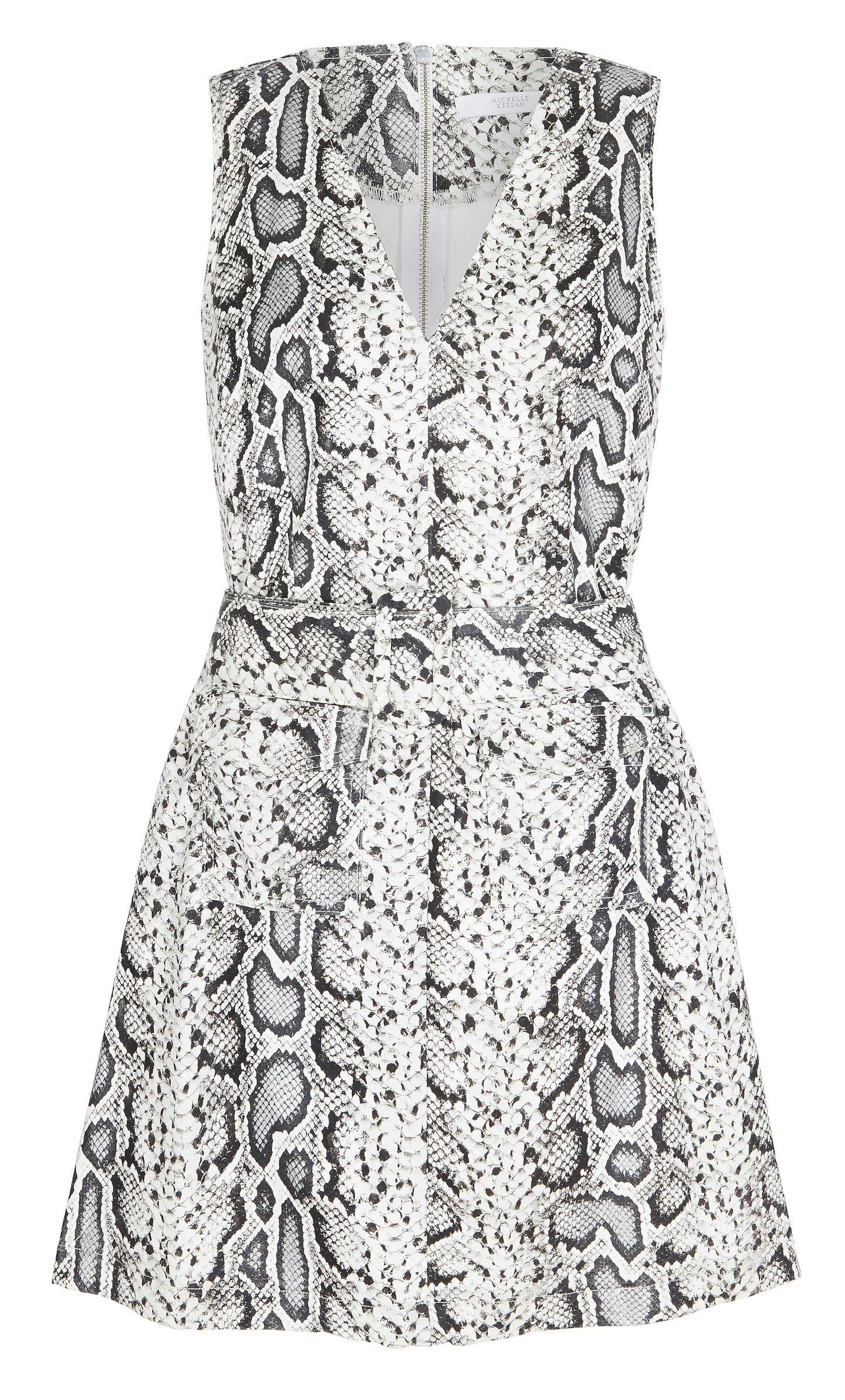 9 of 15
Michelle Keegan Snake Pinafore Dress, £45 from Very.co.uk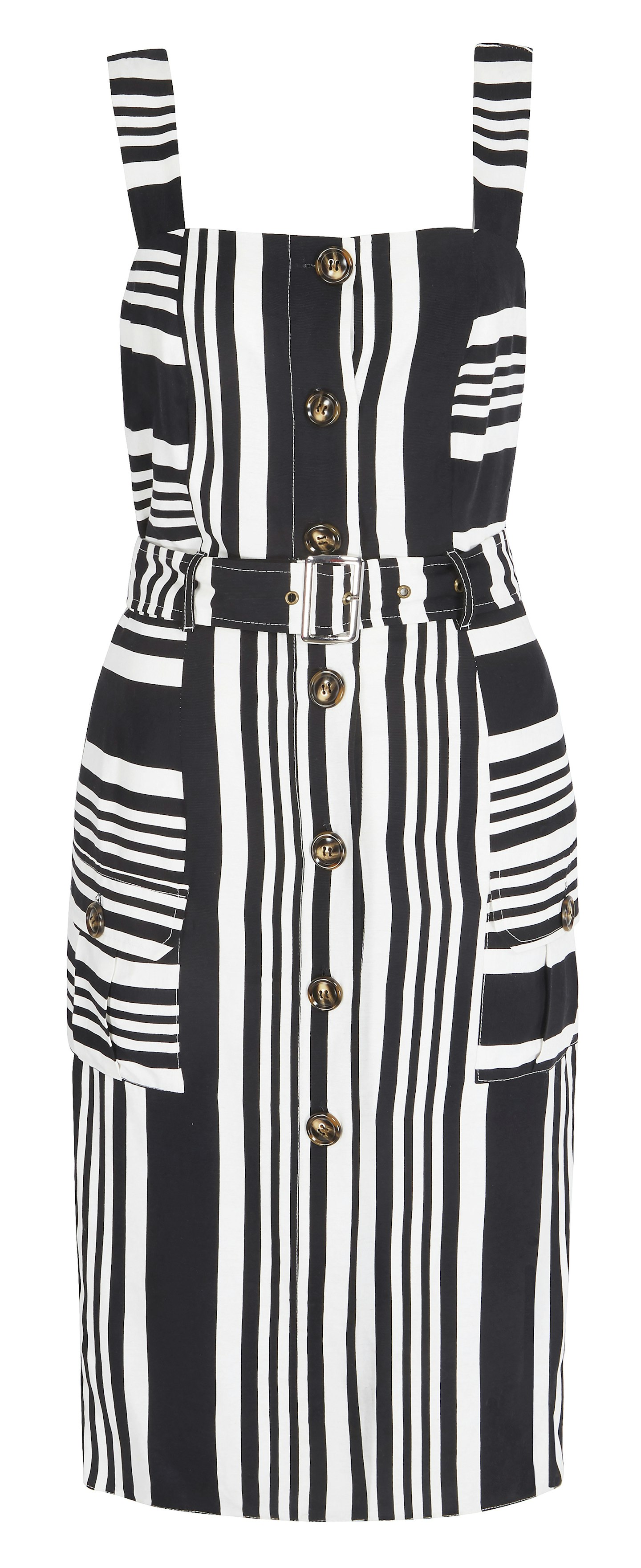 10 of 15
Michelle Keegan Belted Stripe Midi Dress, £50 from Very.co.uk

11 of 15
Michelle Keegan Wide Leg Denim Jumpsuit, £55 from Very.co.uk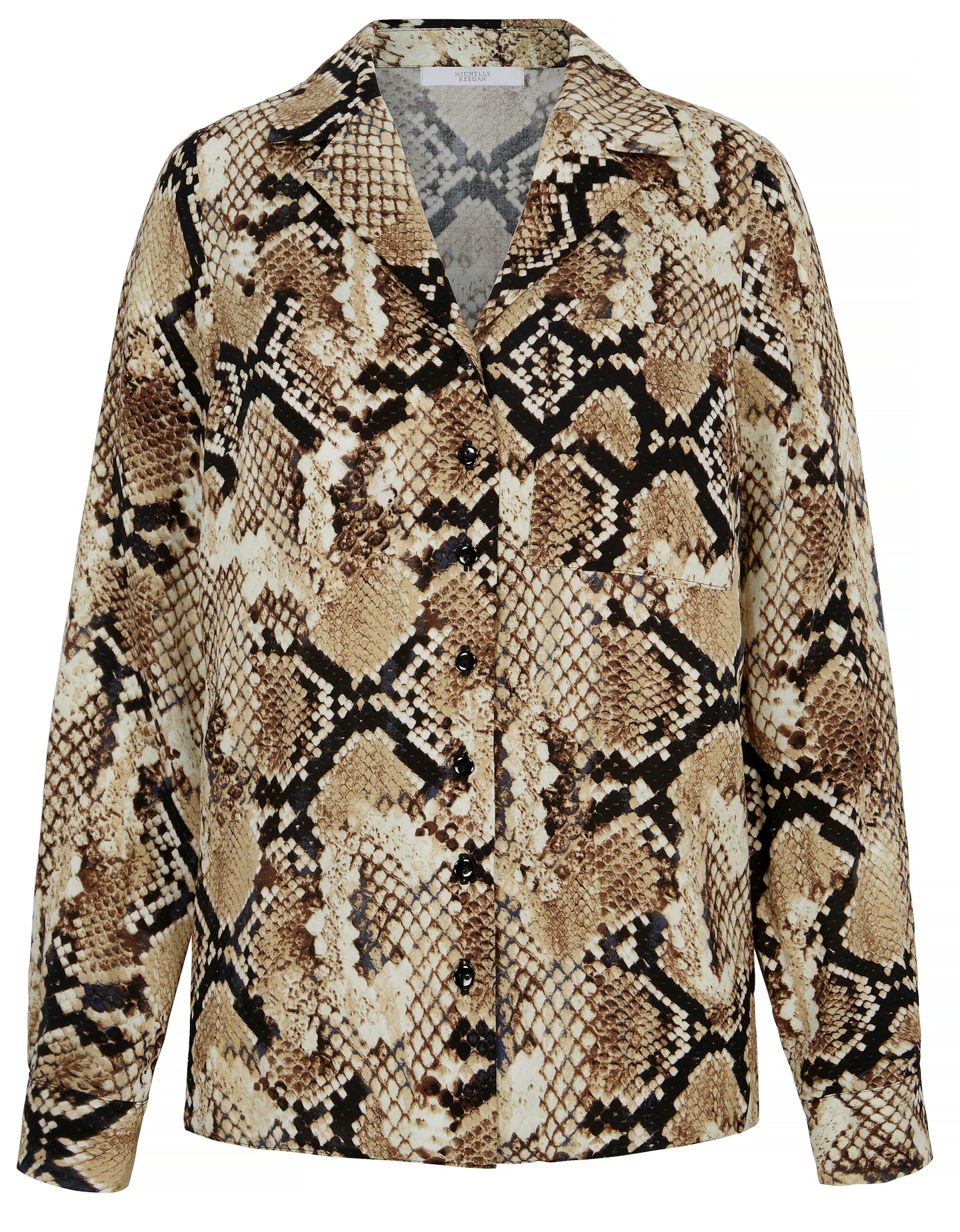 12 of 15
Michelle Keegan Pocket Front Open Collar Shirt, £40 from Very.co.uk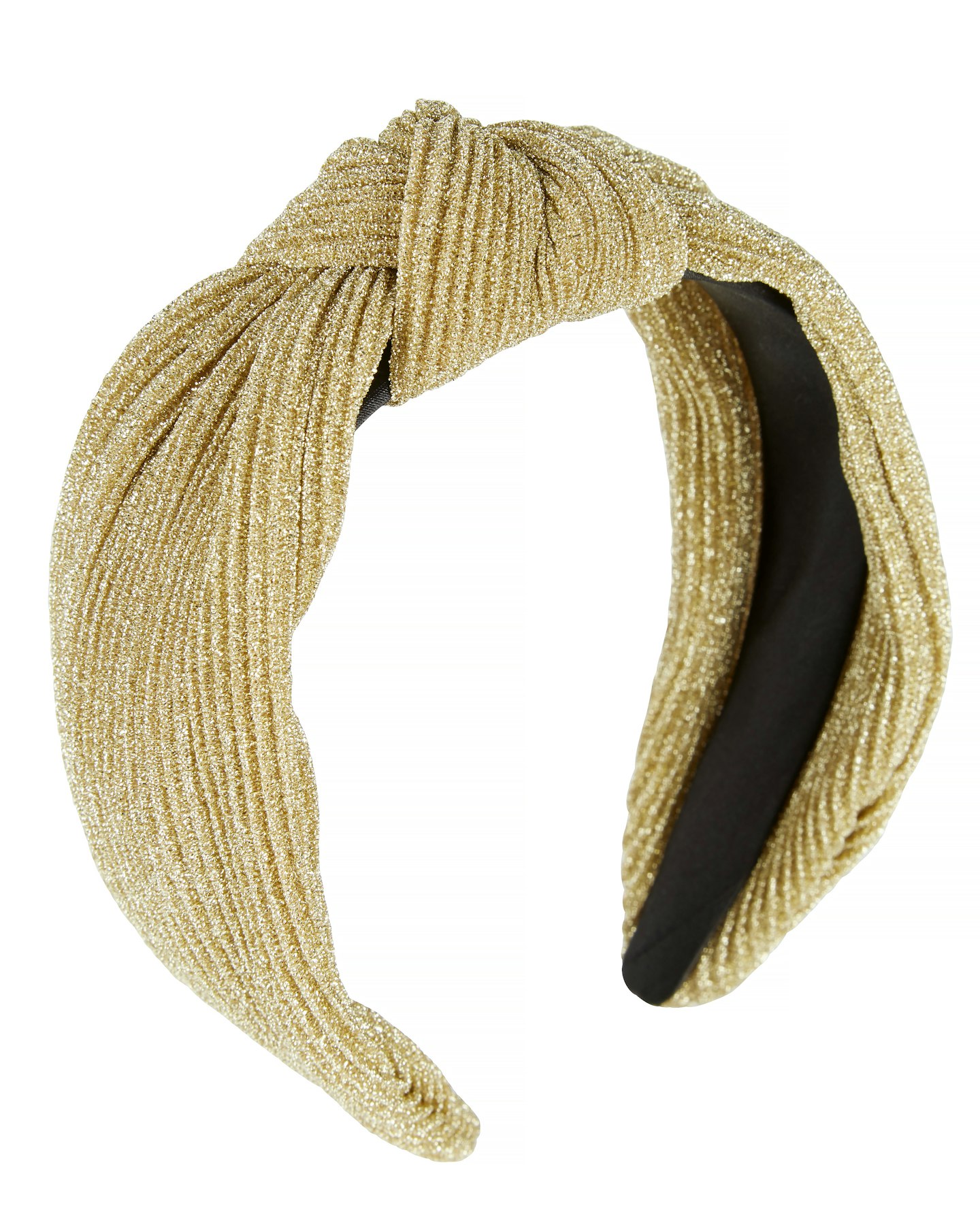 13 of 15
Michelle Keegan Plisse Metallic Headband, £8 from Very.co.uk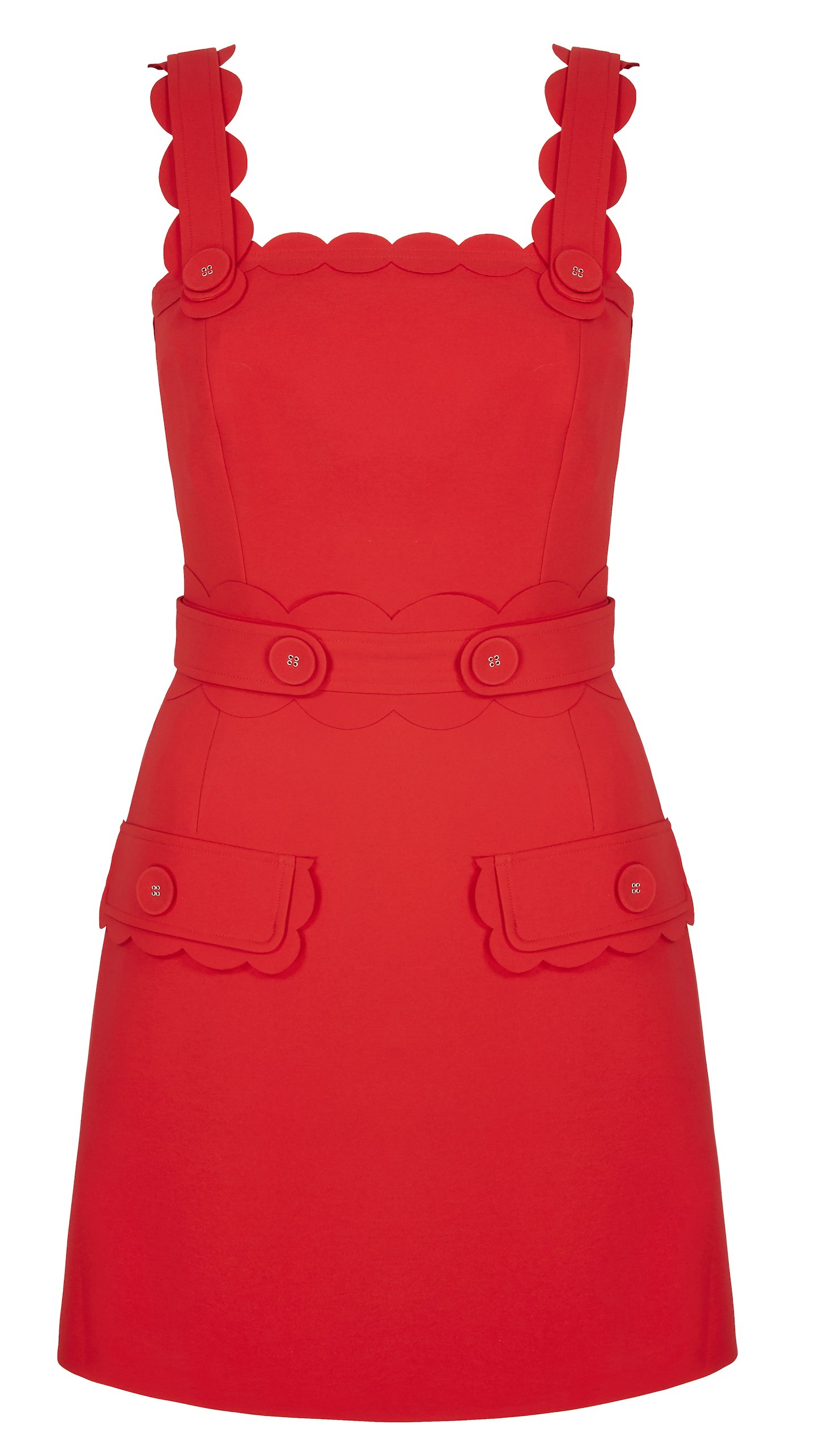 14 of 15
Michelle Keegan Scallop Button Front Pinafore Dress, £65 from Very.co.uk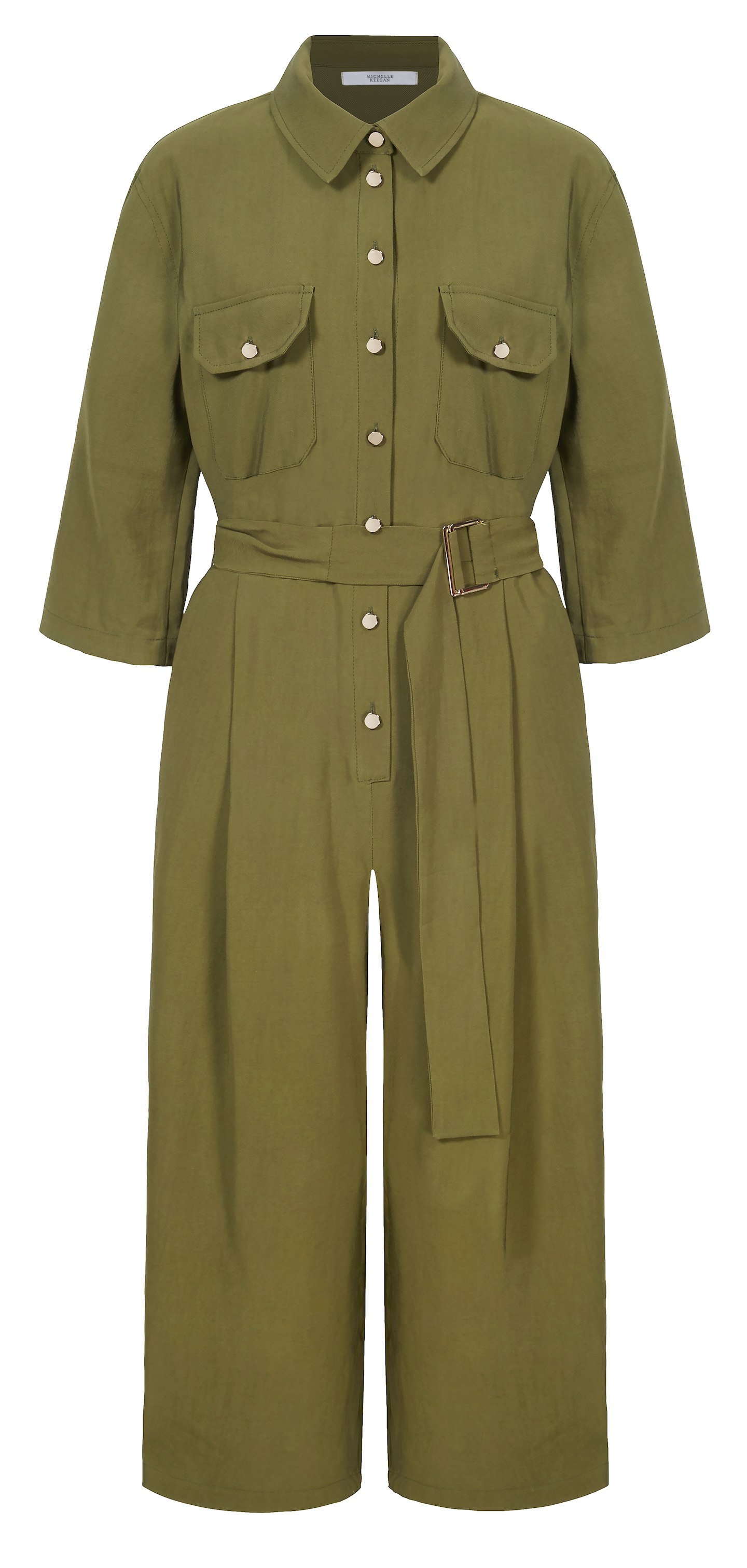 15 of 15
Michelle Keegan Utility Casual Jumpsuit, £50 from Very.co.uk